I'm sure by now most of your social media feeds are flooded with content from the 2013 SEMA show, which is justifiable because as usual this years show looks awesome.
Like yourselves I am not in Vegas this year but rather at home in Toronto wishing I'd have gone.
However this doesn't mean I don't have any original coverage for the site. Rob McJannett (@pispeedshops) and his brother Andy McJannett (@ehmcj) of Performance Improvements embarked on a journey of epic proportions that concluded in Vegas for SEMA.
With Andy at the wheel, Rob behind the camera, and me turning the knobs back here in Toronto, there will be no shortage of photos on Stance Is Everything from both SEMA and the Texas Mile.
Like years previous today's coverage will start outside the convention centre on the day which some have deemed the storm before the storm.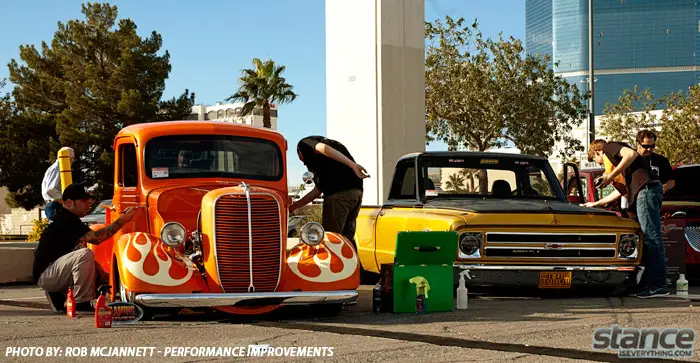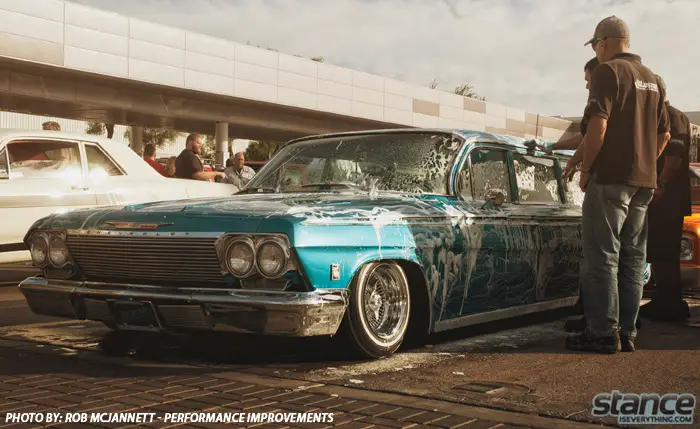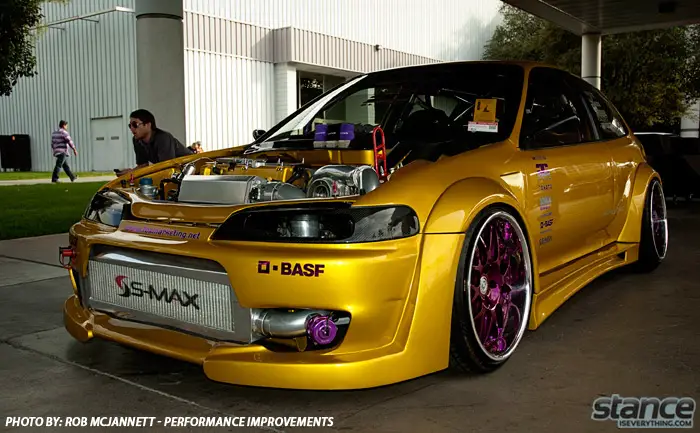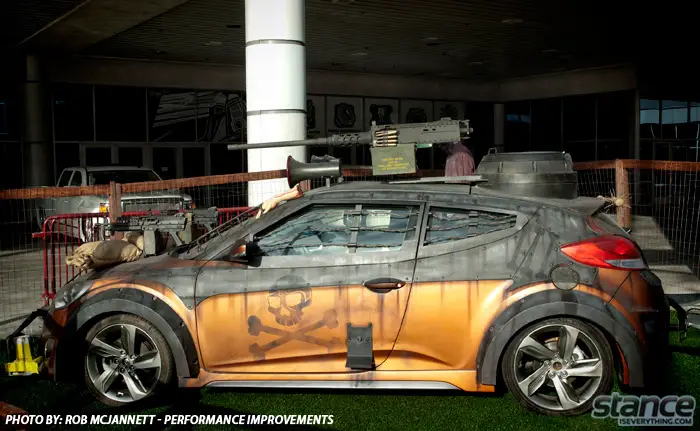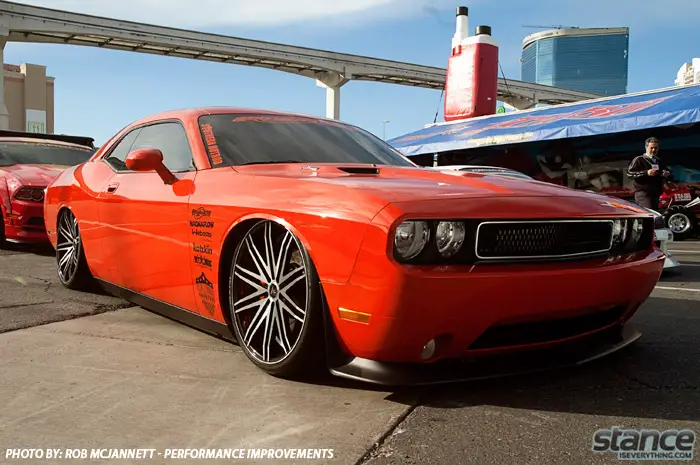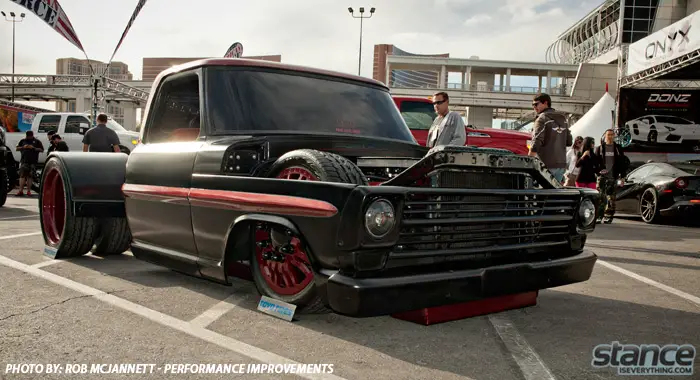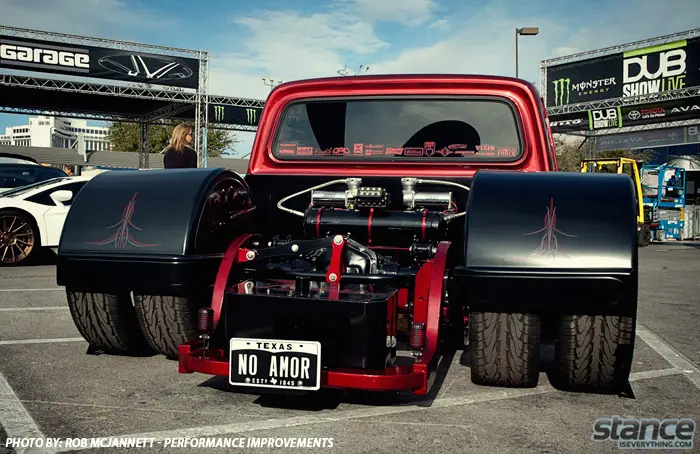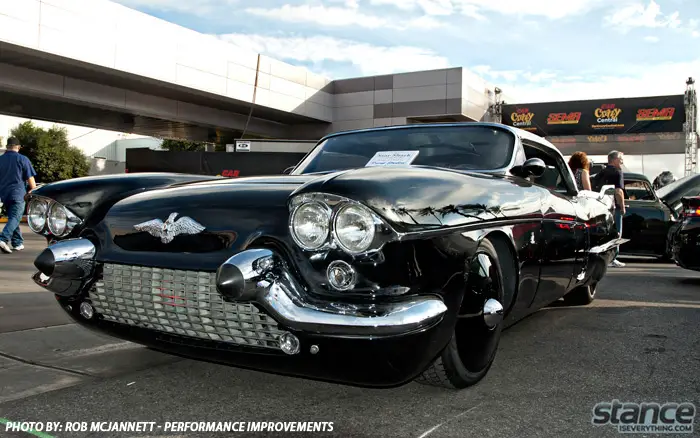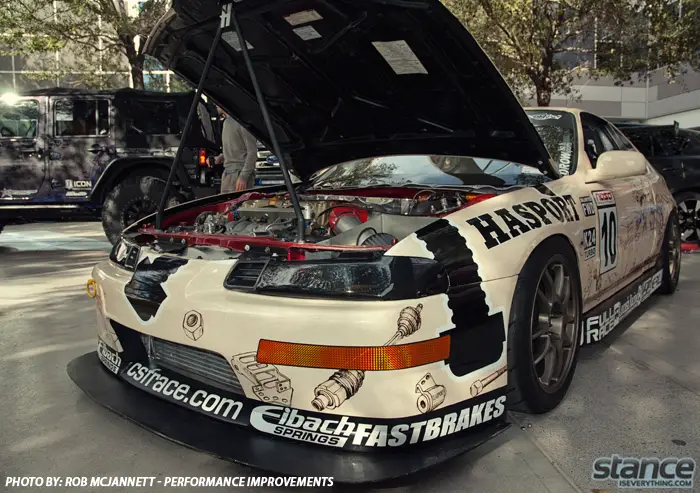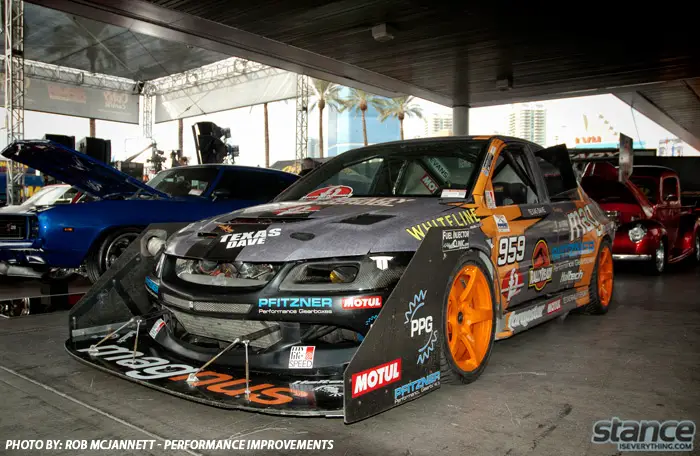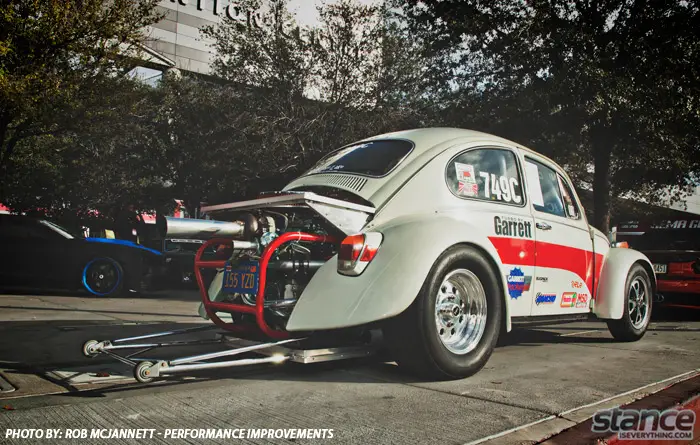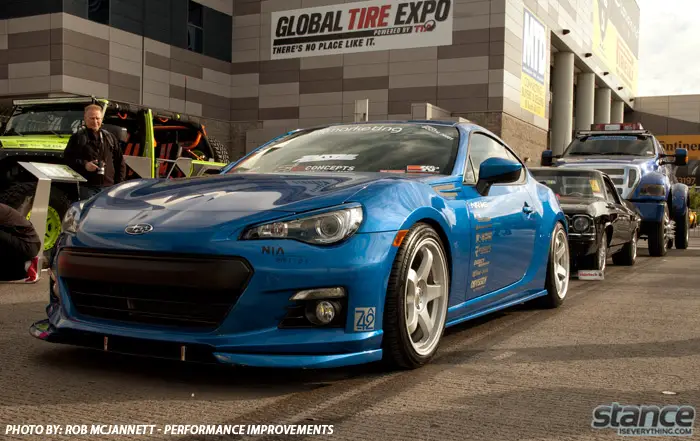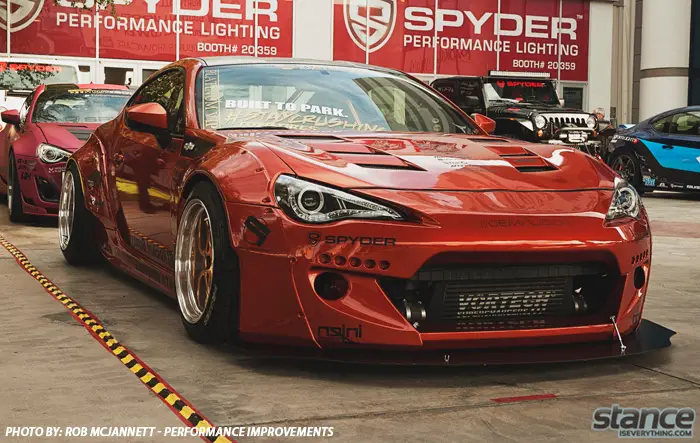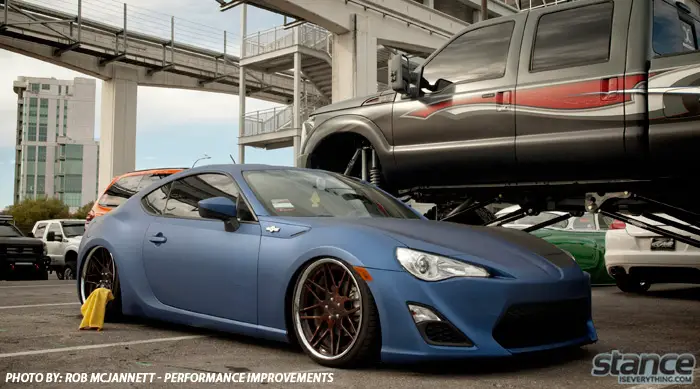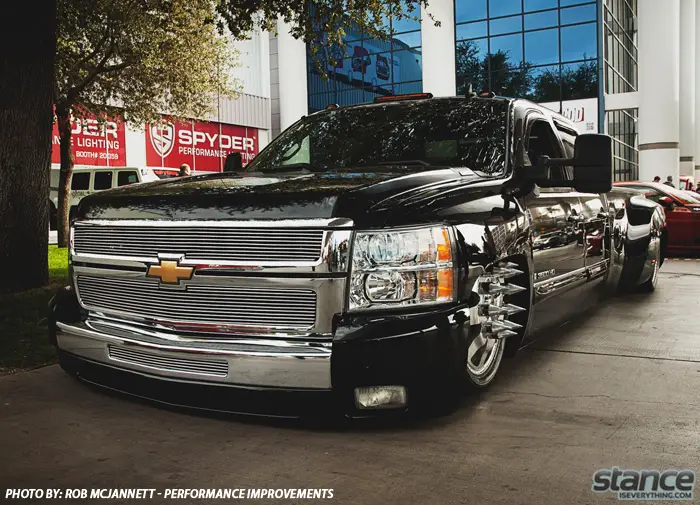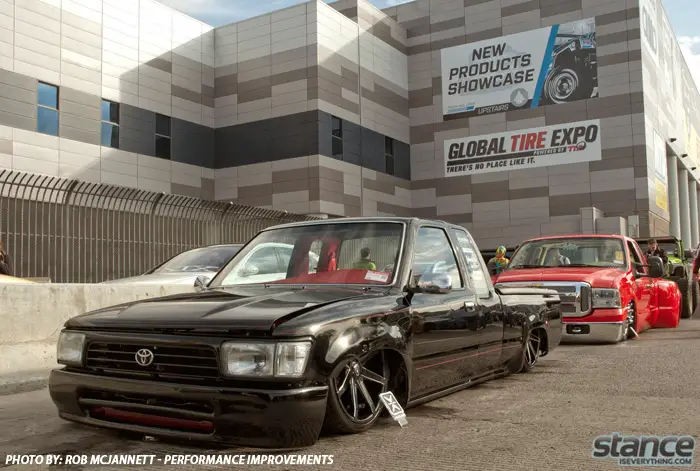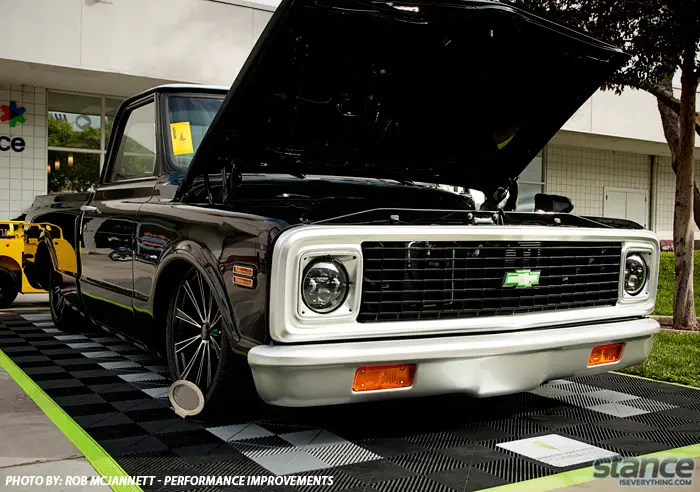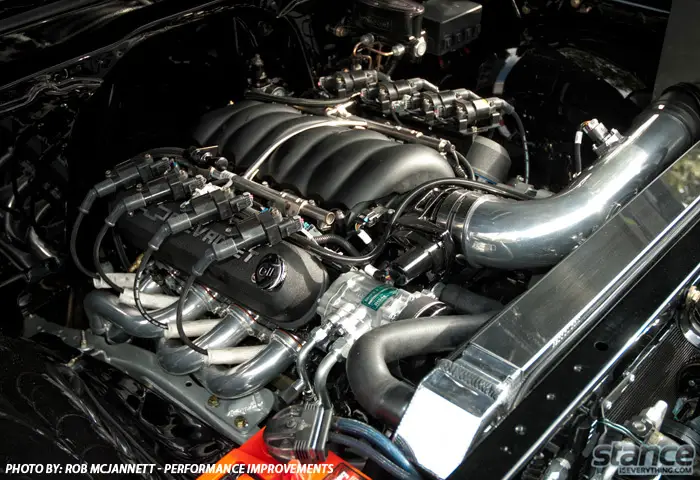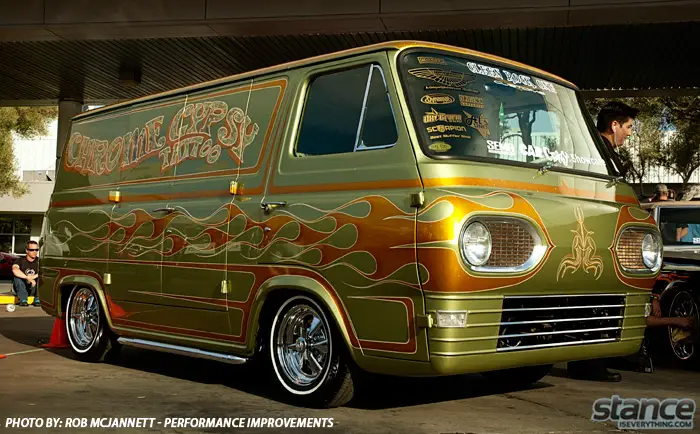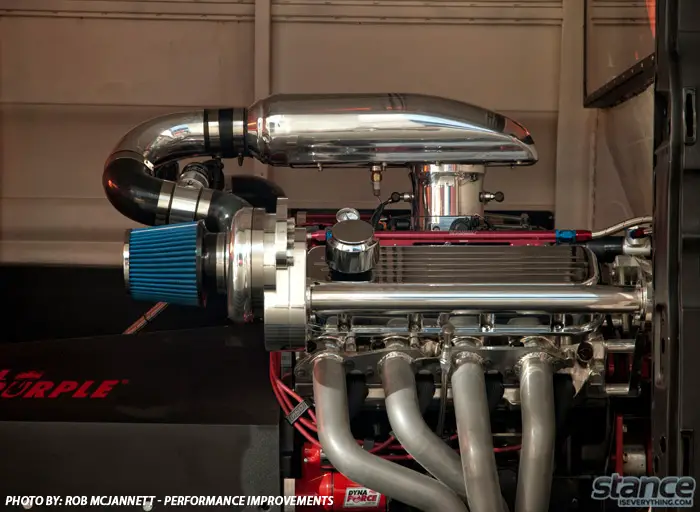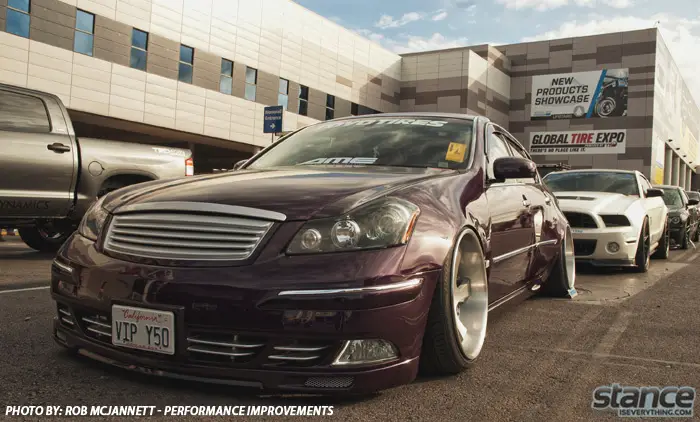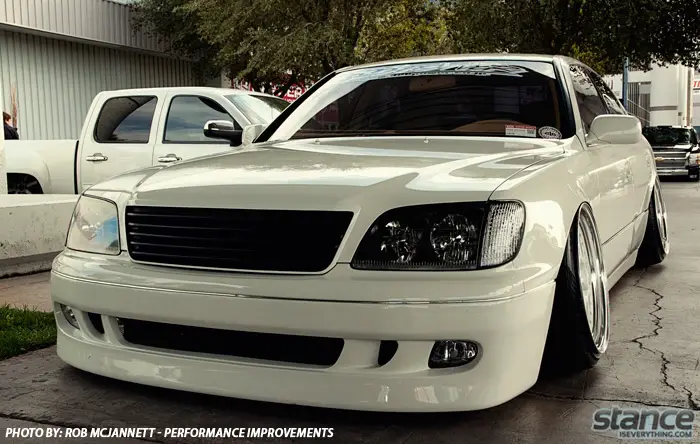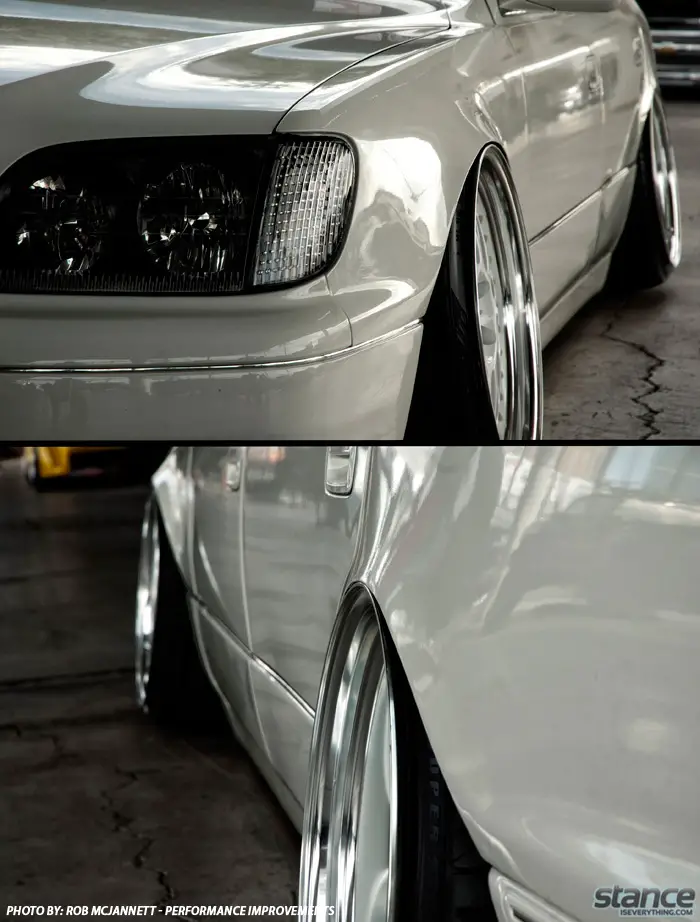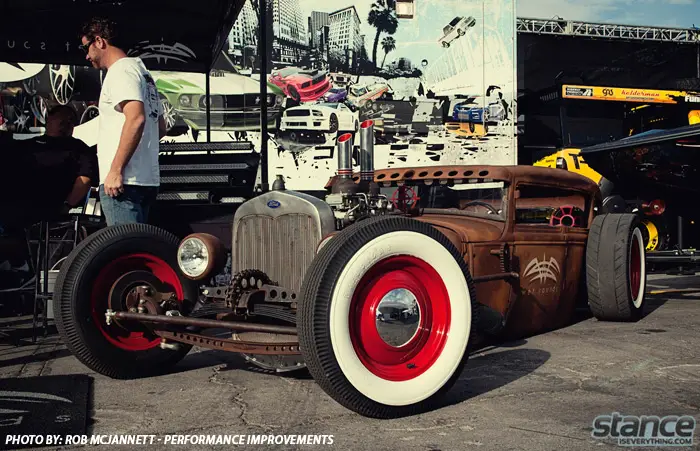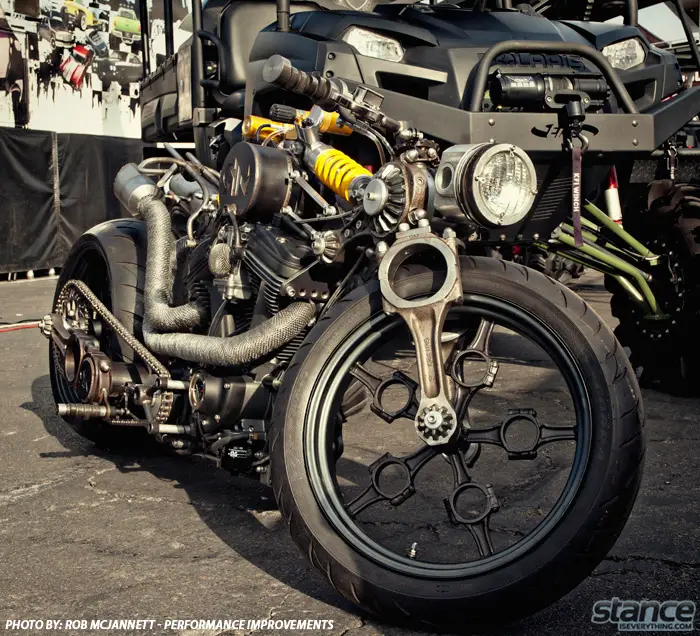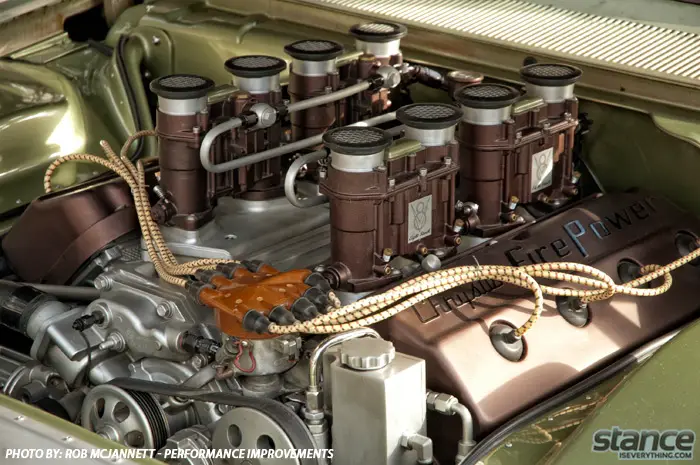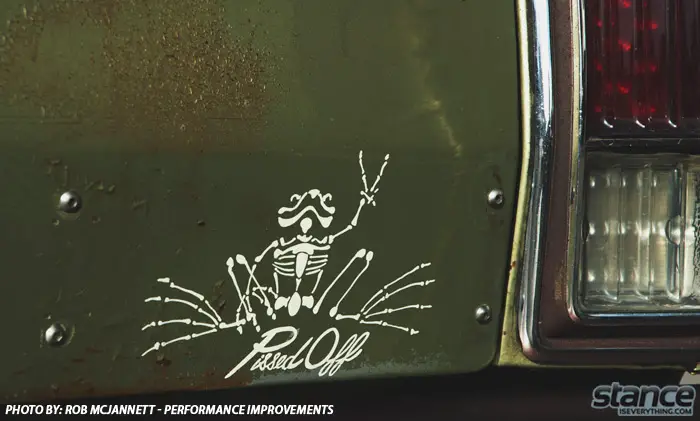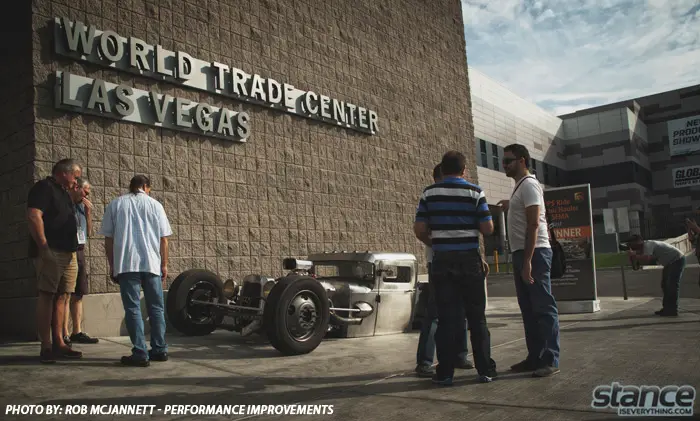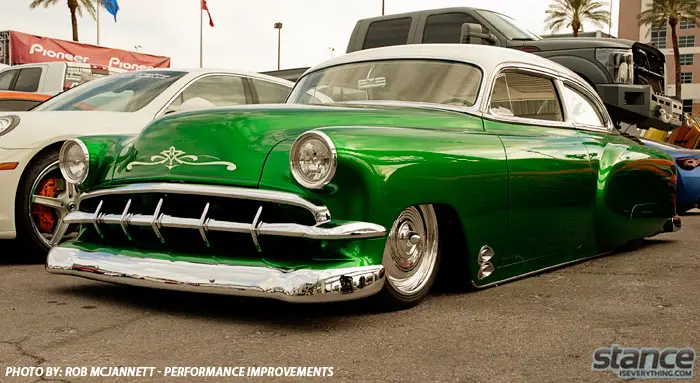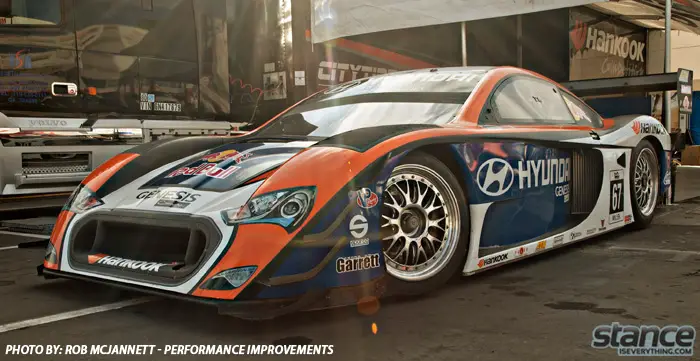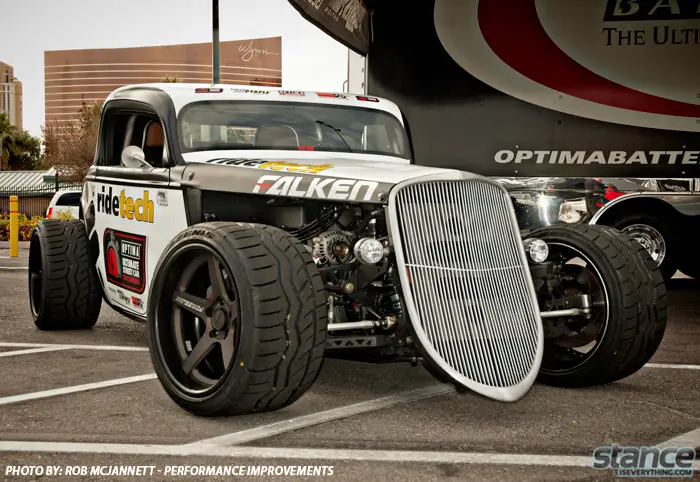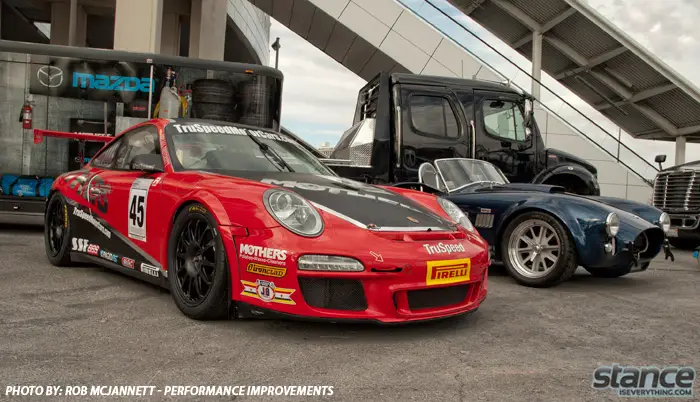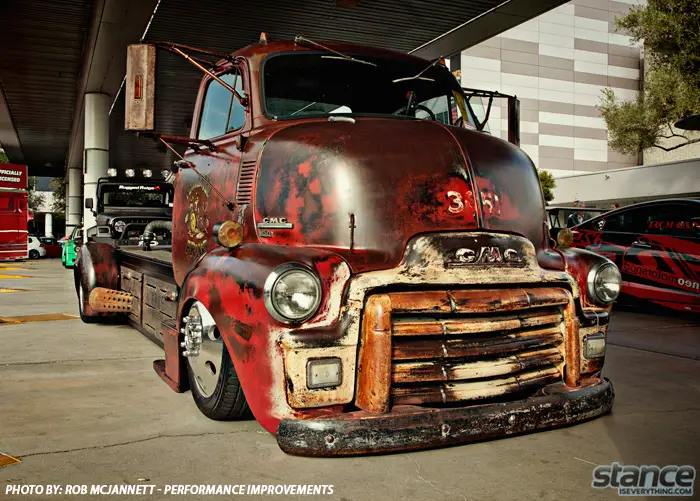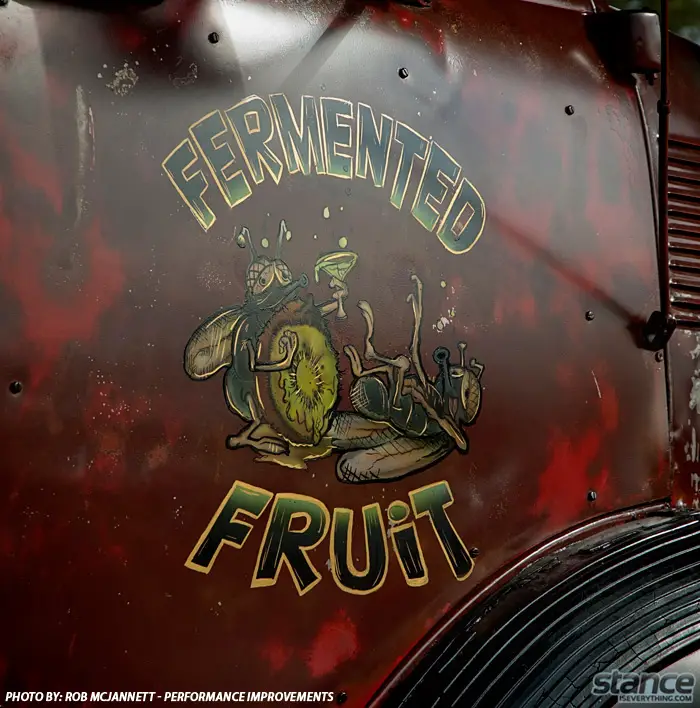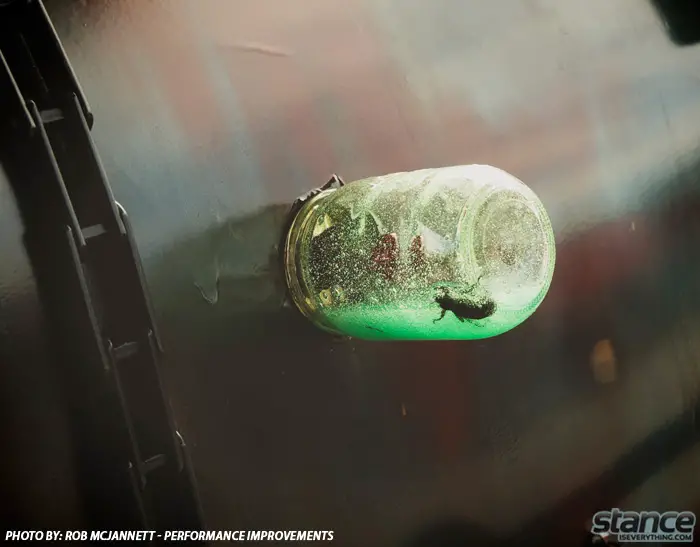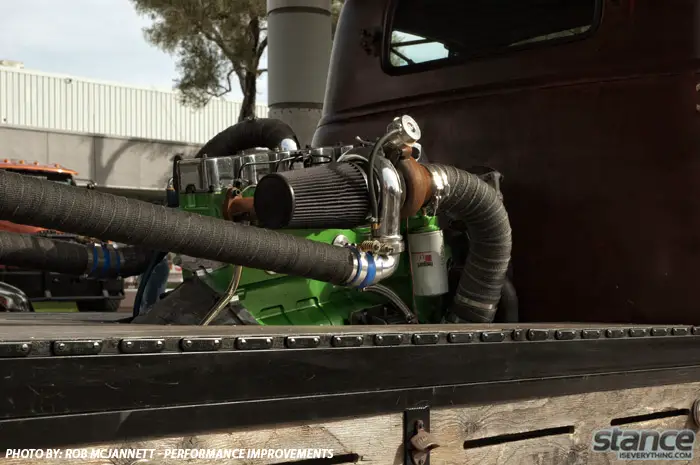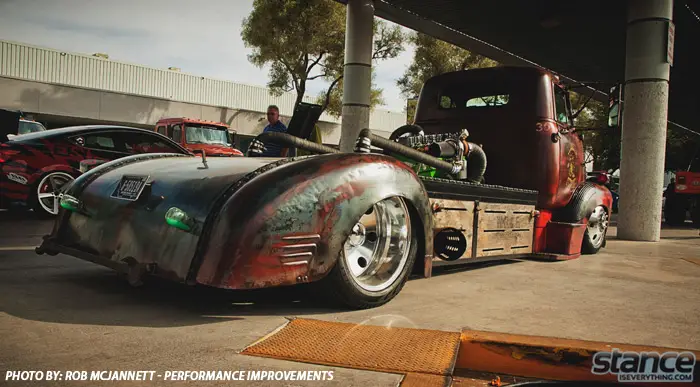 Lots more coverage to come stay tuned!
---
Follow Performance Improvements Live at SEMA:
Facebook: facebook.com/pispeedshops
Instagram: @piSpeedShops
Twitter: @pispeedshops