I've decided to follow up the LSX, 2JZ, and F20 'in everything' Theme Tuesdays with an SR20 edition.
To be honest it was a tough call whether or not to do rotary or SR20 centred post but once I did a little bit of digging I discovered the Nissan's 4 cylinder is actually fairly well travelled.
I am going to start this one off strange then work my way towards slightly more 'normal' by the end.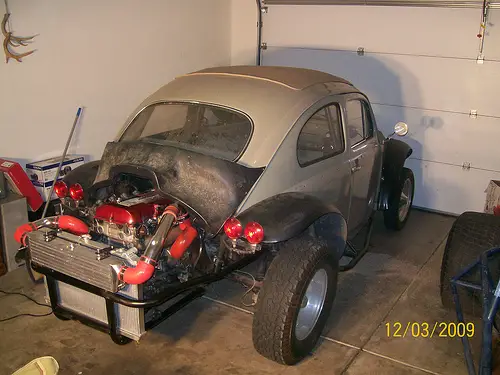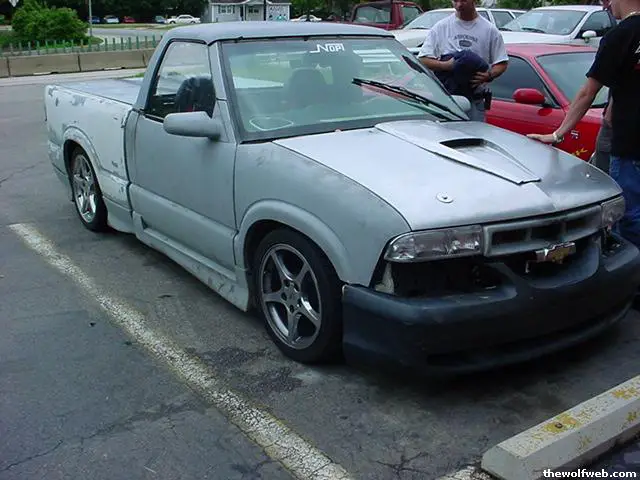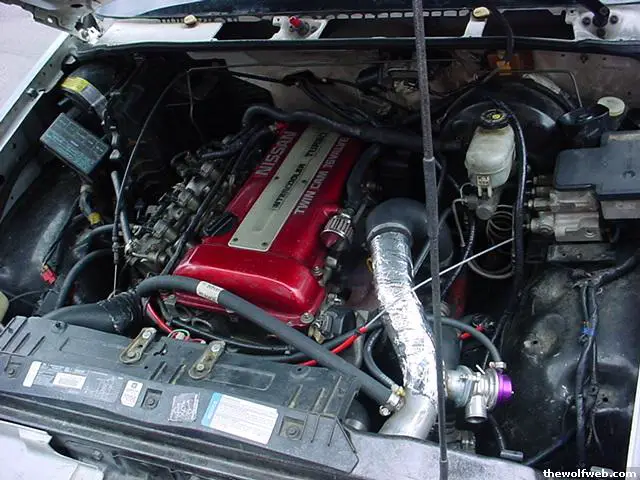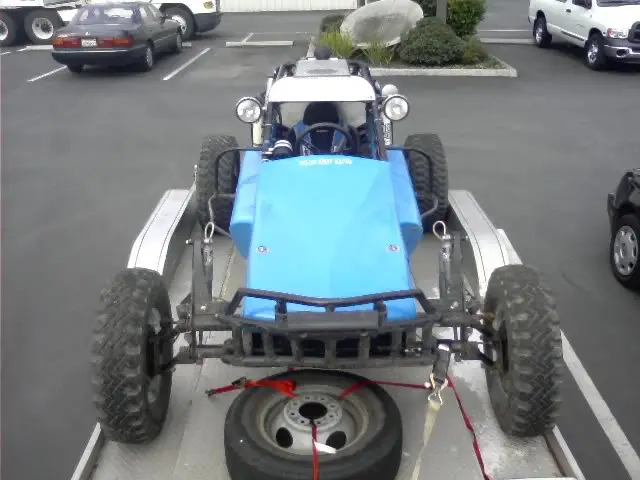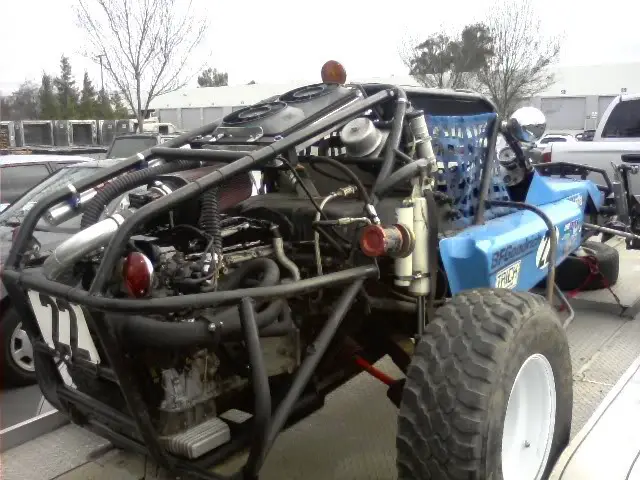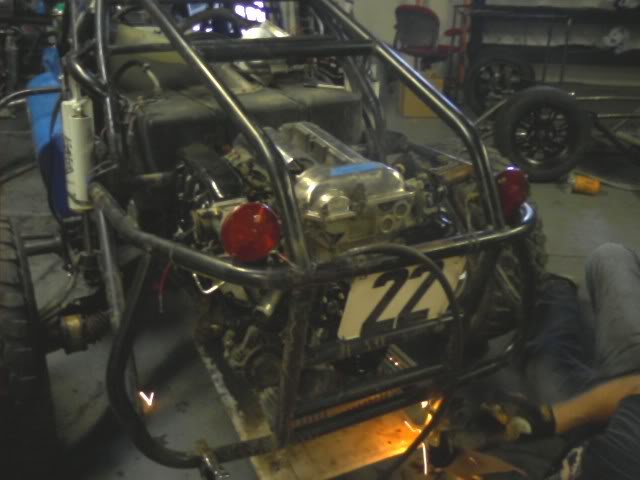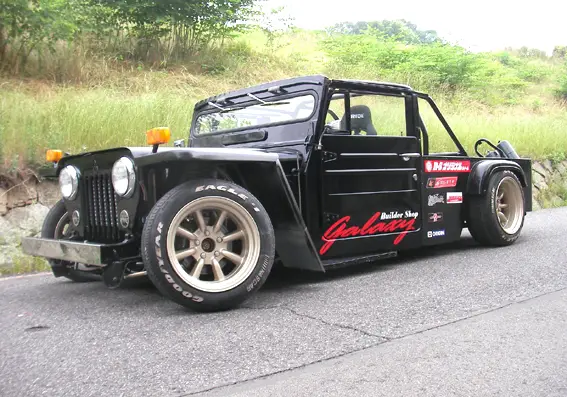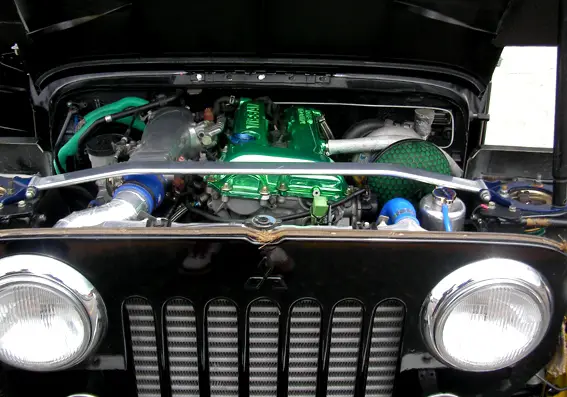 No pictures of this one but there is video. Japan does it again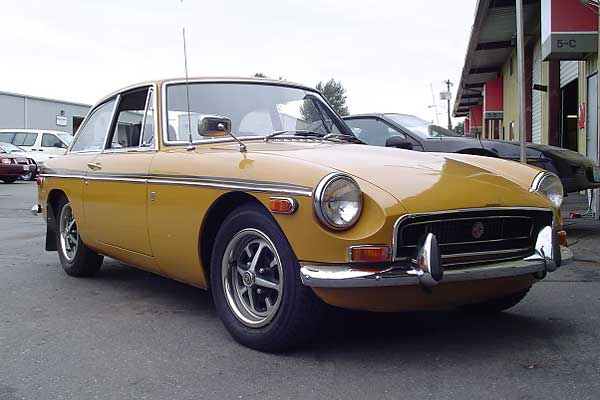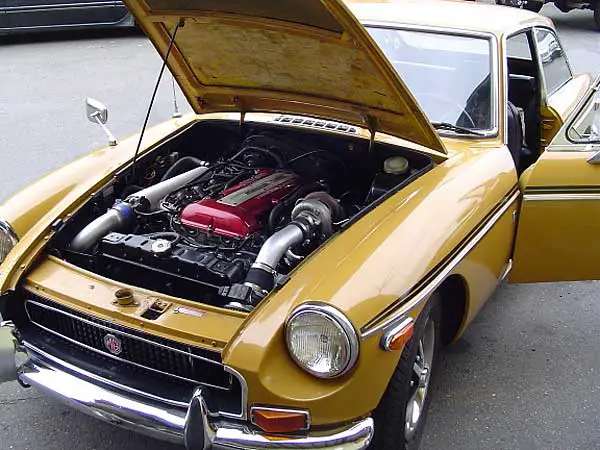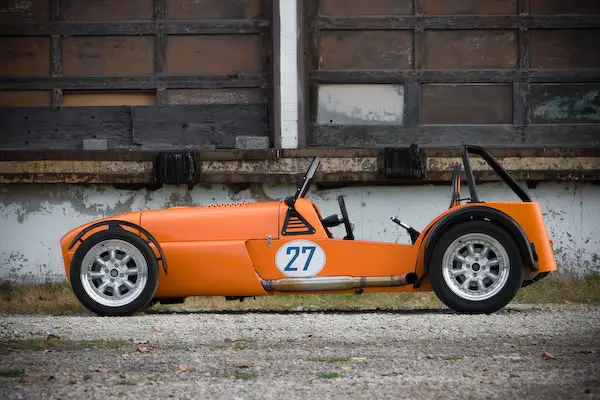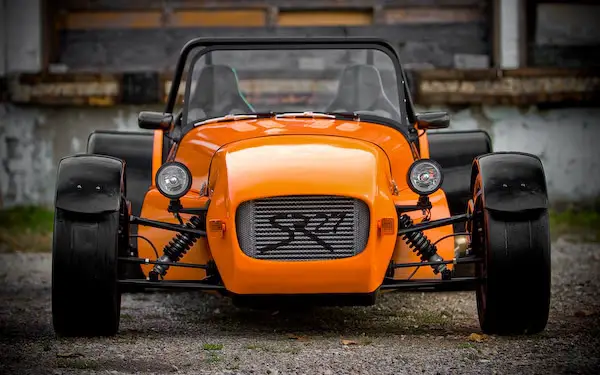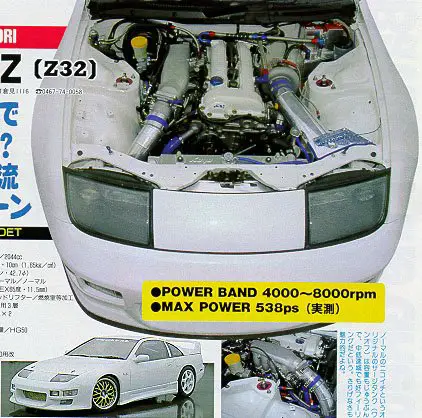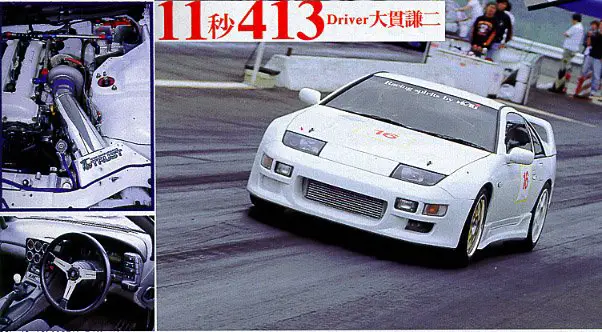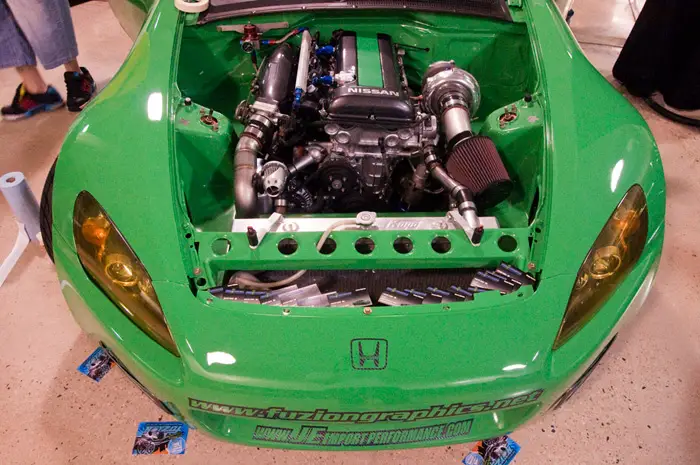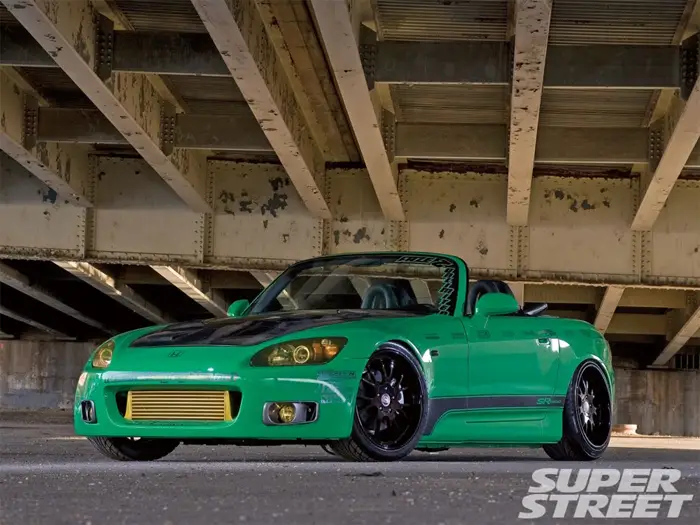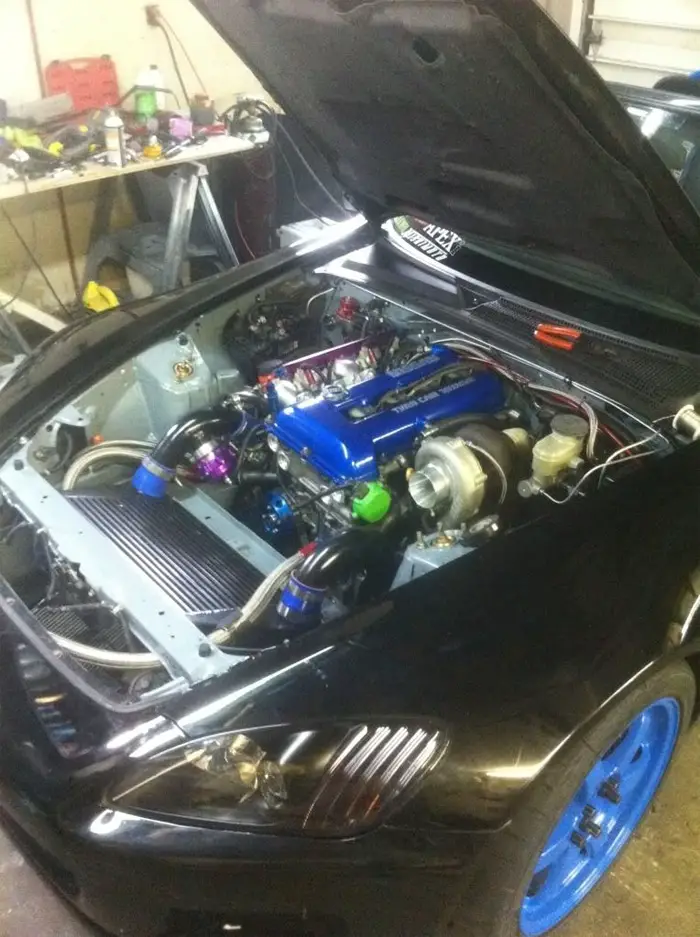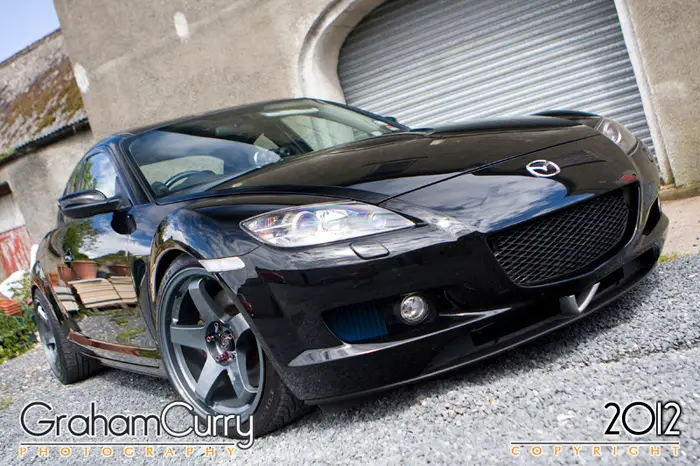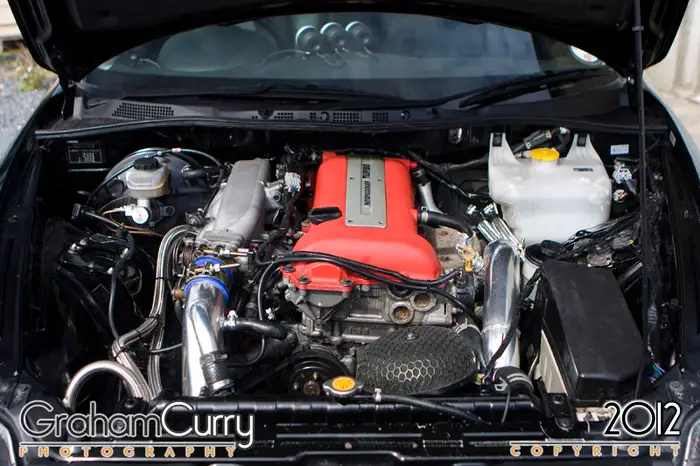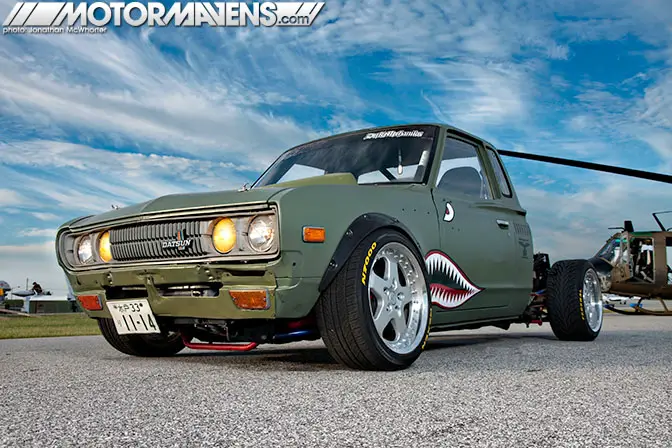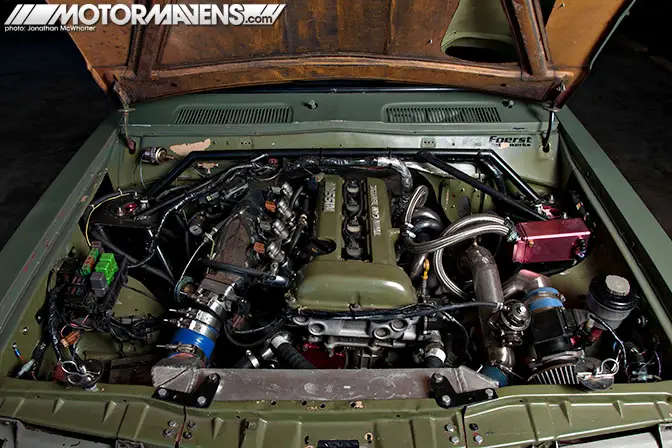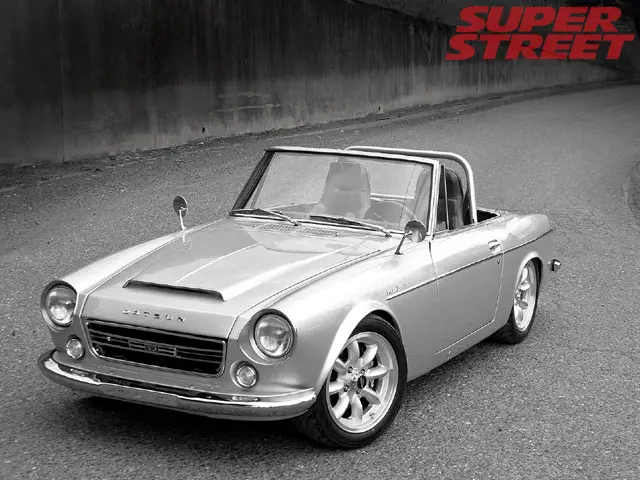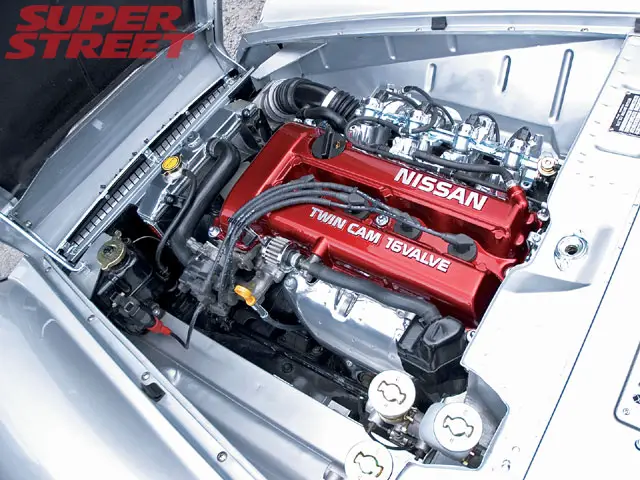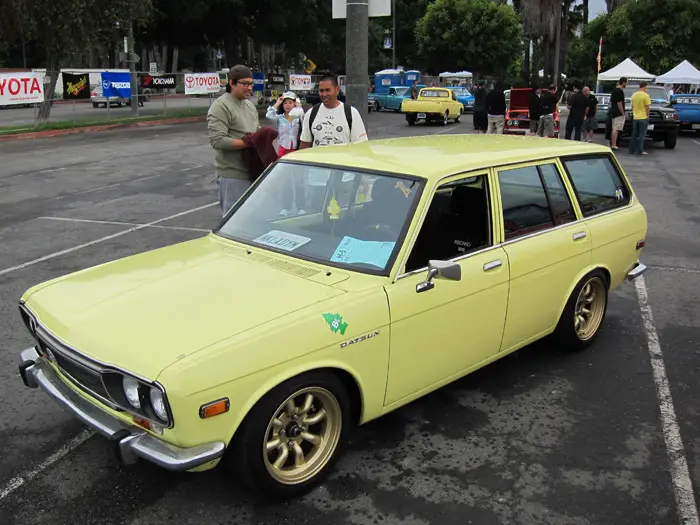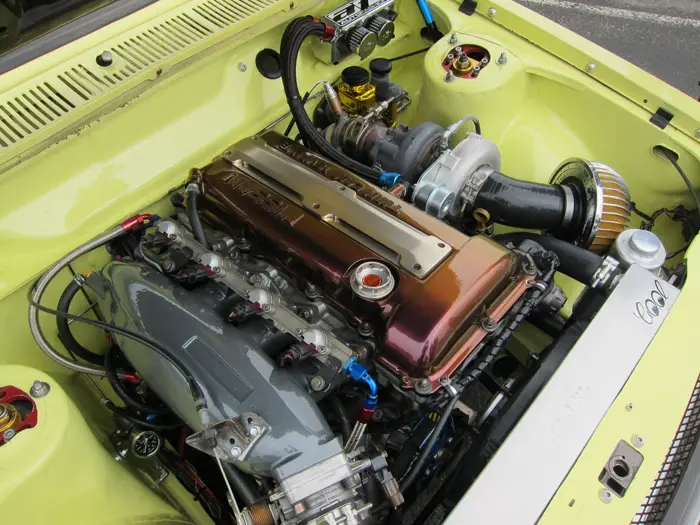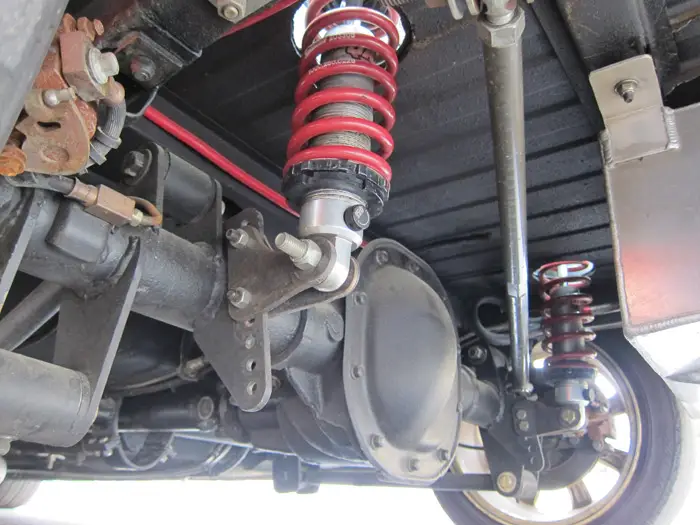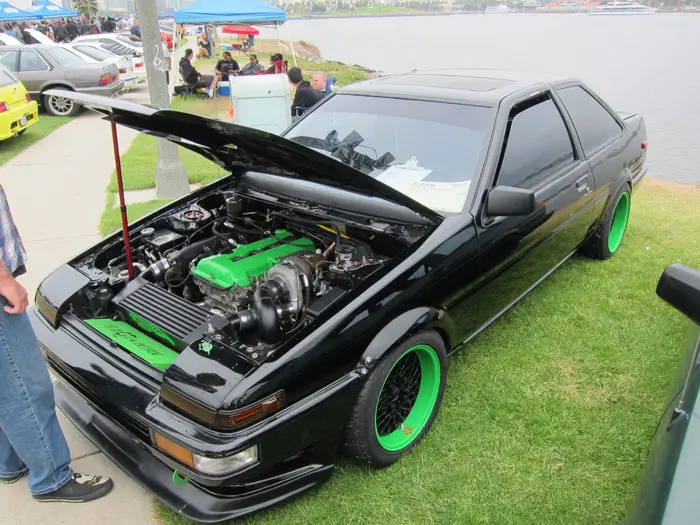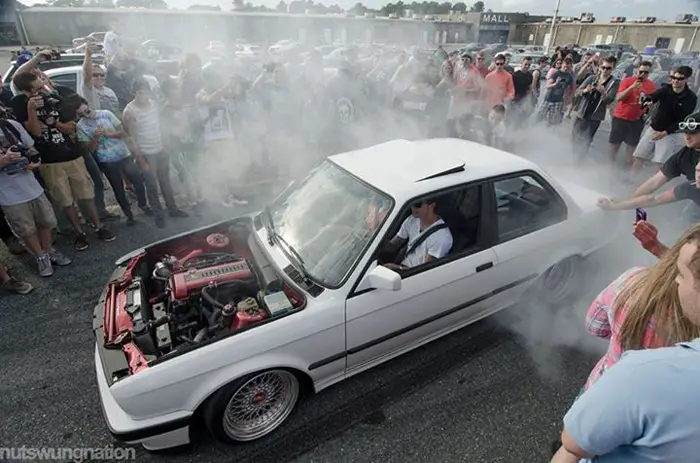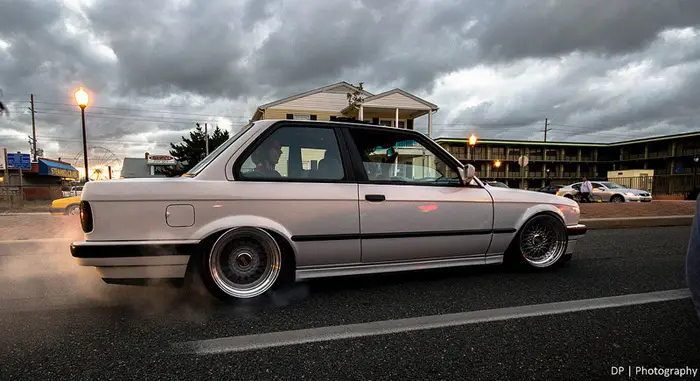 …and they pull a premium at Race Wars.