If you're wondering why a Buick Grand National Theme Tuesday has taken so long, it's because even a devout non purist like myself questions whether or not they should be left stock.
In general modified GNs are pretty rare and modified GNXs are down right scares so a few clones and the odd Regal T Type may have worked their way into this post as well.
Owning one of these cars is probably forever out of my reach but I started to consider what organs I could sell while putting this post together.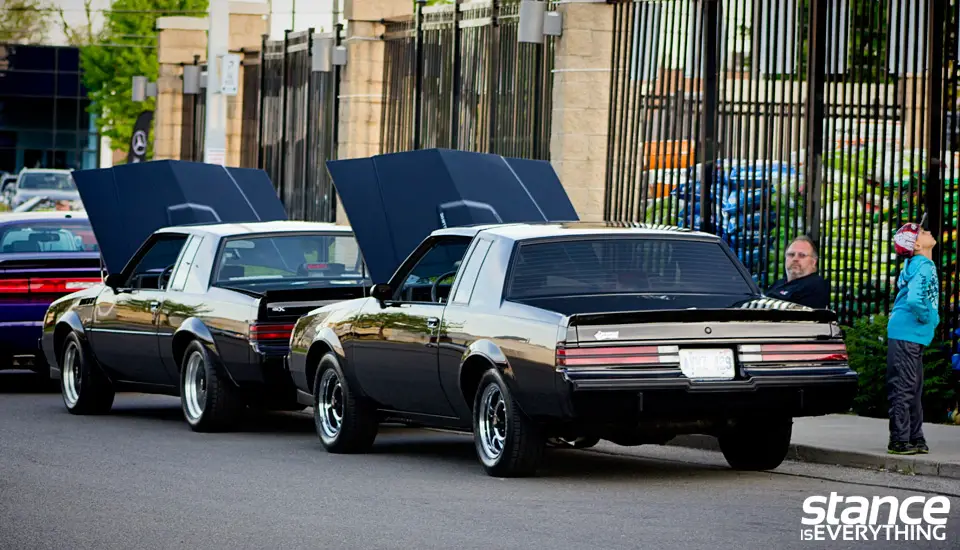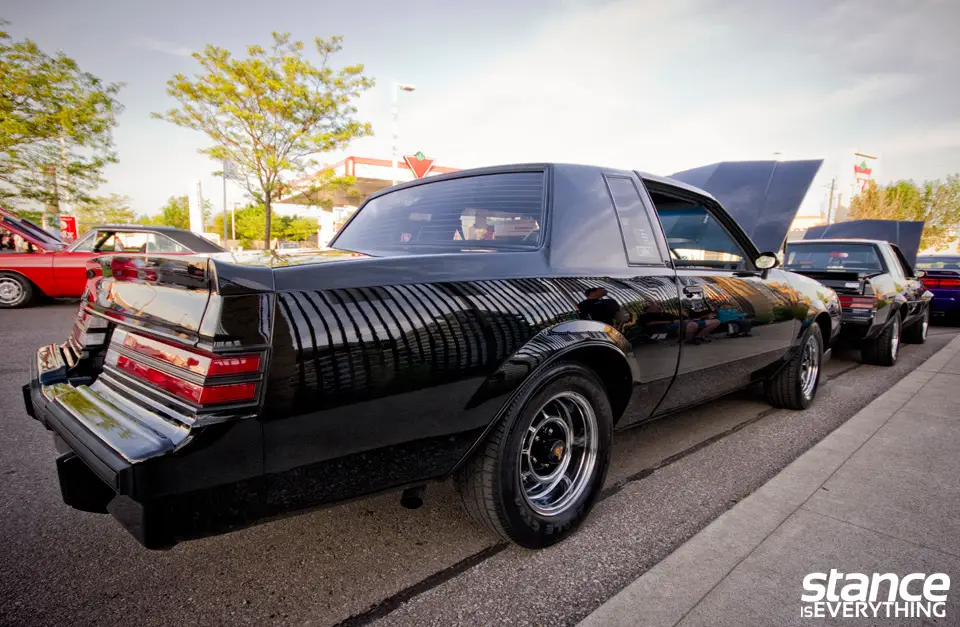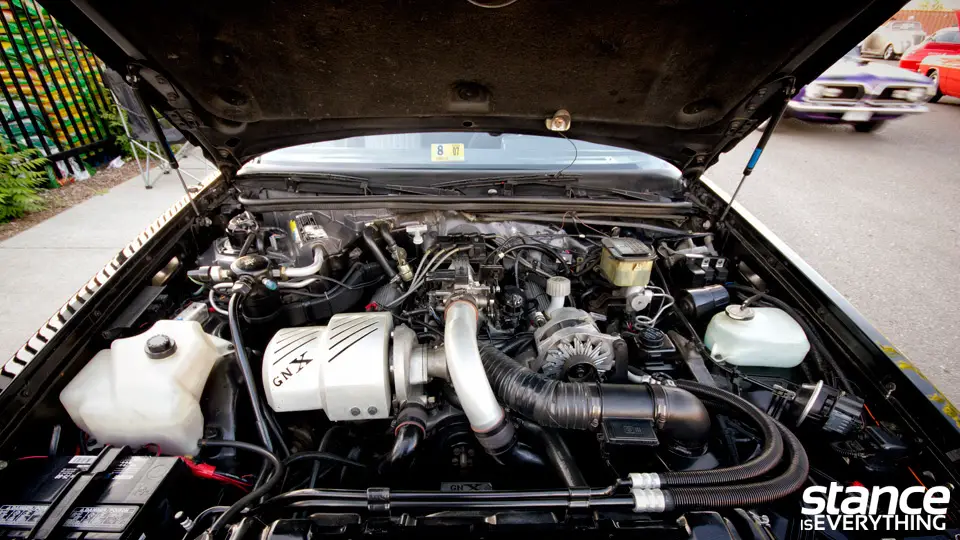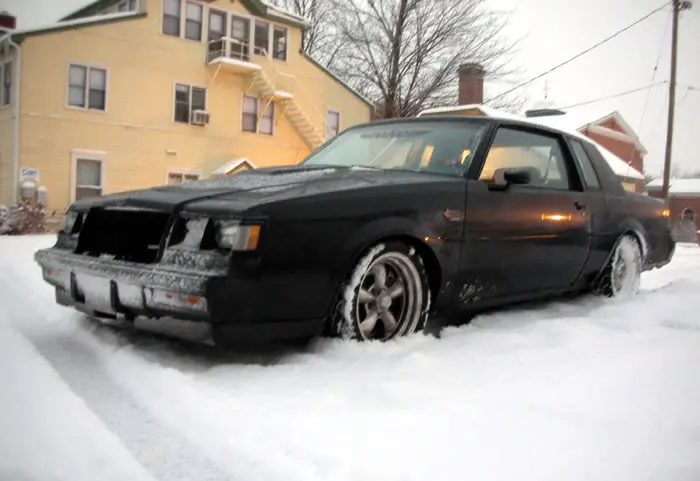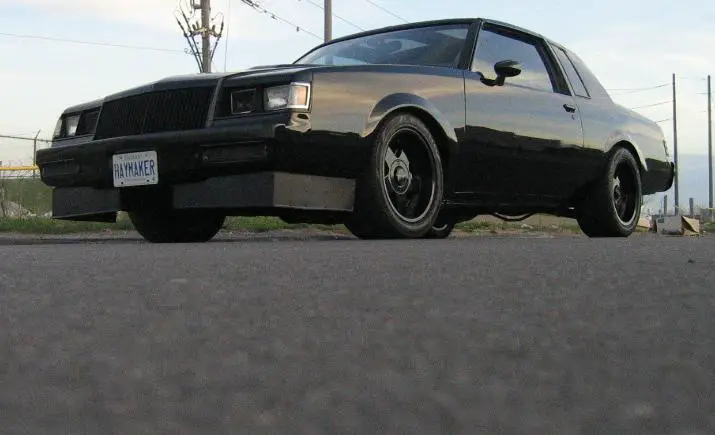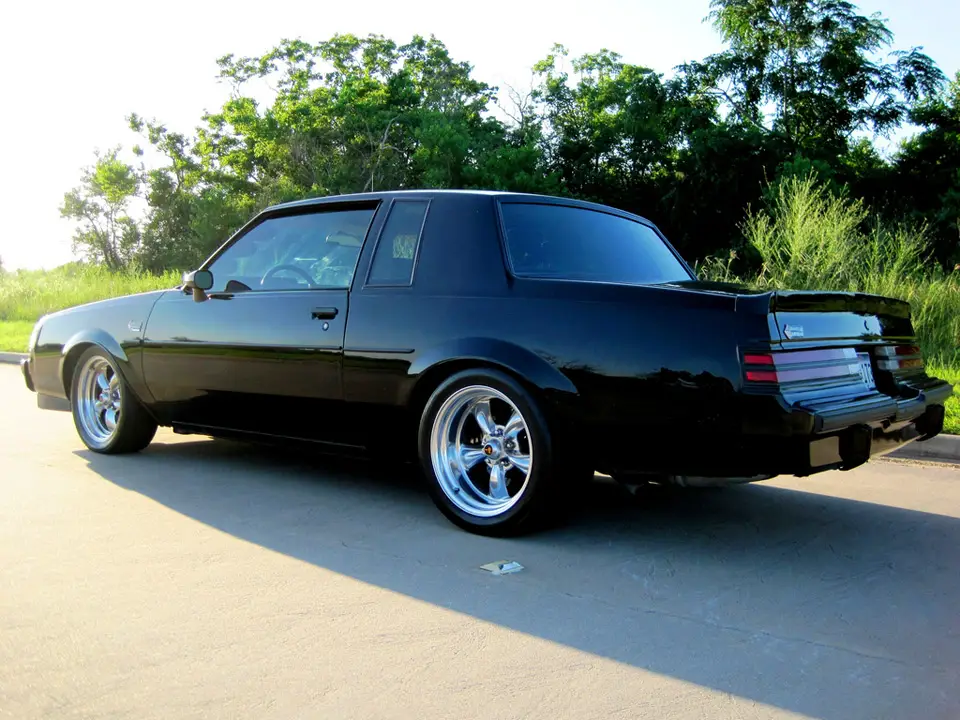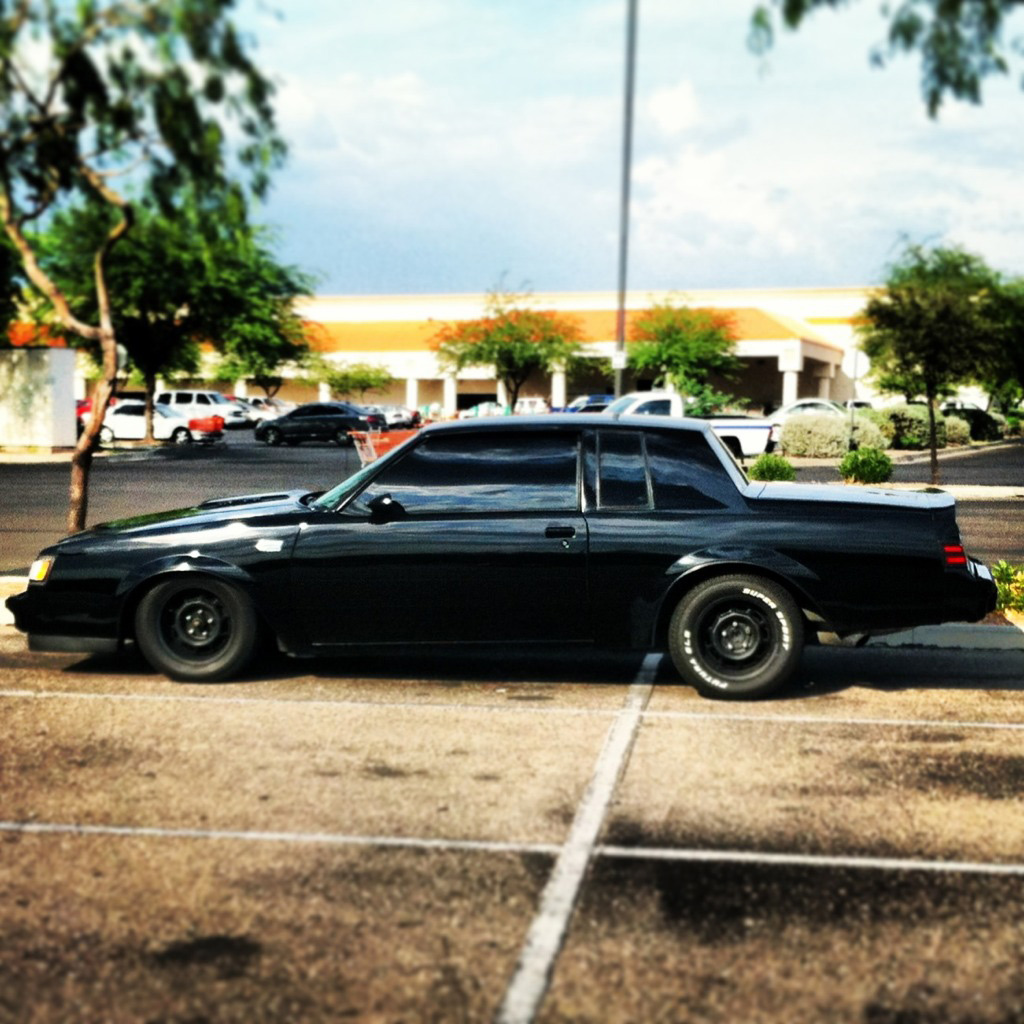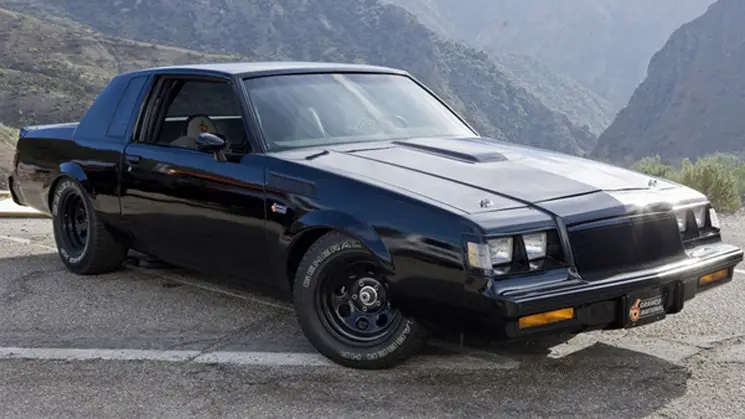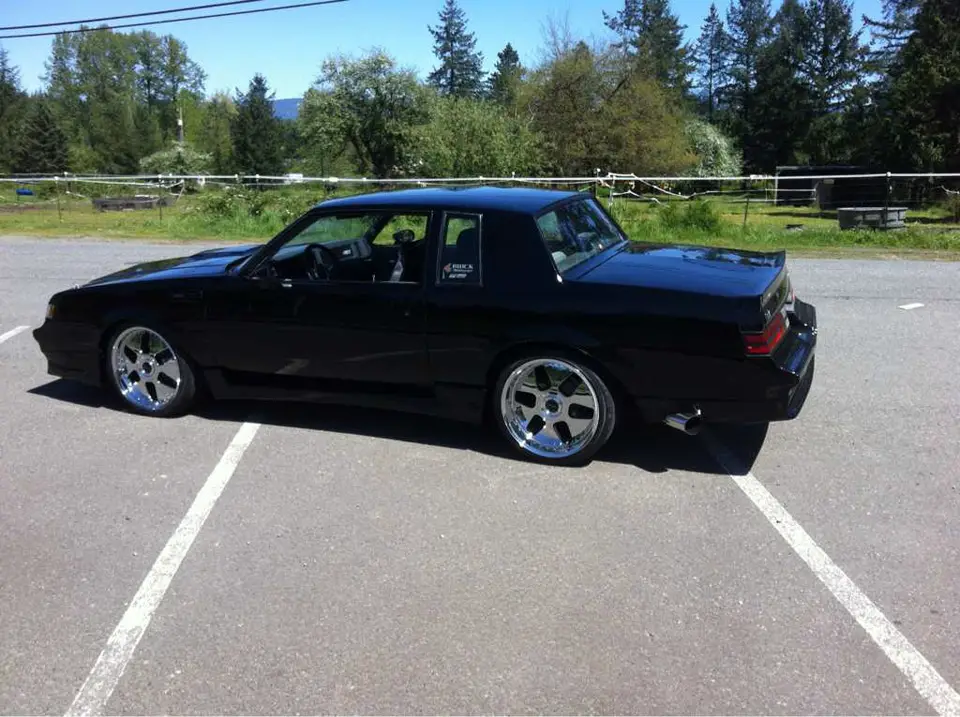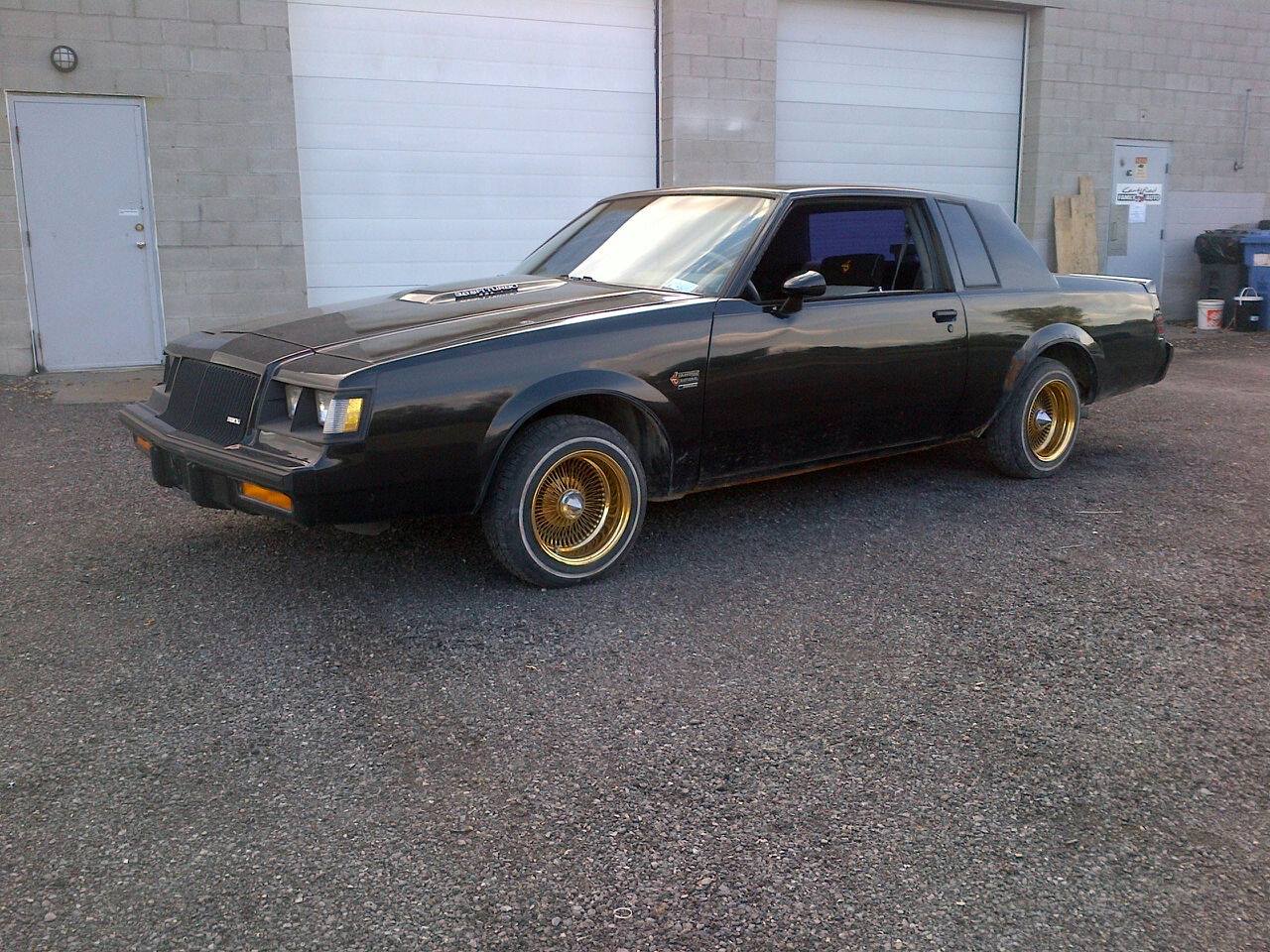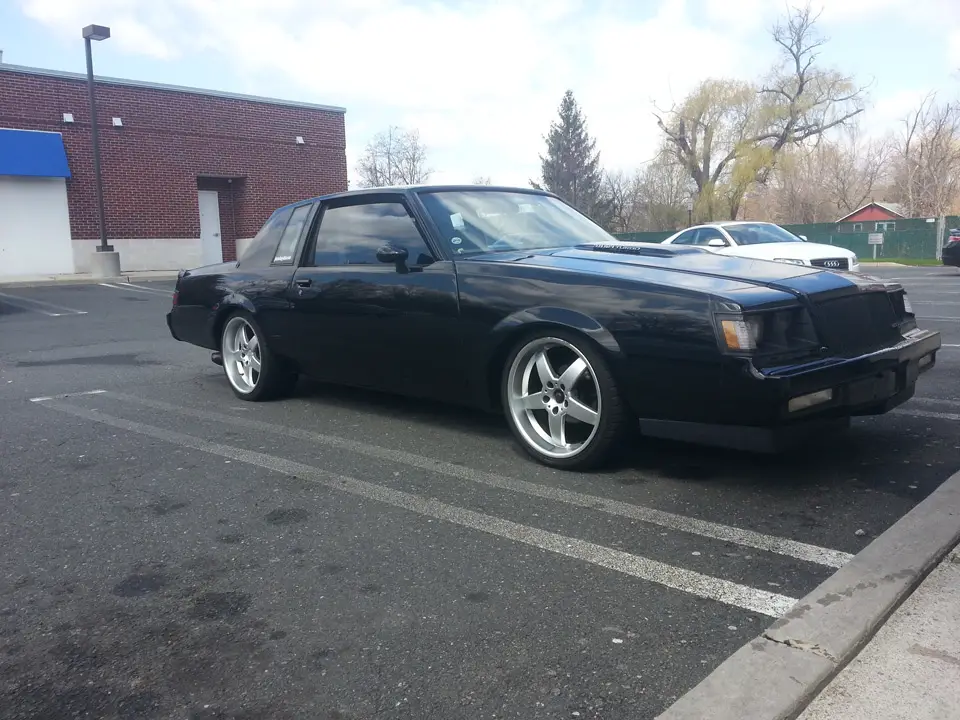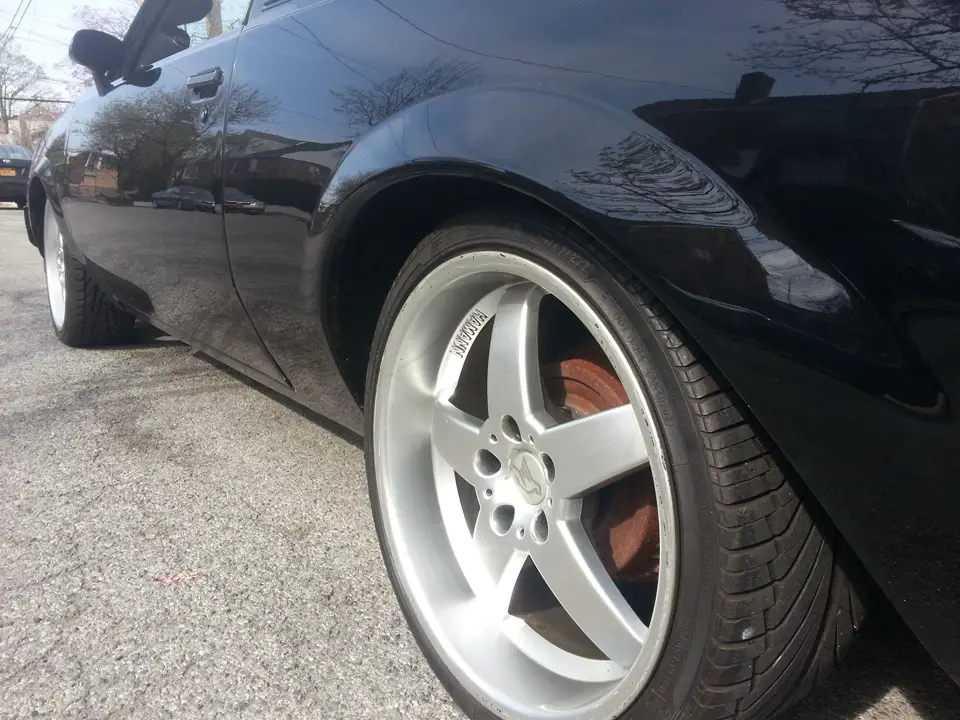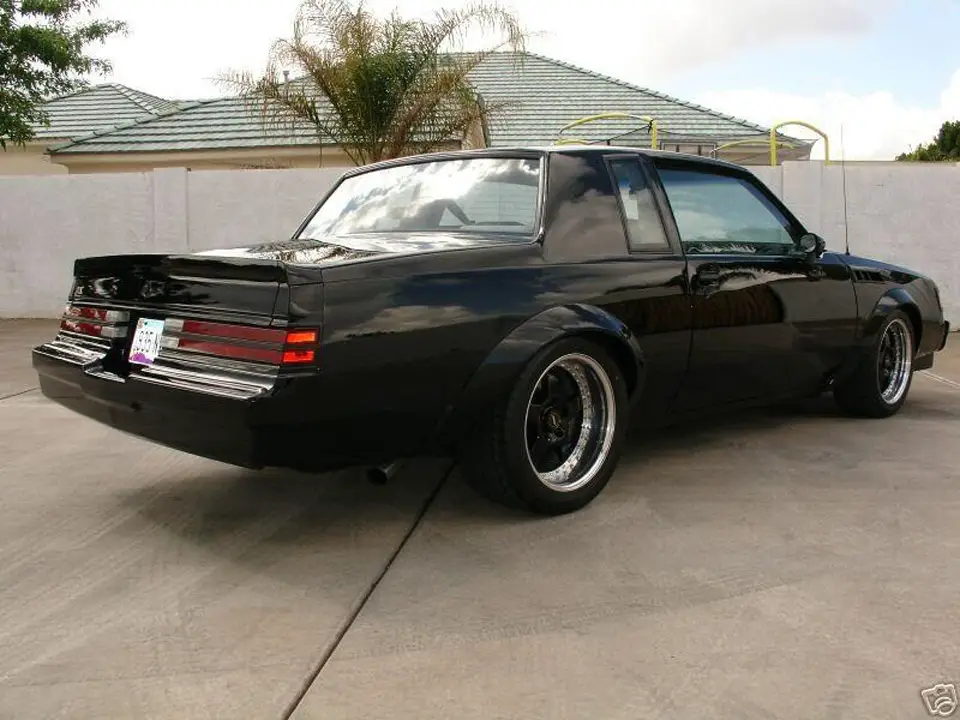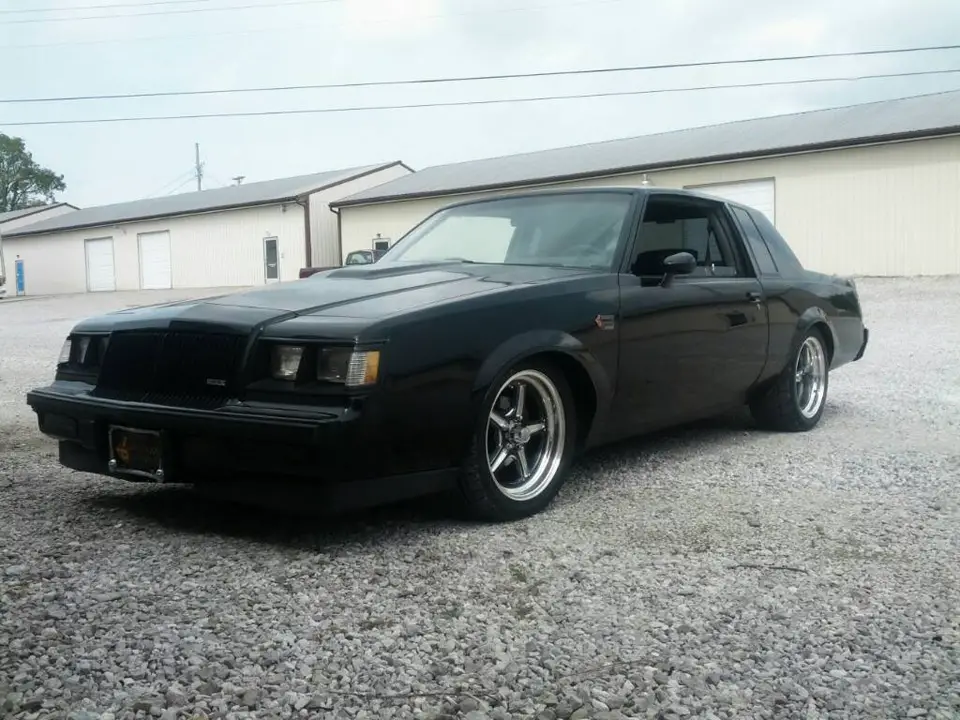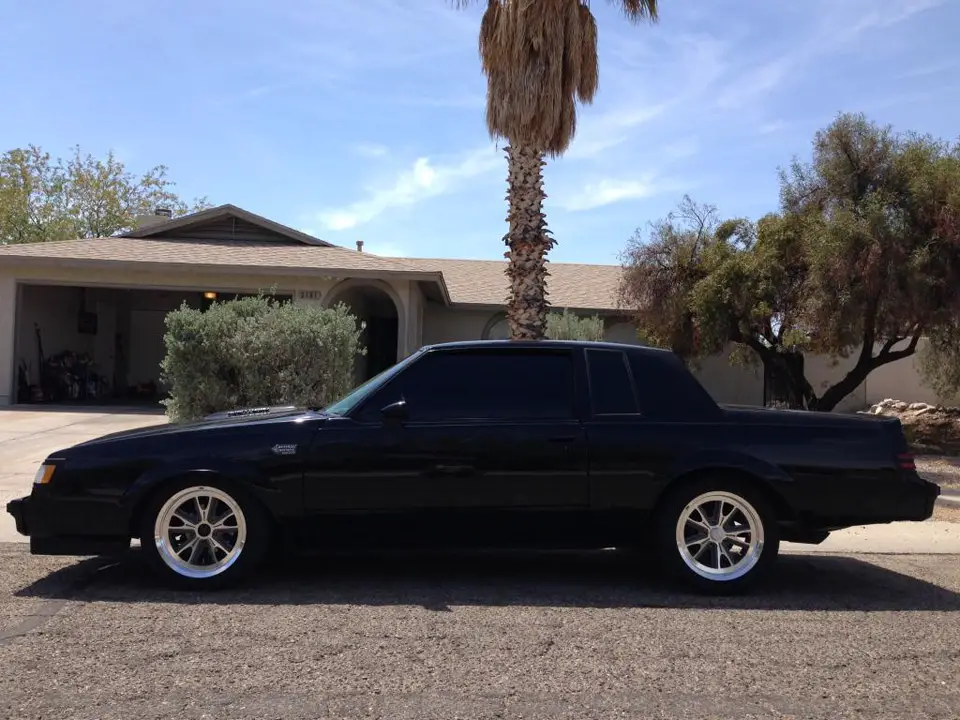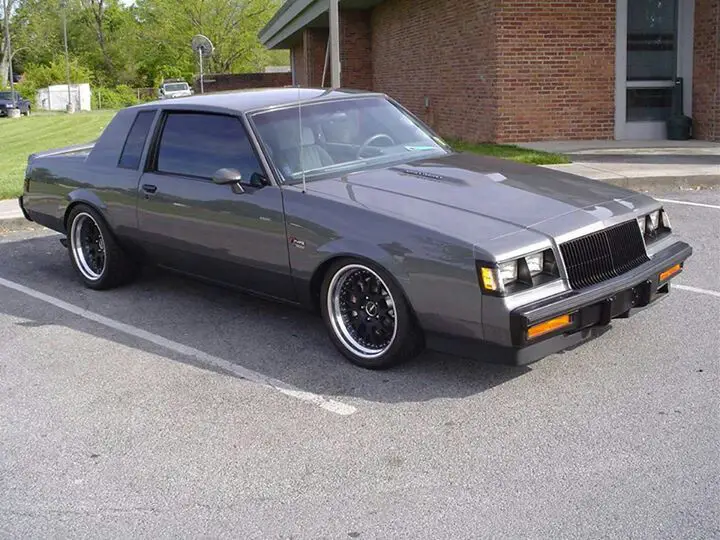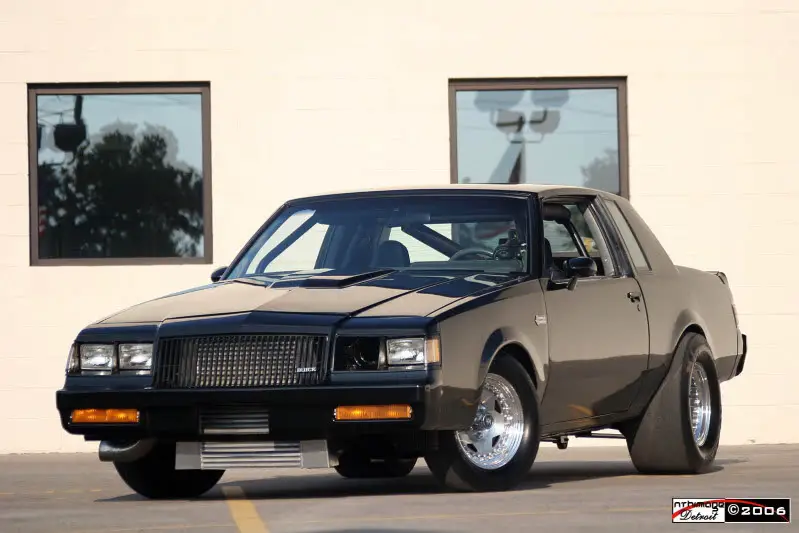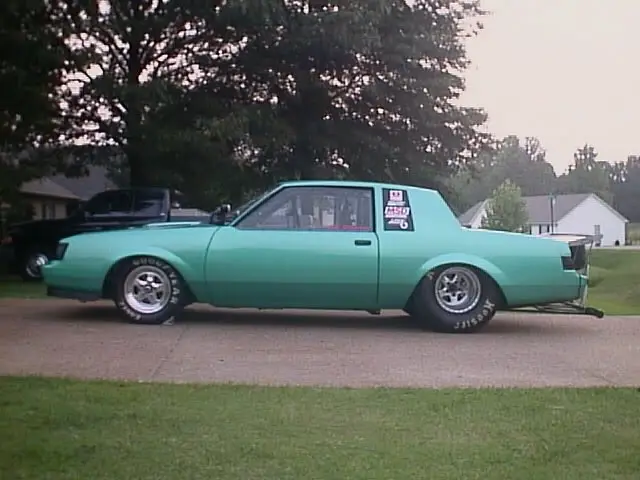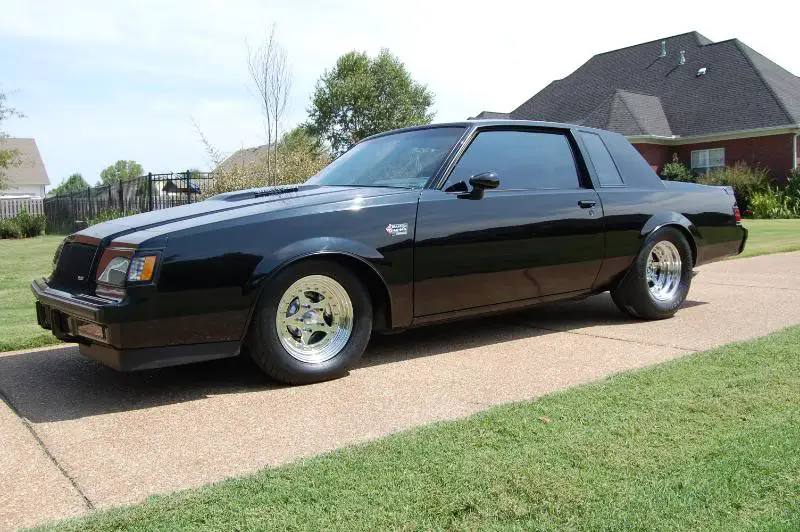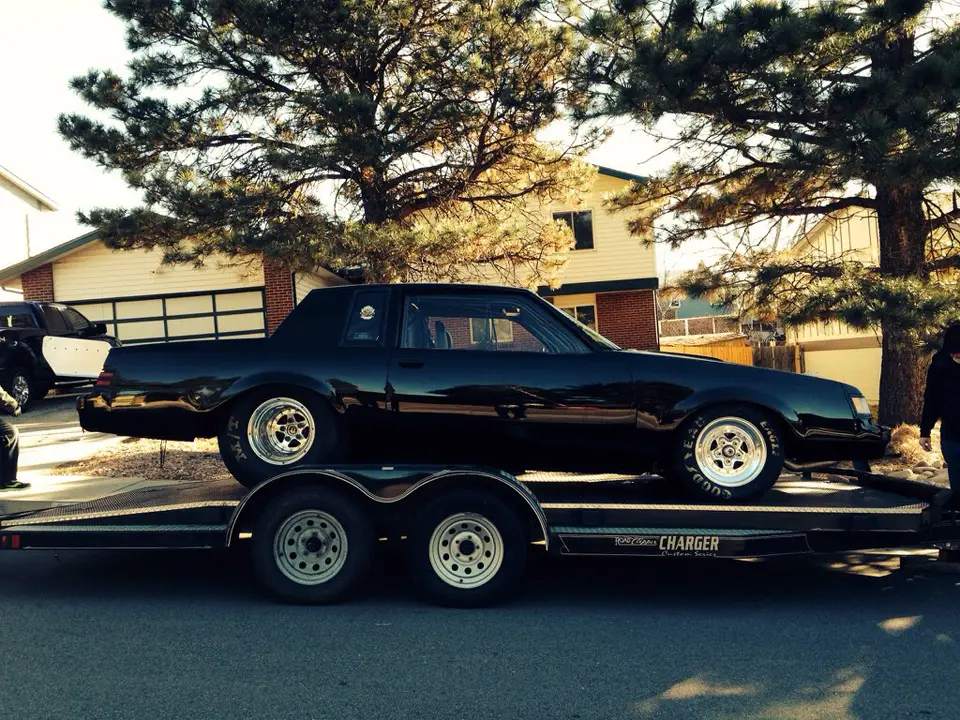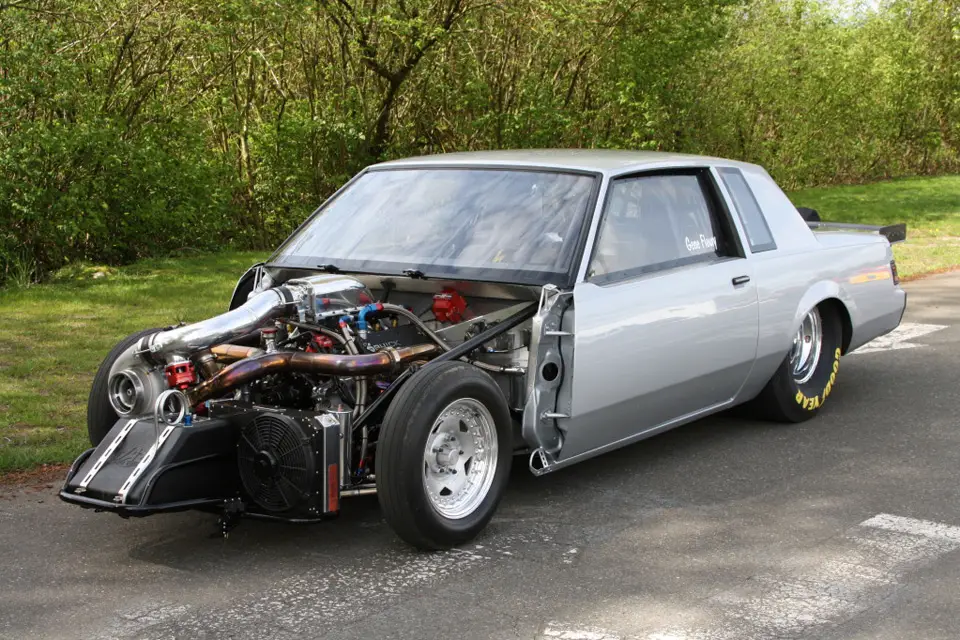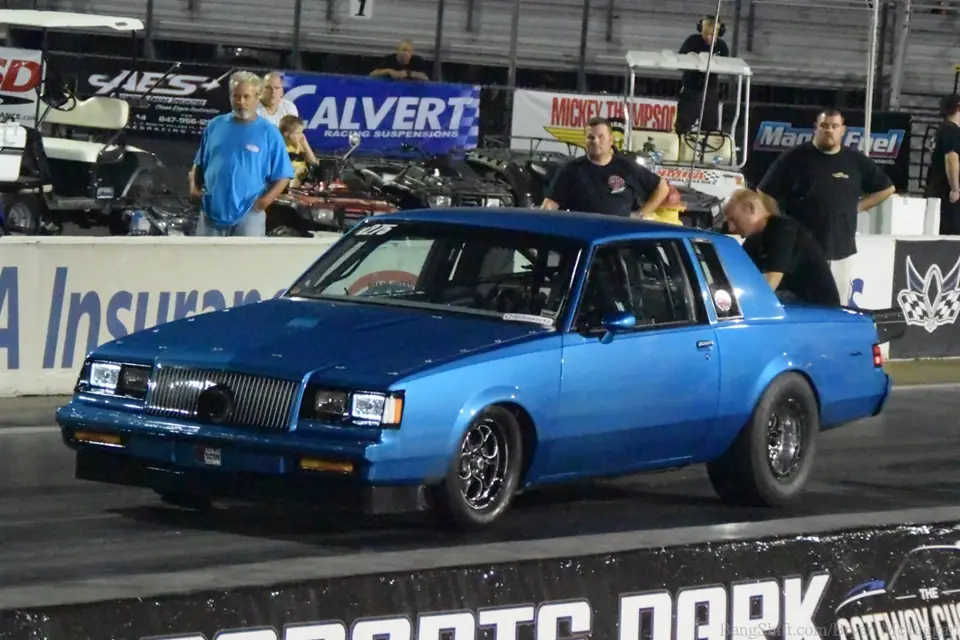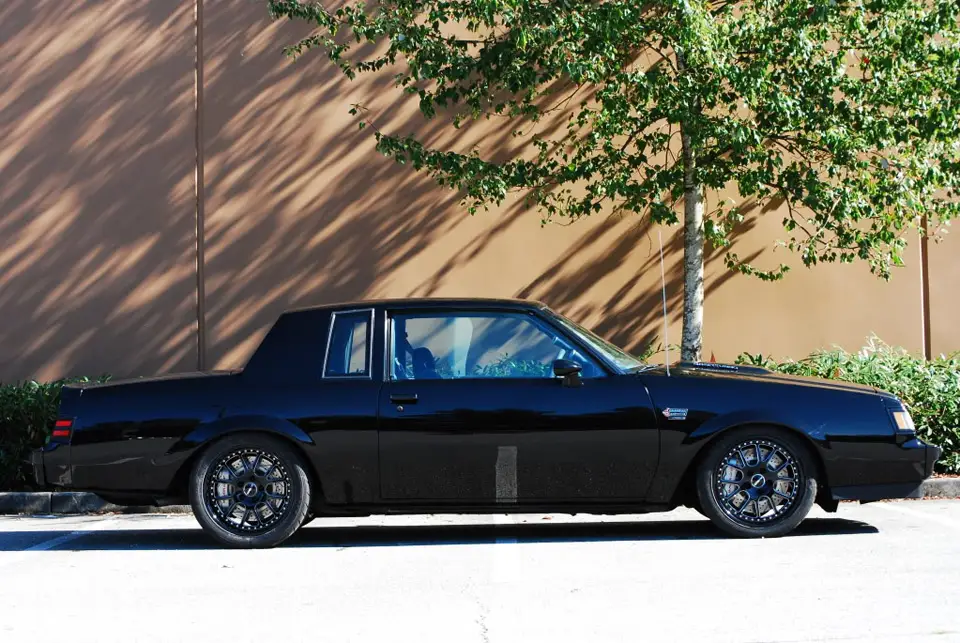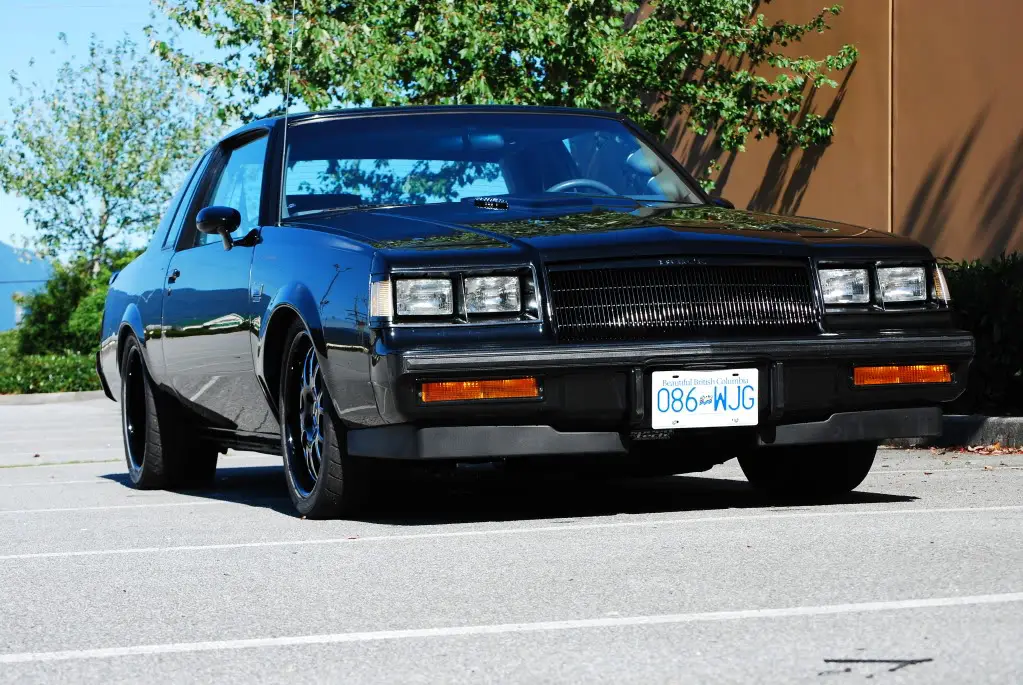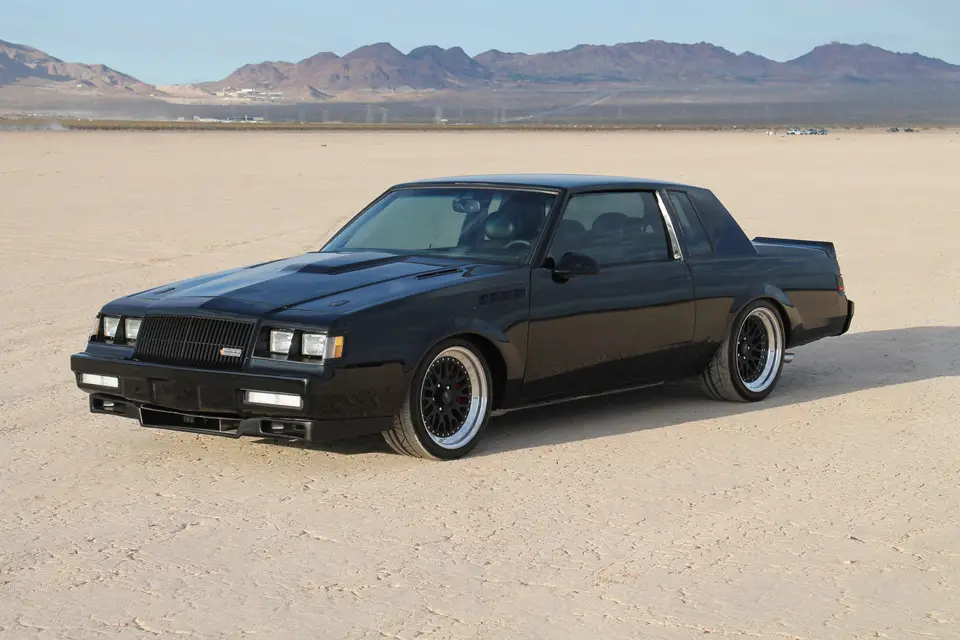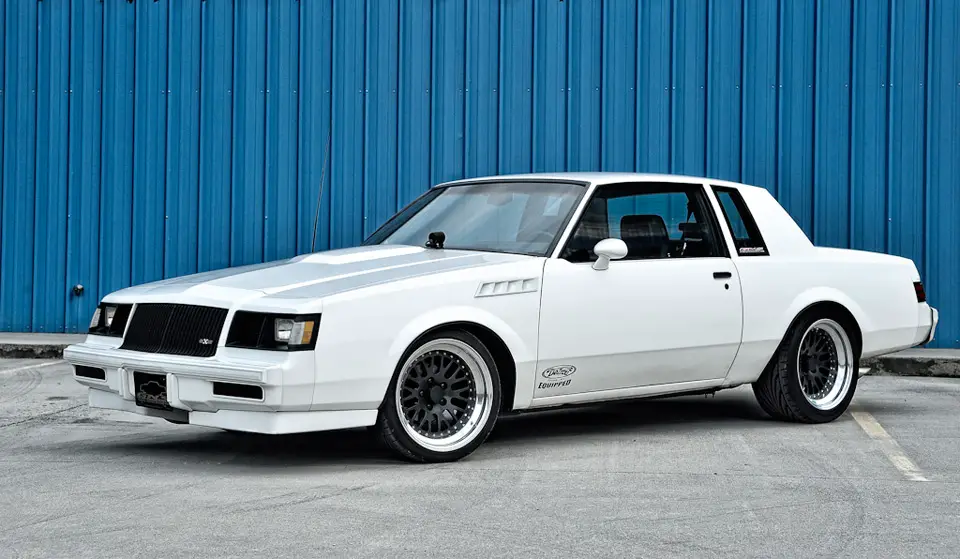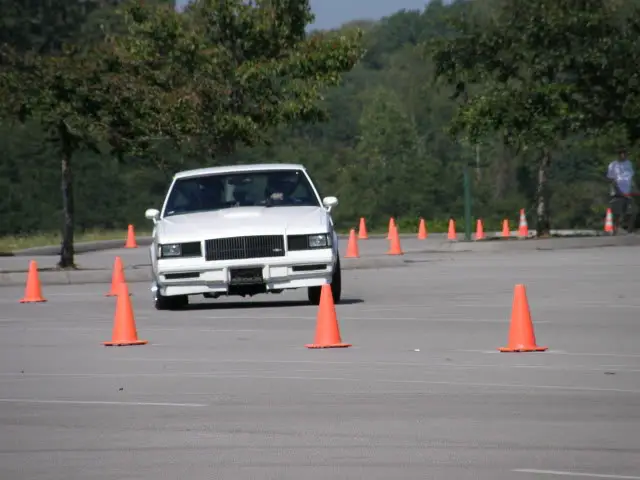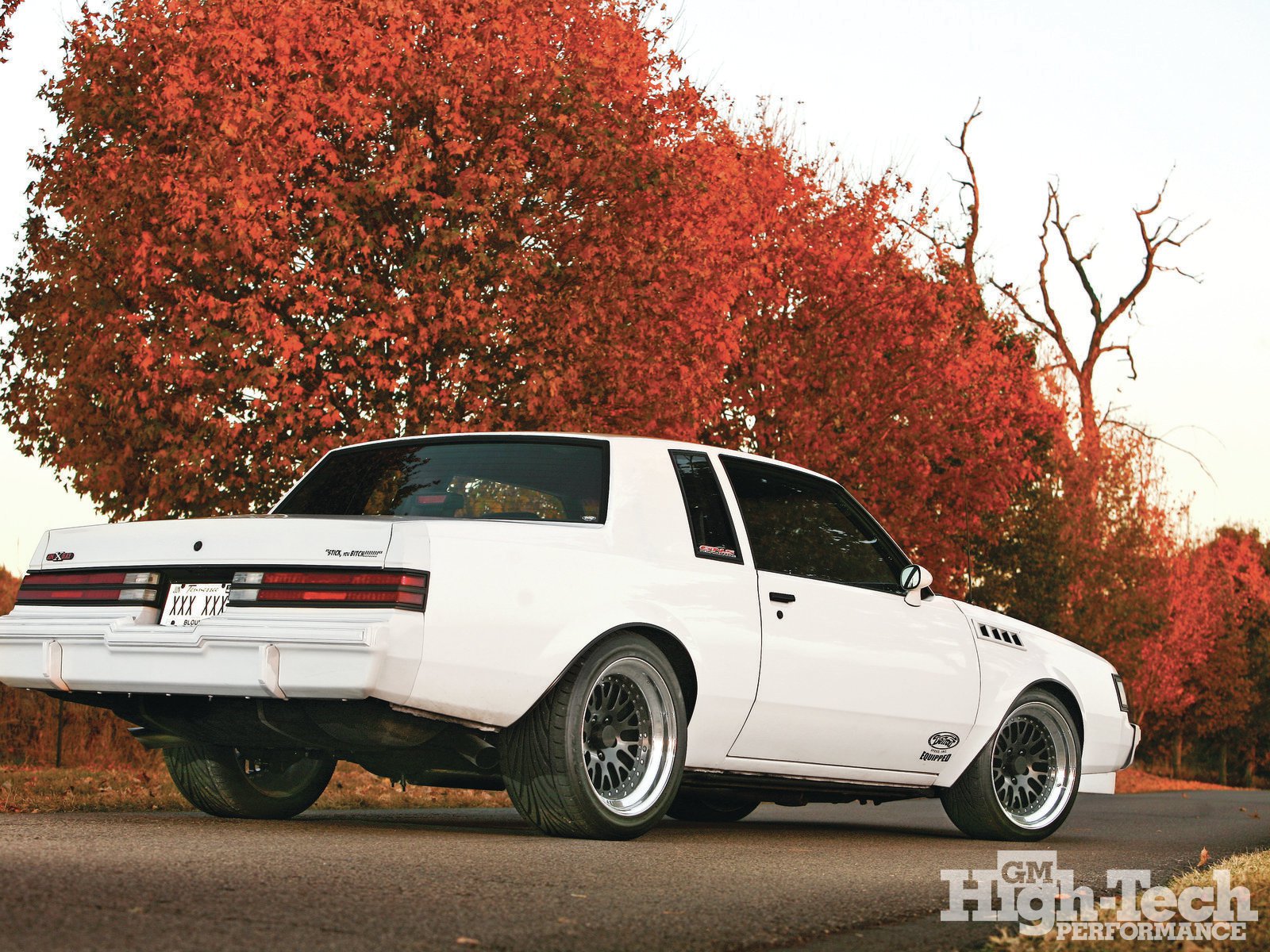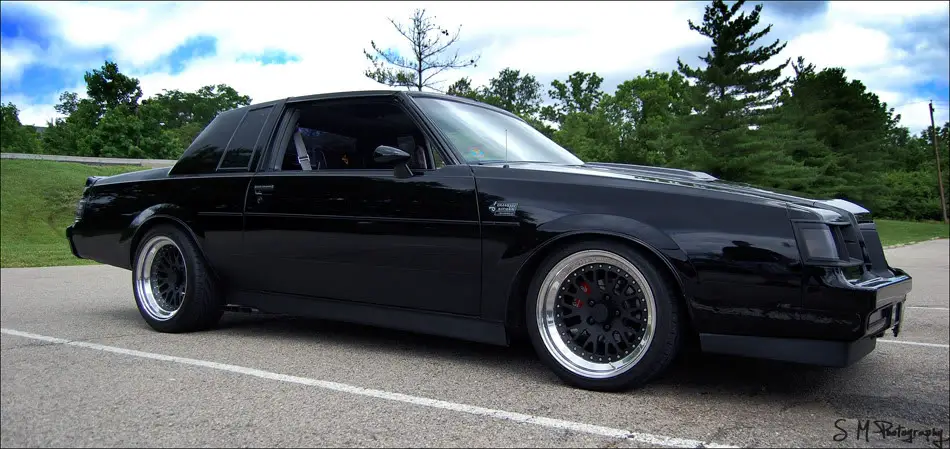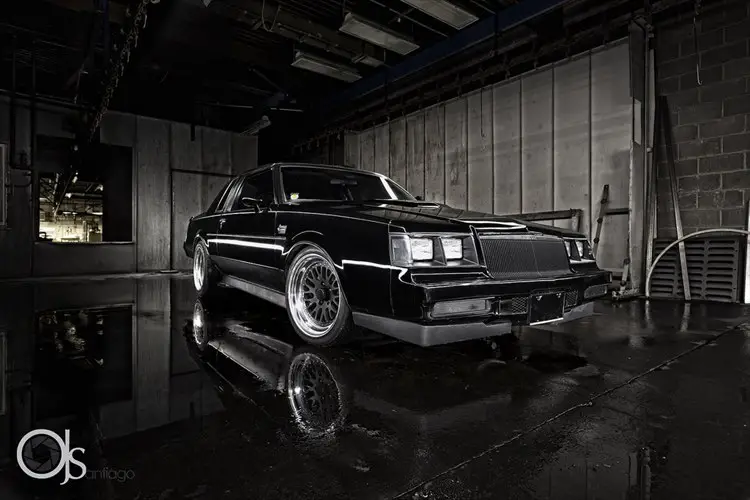 Obviously this post isn't complete without Chris Chow's famous dyno screamer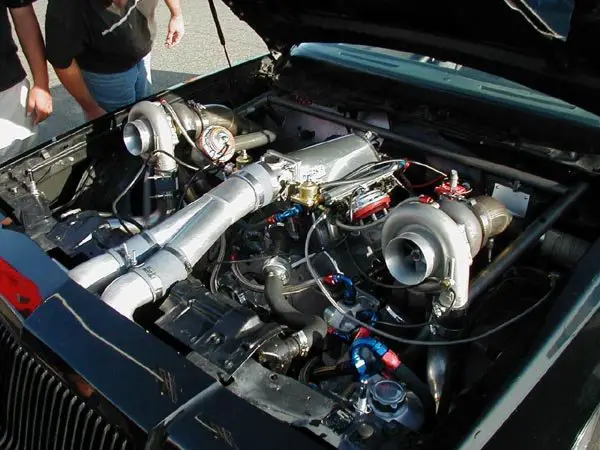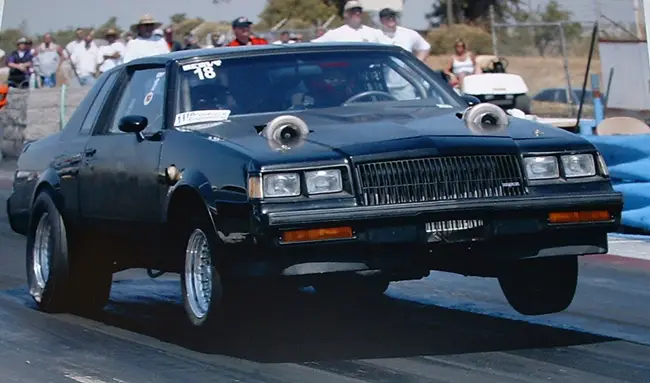 This post has made me acutely aware of the fact that a G body Theme Tuesday is missing. I've added it to the list!