Ever wondered what would happen if you took a four door MKI VW Golf, cut the hatch off, and in its place welded the back of a MKI Volkswagen Caddy?
Well wonder no more because that is exactly what one man in Utah did before he put it on eBay a few weeks back.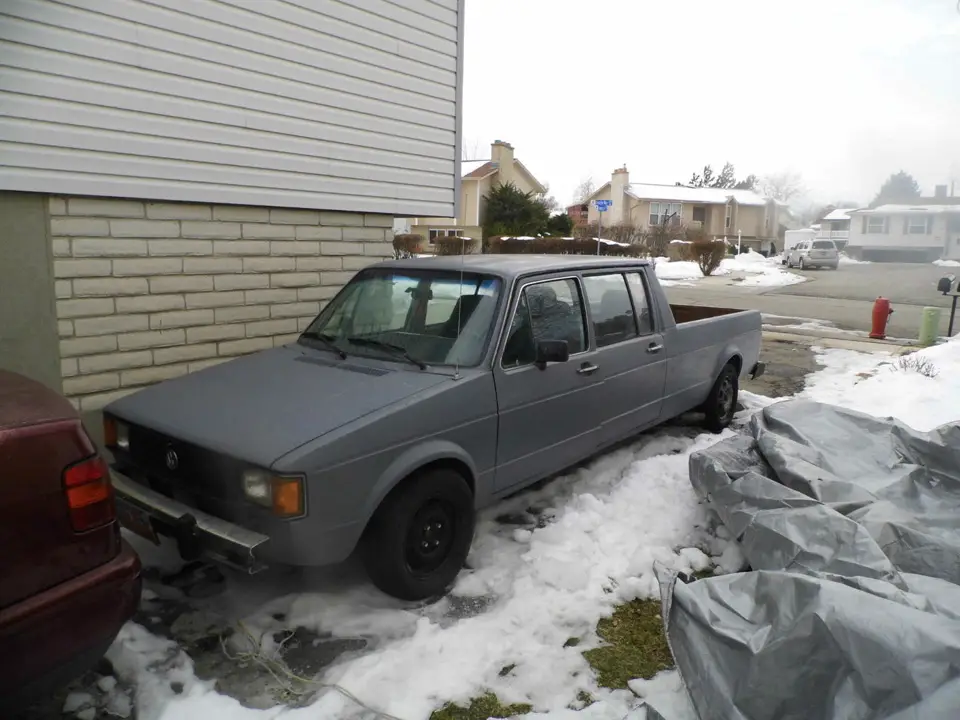 In addition to the hack and slash described in the opening paragraph –along with some reinforcements– the builder also states that the suspension was replaced and all the necessary extensions were made to the emergency brake and exhaust to make this still 100% legal for the road.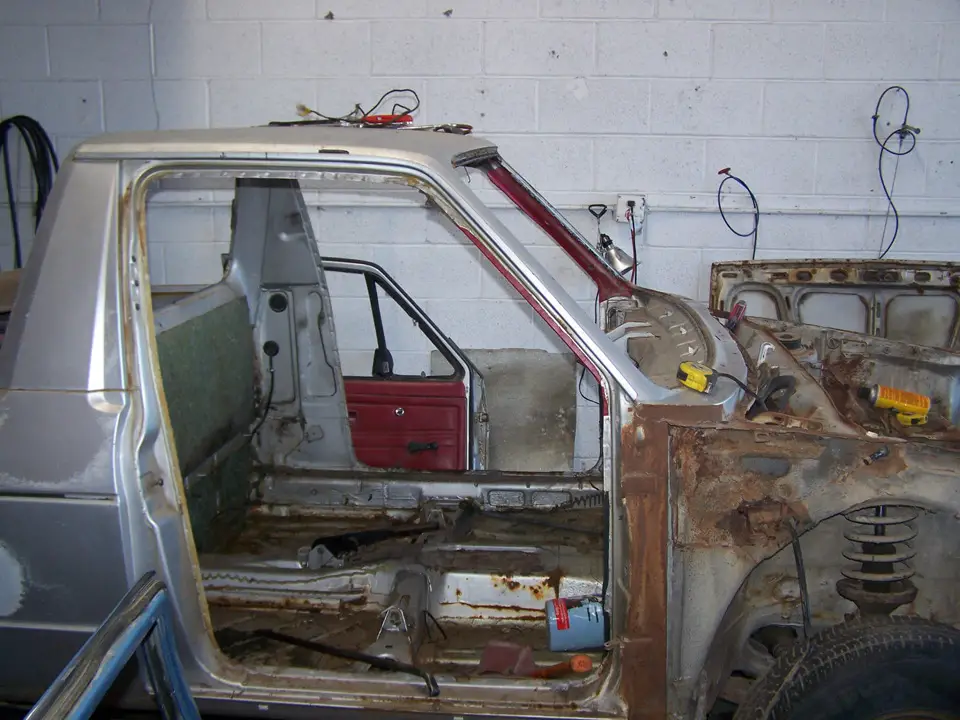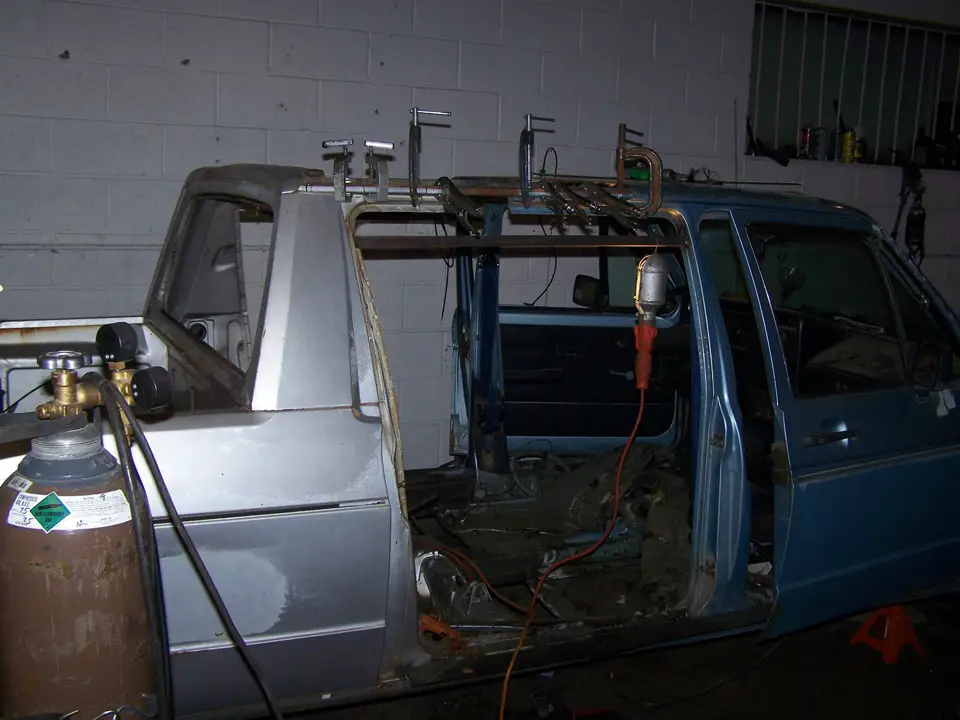 Billed as a turn-key car the seller does admit there are dents and dings throughout because "the guy" who was doing the paint flaked off.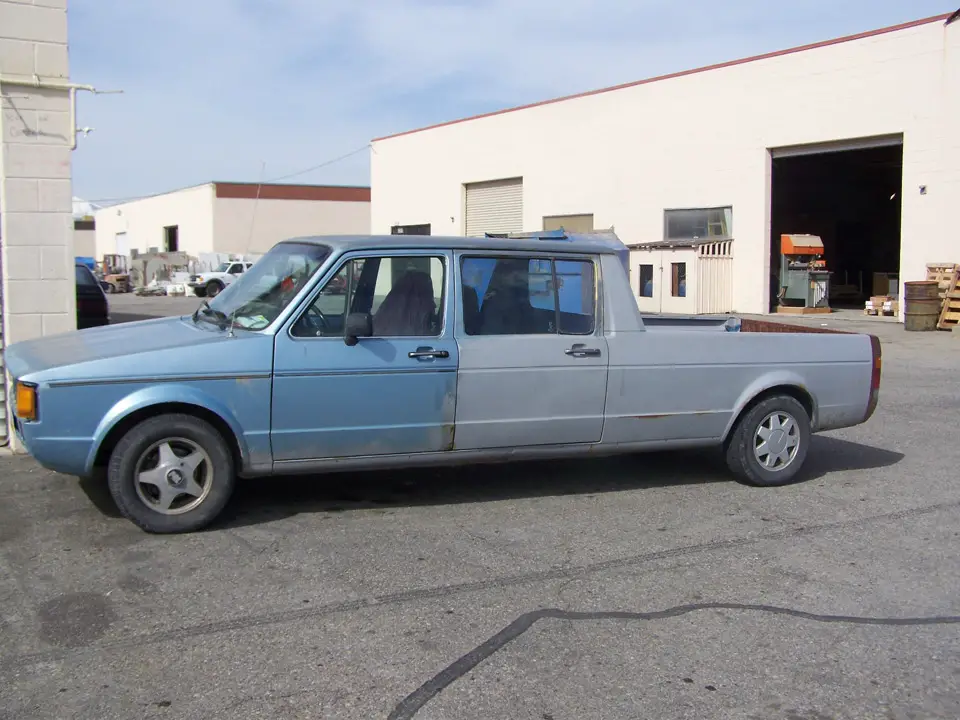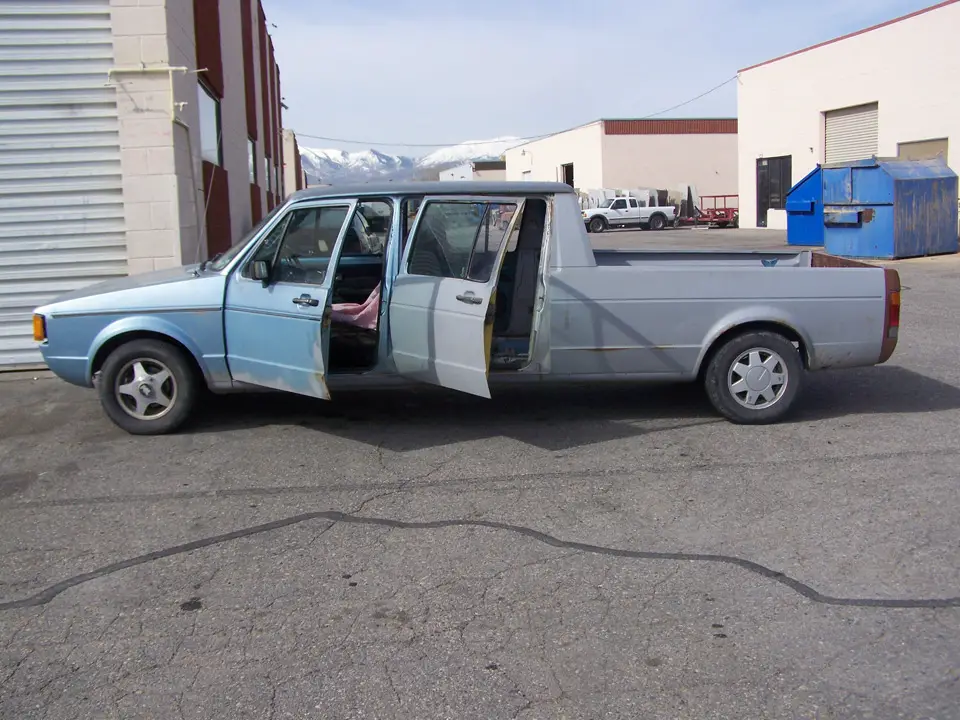 The price for this 'carcuk' was 7,500 and the auction ended with that not met so I imagine it will be up for sale again soon.
While it would probably look half decent a lot lower with some nice wheels under it I imagine this build will probably find its way to a junk yard. 17 feet 3 inches is a lot of VW for even the most die-hard of enthusiast.