The first Fleetwood Country Cruise In I attended was in 2011 and then it was easily one of the largest and best classic car shows I had ever been to. I've wanted to return ever since but there was usually some sort of scheduling conflict preventing me from doing so.
This year I happened to be near London the weekend it was held which gave me a chance to check the show out on its last day. Unfortunately the not quite so favorable forecast drove a few show goers home early.
However the day was by no means a waste as there were still a lot of cars worth taking a long look at.
Right near the entrance The Jalopy Jam Up had a small display of traditionally styled cars that gave people a taste of what to expect from their show August 14th and 15th.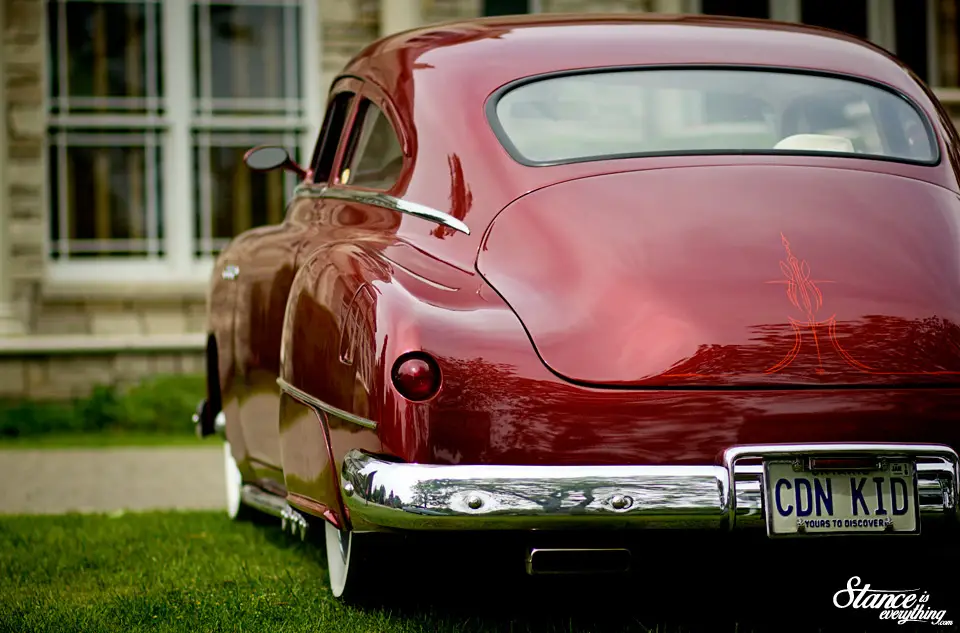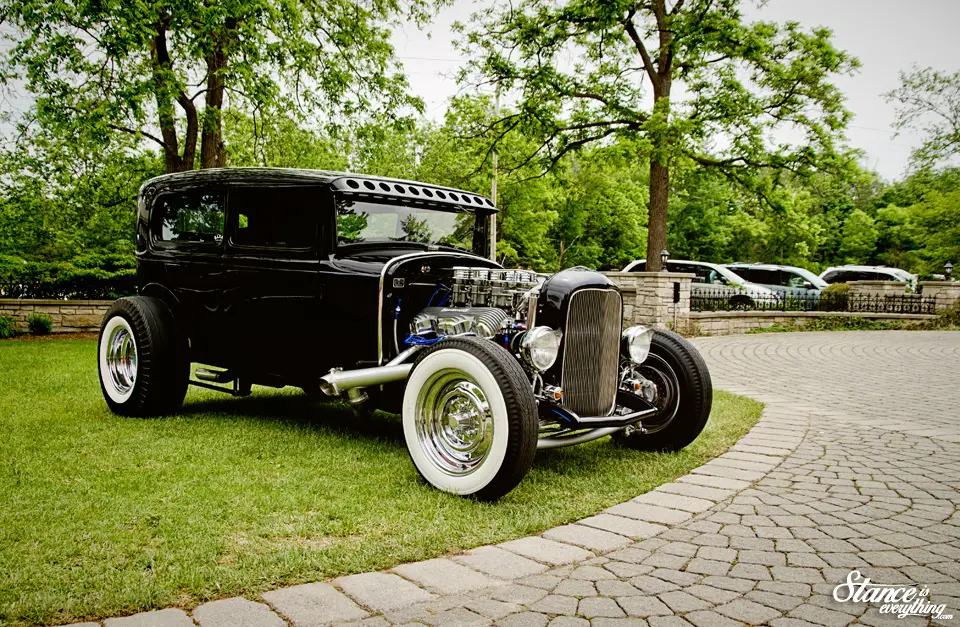 Part of the display was the Mercury Maurder below that I simply can't resist taking multiple photos of at any event I see it.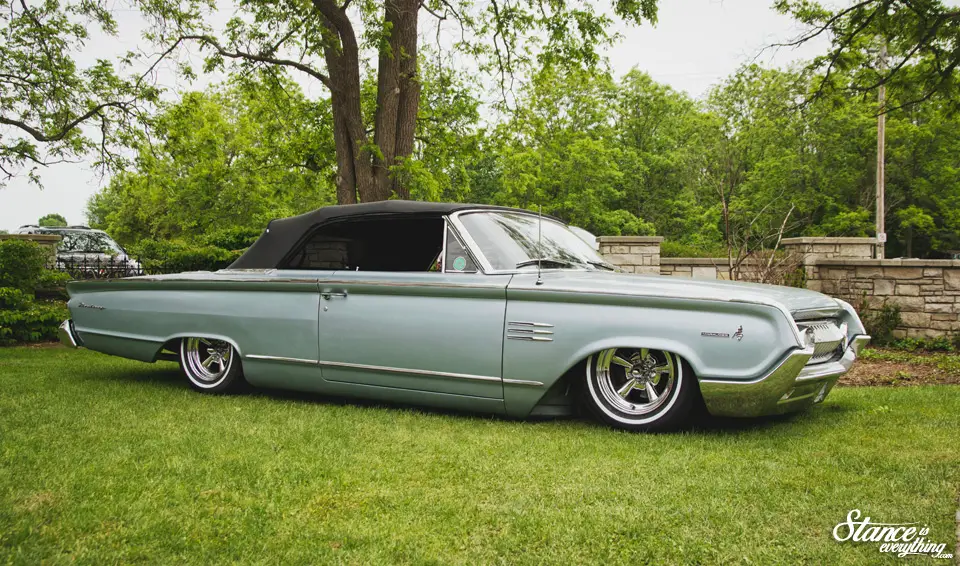 Bagged and sitting on Astro Surpremes this car perfectly represents the height of the kustom era, while still looking simply stunning today.
It has a timeless look which is something I am really looking to achieve with Project Why Wait.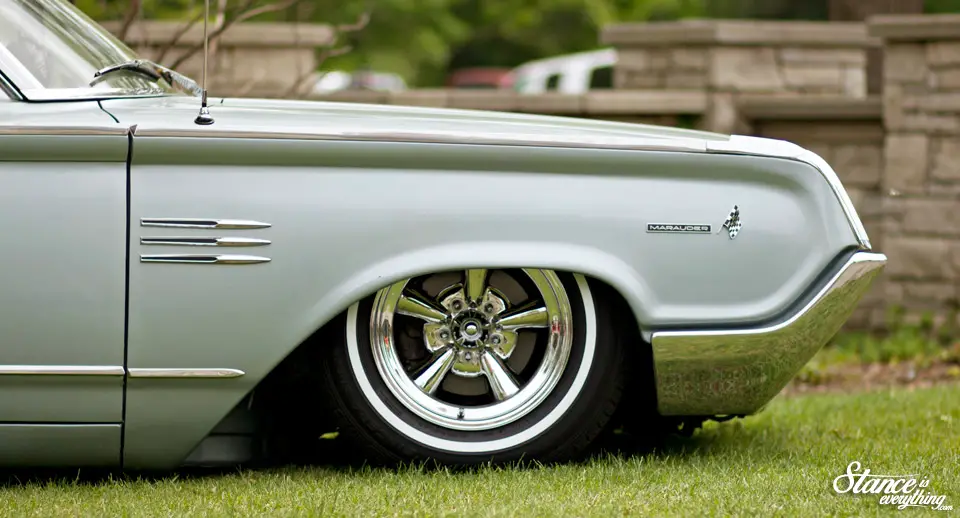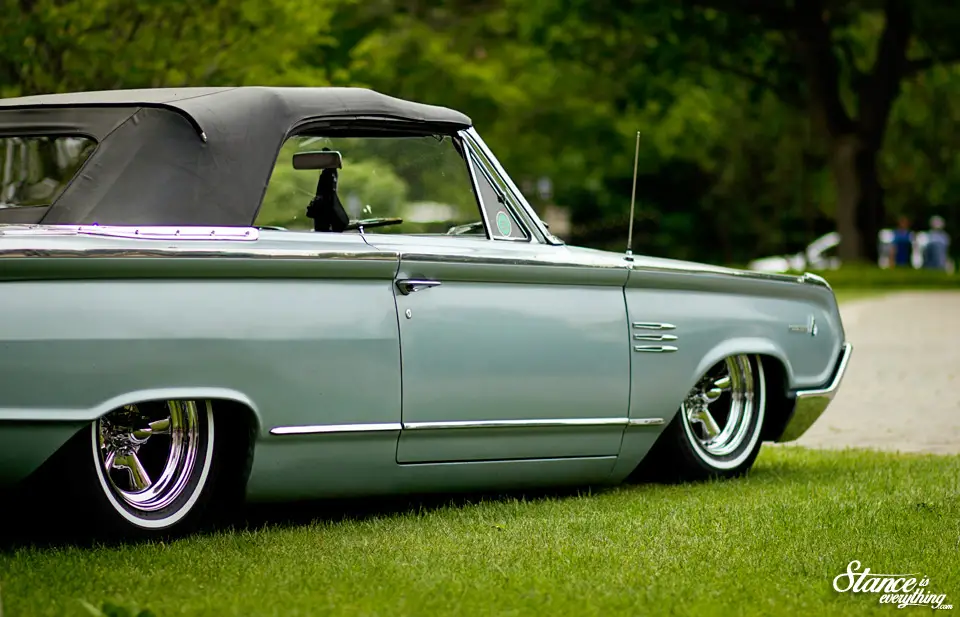 The entrance of the Plunkette Estate is also where they had the celebrity guests. George Barris, Linda Vaughn (Miss Hurst), and the legendary Gene Winfield were just a few of the big names that made the trek for this show.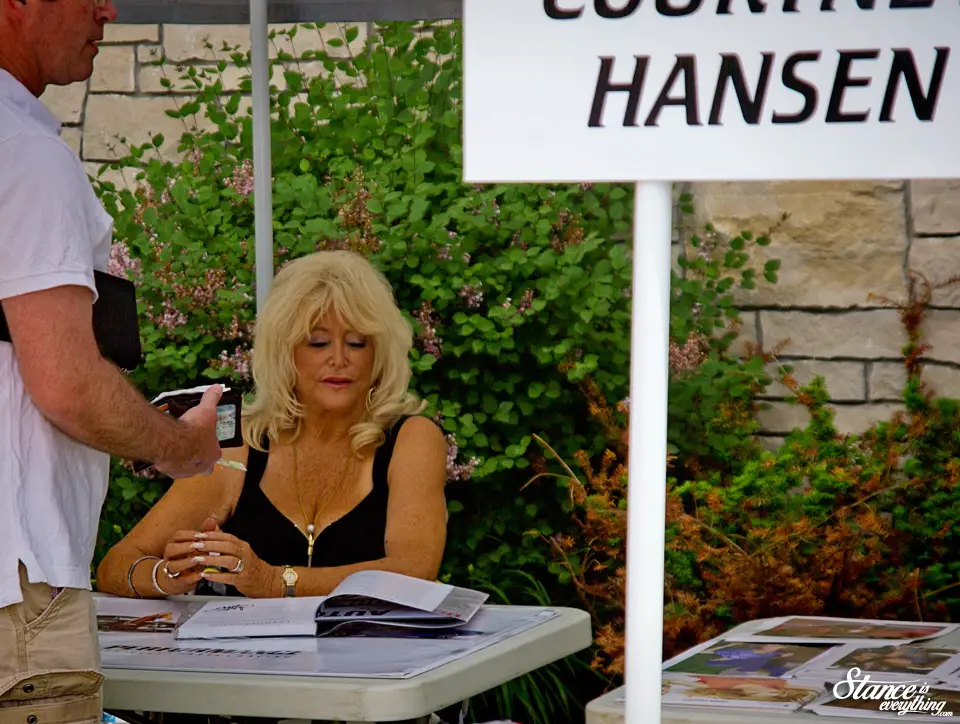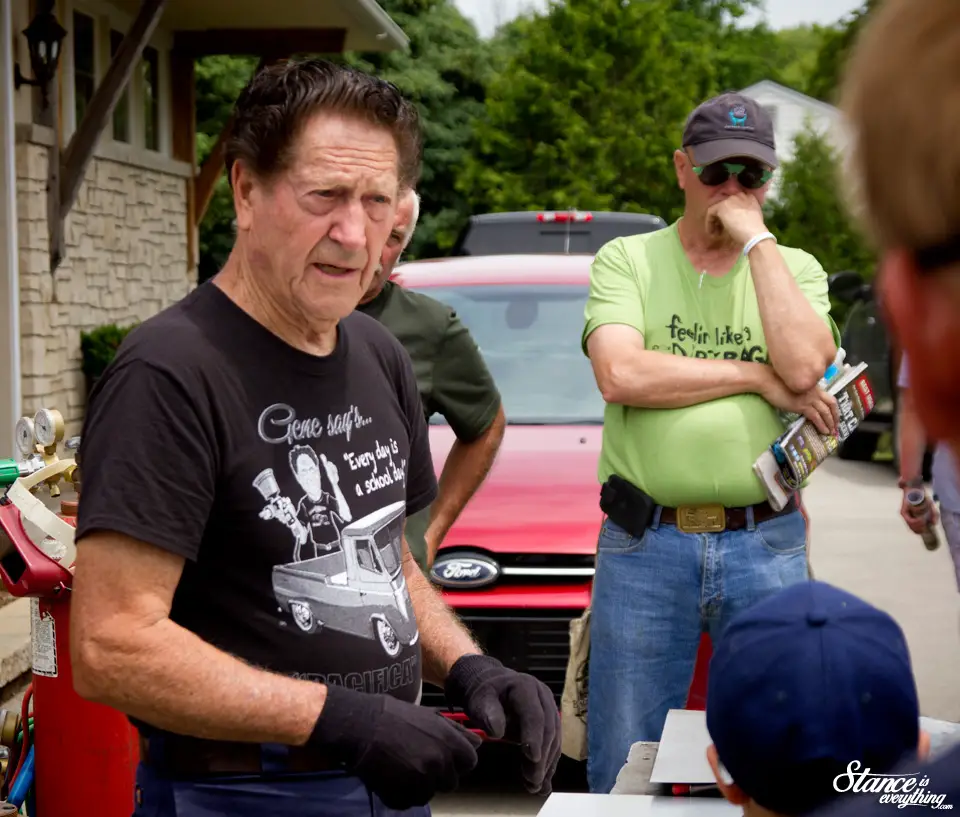 Near the stars were cars that they worked on or drove, including the Jade Idol II which is a car built-in tribute to the Jade Idol, the first car Gene ever sectioned.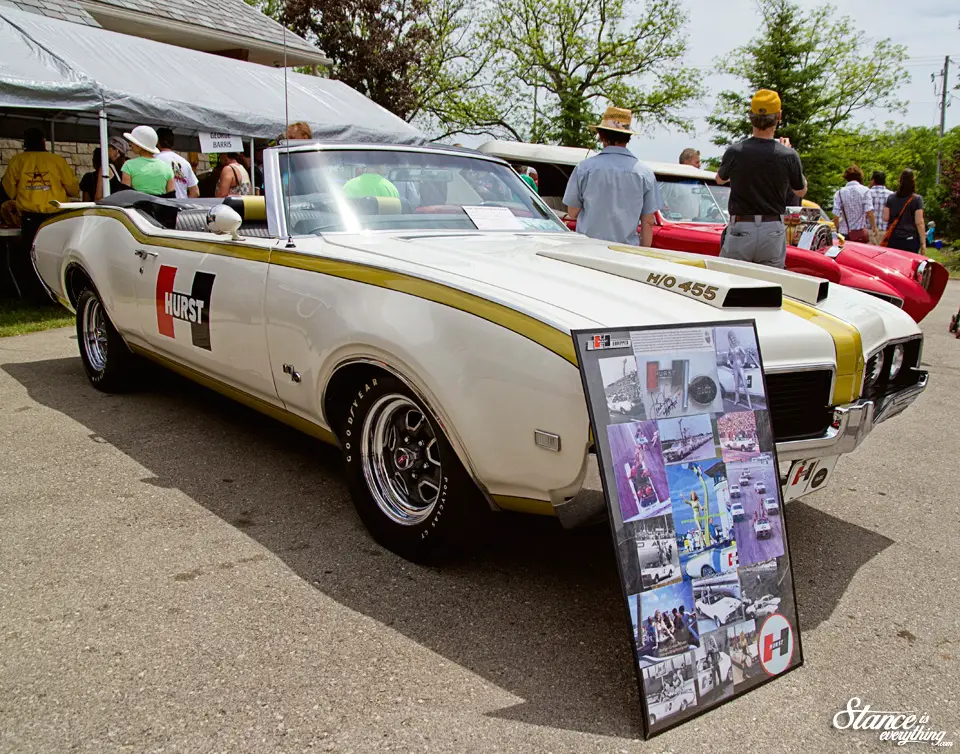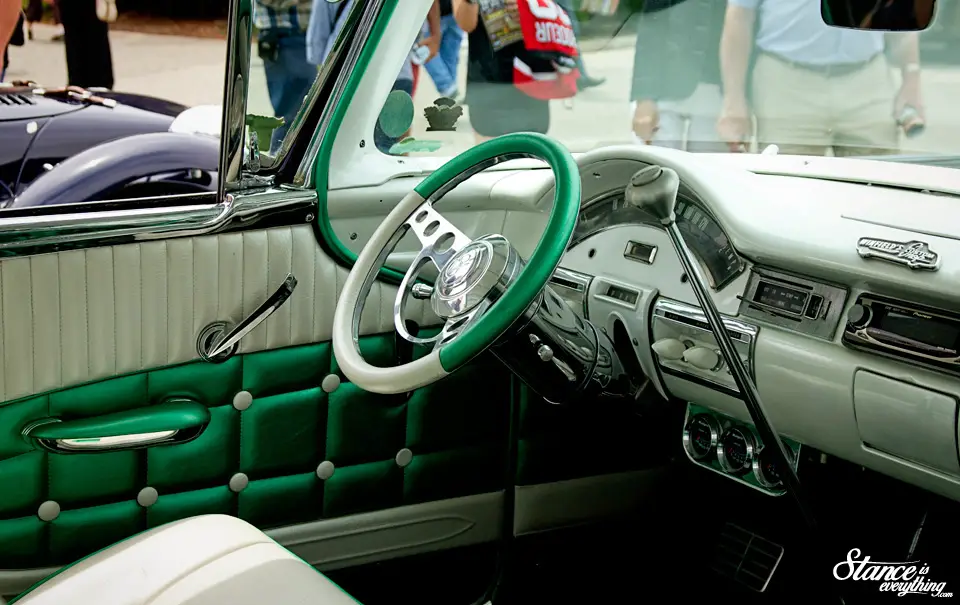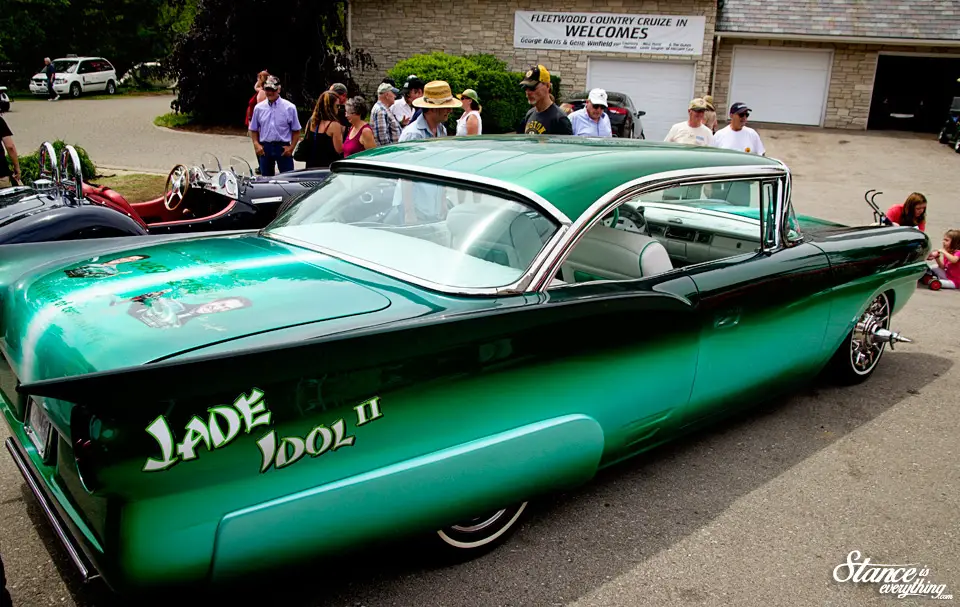 Of course there was also the George Barris designed Monkee mobile GTO as well.
The show also hosted a Dukes of Hazzard reunion, and further within the grounds you could find starts of the show as well as a handful of General Lees.
Many were replicas but the one showing a bit of damage below was an actual show driven car.
The rest of the expansive estate was filled with a wide variety of different vehicles, from A Dodge Rampage (one of the only ones I have ever seen) to a Jr Dragster and everything in between.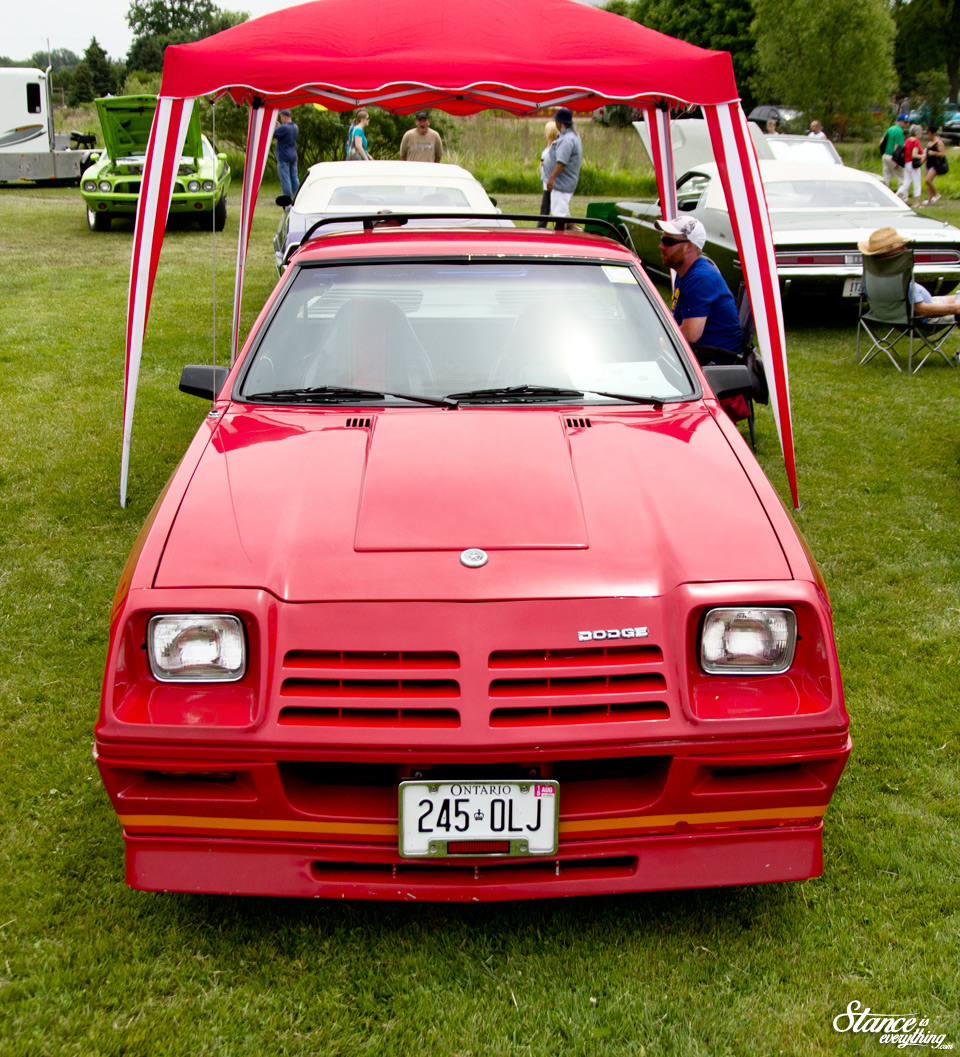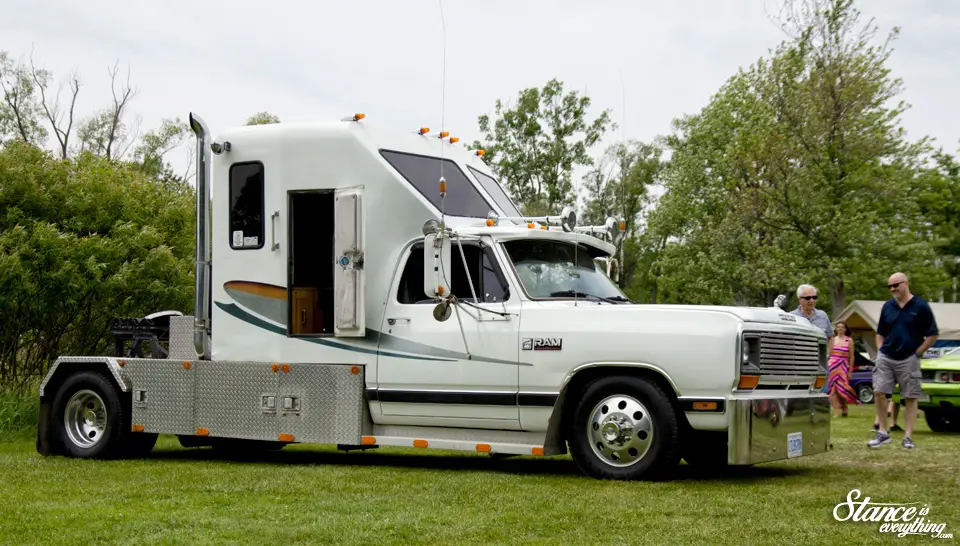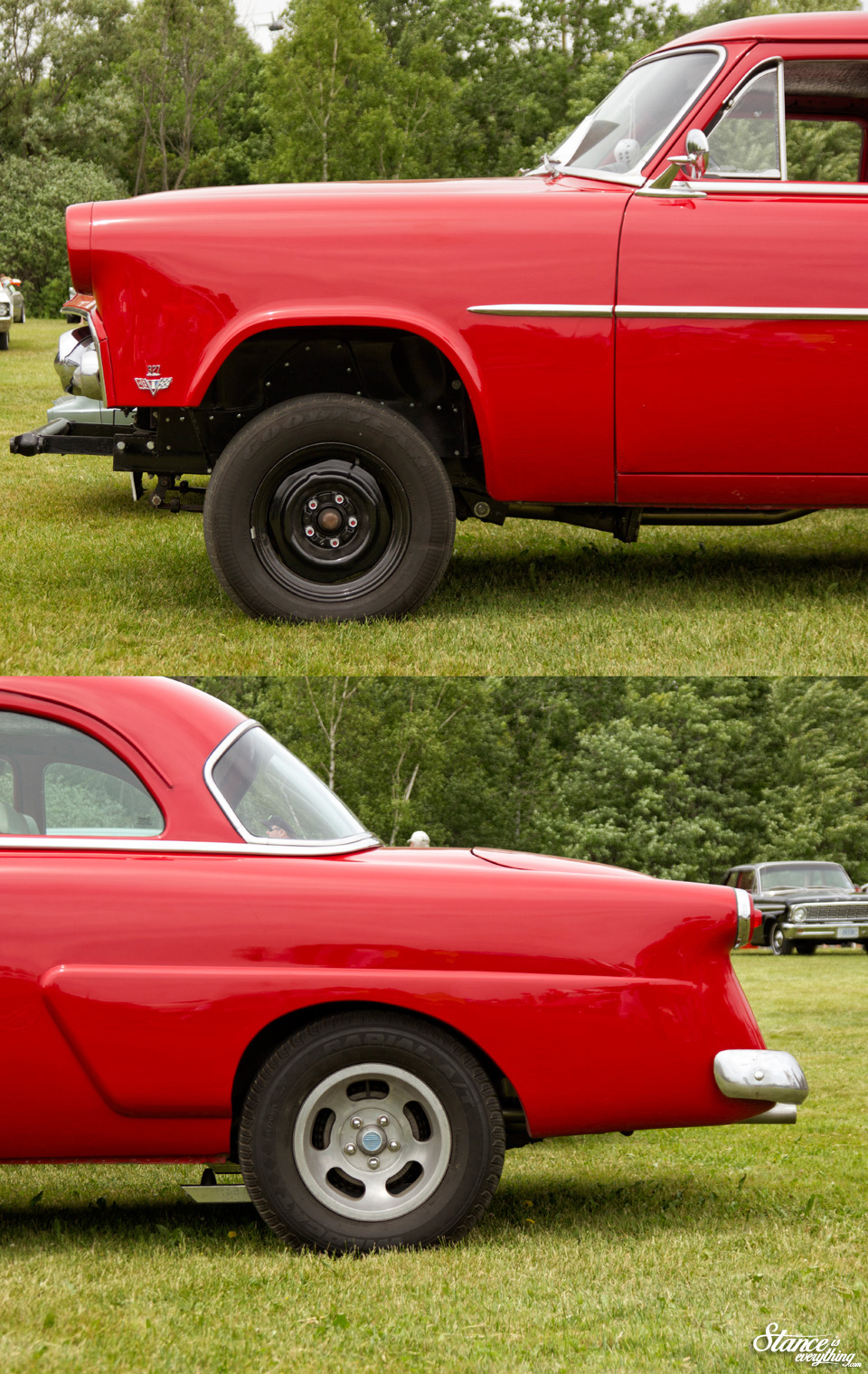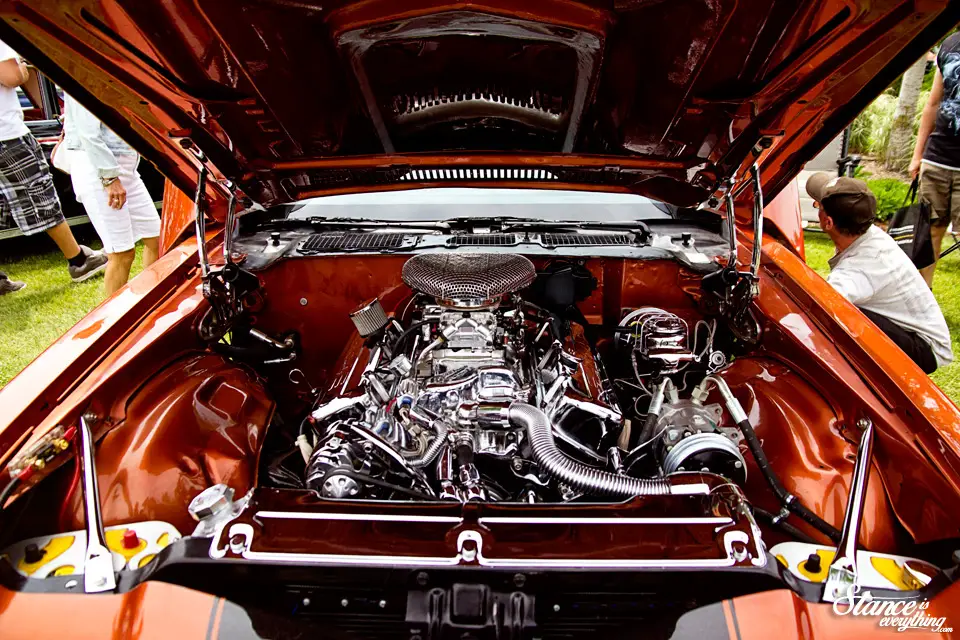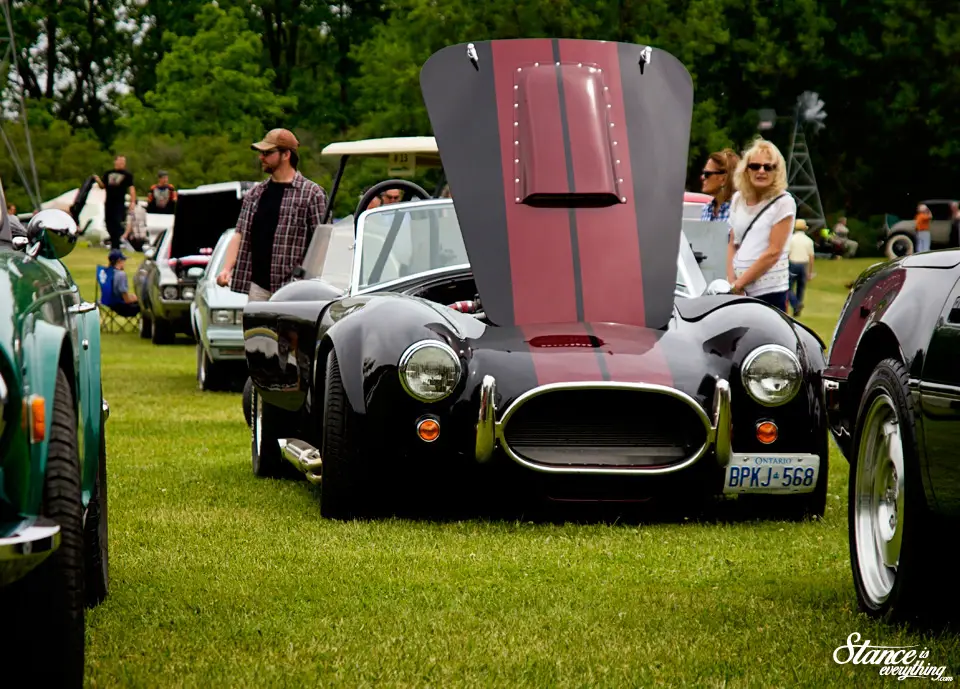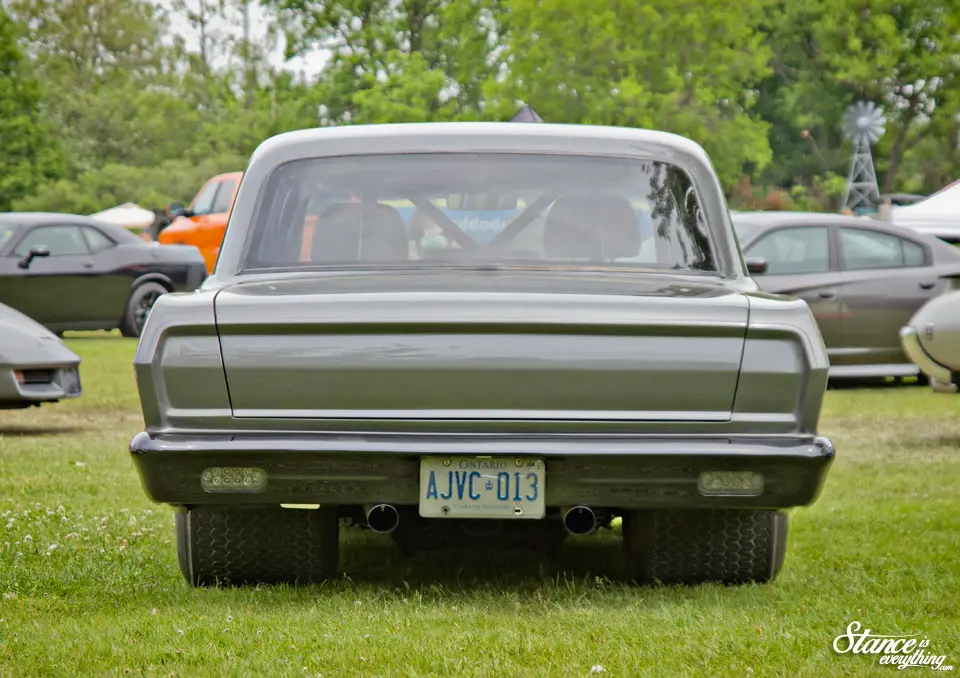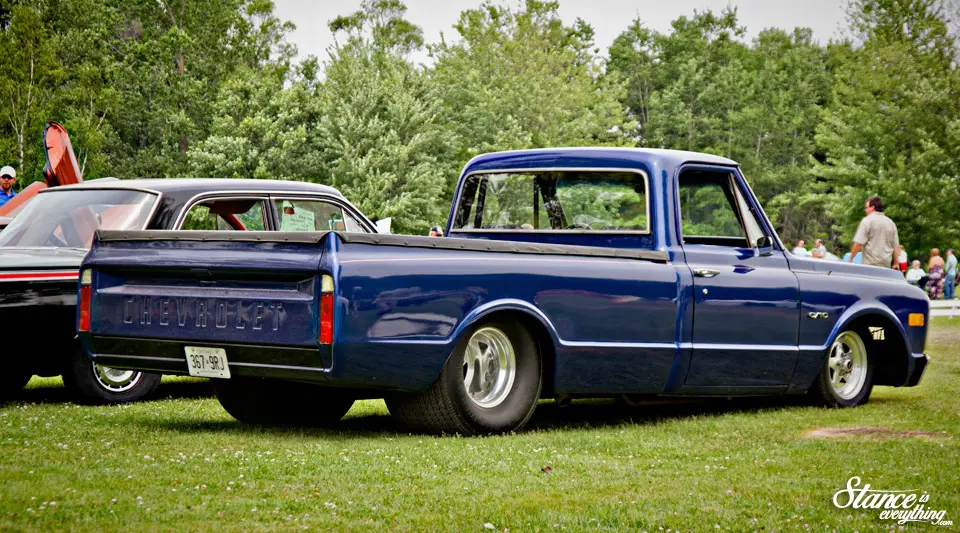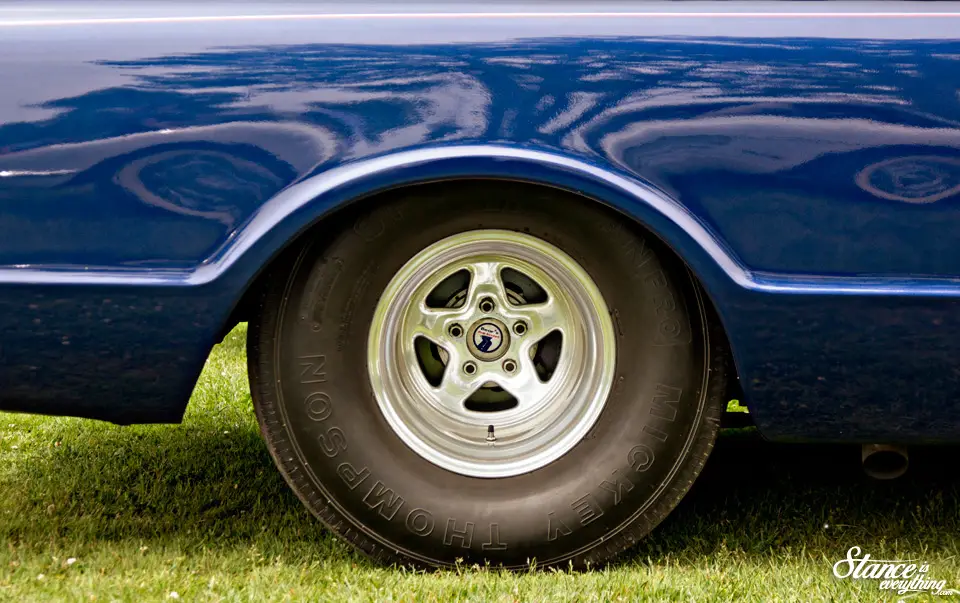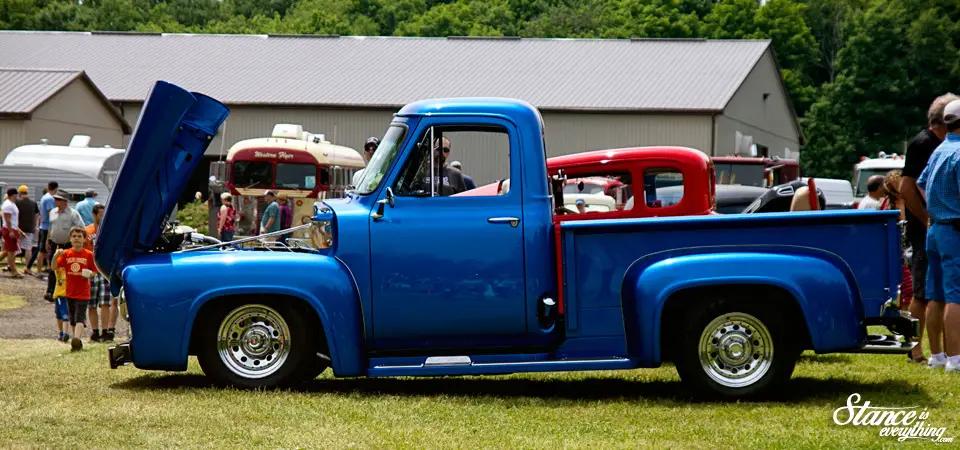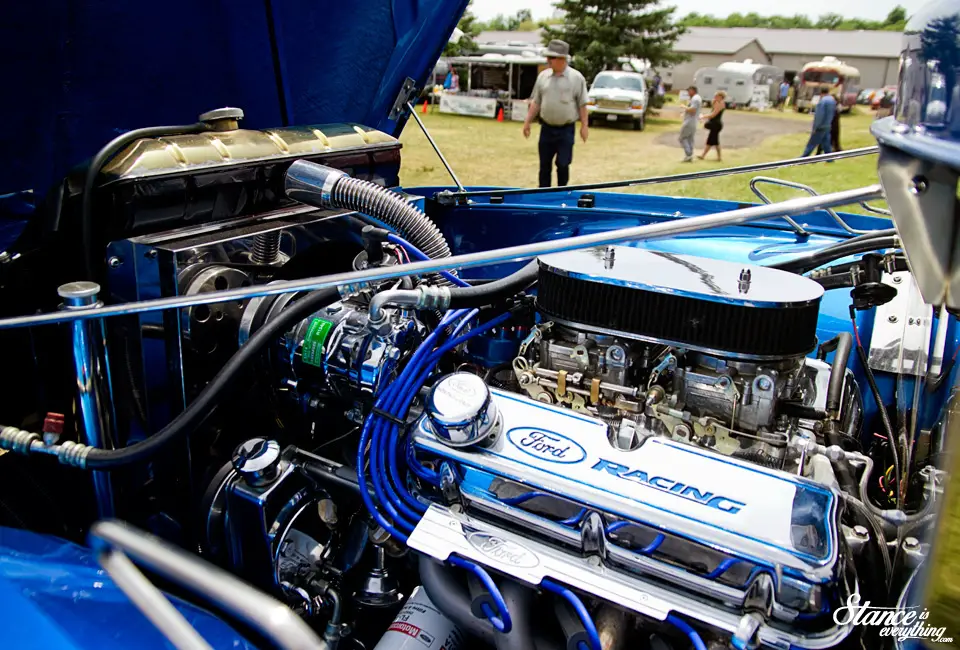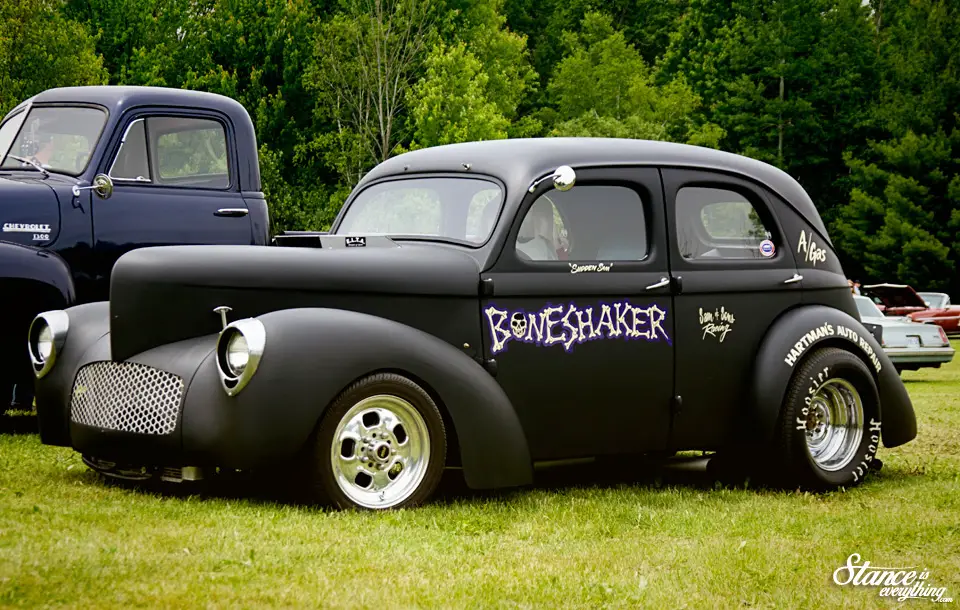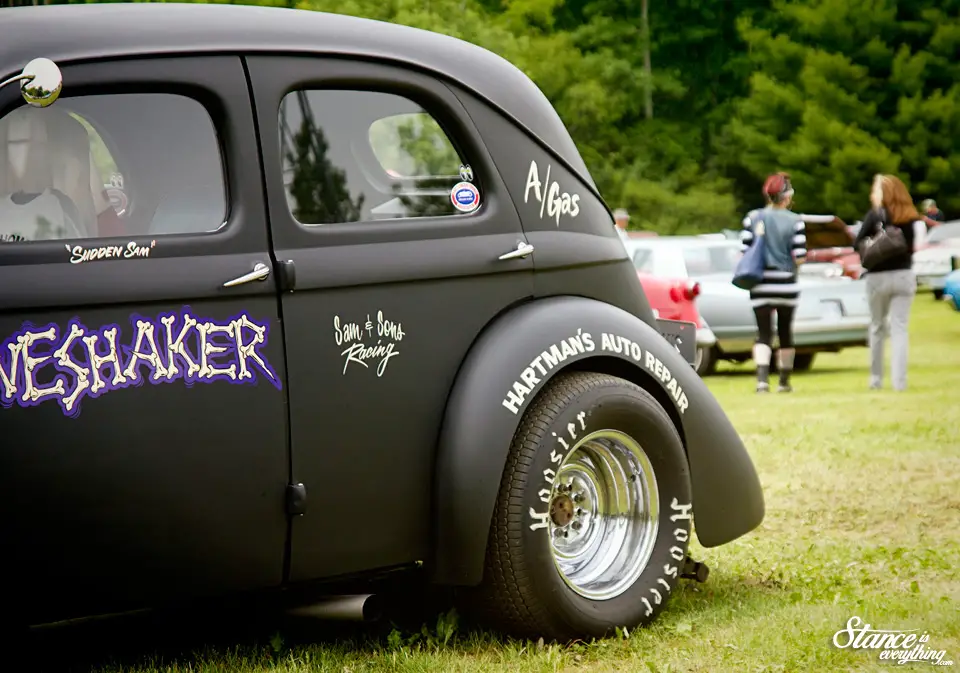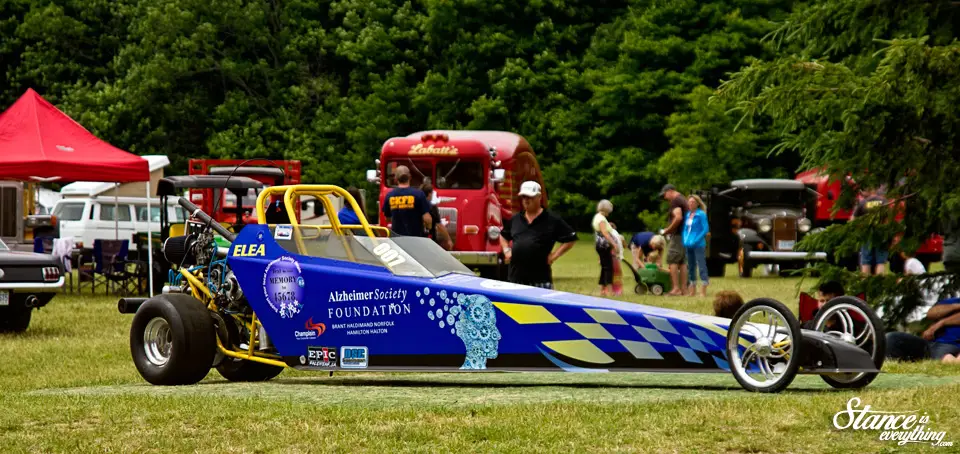 A stand out car, that I'm not ashamed to admit I couldn't identify without looking at the information on the windshield, was this '39 LaSelle made by Stylish Getaway cars.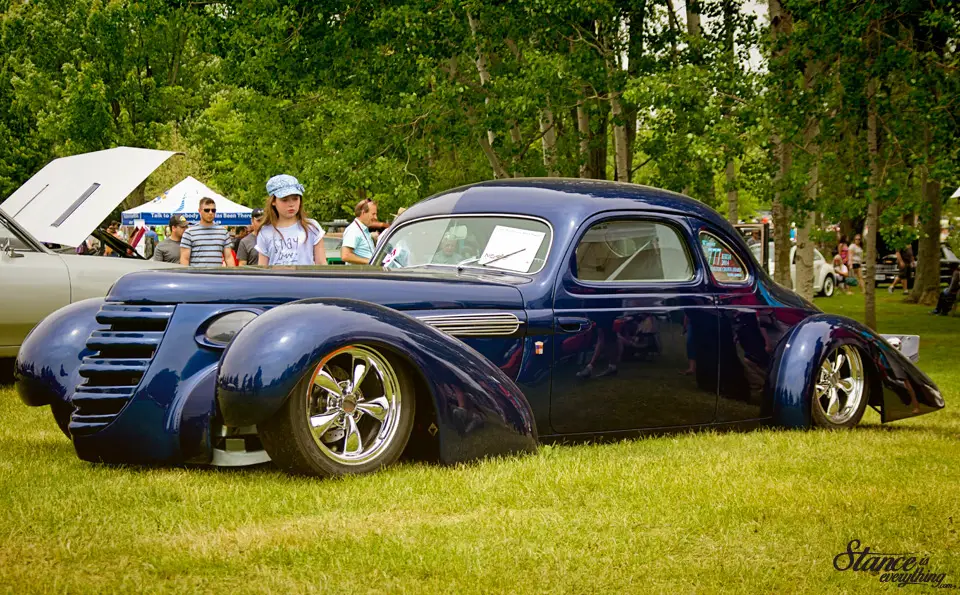 Unlike anything I had seen before the "Ice Queen" was part boat tail speedster, part hot rod, and a significant part one off custom.
Recently the car drove to Salina Kansas where it took home the 777 Custom Crown award at the 34th annual Kustom Keps of America Leadsled spectacular.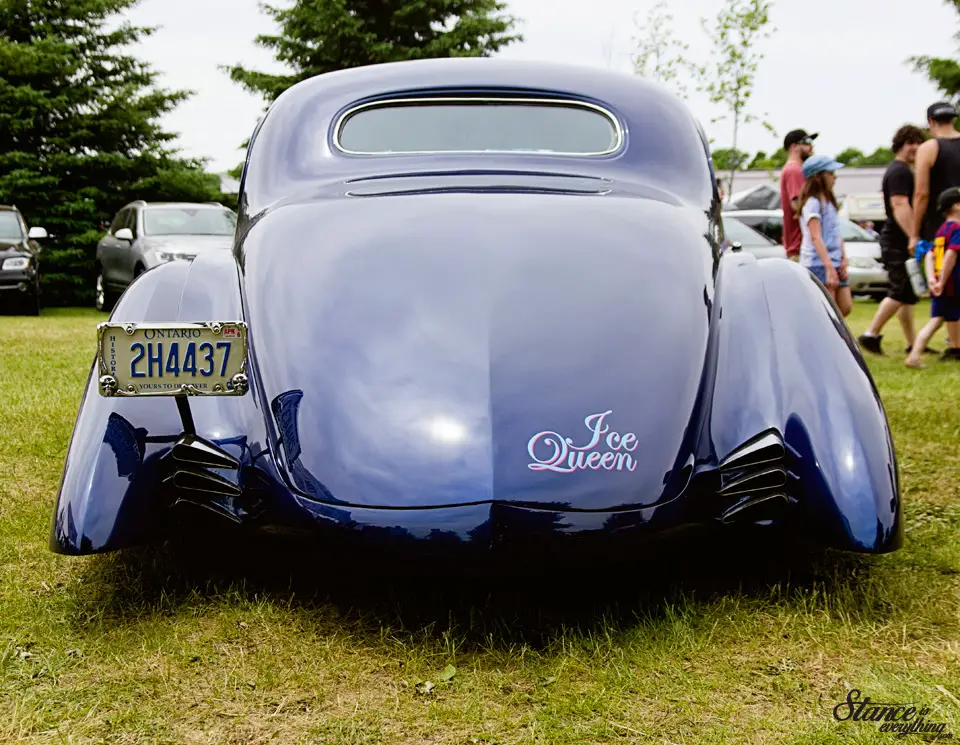 I had previously never heard of Stylish Getaway Cars before, but I'll be sure to keep an extra eye out for their builds. If they all look like this it shouldn't be too hard.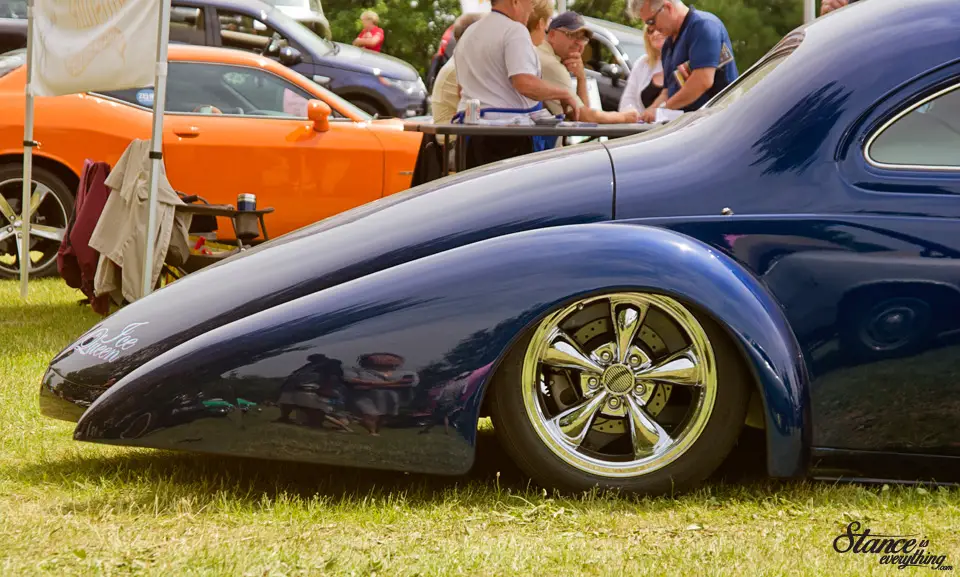 The car I'm choosing to end this post off with however is a surviving 1957 stock eliminator record holding drag car.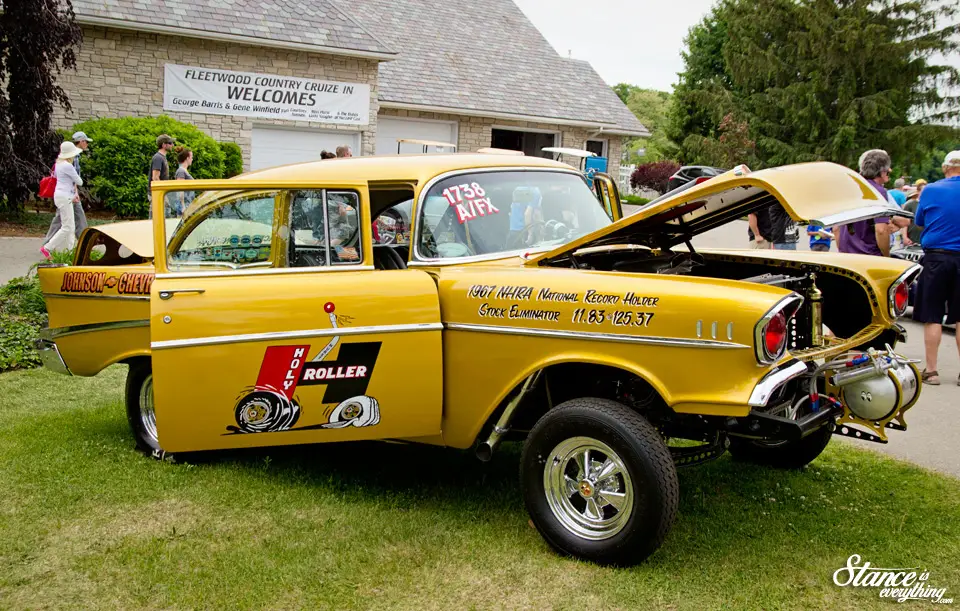 Built when light parts didn't exactly come easy this car has some of the most extreme weight saving measures I've ever seen.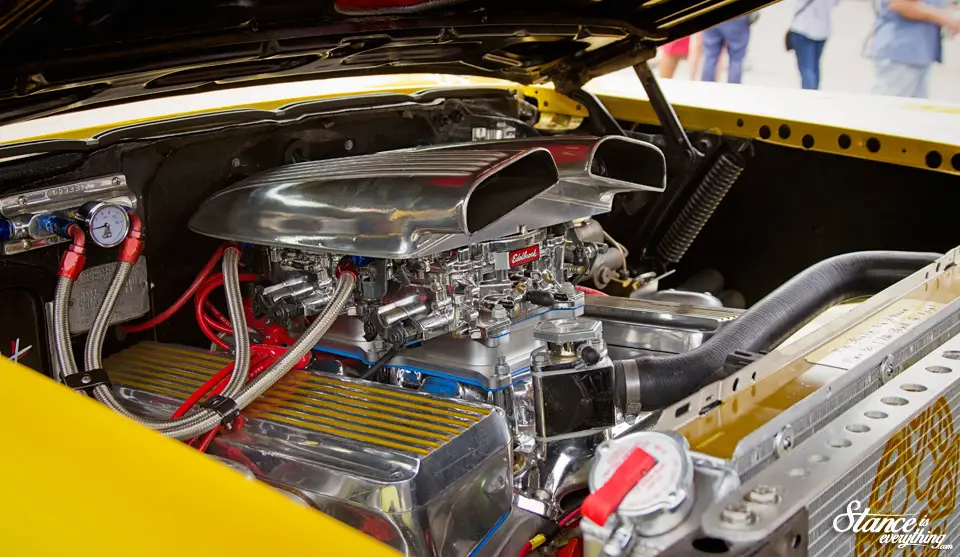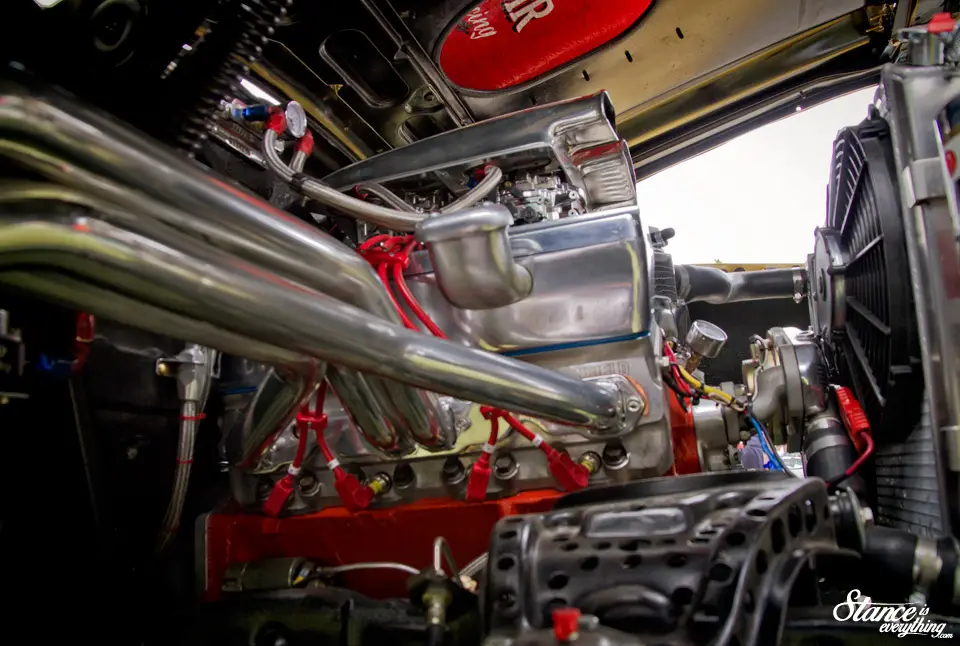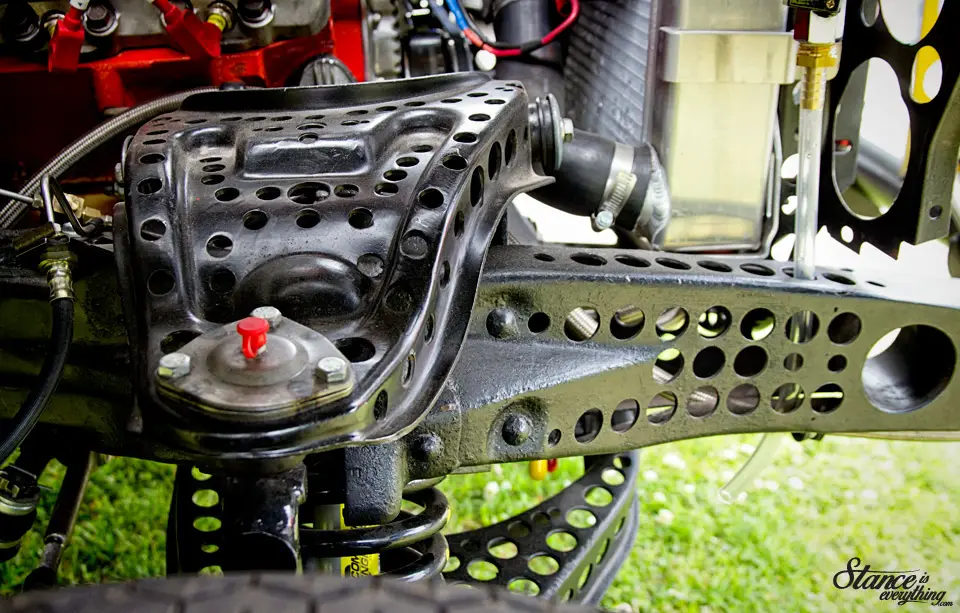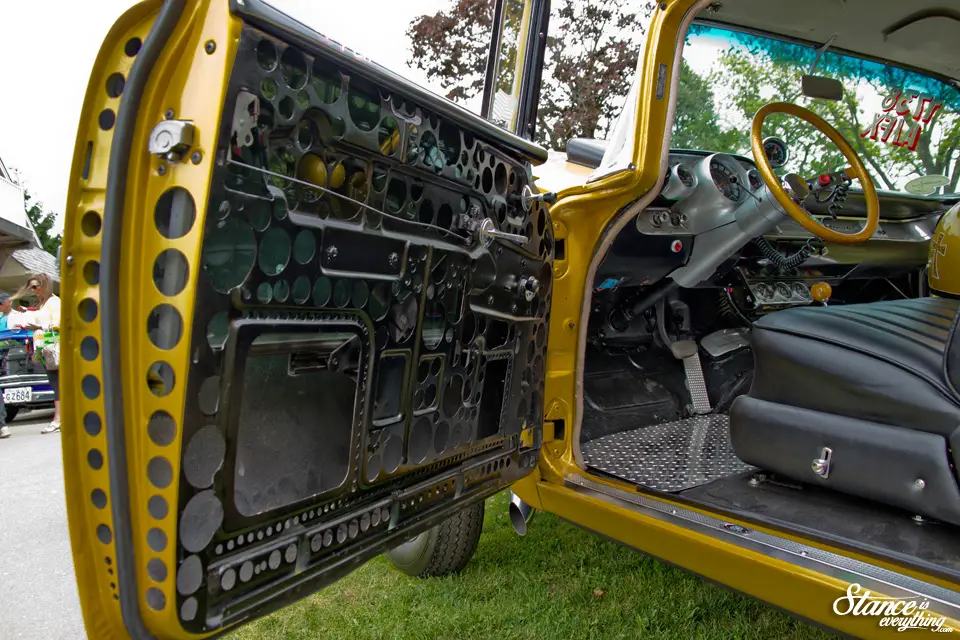 I can't imagine just how long it took to do all of that work with a hole saw, but the owner tells me the weight savings were quite significant.
If my memory isn't leading me astray I believe it was to the tune of 1000 pounds saved in comparison to factory trim.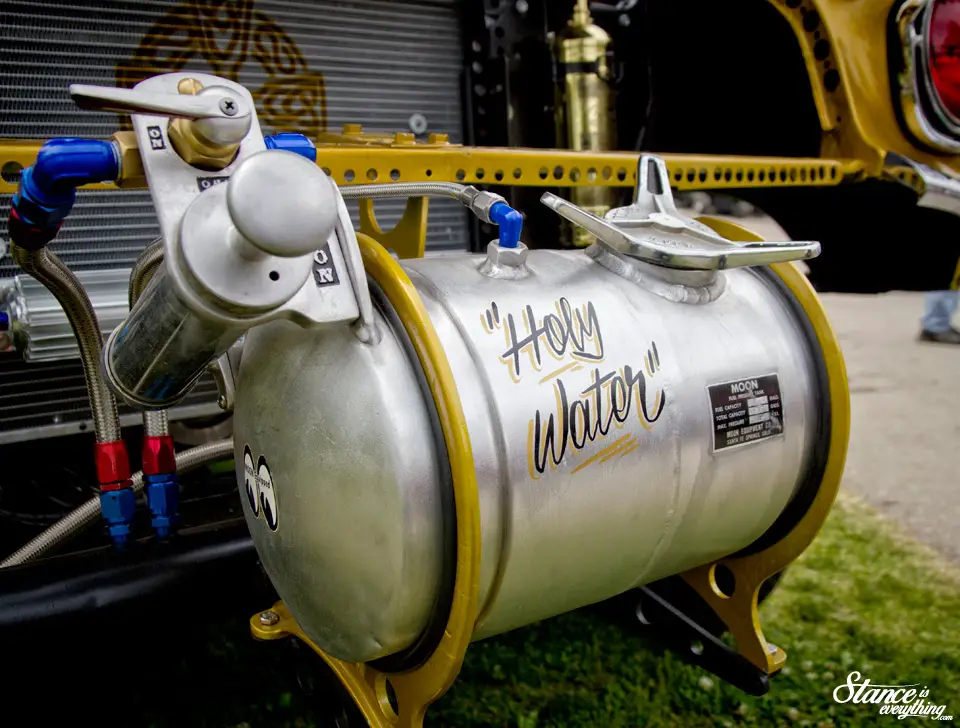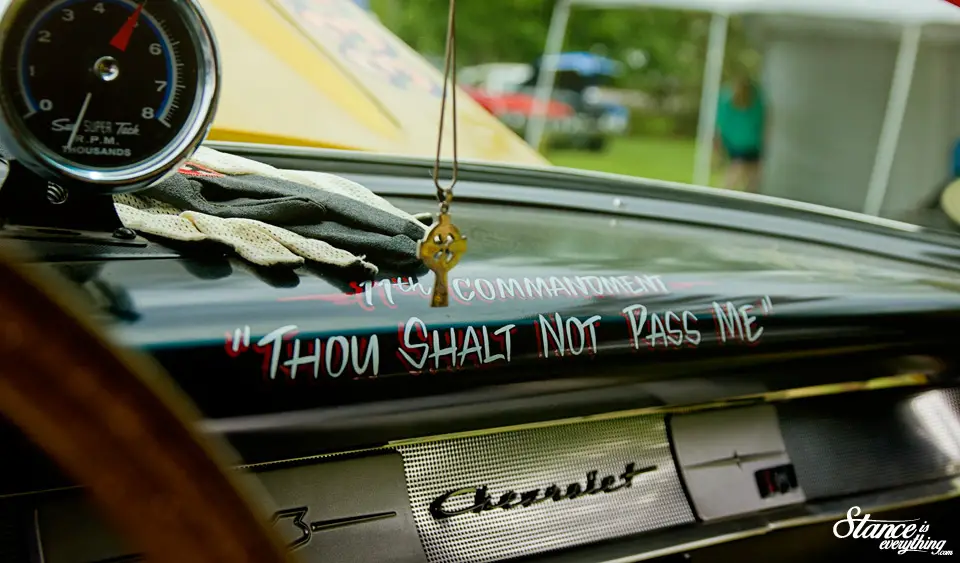 The new owner plans to drive the car in the nostalgic drag races this year so it will be interesting to see if it still does the numbers it did back in it's Glory Days and lives up to the '11th commandment' on the dash.