Flipping through my rss reader this morning I came across this photo of a DTM e30 M3 wearing the tic tac livery that served as the inspiration for an e36 build at SEMA in 2014.
That same car, which belonged to Carl Taylor (@players_Carlos) of Player's fame, was later wrapped twice over, and had a kit changed before it was sold after this year's SEMA show.
The new owner of this car is @hawaiianeze who currently owns and is selling this.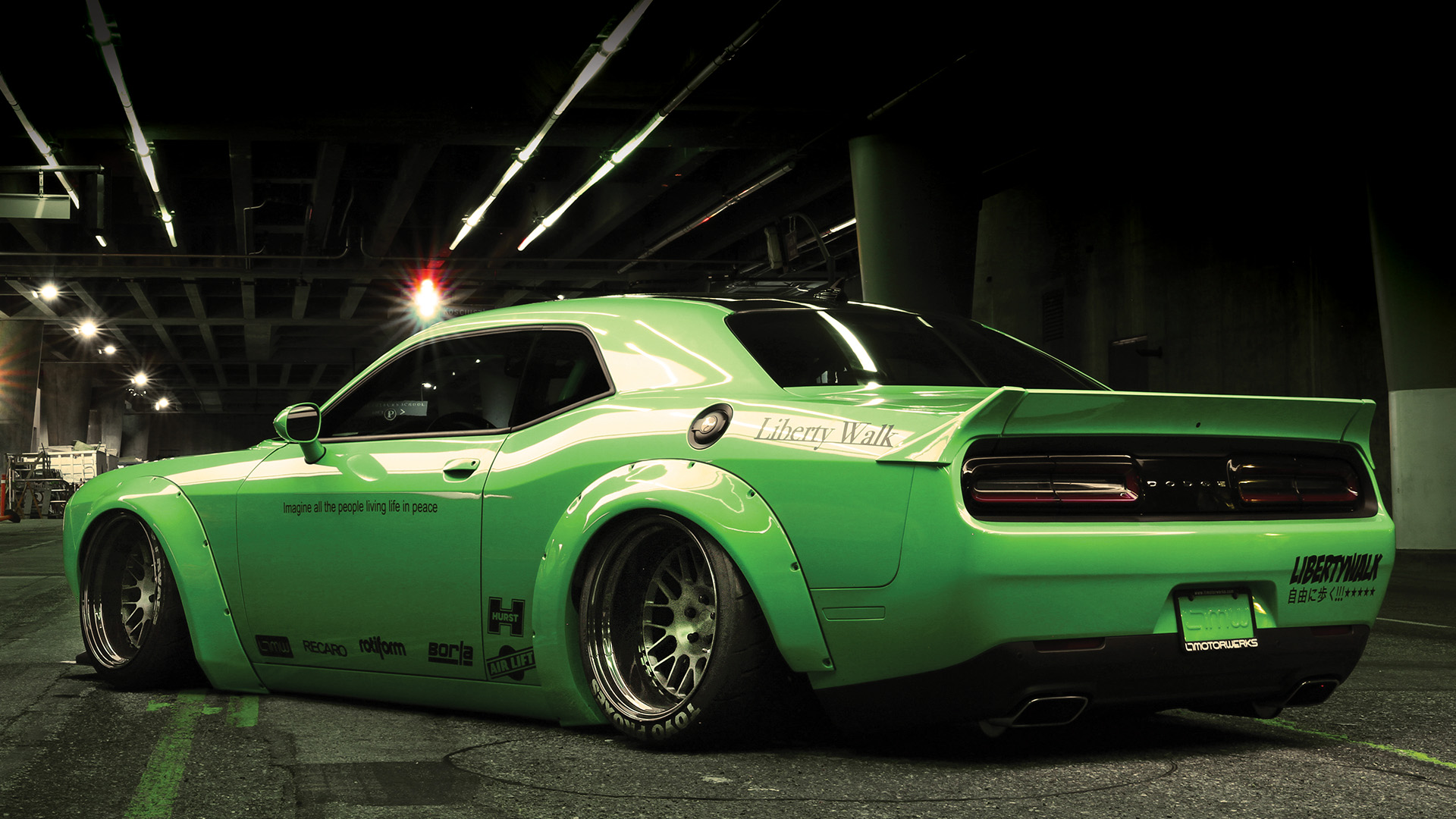 Flares and air lift suspension are clearly right up his ally.