2019 has not been the greatest year for me to be track-side. An increasingly busy schedule, combined with spending most of the summer a bit hobbled meant that static shows were the more logical choice.
That said, I've missed out on the Speed Academy open lapping day two years in a row and I wasn't about to make it a third.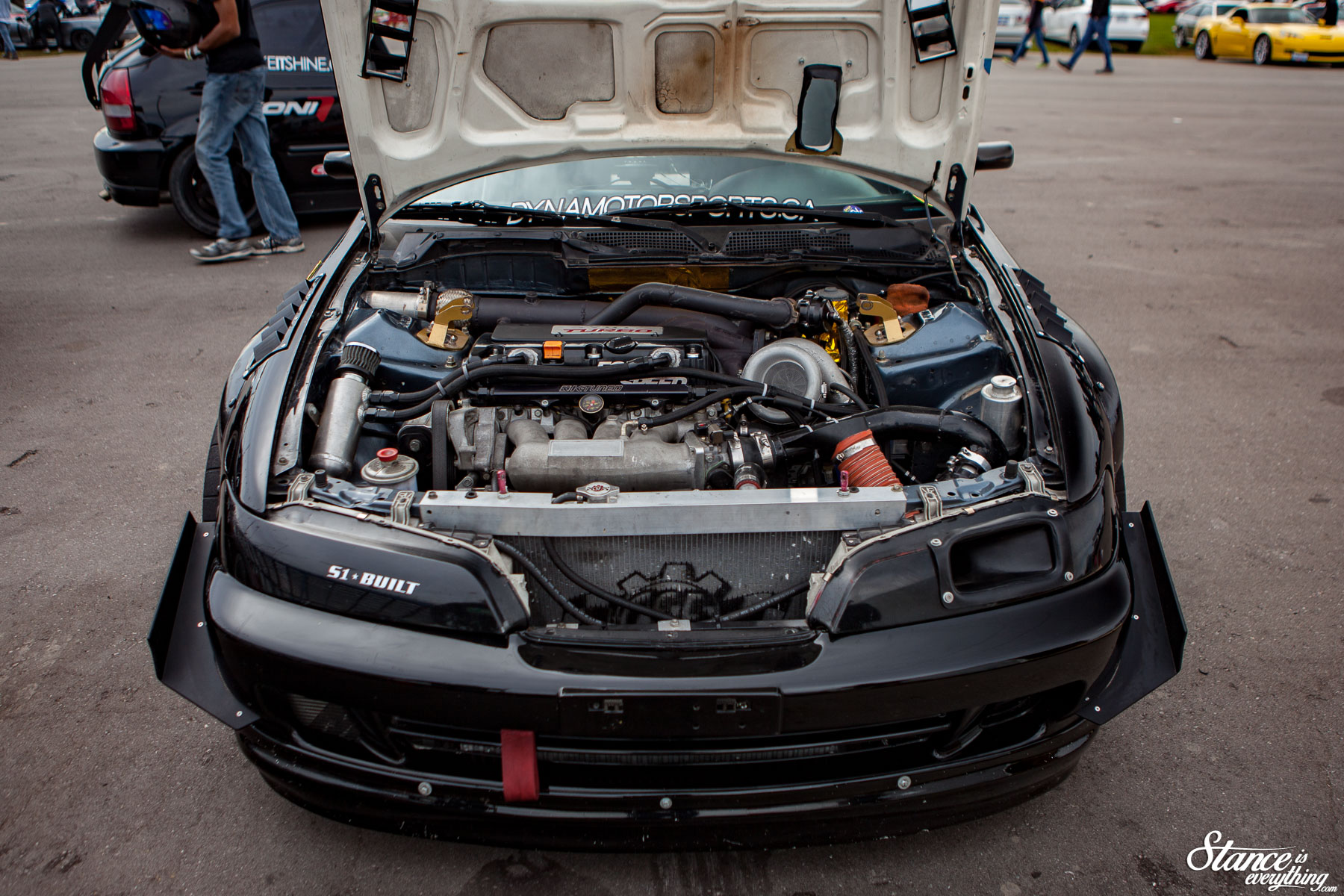 I'd heard great things about the caliber of cars that show up to the open-to-anyone event at Toronto Motorsports Park Cayuga, so I was anticipating several unique projects. Especially since they opened this event up to several local YouTube content creators as well.
What I wasn't expecting to see was an all wheel drive DC Integra time attack car.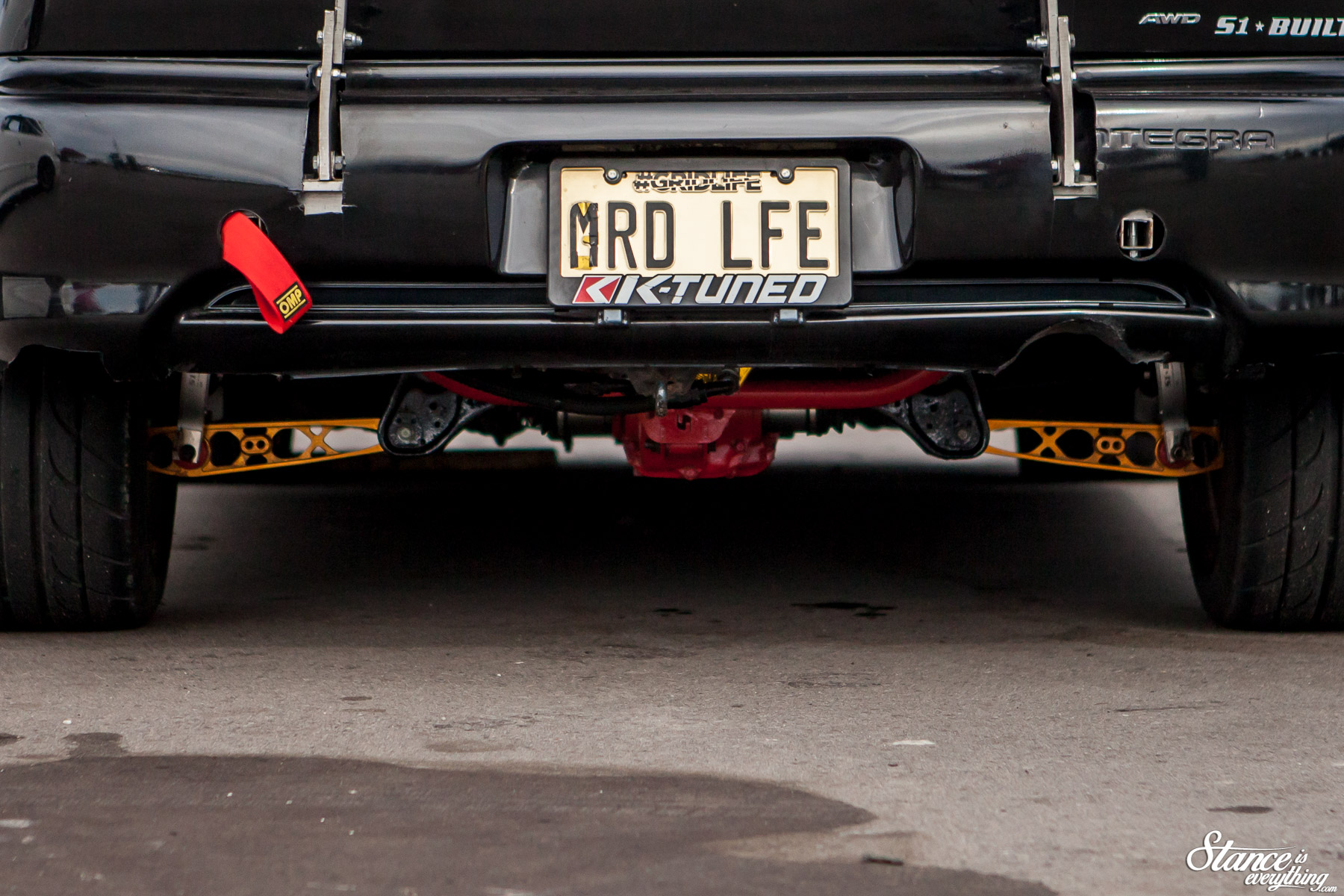 I suppose in reality I've never gone anywhere and expected to see an all wheel drive Integra time attack car. The owner Luigi Montanez picked up on my shocked look and offered to walk me through the car.
Afterward I was seriously impressed at how sane the entire thing actually seemed once he broke it down.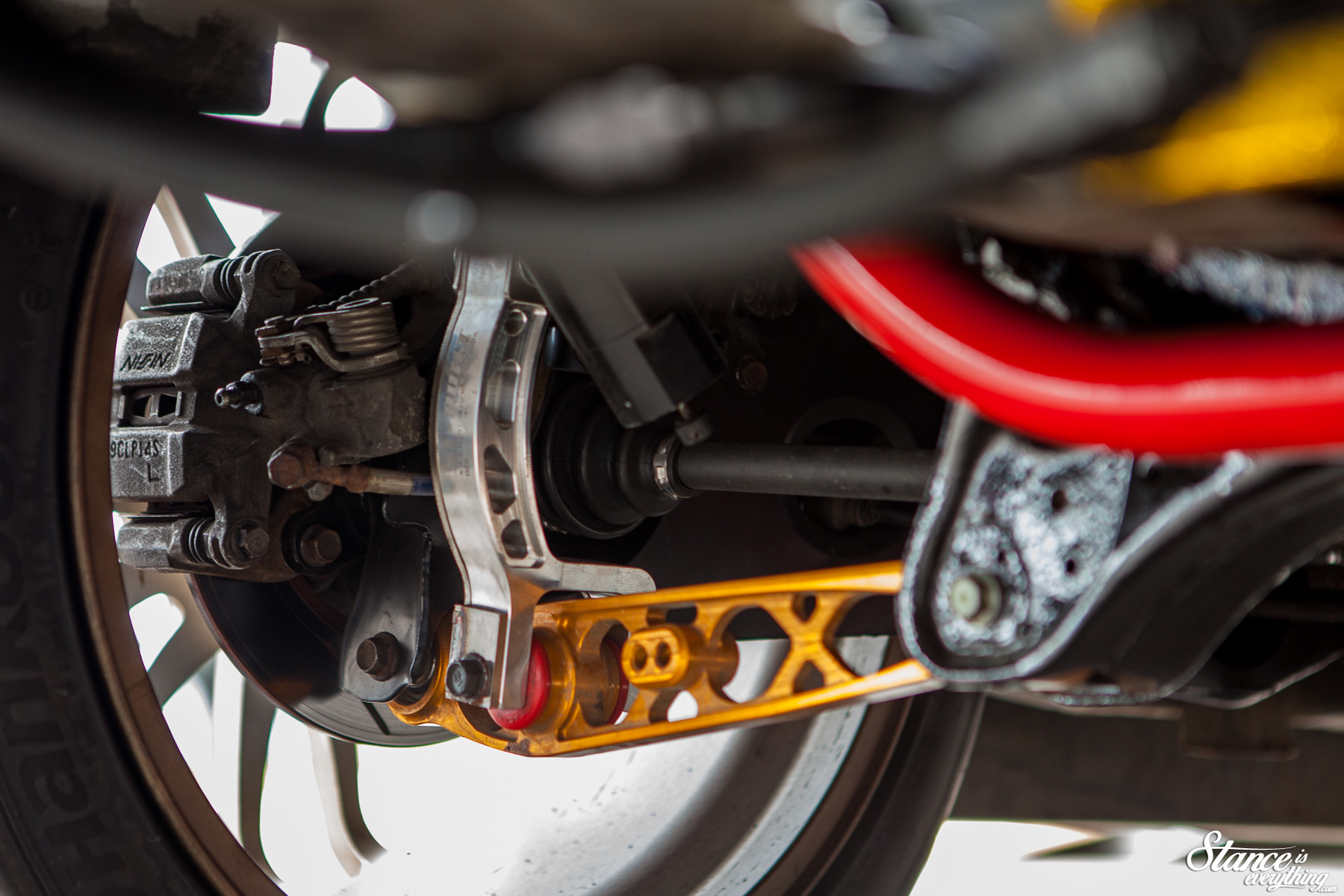 The components for the all wheel drive conversion come from two main sources. S1 Built and the OEM Honda catalog.
S1 covered the billet pieces you see above, as part of there AWDHONDA kit. These component sets were originally developed for drag cars but time attack drivers like Lugi have found success using them on the circuit to aid in acceleration out of corners.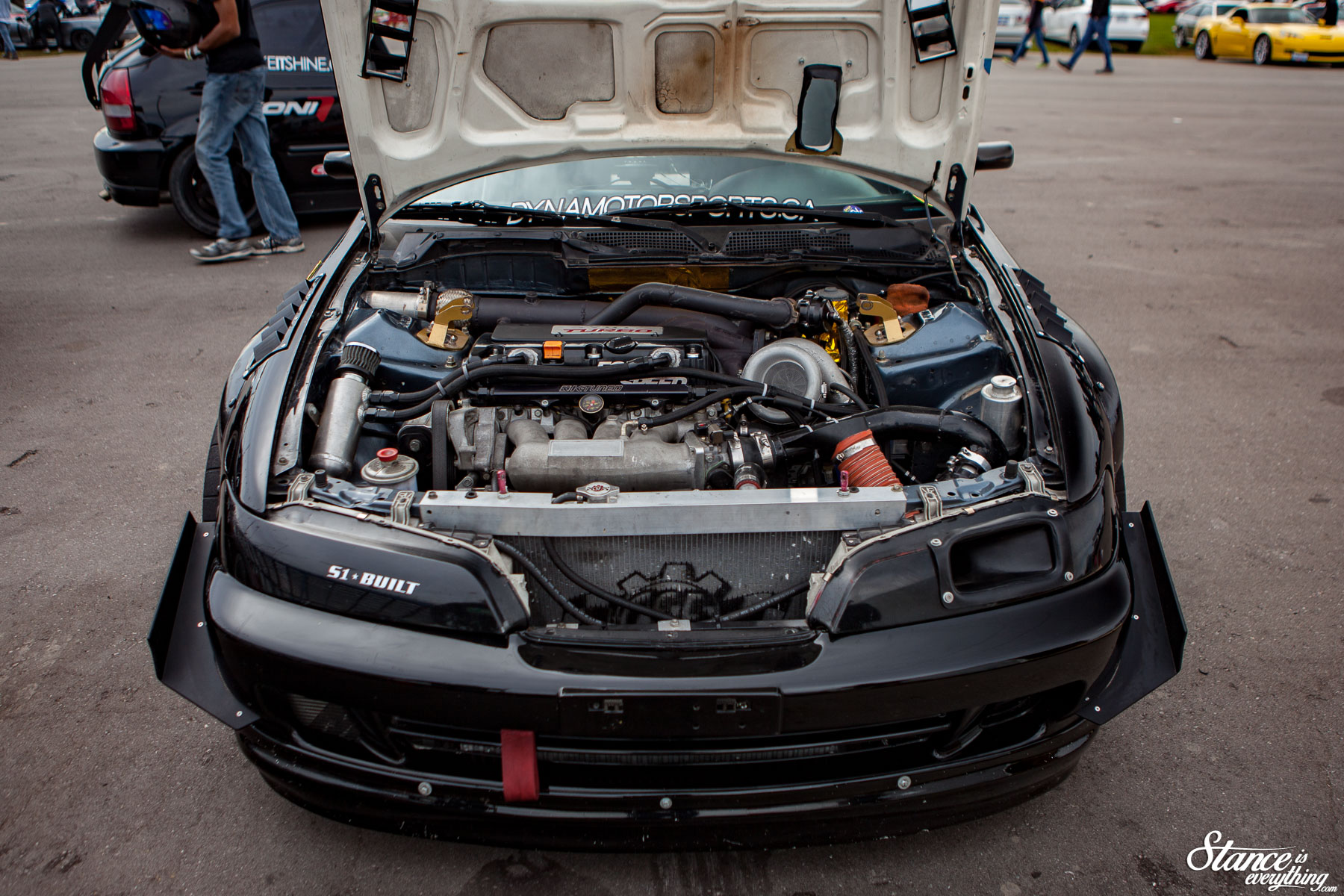 Power comes from a turbo K20, which has been swapped into the car for a few seasons now and has provided the team with a lot of success. It makes 700whp and sounds pretty damn good while doing it.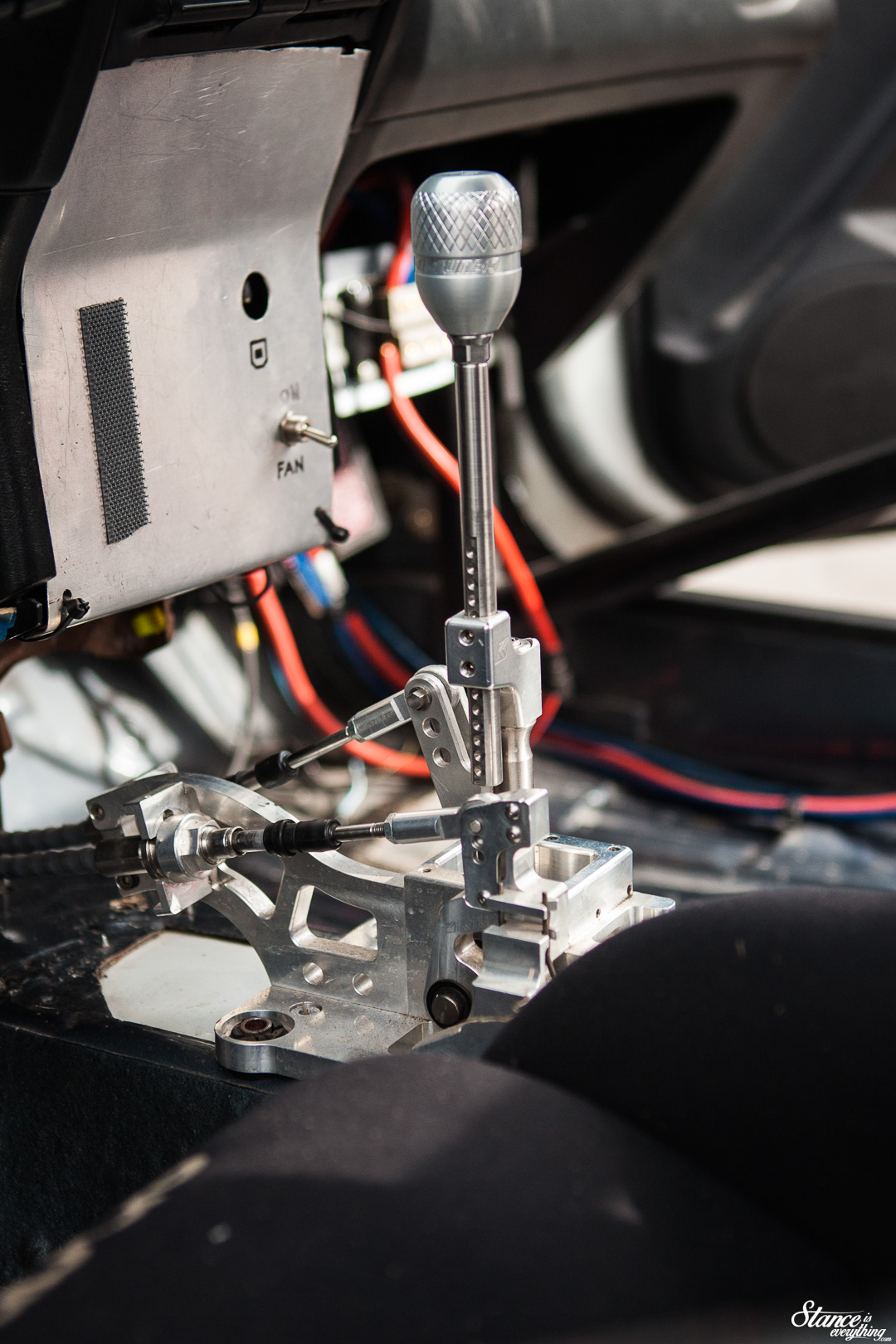 The motor is backed by a pretty well bone stock CR-V transmission and Element rear differential. For the most part the eclectic mix of Honda parts is doing pretty well.
Though Luigi has had slight issues twisting the rear half shafts due to the power put down by the K.
If you consider the fact this car rocks 275 section width Hankooks all around, then it makes sense all that traction would find the nearest weak spot and exploit it.
Following this track day Luigi took the car to Gridlife where it got 3rd place in the Track modified class… in it's first official competitive outing.
It's awesome to see a time attack car as wild of this built right in the 'backyard' as it were a Foreign Speed a shop that's only a few exits away from where I live. I just might need to check up on this car for a closer look over the winter…
Some more coverage from the Speed Academy track day is up on Speedhunters as well as the SIE instagram account.