Seemingly under my nose Eurocharged Canada popped up as a serious player in the BMW, Mercedes, and exotic tuning arena here in the GTA. Offering bumper to bumper service, but specializing in making jam I imagine there will be quite a few very fast cars cruising Toronto this year with Eurocharged stickers.
This past weekend they had a BMW/MB True North season opening event and I headed out later in the afternoon to check out the facility and a few of the cars that showed up.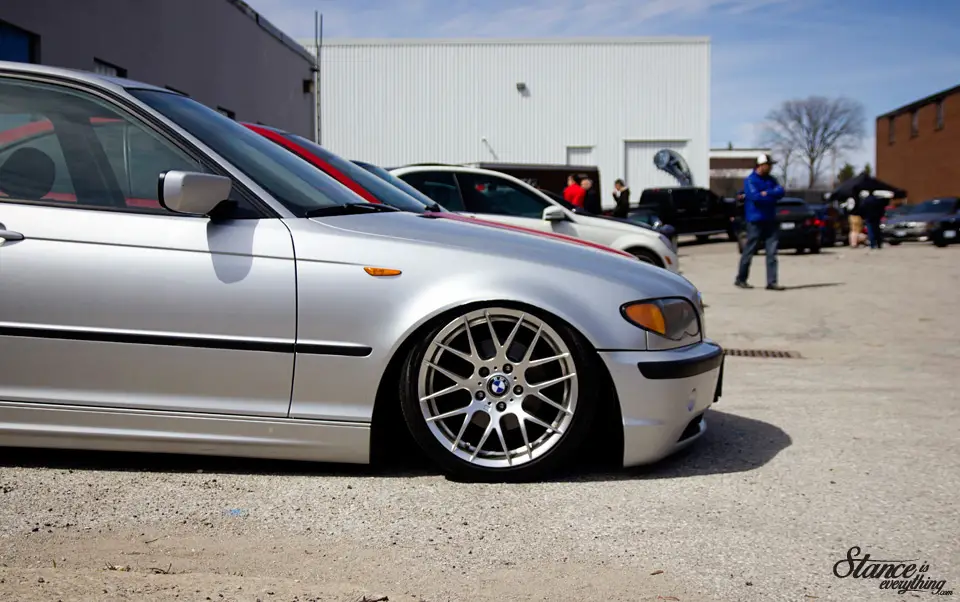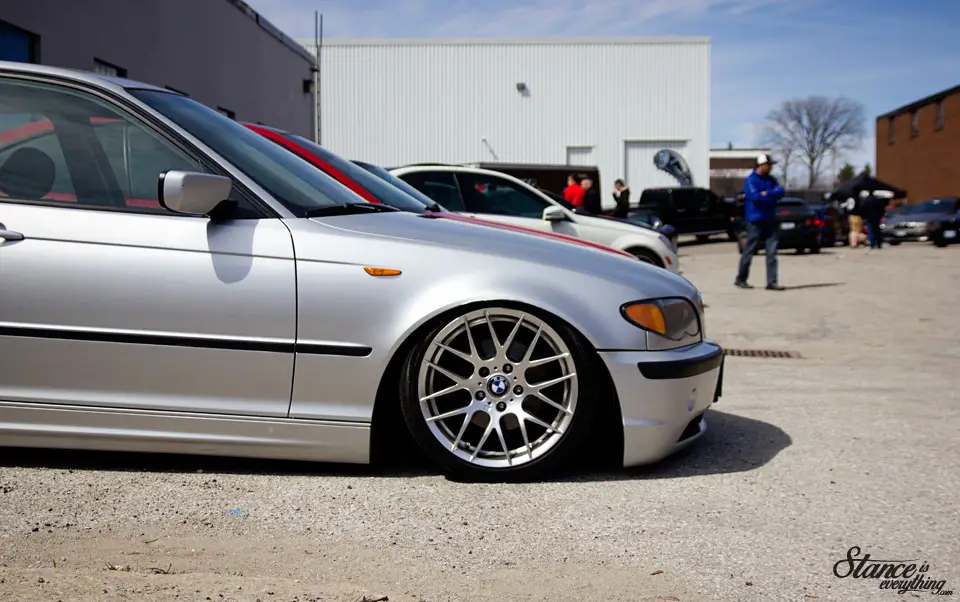 Island time, combined with unseasonably cold weather and some pretty brutal wind, meant that I missed the bulk of the cars that were in attendance but there were still more than a few worth pointing my lens at.
Enjoy the photos and hat tip to Scraped Crusaders Gill for letting me know about this shindig.