The posts previous to this, and at least a few posts to follow, have been dedicated to the 2018 SEMA show. As you already know I returned this year after a few years away.
My return wouldn't have been possible if my friend Ken, and his friend Sagar hadn't twisted my arm. The two of them booked an Air BnB that needed to be filled so the commenced with the arm twisting.
To be perfectly honesty I didn't need that much persuasion but Ken sweetened the deal by saying he'd pick me up in his Toyota Century.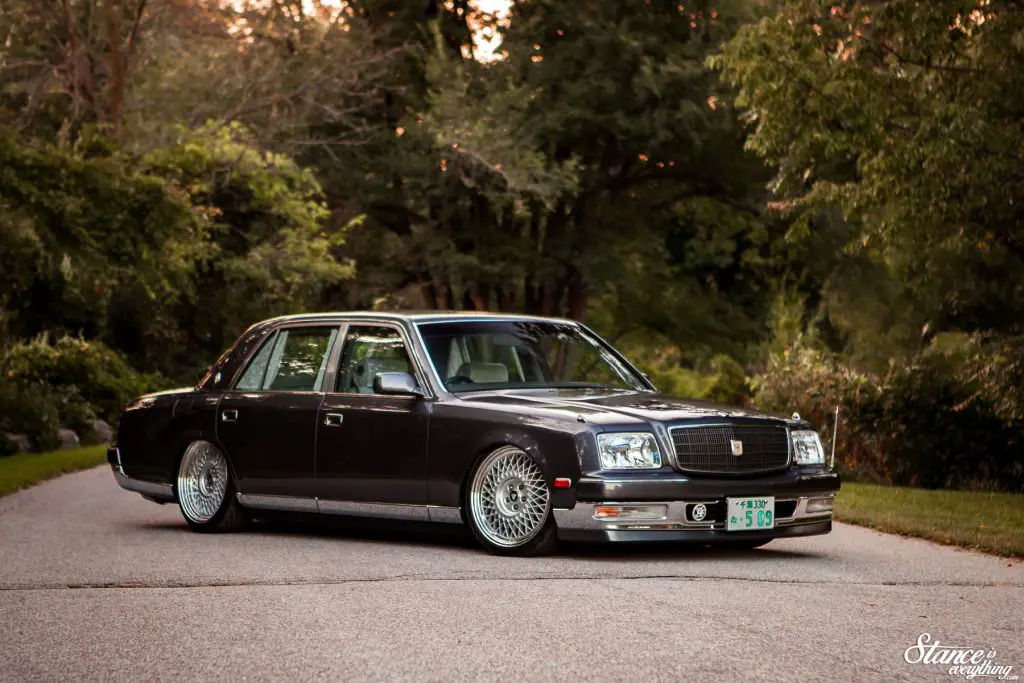 Ken is no stranger to the site, his Celsior was the subject of a previous feature and I've posted one or two photos of his Century as well.
About two weeks before going to Vegas I shot the car, not quite sure where the photos would end up.
I ran the set past Paddy at Speedhunters and he immediately wanted to run something. I wound some words around the complete set and the spotlight went live a few hours before I got on the plane.
When I got off the plane Ken picked me up and we rolled in style down the Vegas strip. Funny how the world works.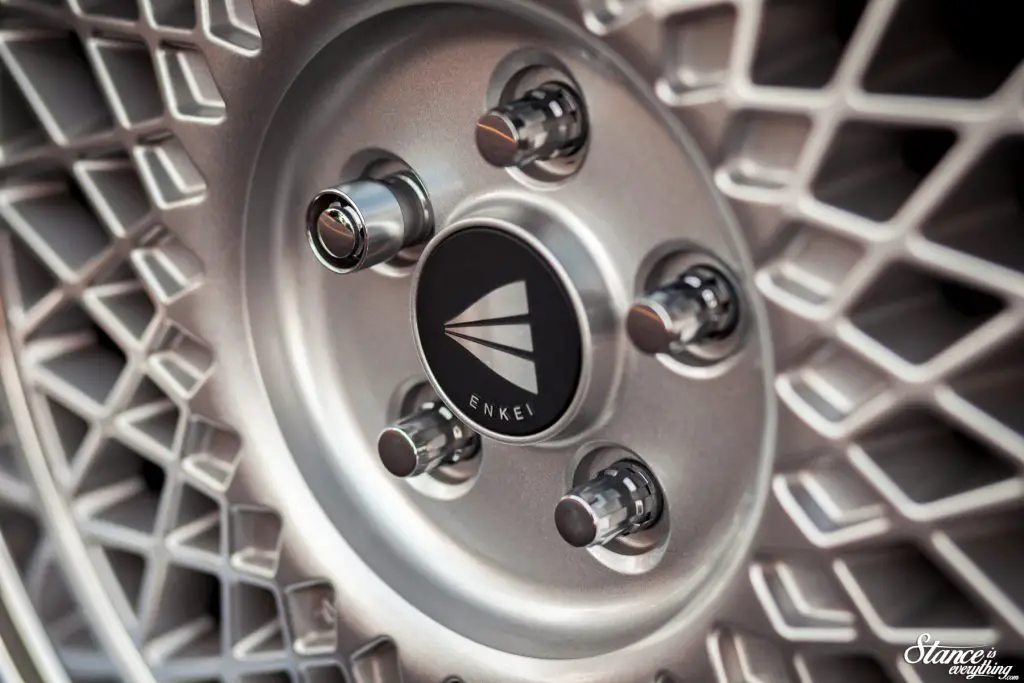 The photos in this post are alternates that I chose not to use. Looking back I am not sure why I didn't include them, but, if I did I couldn't run this post.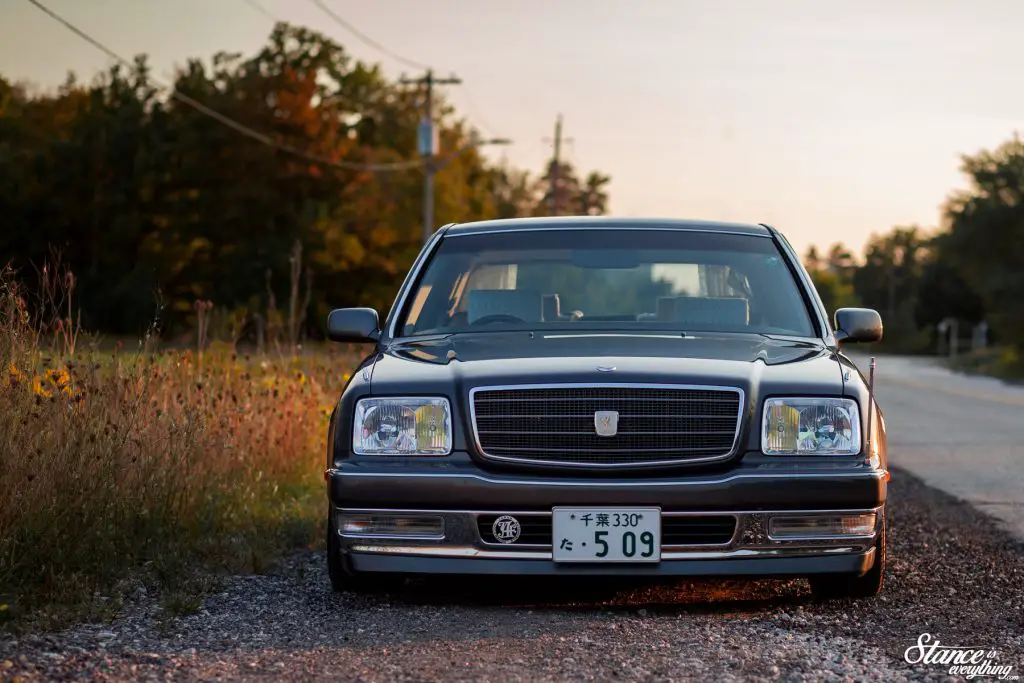 Don't worry more SEMA coverage is coming. I had a bit of computer issues earlier this week that took me away from editing but I should have that all sorted out for the weekend.