Tuners Against Street Racing went off for its third year without a hitch and Stance Is Everything was there to cover the event. Since I took so many photos at the show I am going to break the coverage up into two parts. Part one is an in depth pictorial of the torontomazda3.ca crew  which took home the best  team trophy.
Pre meet shots
The Mazda crew had members from all  around the  GTA so there  were two  initial pre meet spot locations. I was at the west end spot  where we  waited for the east siders before rolling  into the show as a unit.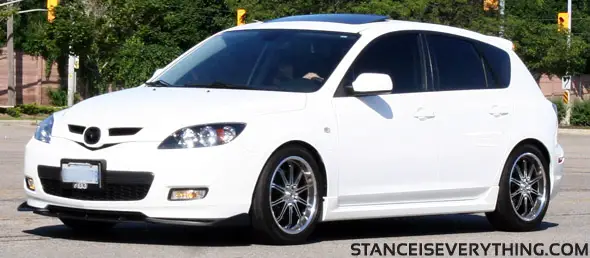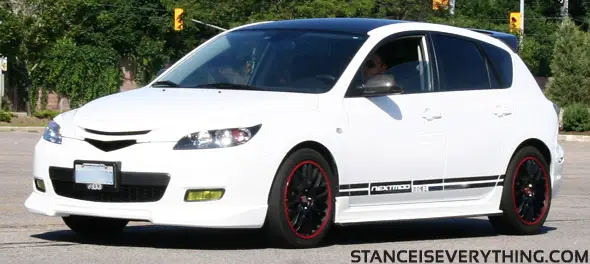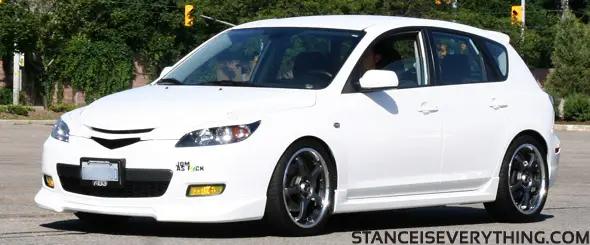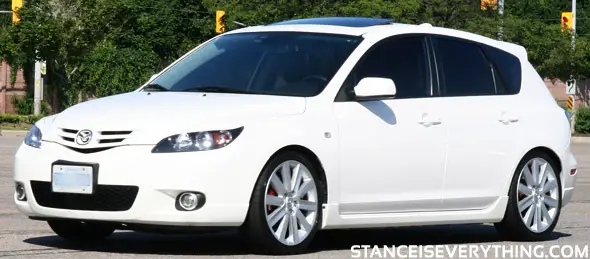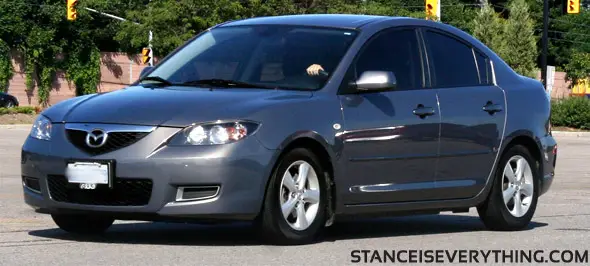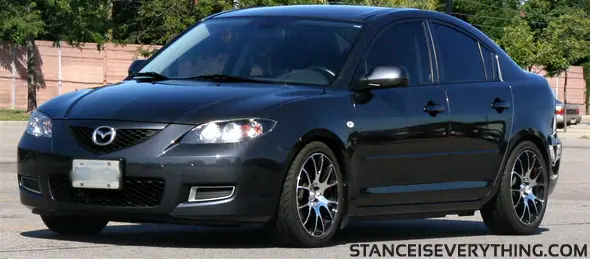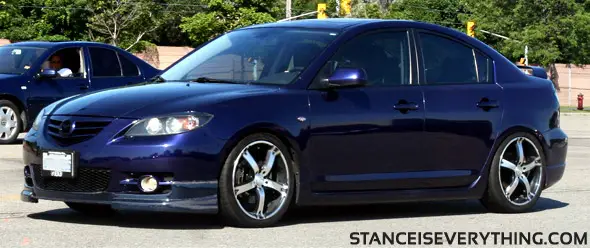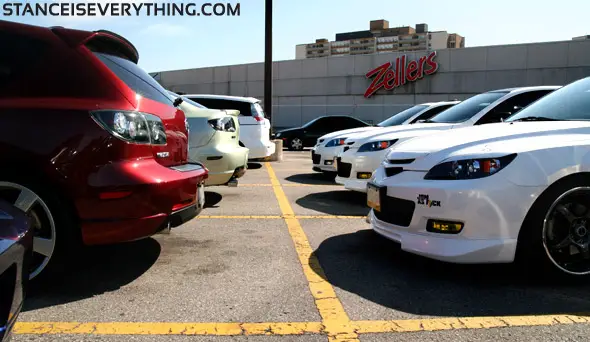 The Tent
Having a tent at show is a great way to create shade and memories it was chaos under here.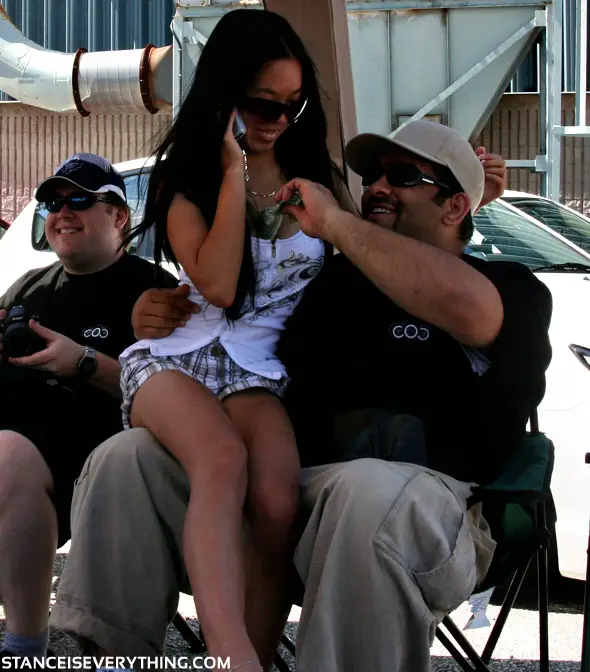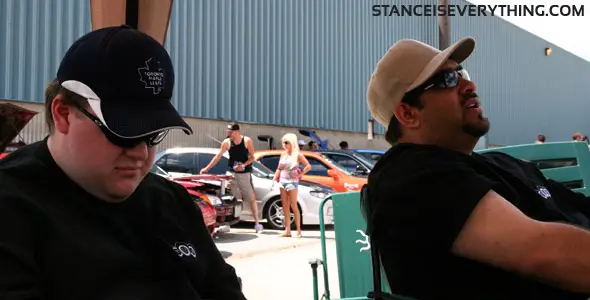 The show lineup
Since TM3 had over thirty cars the middle area of the show was almost entirely Mazda 3s it made for some nice group shots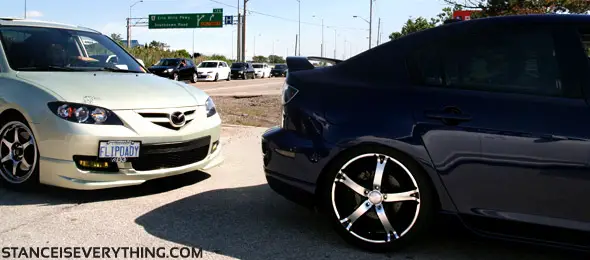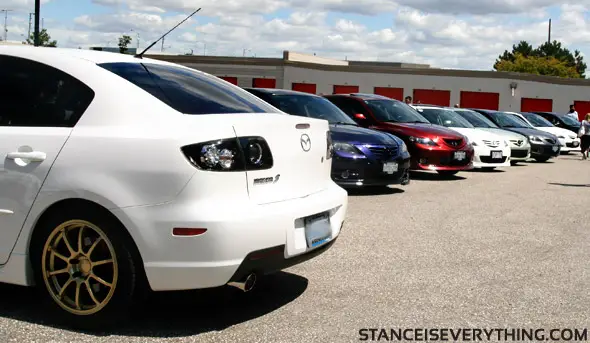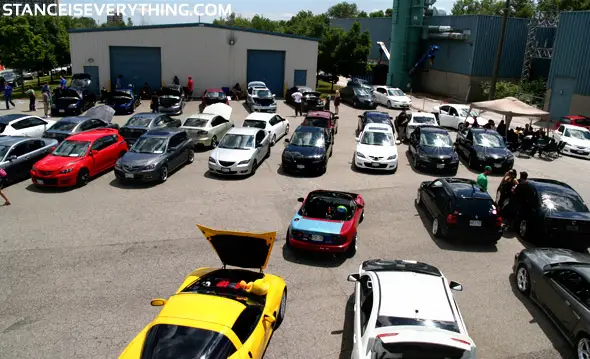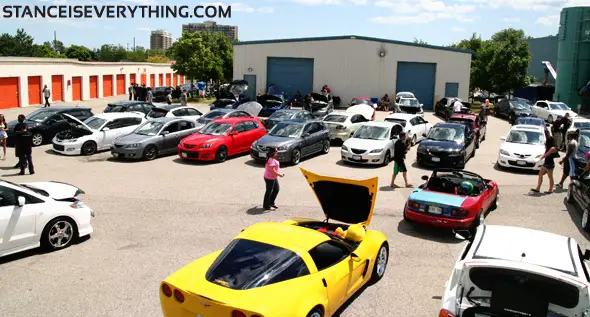 Individual Car photos
I tried to get a shot of every member that showed up, but I know doubt missed a few, sorry to those I missed.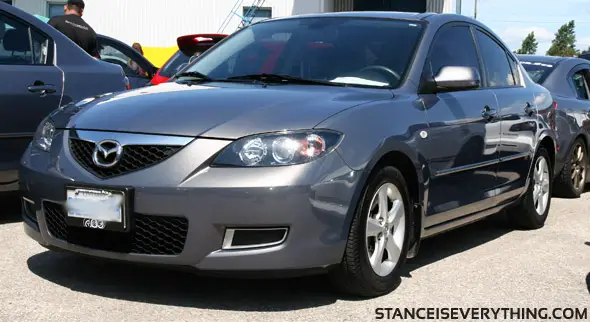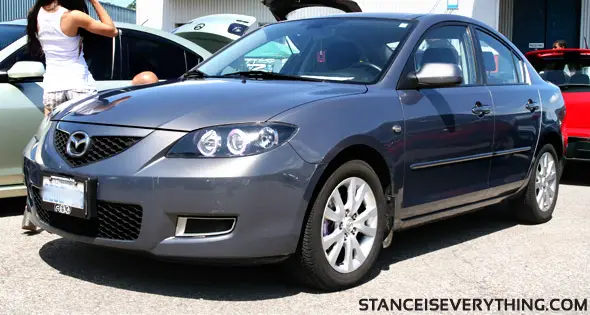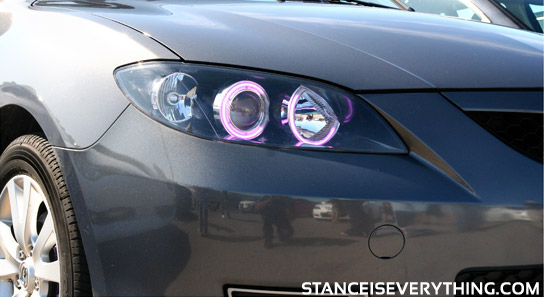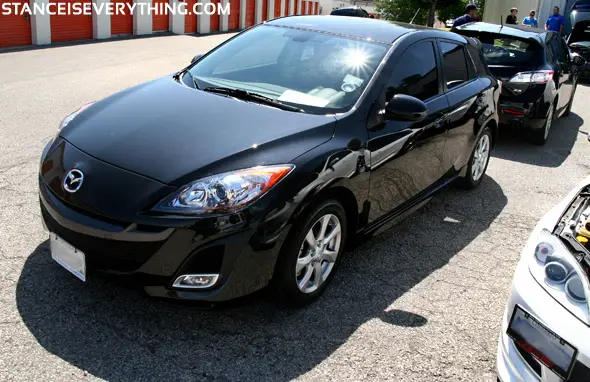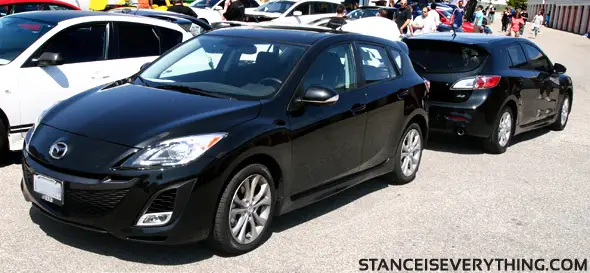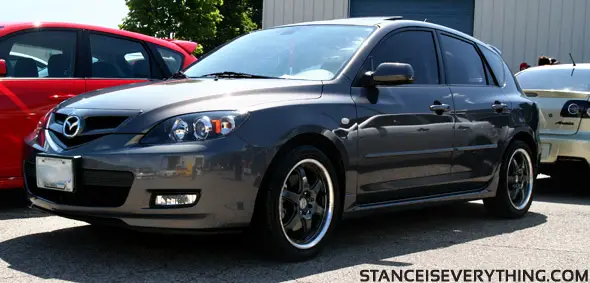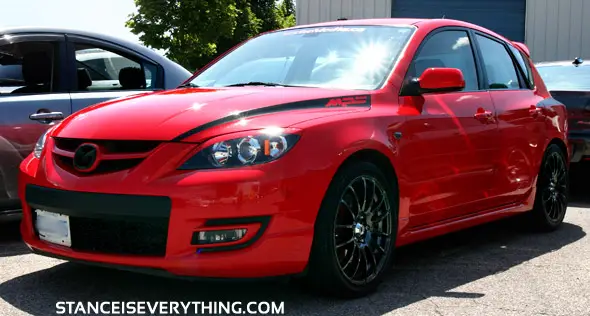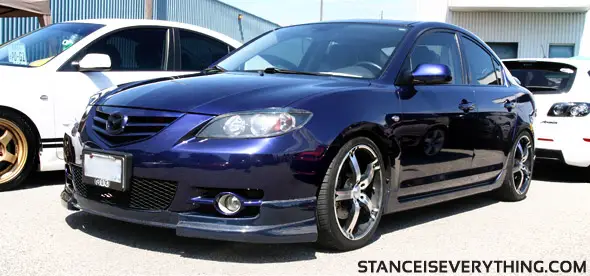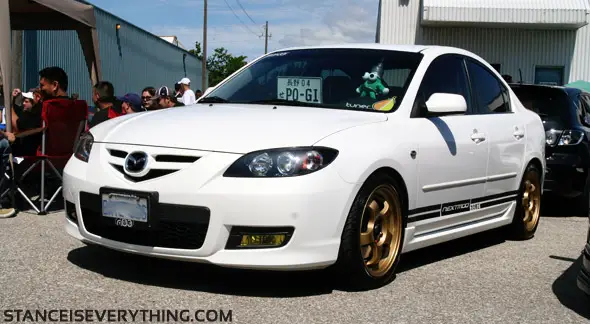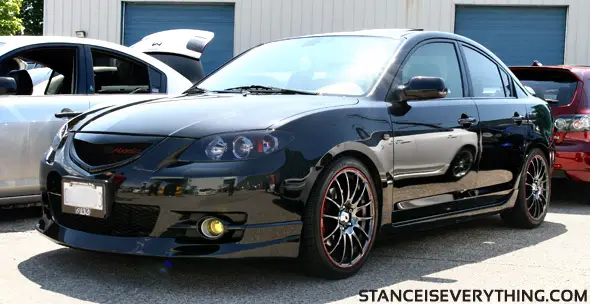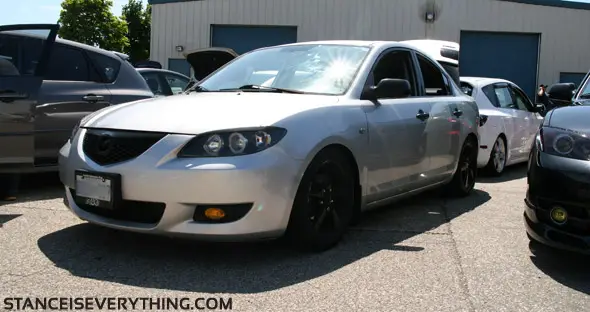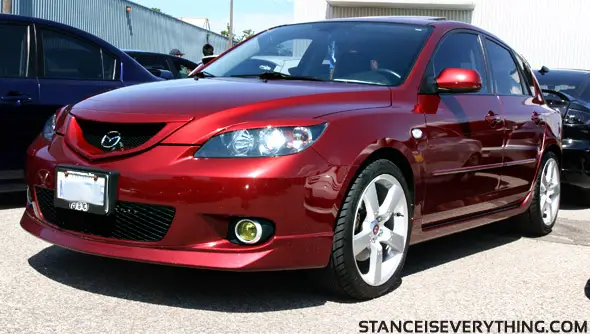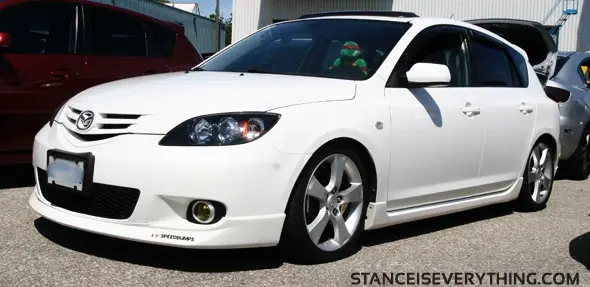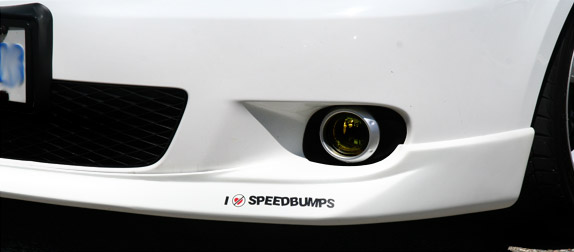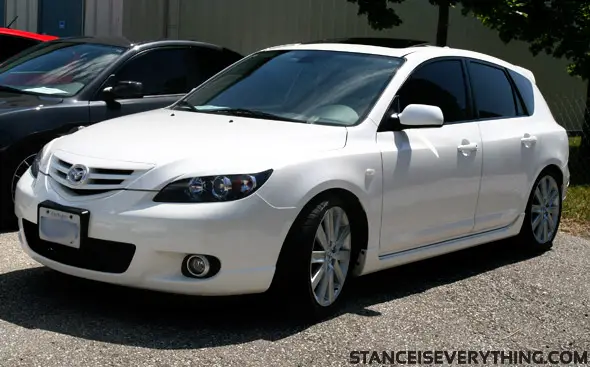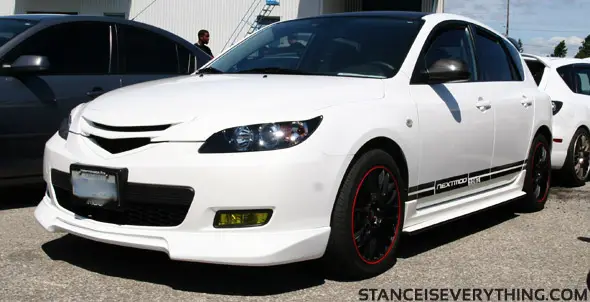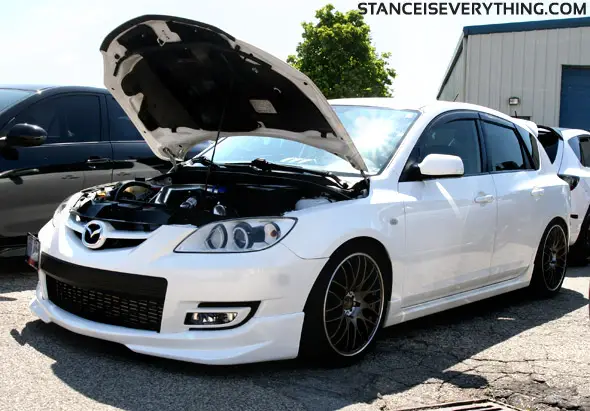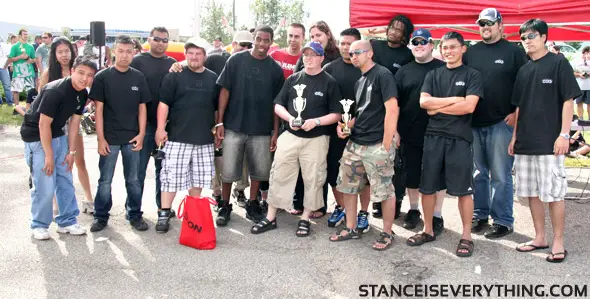 A big thanks goes out to Chris for organizing a bunch of rag tag torontomazda3 members into the winning team, Ami for providing the shirts, and everyone who showed up and helped tm3 alone raise over three hunderd dollars for Big Brothers and Big Sisters of Peel