I've made it a point over the last few weeks to interact with those of you on the facebook 'like' page more and while doing so I noticed that the fan photos gallery had some super clean looking readers rides.
For those not on facebook or part of the 'like' page page here is some of what you are missing out on.
Aaron's Civic
This is Aaron's second Civic and he decided to keep it simple this time around and I think it works really well.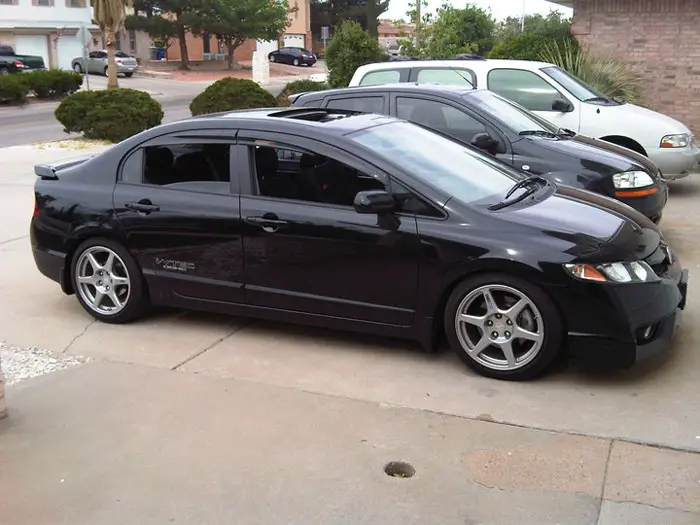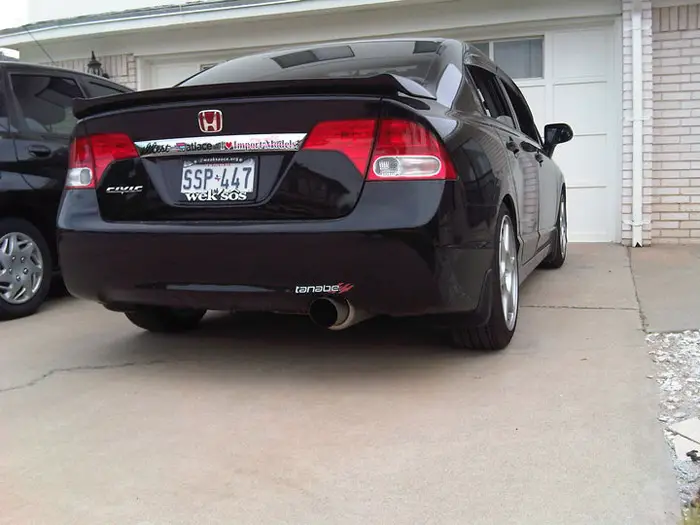 Andrews Genesis
Andrew was a Ford Probe owner but made the jump to the Genesis and has wisely never looked back. Fat N Fly.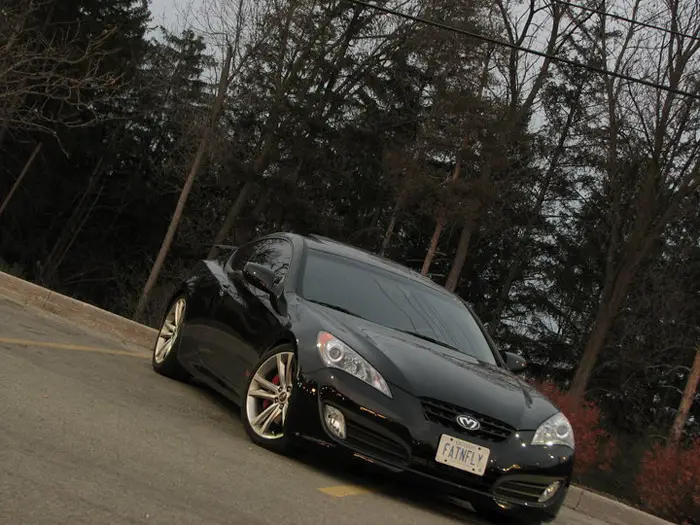 Geby's Rx-7
Geby's RX-7 is just filthy, if you can't appreciate the magic and mystery behind a rotary motor you should at least be able to appreciate how clean, flush, and dumped this car is.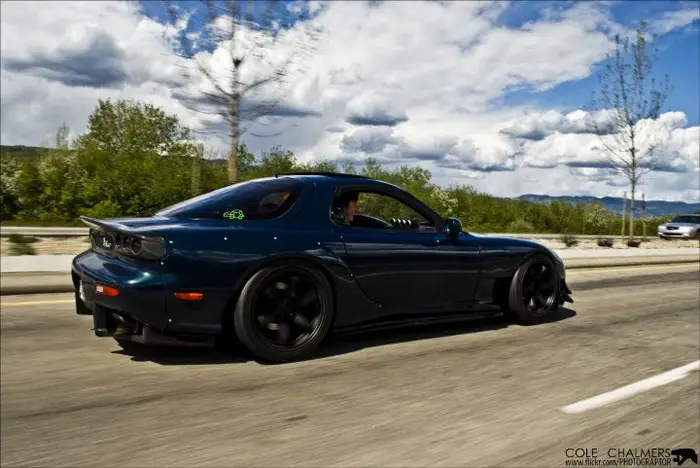 Rob's Corrado
Rob's clean white Corrado has been feature on a few sites already and deserves all of the exposure it gets.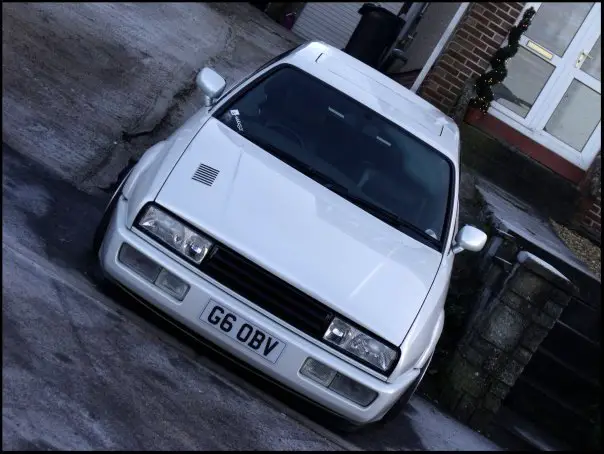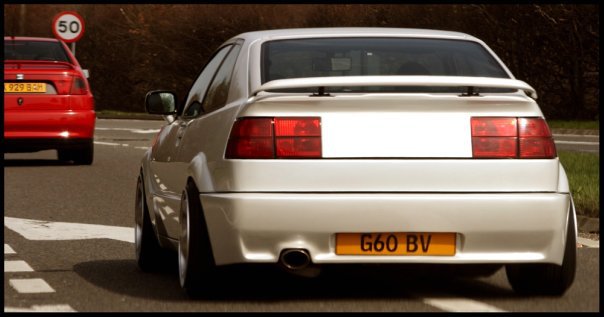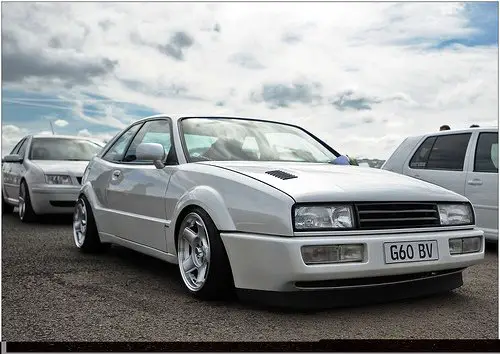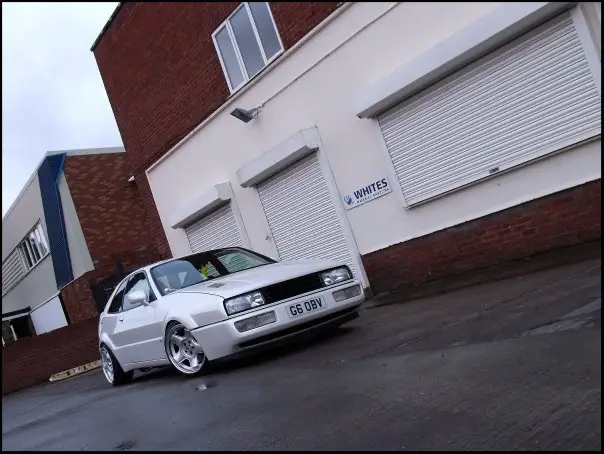 Sarahs GTI
Sarah's GTI isn't just a looker on BBS wheels and FK coils, her 16v also has Kent uprated cams, a Power Rohr, four branch manifold, and a stainless steel power flow exhaust. 'He' is quite the machine.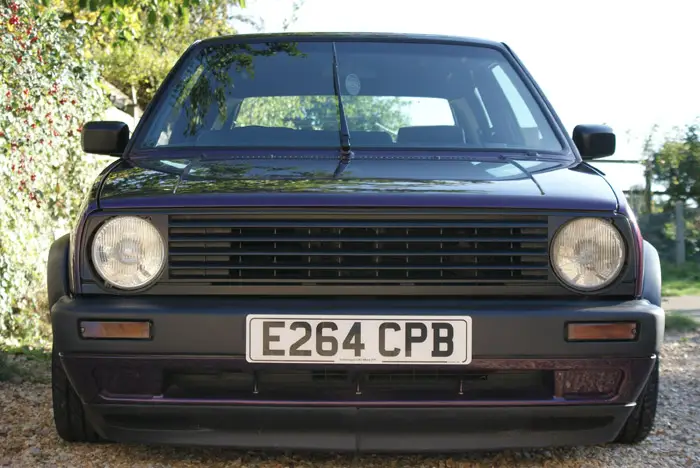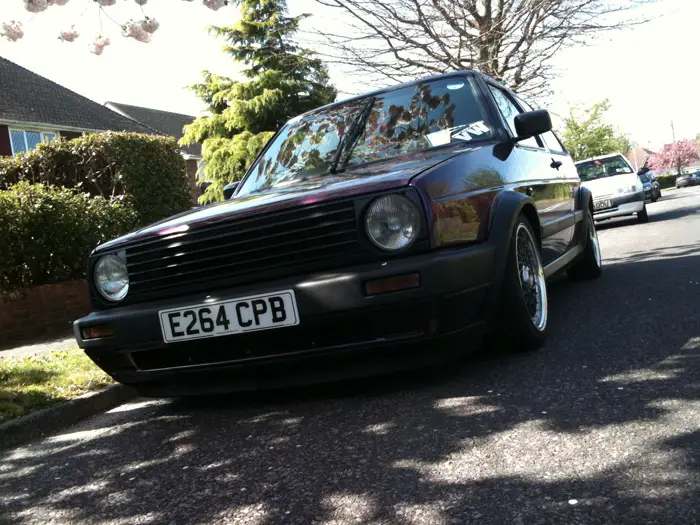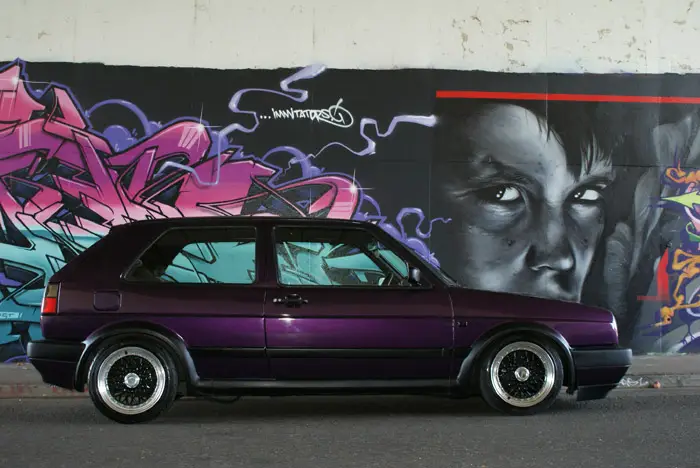 I always love the opportunity to give my readers rides some shine time so keep adding those photos to the like page and emailing them in!