Sam from Division R Performance got in touch with me regarding an upcoming show that's taking place right in my backyard here in Mississauga.
Division R  Performance and well respected local car audio shop, Selective Sound, are teaming up once again to present "The 5th Annual Voice Coil Meltdown & Tuner Jam" which takes place on Sunday June 27th 2010.
Roll-in for competitors is 9:00am to 10:00am and competitive judging starts at 11:00am and runs until 5:00pm. The show is located at Selective Sound (6981 Millcreek Drive, Mississauga Ontario).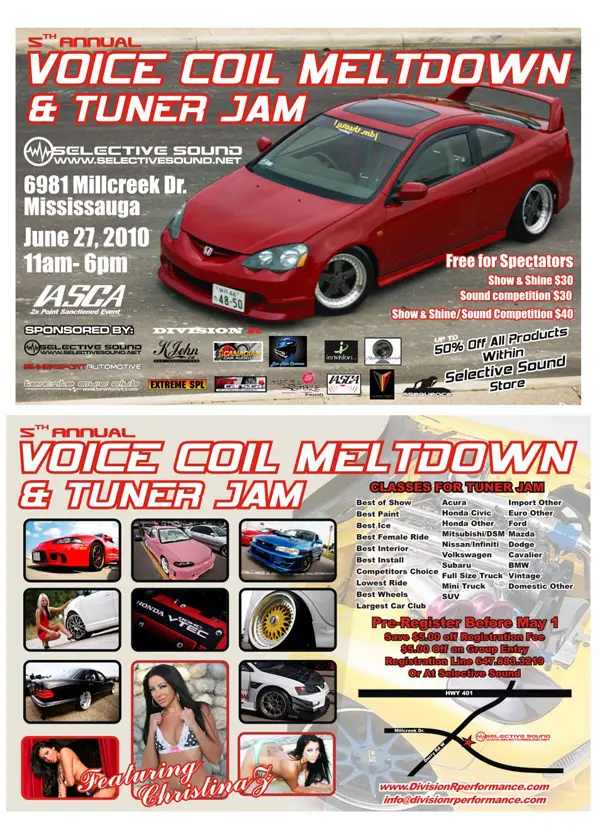 For competitors classes for this event are as follows
Sound / Show Classes
Classes for Sound Competition (Sponsored by selective sound)
– SPL (1st, 2nd, 3rd in classes)
– SQ (1st, 2nd, 3rd in classes)
Classes for Tuner Jam
– Best of Show
– Best Paint
– Best Ice
– Best Female Ride
– Best Interior
– Best Install
– Competitors Choice
– Lowest Ride
– Best Wheels
– Largest Car Club
Vehicle Specific Classes
– Acura (1st , Runner Up)
– BMW (1st , Runner Up)
– Cavalier (1st , Runner Up)
– Dodge/Chrysler (1st , Runner Up)
– Domestic Other (1st , Runner Up)
– Euro Other (1st , Runner Up)
– Ford (1st , Runner Up)
– Full Size Truck (1st , Runner Up)
– Honda Civic (1st , Runner Up)
– Honda Other (1st , Runner Up)
– Import Other (1st , Runner Up)
– Low-rider (1st, Runner up)
– Mazda (1st , Runner Up)
– Mini Truck (1st , Runner Up)
– Mitsubishi/DSM (1st , Runner Up)
– Nissan/Infiniti (1st , Runner Up)
– Subaru (1st , Runner Up)
– SUV (1st , Runner Up)
– Volkswagen (1st , Runner Up)
– Vintage (1st , Runner Up)
*Classes are subject to change based on registration
Sponsors
– Selective Sound
– Bimmersport Automotive
– SLC Productions
– Toronto Civic Club
– Canadian Car Audio
– IASCA
– K-John Car Innovations
– Low Rise Customs
– Varrstoen
– GTcars
– Canadian Car Audio
– Maxbimmer
– Ienvision Photography
– Magesty Productions
– Jay B lab
– TorontoMKV
– Properspecs
– Grafix Ink
– GR Tuning Magazine
– Stance Is Everything
– Proper Spec
For more info contact: [email protected]
Previous Event Photos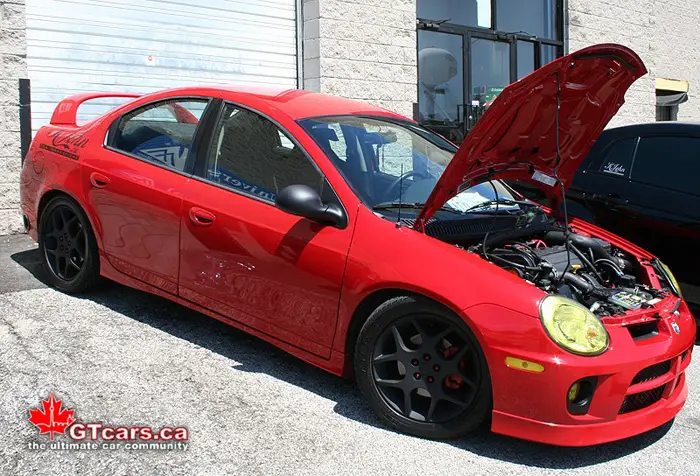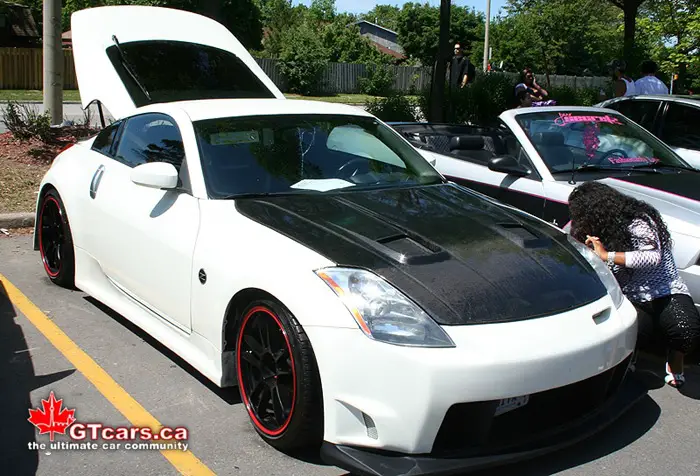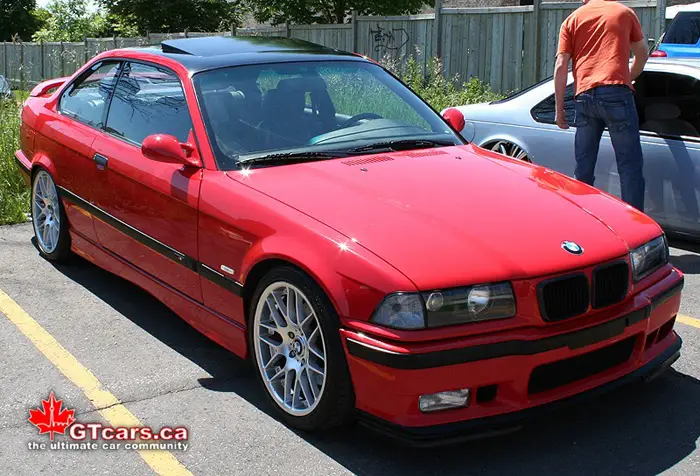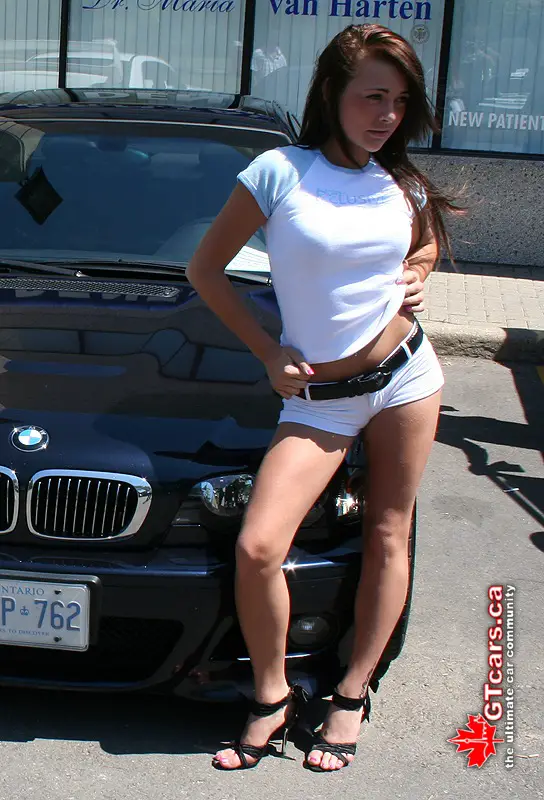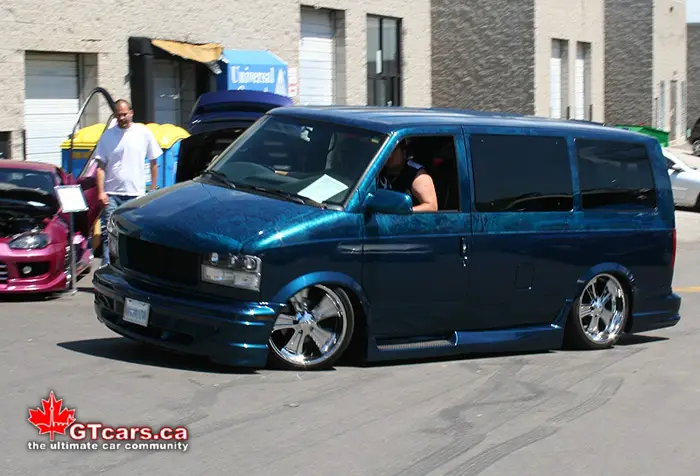 Photo credit: gtcars.ca
Stance Is Everything will be covering this event
I am also a sponsor, throwing in some stickers (it's all I have :P) hope to have some new designs by then