Taking it back to Cali again, this time courtesy of Adam who is the owner of two clean, low rides. The first one is a Euro while the second is classic California Sunday cruiser.
New school or old school Adams got you covered.
e46 m3
Adam's got a number of modifications in mind for his e46 but chose to start out by getting his stance on point with a set of KW variant 2's and VMR V713 wheels.
The end result really speaks for itself, clean, clean, clean.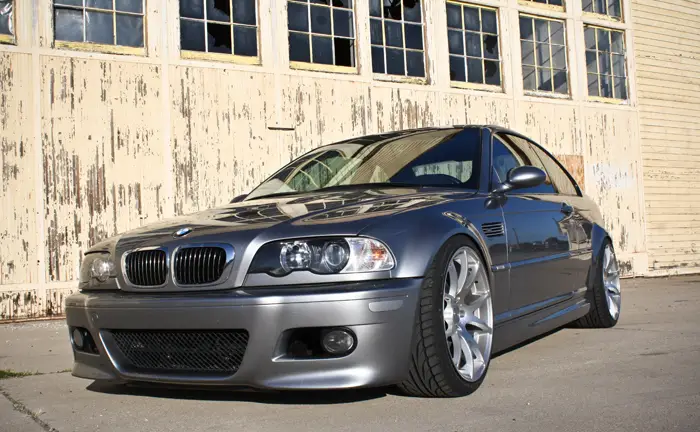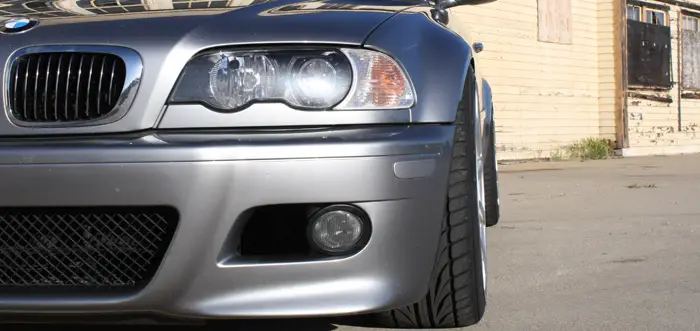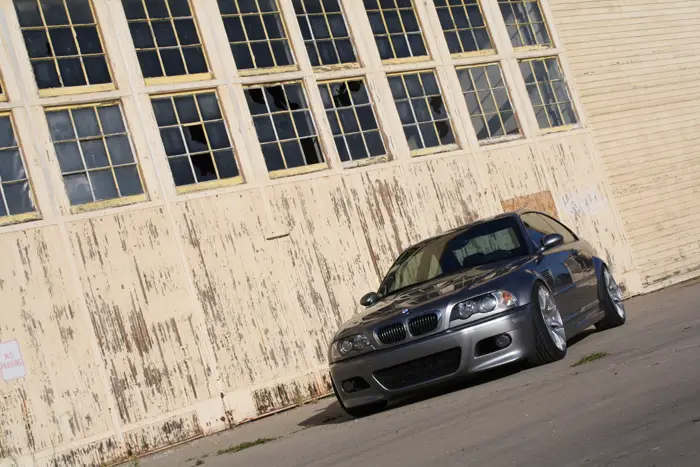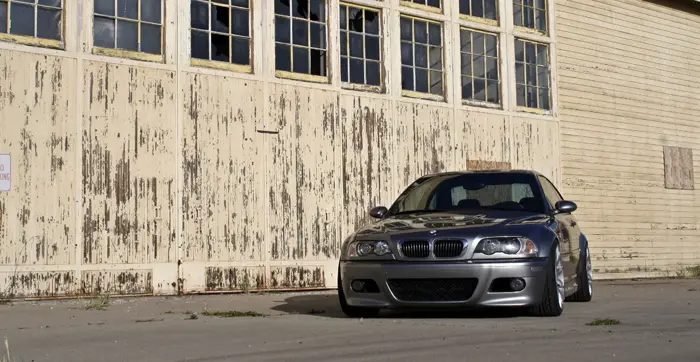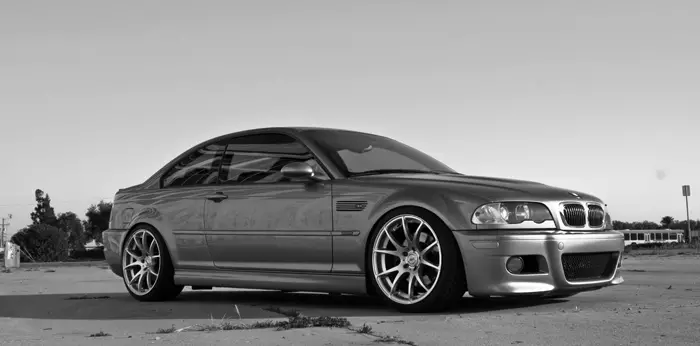 65 Impala
This is Adams weekend cruiser, a well set up 65 Impala, every Cali resident should own an impala.