When I first saw these pictures it took a little while for me re realize what was going on. My brain struggled with the fact that someone drove on public roads like this.
I really wish there was video to go with it, imagine the stopping distance?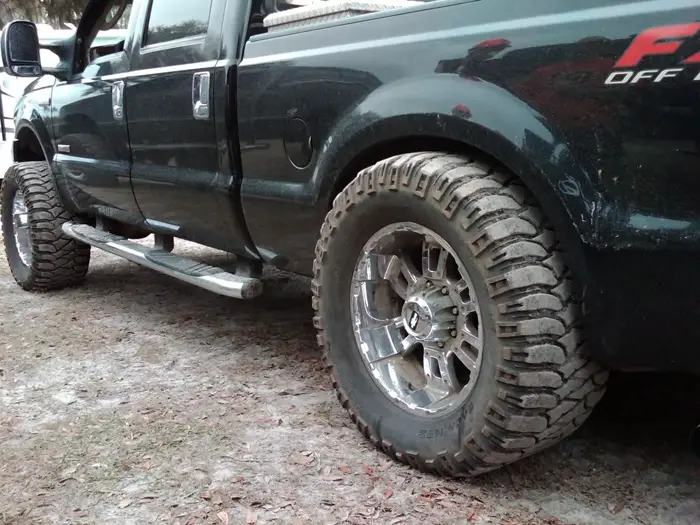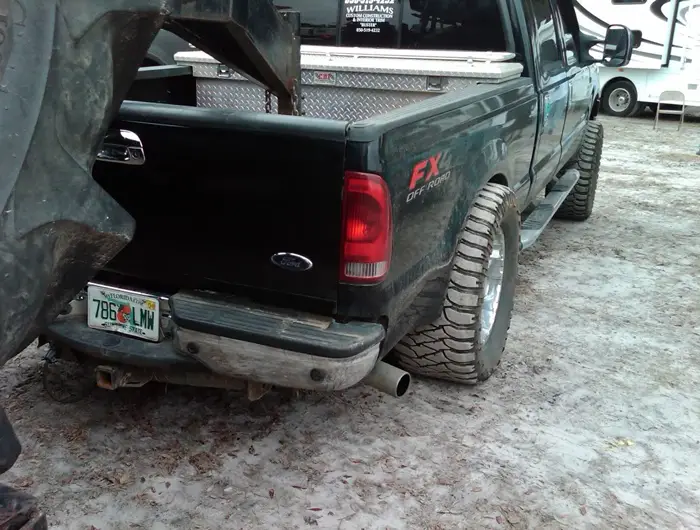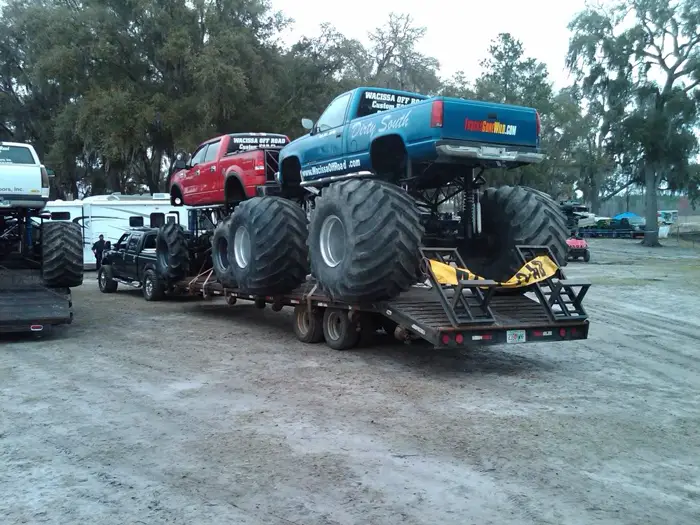 Blows my mind that this even happened.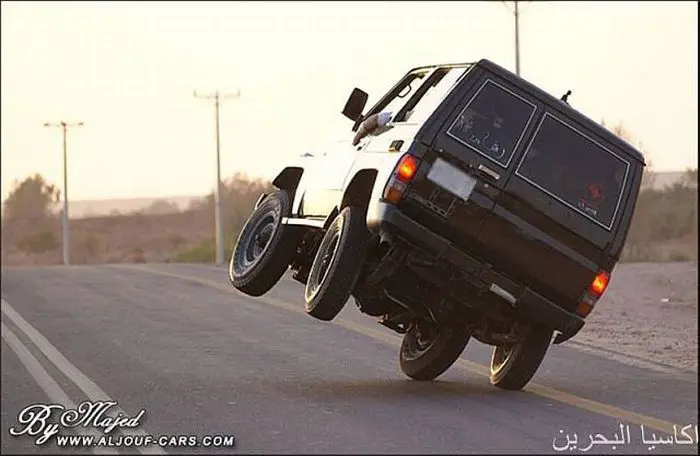 Site Updates
I'm thinking of whipping up an event calendar soon, it should help people in Toronto know whats coming up and help me remember which events I should attend since I have a questionable memory.
It's a long weekend here in Canada as well so I will probably try and make a post or two over the weekend and maybe work on some new sticker designs or something as I am getting pretty low on the current ones and new ones are always fun.
Other than that it's business as usual.
Flashback Friday
This picture still makes me laugh. 'Stock Suspension!!' Indeed.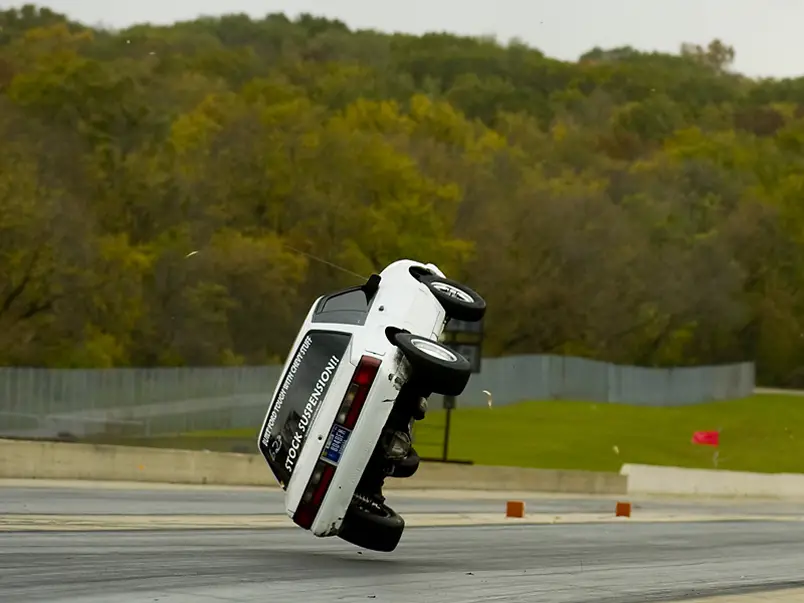 Remember cops are going to be out in full force this weekend! So think before you act.