Before I launch into today's Theme Tuesday let me say that I know very, very, little about the British Touring Car Championship series so if some of these are from a different series or something don't be surprised and feel free to let me know*.
When it comes to BTCC I feel I'd safe putting money down that a lot of people are fans because the competition is fierce and the cars (for race cars) very closely resemble what you see out on the road.
These cars are some of the fastest slammed somewhat stock bodied cars around which makes them quite awesome.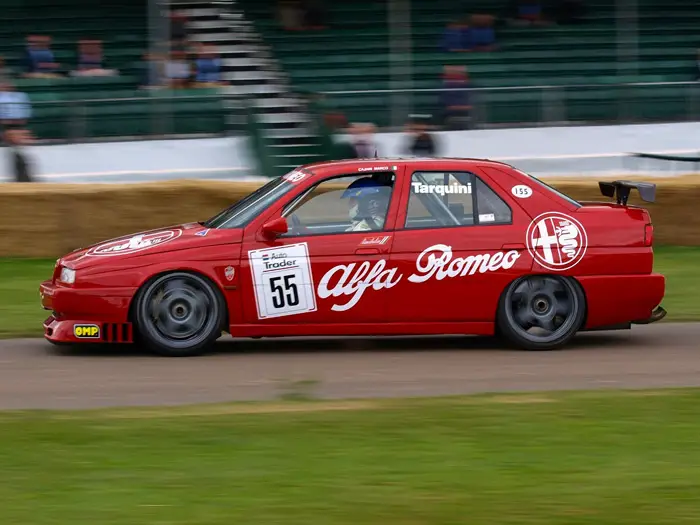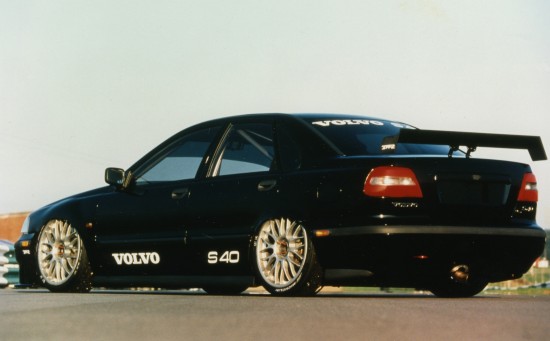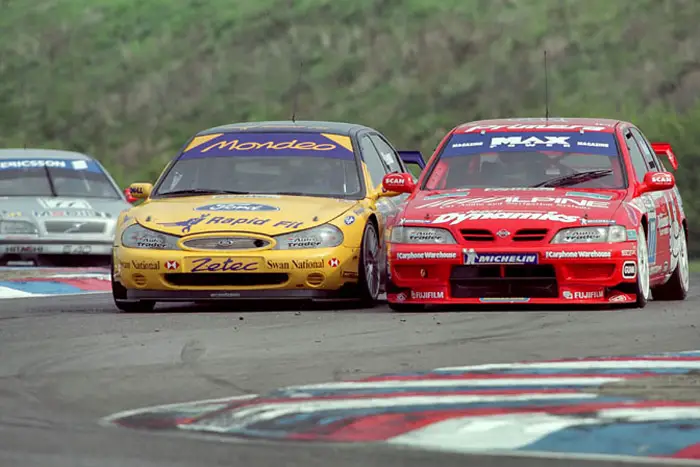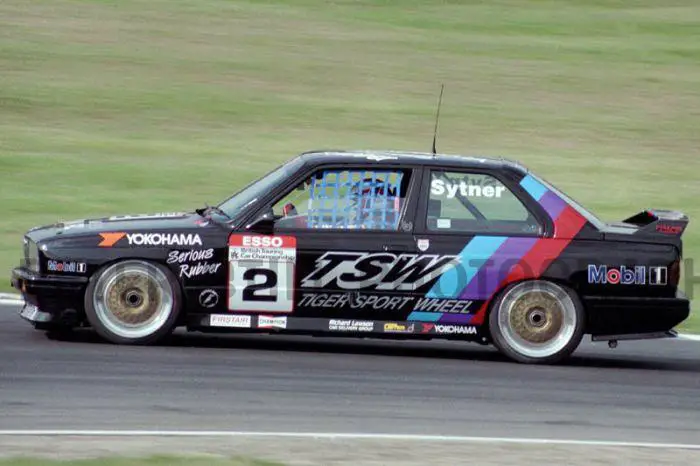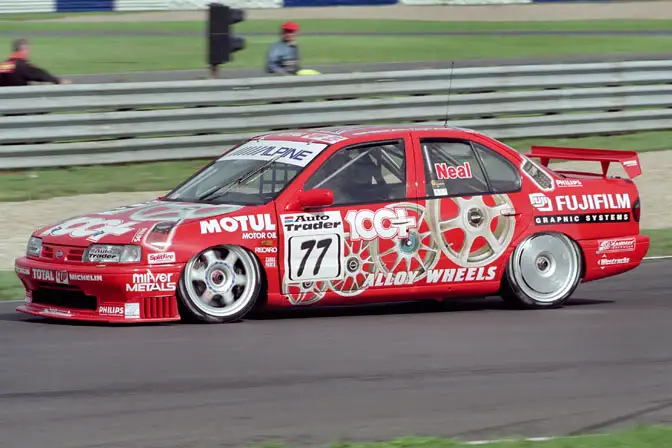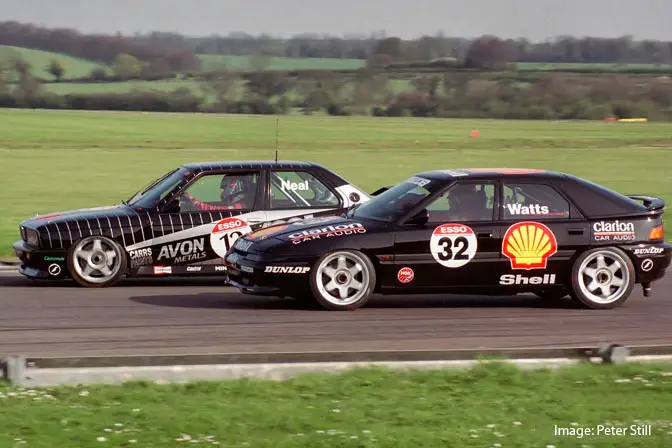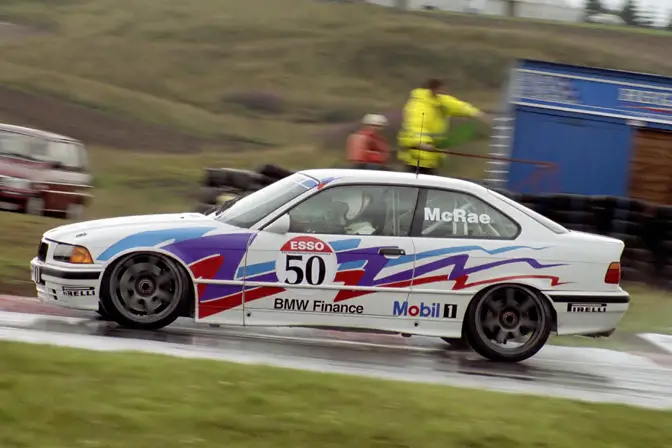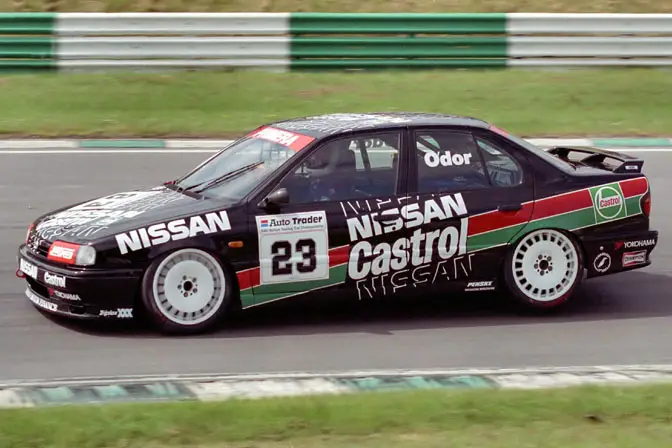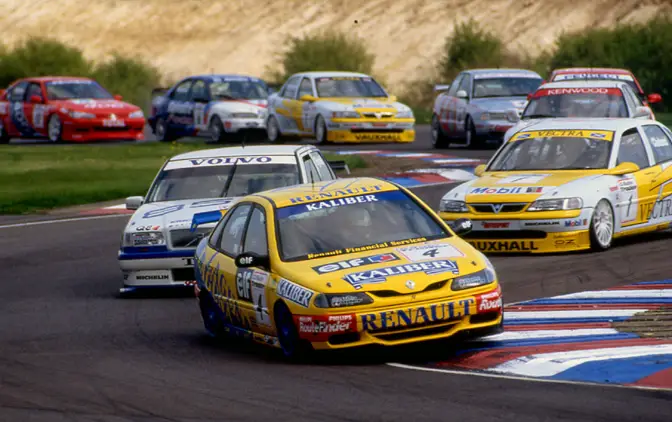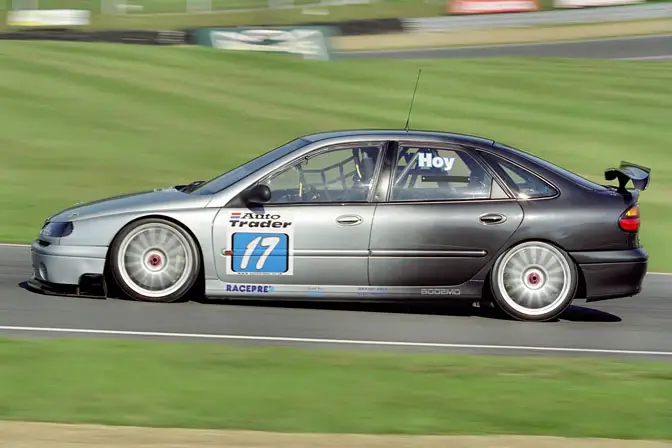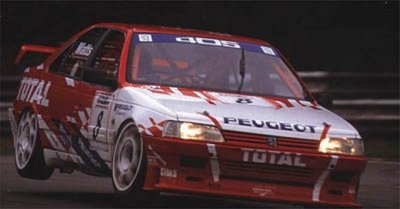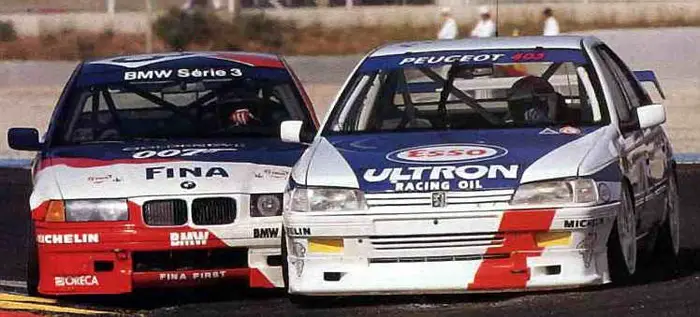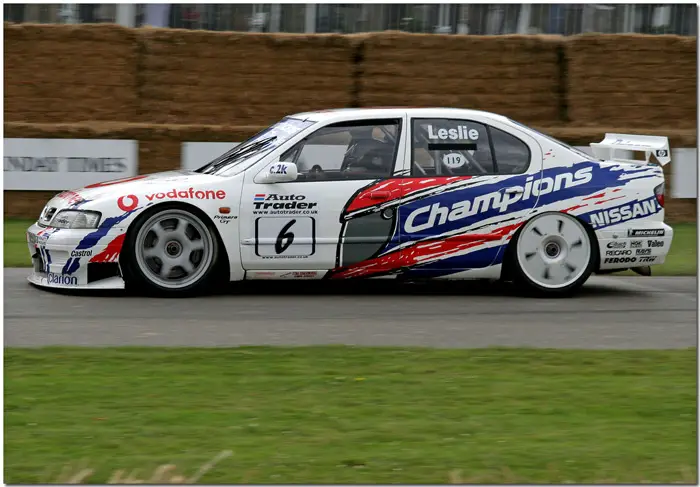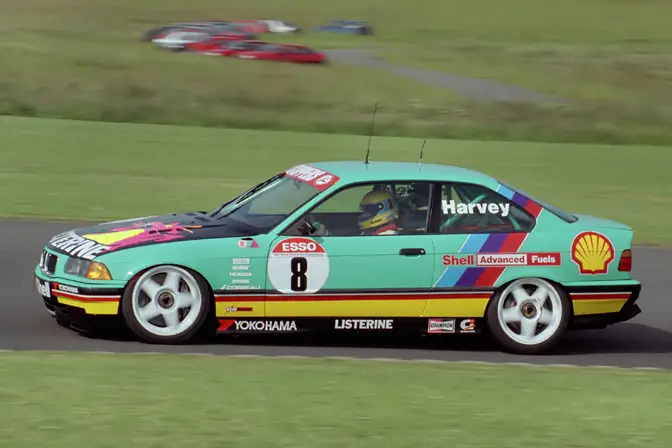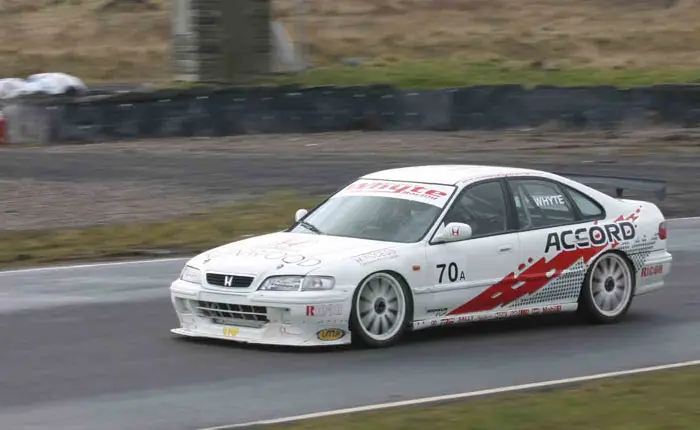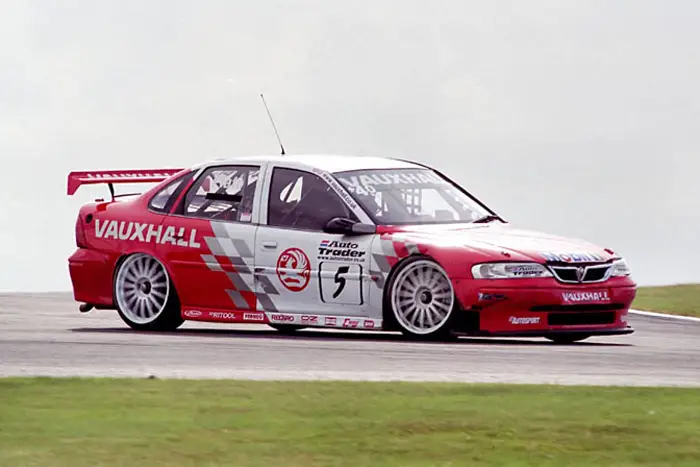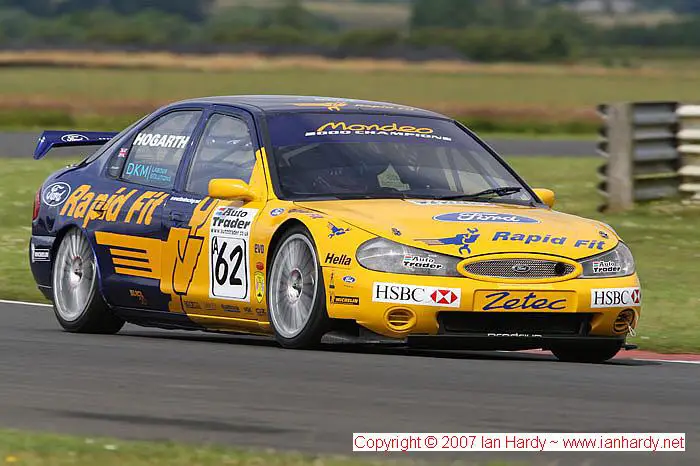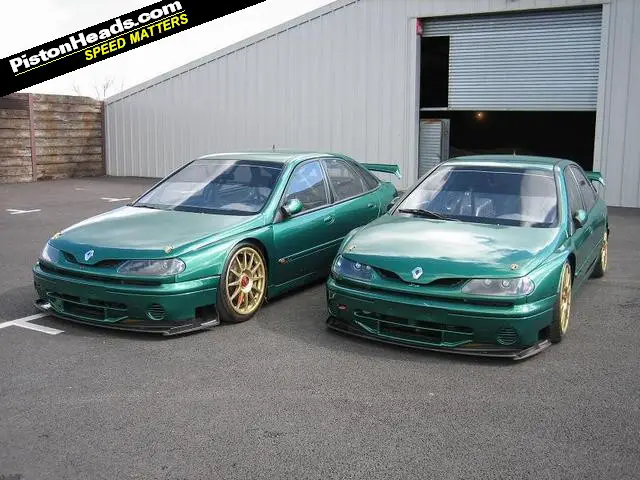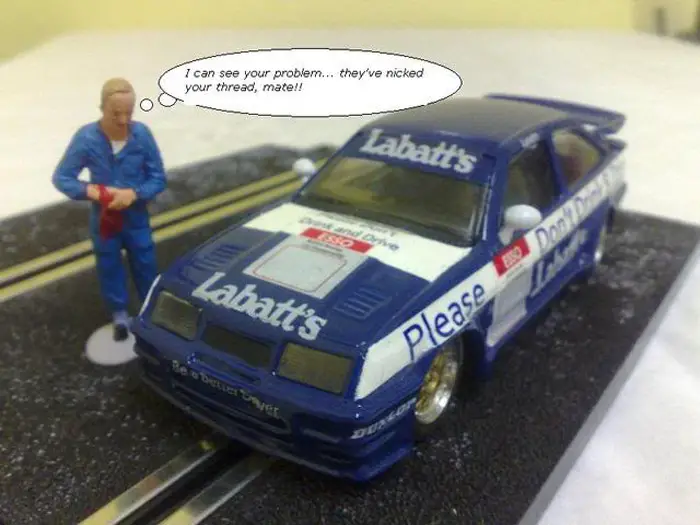 *Robb if you are not buying another CRX here is your chance to geek out.