Nextmod decided to be patient this year and hold their BBQ a little later than they had previous years.
This patience was rewarded with a stellar turnout (as always) with the quality and quantity of cars coming out rivalling a lot of the local parking lot shows in the area.
Everyone knows these BBQs are a good time because what can really go wrong when you've got great weather, great cars and free food?
Whether you stay all day or only for a few hours you won't get bored or hungry on the date there is an NM BBQ.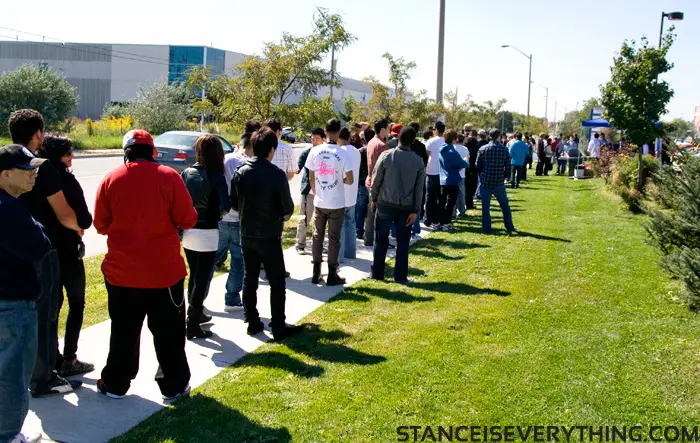 Drifters
The drift cars at the BBQ were pretty easily identifiable, one because I know a couple of them and two because of their copious use of zip ties.
I got pictures of most of the drifters who came out other than Anthony who I guess I am subliminally upset with for bending a Falken Hanabi.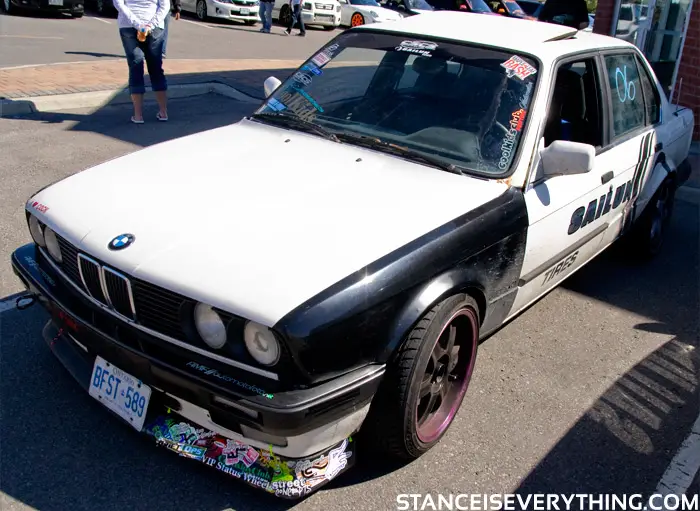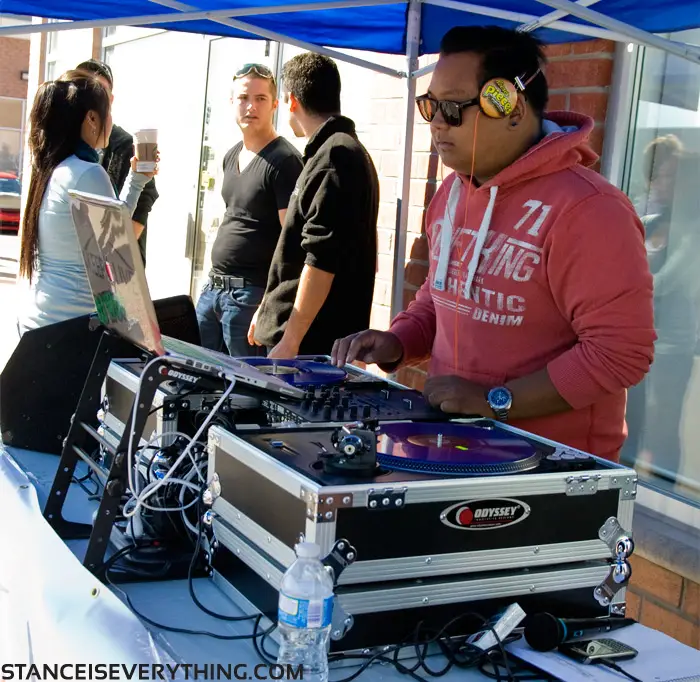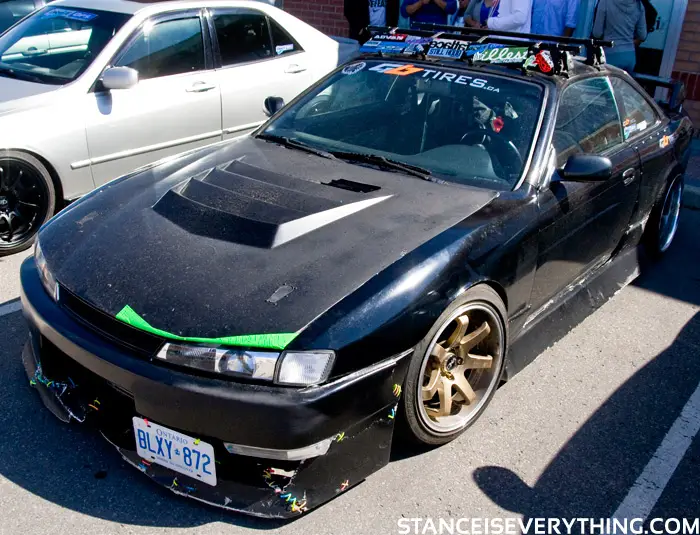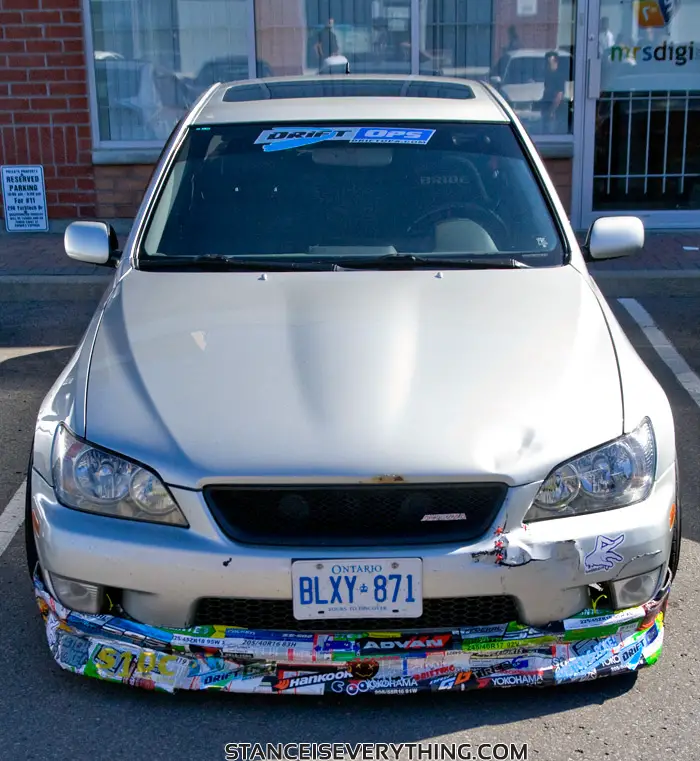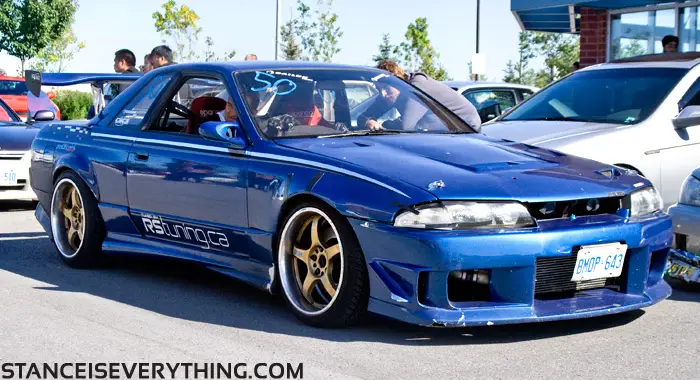 Scraped Crusaders
I came expecting to see two new things from the Scraped Crusaders crew and they didn't disappoint.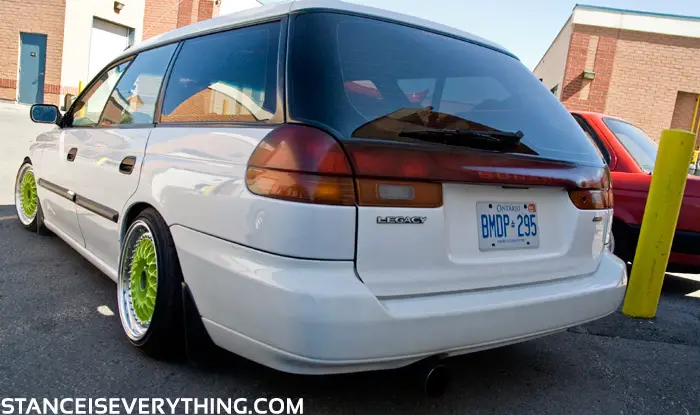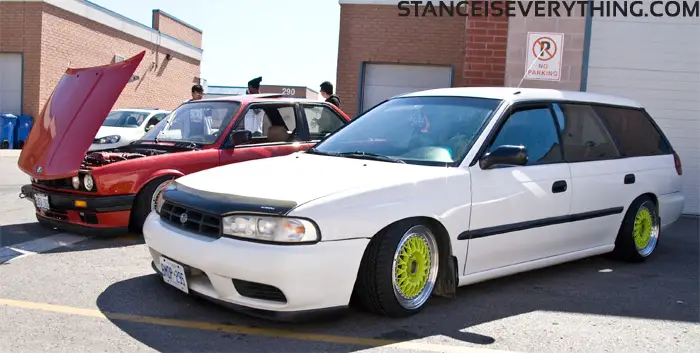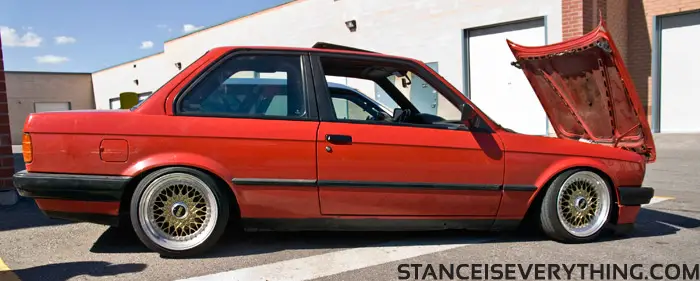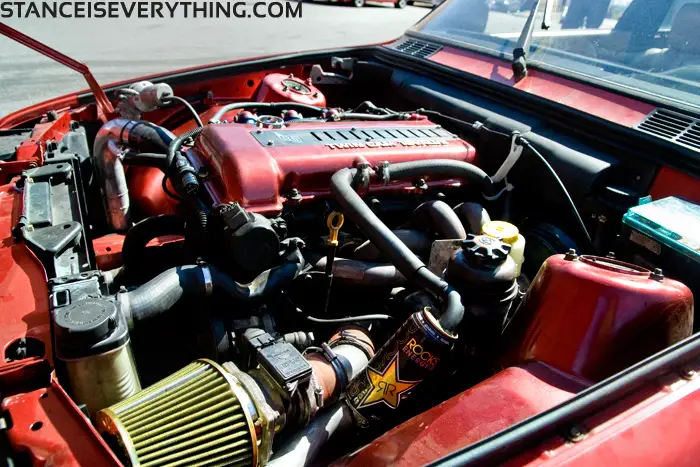 Kia / Hyundai
Lot's of Kia Souls and Hyundai Gens at the BBQ, I still have not seen someone slam a Soul more than a little over an inch… yet.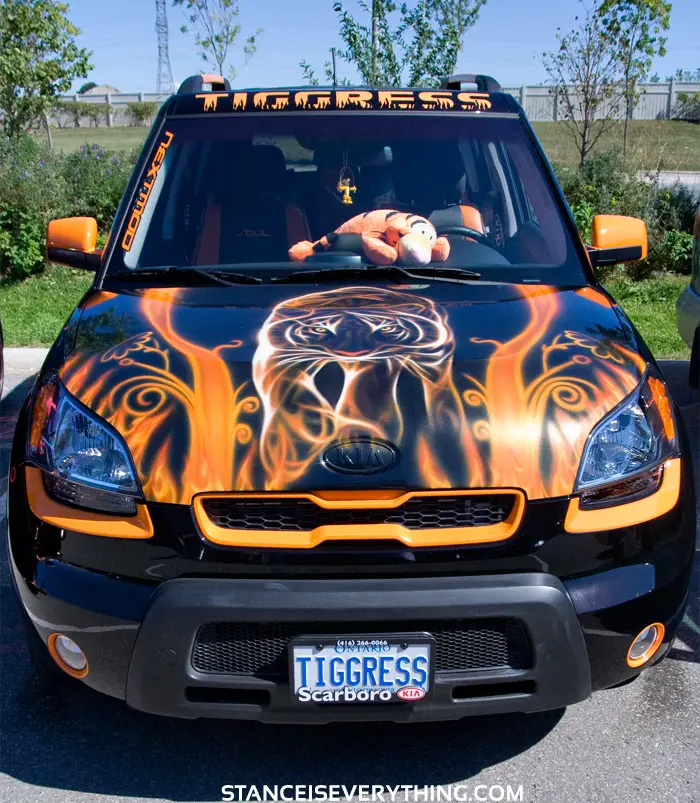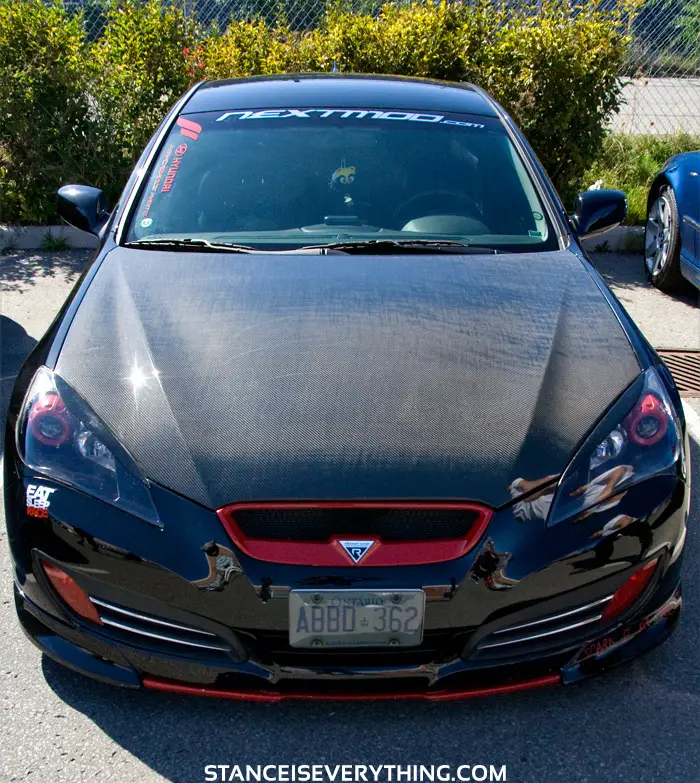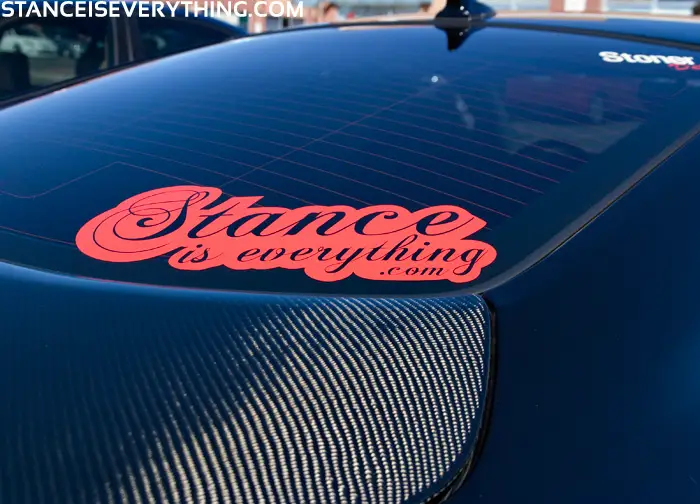 Subaru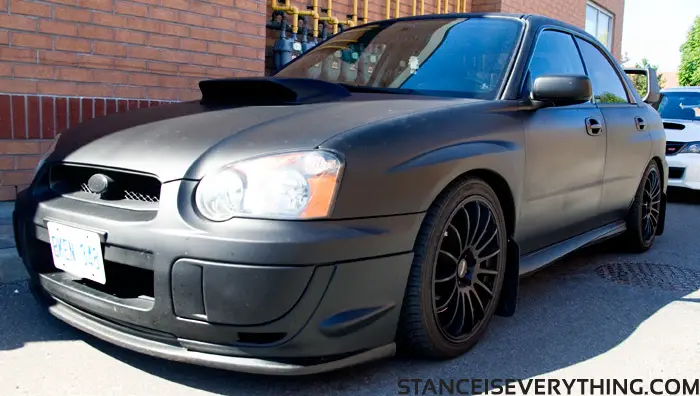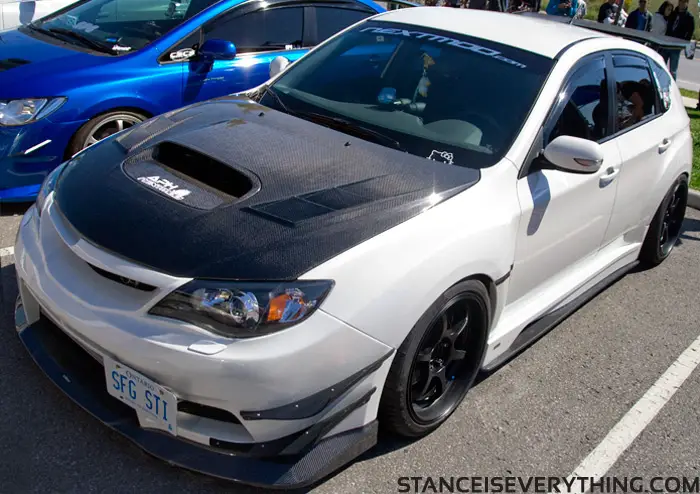 Nissan and Lexus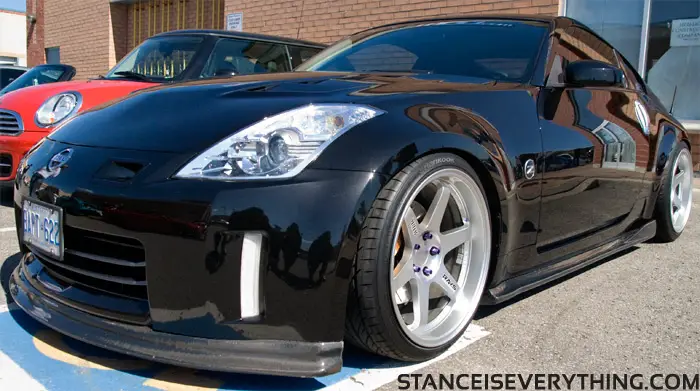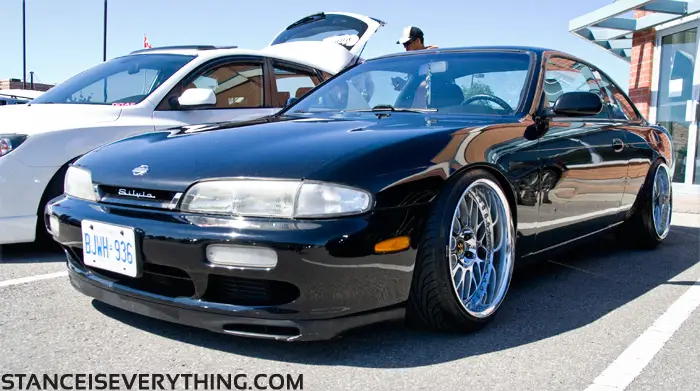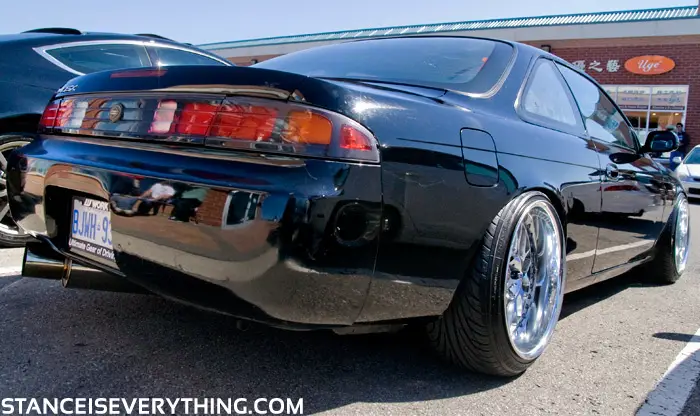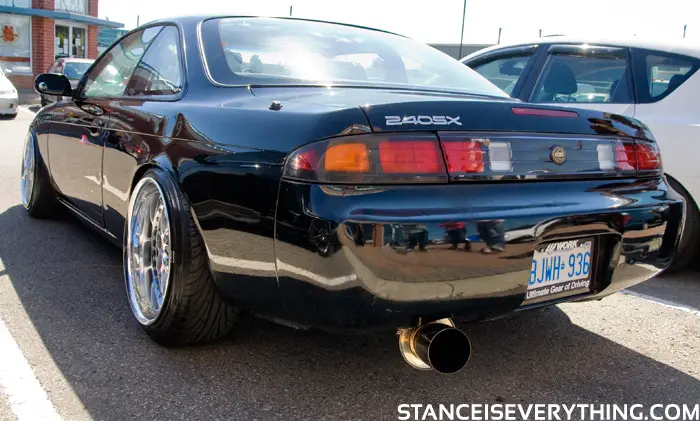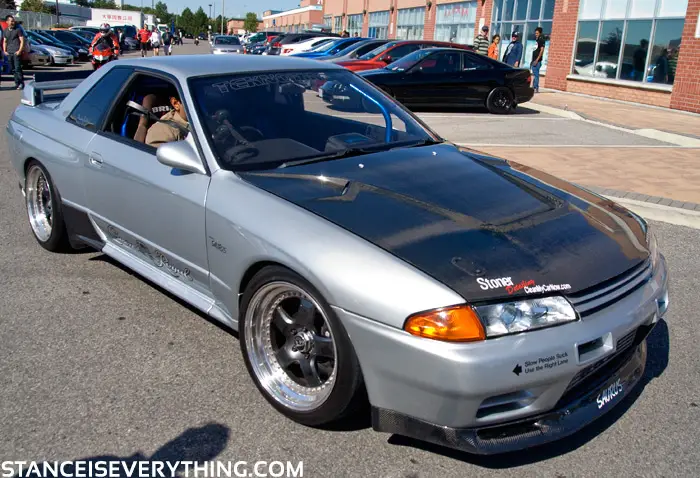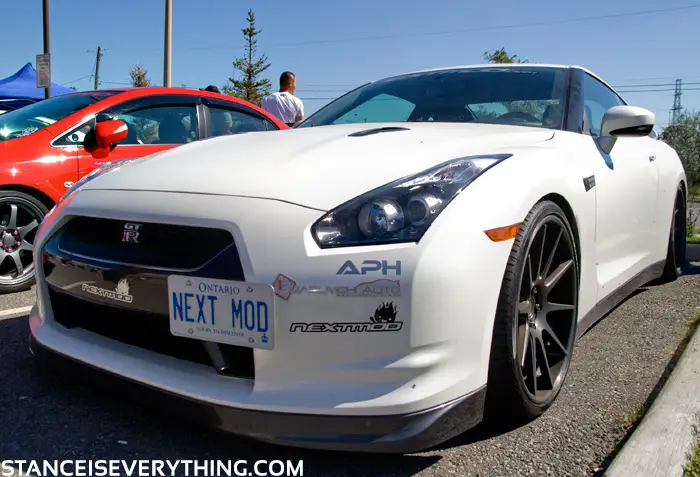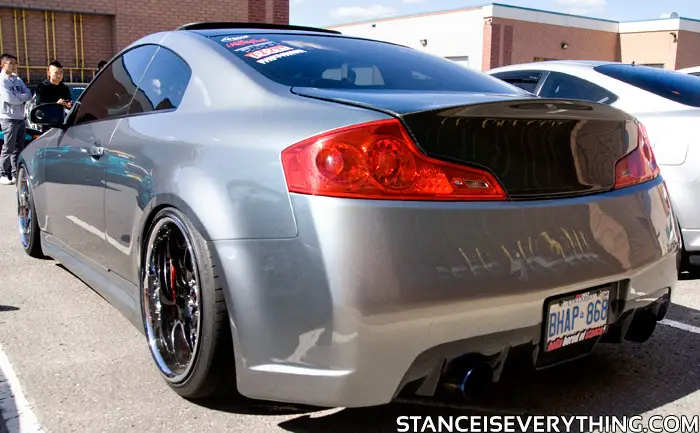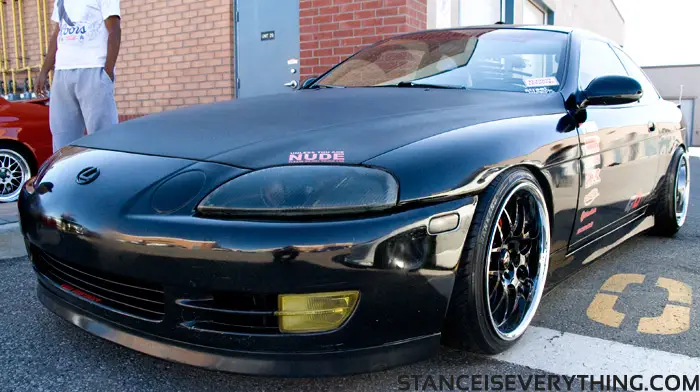 Hondas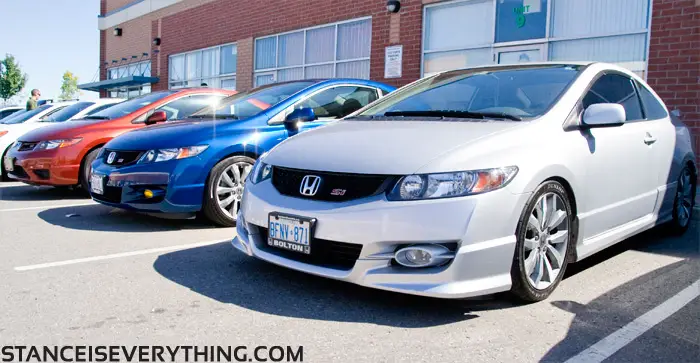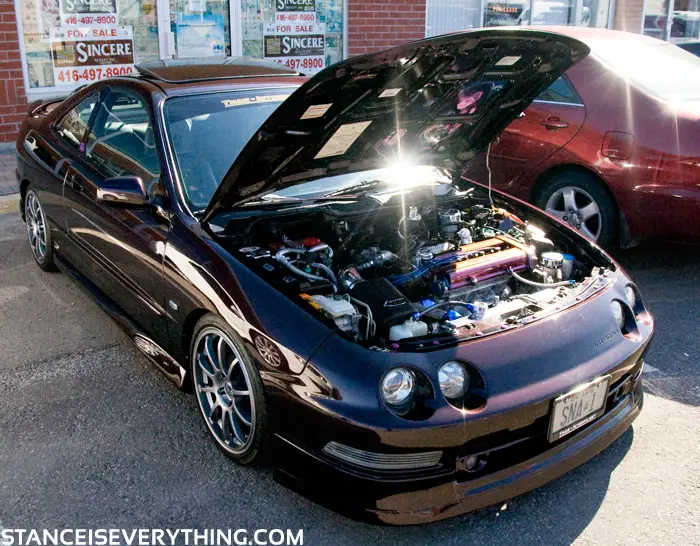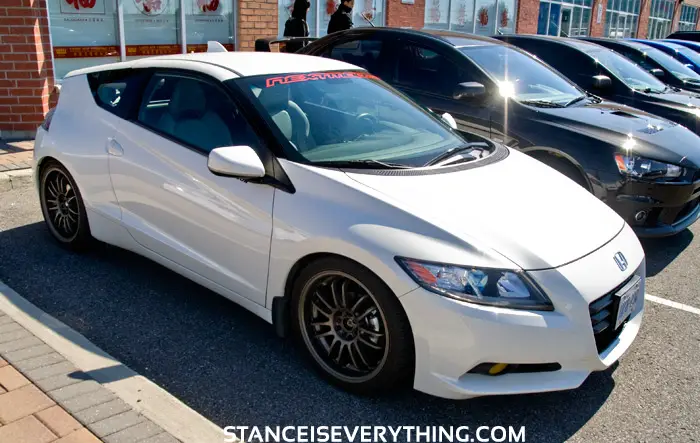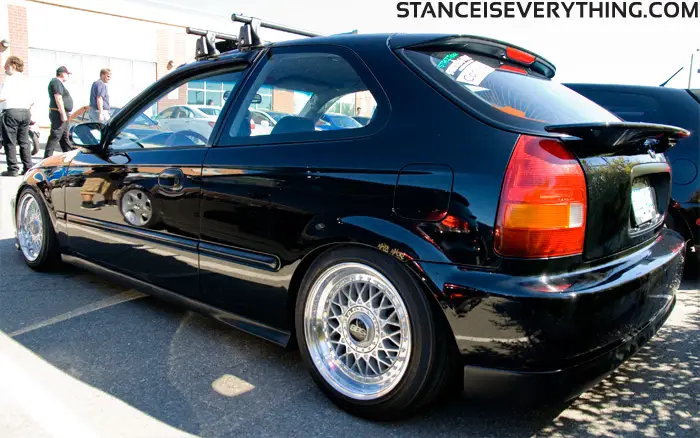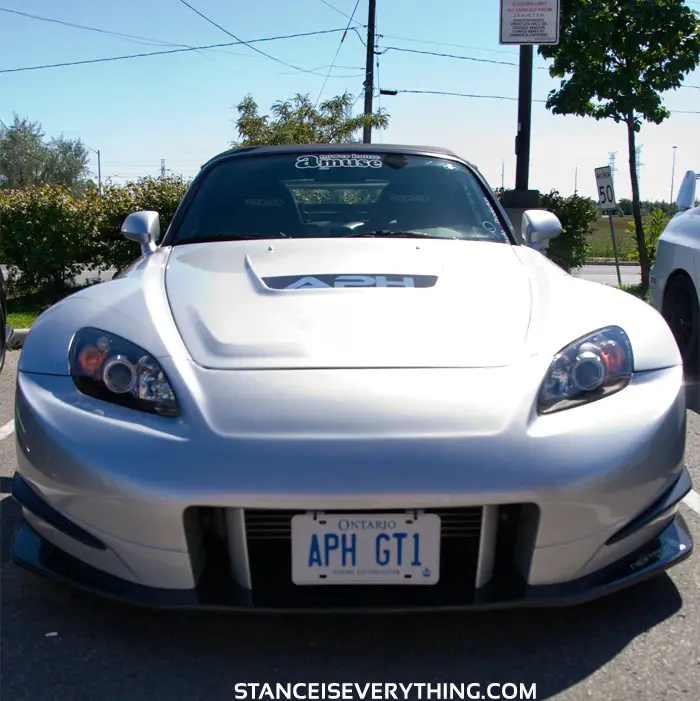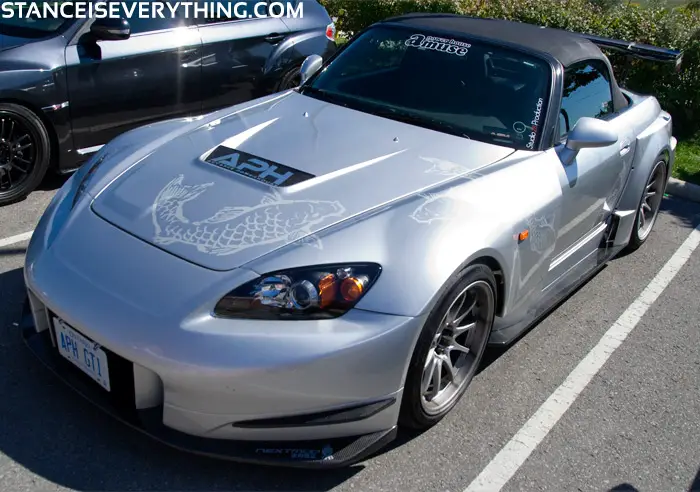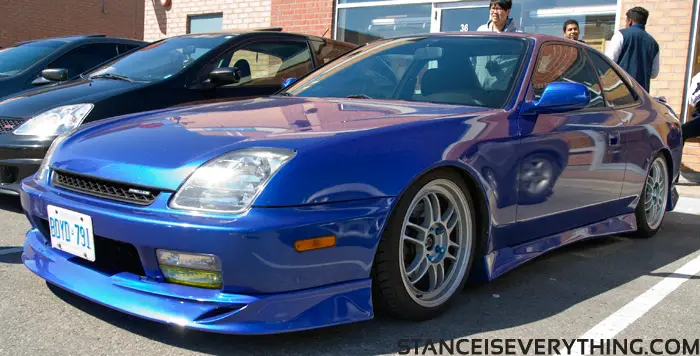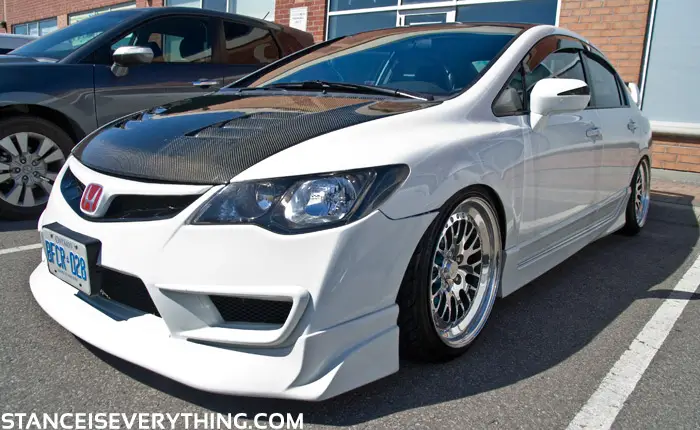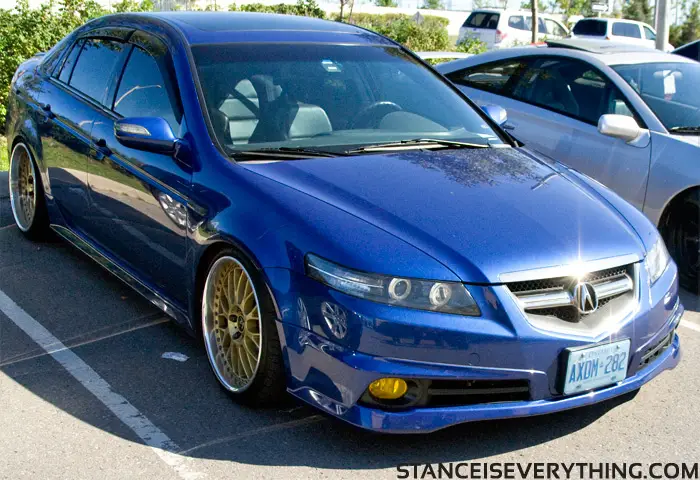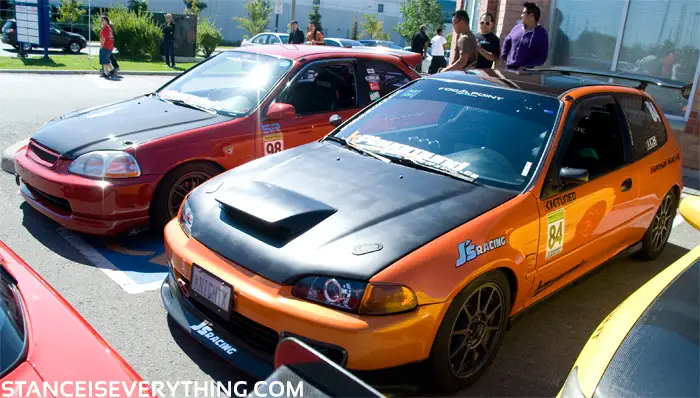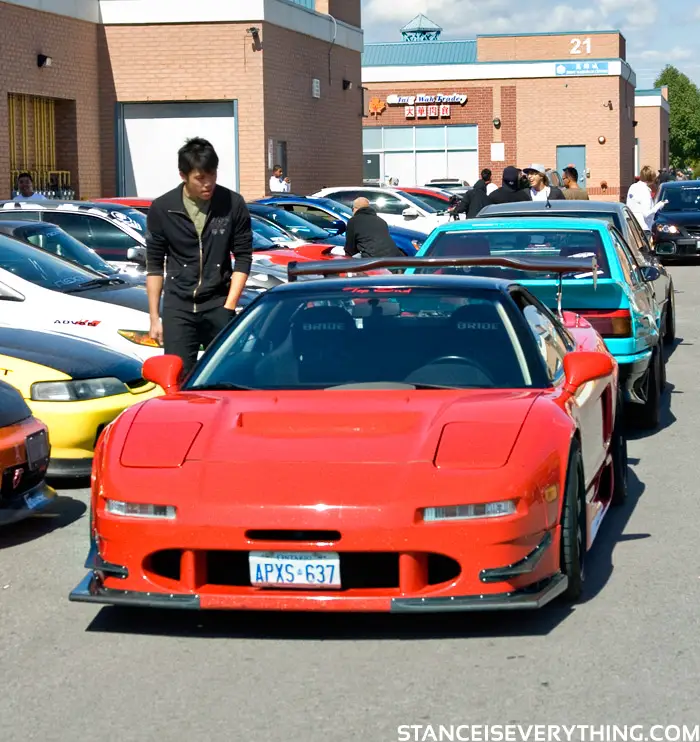 Euro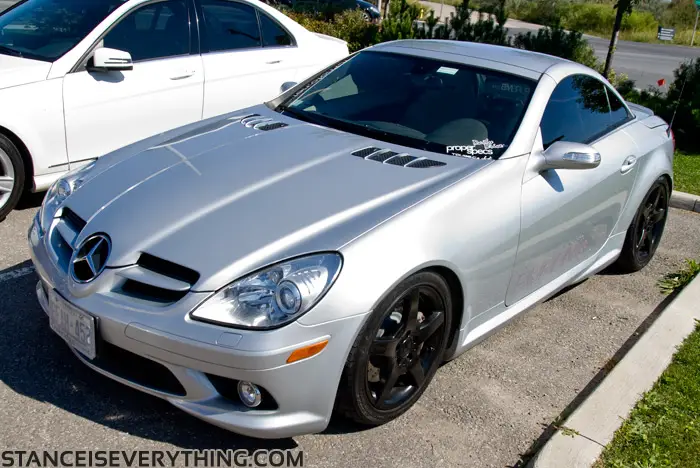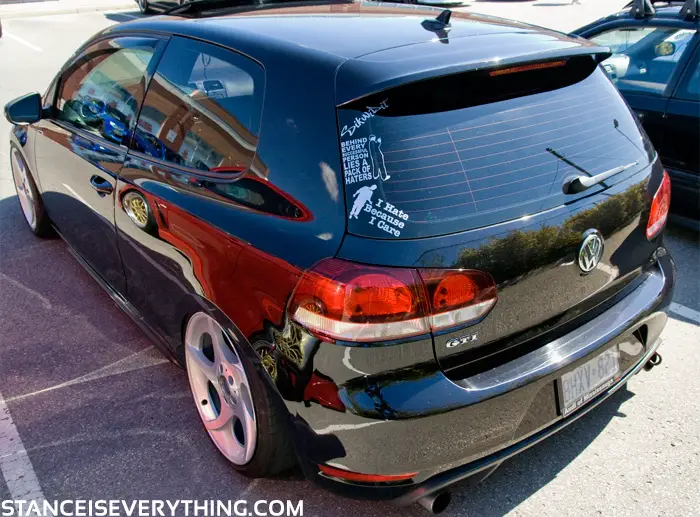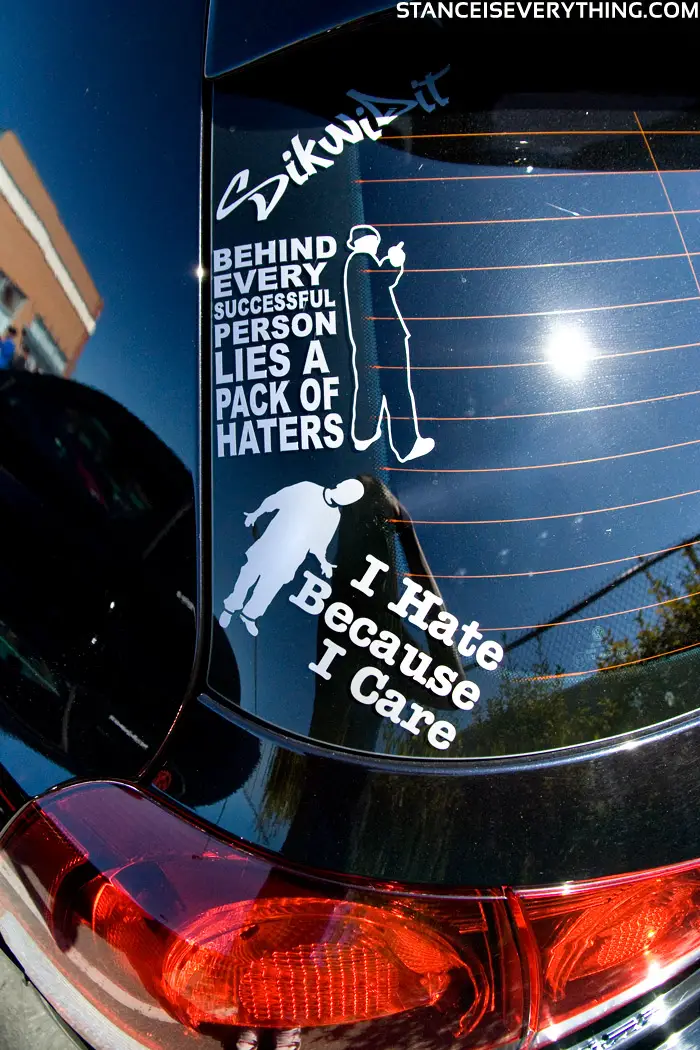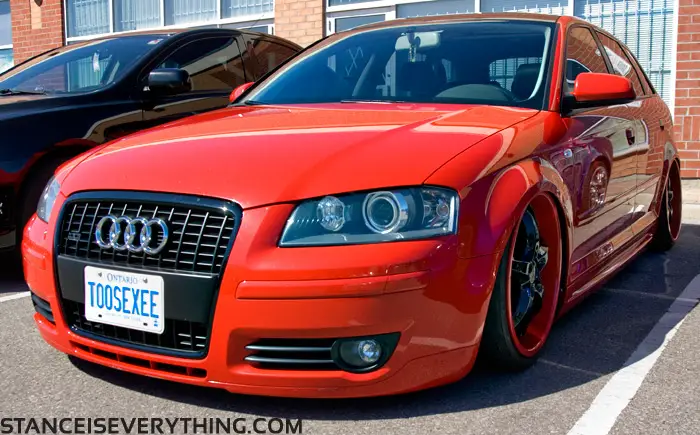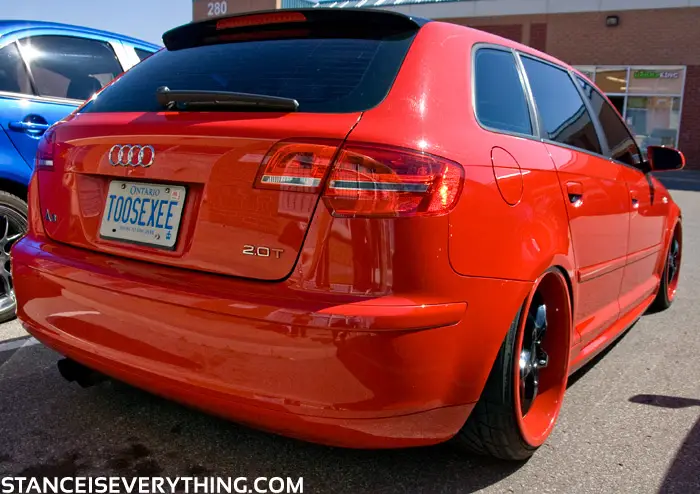 Mazda and Mitsubishi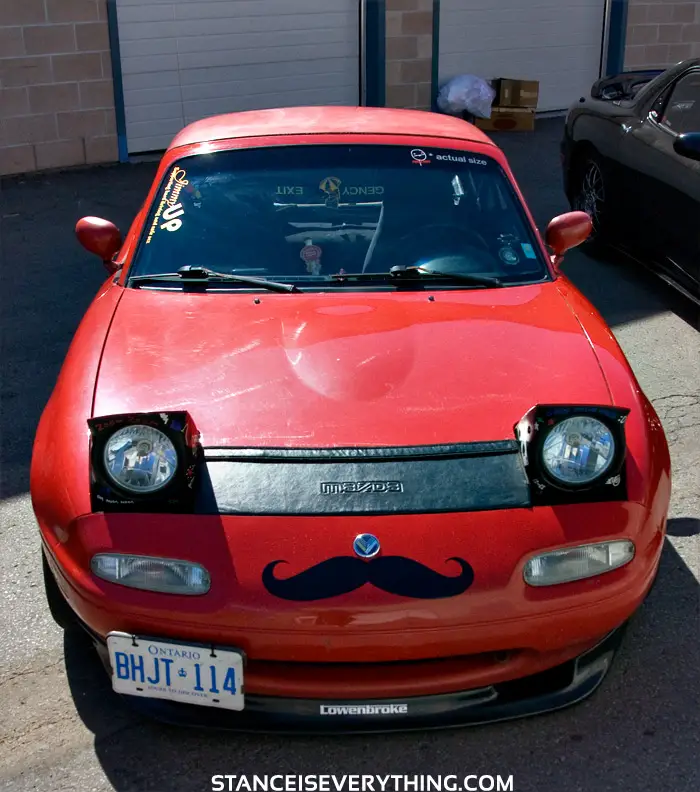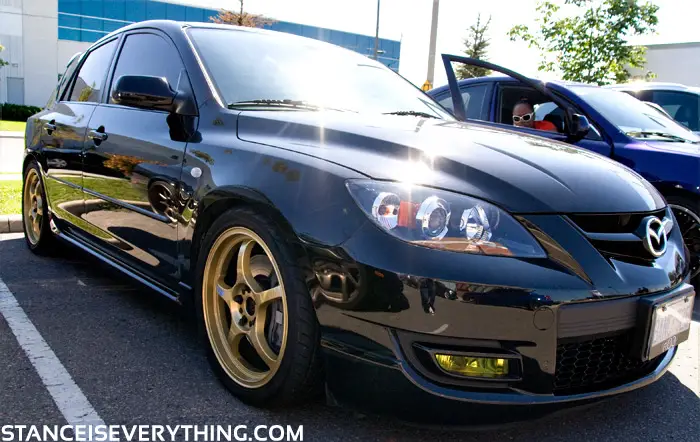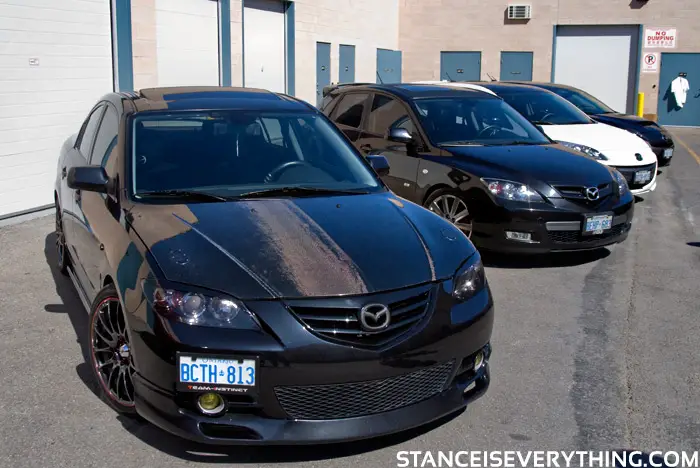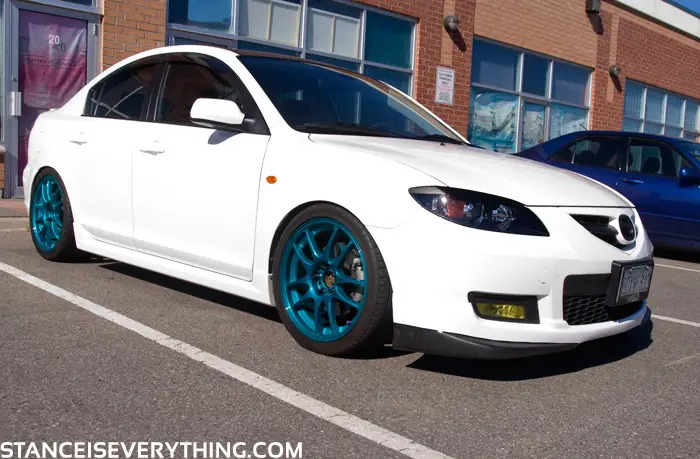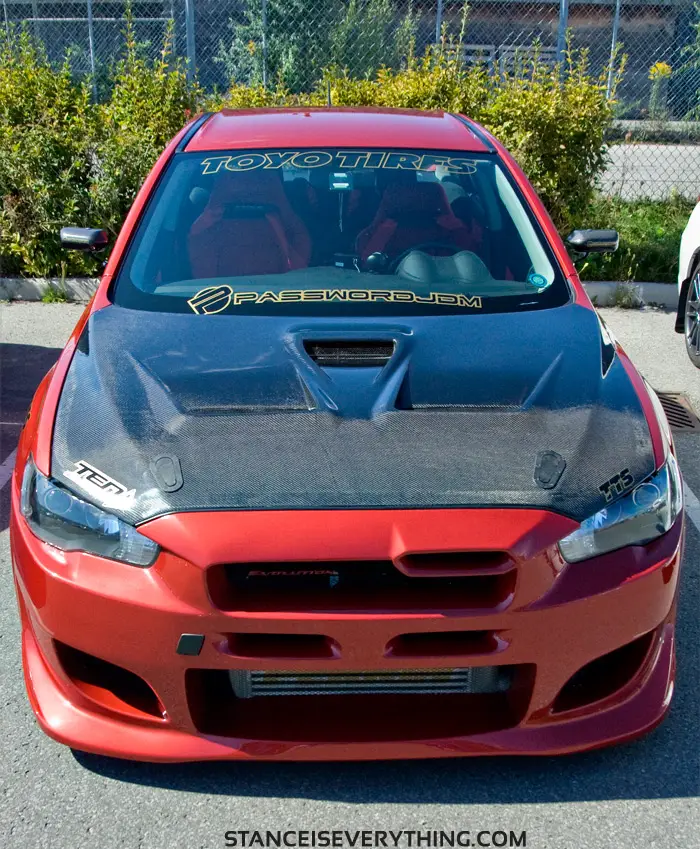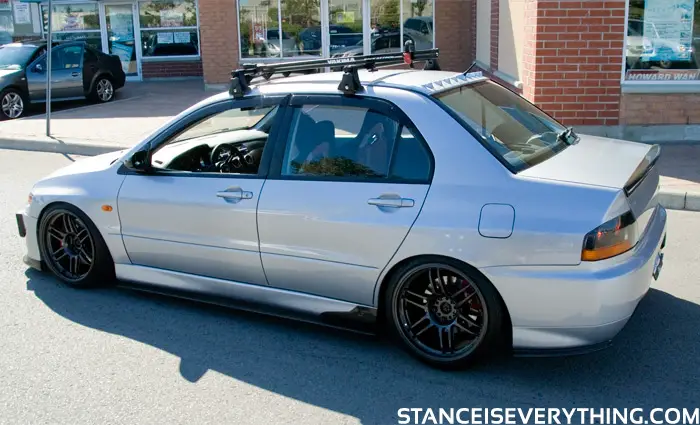 Many thanks to Peter and the Nextmod crew for putting this BBQ on year after year.
Also thanks to all of the other shop owners in the area for letting us take your spots all day.
See you next year.