Julian hit me up with some news from Cali, some good some and some bad. Unfortunately his super clean, low, wrx wagon was smacked up by another car, but don't worry, it's currently going under the knife and should be back looking great with some new additions in no time.
Until then he sent me some pics of his friend Arsen's S2k that's killing the streets on custom painted Work Emotion CR-Kai's.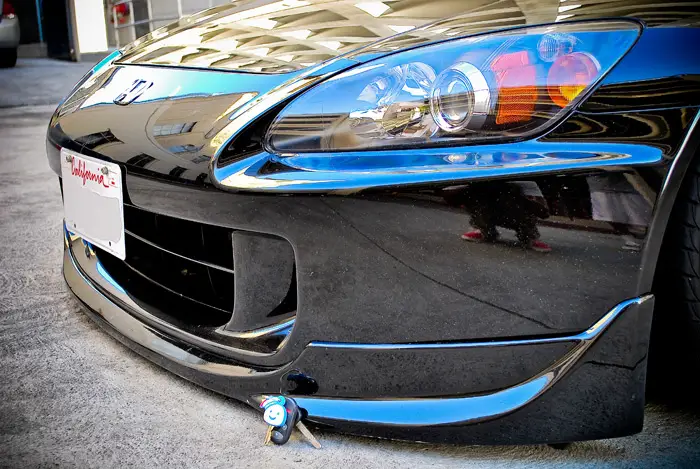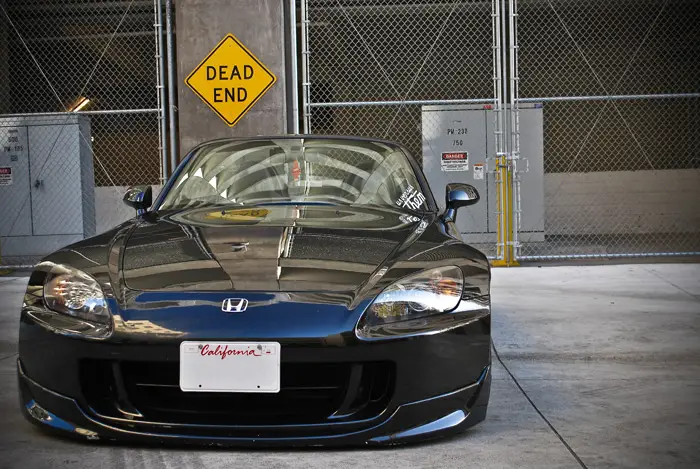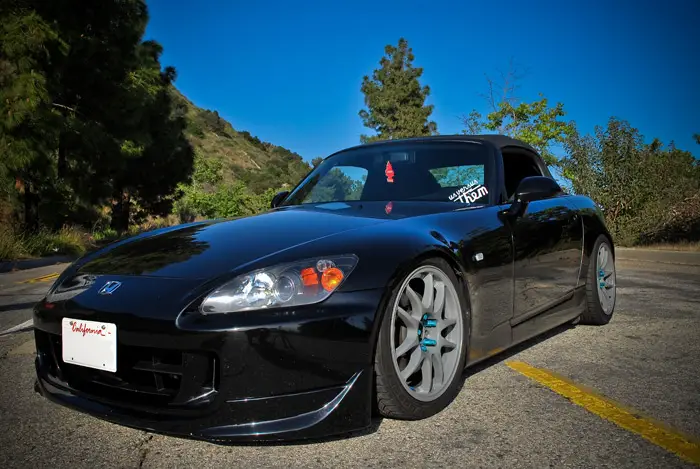 Specs:
Work Emotion CR-Kai in a Custom gray.
Front: 17×8 +47
Rear: 17×9 +44
Coils: F2 Type 2 coils.
Shout outs to Us Versus Them and G.T.S Familia!
Julian is going to hit me back soon with some more updates on the status of his wagon and what's going on with the rest of his homies out in Cali