I like cars, this info is not new to any of you,  I also really like to ride BMX and if for whatever reason I had to pick between the two I would probably chose the latter.
However, I don't see having to choose anytime soon so I have decided for this Theme Tuesday to combine my two interests and post cars owned by fellow riders.
Most of these have been found on bmx message board but a few have been found on car message board with bmx threads.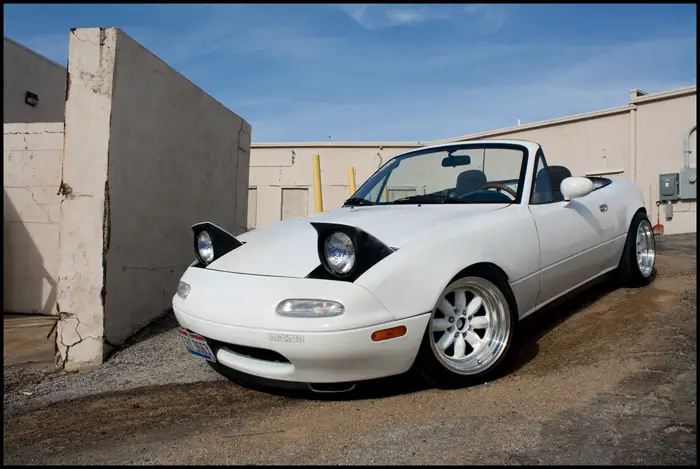 Pontiac Fiero
This bikeguide member has one of the cleanest Fieros I have ever seen, these cars rarely show up on message boards anymore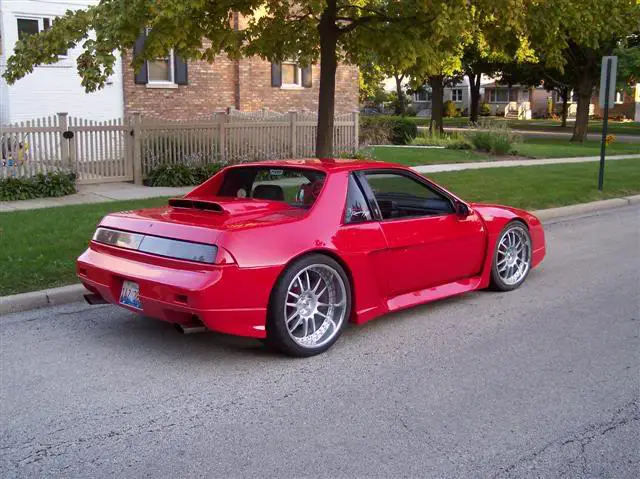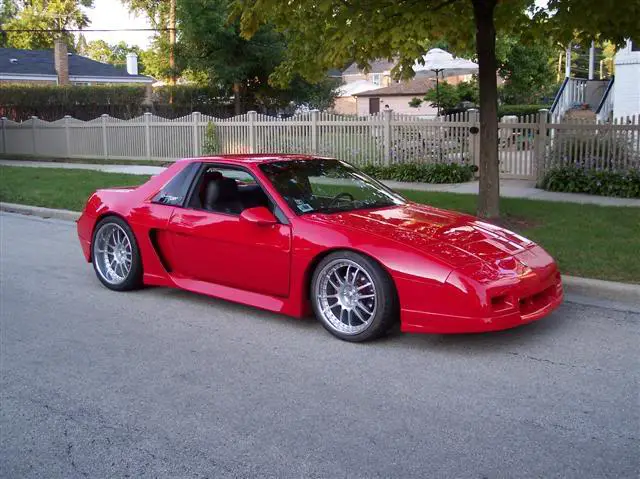 Minitrucks
A lot of BMX riders are minitruckers as well, suicide doors was started by a BMXer who used to work at Dans competion.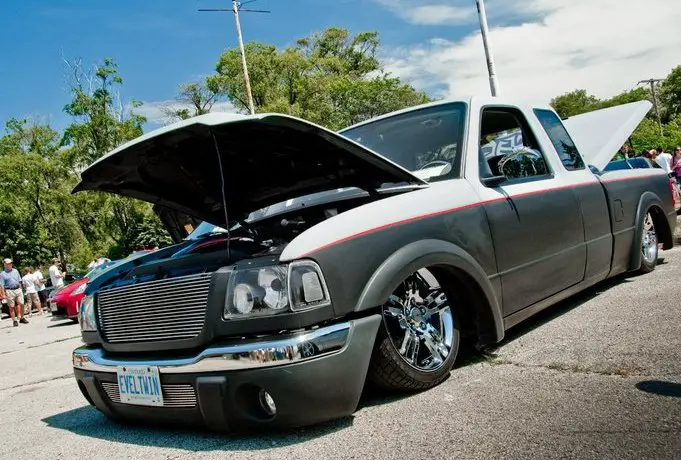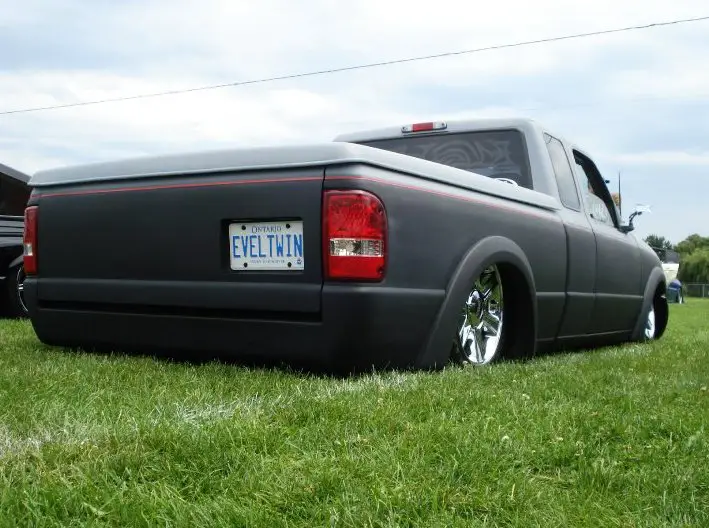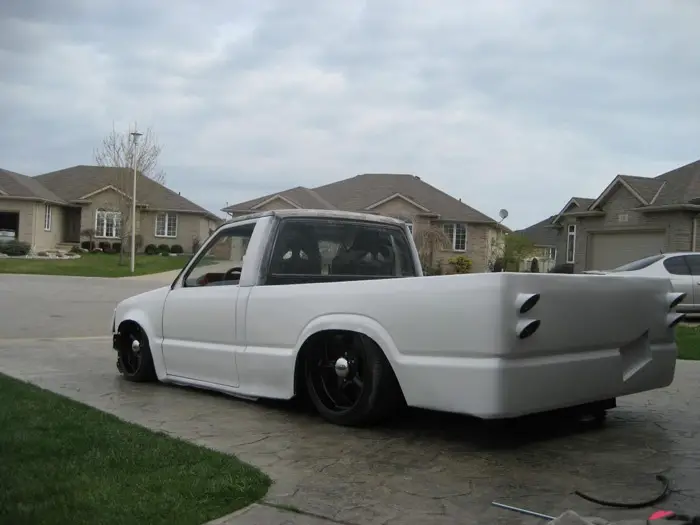 Honda's
Honda's are cheap and reliable exactly what we need to get from spot to spot.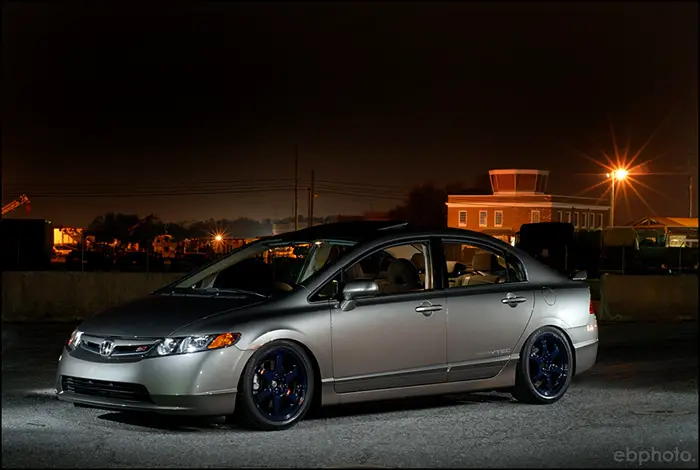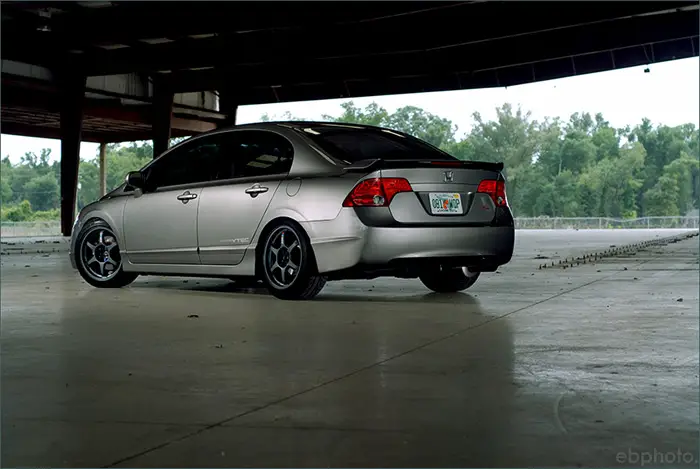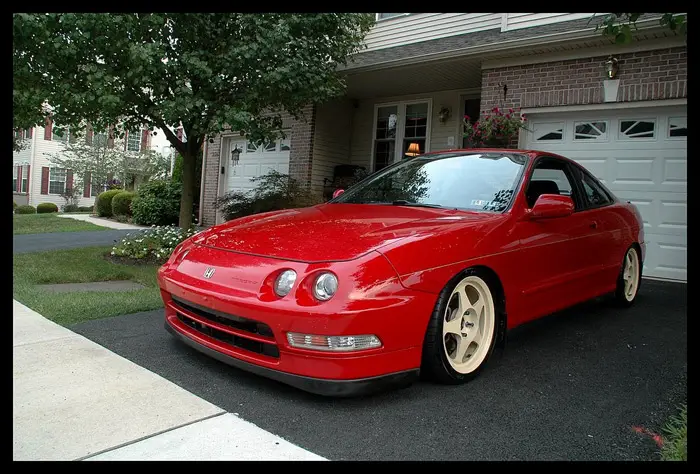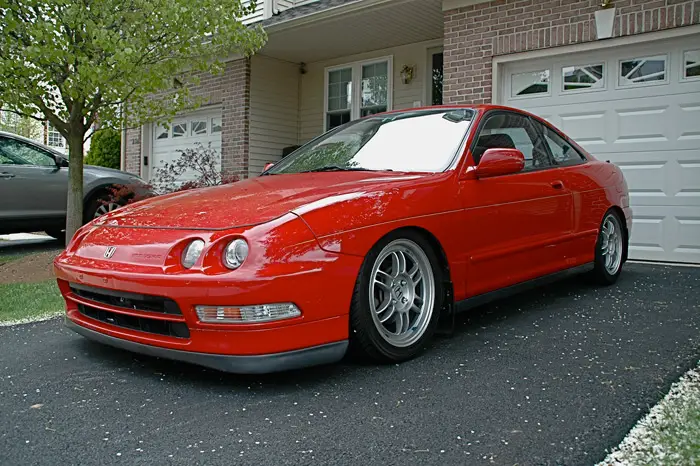 VW's
VW's are popular with everyone why not riders?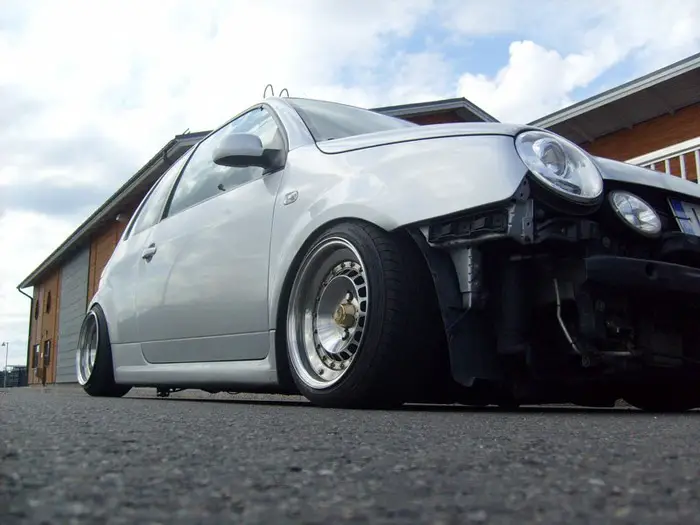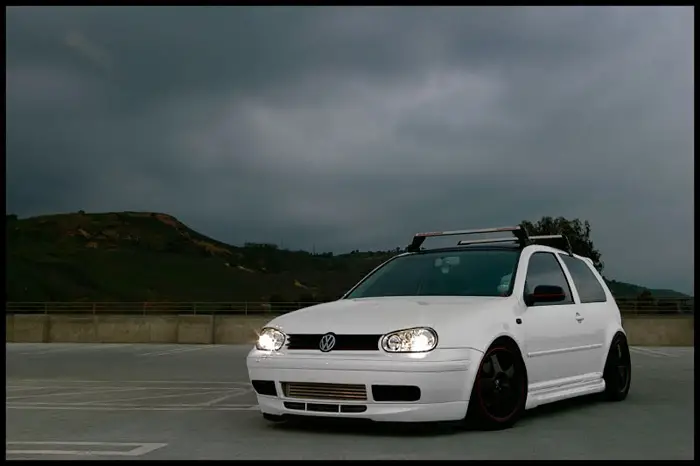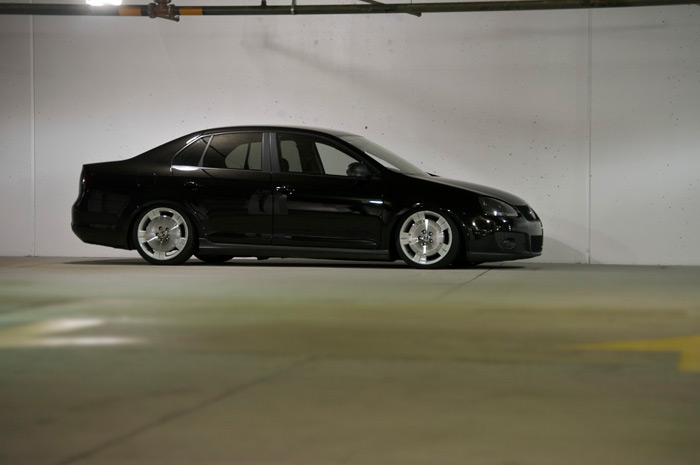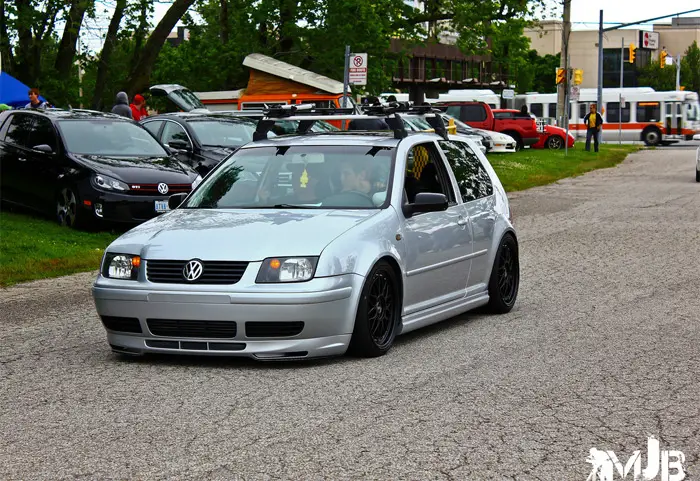 Drifters
The BMX mentality lends itself quite well to drifting…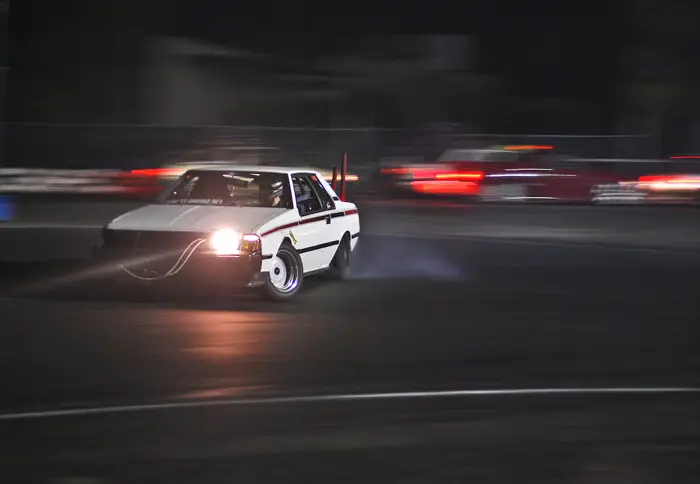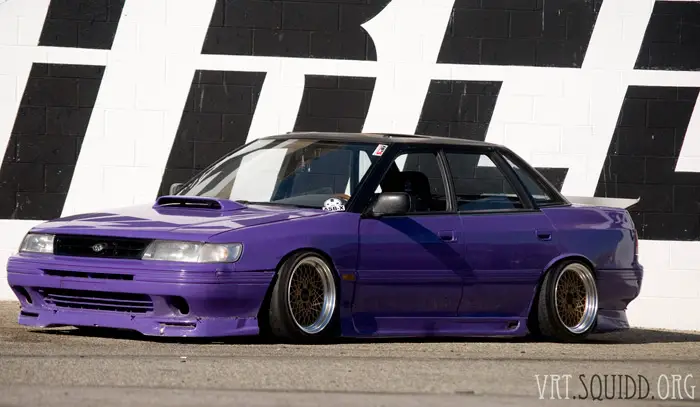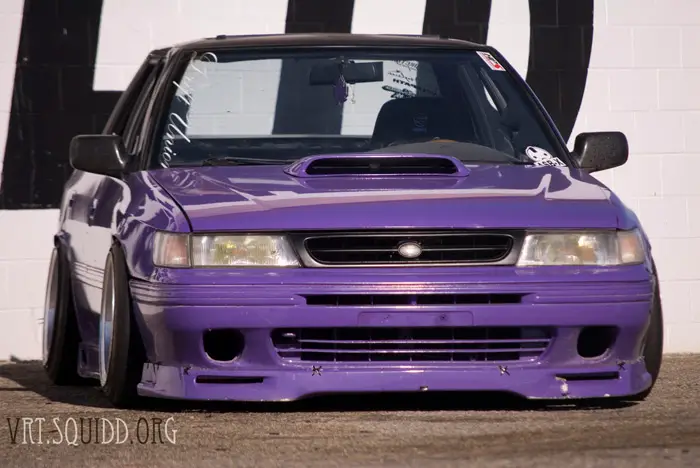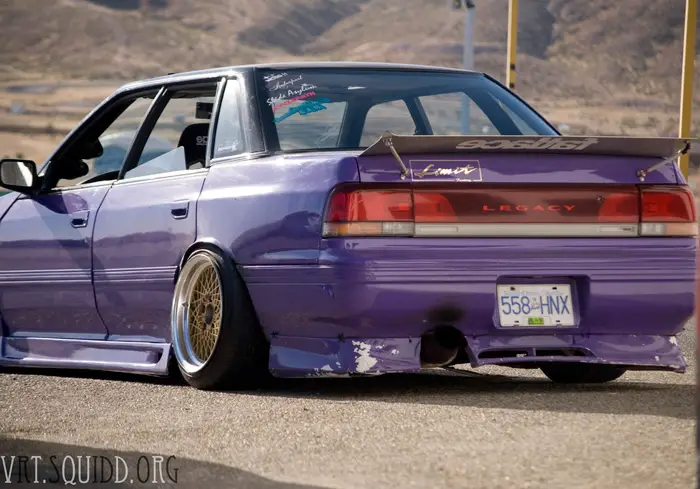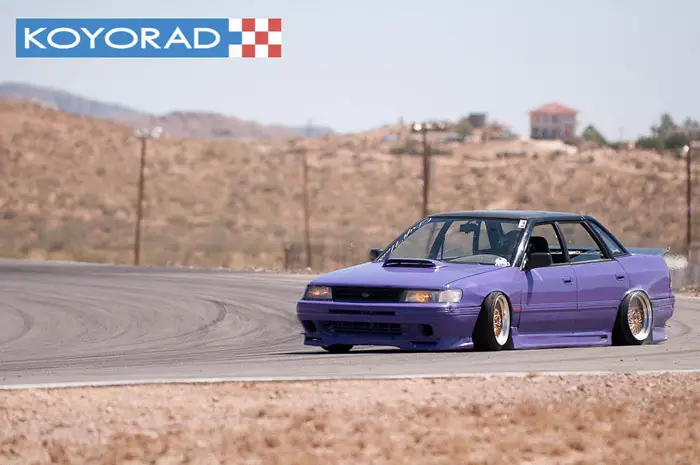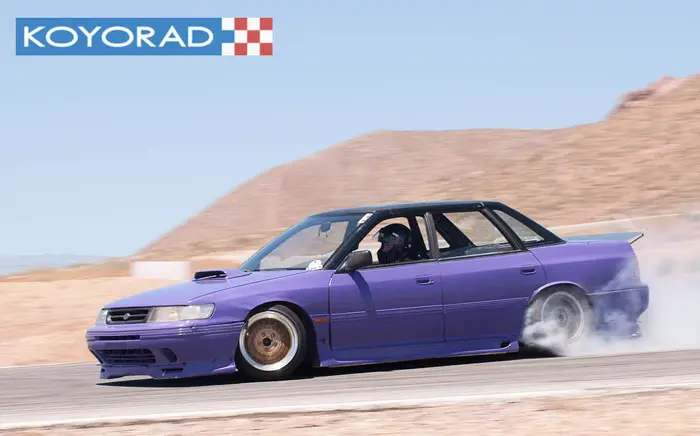 If you ride and read this blog and I didn't post your car this time around don't worry. I already have half of a part 2 started.
Feel free to email me at [email protected] you want to make sure I include you in the next one