I'm kind of on the fence when it comes to rx-8s. I generally prefer the RX-7 but every once and awhile someone comes along and really nails the RX-8 to the point where I consider fully committing to the 'I love RX-8' side of the fence.
This just happens to be one of those cars. The owner kept things simple with the right stance, the right wheels, and essentially stock body.
Unrelated: When I first glanced at these plates I thought the referred to Victoria BC upon closer inspection these are loafers they refer to Victoria Australia which is kinda funny because BC (well Whistler) is full of Australians anyway.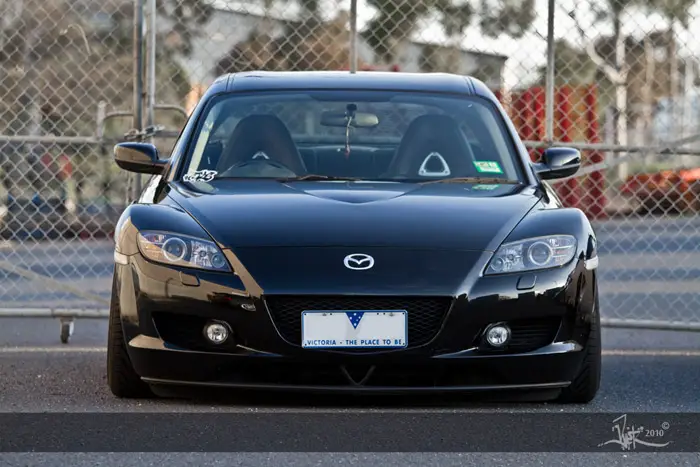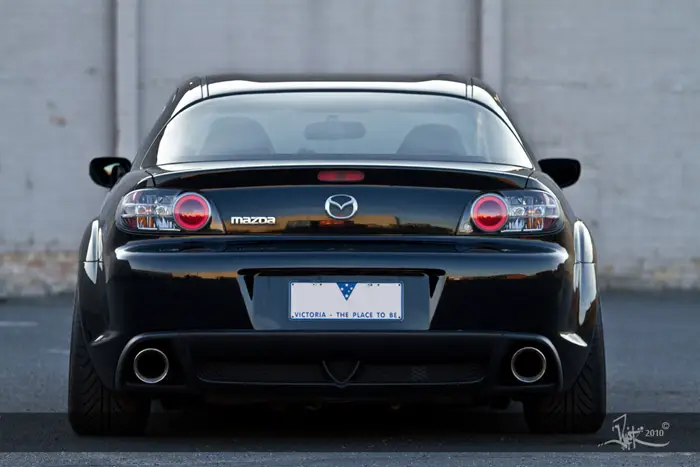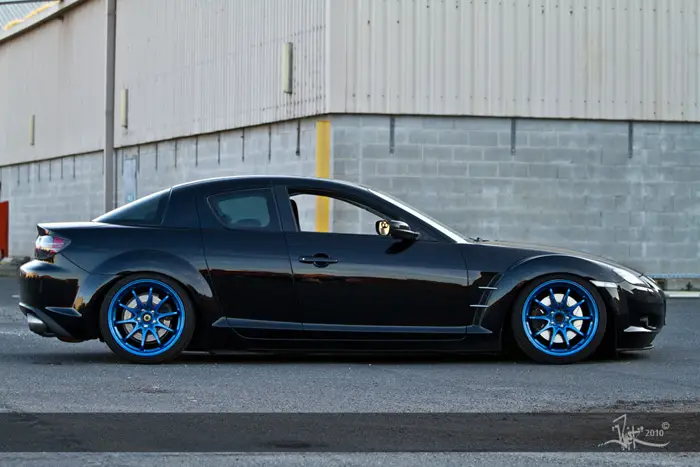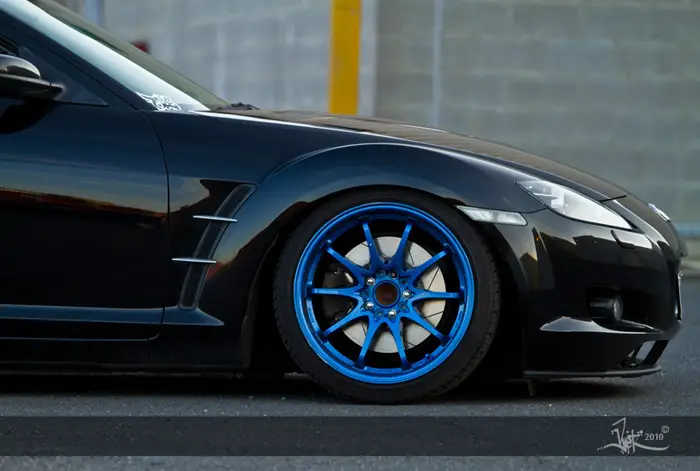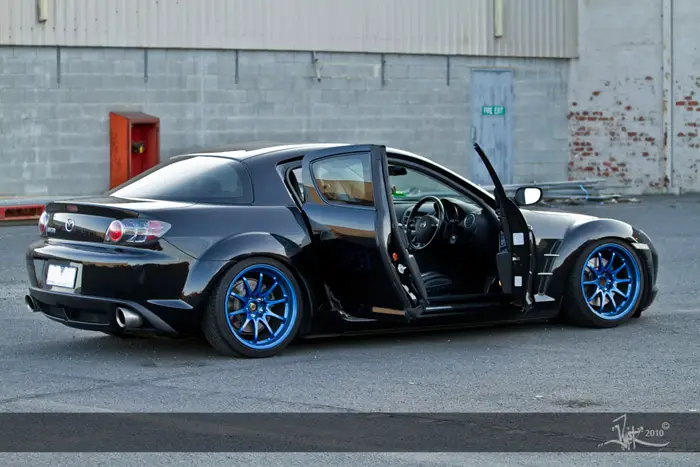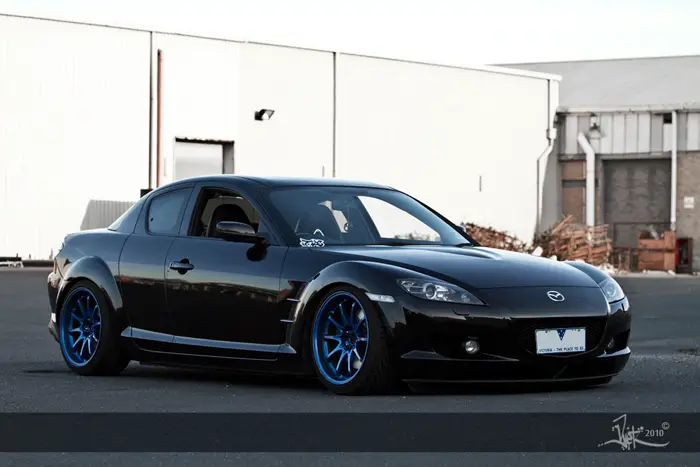 Well done sir, well done.