I've noticed quite a bit of user uploads to the Facebook fan page lately, in addition to new users in general, so I felt that a new readers rides post was in order.
I always love seeing what you guys are up to as it gives me an idea of what kind of things I should post more and less of as well as gives me ideas for my own car.
Juhani's 323 Familia Wagon
I don't think we got these in Canada and if we did they sure didn't look like this. Juhani has done a great job at keeping this one in good shape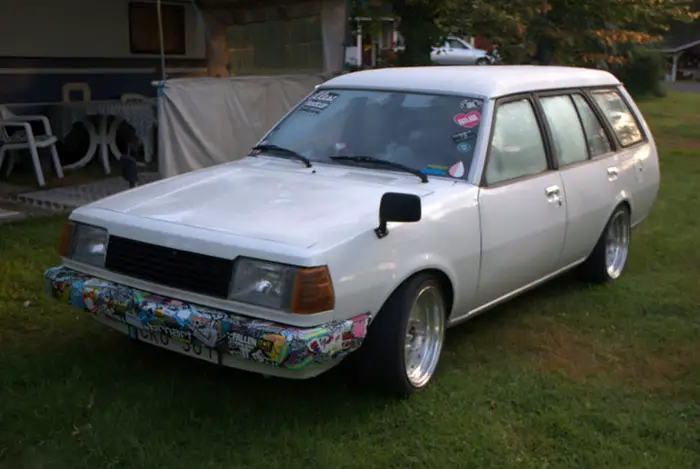 Mark's Slammed Ram
I think I have seen maybe a handful of slammed rams online, two of which are on the fan page, which is weird because these trucks look great on the ground.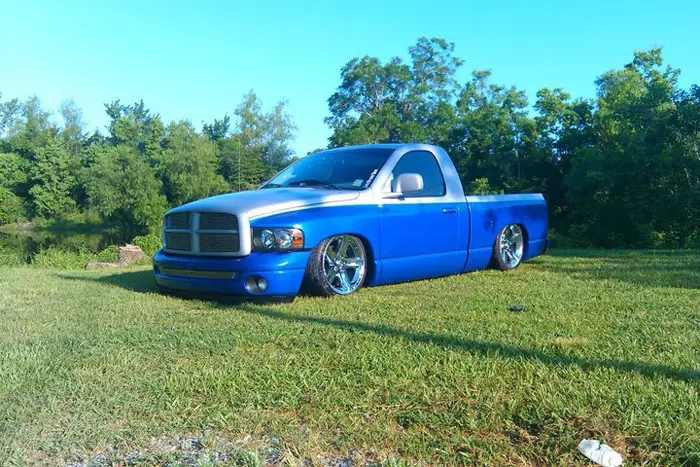 Mitch's Ram
Mitch owns the second of the two Dodge Rams in the fan page gallery and his lays out hard as well.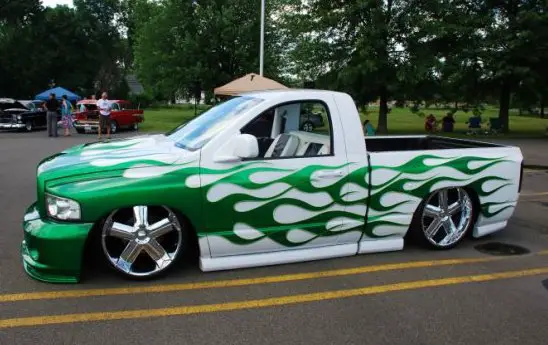 Martin's MKII
Here is another reminder as to why I like MKII's so much.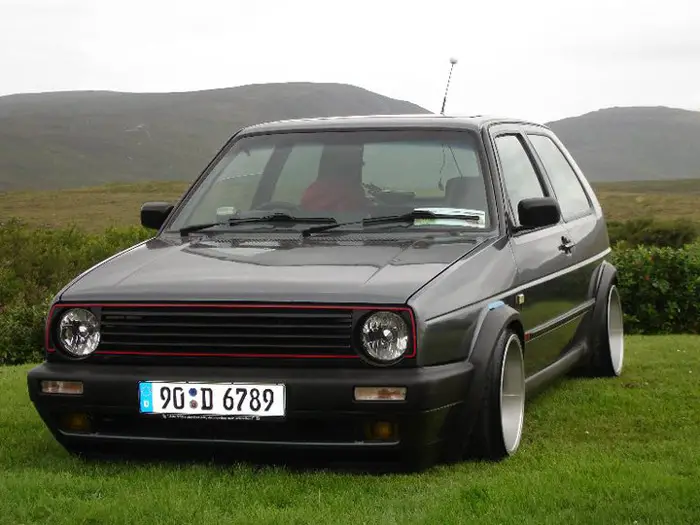 Will's Mazda 3
Will's a daily reader so I'm always happy to include his car in these.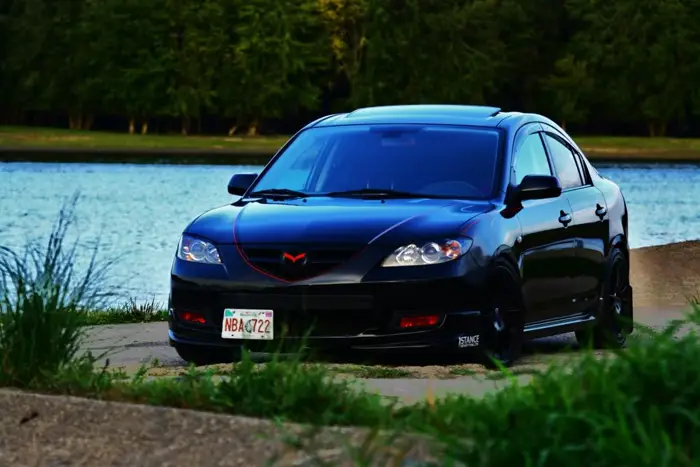 Michael
Michalel's Caddy made the list round but this time he comes back with a rolling shot.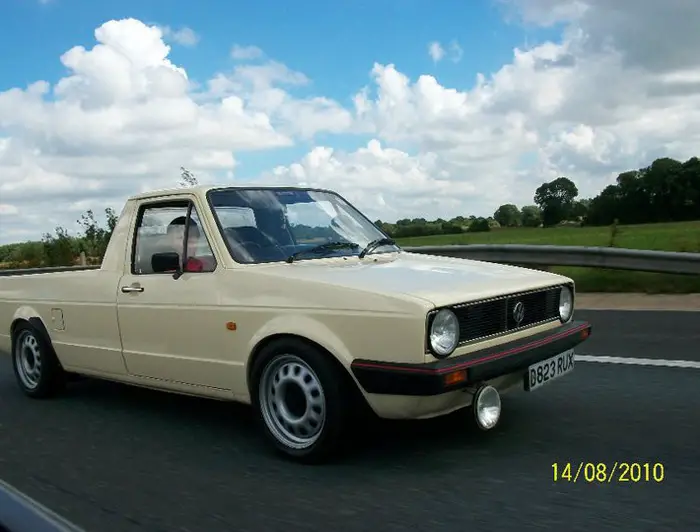 Aaron Jackson
Another second rounder Aaron took this snap of his car after a few runs at a local auto-x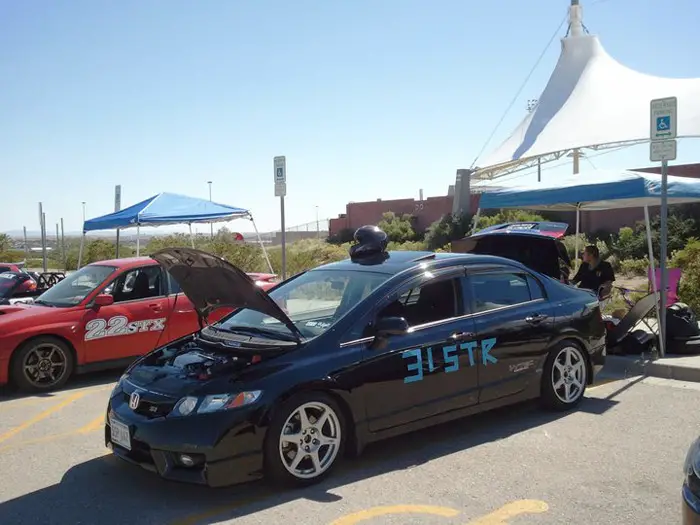 Sebastian's e36
Big fan of Sebastian's e36, keeping the stock bumper and going wide with color matched lips really sets it off.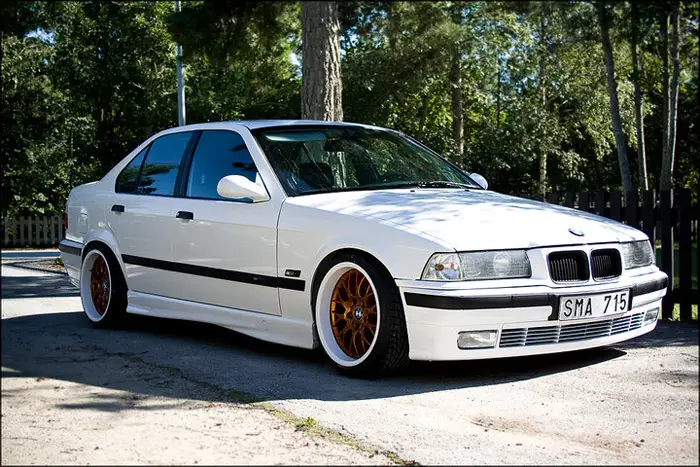 Andrew's Jetta
I took some photos of Andrew's car at the CSCS finale so it's great to see that he found the site and the fan page. He is also part of Division R.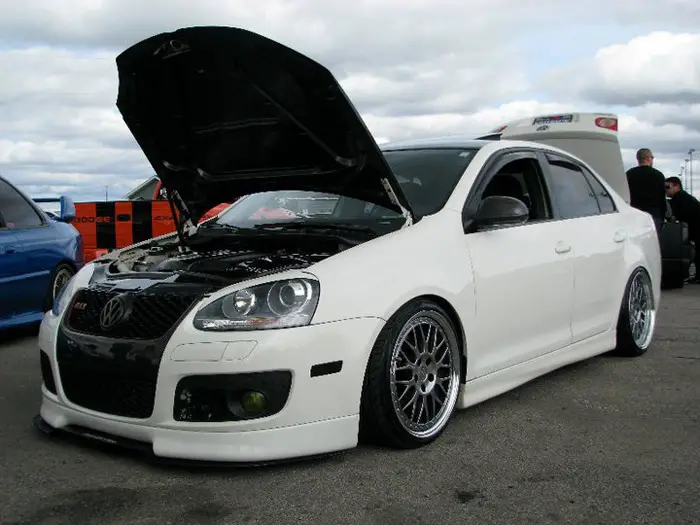 Benji's Civic
In the year he has had this car Benji has put in a ton of work which has resulted in a Civic that no one is going to confuse with anyone elses.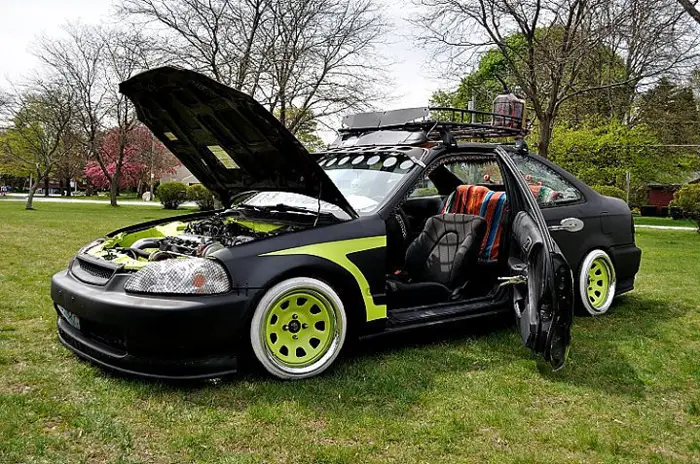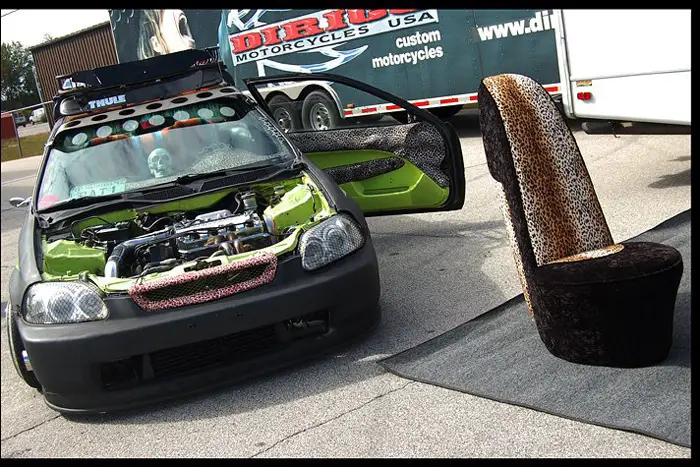 Matt's Benz
Matt's Benz looks great and once he figures out how to get the front end down to match the rear it will look amazing.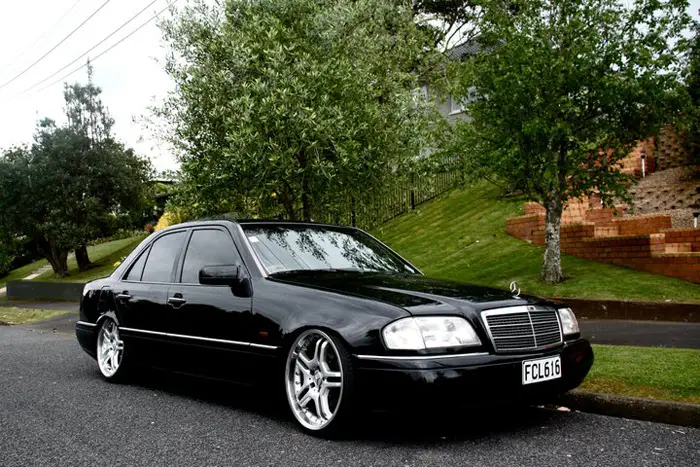 Seth's S10
Seth is killing me with this s10 its clean and beautiful and I am jealous about how good of shape it is in.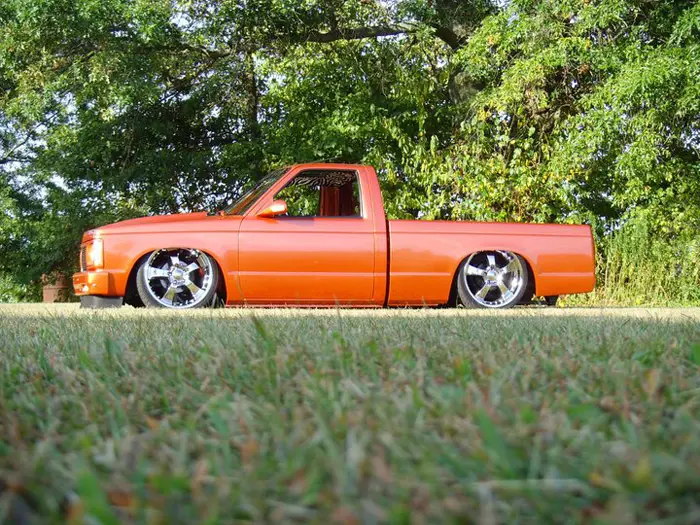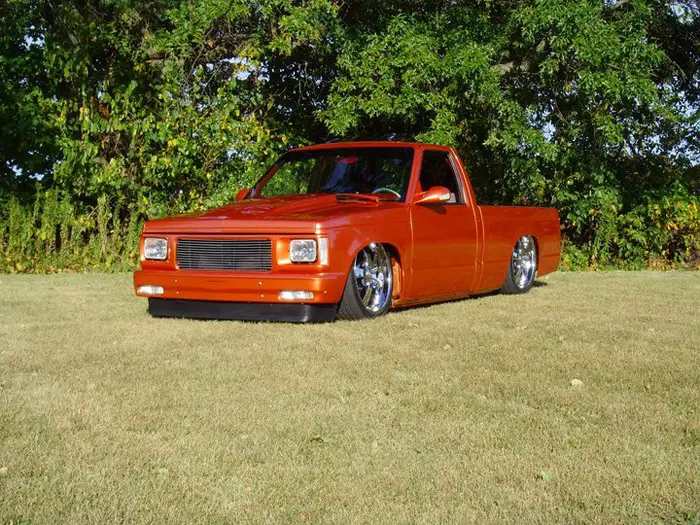 Big thanks to everyone who uploads their photos and if you didn't see your ride here today but have added it to the fan page it's probably because I missed it by mistake or the photo was smaller than 500 pixels wide.
If you don't have facebook but still want your ride to show up here send me an email and I'll include it in the next readers rides.