Clean Civic's always seem to resonate with me because I'm so used to seeing them either riced out, rusted out, or a tragic combination of the two.
This particular Civic has been a resident of my hard drive for some time now and I've skipped over posting it time and time again, but not today.
Looking at this car again overall I admire it's simplicity and that is the reason I saved it to my 'automotive' folder in the first place.
The thing which may have held me back from posting it previously is the slightly propped hood. It always kind of distracted me when I was looking at photos of the front end of the car.
But I am over that now…. mostly.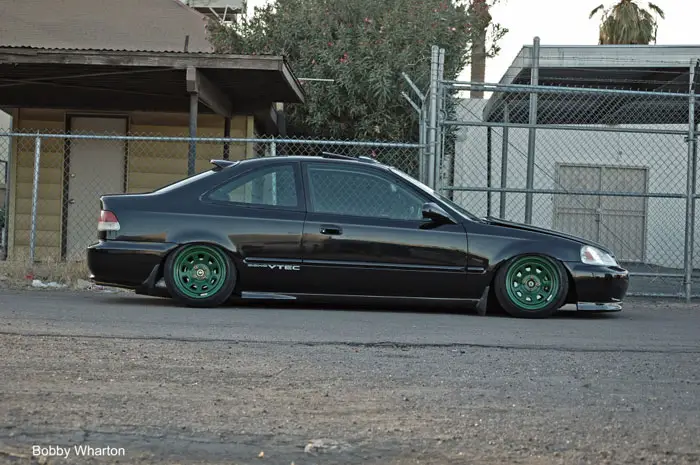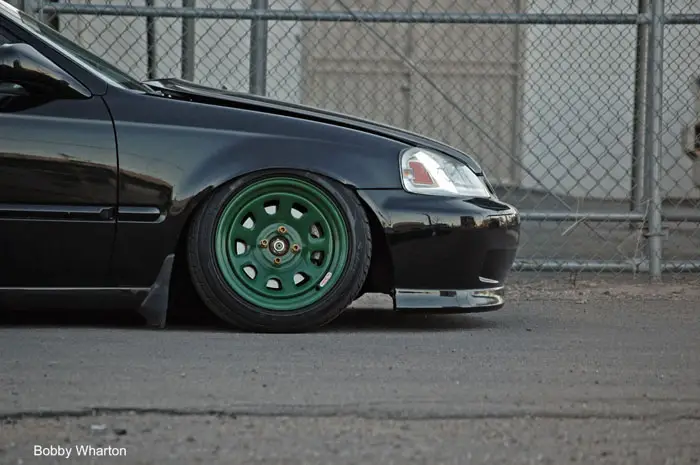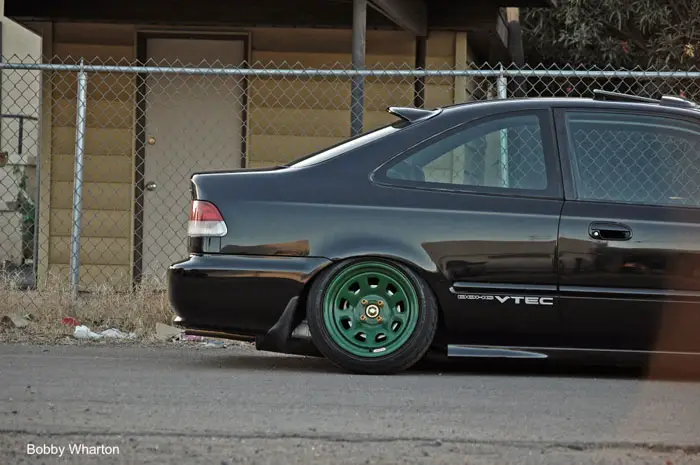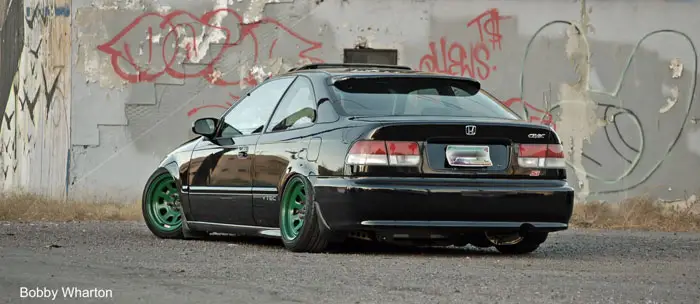 I'm off to hit the slopes on my new snowboard. Catch you guys tomorrow for Theme Tuesday!