Not too long ago I was challenged to do a Volvo 240 Theme Tuesday by the human car encyclopedia Joe. Initially I thought this would be hard to pull together as after a few weeks I only had a handful of 240s and 244's saved. That was until I decided to go over to TurboBricks.com once I was there the list came together very well and very fast.
I always kind of knew older Volvos had a following but I didn't know people were as faithful to these as they are e30s.
Most of these cars seem built with function in mind as from what I can tell with some persuasion these cars can make some pretty good power, and being RWD good power means great fun.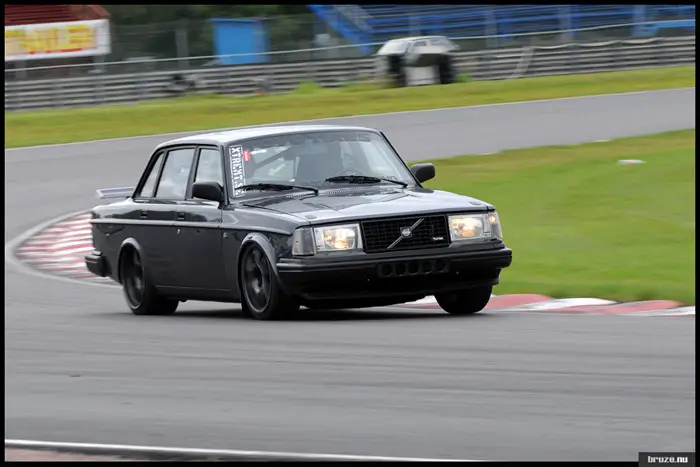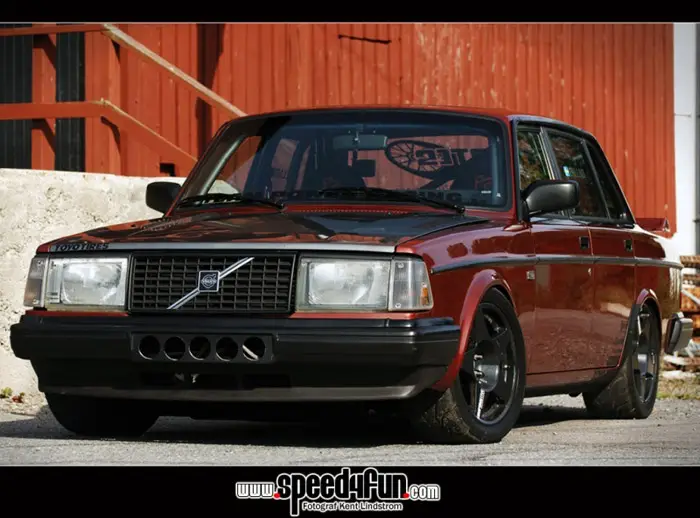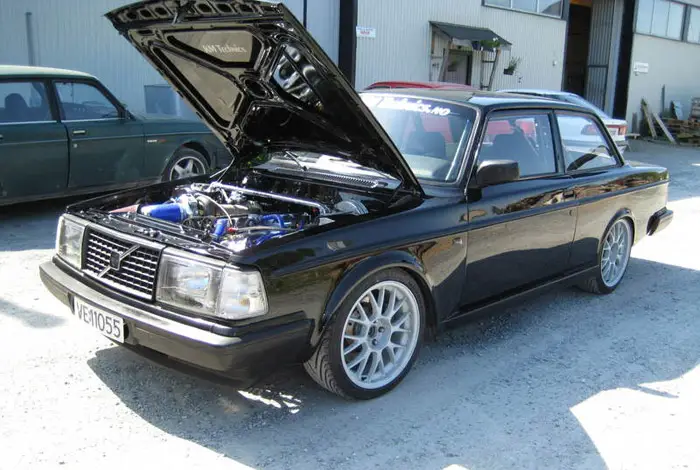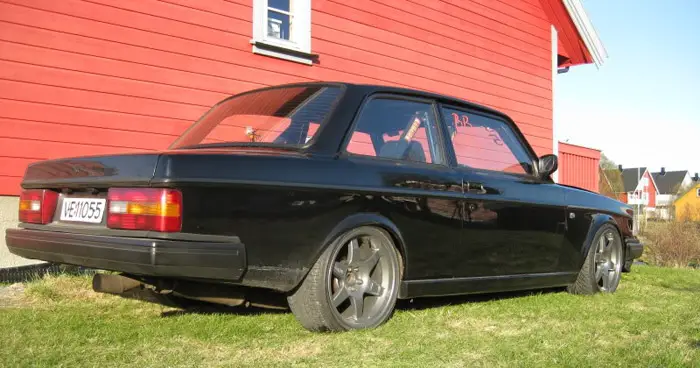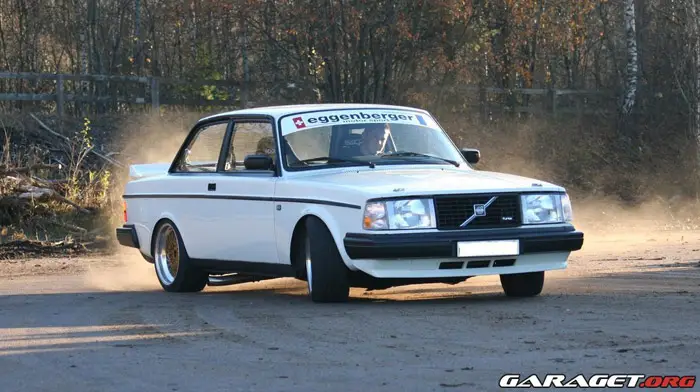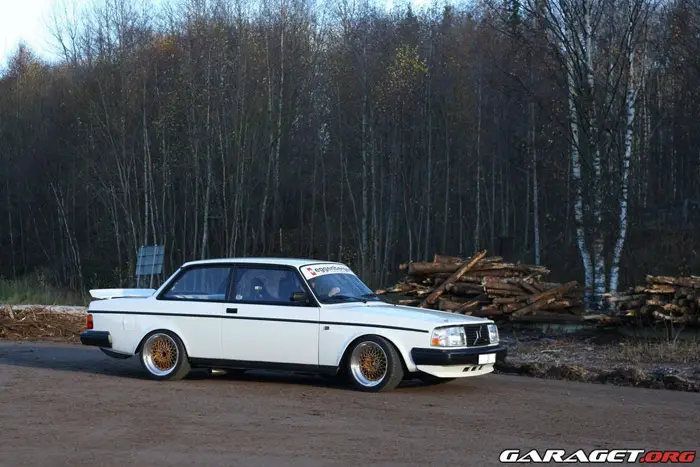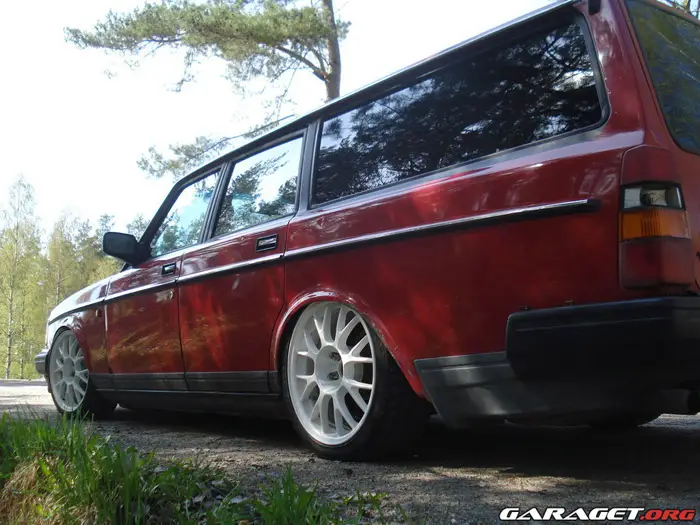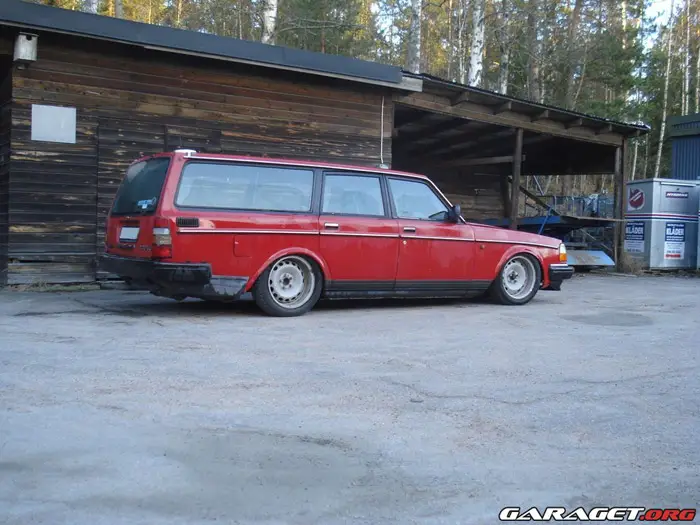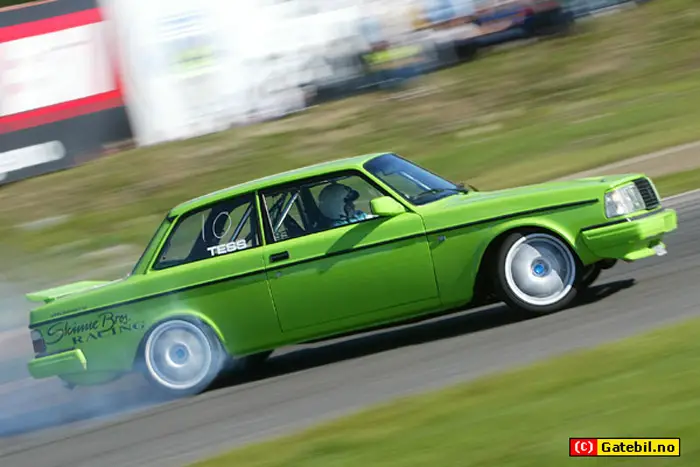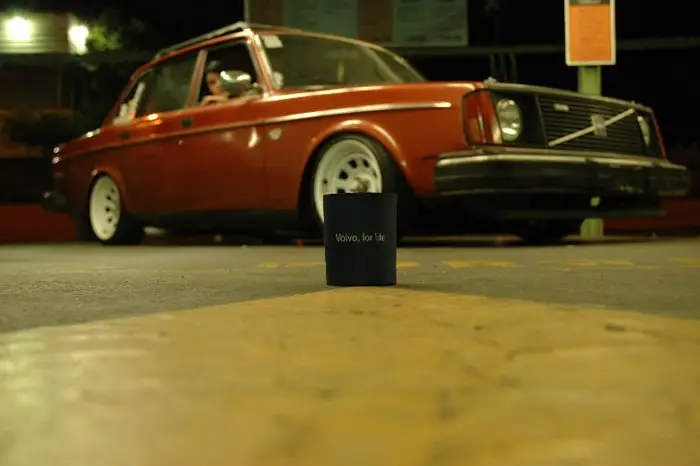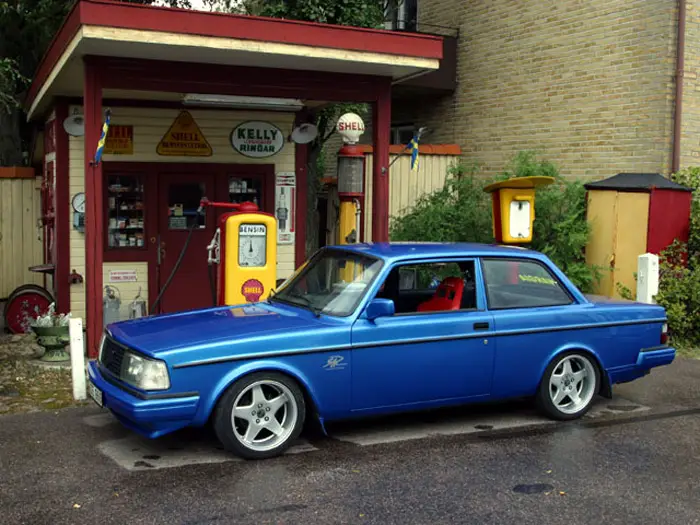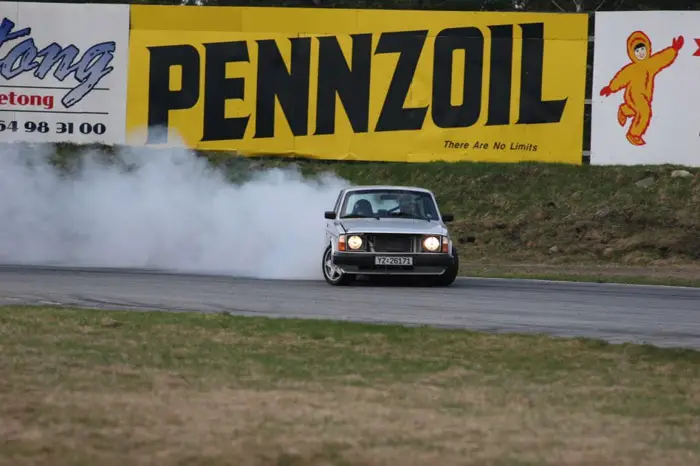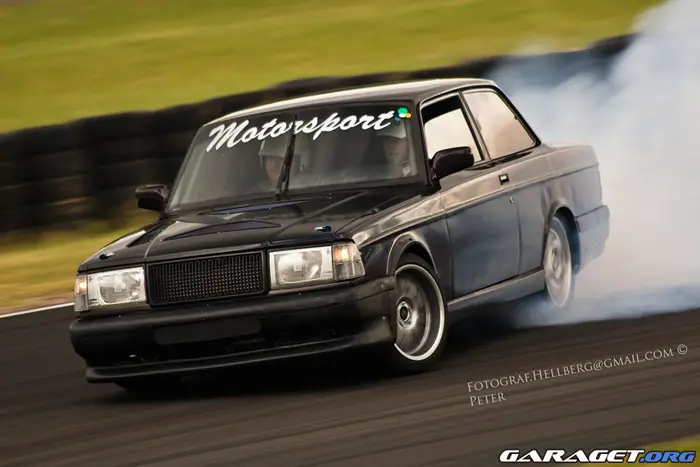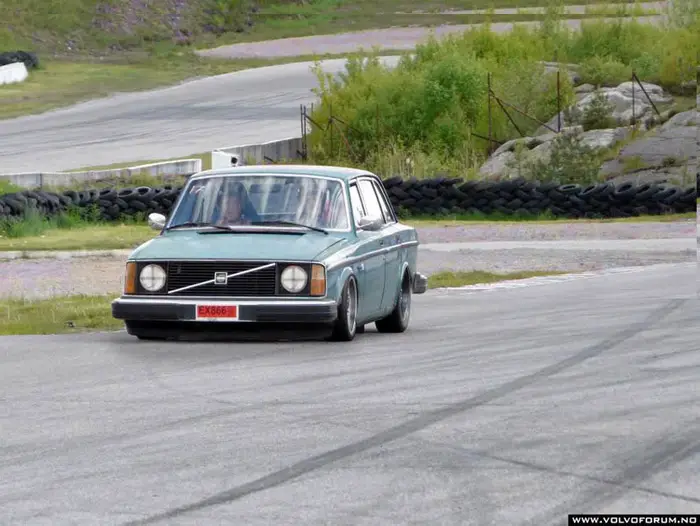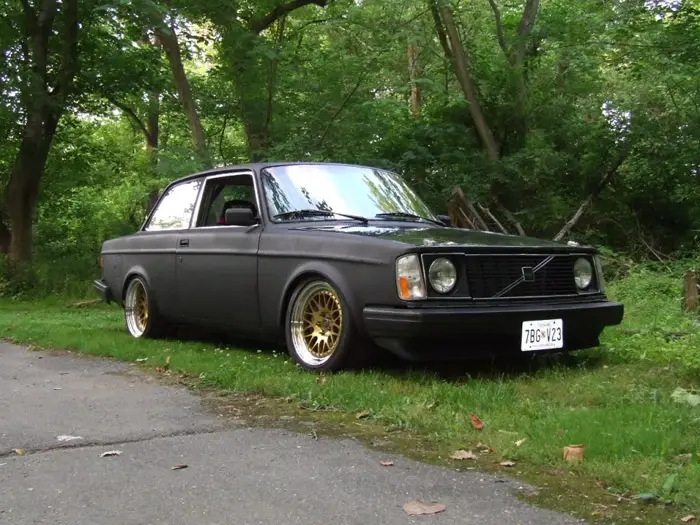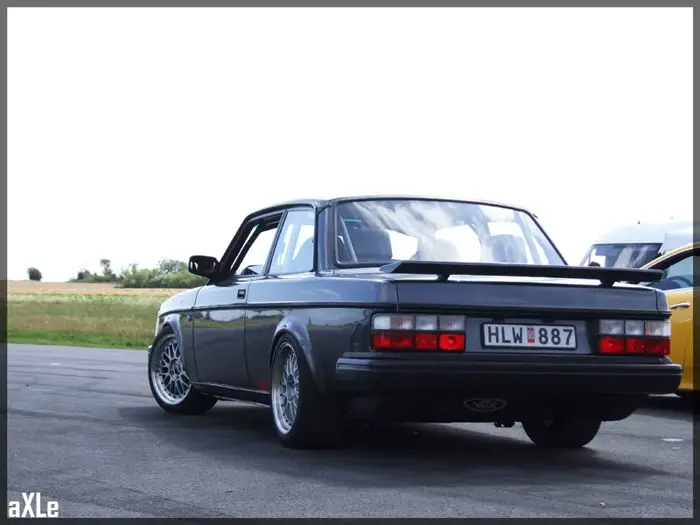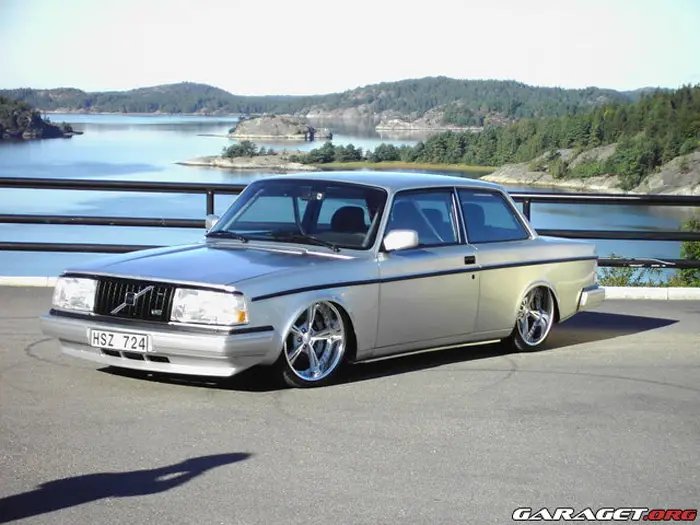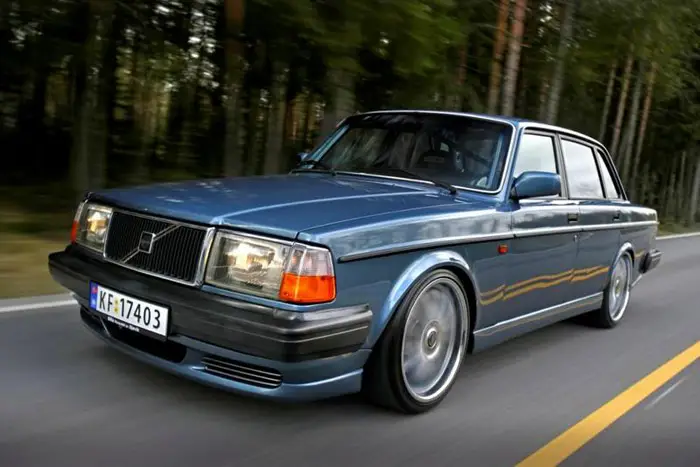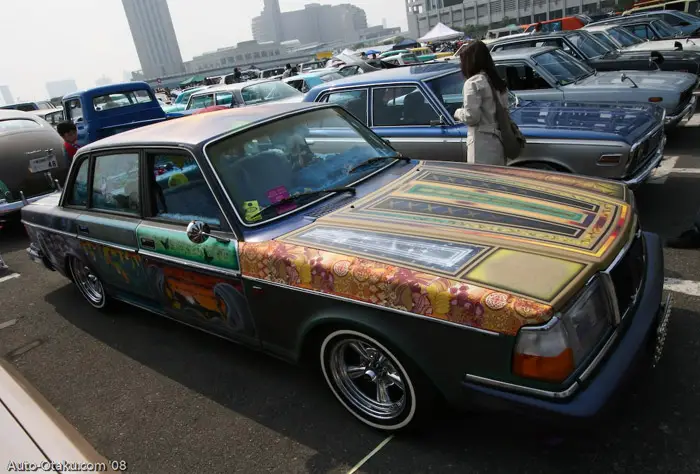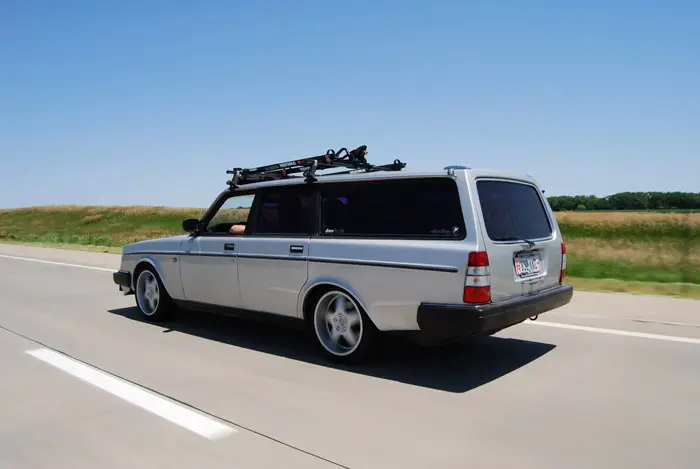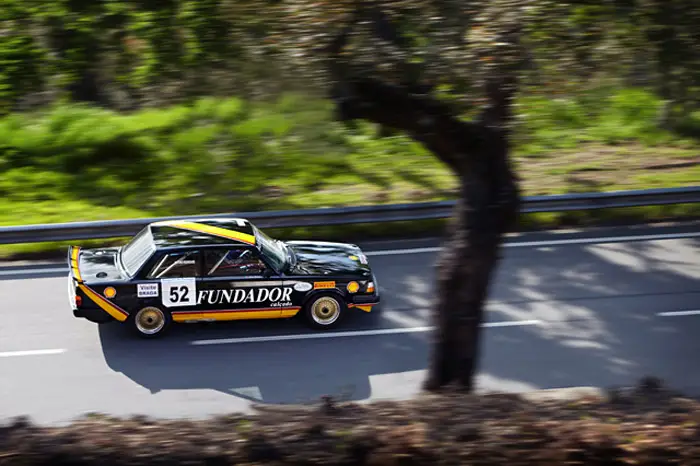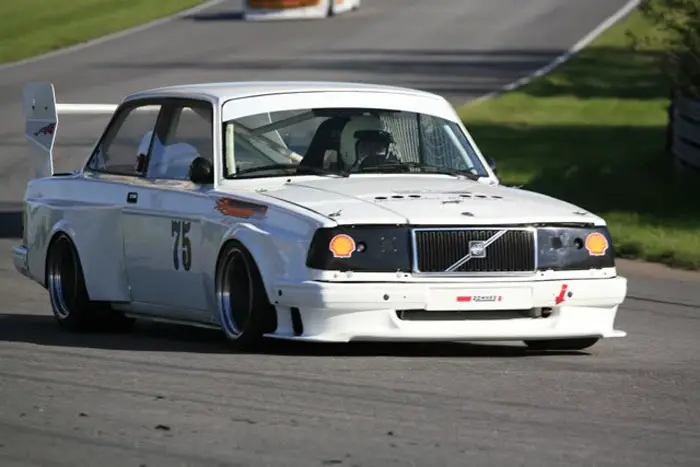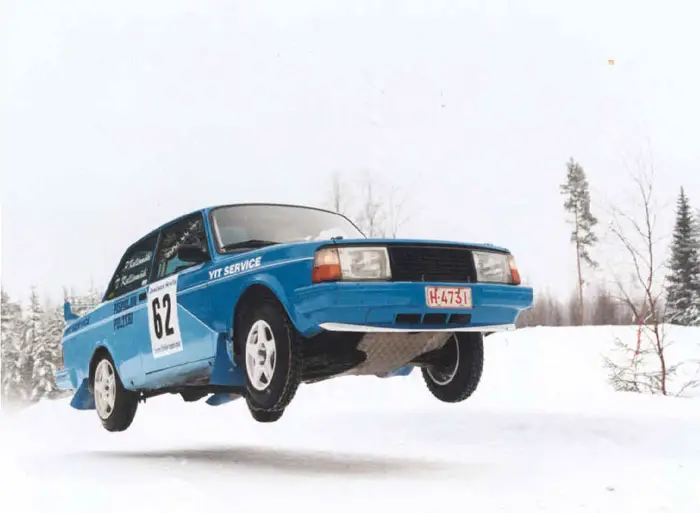 I'm open to more requests so feel free to suggest some!