The Facebook fan page just surpassed another milestone, 2000 fans, and to celebrate I've decided to do one more readers rides for 2010.
As the fan page grows so does the variety of cars posted in the fan photos gallery. Seeing variety is great because it means that I can continue to post all sorts of cars here without worry of losing the collective interests to to speak.
Here's the latest from the fan page.
Richard's E36
Richard is a fan out in Ireland who drives this clean 318tds, which just might be the first diesel BMW to appear on this site.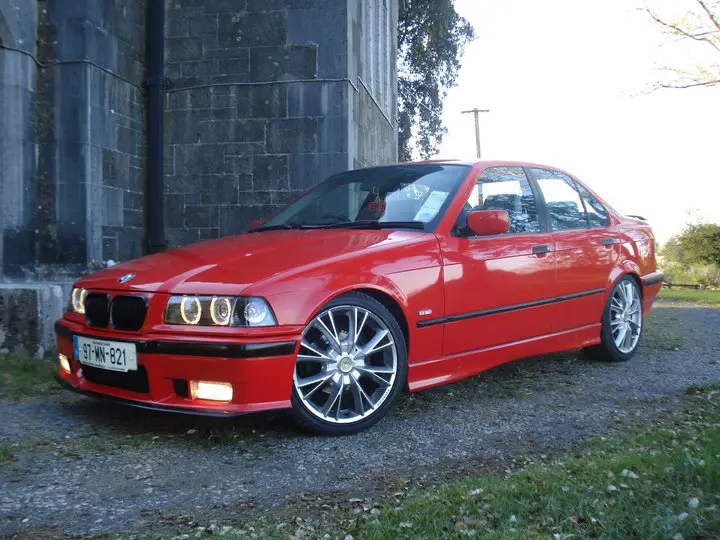 Rob's BMWs
Rob is lucky enough to have two 3 series Bimmers, his summer ride an e30, while his winter an e36. Both dropped of course.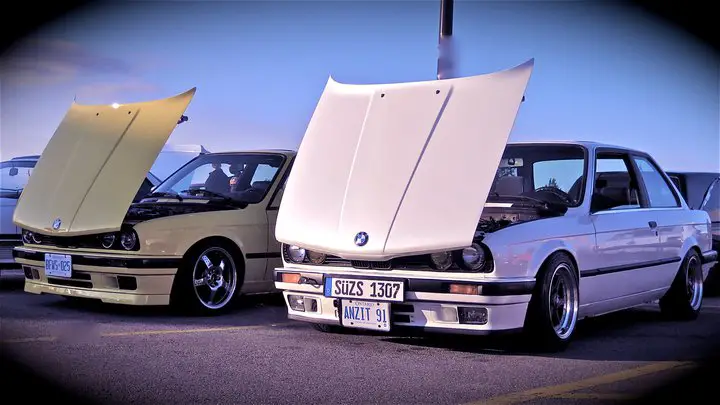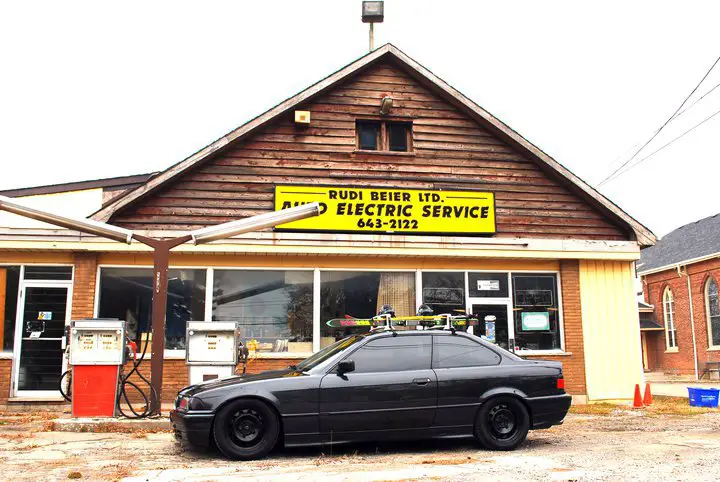 Tyler's Hatch
Tyler's high school car was the green EG below while his current ride is a boosted mini.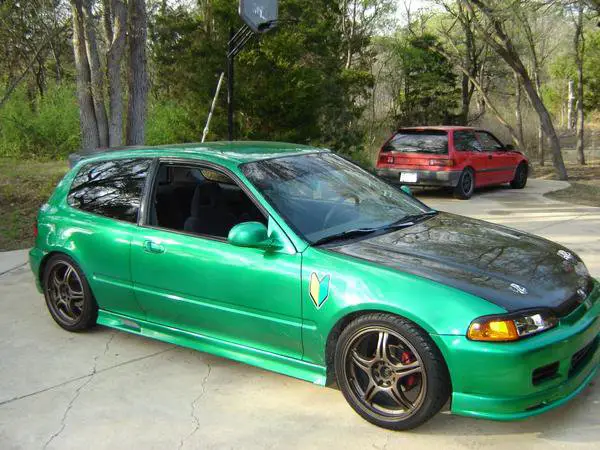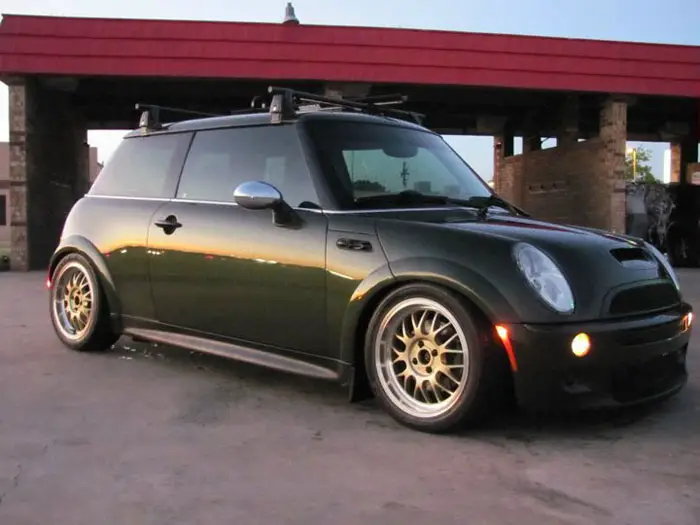 Rick's Ranger
Rick's got a nice looking Ranger which I am going to show my friend in an effort to get him to drop his.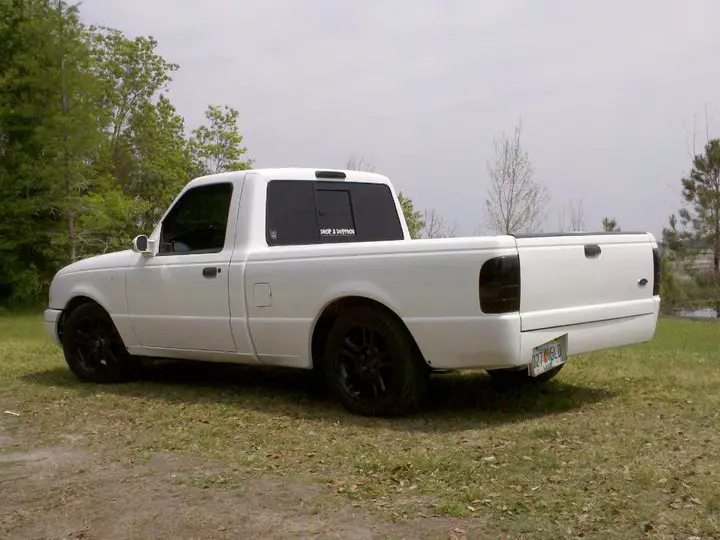 Kevin's S-10
There are a number of S-10 drivers who are fans which is fine by me as I like S-10s myself.
Kevin's is flat black with a 5/3 drop.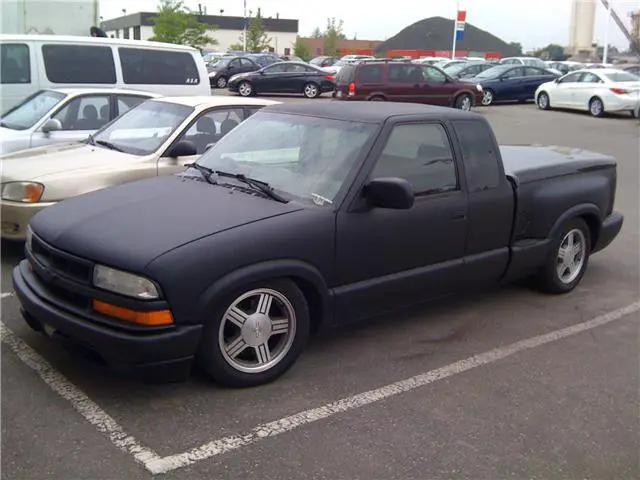 Daves S-10
Dave has been a fan for awhile now, perhaps one of the first, and I've yet to include his truck in a readers rides simply due to oversight. Fourth time around I finally remembered.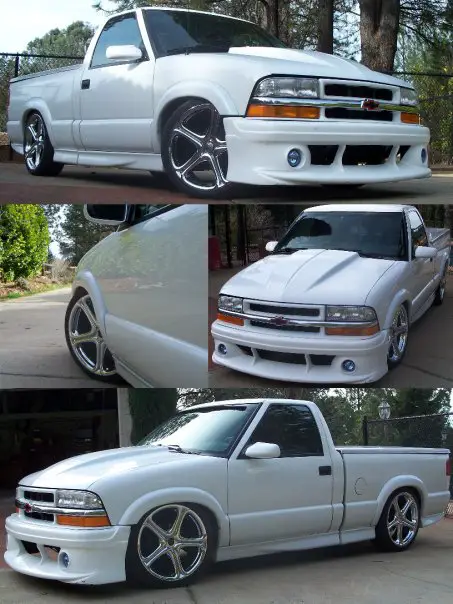 Cameron's s-10
The final s-10 in this batch is Cam's 96 is sitting on a 4/4 drop.
He's saving up to bag it come spring.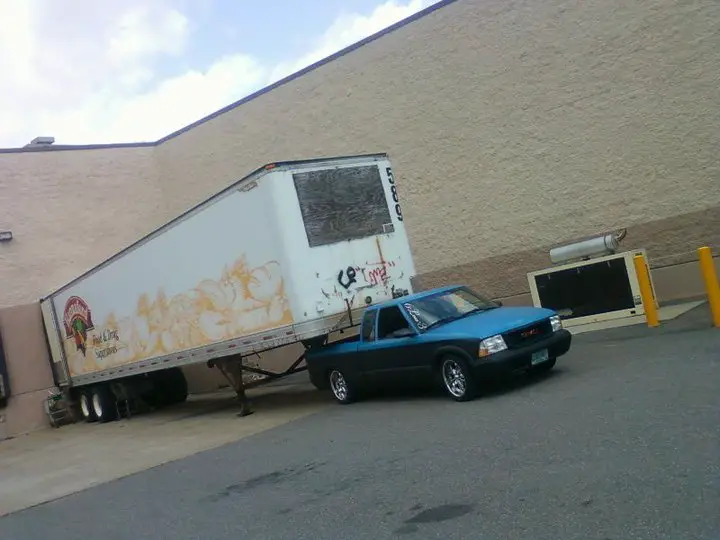 Jean Puegot
Jean drives this Puegot 206 which he has set up to go around the track as quickly as possible.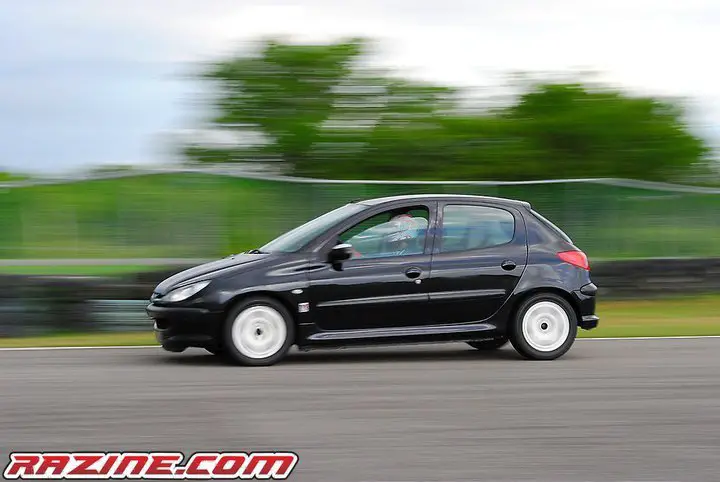 Eric's Rx-8
This RX-8 was uploaded by Eric and is beautiful…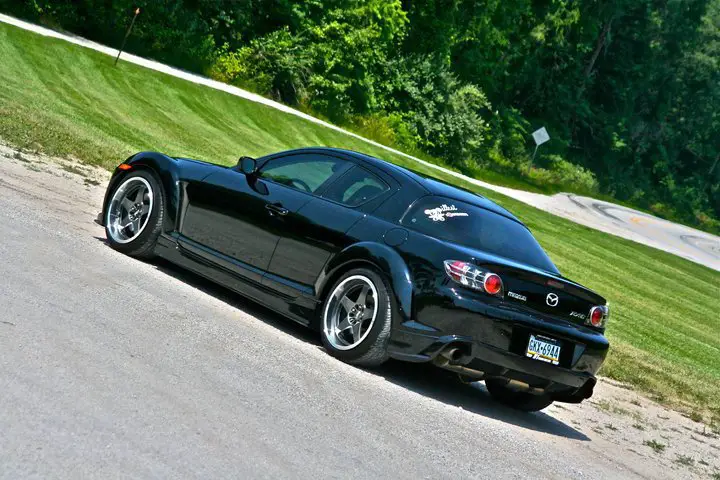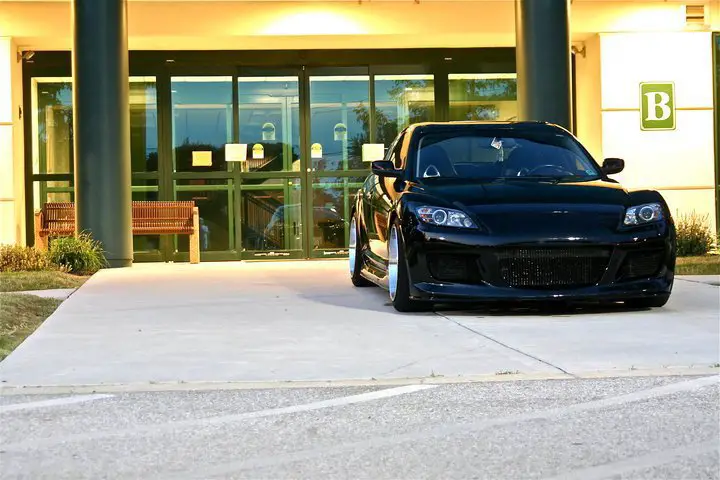 Dave's Escort
Not too many people are modifying with North American Ford Escorts these days but Dave isn't afraid of a little challenge.
He's currently got the car sitting on Ground Control coil overs and has strut bars installed front and rear. Under the hood it's got a full exhaust system, and intake but a built 1.8 should be finding its way between the fenders fairly soon.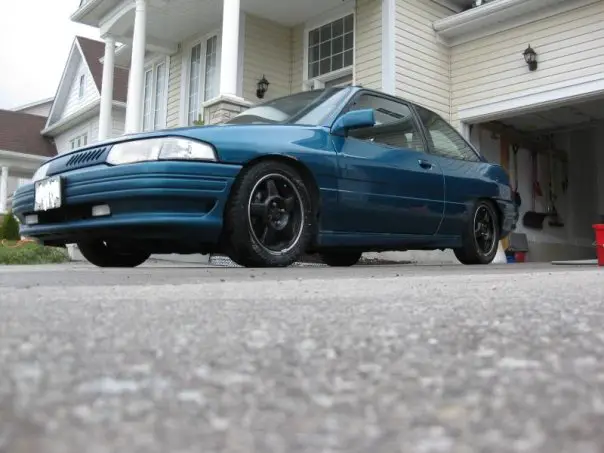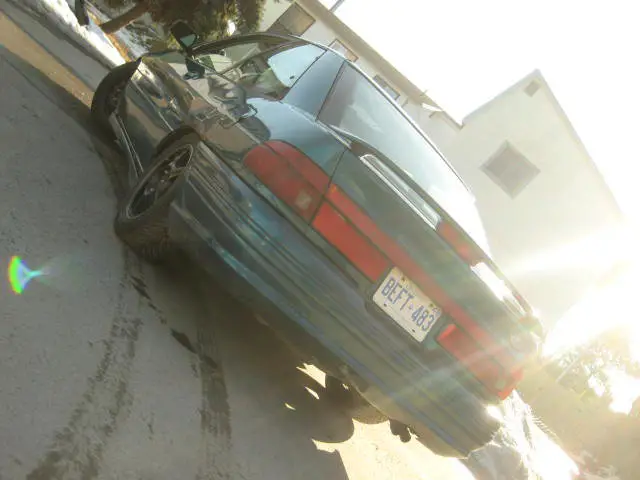 Dara's EJ8
Darah uploaded one picture of his EJ8 and sometimes that's all that is needed, this car looks great.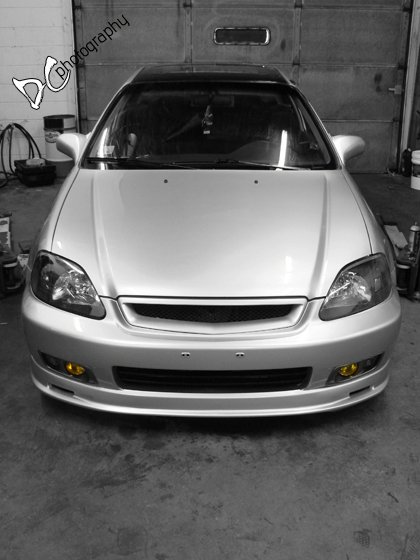 Cary's Hot Rod
Remember what I was saying about diversity? Here's some in the form of Cary's work in progress.
So far so good.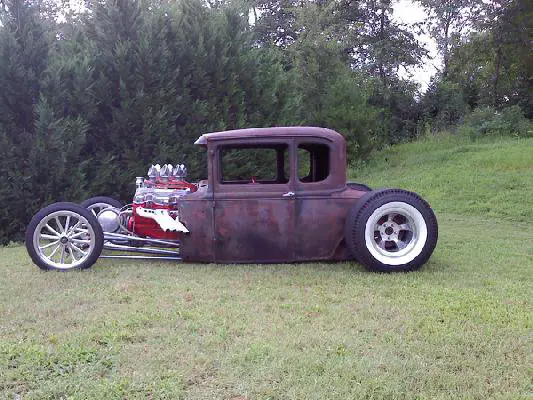 Erik's Civic and Probe
Erik's out having fun in his winter beater while his Probe gets a rebuild for 2011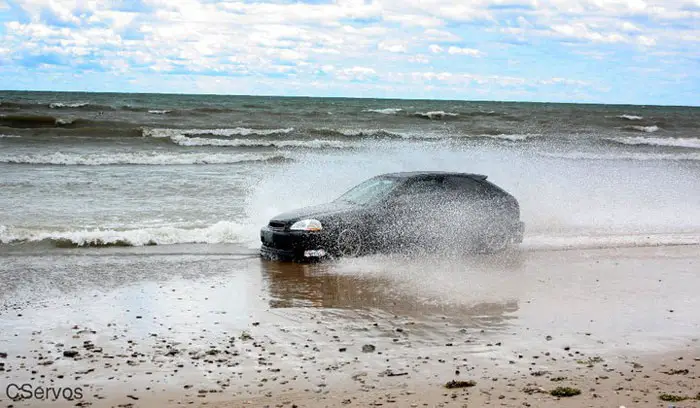 Dynamic Duo
Emmet upload this shot of a low Mk4 golf and low b16 ek civic.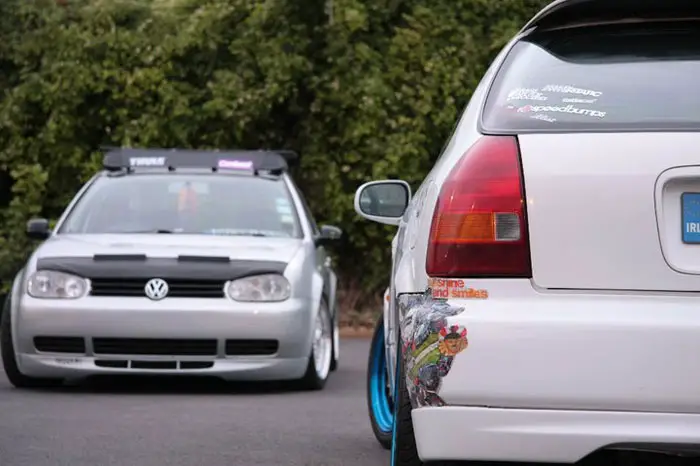 Steven's Collection
Steven has had quite the collection of vehicles over the years.
Even though he has hopped around from different types of vehicles one thing remains constant, they are all low.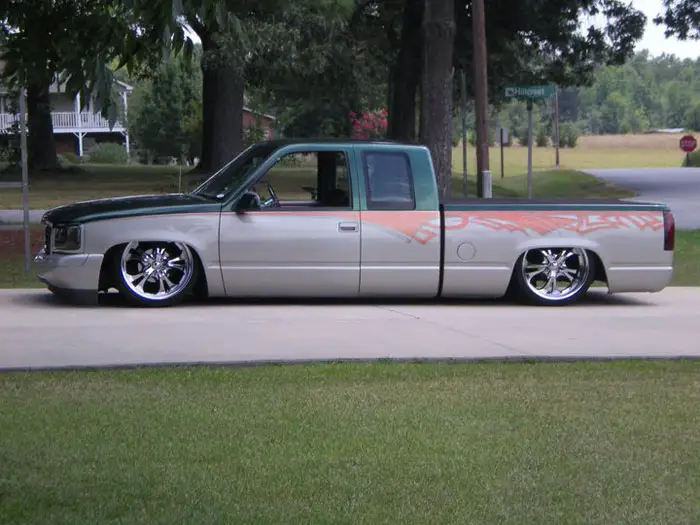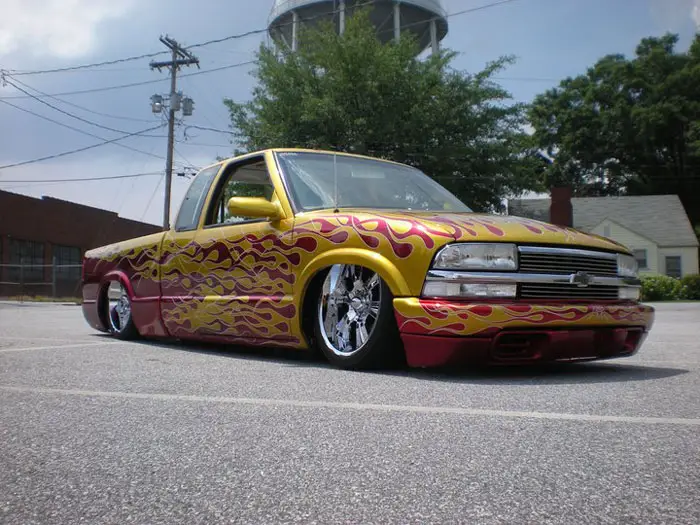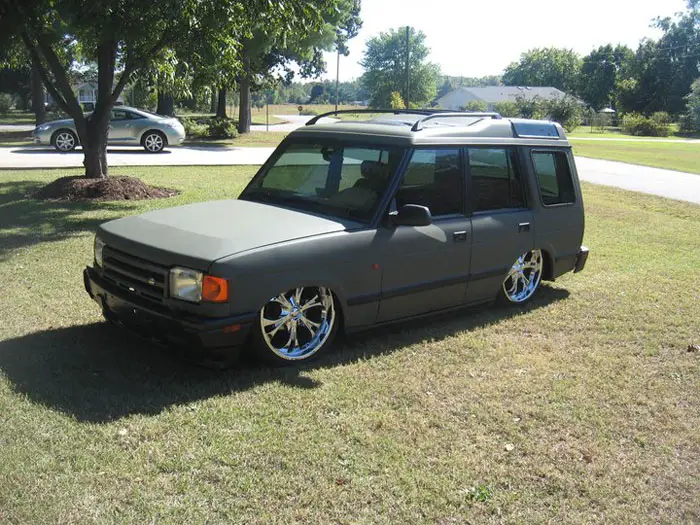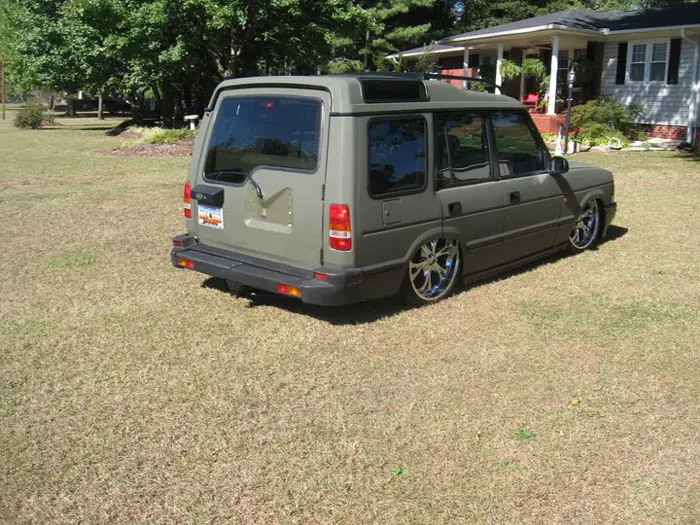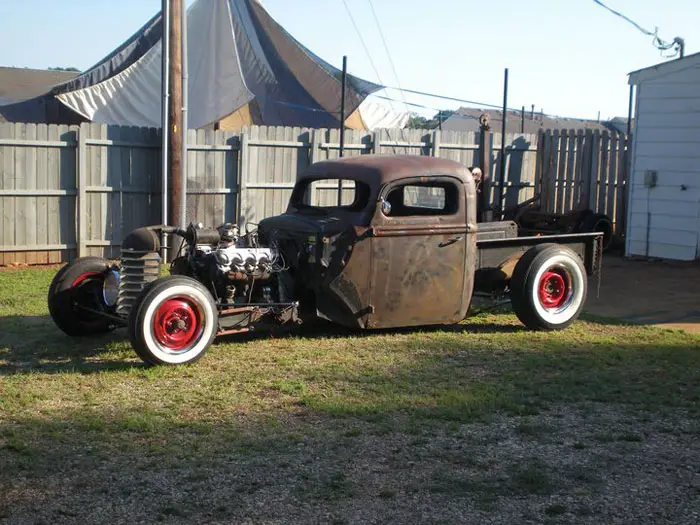 Will's Mazda 3
We didn't really get any snow this week so that's why there is no dedicated Winter Wednesday but here is a picture of Will's 3 sedan in a snow fall from earlier this winter.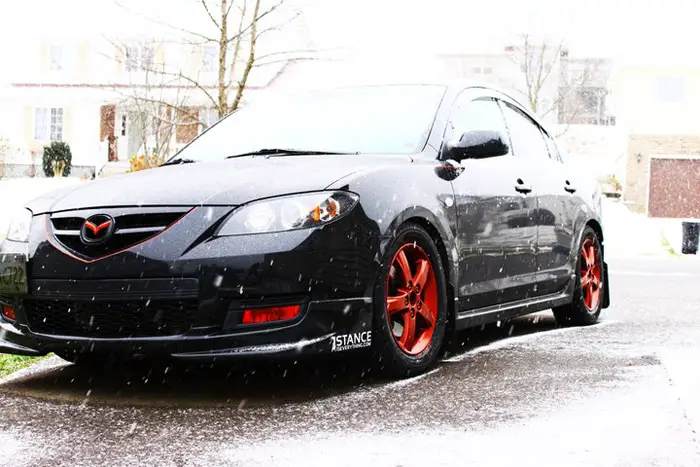 Once again big thanks to everyone who has joined the group and reads the site. It's a lot of fun coming up with content for you guys and girls.