Seems like every build I've been following along with you guys has had significant progress over the past month or so.Which makes sense because as the winter season begins to slowly give way to spring everyone begins to scramble to get their cars ready for another exciting summer.
Here are updates on Pat Cyr's F20 AE86 Build, The M-tricks widebody 2002 build, the rebuilt track e30 build, and an introduction to Aidan's Lexus IS300 build.
Pat's F20 AE86
Pat cruised through the motor rebuild he started last update and has droppedthe motor back inside the freshly painted engine bay, while he was at it he also laid down a coat of paint in the interior.
There is still a lot left to do in this build but Pat seems to be plowing through the work as fast as he enters corners.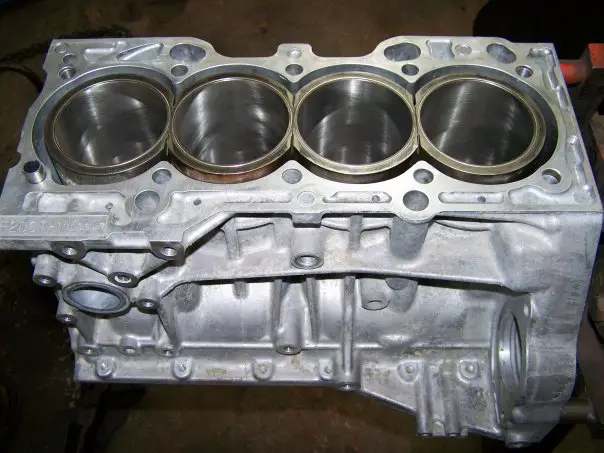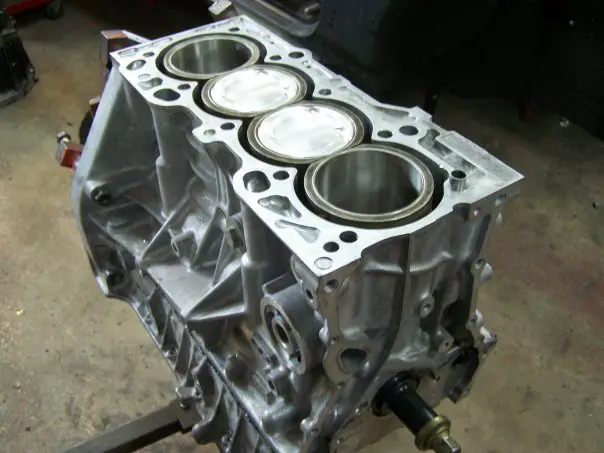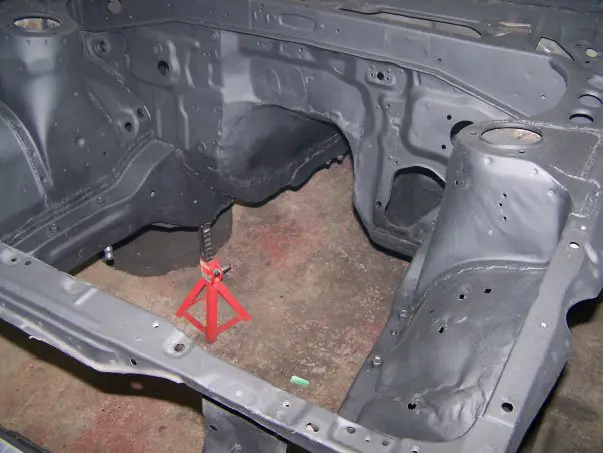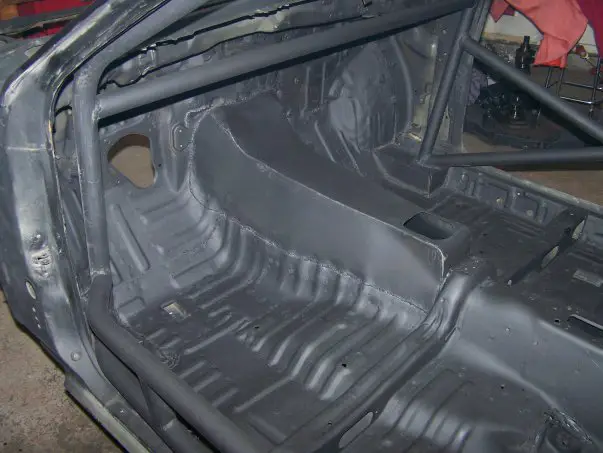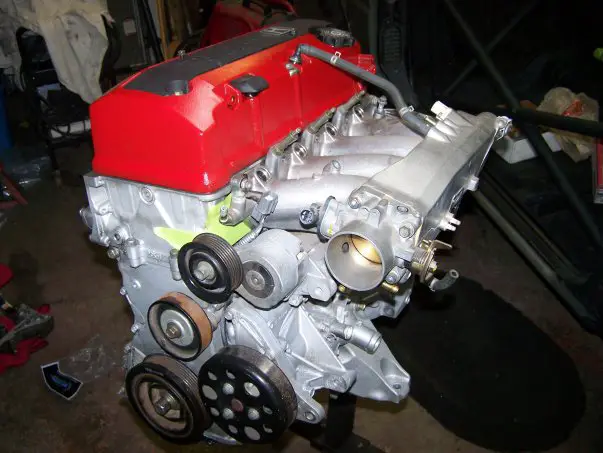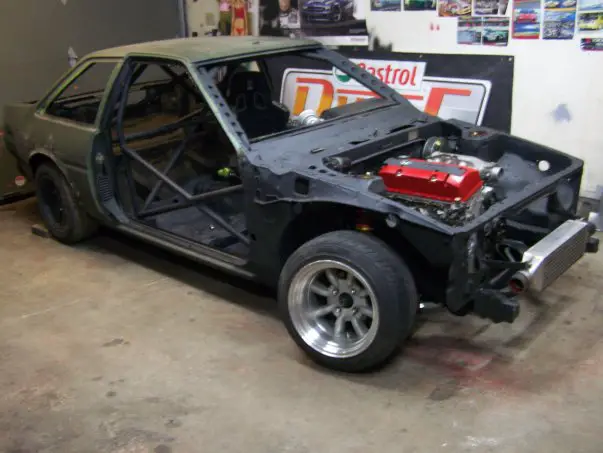 Gleb's rebuilt e30
Last I showed you guys this build a lot of the hardest rebuild work had already been completed. Since then the car has been moved from the body shop back to the owners garage so that he can continue getting the car ready for the up coming race season.
So far the only hiccup has been that the cage is a little close to the owners head in driving position, he is hoping that some seats with generous side wings will the solution to his problems.
He could just notch his head….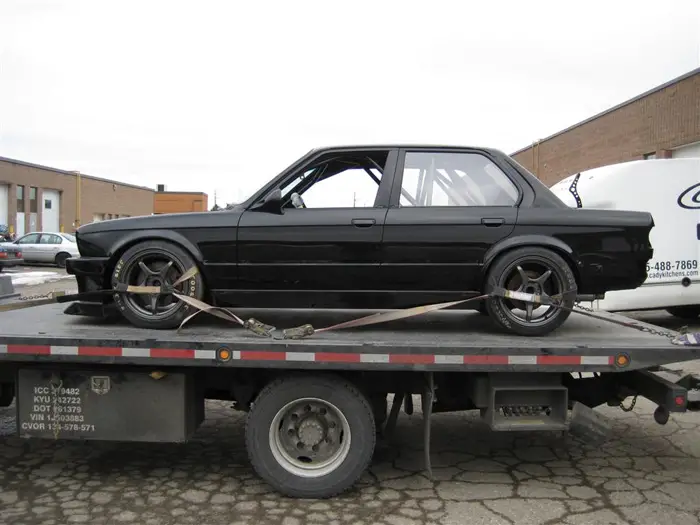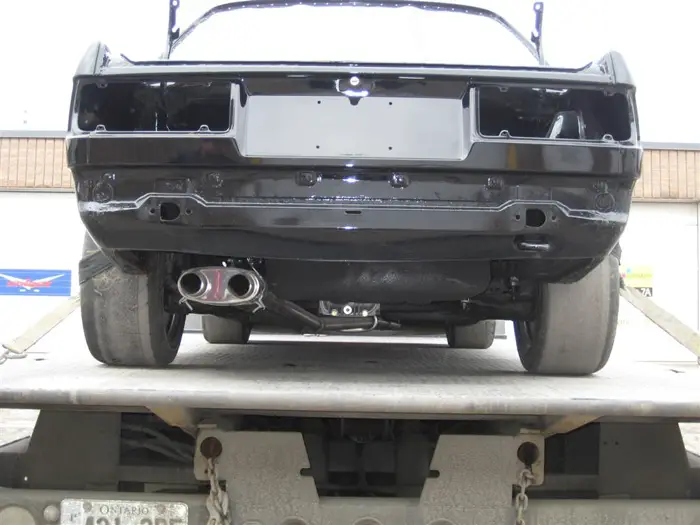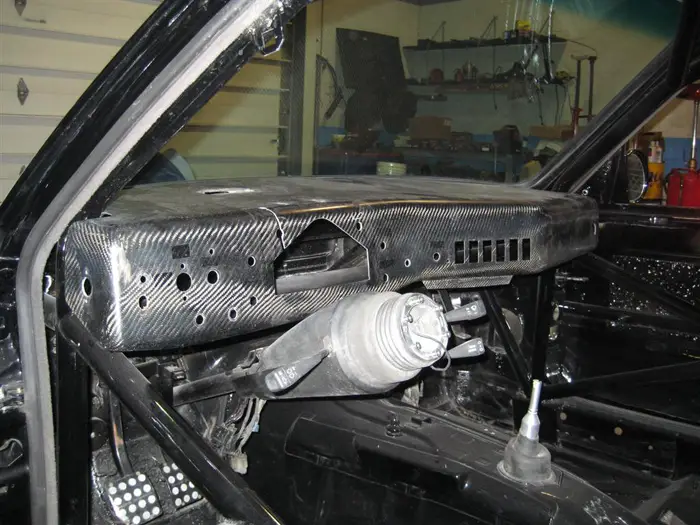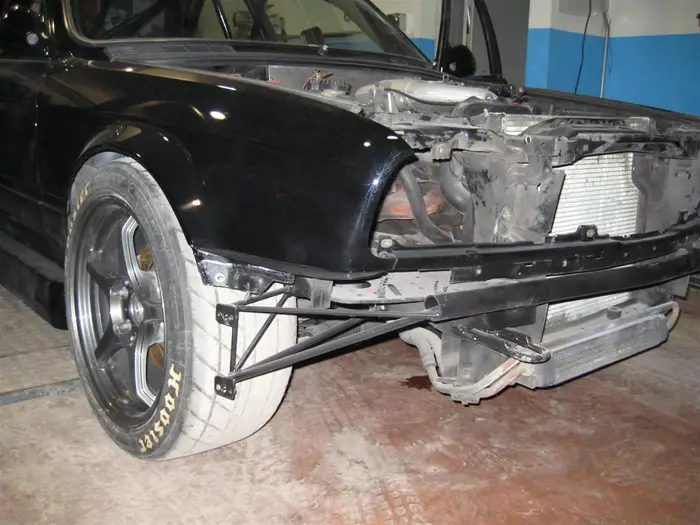 M-tricks Motorsport 2002 Widebody Build
The last pictures of this build were in gray scale to hide the final color, but it look's like that was all a rouse since these pictures show the car in black sealer with no base coat in sight.
Either way the car is looking great and it looks like a roll bar is about to find its way into the car. I like the rear strut bar/battery box combo looks pretty trick.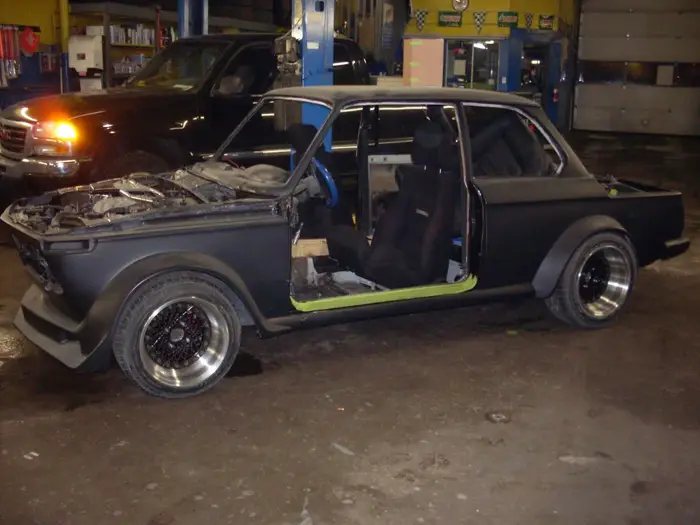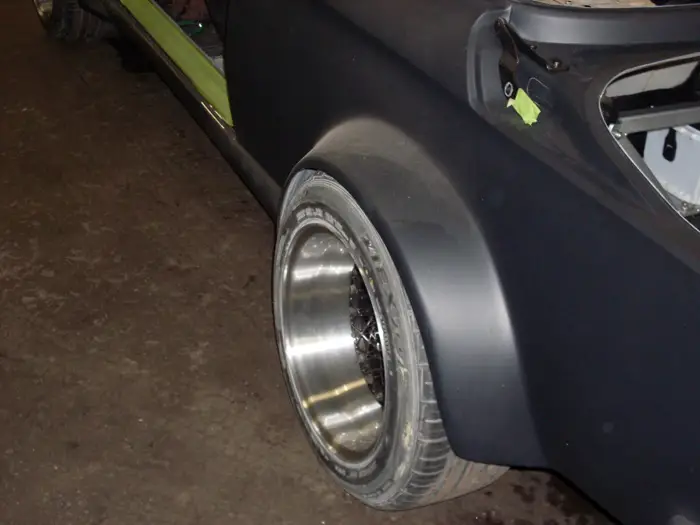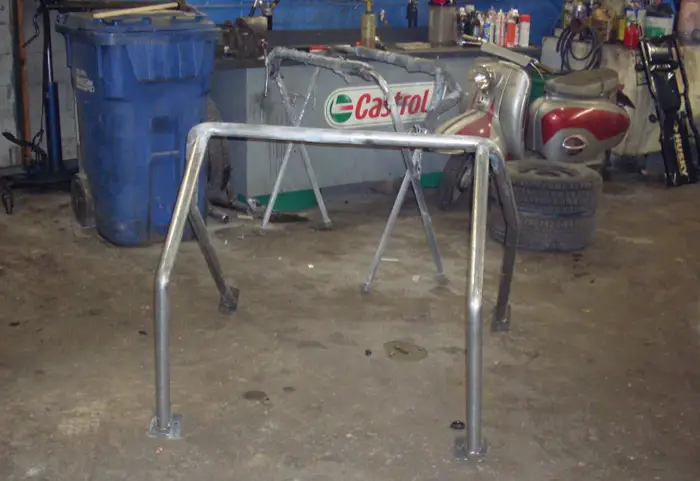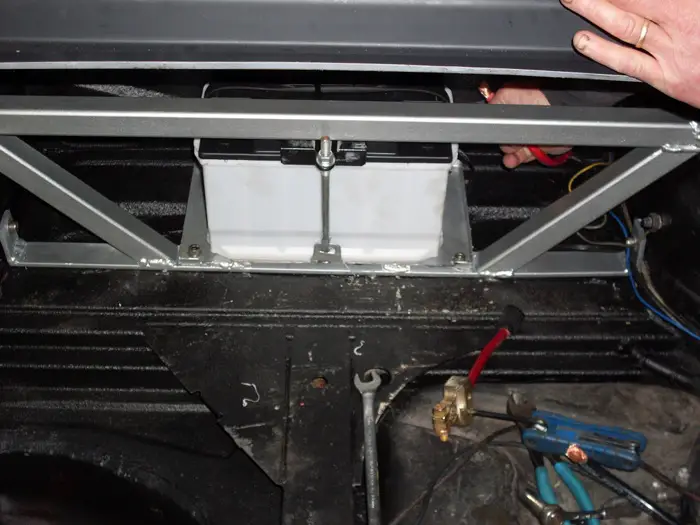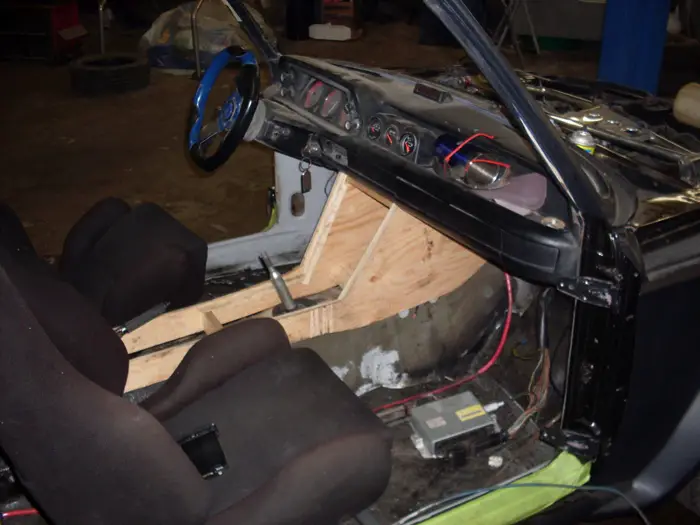 Introducing Aidan Borges IS300 build
Not too long ago Aidan, a nomadic southern Ontario native, contacted me regarding his love for the site and if I would be interested in showcasing his 2001 Lexus IS300 build. After taking a quick scan of what he had in mind I knew that I would have absolutely no problems sharing this build with you guys.
From the information he sent it seems like his car will be the most aggressive wheeled IS300, if not one of the most aggressive wheeled cars, in Ontario once it's finished.
His plans stance wise include a set of 18×8 +36 Front 18×9 +35 Rear SSR Linea Sport Rims spaced out to +21 in the front and +25 in the rear while a a set of Tein comfort sport coil overs will be put in to replace the current Tien S-techs.
Body wise he has a Kaminari Roof spoiler, a Version Select front bumper and side skirts, in conjunction with a TRD lip for the rear bumper.
Performance wise he has a Fujitsubo cat back exhaust that should be going on within the next few days.
I'm looking forward to seeing a lot more of this build as it progresses and being able to do full feature once it's done.
Here are a few pictures of his car now and some of the parts: