Lexi? Lexuses? Toyotas? I think it's Lexuses but that sounds funny (like Flanderses) so I am not really sure.
Anyway the reason I am talking about this is because I found photos of these six Lex sedans while pulling together the IS300 Theme Tuesday.
I'm having a hard time deciding which is my favorite, the red one on Equips or the purple one on Meisters.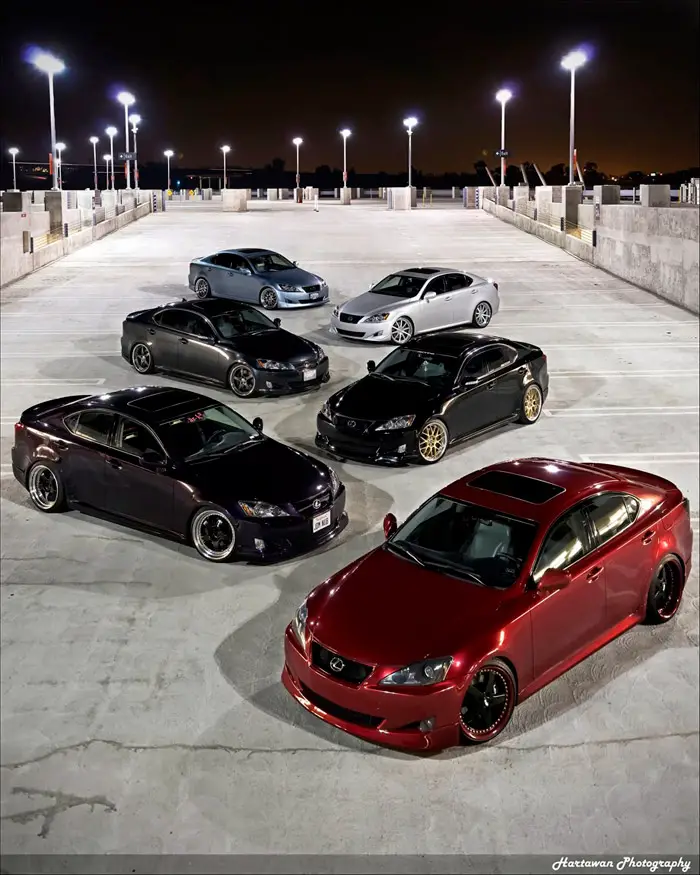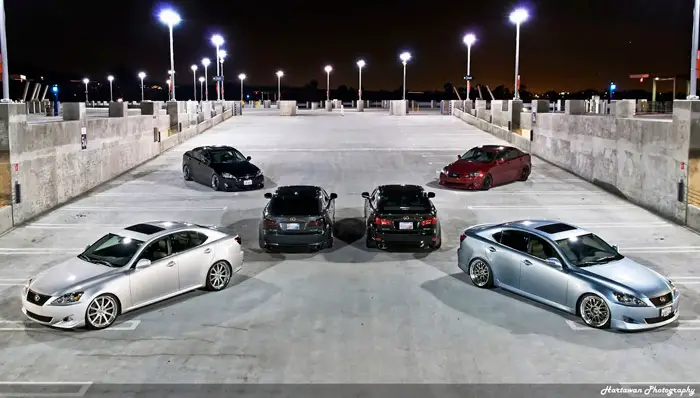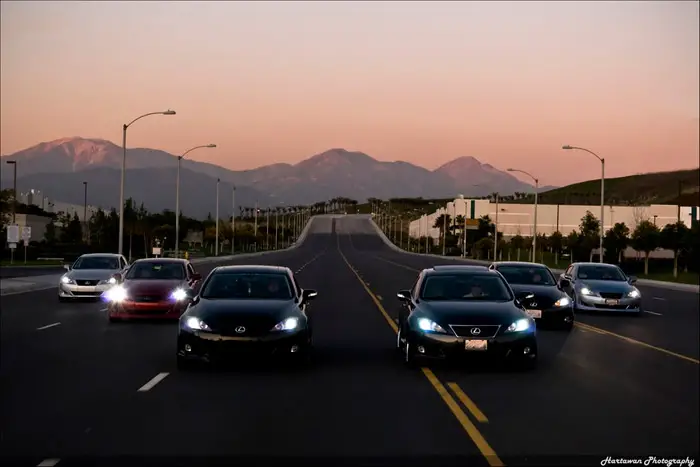 Photo credit: Hartawan Photography