Saw this in the 'Post Insane or Unique Engine Swaps' thread over on VW Vortex and it had me a little confused.
I've never seen, or heard of, a Wartburg before. However after checking out Wiki it sort of makes sense as they were a car of East German manufacture that never made it's way to Canada. Their 'claim to fame' was the fact that the motors only had 7 moving parts (three pistons, three connecting rods and a crankshaft).
JThw8 on Vortex ditched the 2 stroke three cylinder with bizarre radiator before the engine configuration and managed to drop in a EJ22 (95-01 Imprezza) motor with the help of a VW Bug torsion assembly and trans axle.
Crazy, I can't imagine how this thing must handle now as I imagine the original suspension wasn't designed for this but it sure makes for a great conversation piece.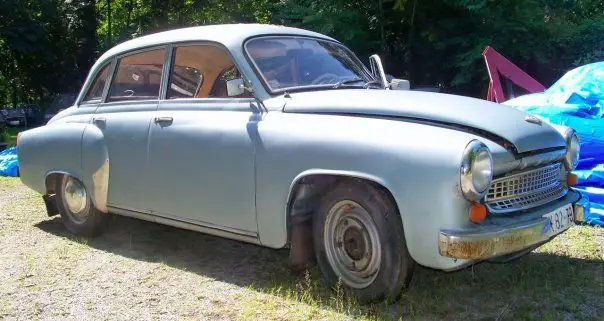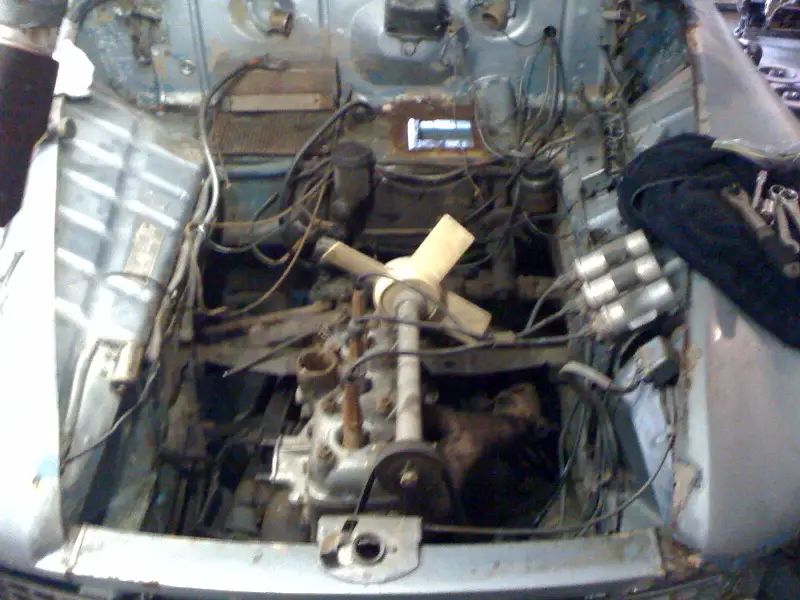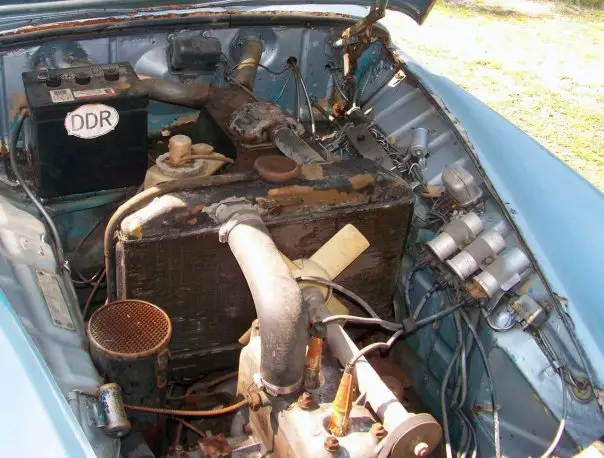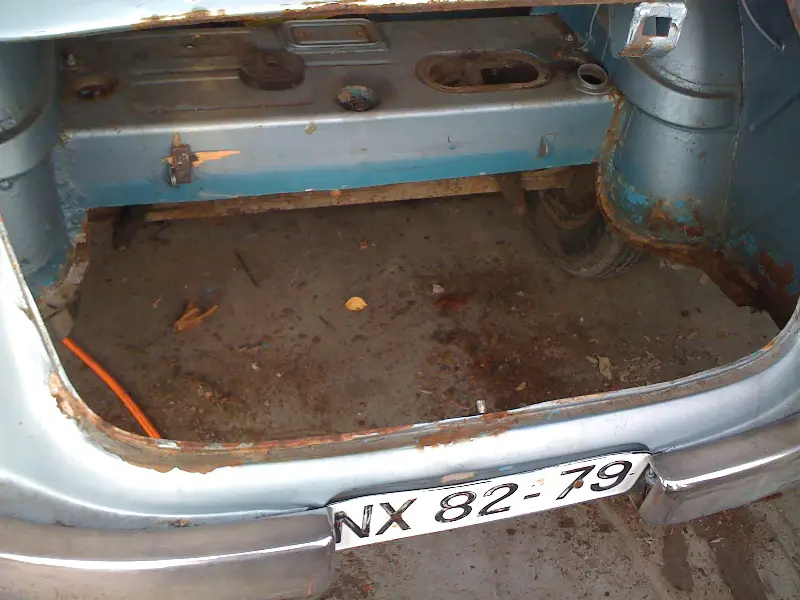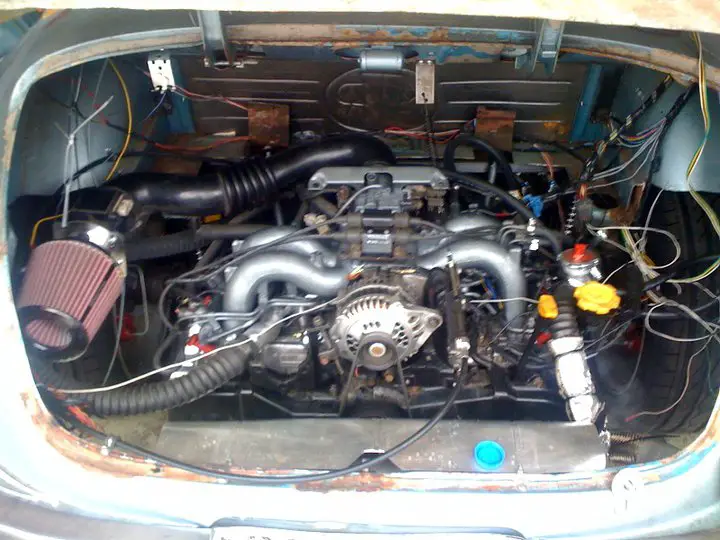 Site Updates
Once again not much, been a weird past few weeks with Christmas/New Years etc. Been hard enough just trying to maintain a consistent post schedule with all that has been going on 😛
However I have been reaching out to a couple photographers and car owners for features for 2010. Really looking forward to those. One of the features, if everything works out, will take us across the pond and to a type of car I've never featured before here.
Don't worry, it's low.
Flashback Friday
Being New Years Eve today (and 2011 in some places) it means that tomorrow morning, after festivities tonight, I will be watching the Barret Jackson Auction most of the day.
Which is awesome.
While doing that I will also be putting the finishing touches on the 'Top Content of 2010' post, so in anticipation of that here is a link back to last years 'Top Content Of 2009'.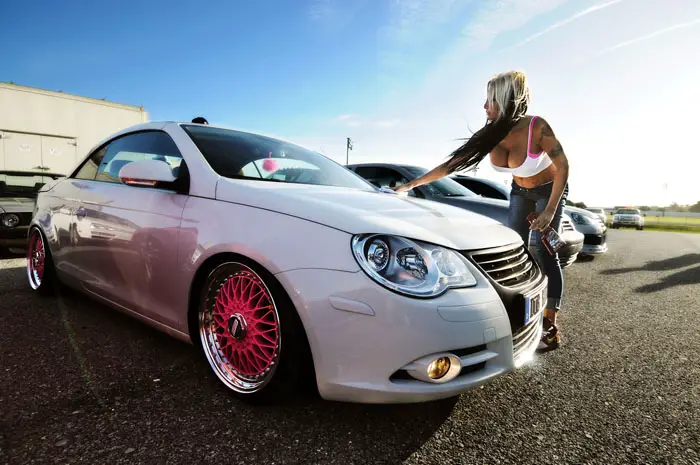 Happy New Years Eve everybody and keep it safe, last thing I want to hear is that some of you wrecked your cars or worse yourselves ushering in 2011.
Don't drink and drive.