My mindset is still somewhat performance driving oriented this morning after spending the day out on the track yesterday for the first time (more on that later this week) so I figured I would roll with it and post some photos from March 6th – 1st Solo Championship in El Paso Texas submitted by reader Aaron R. Jackson.
What he sent through is just a small sampling of the cars that came out but nonetheless it shows that the auto cross community in Texas is not only thriving but also encompasses a variety of different cars.
I think an auto-x event is certainly next on my list of to dos this year, cash pending of course.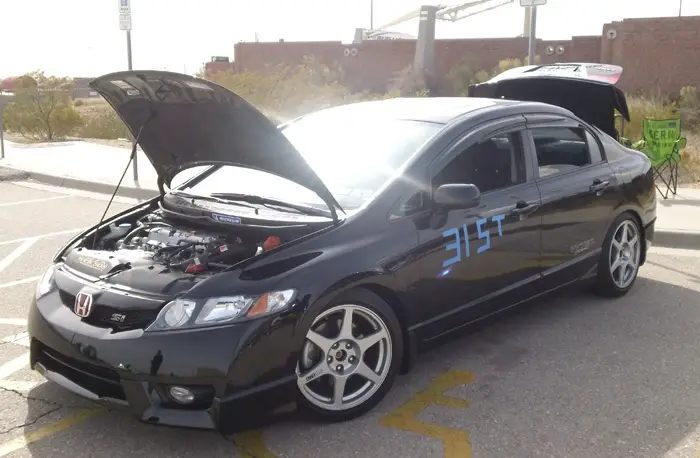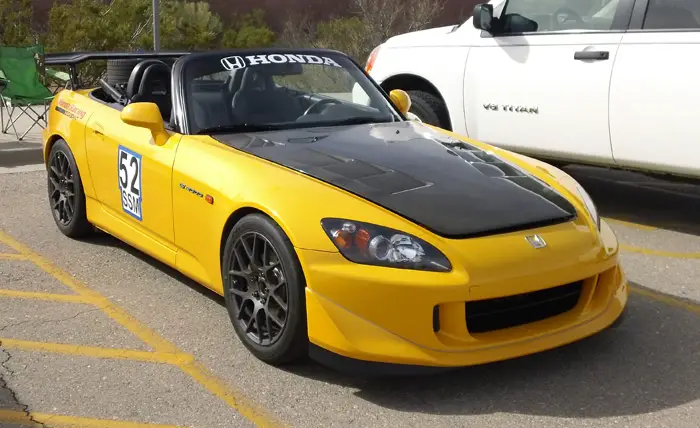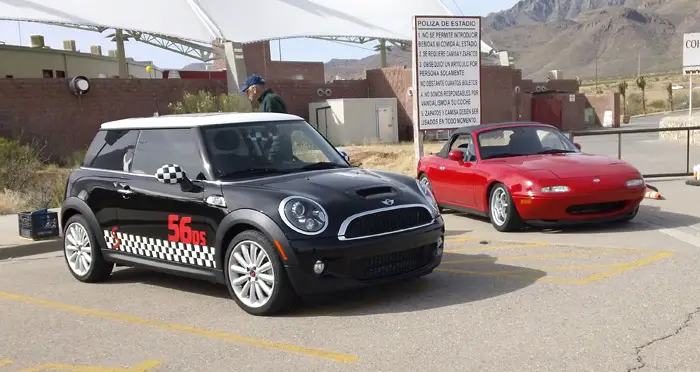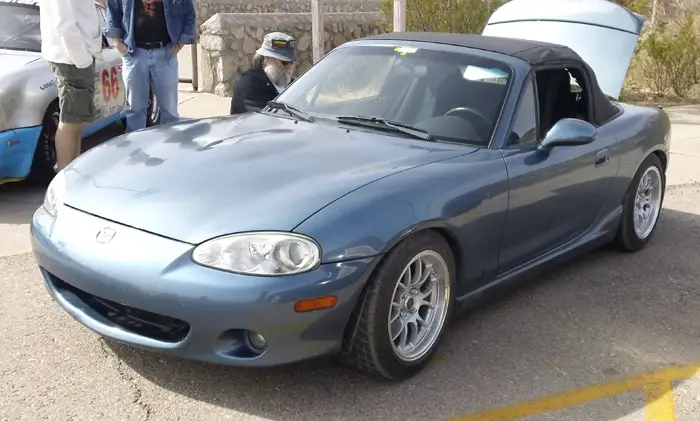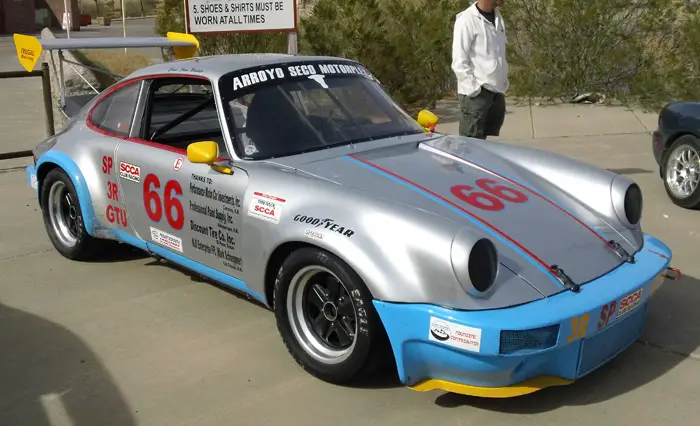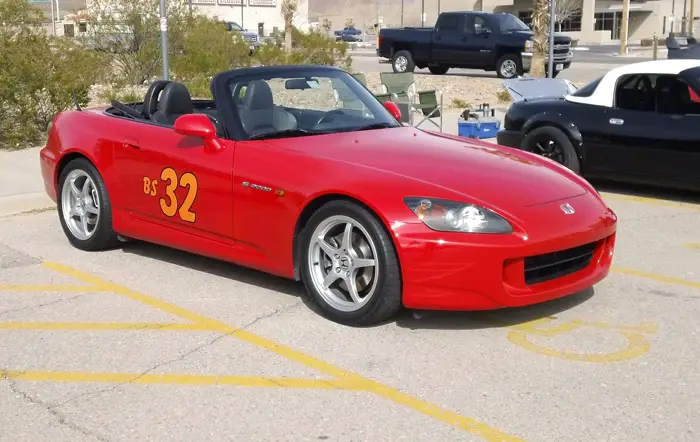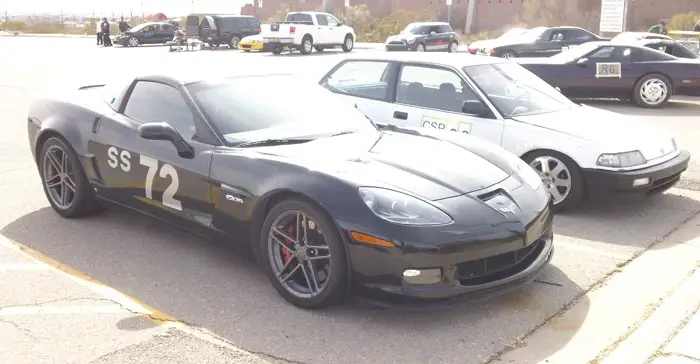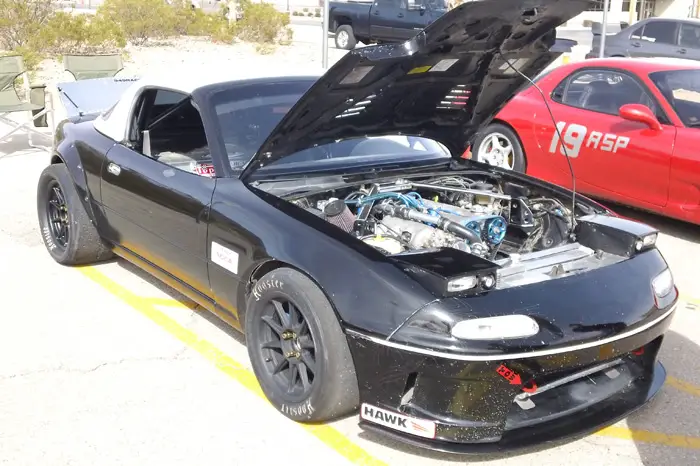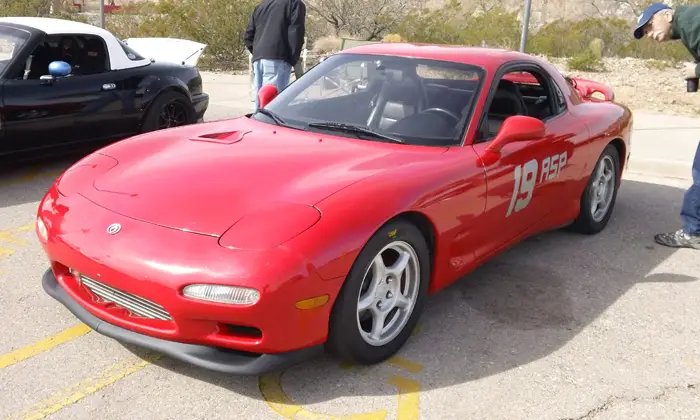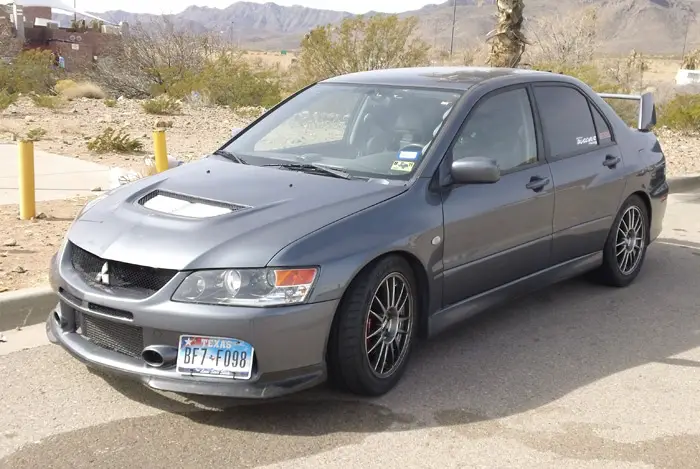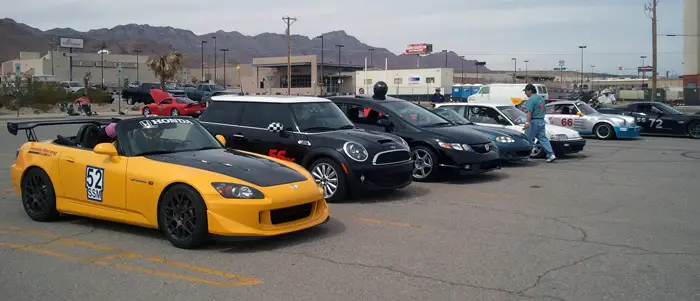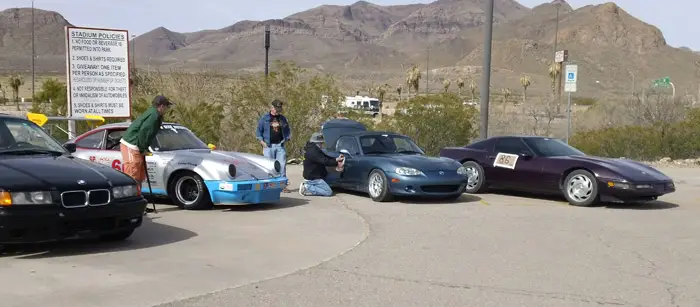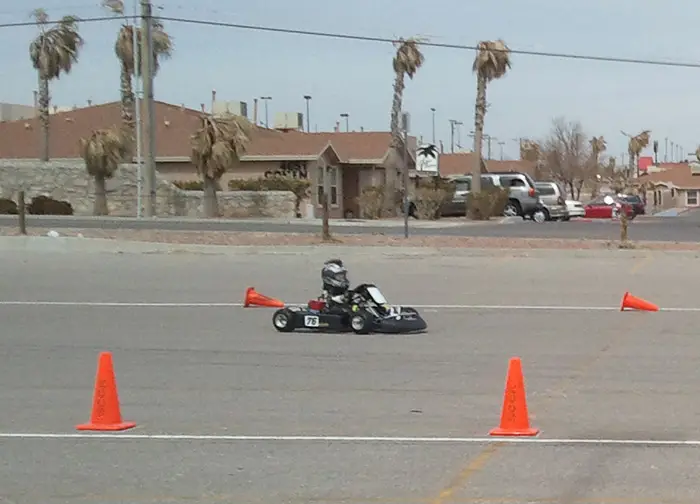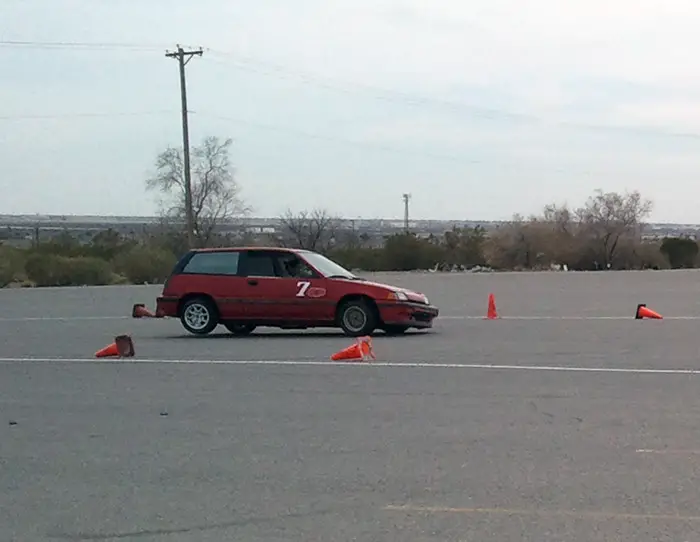 Thanks a lot Aaron for sending in the pictures.
If anyone else has some cool event photos they would like posted feel free to send me an email at [email protected]