I Found this Subaru on bikeguide, a bmx message board, with no link or info. Google searching Eric Tong, and Joe Dantone lead me their respective facebook pages where I noted that these photos were taken in October of 2010.
While that doesn't make this photo set new by any means, there is simply no way I couldn't post photos of this car.
The exterior is clean, the stance is on point and the photographers captured the car beautifully.
I'm sure this car also has quite a bit going on inside that shaved engine bay as well which I know some you Subaru heads will appreciate.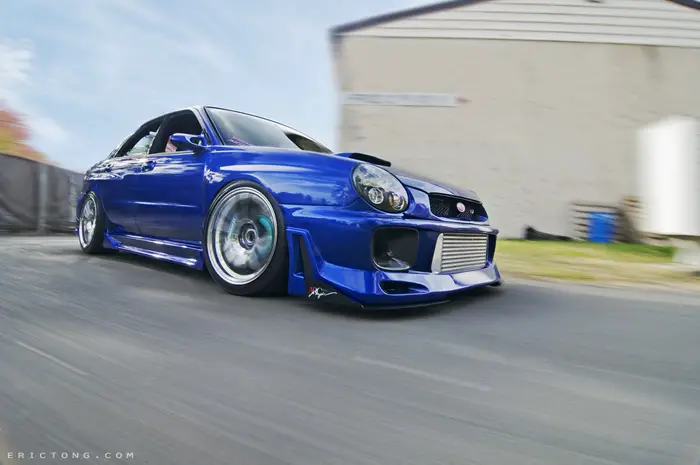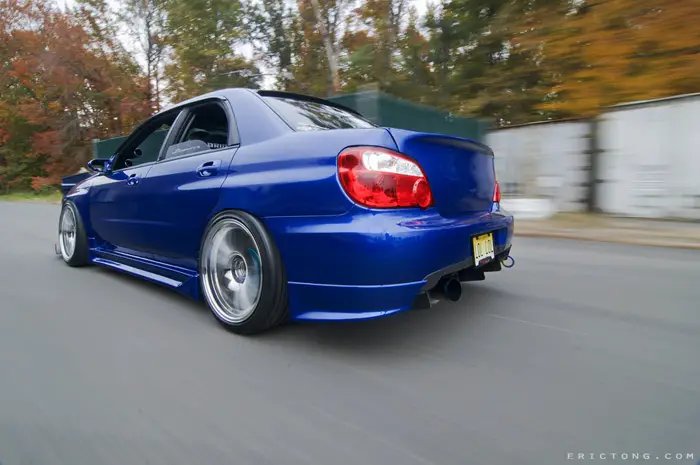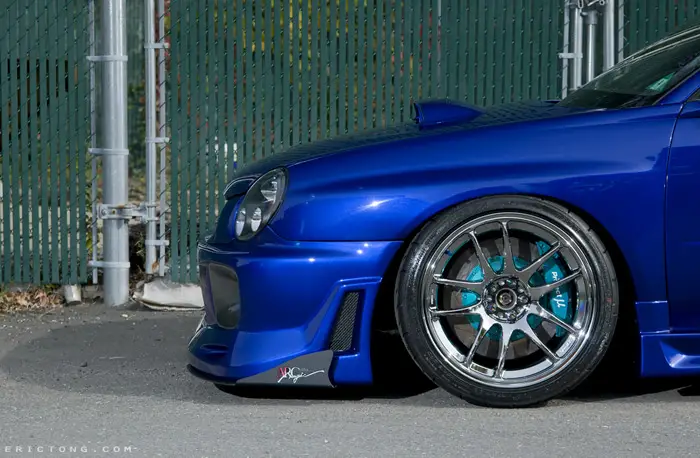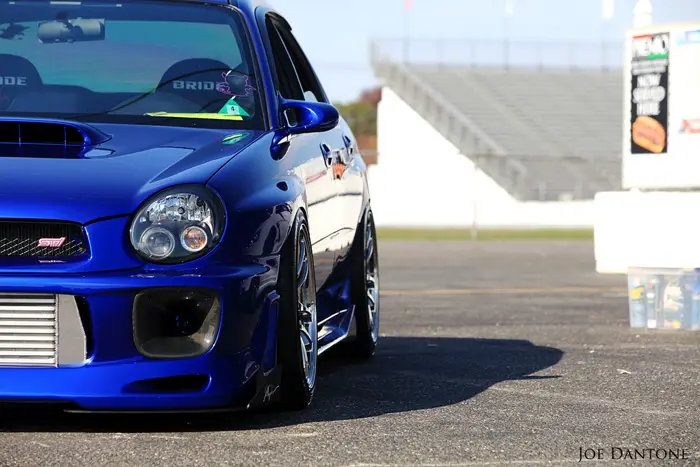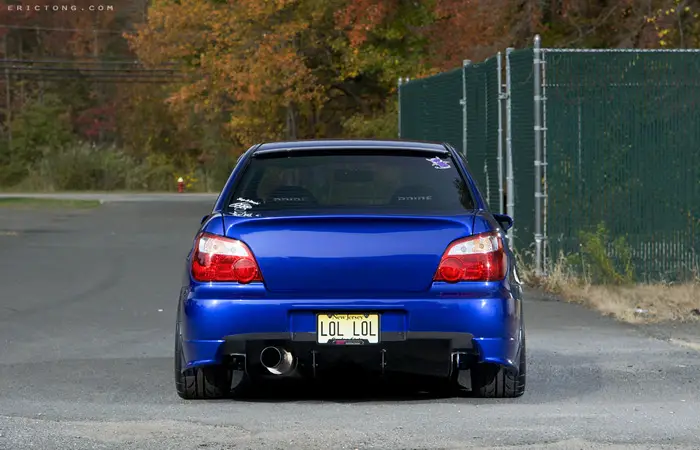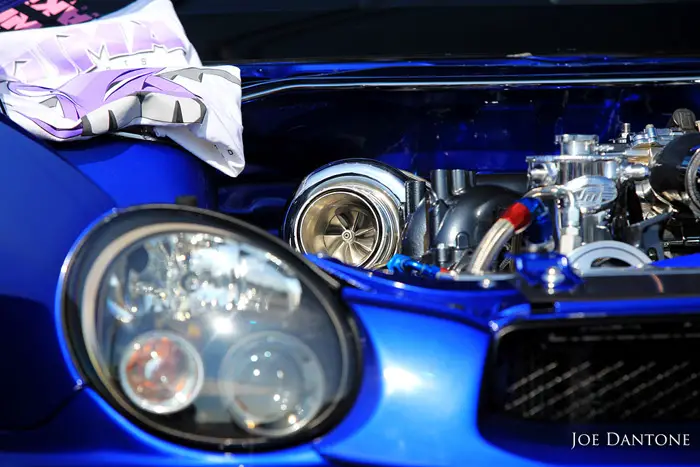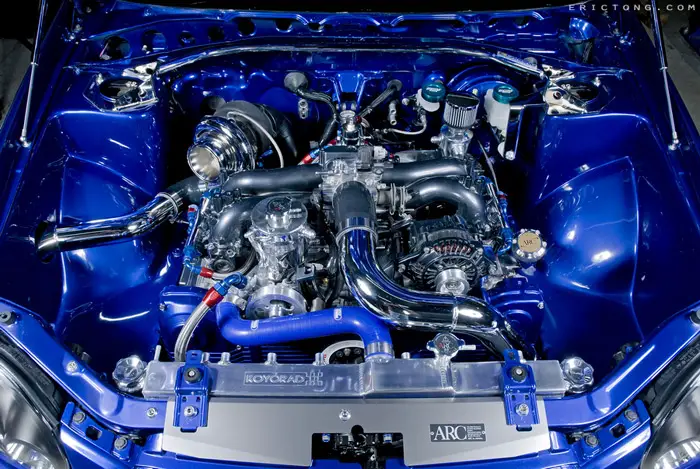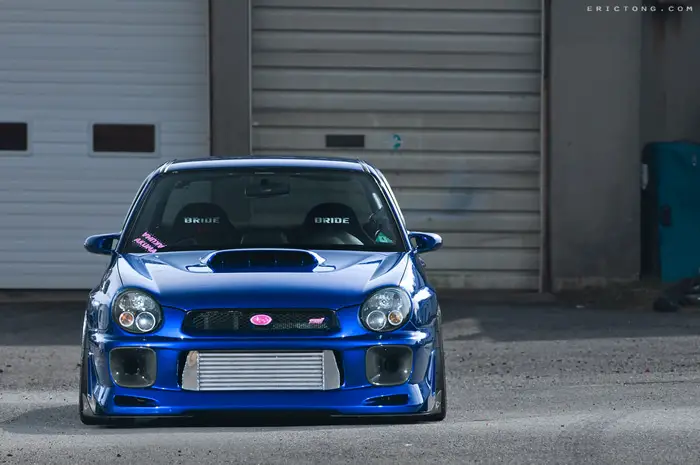 Photo Credits
Eric Tong
Joe Dantone
If you are curious I am 'The_Trail_Pimp' on both bikeguide and bmxboard.