Last week I played things pretty safe with the Vintage JDM Theme Tuesday This week I've decided to not go as safe and finally post up a Theme Tuesday I've been working on for awhile:
Slammed Big Rigs.
Sure slamming a big rig is kind of a silly thing to do but I wouldn't complain if I saw these on the road hauling McDonalds patties.
If nothing else it would make mundane commutes much more exciting.
This one was sort of hard to pull together because I had no idea where to start looking and often ended up coming across the same trucks over and over again when searching via Google. Last night I made enough progress to call this one a wrap.
Hopefully you guys enjoy it.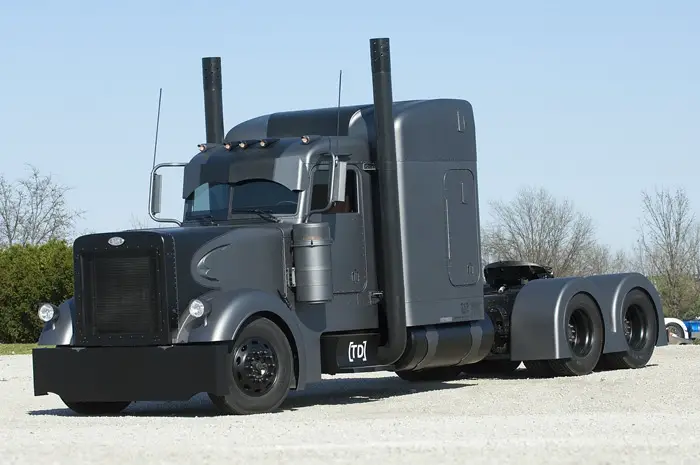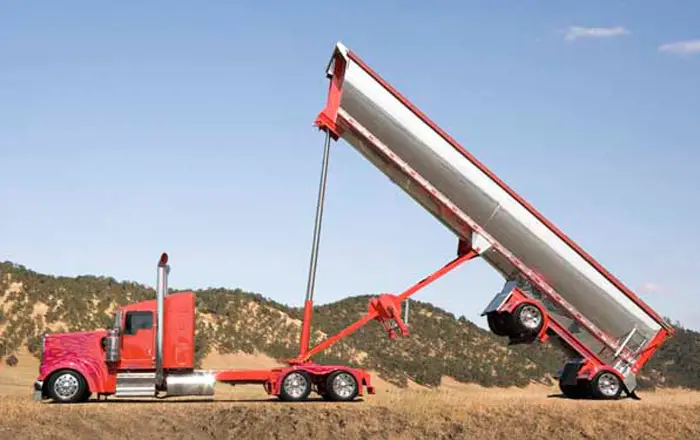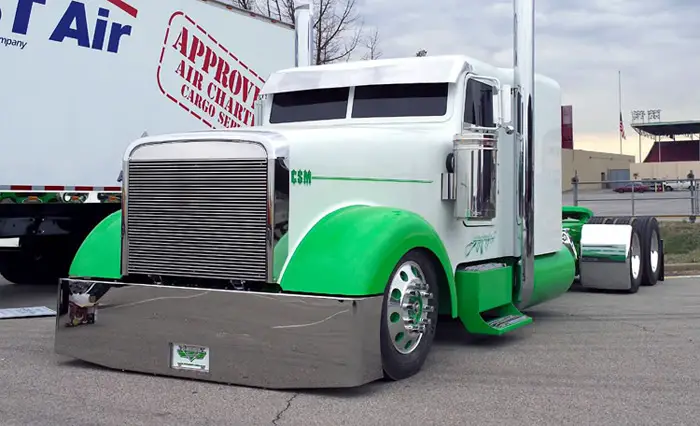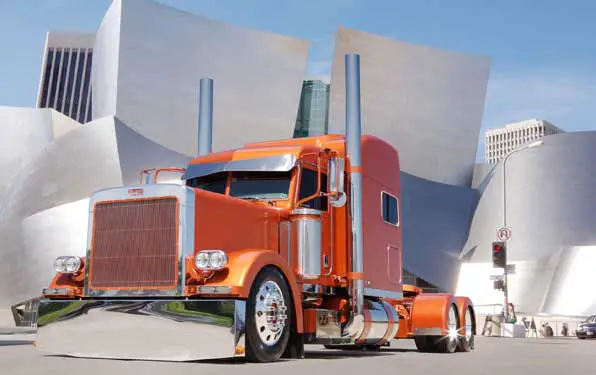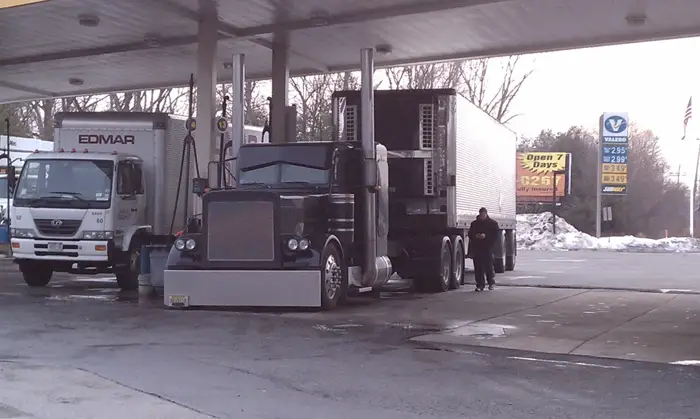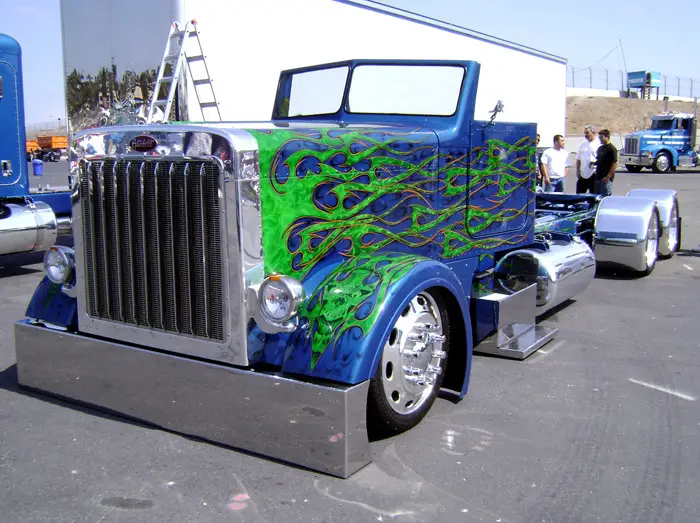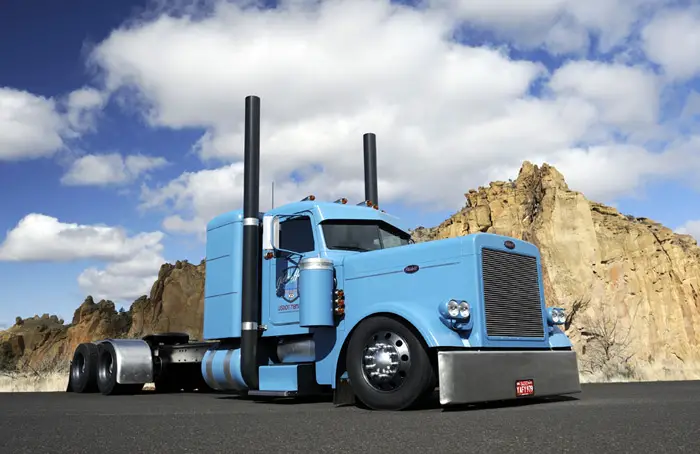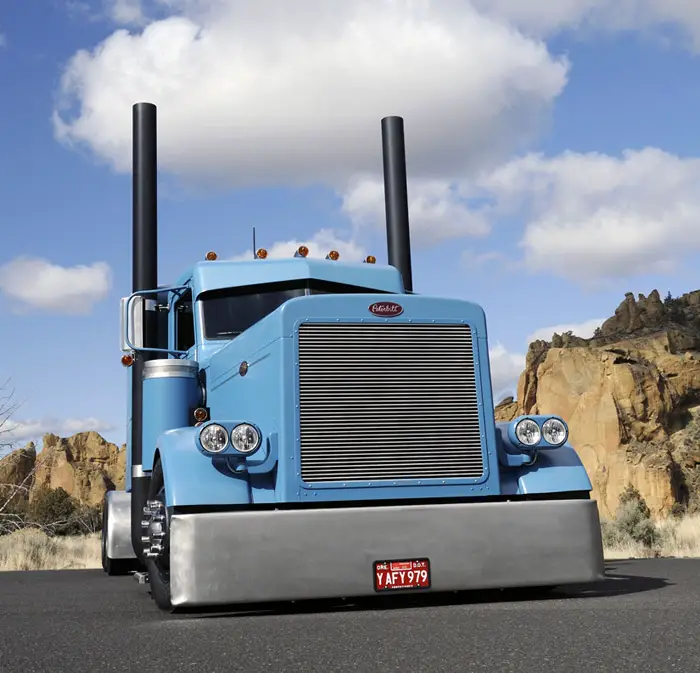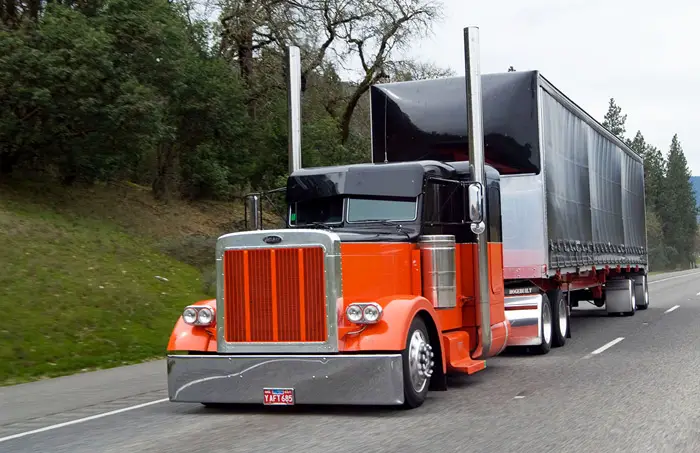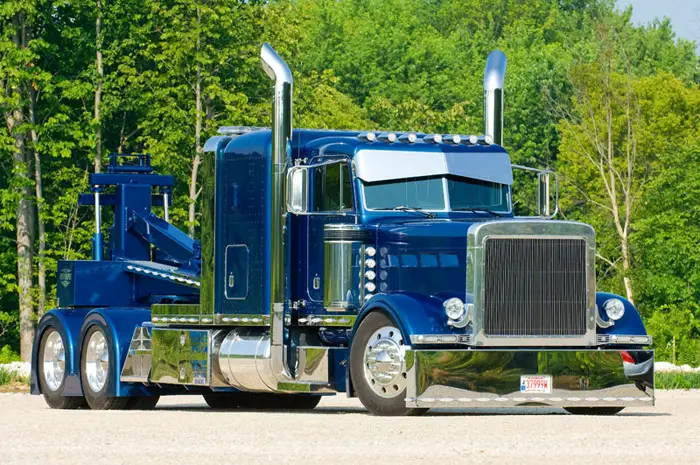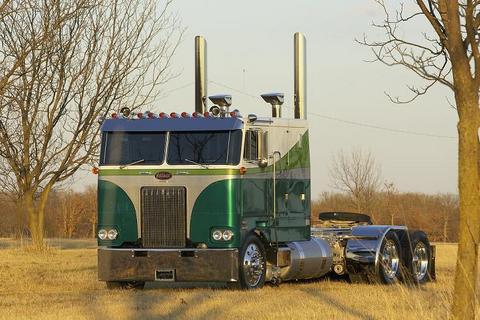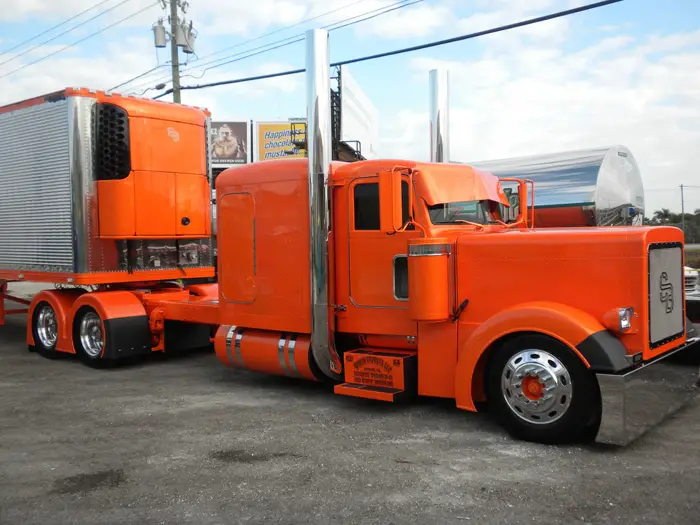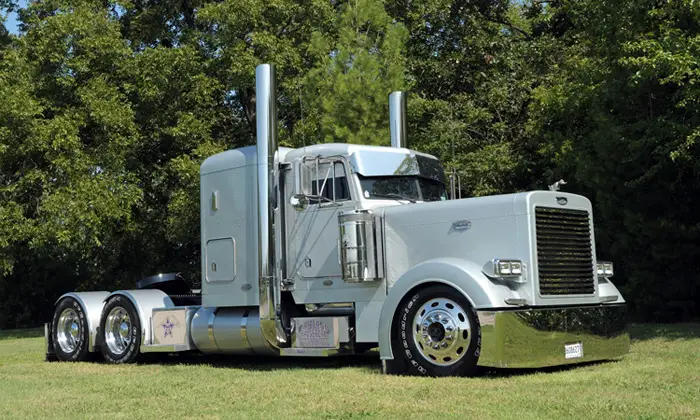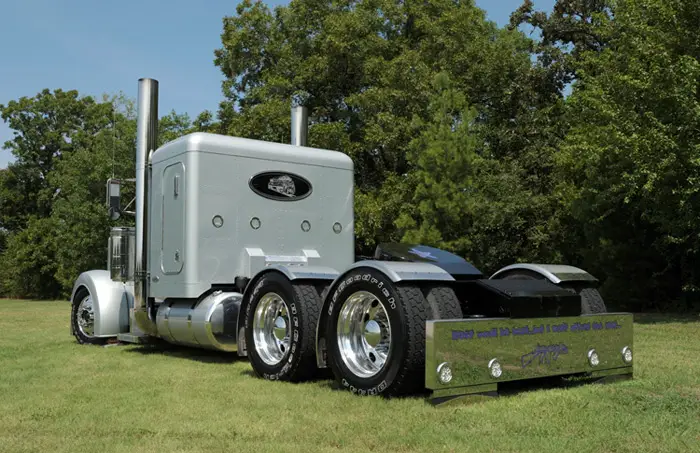 A full feature of the above truck can be found here.
This video below has footage of the convertible Peterbuilt driving and dragging:
On a somewhat unrelated note does anyone else remember the show Highway Man? According to wiki I'm too young to actually remember when this show was on pre-syndication but I do remember seeing it somehow. As I have fairly vivid memories of it.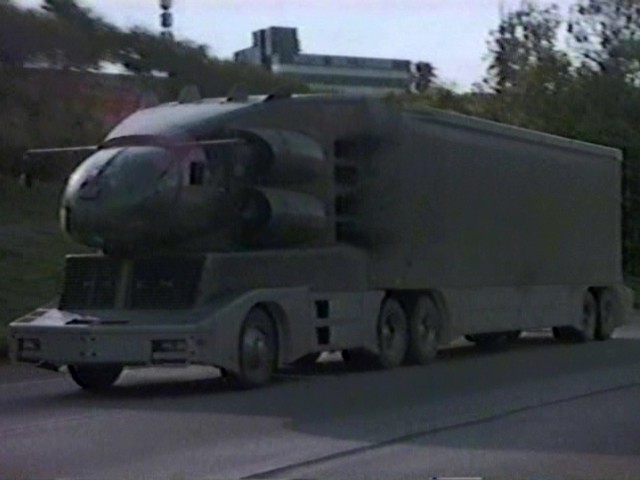 Highway Man, combined with the obvious Transformers and Optimus Prime, are probably the reason I have a desire to see more modified big rigs.
Something more normal next week, maybe 😉