Awhile back I was pointed in the direction of a bunch of well done 9th generation Corrollas by reader KN tee. Once I got through looking at the photos and links he submitted I starred the email with the intentions of getting back to it later.
'Later' quickly turned into forgotten until last night when I was parked behind a 9th gen in traffic and it all came flooding back to me, dive intervention perhaps.
Here is one of several Kn sent my way.
I've gotta say I am pretty impressed with people are doing with this platform. I have not seen to many of these modded here in Toronto.
This particular one is owned by WTF_Pogi and some of you may have recognize it because it's been posted (and approved) by Hella Flush.
This car has been through a ton of work to get where it is today and the progress thread is most certainly worth a gander if you have the time.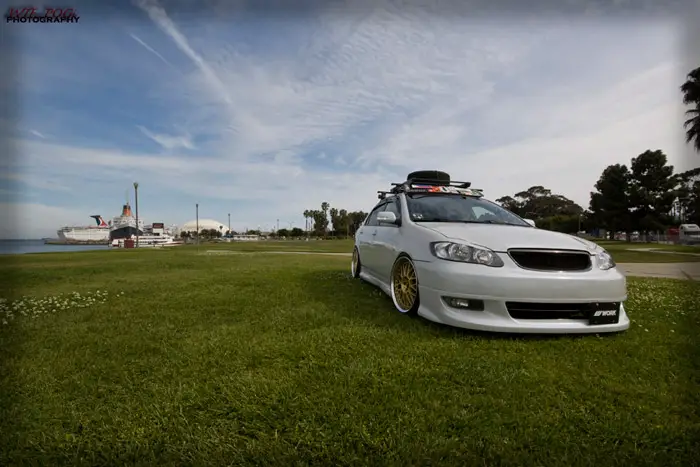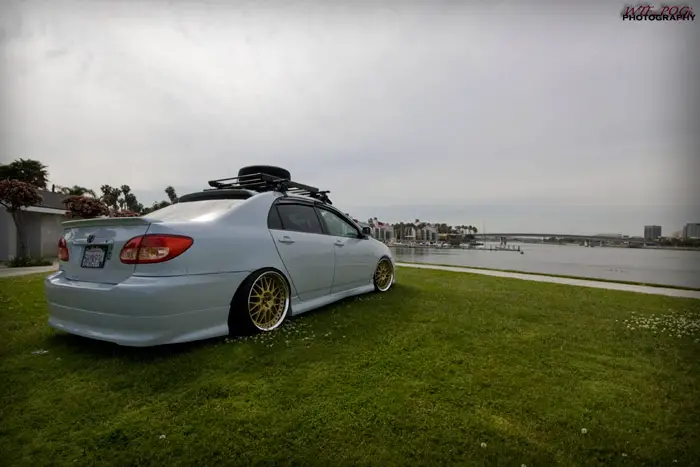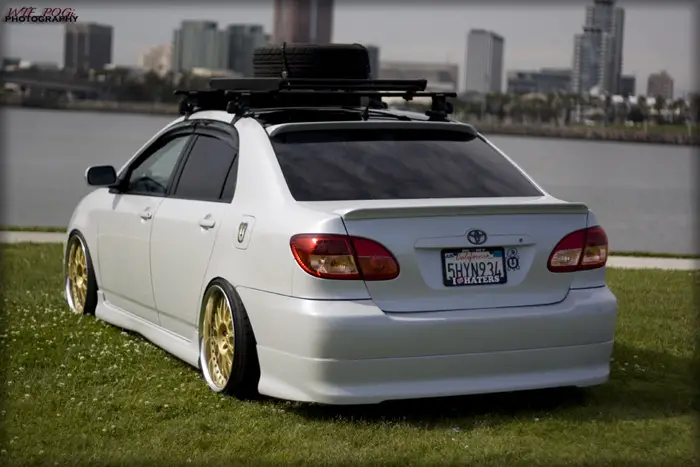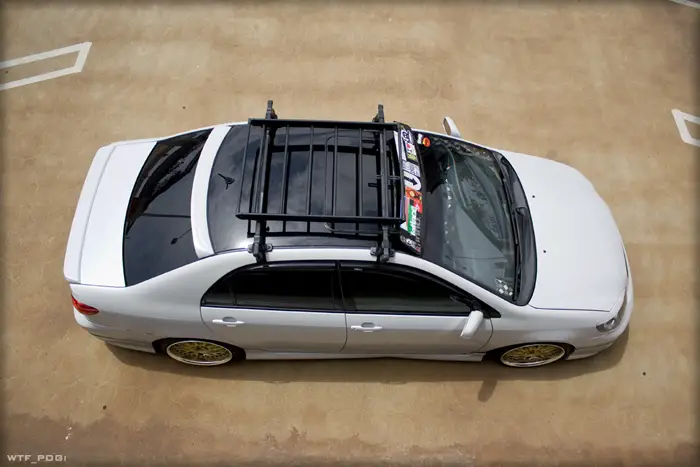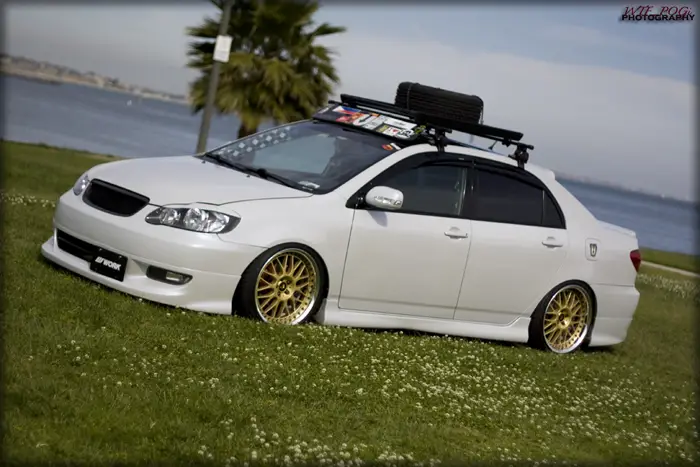 Photo credit: WTF_Pogi.
To all the 9th gen readers more to come, over the next few weeks and months, thanks for the support.