Well that time has come, its Friday at 11:00am and Performance World 2011 should be officially open.
I messaged Sic last night get the final number of sic ryde. pass it on slogans in the display area and he let me know that the final number would come in at 10:30 am and until then to 'Expect the Unexpected'. Sure enough at 10:30am I got an email with the final number.
After a week long of prepping and a few last minute unexpected incidents the SIC RYDE booth clocked in at a fully carpeted and stanchioned 3000 square feet of space containing 9 cars and one bike.
The total amount of 'sic ryde. pass it on' slogans within that show space is 314 which was counted by Sic himself.
This number was correctly guessed on the button by Dave aka noobMeister.
Thanks to everyone who entered and SIC RYDE for donating the prizing.
Dave I have sent you an email regarding how you can pick up your passes and key chain, send me a quick email back to confirm.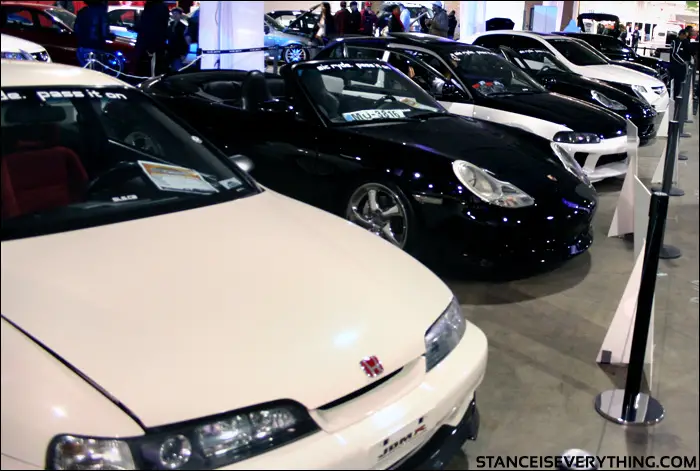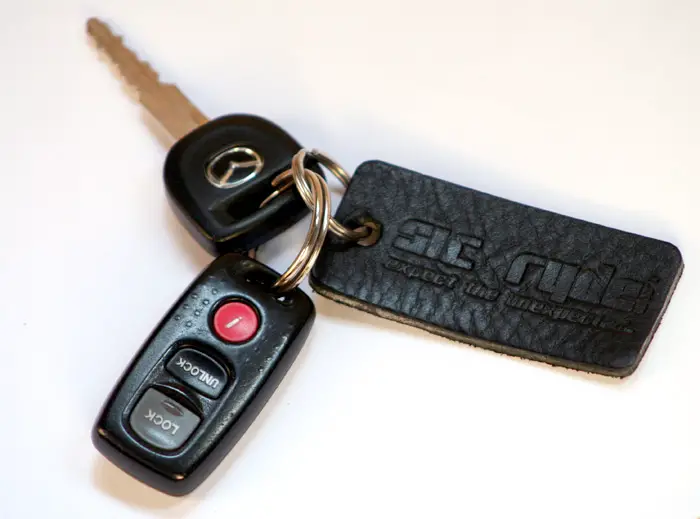 For everyone else see you at Performance World, I will be there on Saturday wearing a Stance Is Everything T shirt. I'll have my stickers with me so if you want some just come up and introduce yourself. I'll be doing discount pricing at the event.
Part one of my Performance World Coverage will be up Monday morning, but let me know in the comments which of the two you want first: Muscle, Minitrucks, and Hot Rods, or Imports.