Stretch and Poke's second official meet of the 2011 season was on Sunday and it brought out all of the usual suspects (Scraped Crusaders, StreetClass, Dorimoto and more) as well as some of the people behind the upcoming ImportExpo.
Dave and his ever growing crew are working pretty hard this year to raise the bar in regards to meets in the Toronto area and so far so good as they were able to pull a decent crowd even for Fathers day.
These meets have been a great way for me to meet a lot of the fans of the site for the first time so I spent a lot of time Sunday networking instead of snapping photos of every car that was on hand so sorry in advance if I missed yours.
However I was able to get shots of a few cars without lots of people and other random whatever in the background which is a nice trade off.
Dorimoto
I was talking some pics of an Evo when it got really loud turn around and there were those Dorimoto boys.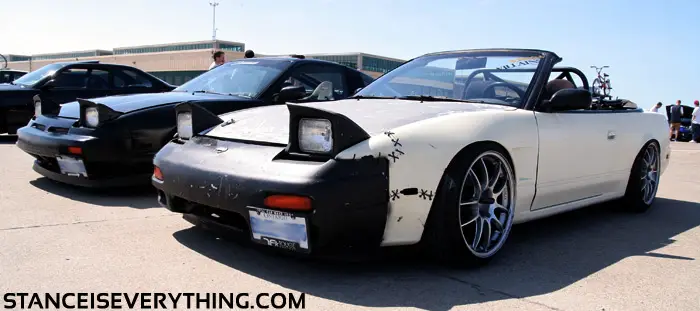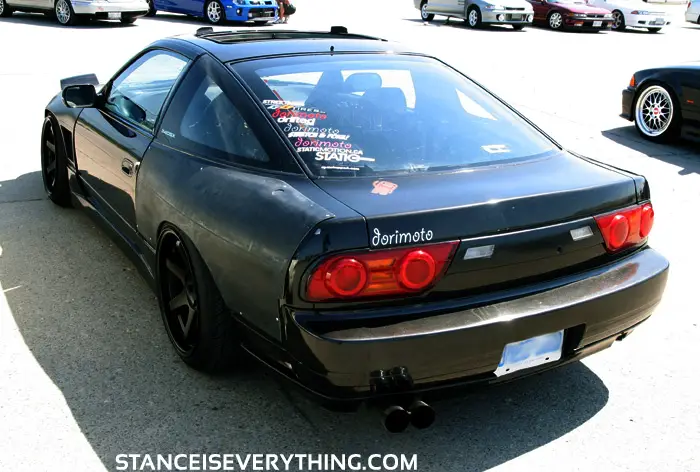 Infiniti
While there were a number of Infinit's on hand when I got home this was the only one I had pictures of, kind of makes sense though because it's a personal favorite of mine.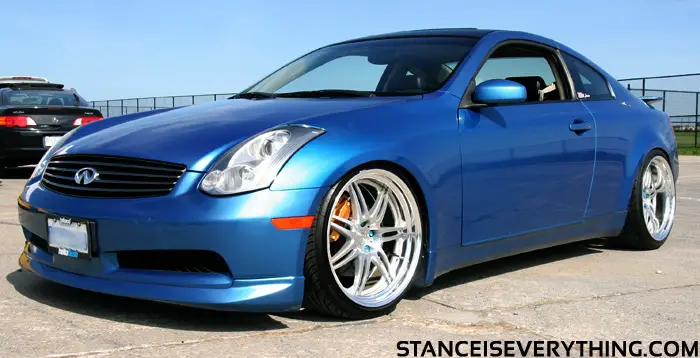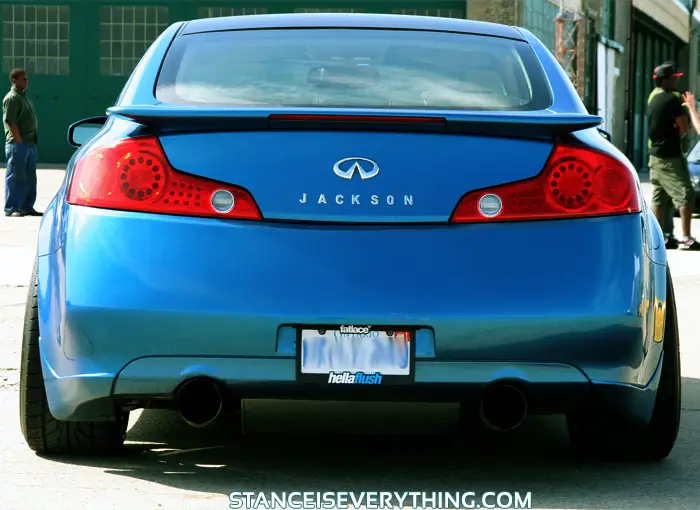 Dodge
Talk about your different platforms to work on. When was the last time you saw someone mod a Plymouth Breeze? Personally I love to see people take on the tough platforms.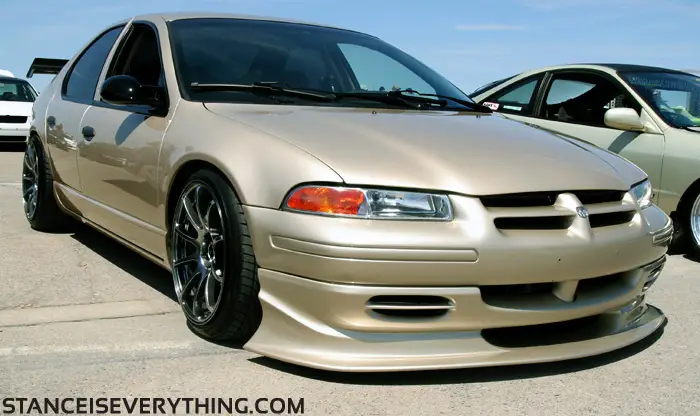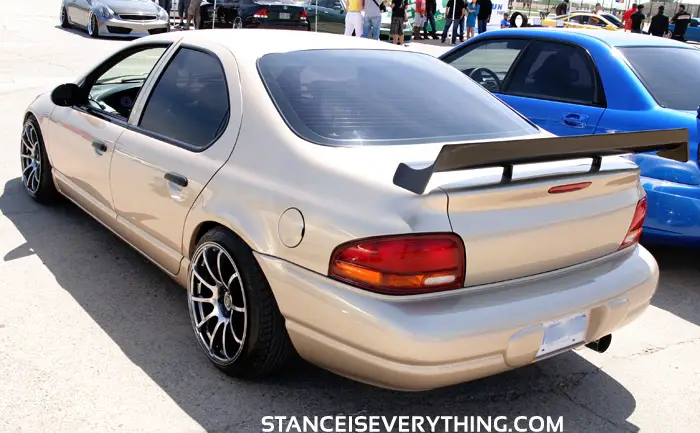 Lexus
Took some snaps of IS300s and a GS that I didn't see last time.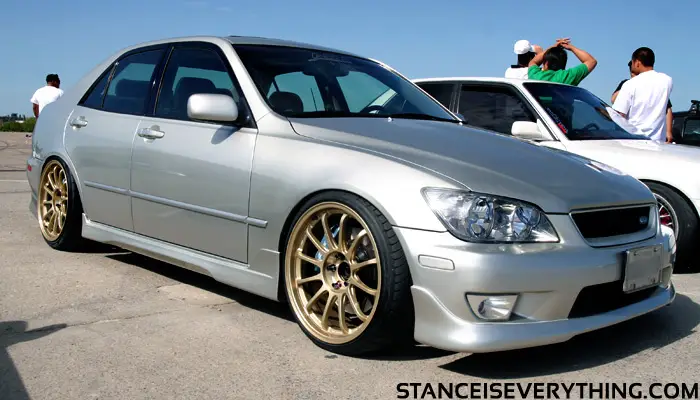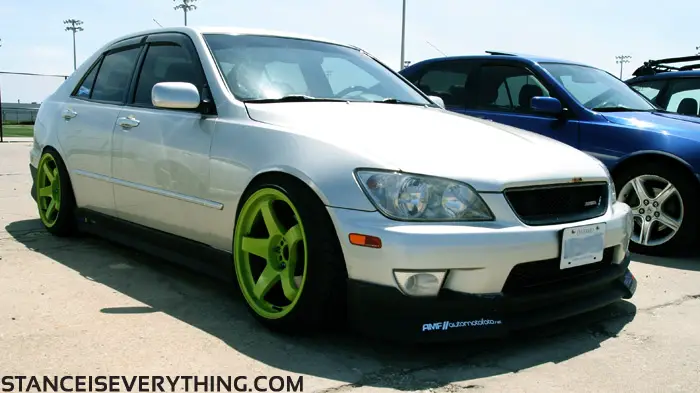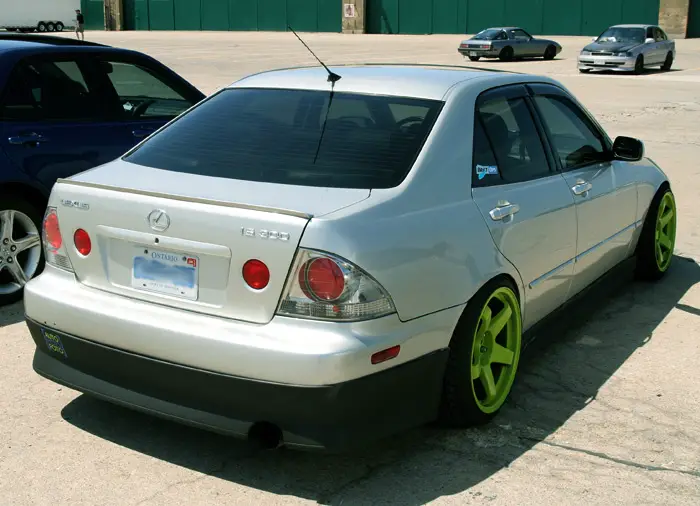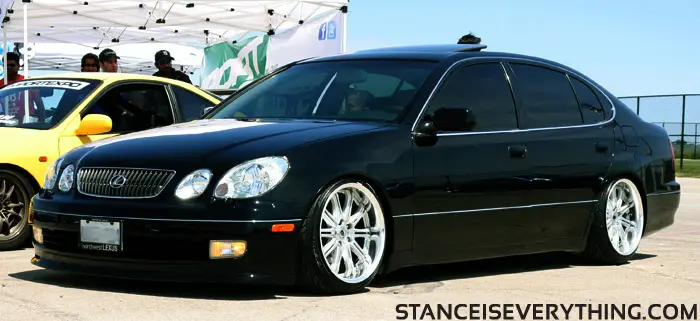 Mazdas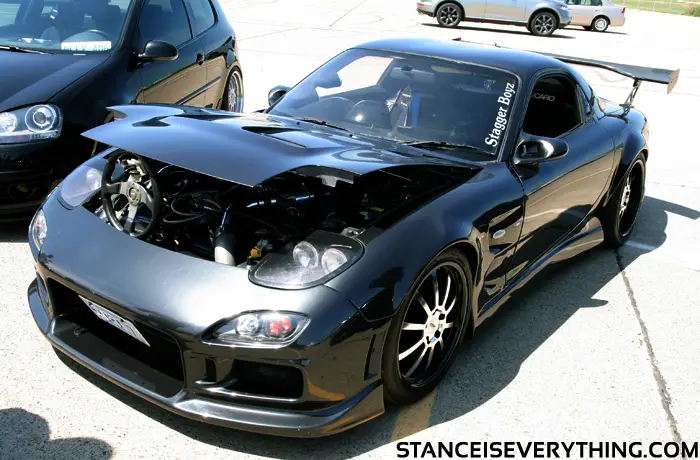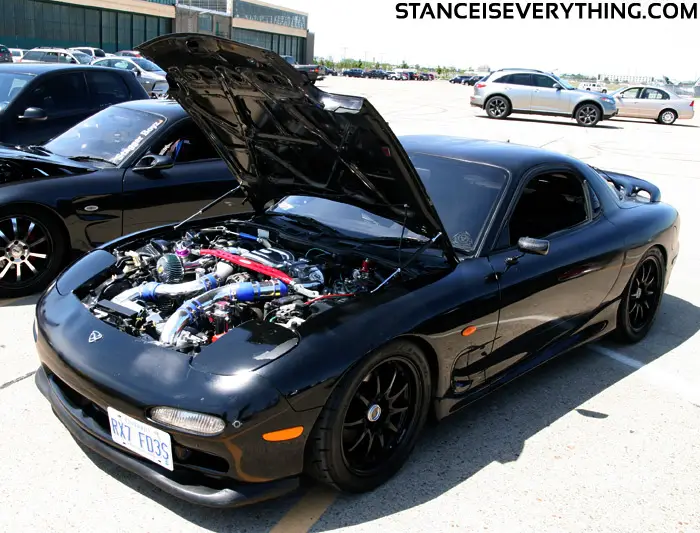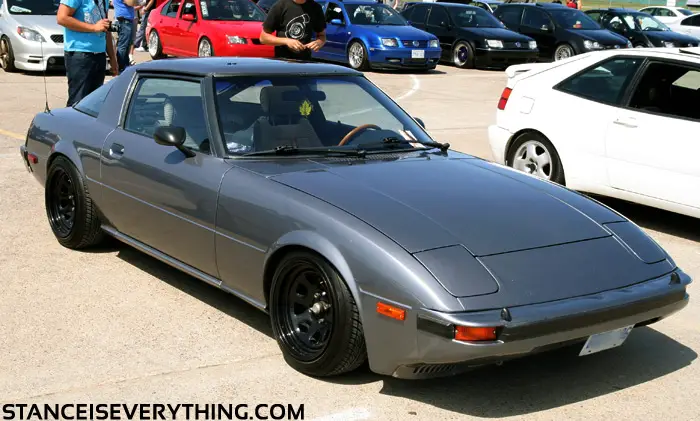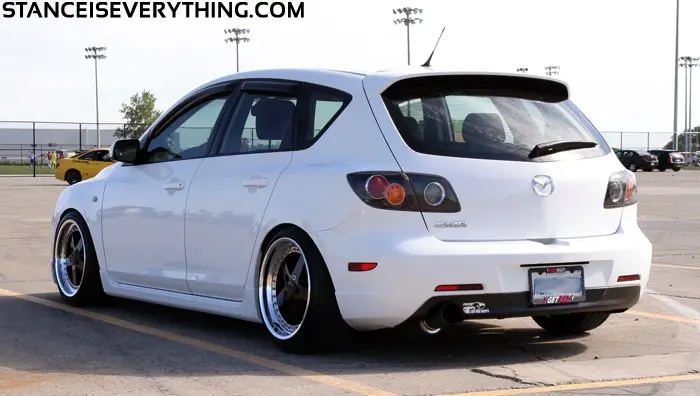 Honda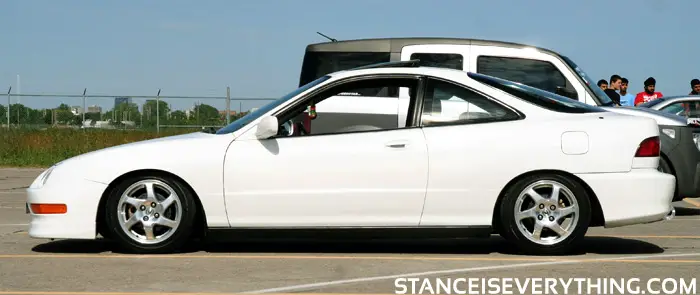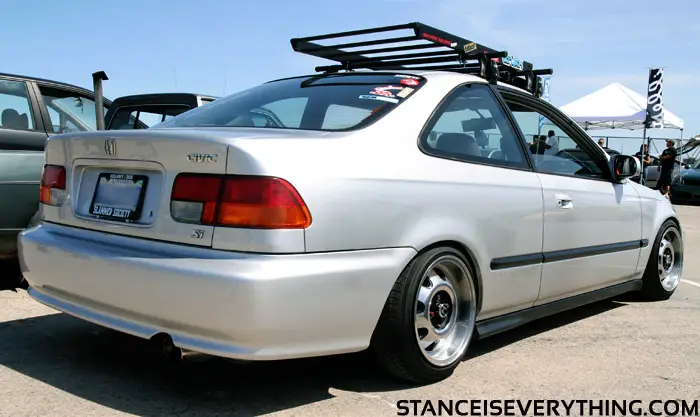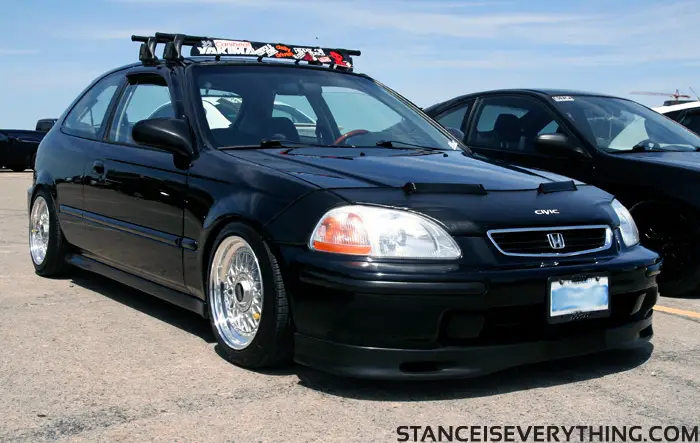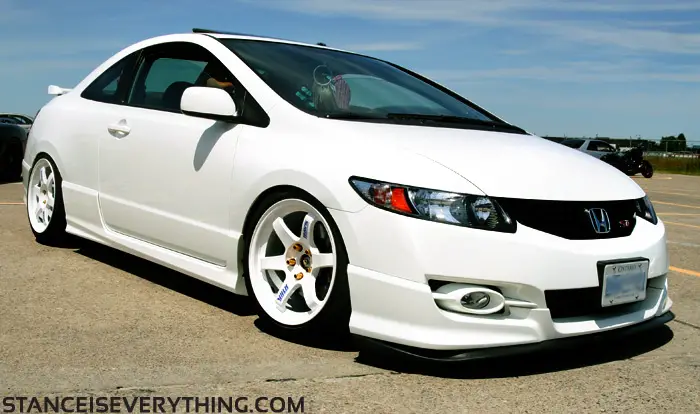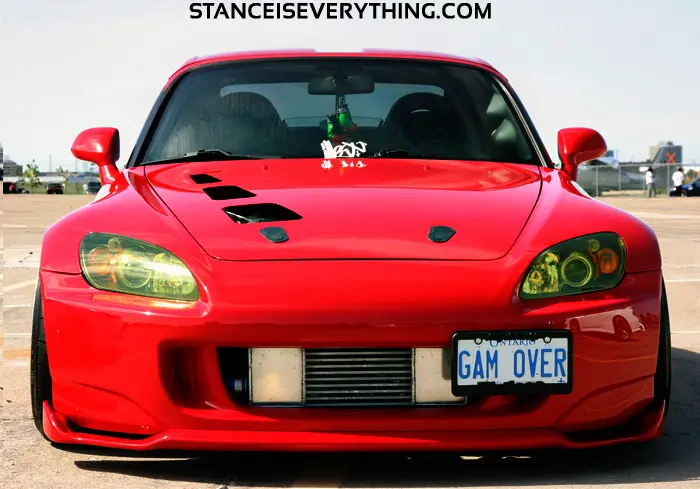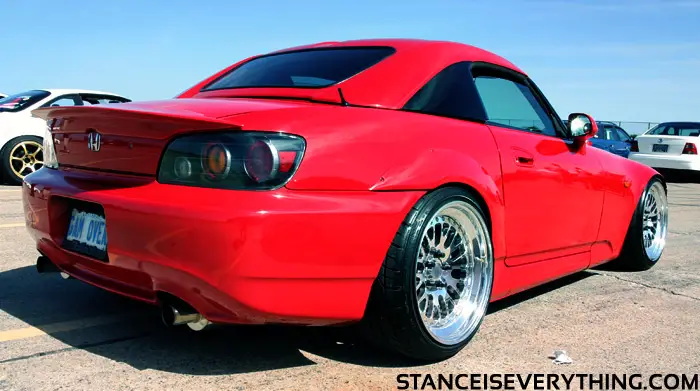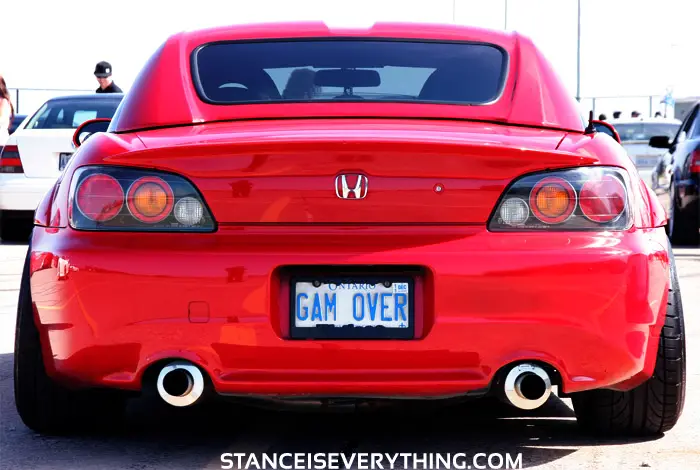 The second and final batch of photos should be up in no time…