Back with the final set of photos from the June 19th Stretch and Poke event (aka 'The Stakes is High'). Today's coverage is quite simply everything I didn't post in part 1. Looking back I wish I shot a little more but as always hindsight is 20/20 and talking with people is easier than taking photos.
Not too fussed though I will see these cars again soon and I think the next S&P event at Downsview Park I will raid Lyndsey's lens stash to switch up the look of the photos a little bit.
Anyway enough talk, more photos!
Lexus
Missed these three from part 1. Funny enough the first two both live in the neighborhood I grew up in and I saw these cars a lot at an impressionable age which makes them a big influence on why this site exists today.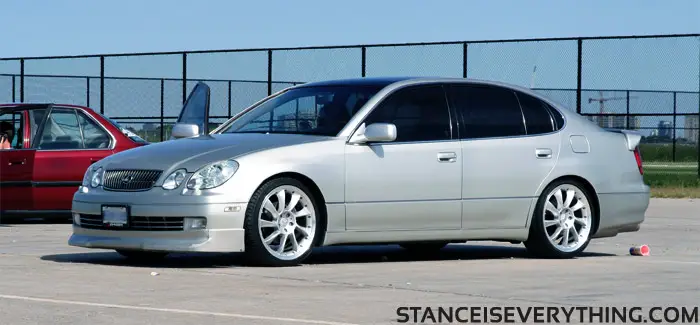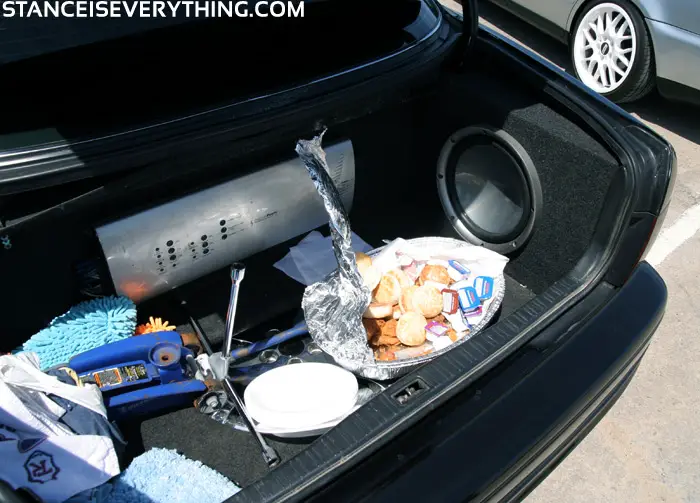 Nissans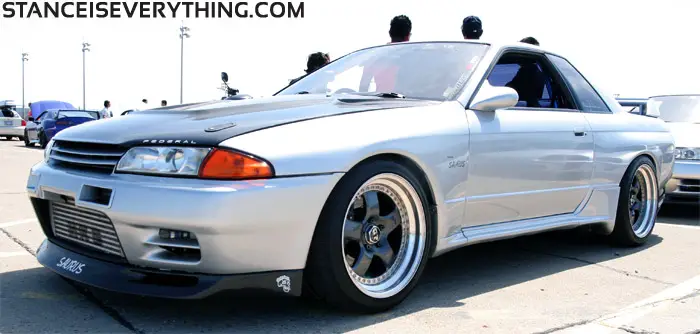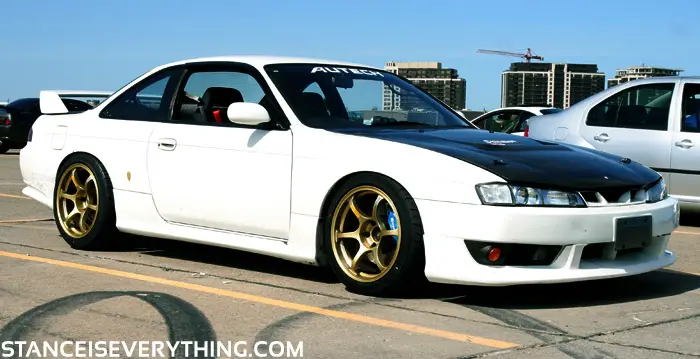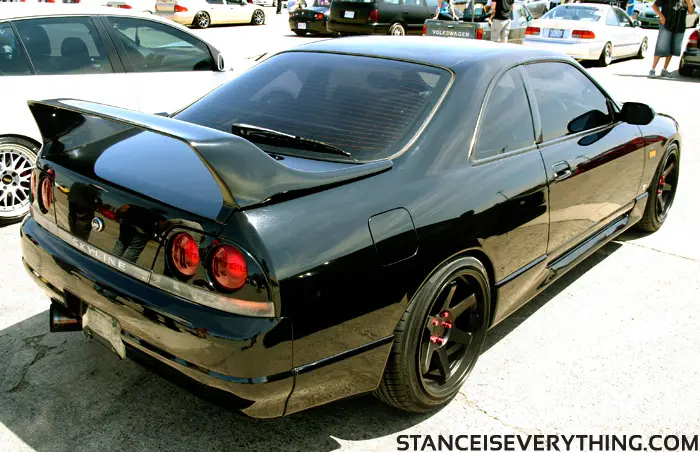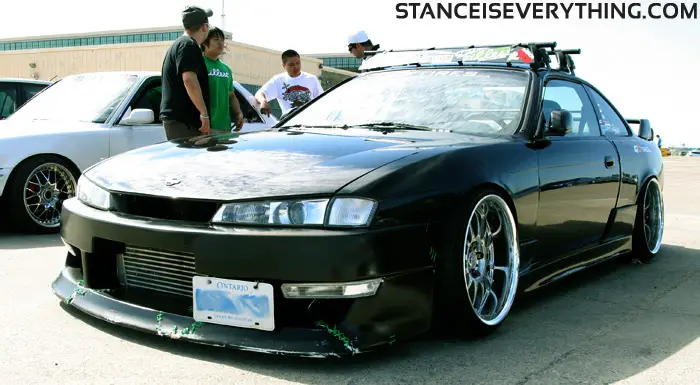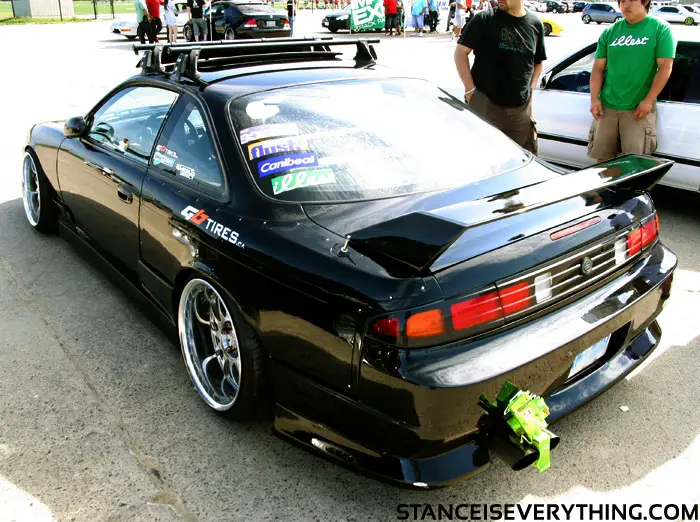 Mitsubishi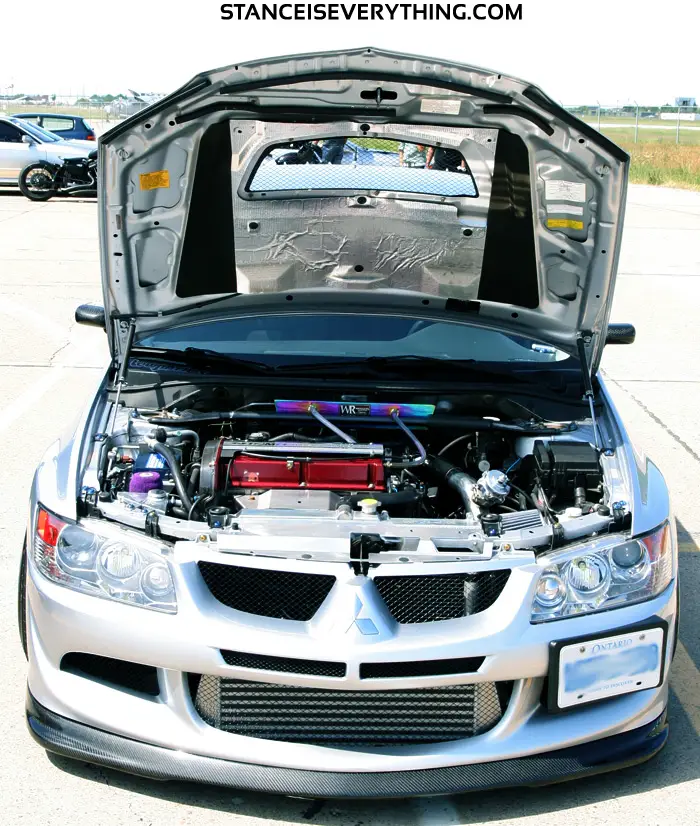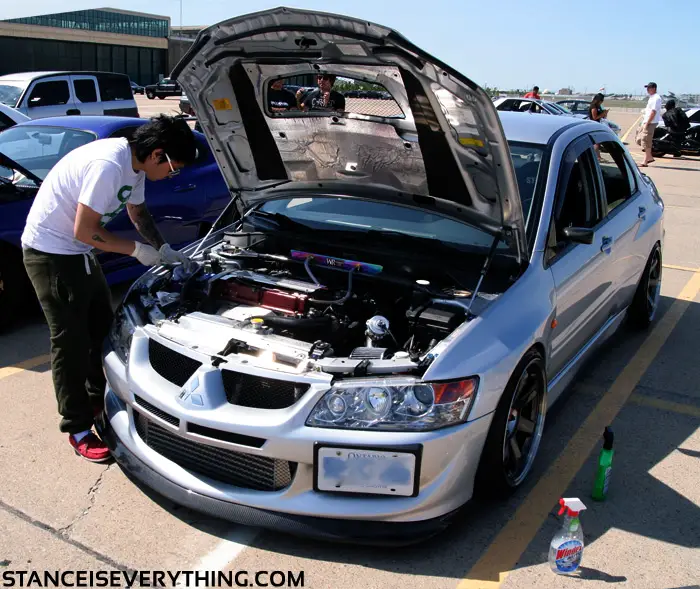 Subarus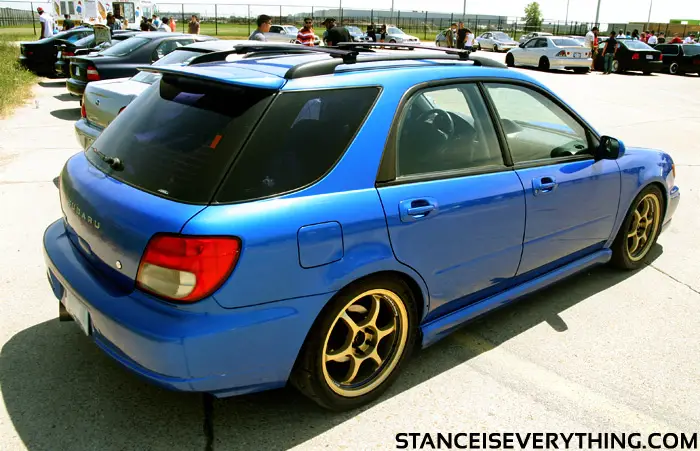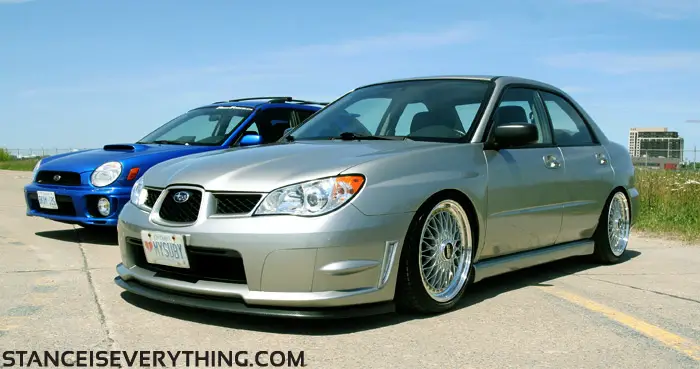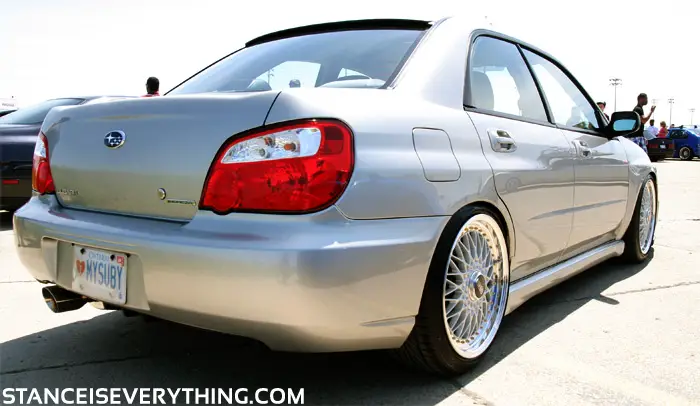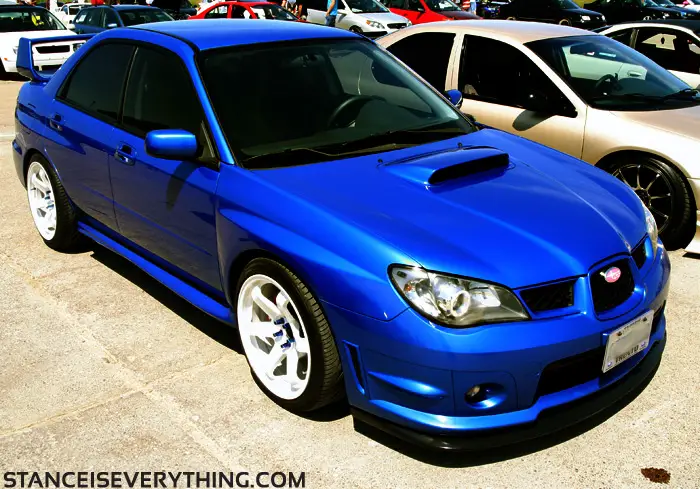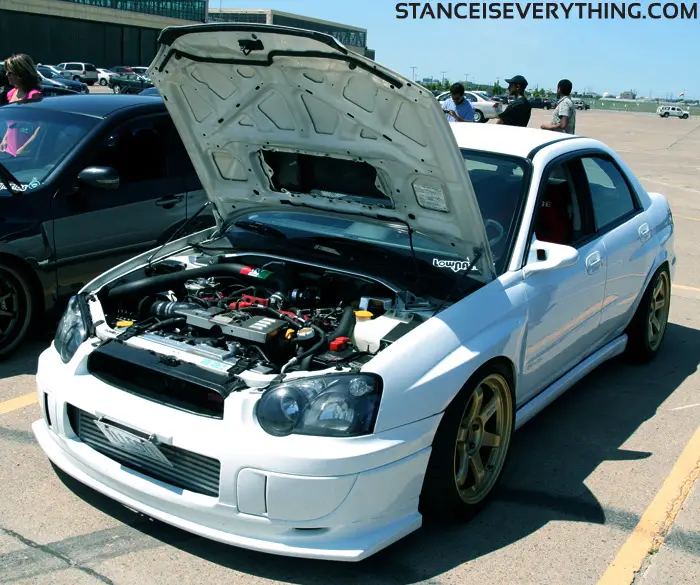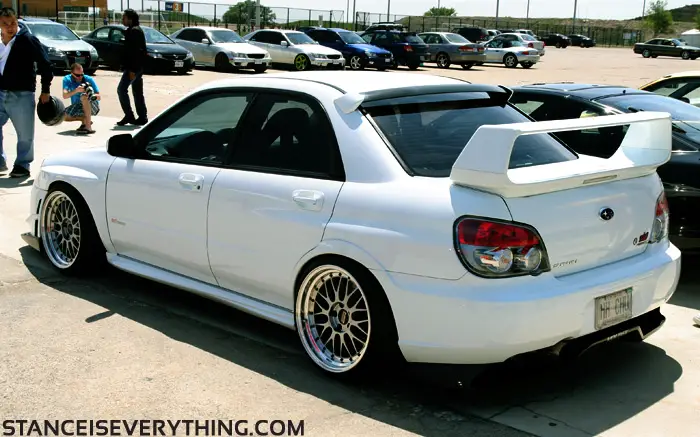 Euros
CHOPSHOP dominated a lot of the Euro presence at this meet.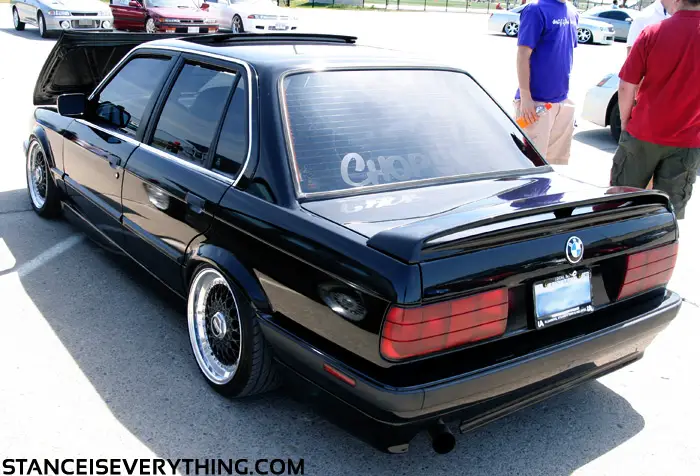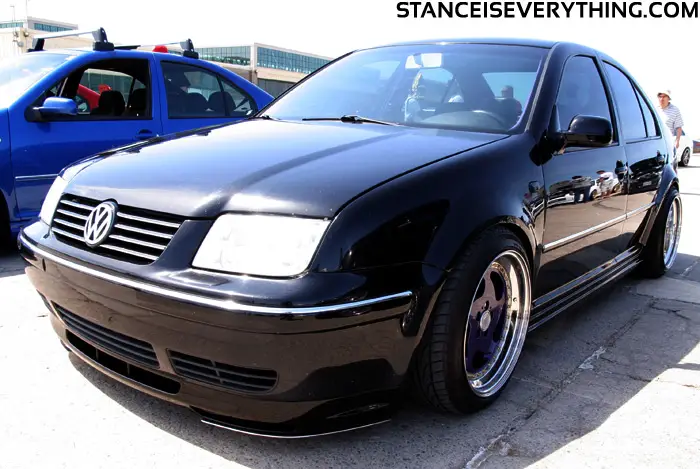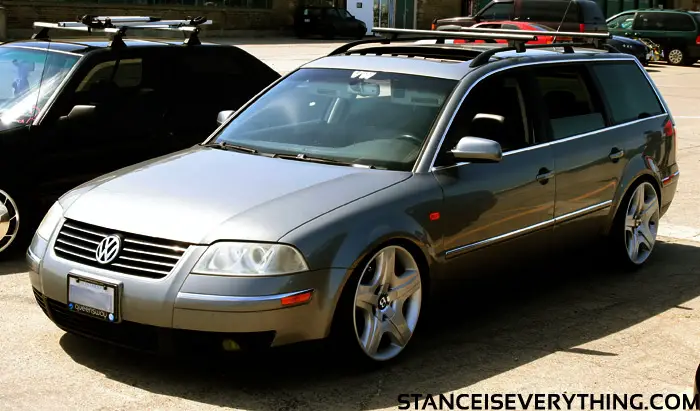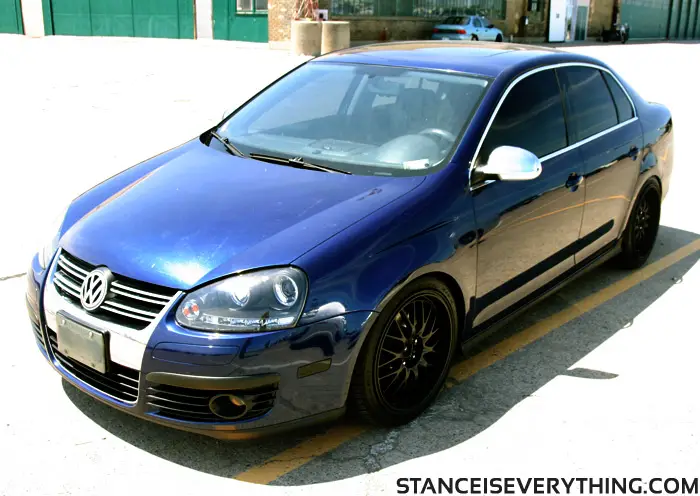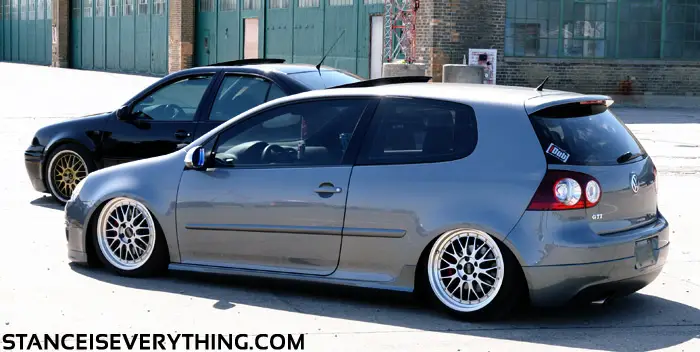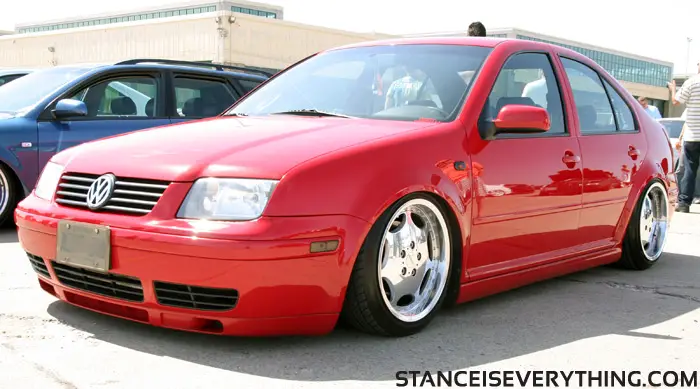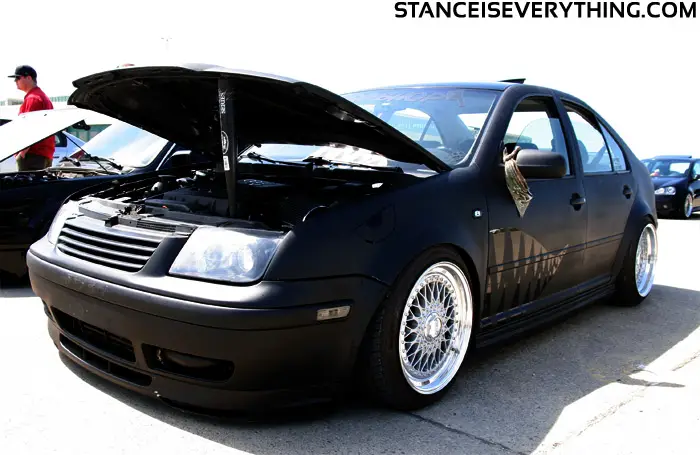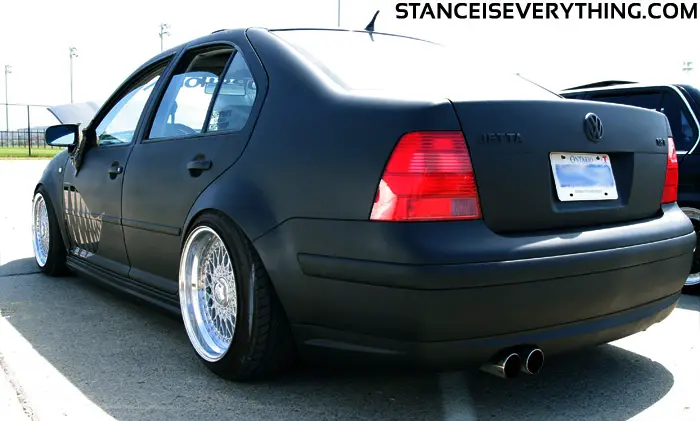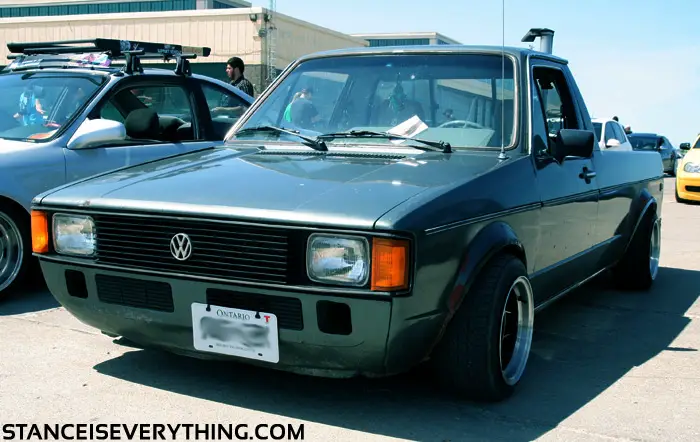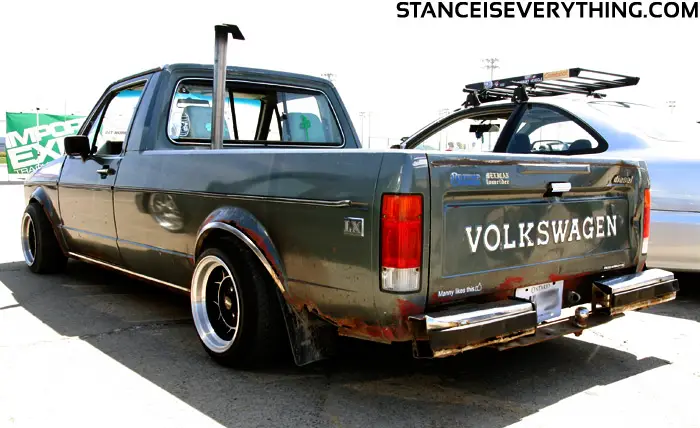 Supras
I guess the price of Supras has fallen a little bit more because they seem to be popping up more often at meets. That or a container full of them just arrived, either way I'm stoked to see 'em.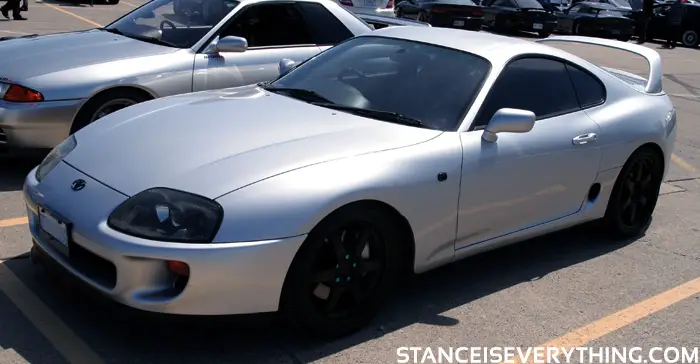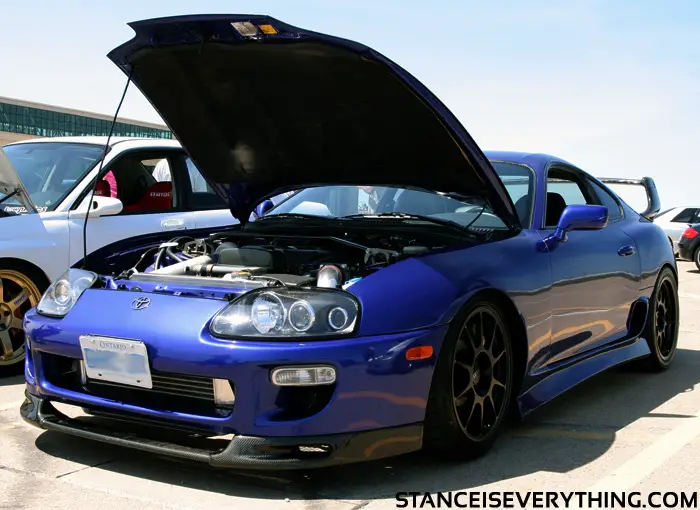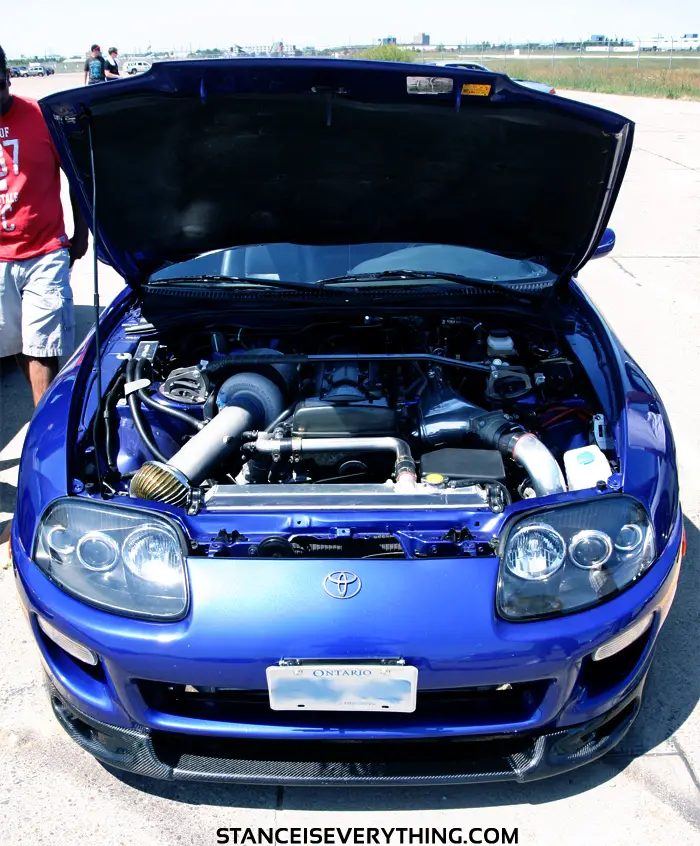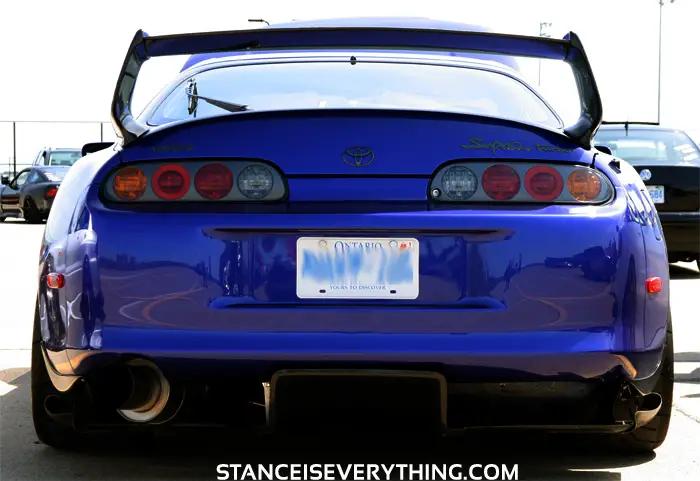 Since posting my last set of photos it's come to my attention that the actions of some people at the meet have put the venue in a little bit of jeoprdy because the management is not happy.
Personally I like this venue and I enjoy these meets so if you happen to know some of the people flexing their horsepower at the meets just give them a heads up that their actions were noted and are not encouraged.
The next Stretch & Poke meet is at Import Expo which I am not 100% sure if I am going to enter or not (my car is not a show car) but I will be covering it.