I have been a member of the Maxbimmer forums since 2002 (god damn) and still check it fairly consistently so I like to think I have a good idea of the cars and builds on that forum and more so those I like and those that I don't.
Recently the influx new cars of new cars slowed down considerably so I was quite surprised when seemingly out of nowhere the owner this 87 Carrera put up a few photos stating: I know its not eveyone's taste but to each their own.
Huh? I can't really think of too many people that wouldn't like this car. Well deserving of the magazine feature he also mentions in the post.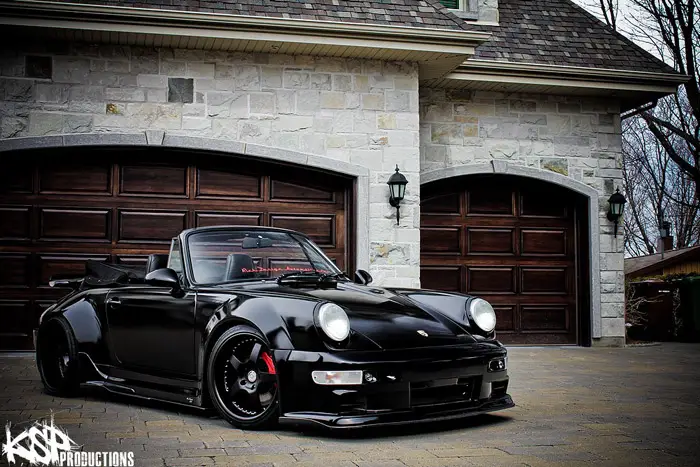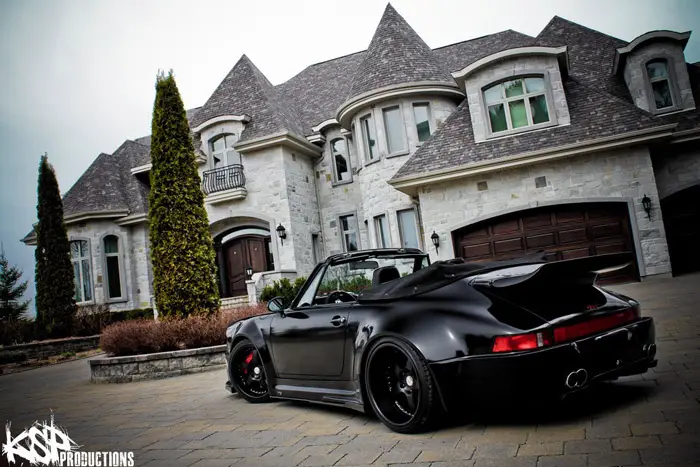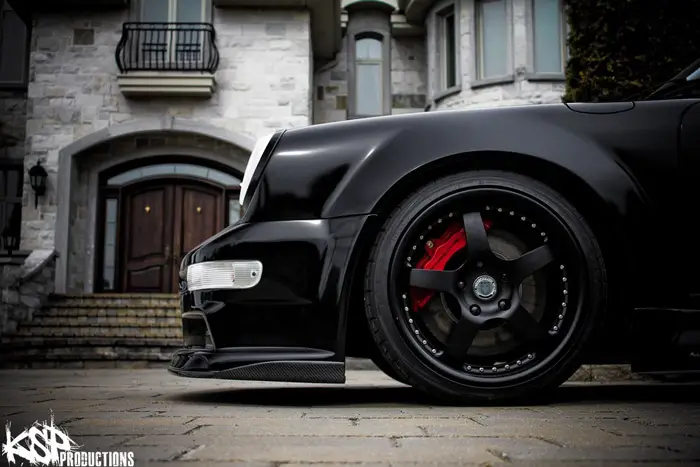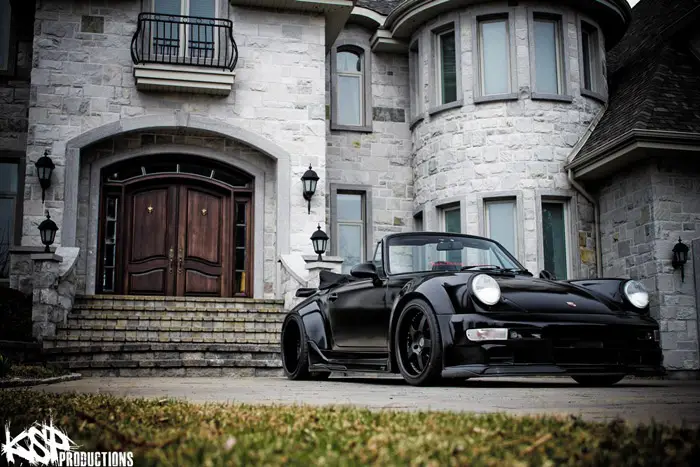 Photo Credit: KSP Productions