I've been to neglecting the Fat and Flush category for months (my bad) but these two s2000s I spotted in an appreciation thread should make up for my shortcomings.
These two s2000s are a great example of awesome, aggressive setups that don't have any tire stretch or excessive camber.
Function and form balance achieved.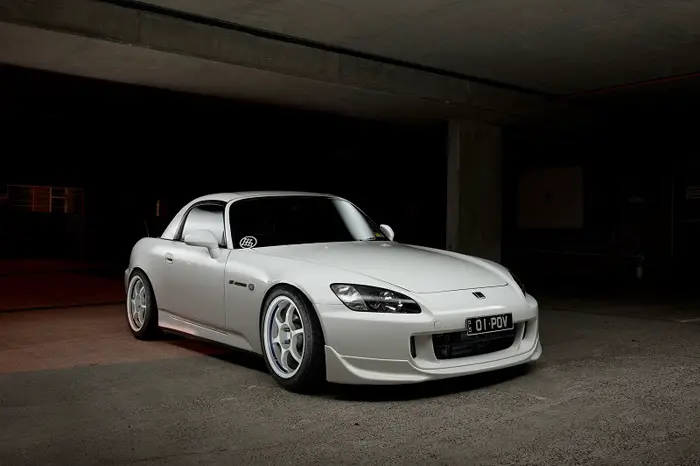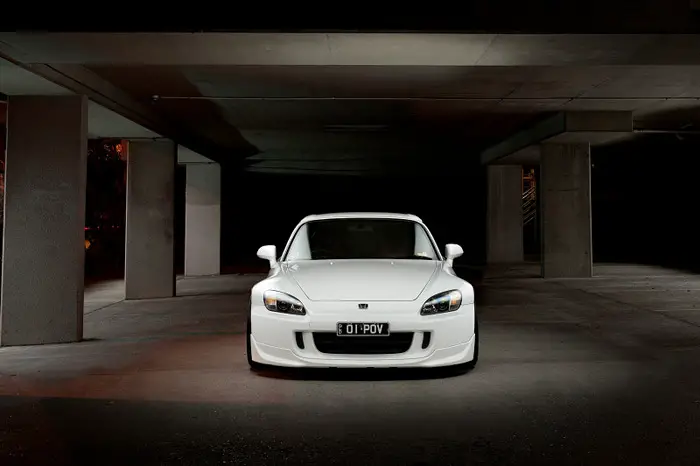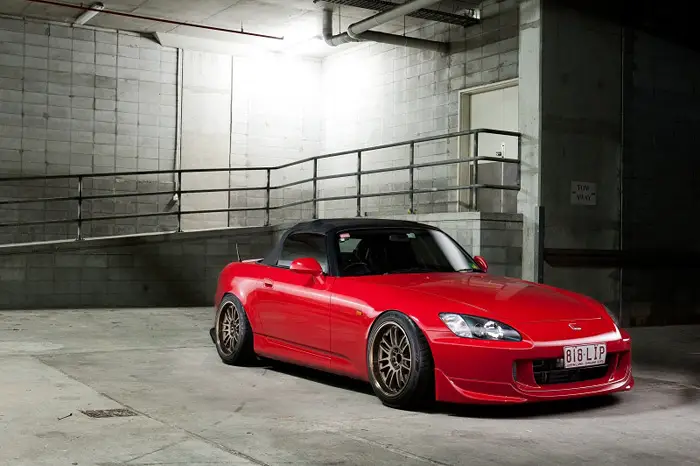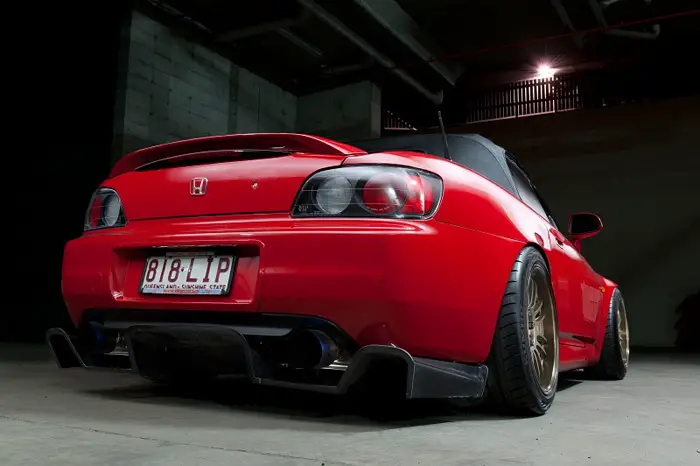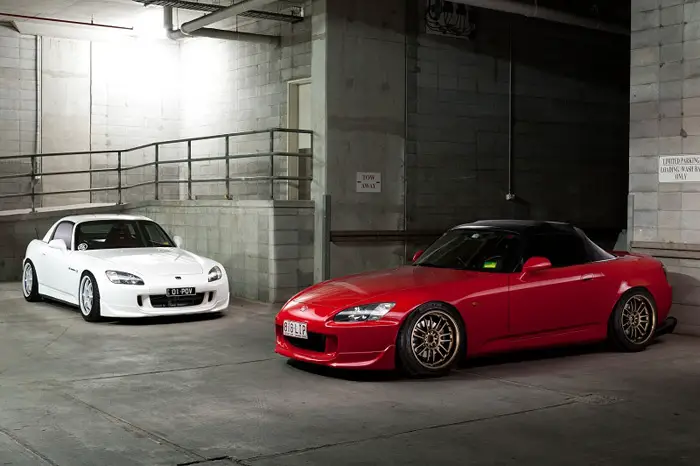 If you know where these photos originated feel free to drop the credit in the comments so that I can update this post accordingly.
I'll do my best not to leave such a long gap between this post and the next one.