Before I get ripped to pieces by all of the internet over the title let me just say one thing: I like Rauh Welt Begriff cars.
It is just lately I've been bombard at all angles by the same three cars that I needed a little break from them before I end up a drooling twitching mess on the floor chanting RWB for life.
That's where this '73 911 comes in, its glossy bright white finish is about as far from RWB as you can get.
Starting as factory original this car was expertly resto modded into he beauty you see today by DP Motorsport with a focus on function and light weight but an obvious eye for form as well.
Highlights of the build included an all CF widebody, tuned 3.6L boxer motor, and an beautiful interior that is a blend of Alcantara and CF.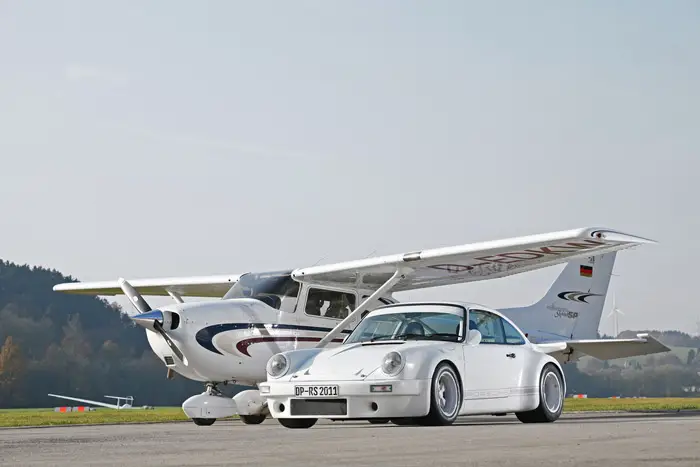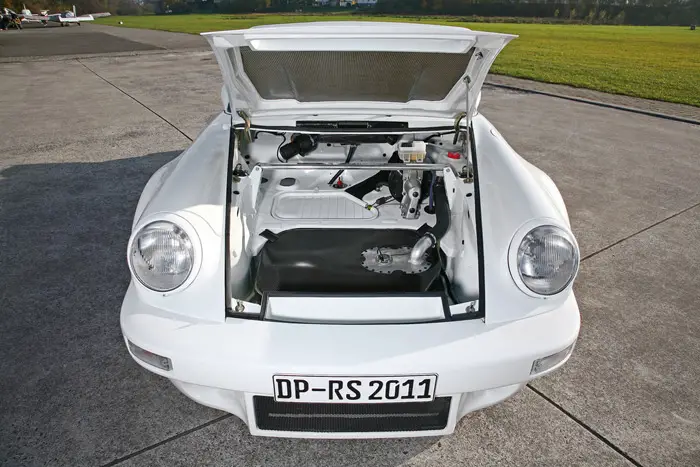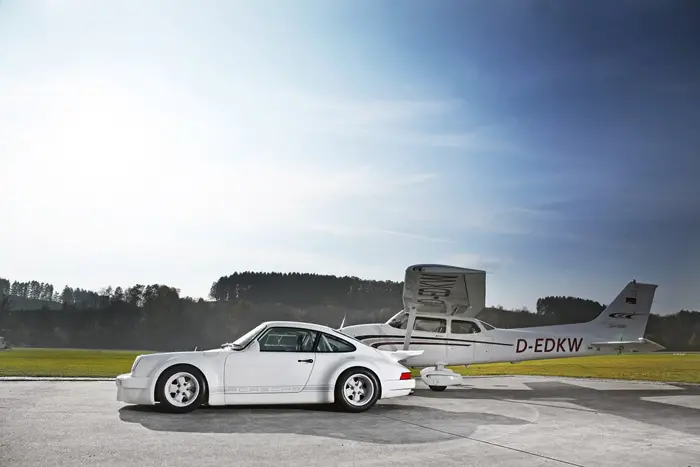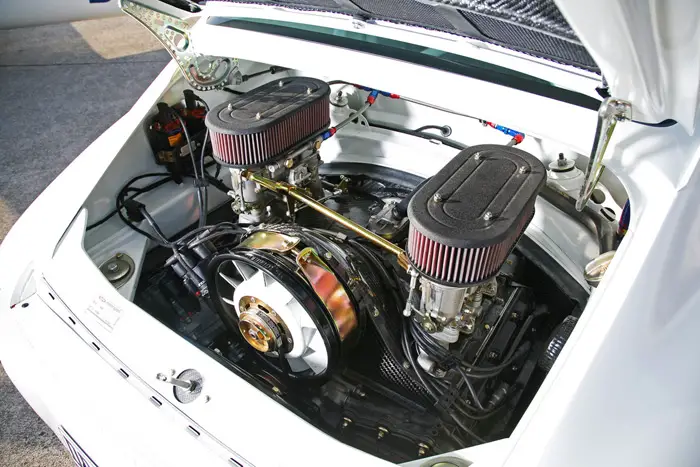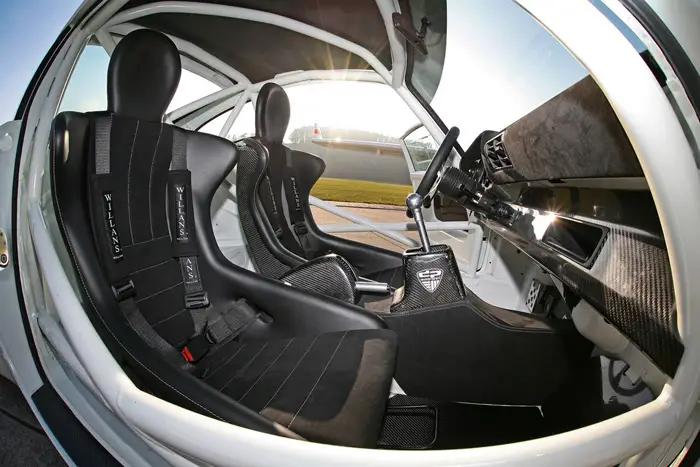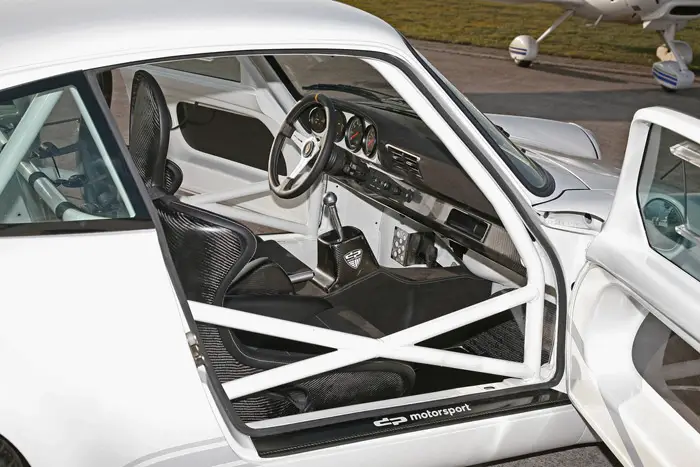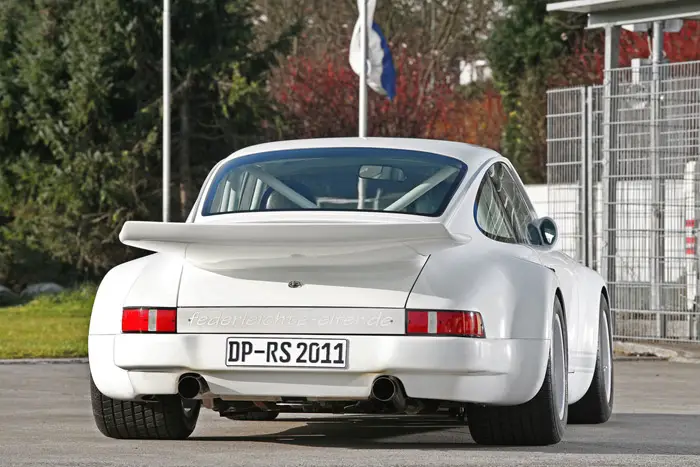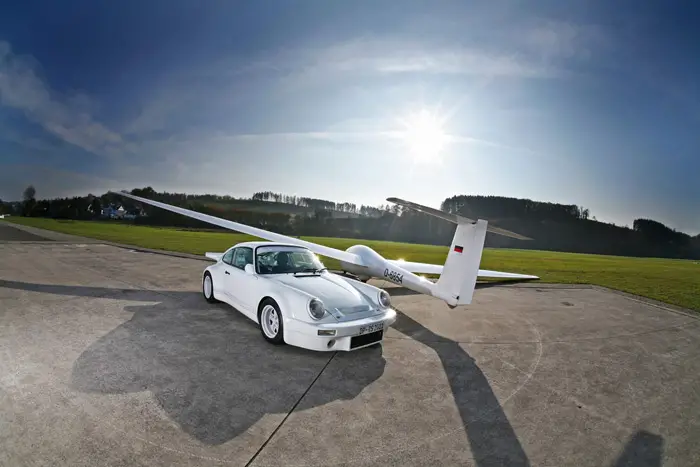 Nakai-san and RWB are awesome but lets not forget about the other Porsche tuners out there.
Thanks to Supermade for bringing this beautiful beast to my attention, more info on this car can be found here at the DP Motorsport site.
Photo Credit: German Car Scene