In trying to keep some variety in the Theme Tuesdays (and posts in general) I decided to keep the import and American Theme Tuesdays on the hard drive this week and do something else.
Originally the plan was to finalize the Type A Theme Tuesday but after stumbling across the first Harlequin in today's post that was put on the back burner.
I never expected this theme to make it to a second round but I'm glad it did.
A lot of these are photos of the same car with different wheels but considering they were made in limited numbers I'll take what I can.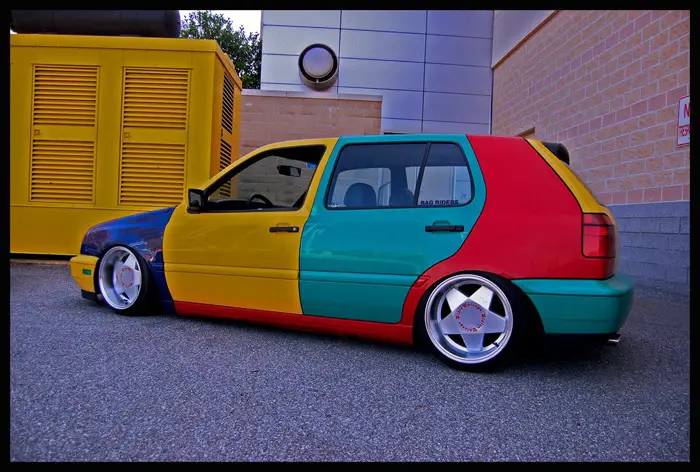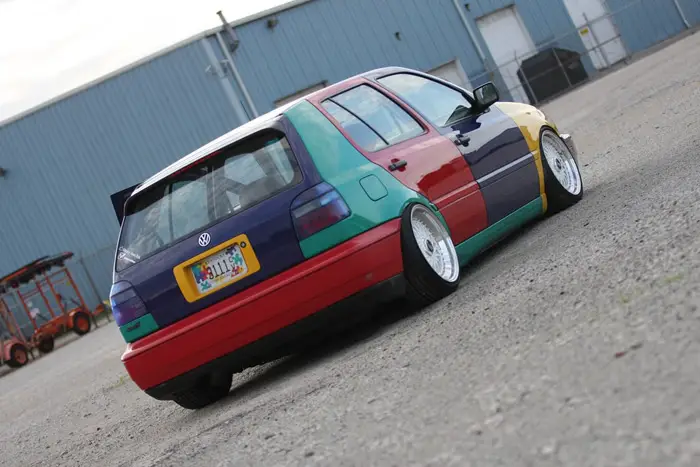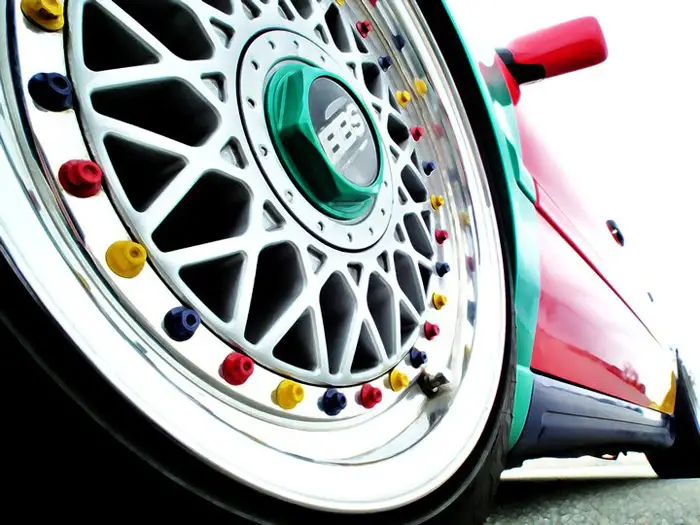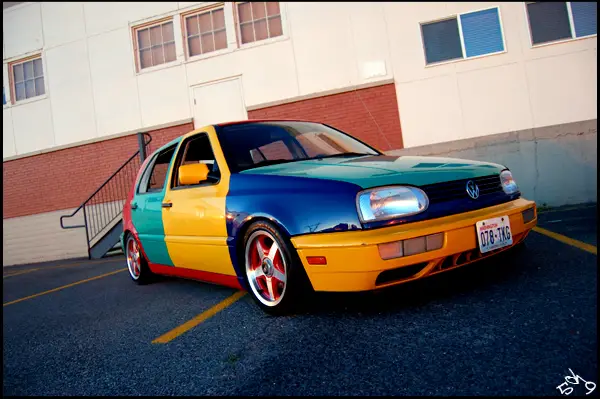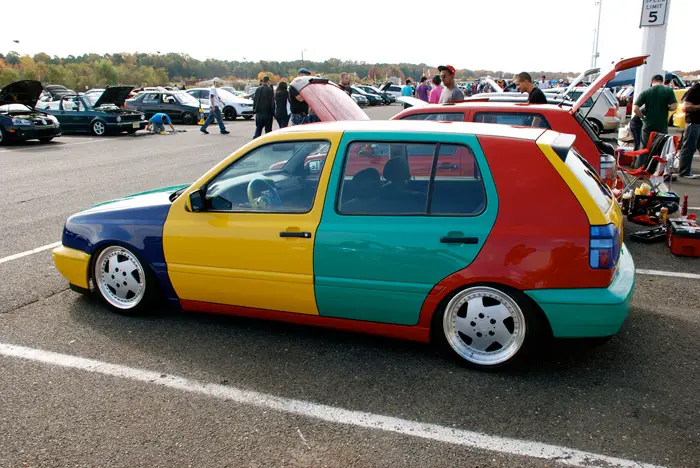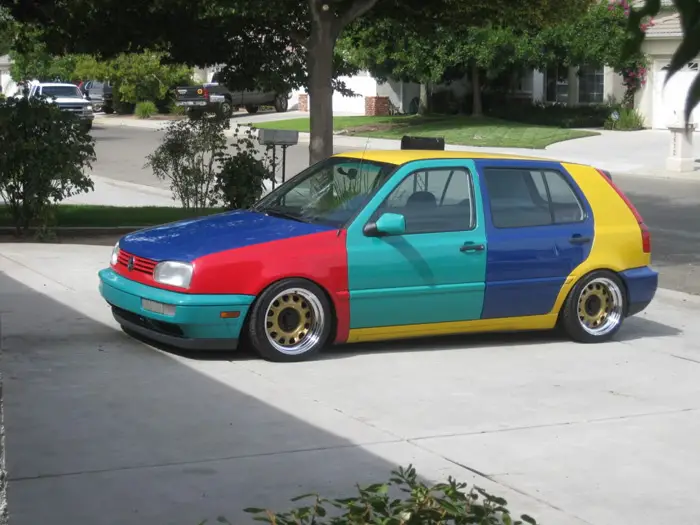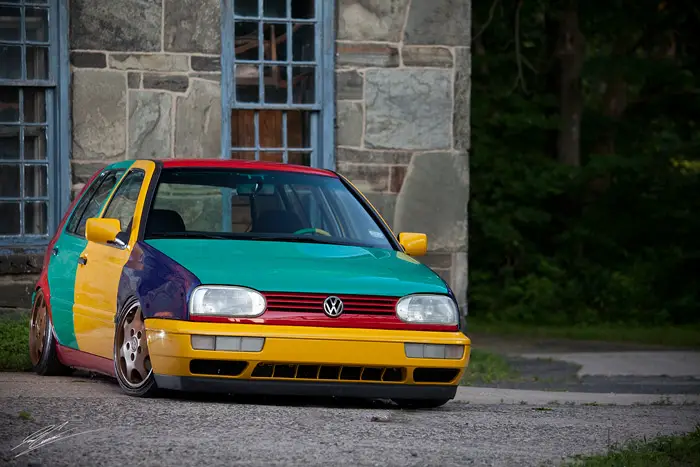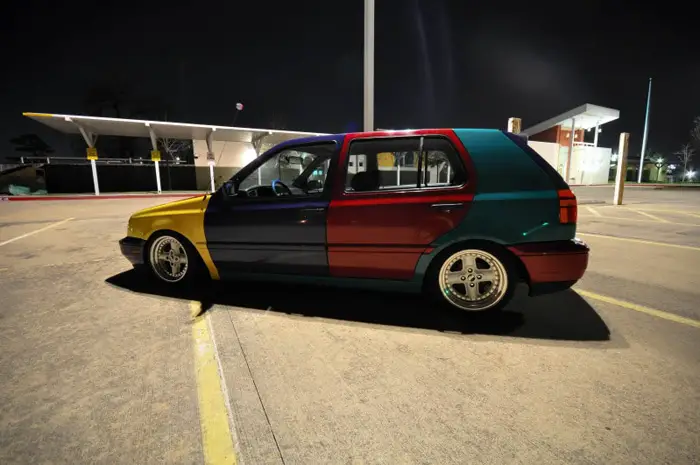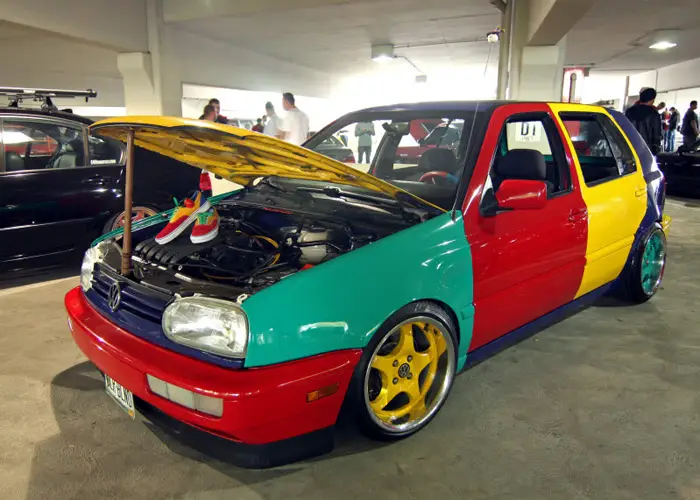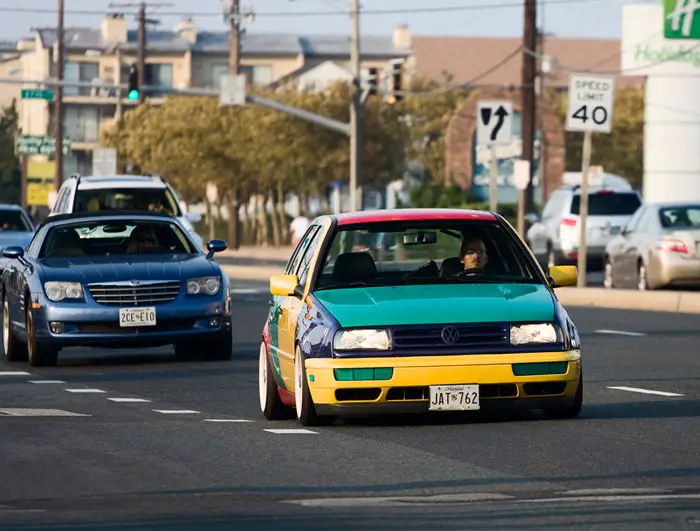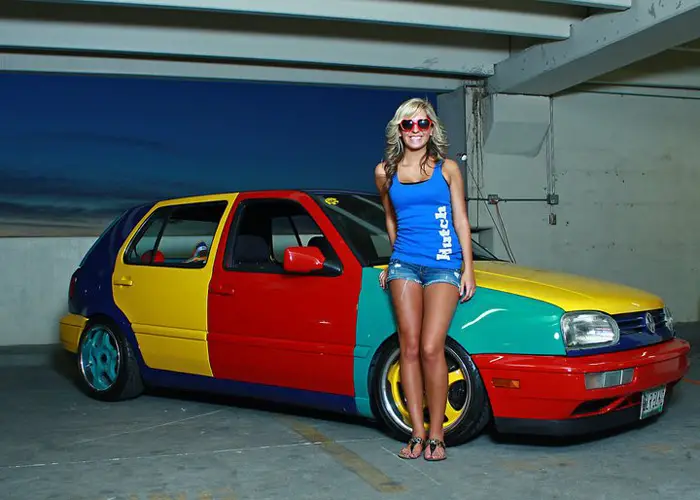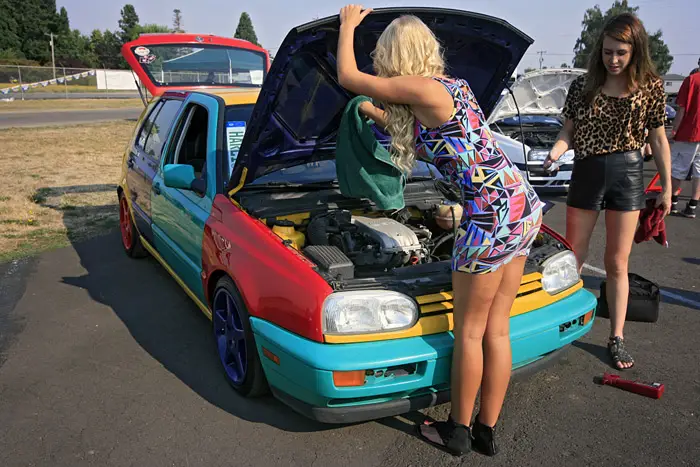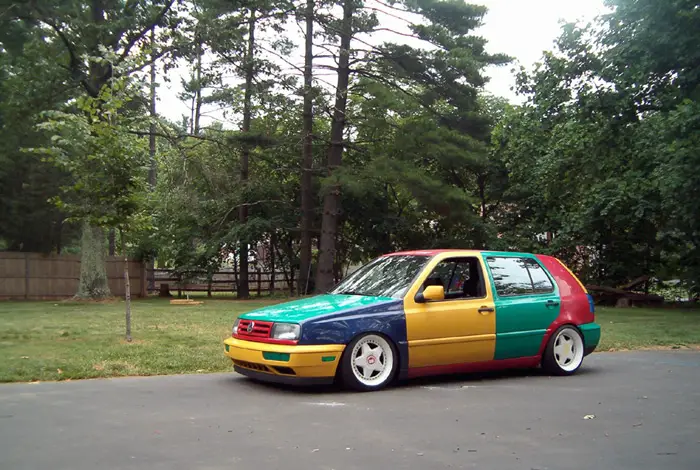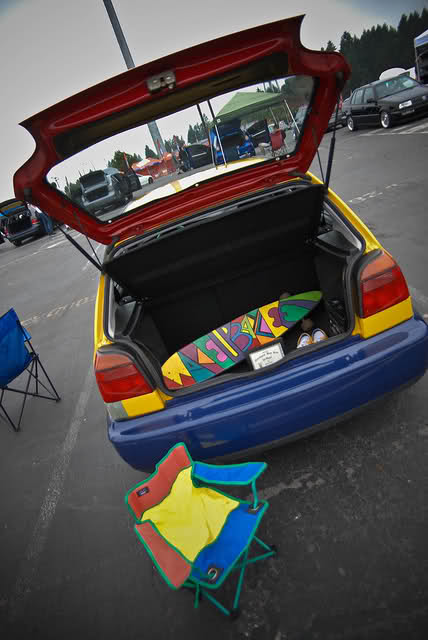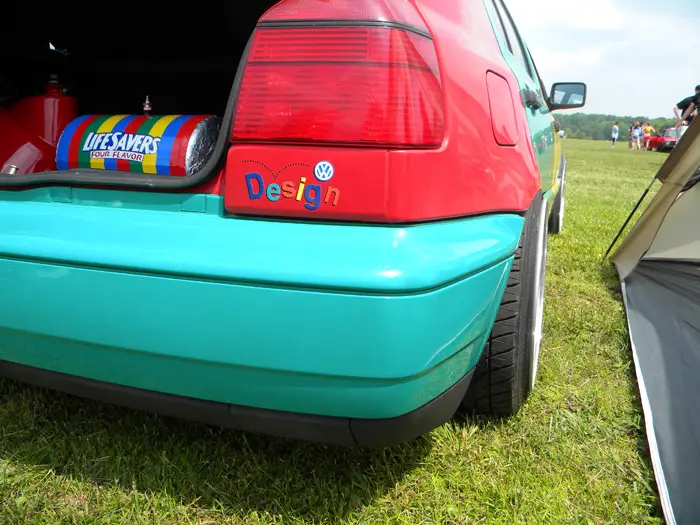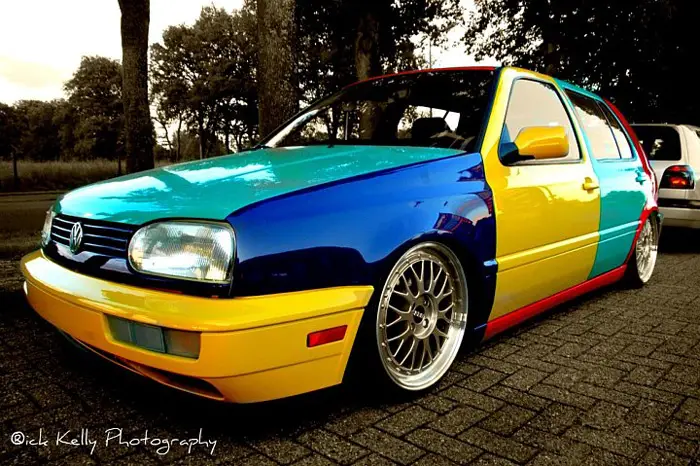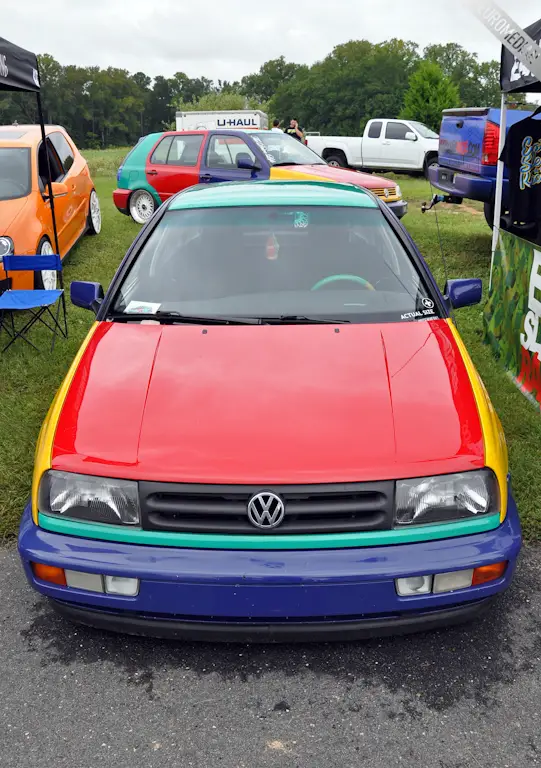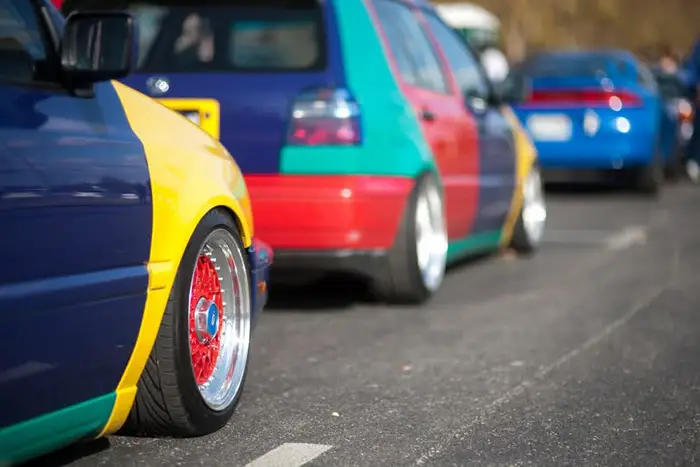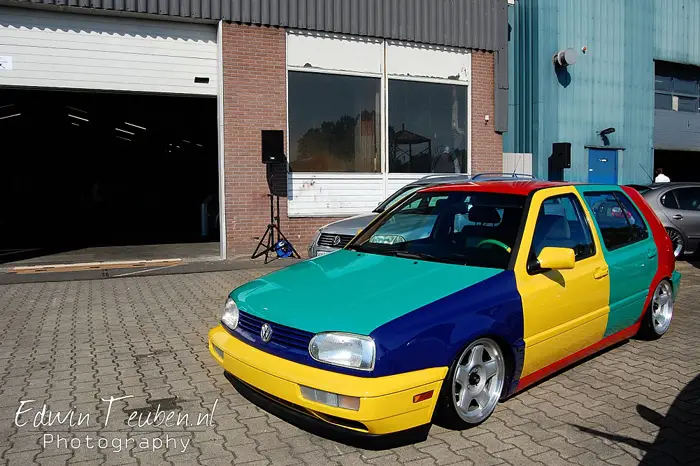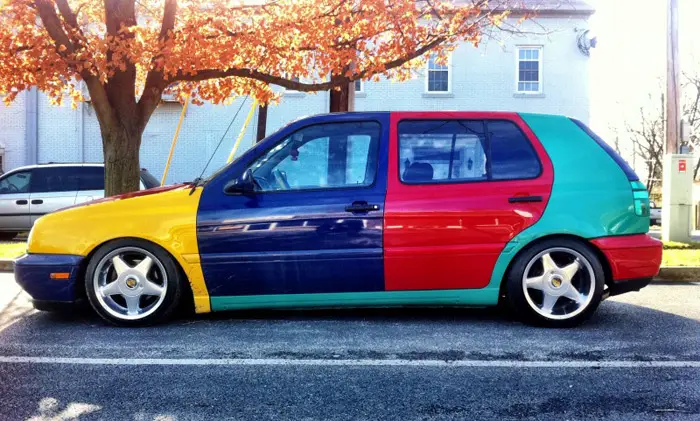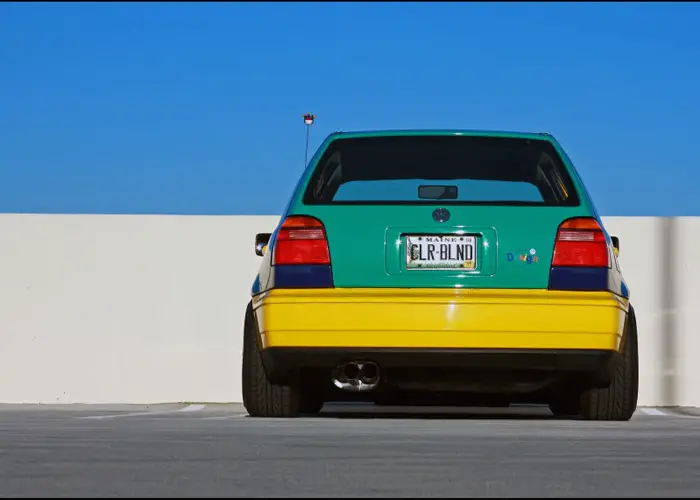 I don't think I have posted a Fire and Ice yet… maybe look into those in the near future