Certainly going really heavy on the bagged cars this week, not 100% intentional, but how could you not like an e30 as beautiful as this?
The recipe for success in this case is a clean late model, Gotti wheels in specs that suit the car to a tee, a dash of stretch, and a healthy serving of low.
If this car looks a little familiar it is because a teaser video featuring it (and an mk4 Jetta) was posted on the fanpage earlier this week.
After how well the video was received a post of the still shots was a must.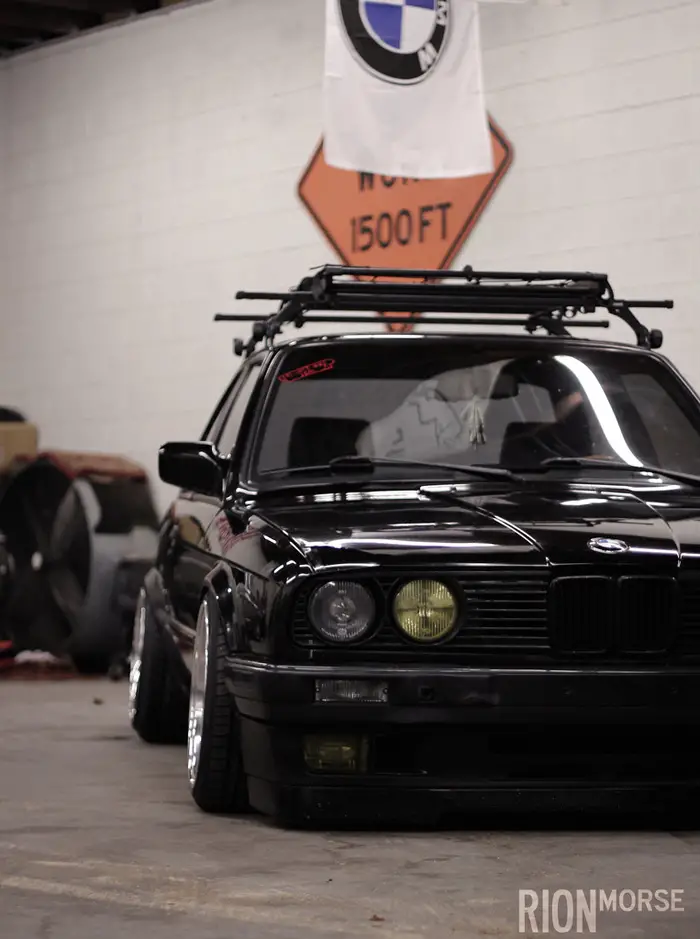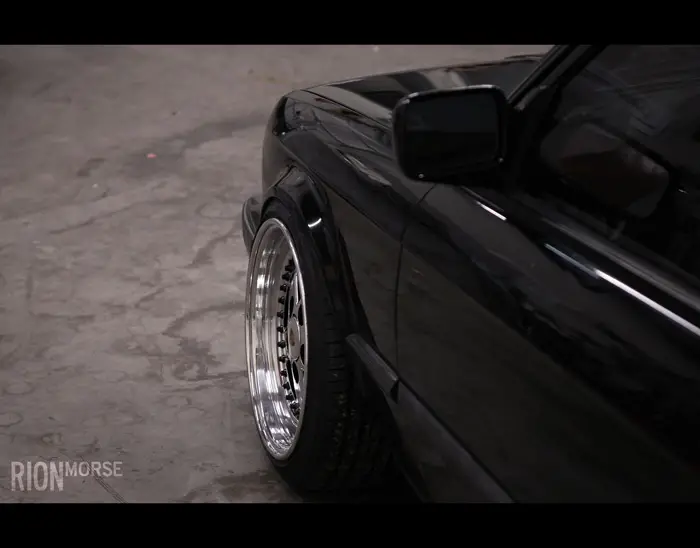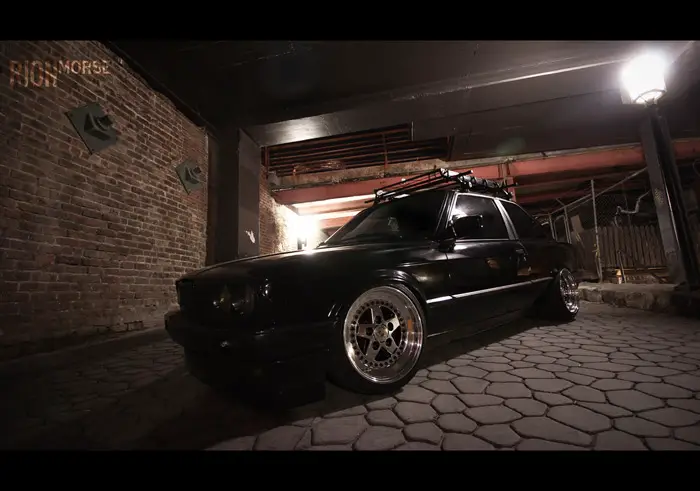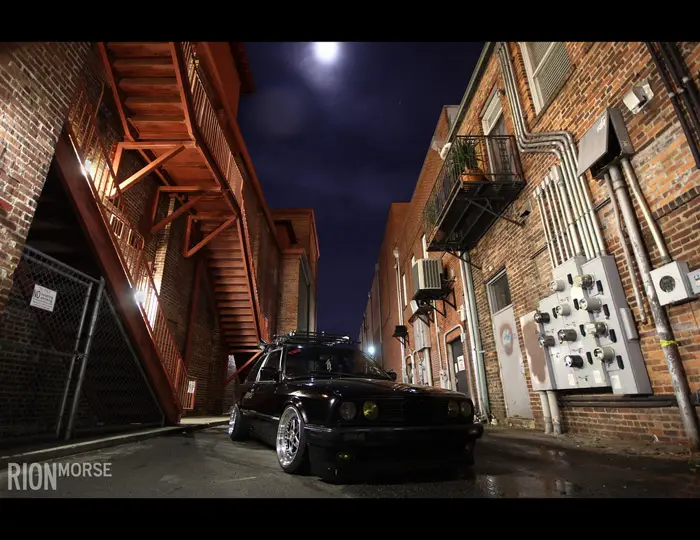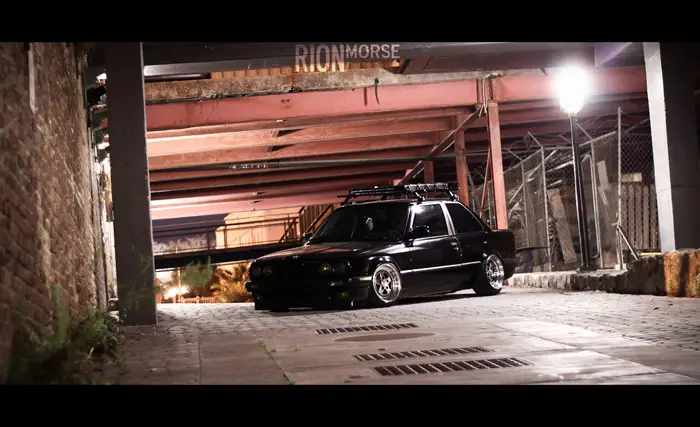 Photo credit/more: Rion Morse