While pulling together yesterdays post I came across this Supra that I felt was deserving of a post all it's own.
It's a single turbo MKIV from Scotland that is currently sitting on BC Racing coils and rolling on 18×9.5 and 18×11 Work Meisters.
I am a huge fan of the fact the owner didn't paint it some loud color, add a body kit, or go crazy with the wheels but what really captured me was this cars interior.
It is the icing on the cake and had I posted it yesterday I wouldn't have been able to share it.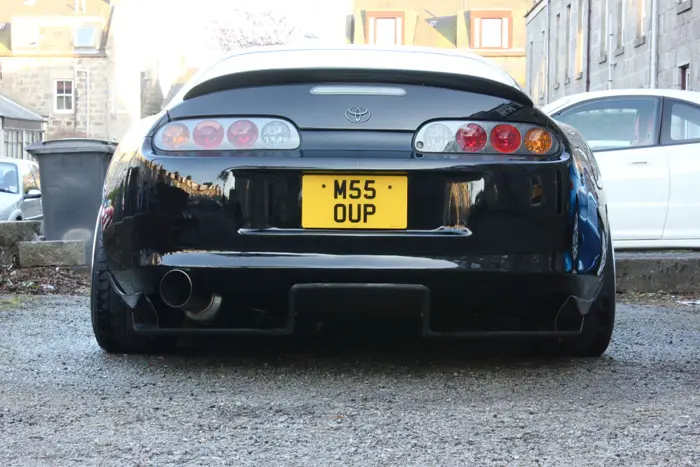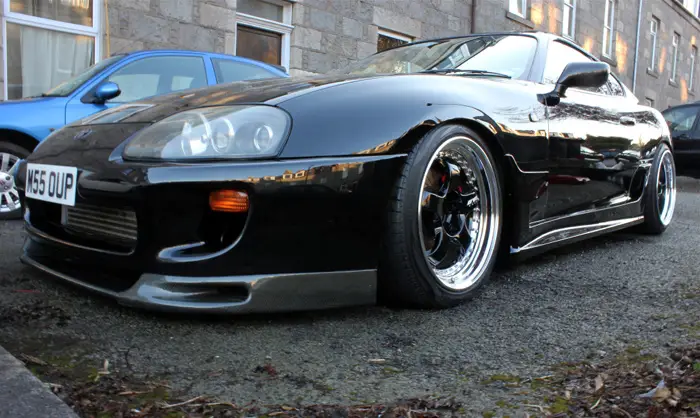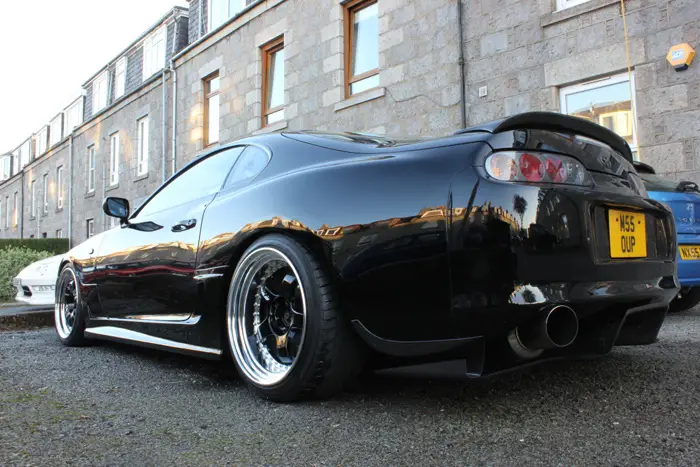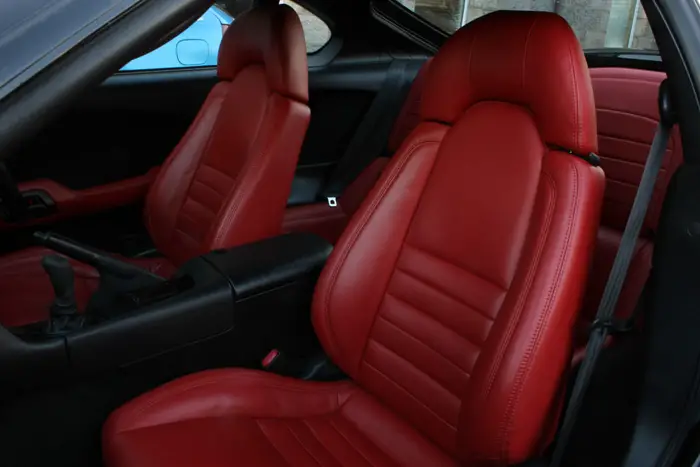 This car has been featured in Banzai Magazine and the most recent thread about it can be found here.
Sadly no current pics from a few steps back.