Reading all of the Long Beach Formula Drift coverage really makes me wish I flew into LAX and went from LA to SF instead of the other way around, but I had free board for a few nights in SF so…
Instead of drowning my sorrows in a local San Francisco Morrow Bay pub I pulled together some drifting gifs to make myself feel better.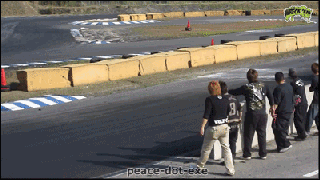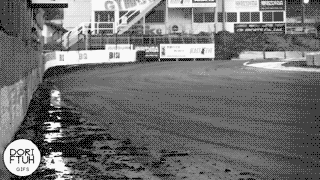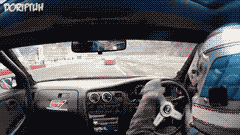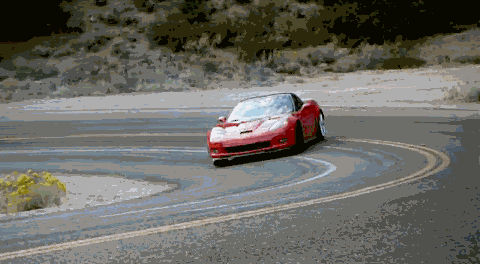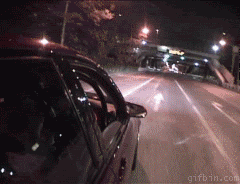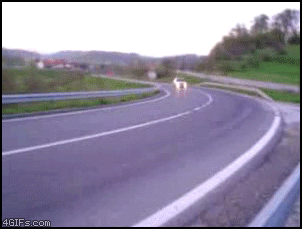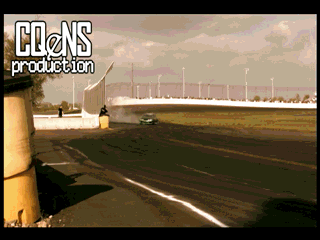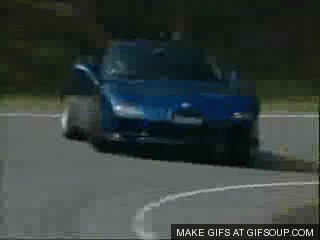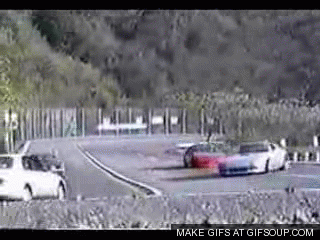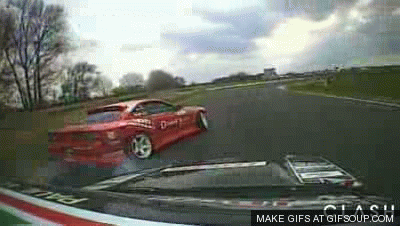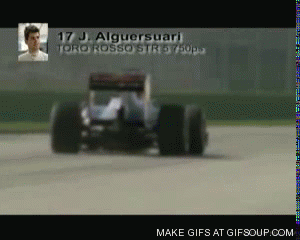 Finishing the SF to LA cruise tomorrow, hopefully I can come across more cool cars in Los Angeles.
Be sure to check up on the California Car Spotting gallery on facebook, doing my best to update it daily.