It's no secret that in the quest to go as low and wide as possible some people have been known to cross the line between voids warranties and downright dangerous.
Not long ago one particularily inept attempt appeared on Jalopnik and more recently people have been up in arms over a particular silver Celica from Japan.
While it is easy to assume that only lowered car owners go to such dangerous extremes to get the look they want, lifted vehicle owners are just as ready to blur the line between questionable and downright dangerous.
The question I ask today is when it comes to the most extreme of extreme examples from both camps who is actually safer? Or are they all  just rolling games of Russian Roulette?
Exhibit A
The aforementioned Civic that didn't actually end up all that low but scared a whole pile of people in the process.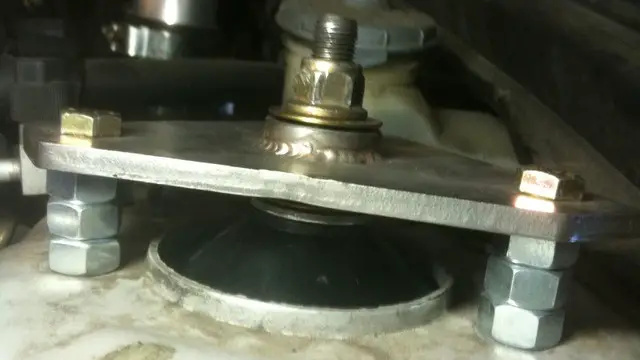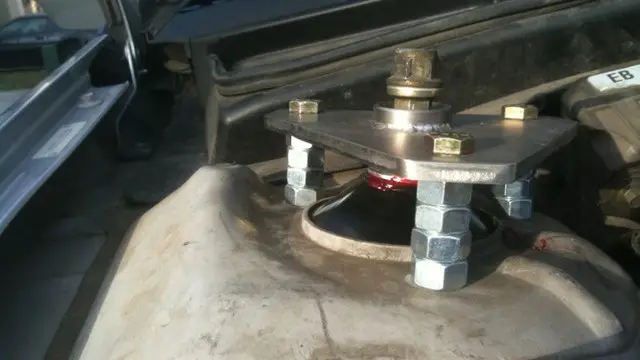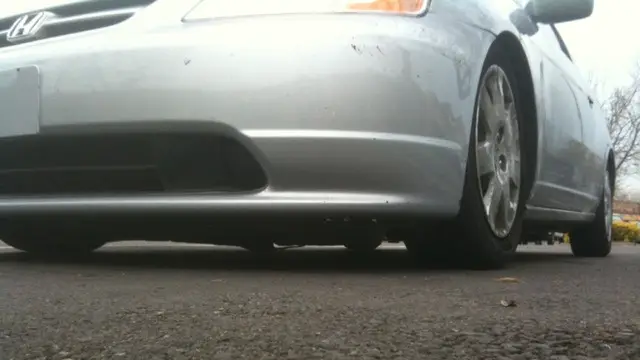 Exhibit B
I am sure all of you have seen this Celica 1000 times over by now but if not here it is. Japan has always been pretty crazy when it comes to extreme modifications so I don't see a lot of people following this cars path.
I hope not at least.
The best source of information on this car can be found over on Nori Yaro.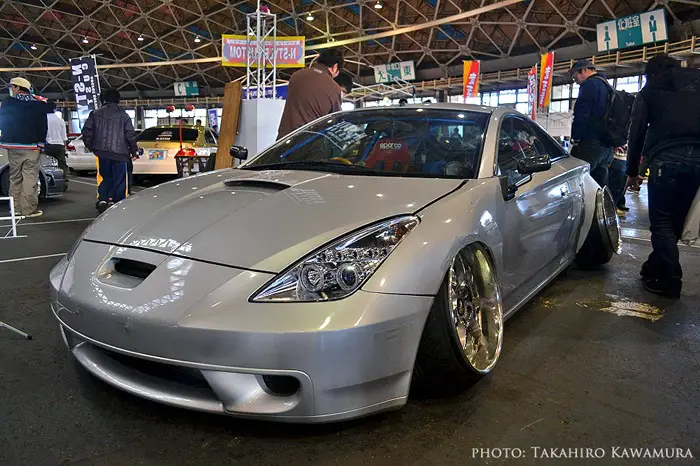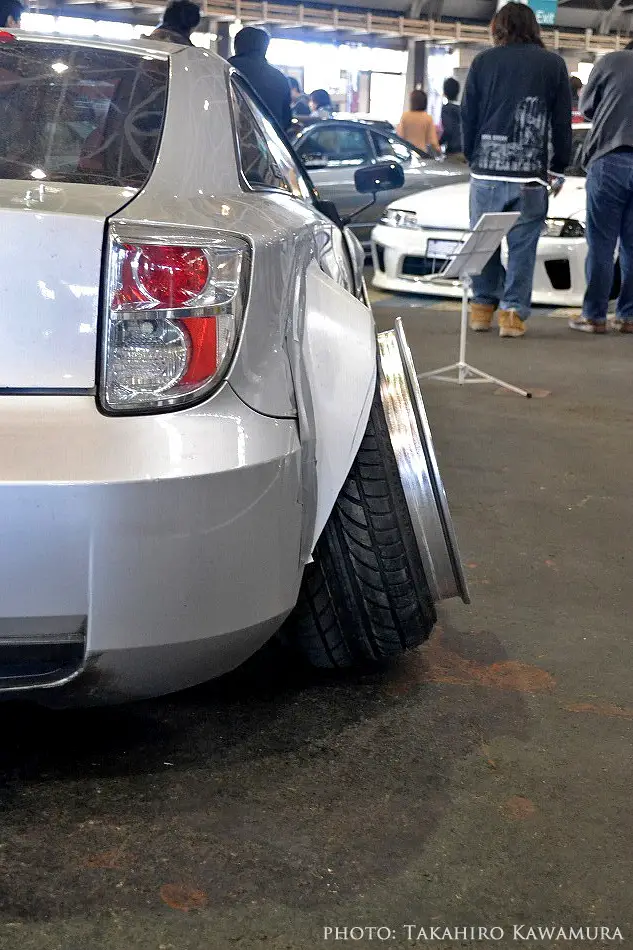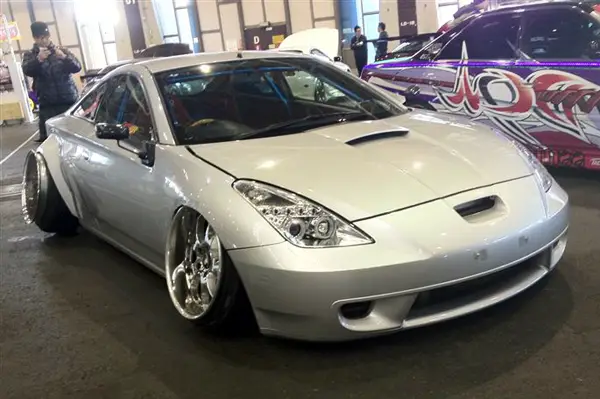 Exhibit C
At first this Chevy looks like your typical show ready mall crawler but the closer you look the more you see that things are not quite up to snuff in the fabrication department.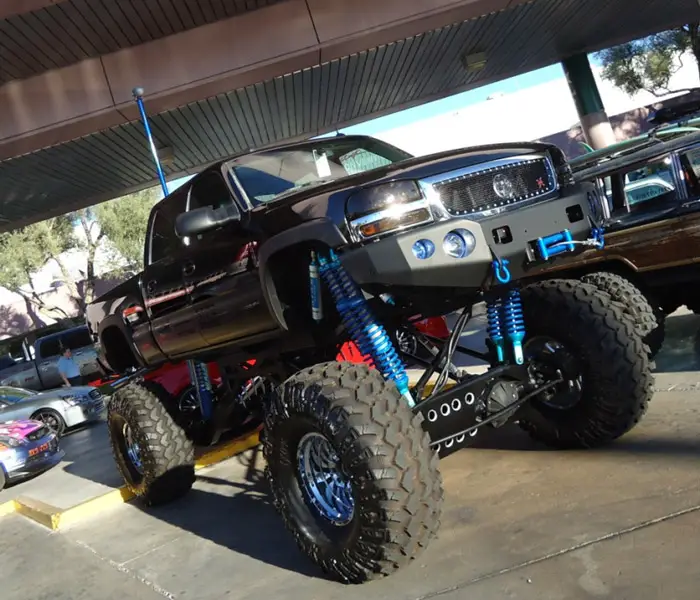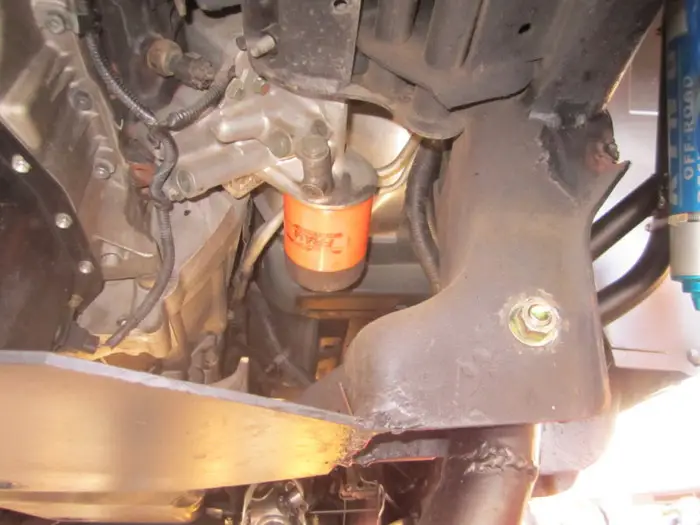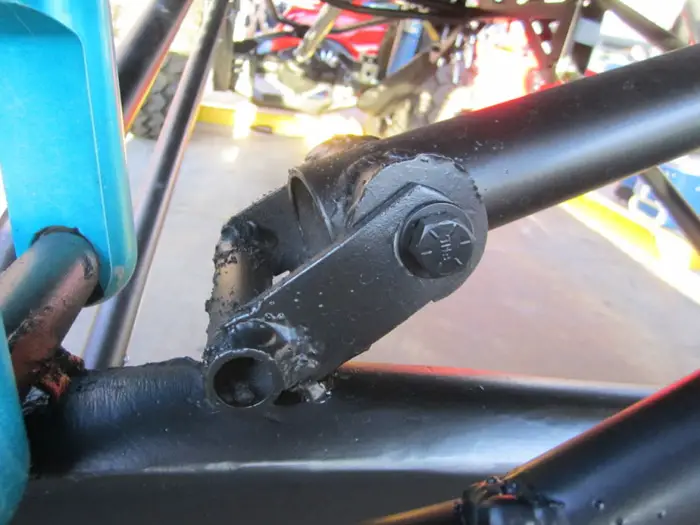 Exhibit D
Finally the end of this little comparison game is perhaps the worst built vehicle of this entire post. While this Suburban did end up pretty high but that is about all there is going for it.
The rest is downright scary.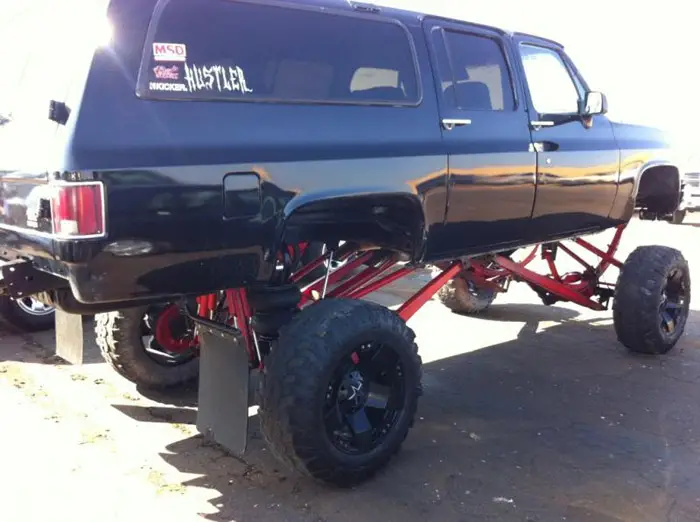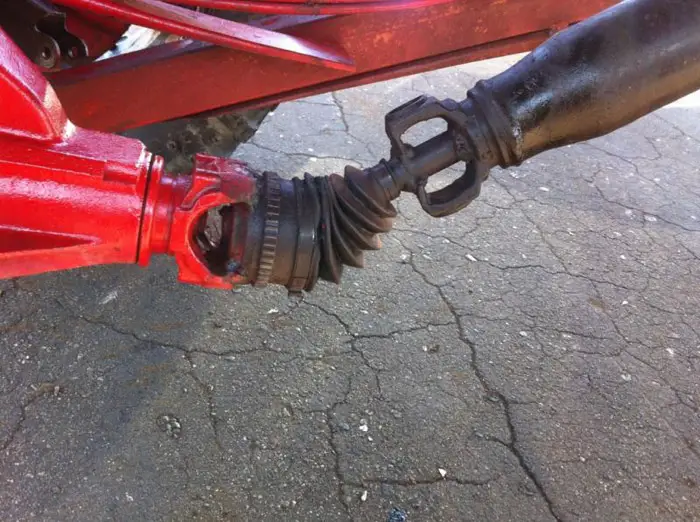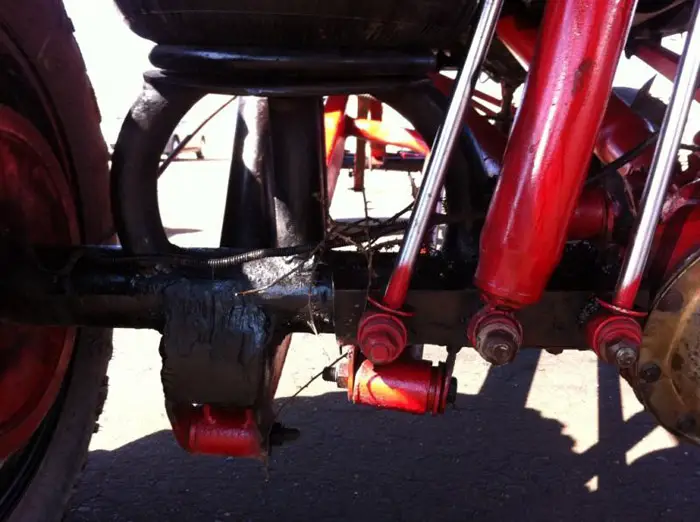 So if you had to drive one of these on a long road trip which would it be?
Site Updates
This is my last full day in California, Los Angeles to be specific, and this evening I will be going to Bob's Big Boy in Burbank to hopefully have a good burger and see some cars.
That is of course if the weather holds out, if you are in the area or attend this meet look for the guy in the Stance Is Everything Shirt.
Flashback Friday
None today as the internet connection at the Holiday Inn LAX has flashed me back to the days of 7mbps evidently.