Continuing where things left off yesterday today's coverage consists of  the cars that caught my eye in the pits along with coverage of the show and shine.
The Round 3 show and shine was actually a lot larger than these pictures illustrate but once the weather took a turn for the worse I focused my efforts more on track coverage and staying dry.
Big thanks go out to Erik and Nine-O-Five Rides for their help with the latter by generously offering up space in their tent for Lyndsey and I to camp out.
Pits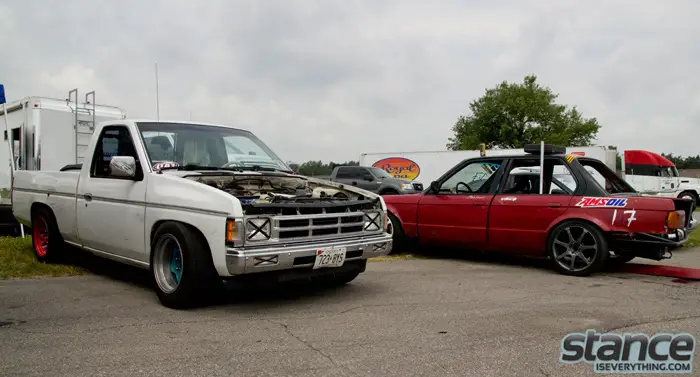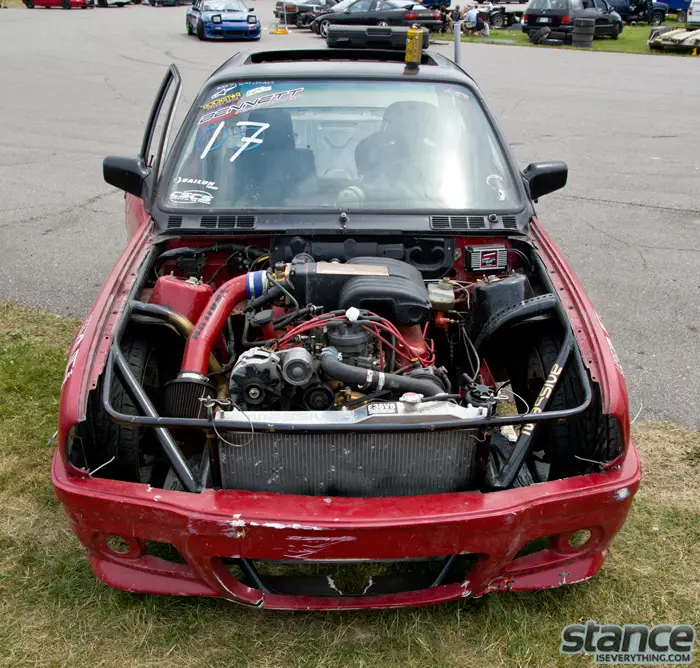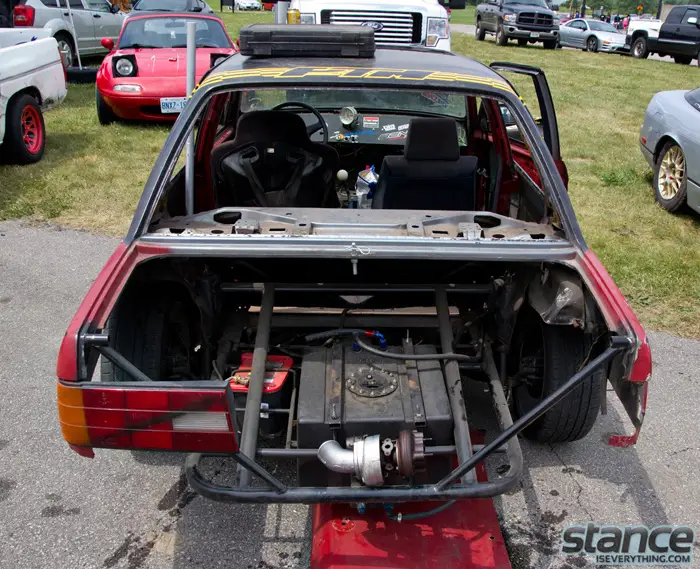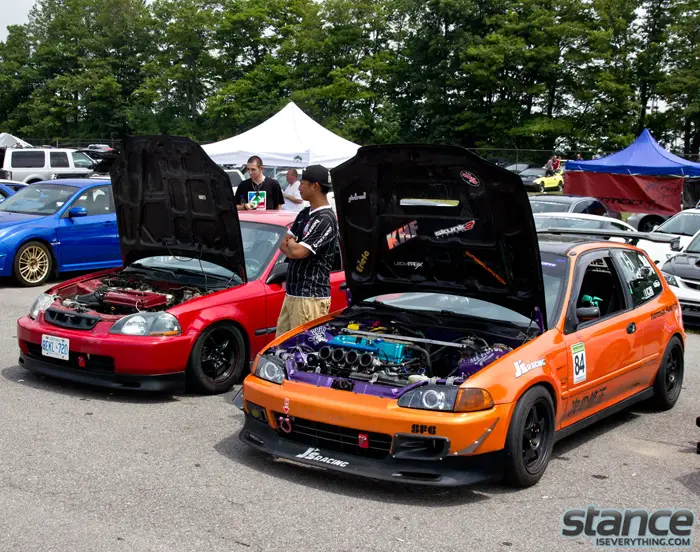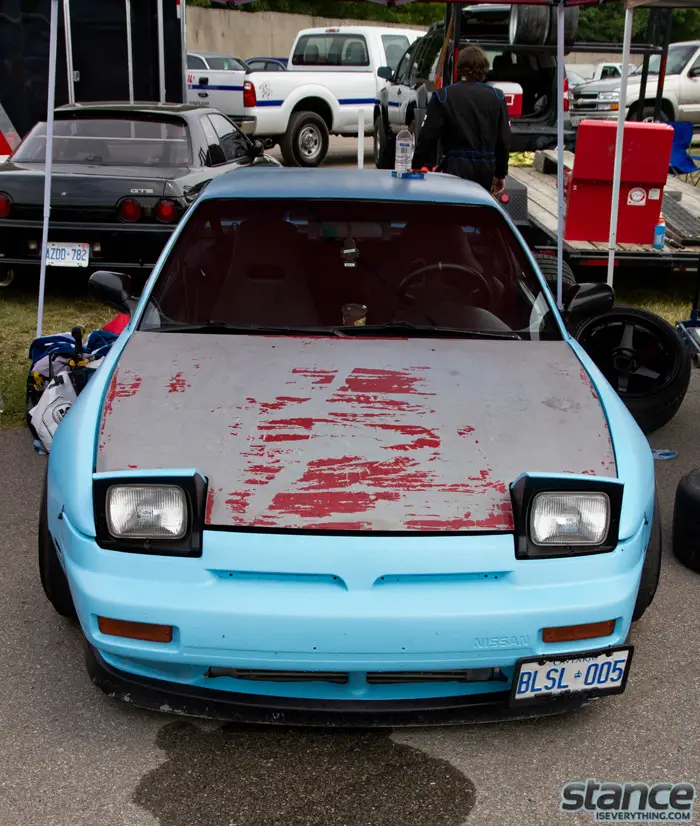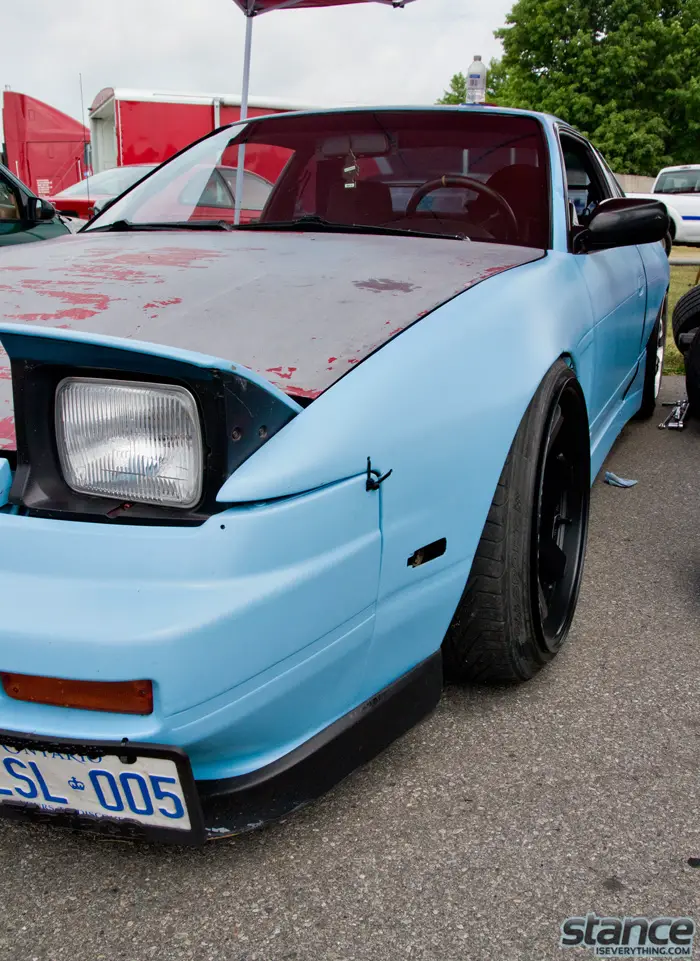 Show & Shine