The CSCS season finale is always an exciting event to attend because while some are gunning to set records on the track others are looking to secure year end awards in the show and shine.
For myself, and several others, the excitement began on the way to the track with a surprise emissions and safety spot check from the Ministry of Transportation positioned right off the highway exclusively for modified cars.
Getting pulled over on the way to an event sucks, and it's a pretty low thing for the police department to do, but I actually ended up passing through the whole ordeal in about ten minutes sans ticket so I feel blessed.
When I did arrive at Toronto Motorsports Park I was happy to see that the MTO didn't put a damper on the festivities and plenty of people made it past the roadblock to send off the season.
Due to popular demand the finale coverage will start with the pits and show and shine with track action saved for last.
Pits/Paddock
As usual I wandered around the pit area just a little bit and grabbed a few photos of a few of track cars sitting still, managed to grab an interesting one that I will post up on Friday.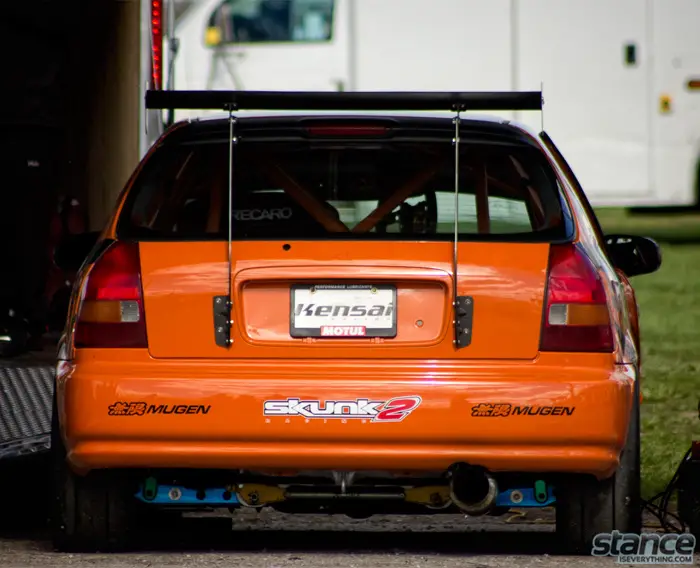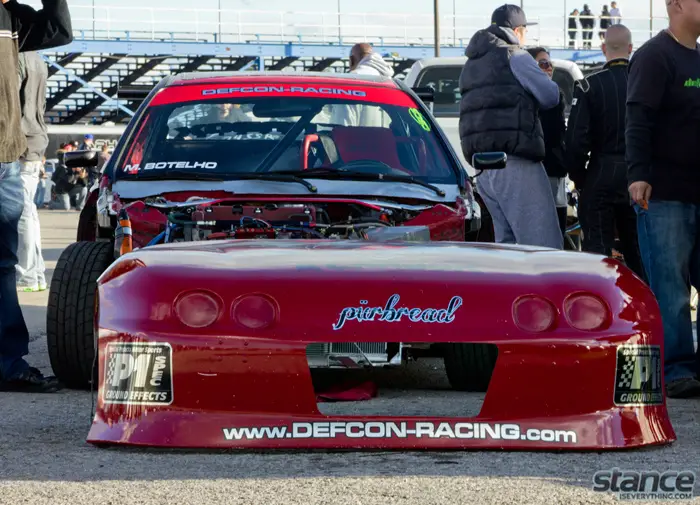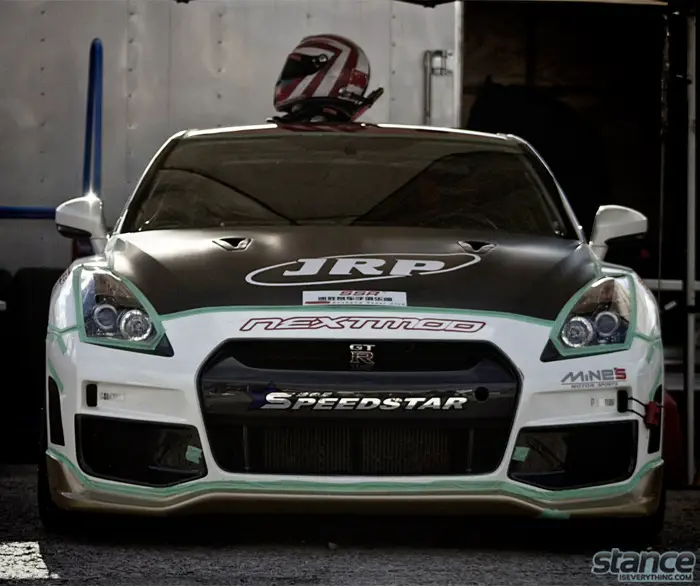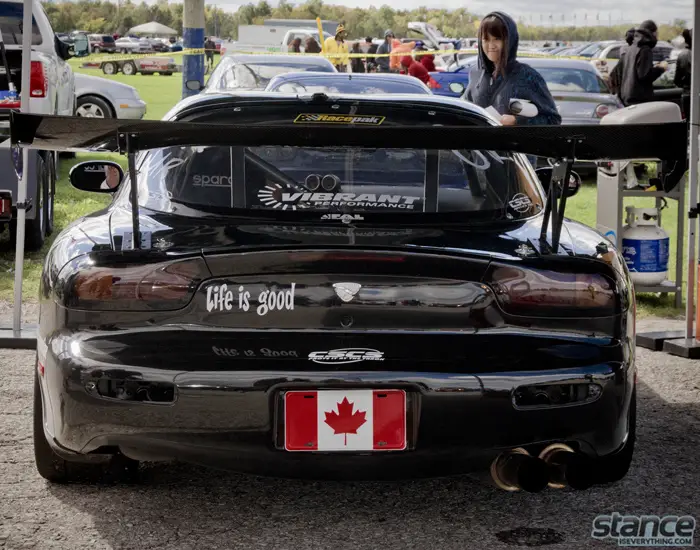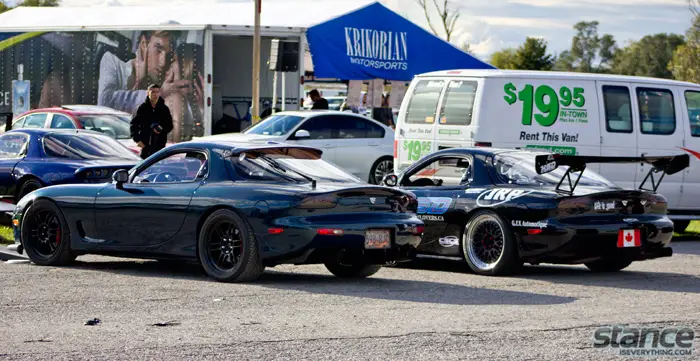 Show & Shine
The finale show and shine was quite busy and I was pleasently surprised to see a couple cars out that I had a chance to see out throughout the year.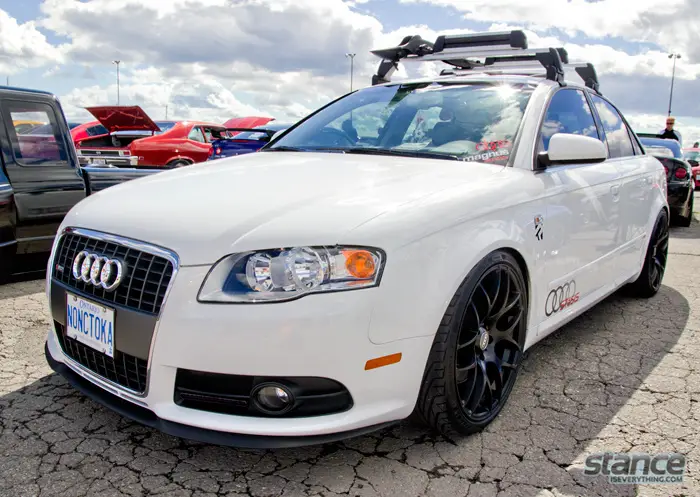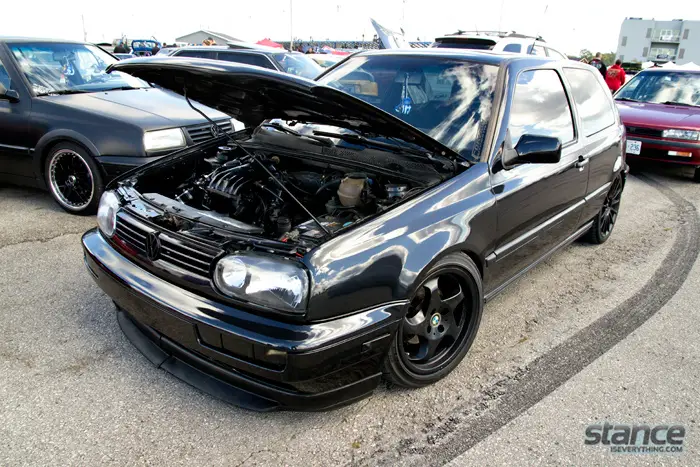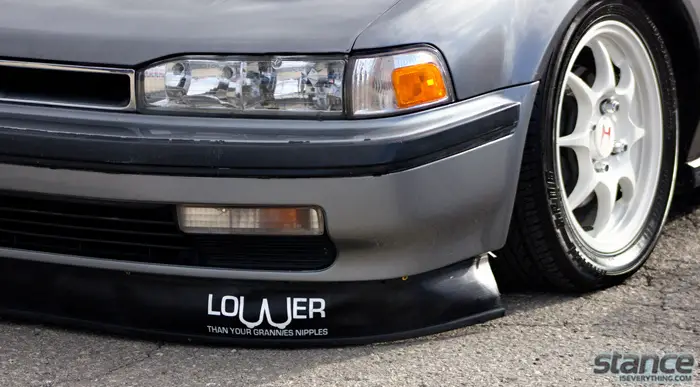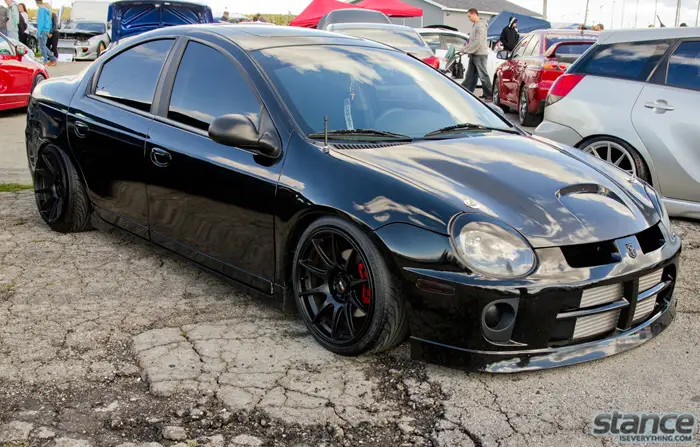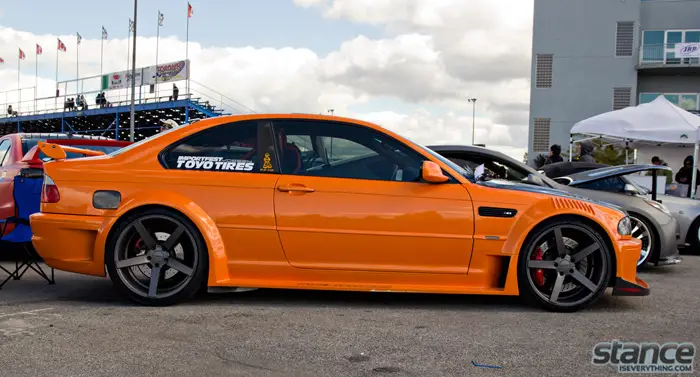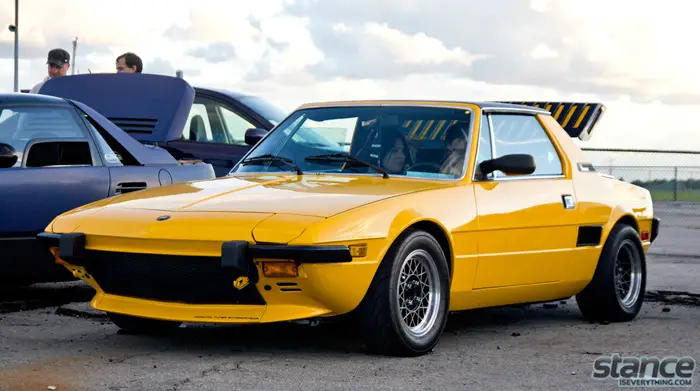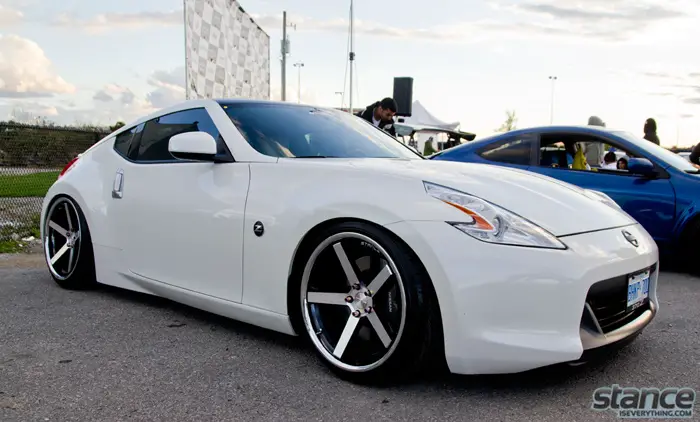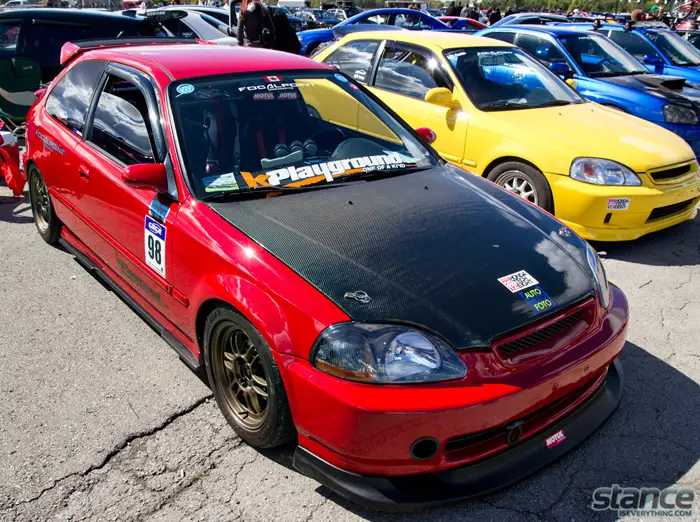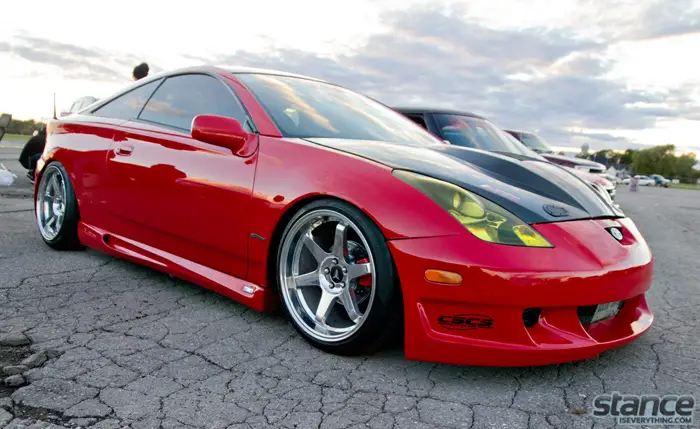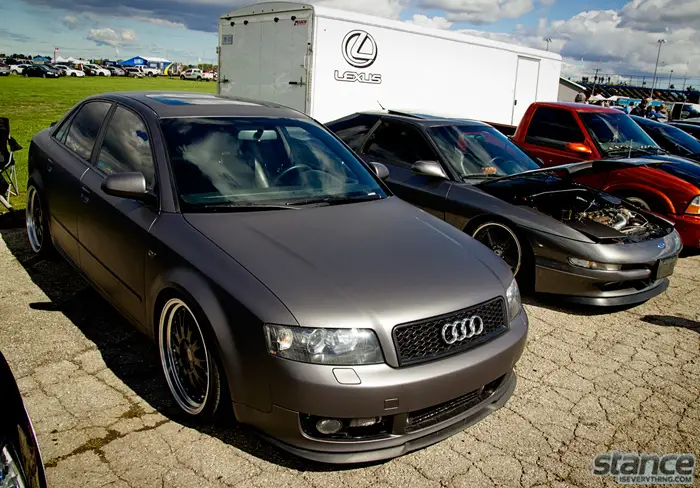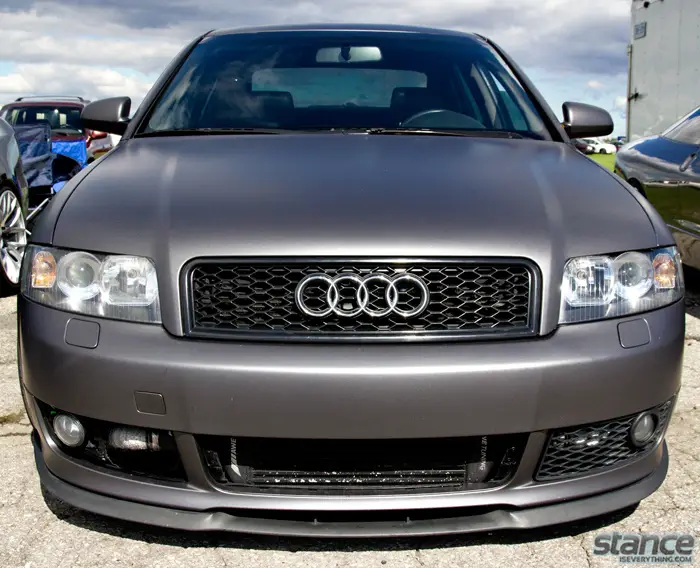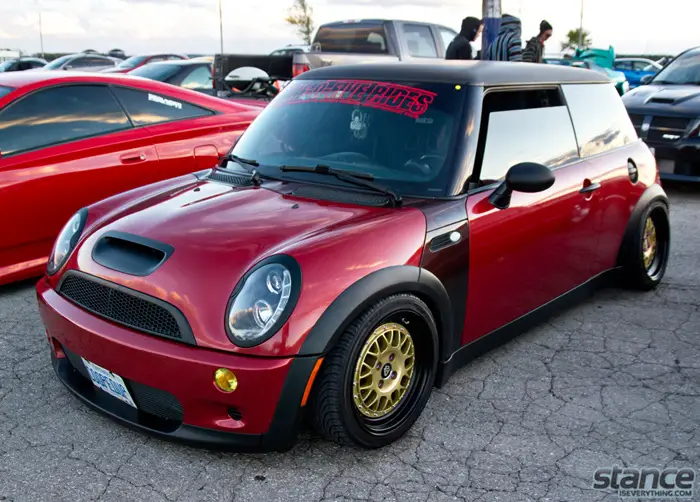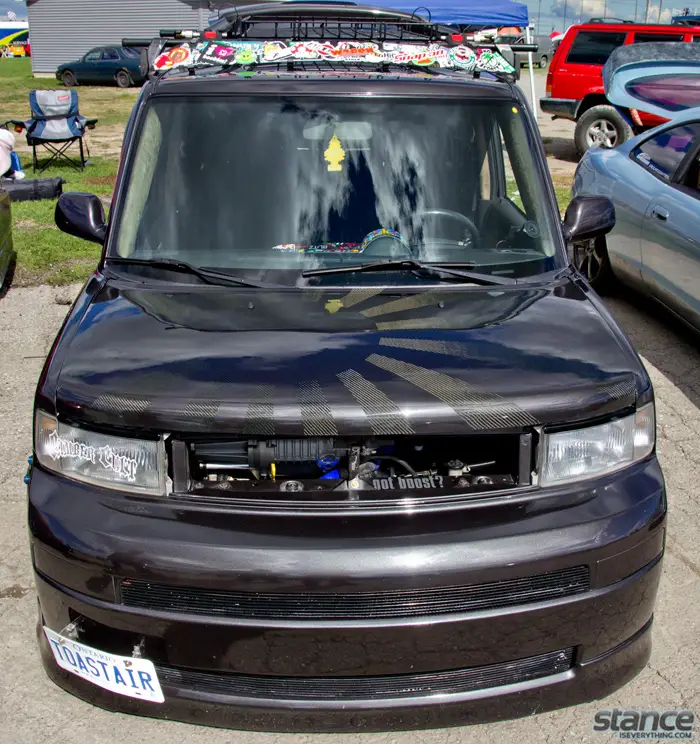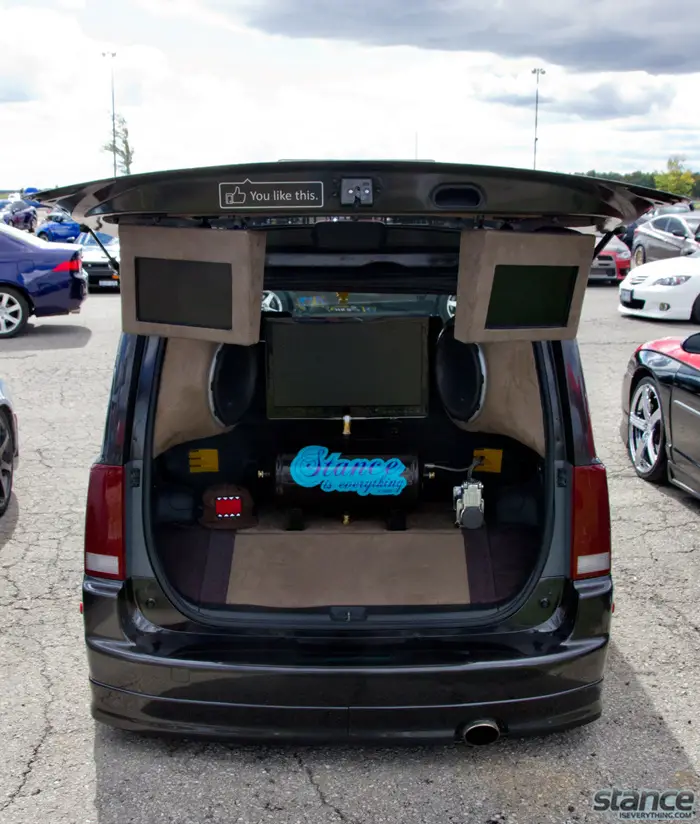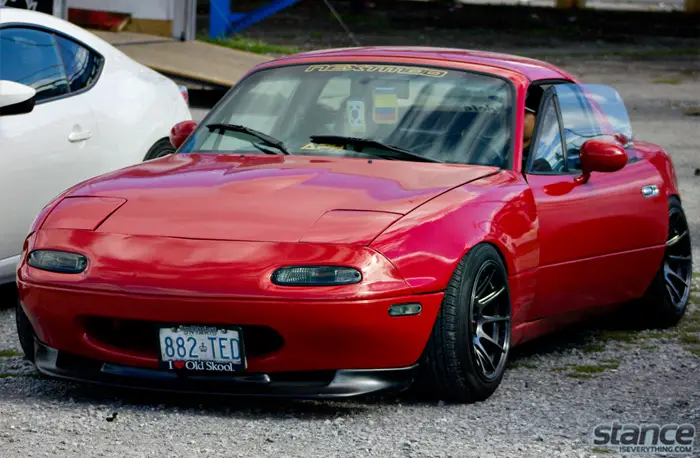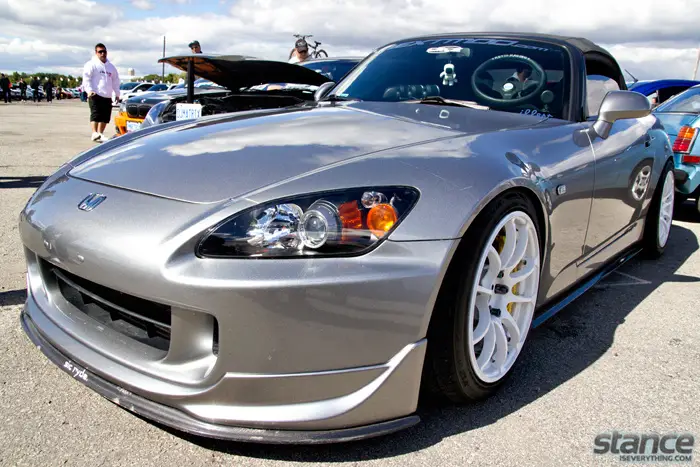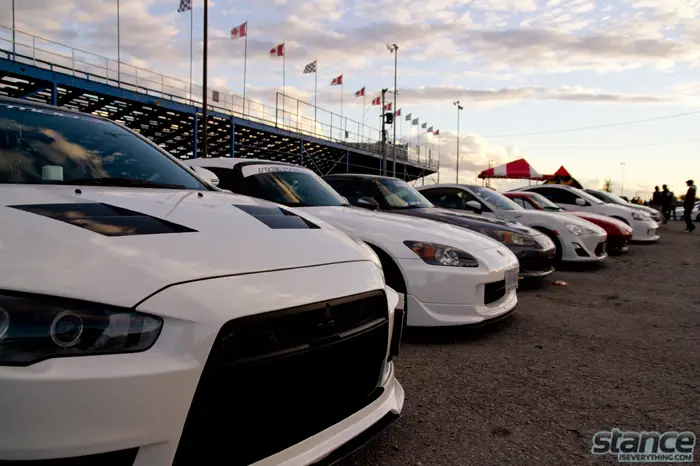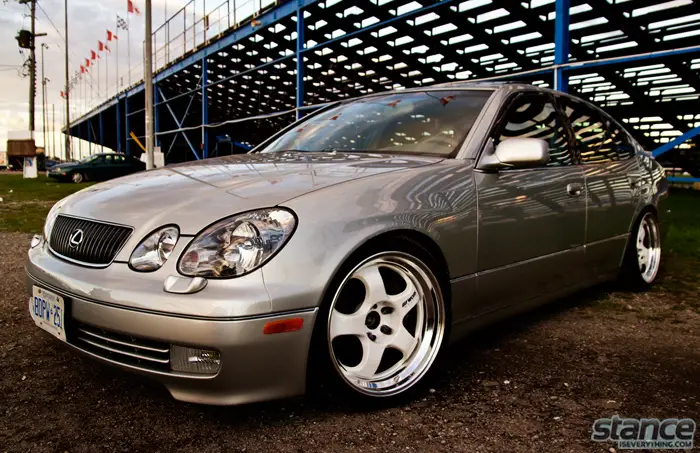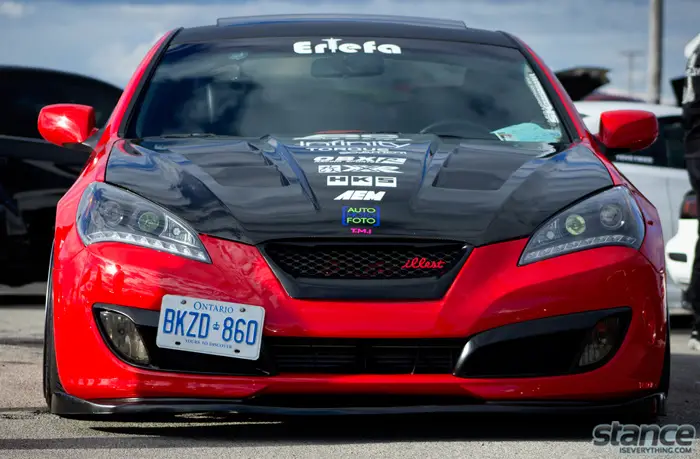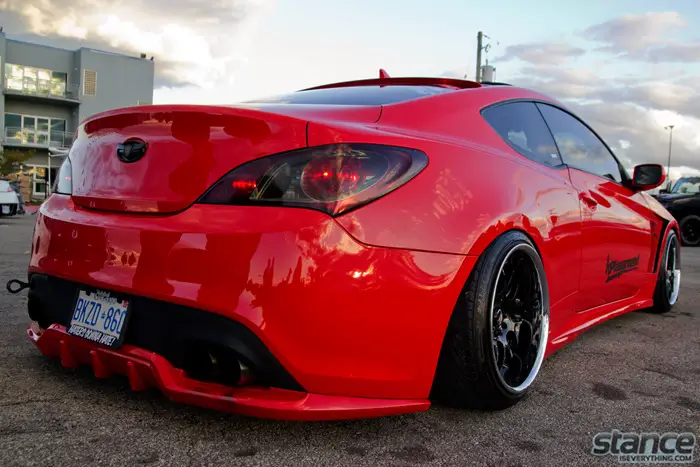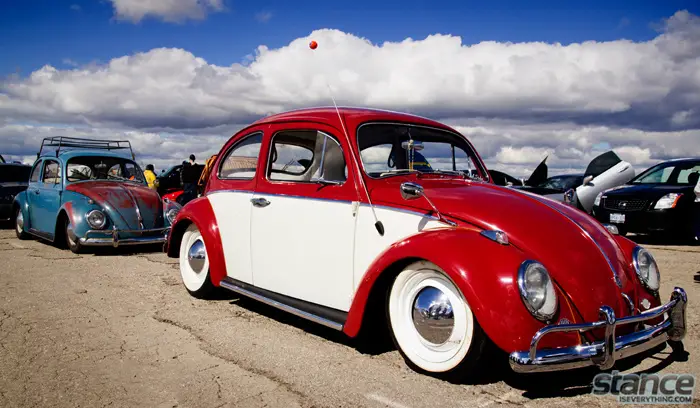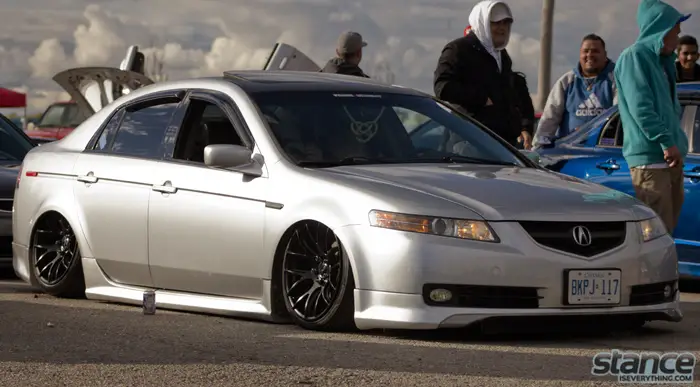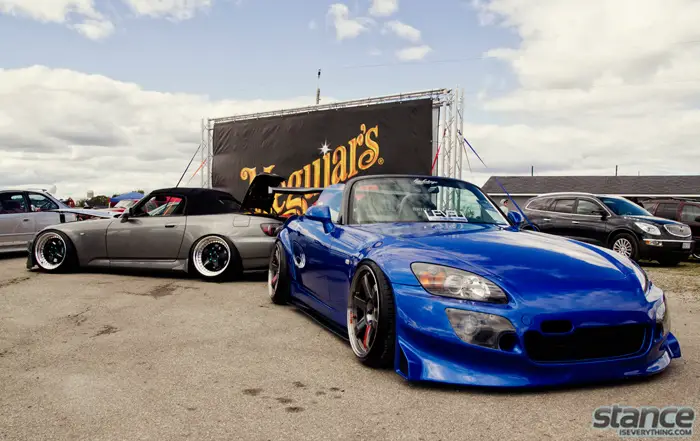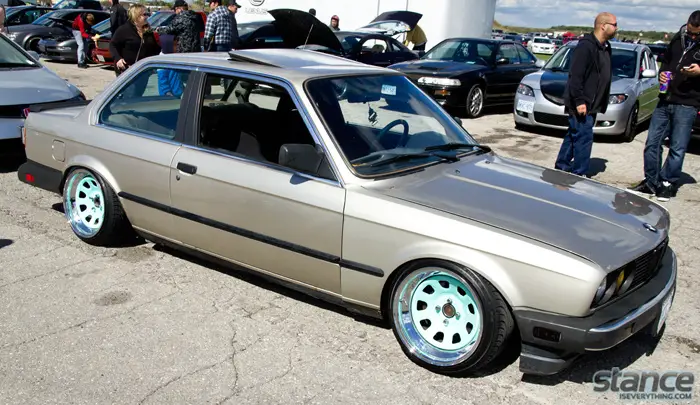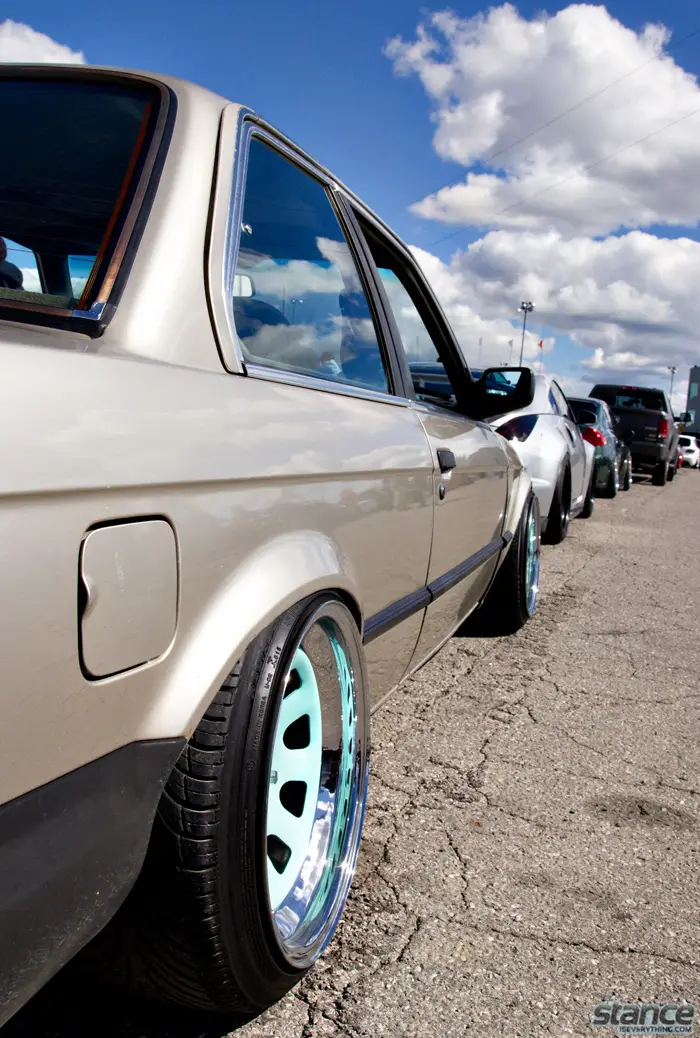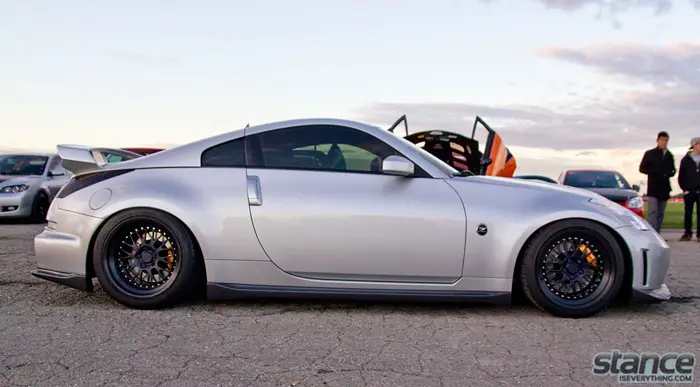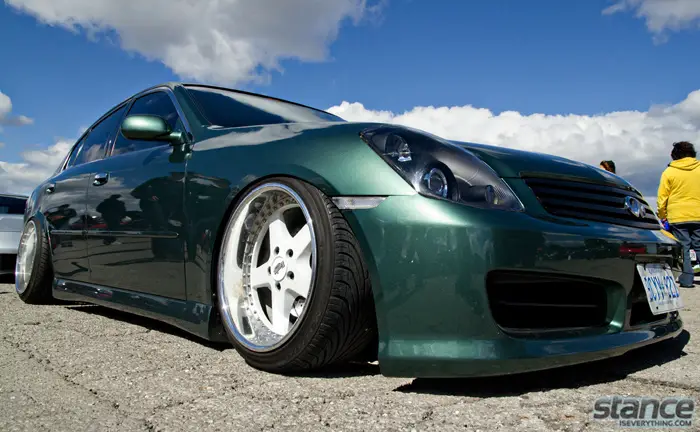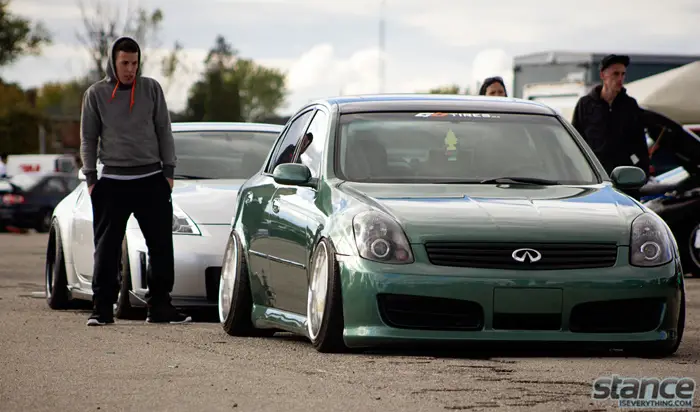 Alex's SC400
Alex finally got his SC together and out to an event after a rough year of waiting for parts to arrive and everything to fall together. He's got most of the kinks worked out now if you don't count his sun roof which decided open is the only way it wants to live life.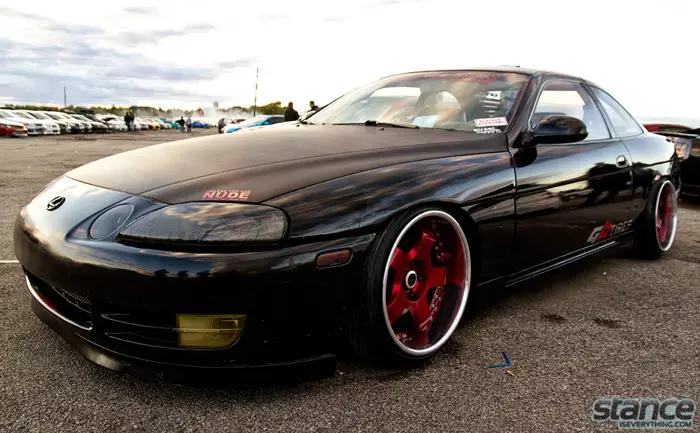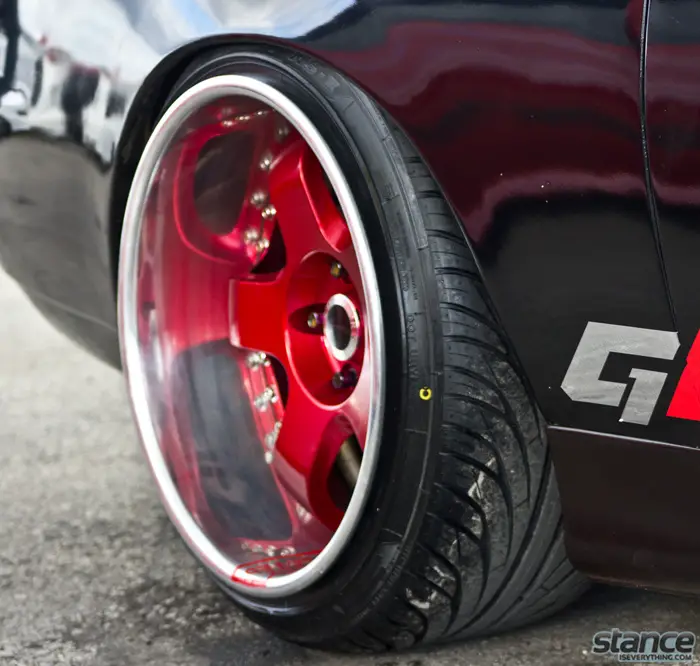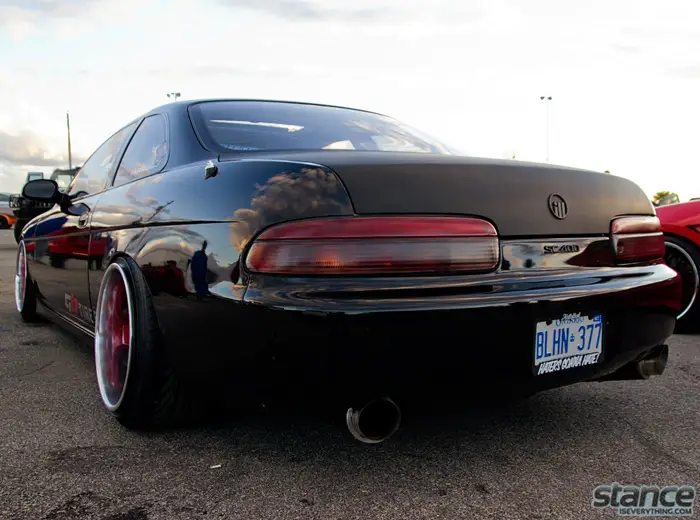 Gary's Ranger
I've been looking at photos of Gary's truck online for awhile now and I finally got to see it in person for the first time at the finale. He was willing to drag it for me to take some photos as well but the clean bit of concrete we wanted to use (the track) was still being used.
Next time.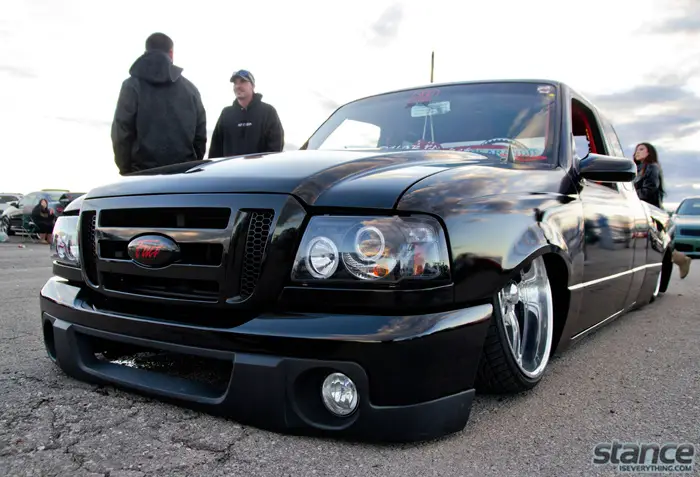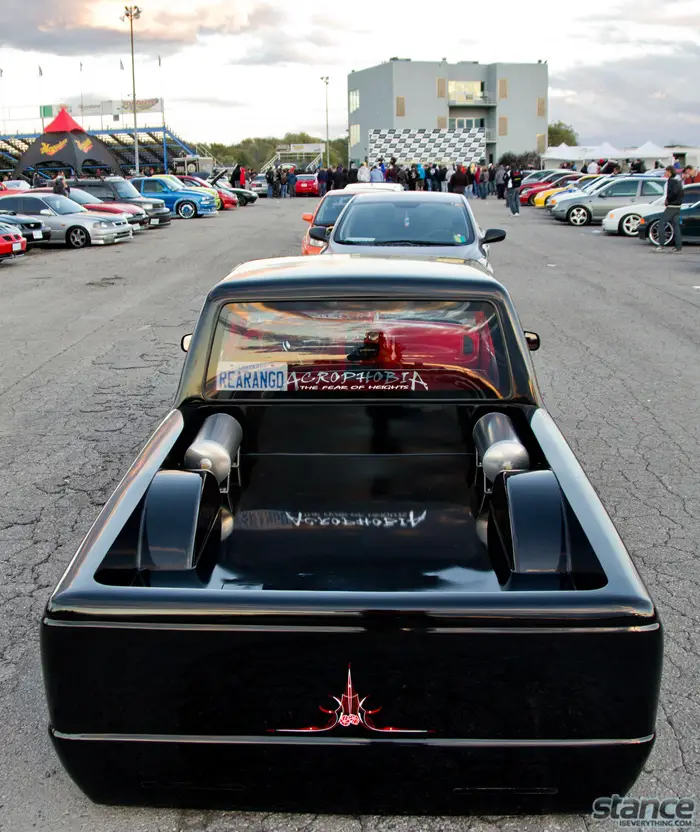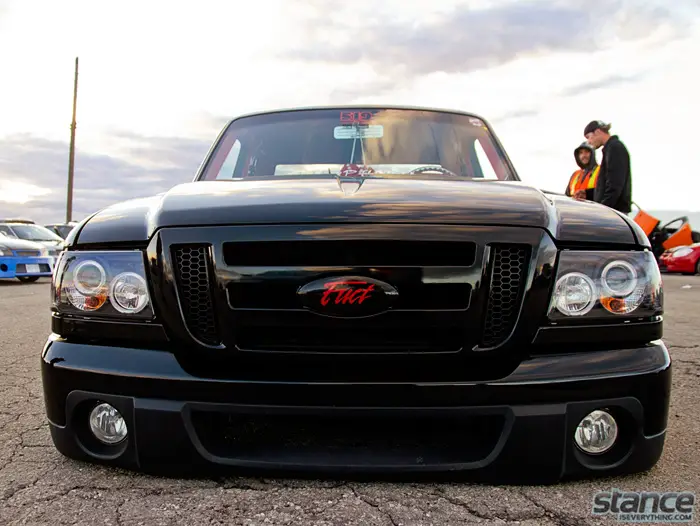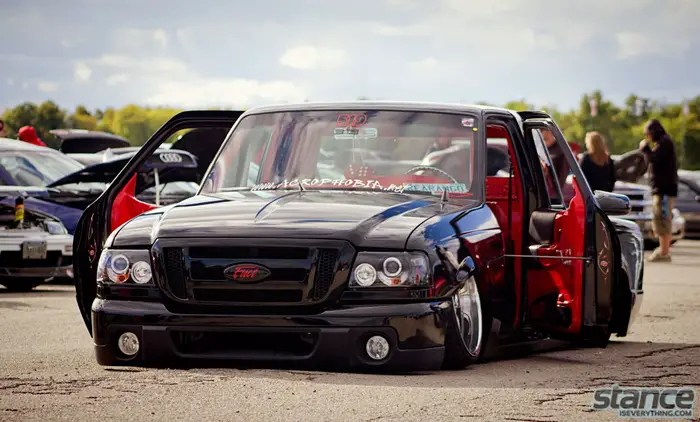 Track photos will be up later this week, hopefully tomorrow, but latest Friday.
…still can't believe I didn't get pulled for being too low!