Since the 'Drifting Gif' Theme Tuesday I've had a absurdly large amount of various automotive gifs floating around on my hard drive and today I am going to post those that are not racing related.
You will probably have to be a little patient and let this one load a minute, I'm sure posting a page of only gifs is not exactly on the list of things to do to decrease page load times.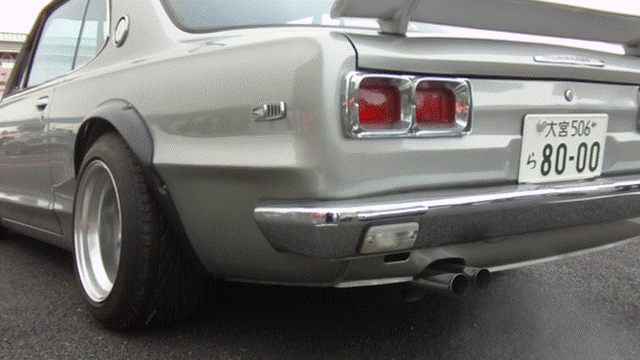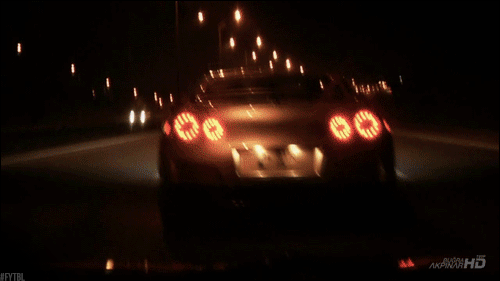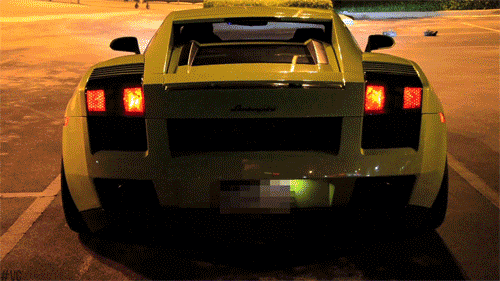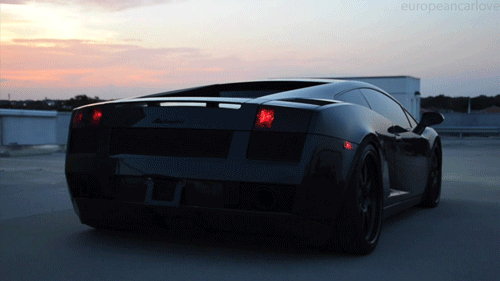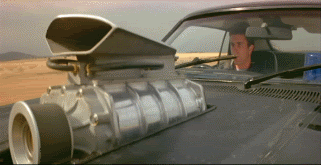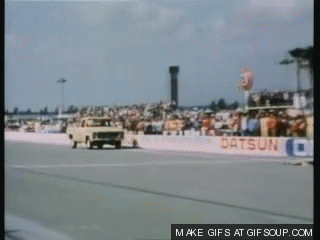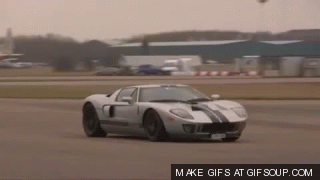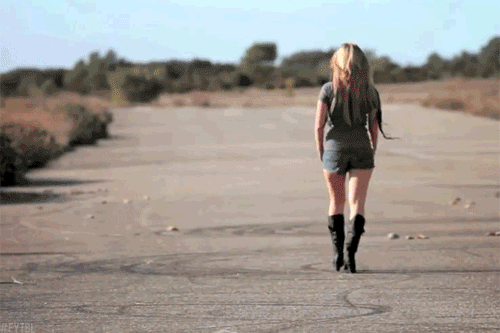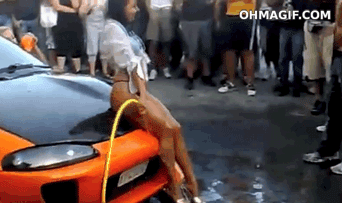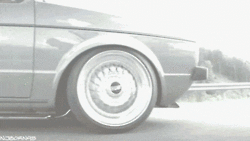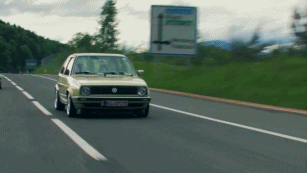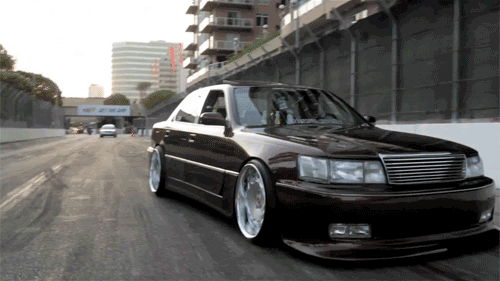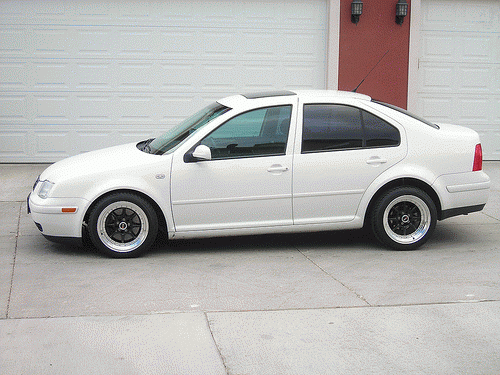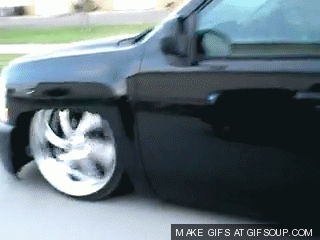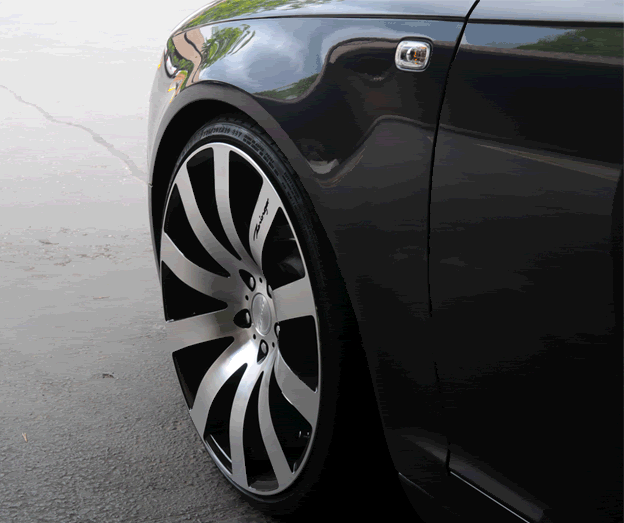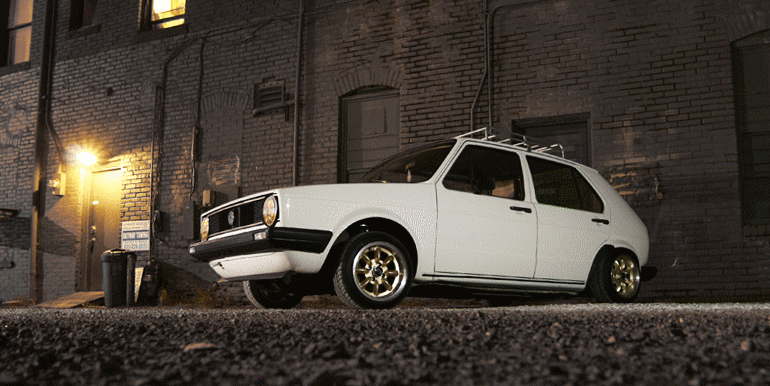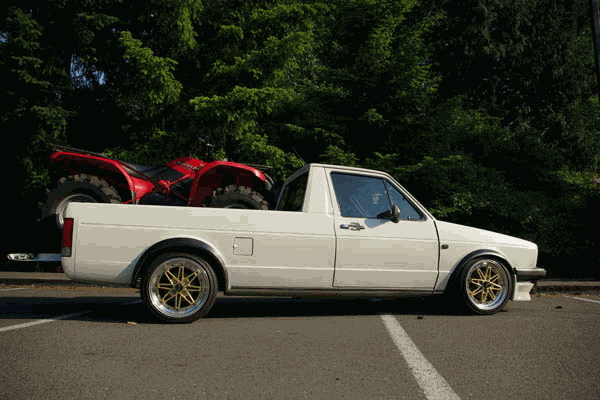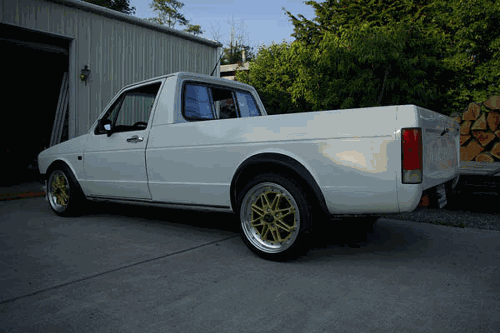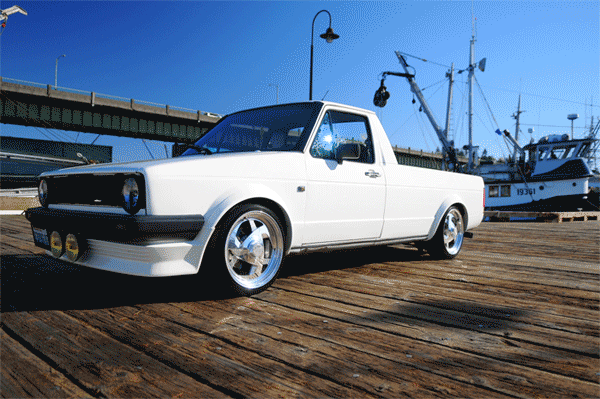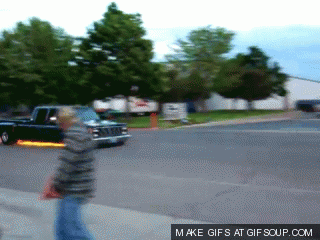 I'll be getting back to the manufacturer, car, chassis specific Theme Tuesdays soon enough just doing a little house keeping before I acquire more goods during the 'slow' season.
If you want more gifs and want to burn more time there is a huge thread over on Vortex or you can just wait until I do a 'racing gif' Themed post.