My friend Keith gave me the heads up on the Roadmates Corn Roast a few Saturdays back so I swung by in the loaner FR-S for about an hour on my way down town with the misses.
Similar turnout and atmosphere to last year, less about the cars and more about hanging out amongst cool cars.
The coverage is a little on the light side only because I had some issues working with the combination of bright sun and harsh shadows the trees provided, that and I spent more time shooting that shit than taking photos.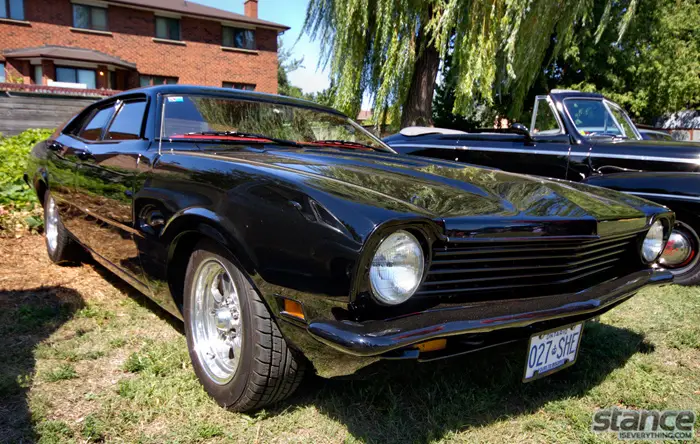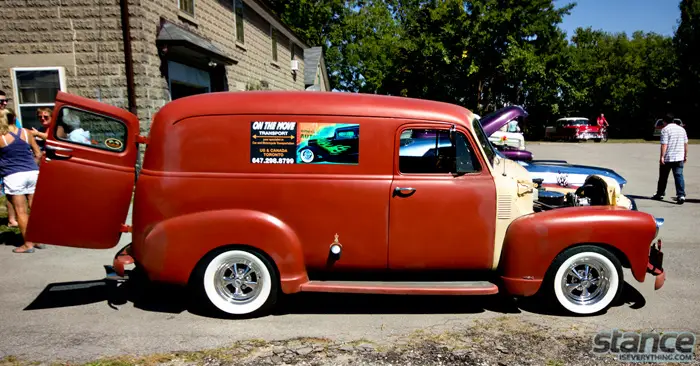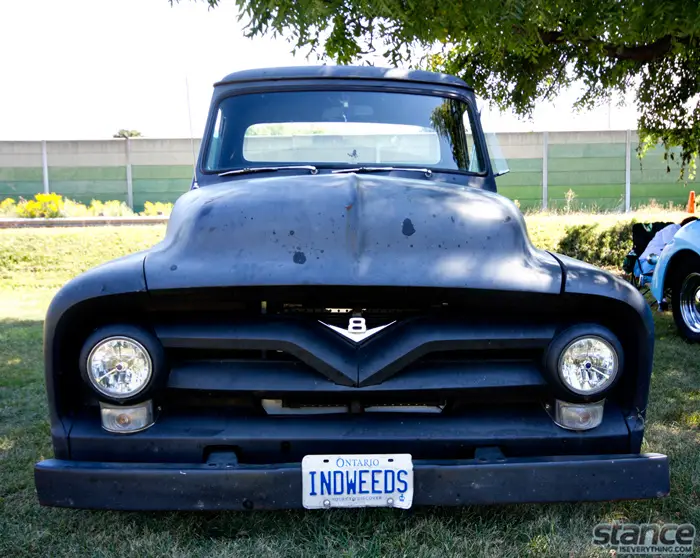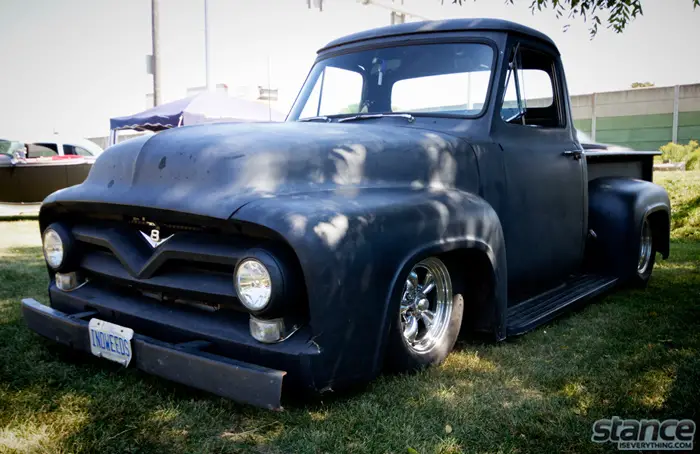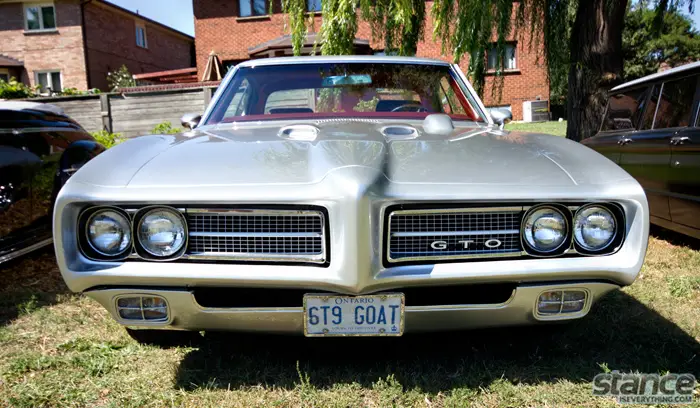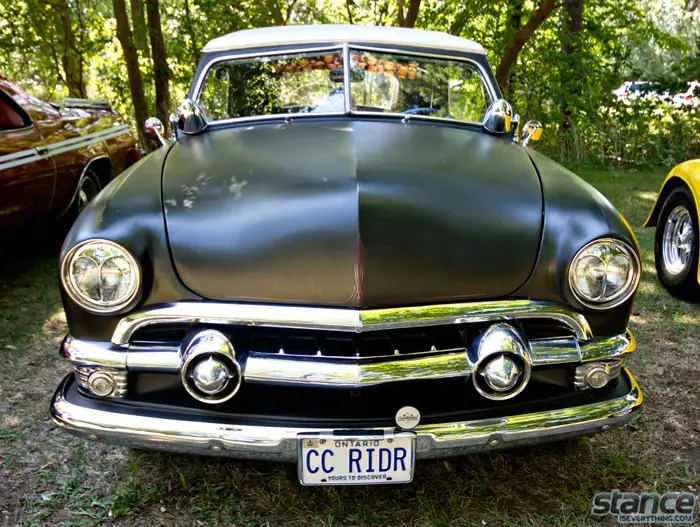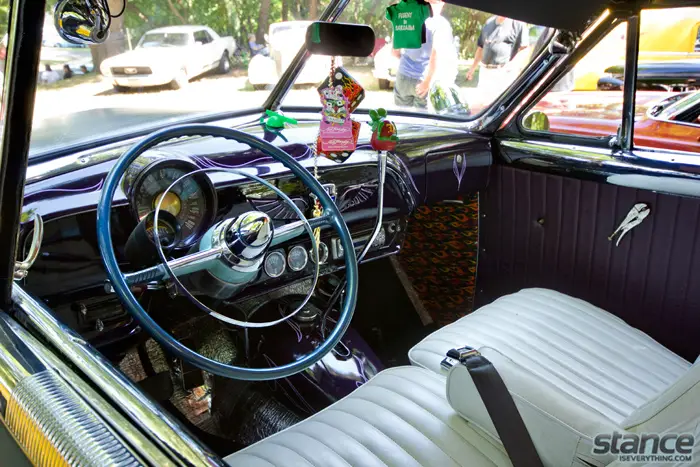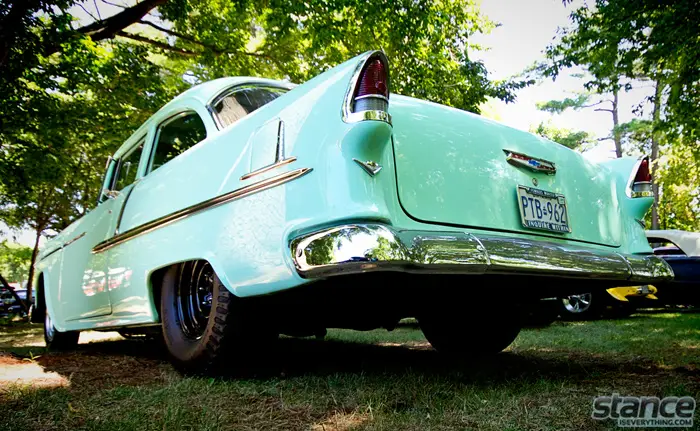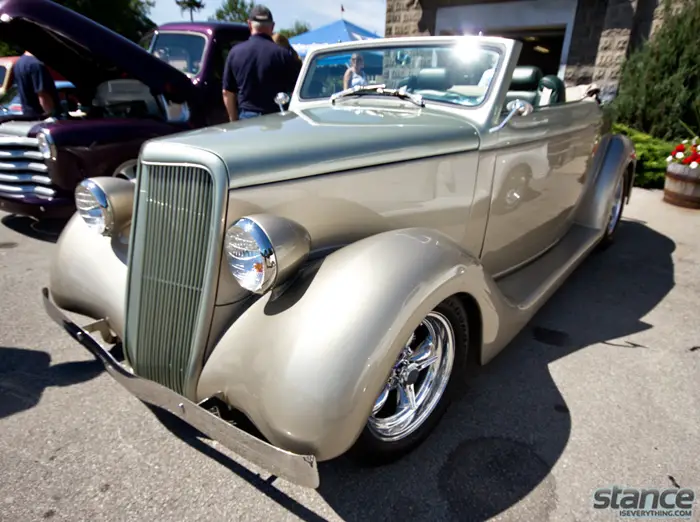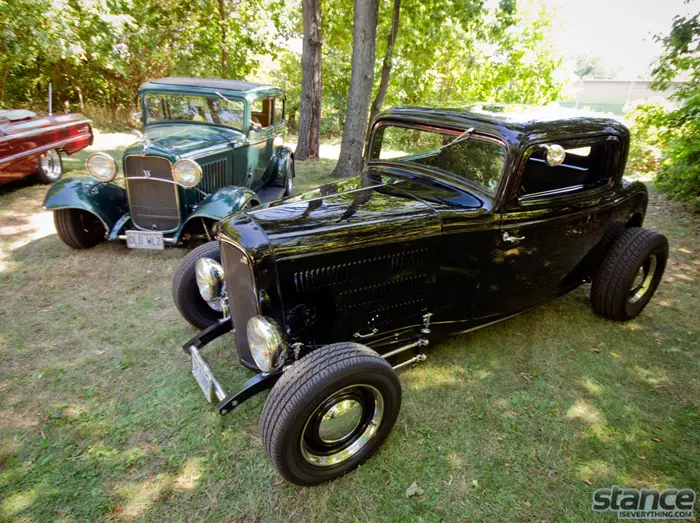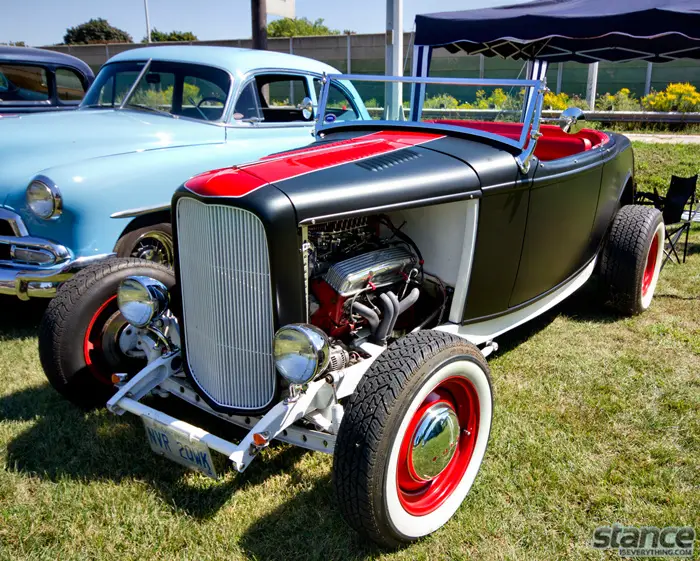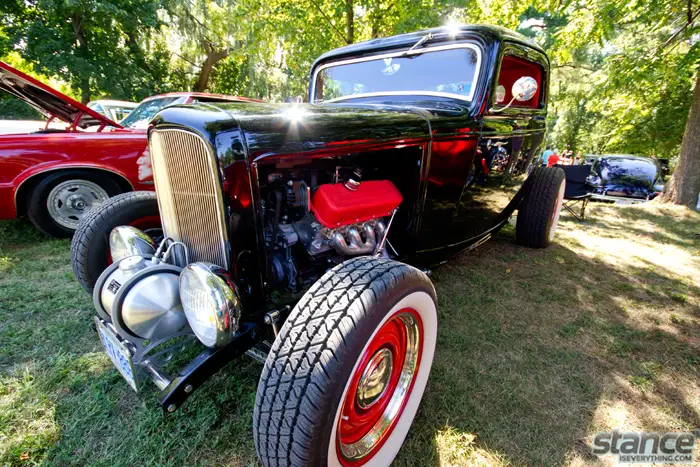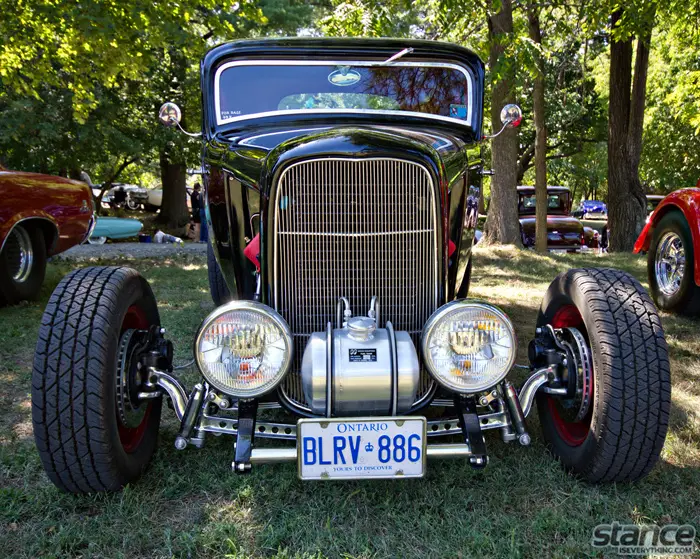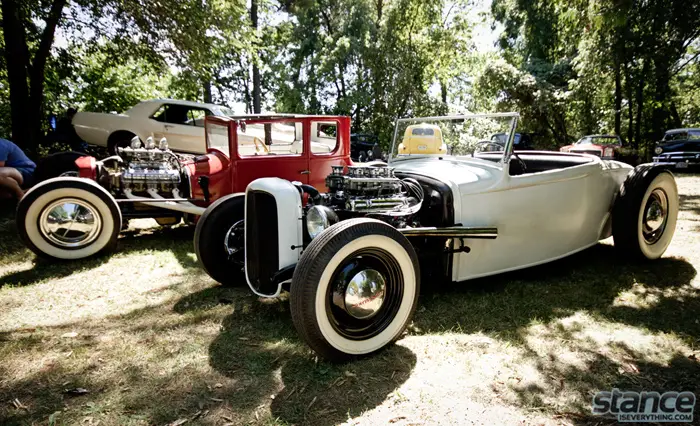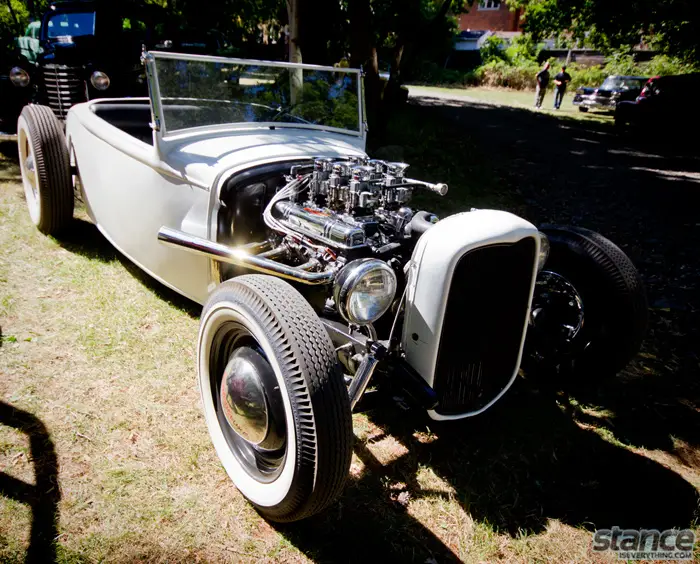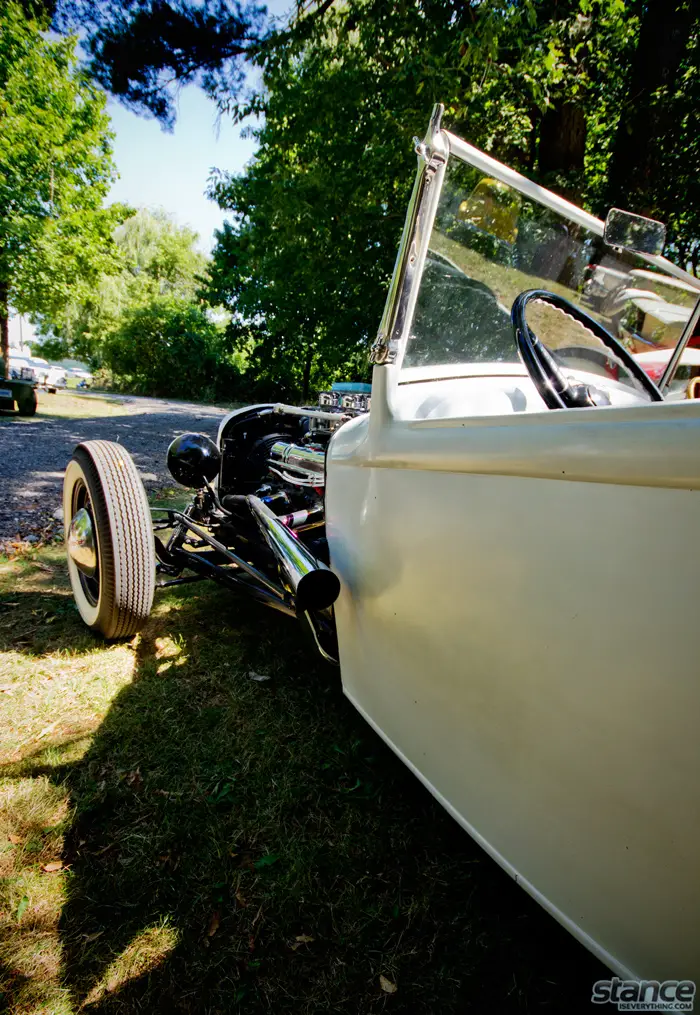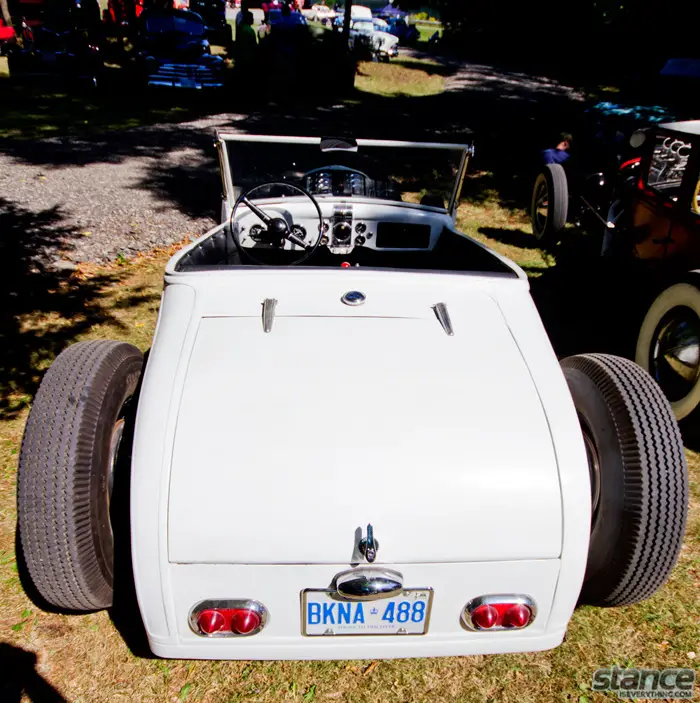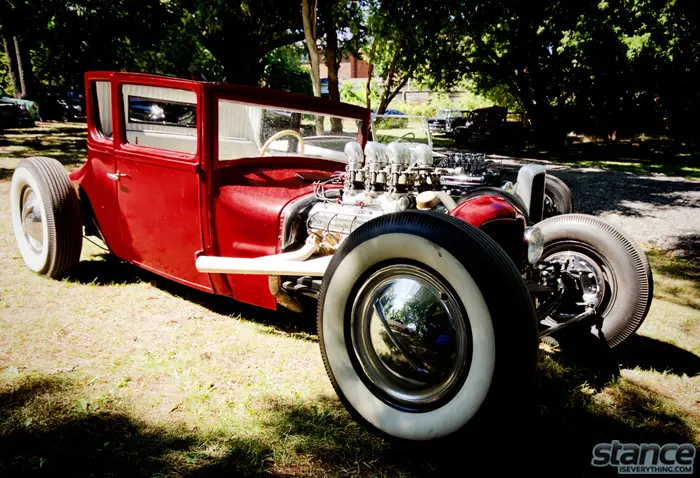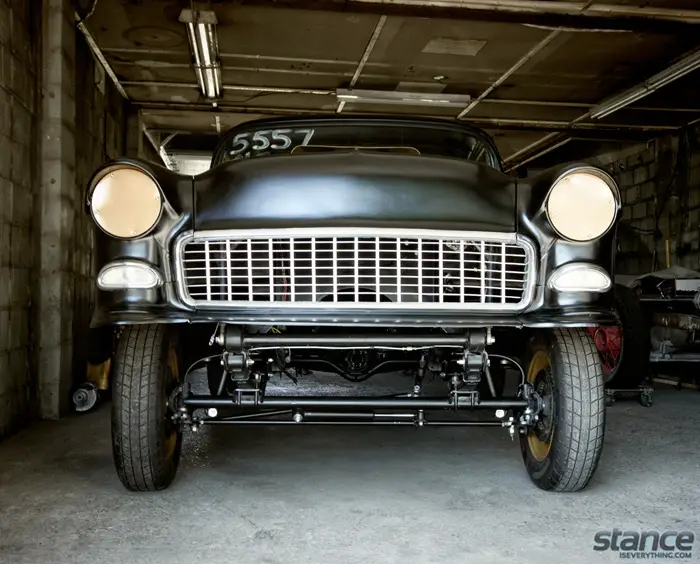 Hopefully I can get a chance to check out a few more classic/hot rod events before the season goes right down the drain.