Am I the only one who's noticed a serious decline in the number of first generation Trackers, Asünas, Sunrunners, and Vitaras still on the road in recent years?
It seems like 2008 or so rolled around and nearly all of them keeled over and died or got stuck in the mud somewhere.
Ramey Built must have had one stashed away though and instead of leaving it stock, or building it up to go off road, they dropped an s2000 motor in it, strapped on a turbo, and sent it down the track in 9 seconds.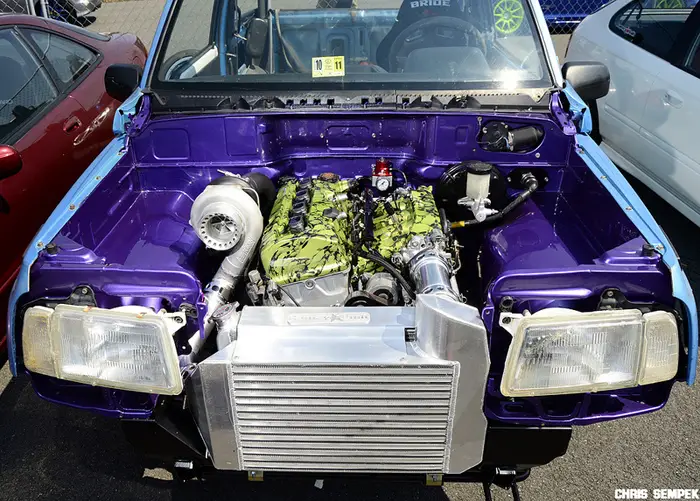 This isn't a slam the motor in there and send her down the strip before she blows apart build either. It's street legal, runs a Chase Bays custom standalone, has Willwood Brakes, Strange Coils, a Ford 9″, and a C-notched frame with a custom 4 link suspension.
Serious stuff.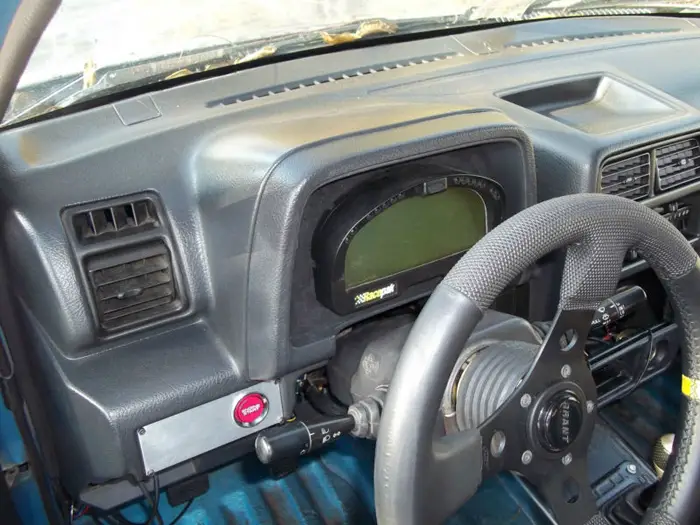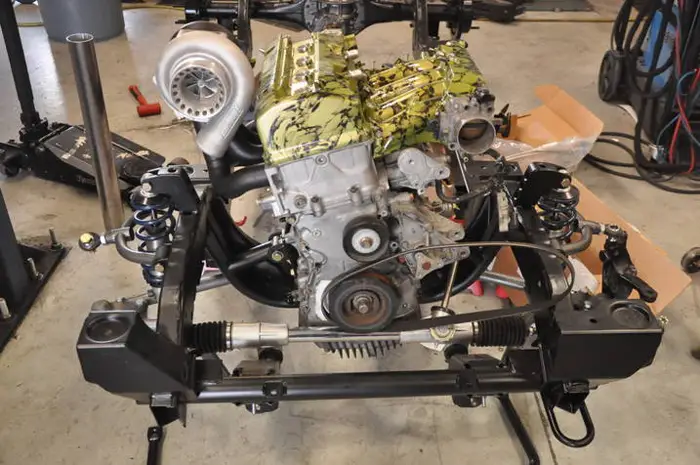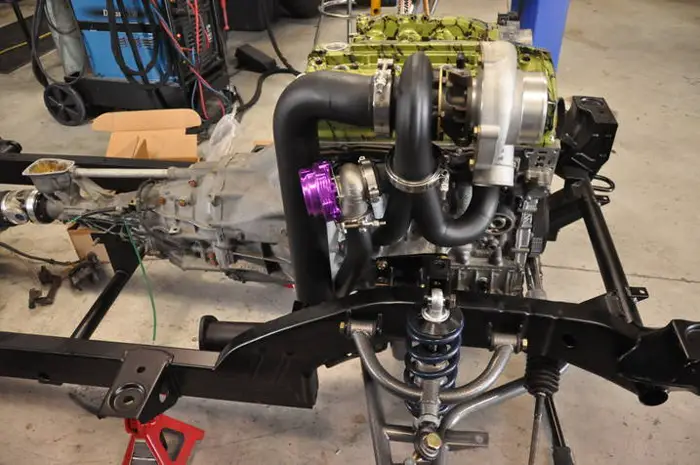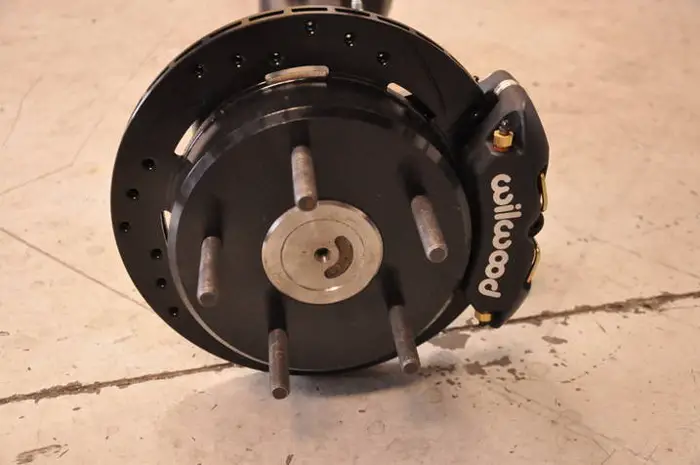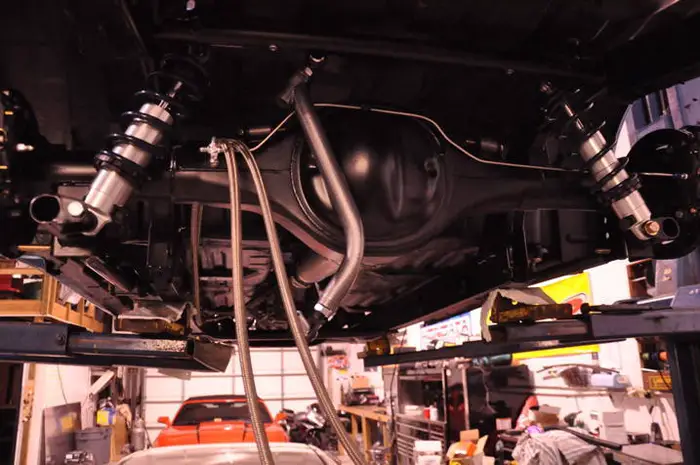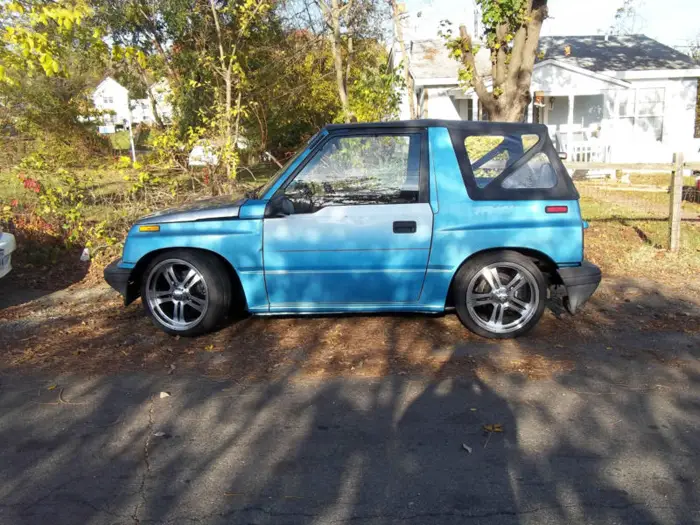 It's currently for sale on Ebay right now and I full endorse someone buying it, finishing it as they fit, and sending me photos (and video) of the final product.
Site Updates
It's about that time I start the year in review posts so hopefully start those next week, though I should probably do the whole Christmas shopping and festivities thing…
Flashback Friday
Remember this Geo Storm? Don't think I have seen photos of it since.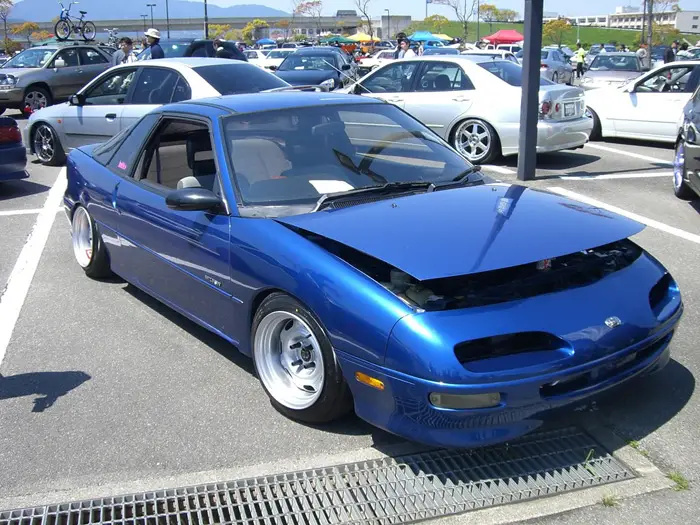 First person to name the show the inspiration for the title came from along with the correct acronym of the title gets a set of stickers in the mail.