By now I'm sure many of you have already been inundated with Tokyo Auto Salon coverage from various other online media sources as it seems like everyone was at TAS this year checking out the latest and greatest Japan has to offer.
Everyone except myself of course, but thanks to the great people over at Nextmod I've got some excellent TAS coverage to share here.
Peter sent over a ton of photos (all of which can be found here) and for this post I've tried to select cars you are less likely to have seen 1000 times over. Of course there a few popular examples I just couldn't resit posting again.
Because Japan?
TAS is known for producing things over the top or completely out there and here are a few of those builds…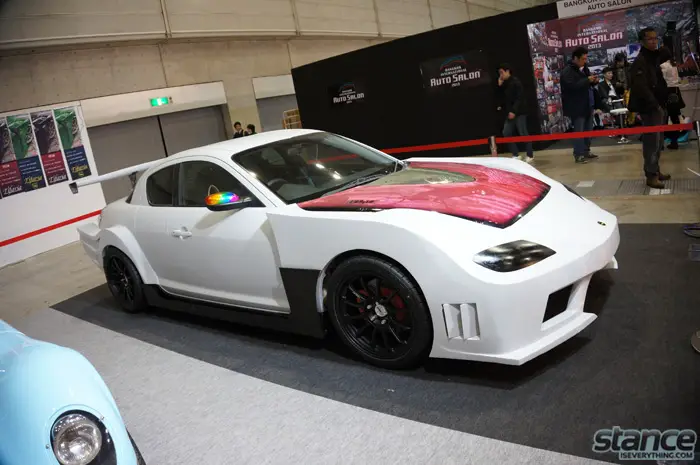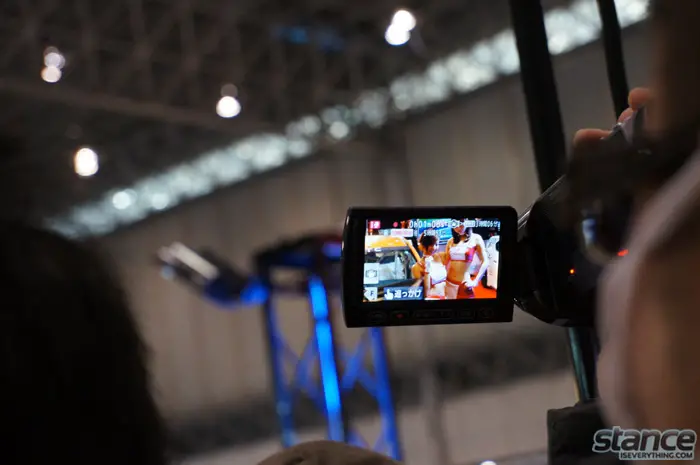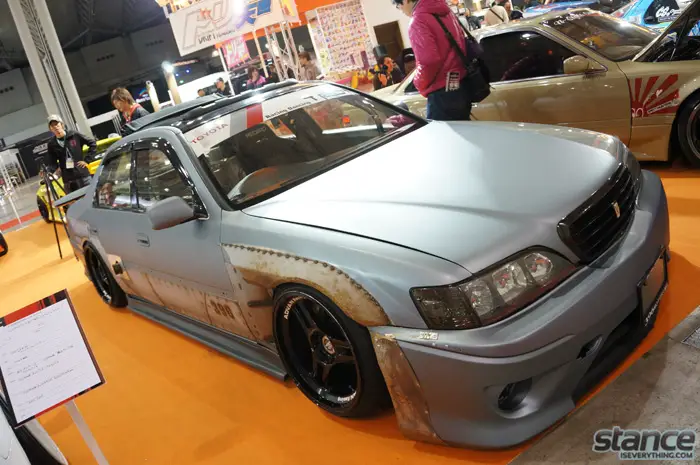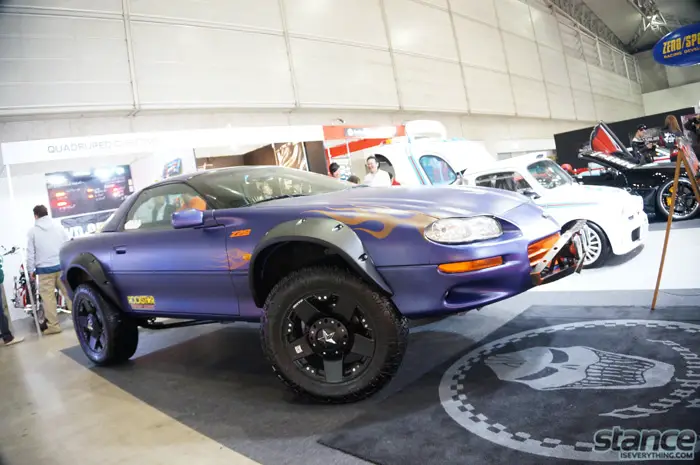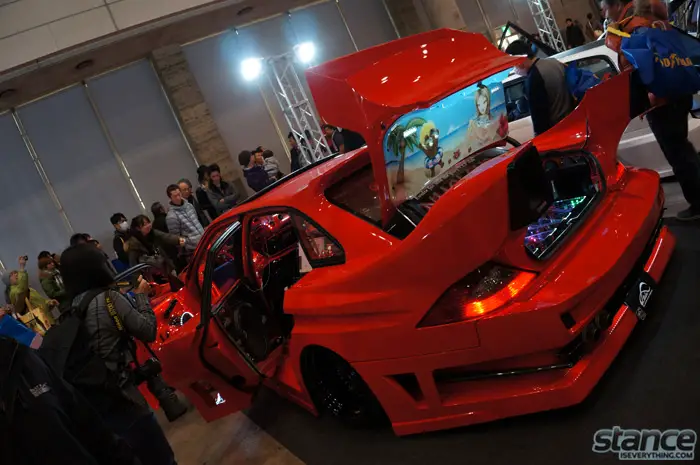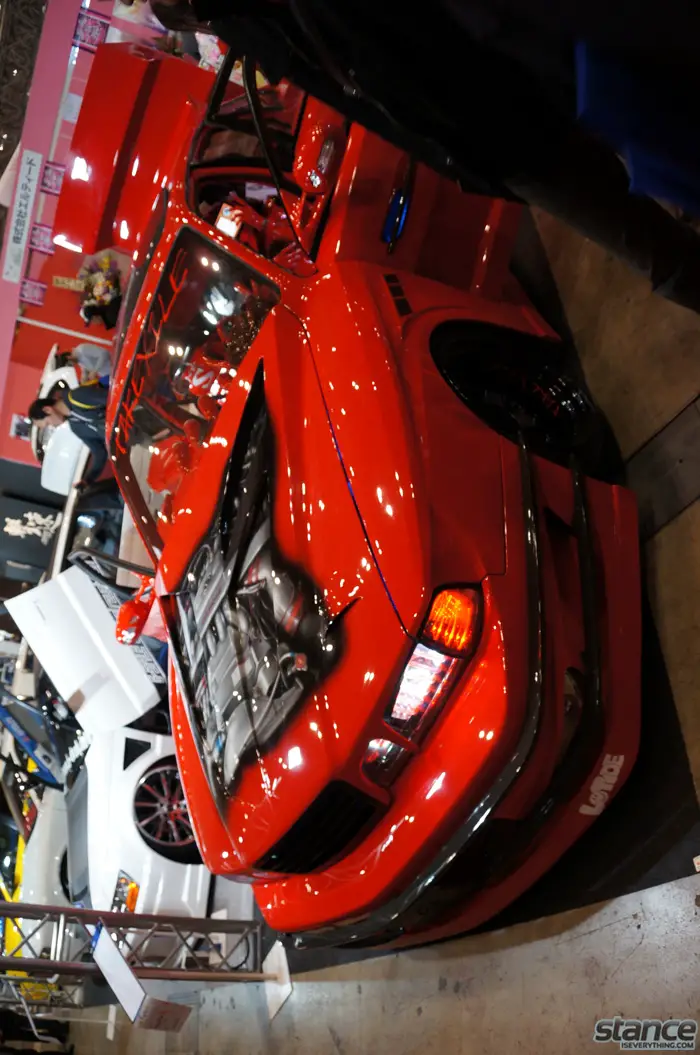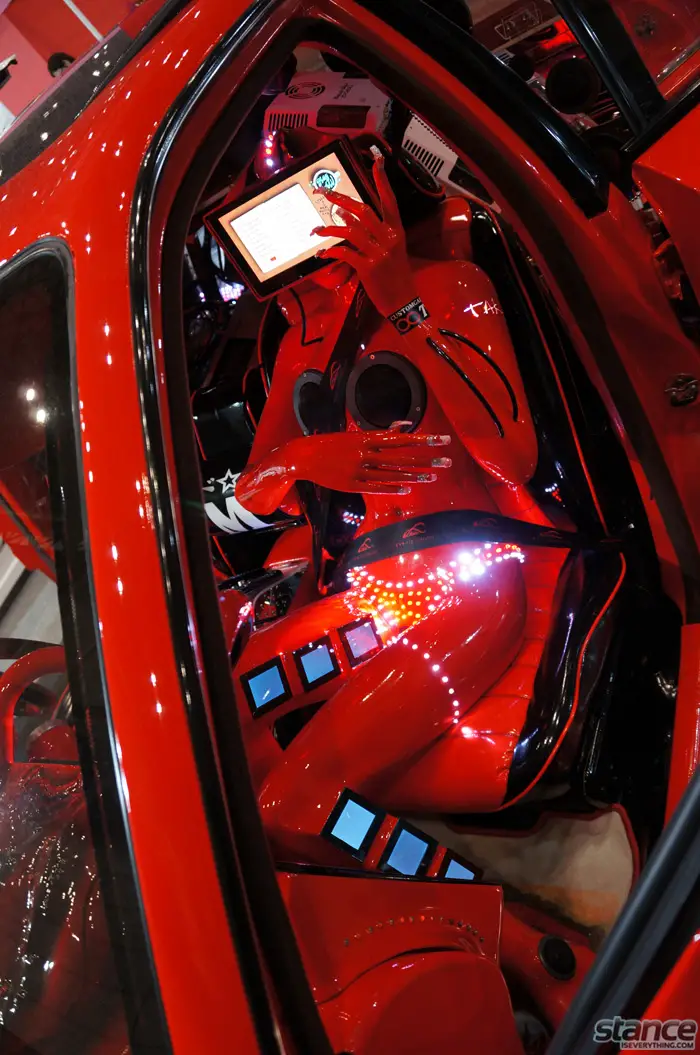 Randoms
Couple cars I couldn't fit into the silos I created below but are pretty awesome none the less.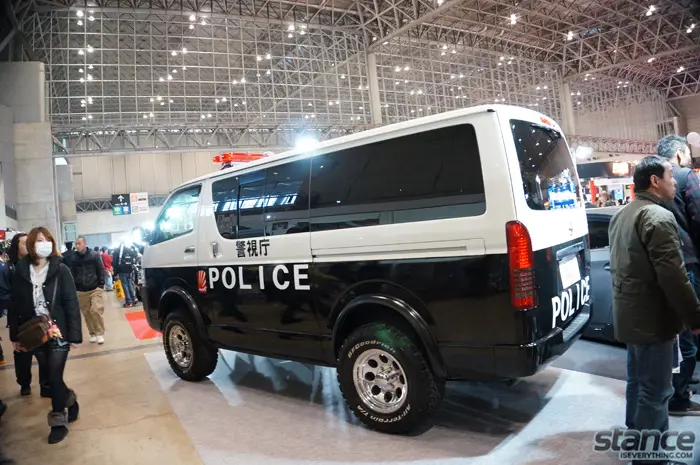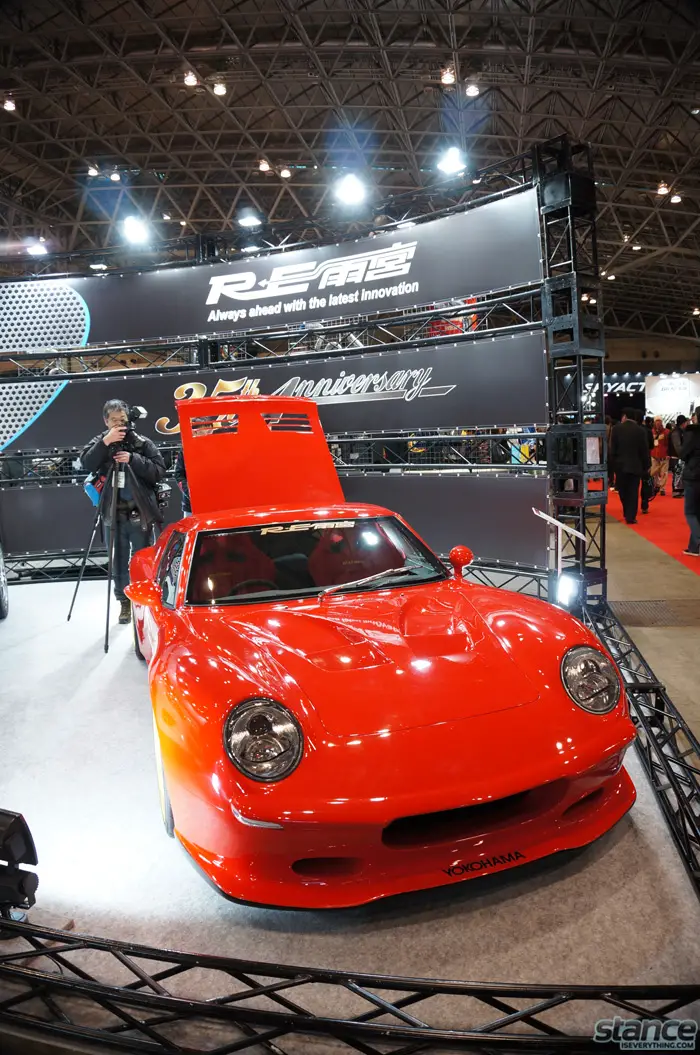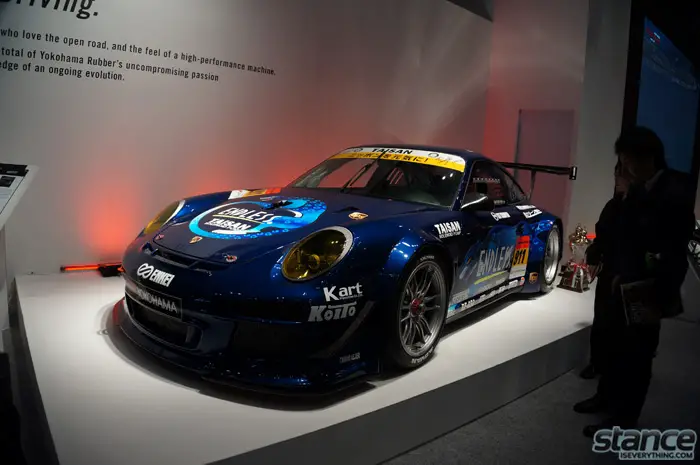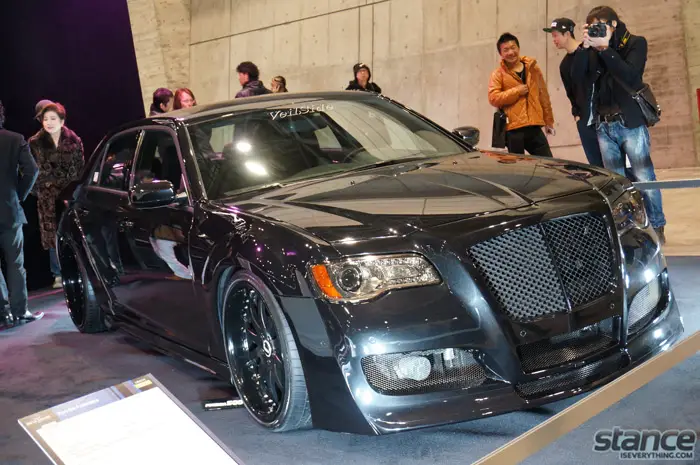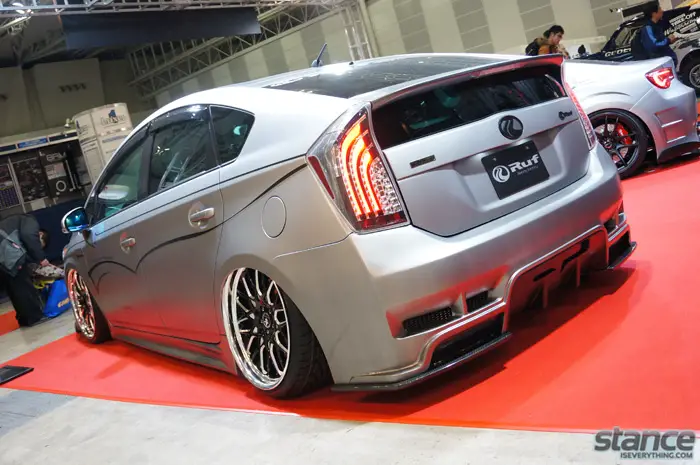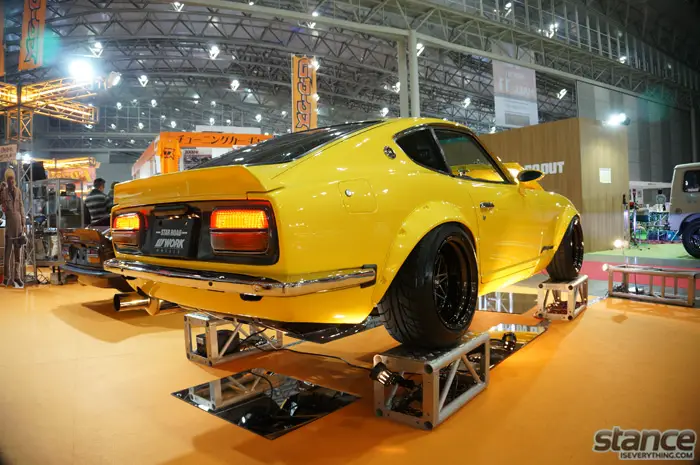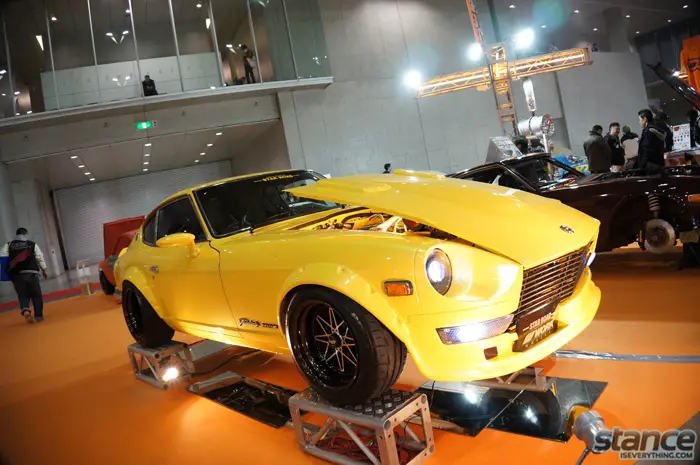 Nissan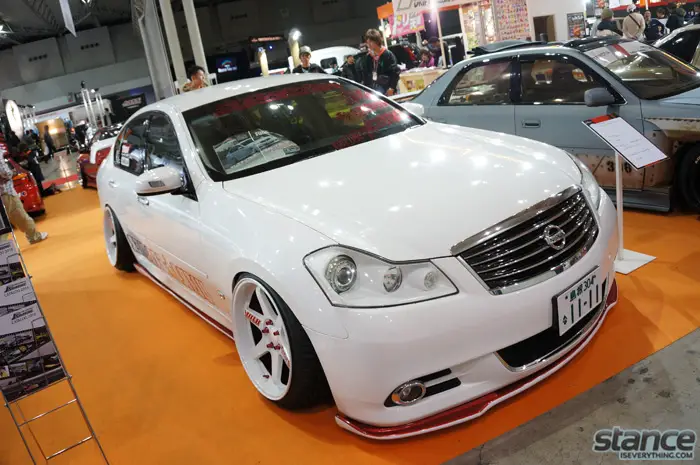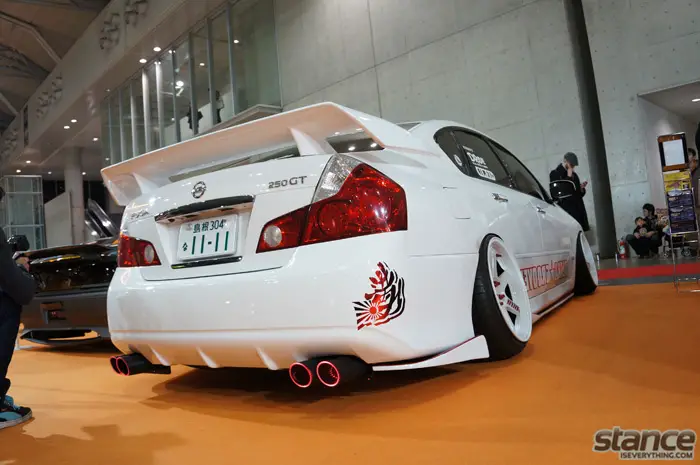 Subaru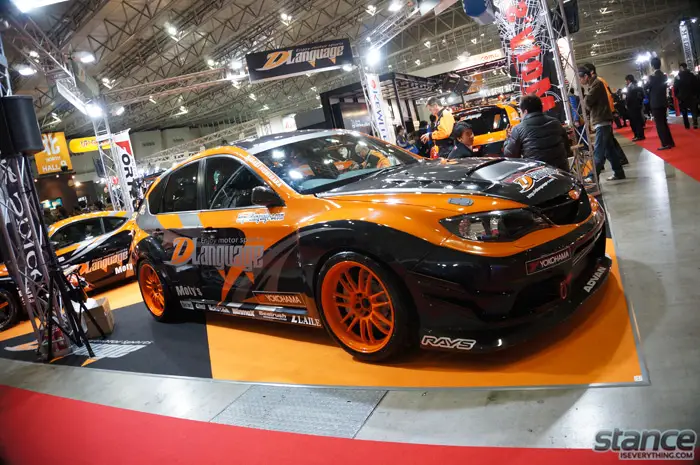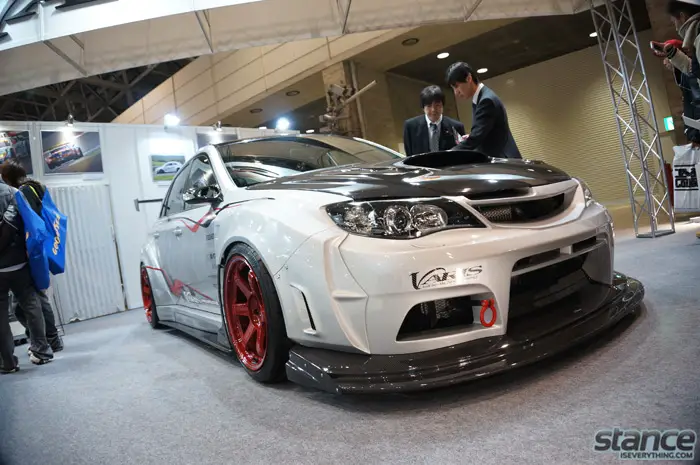 Exotics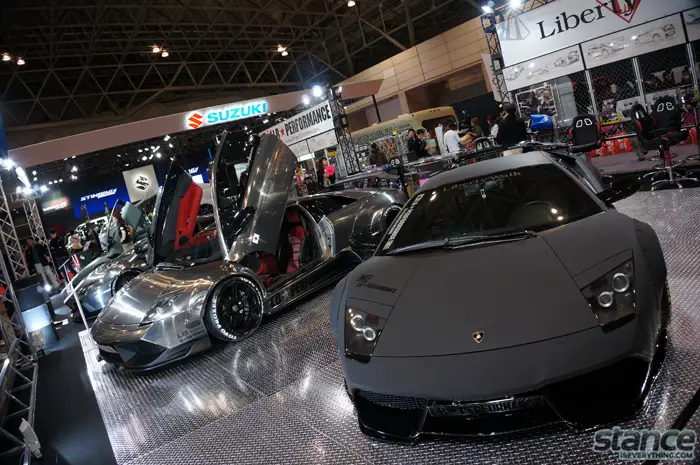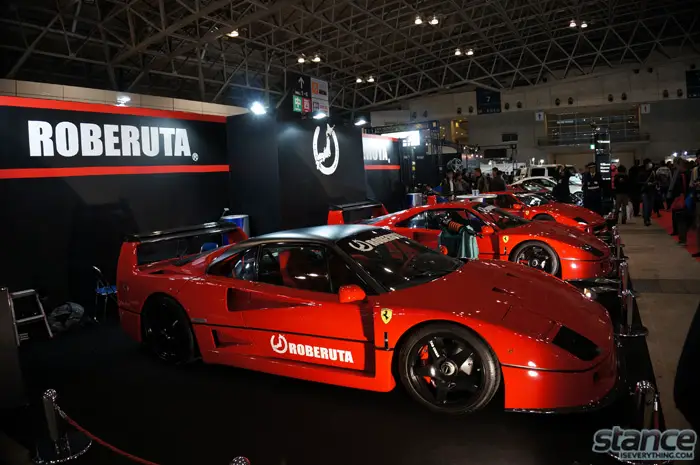 Honda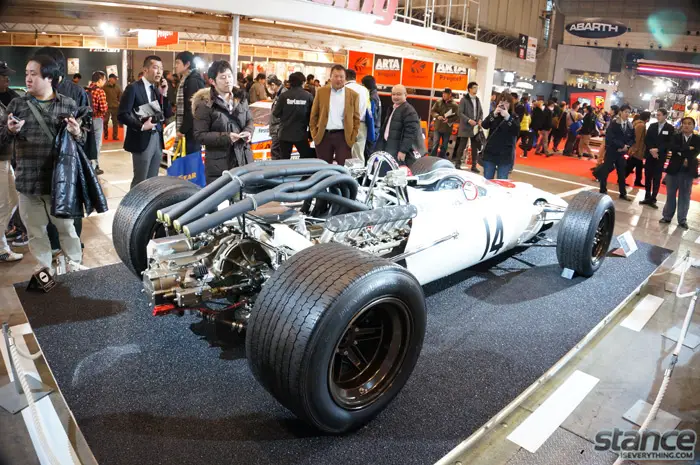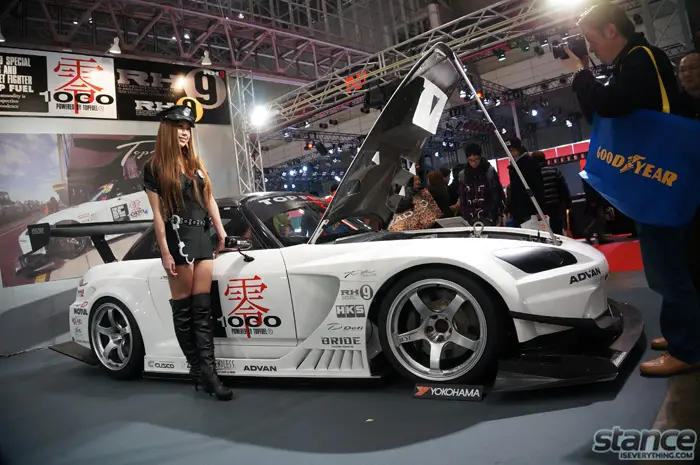 Mazdas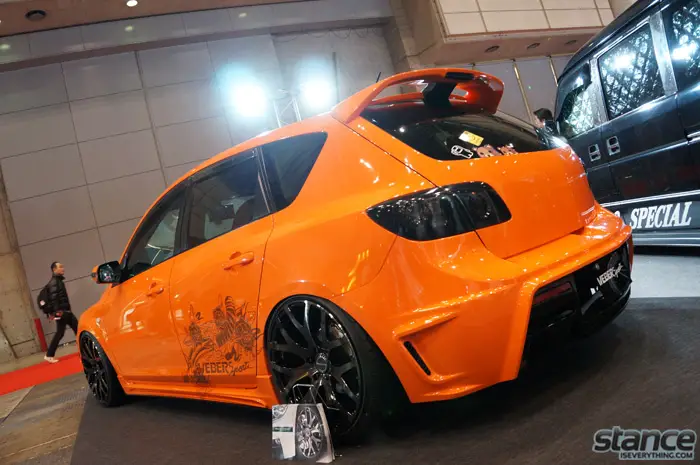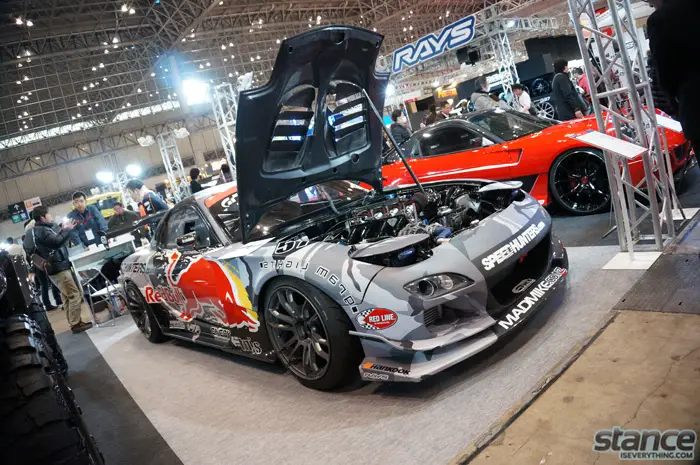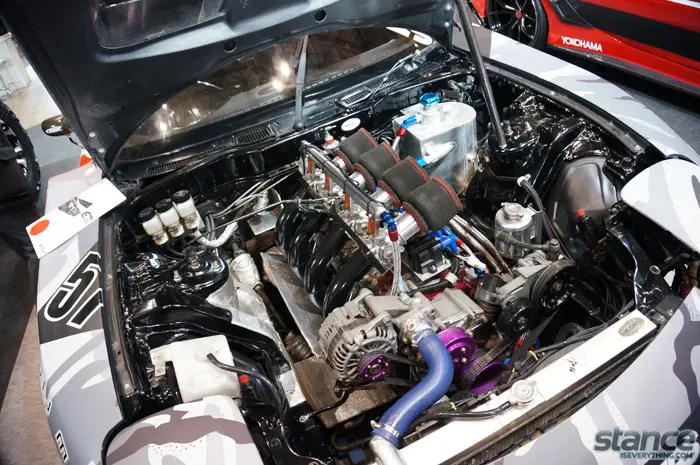 Mitsubishi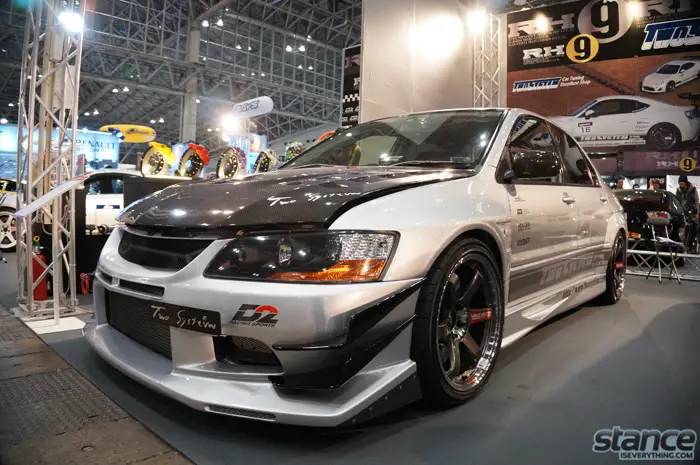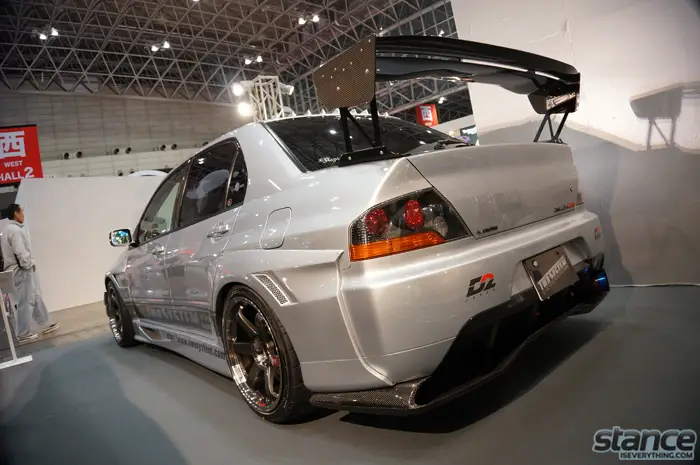 Lexus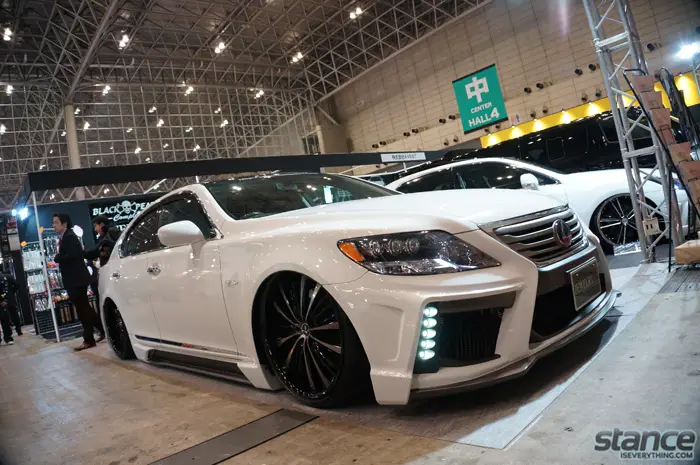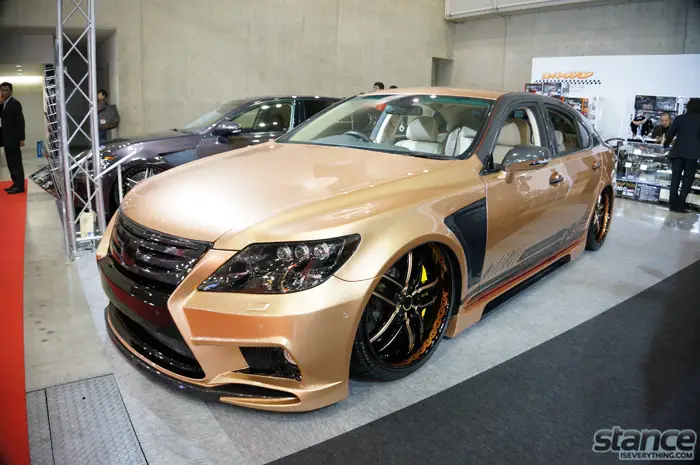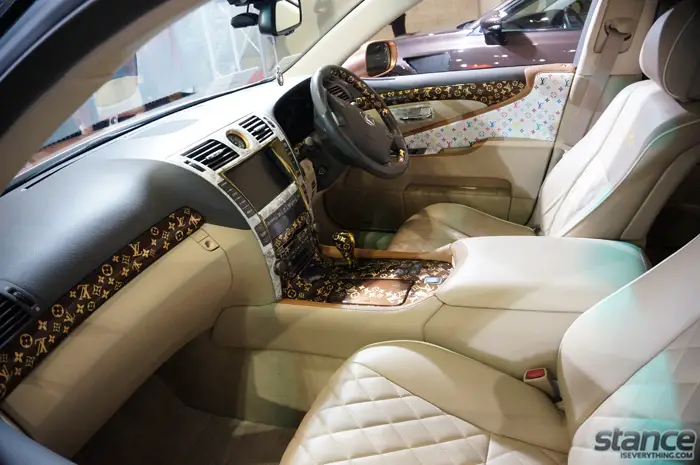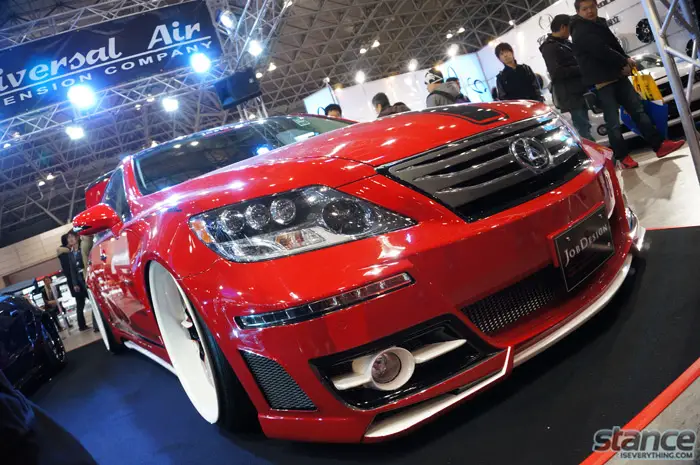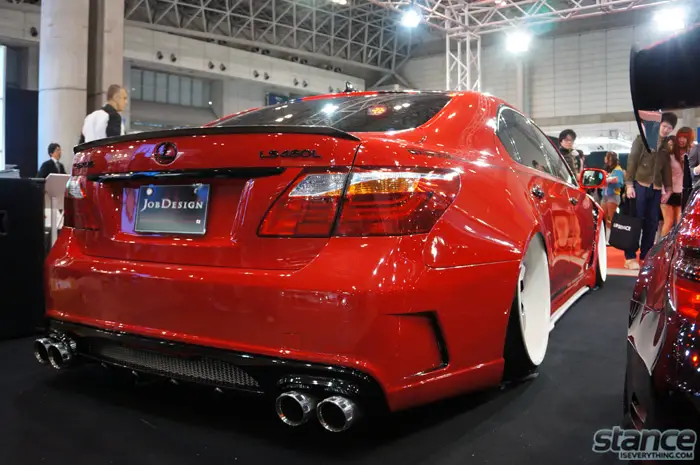 Skylines
There is always a decent number of Skylines at TAS events and judging from the photos this  year is keeping with tradition.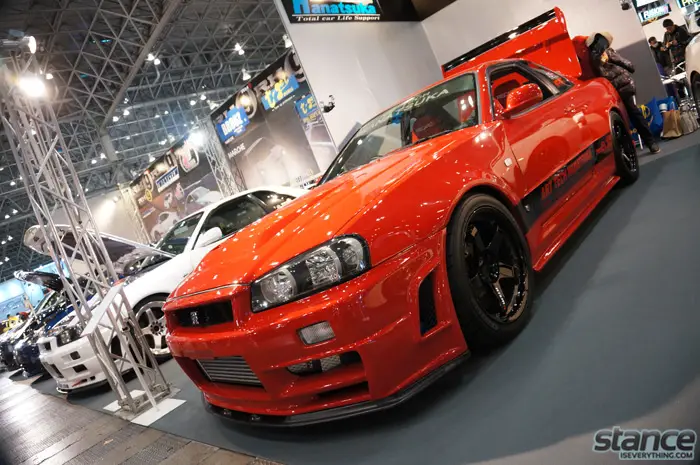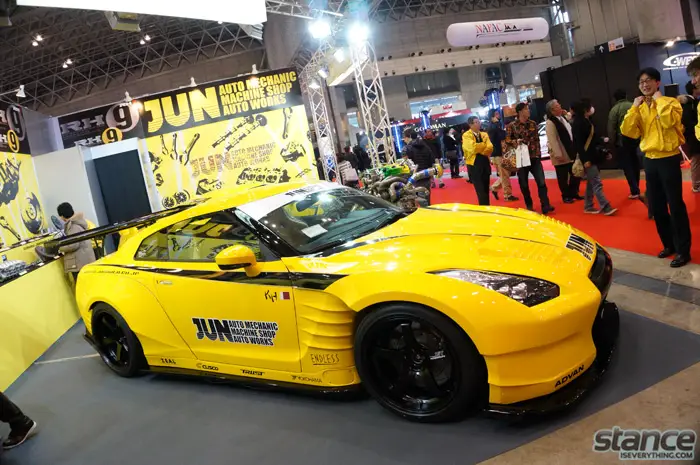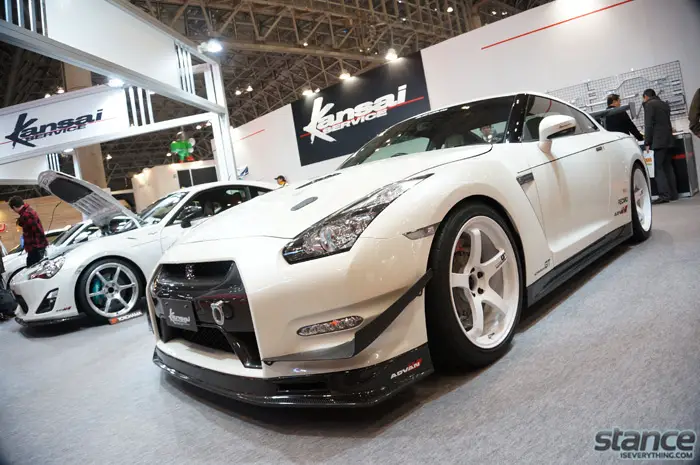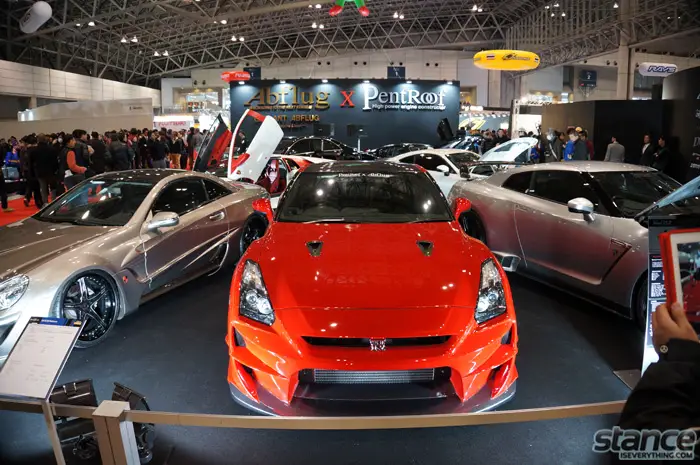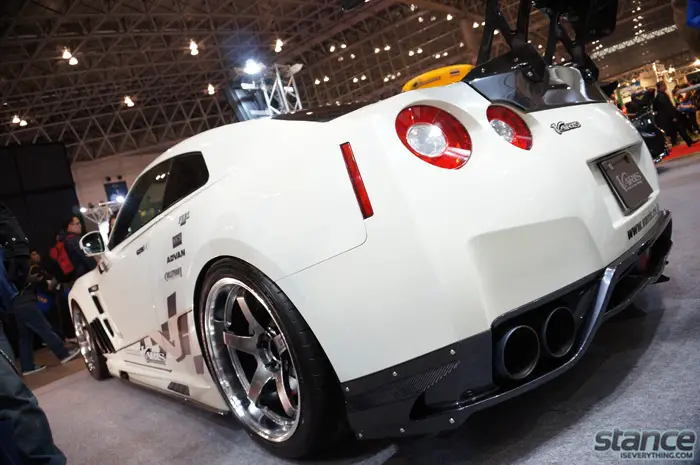 BRZ/86/FR-S
Like SEMA the BRZ/86/FR-S was the hot car of TAS 2013 and according to Speedhunters there were no less than 91 examples at the show.
Unlike SEMA however the ones at TAS varied quite a bit from one another which makes things a lot less repetitive.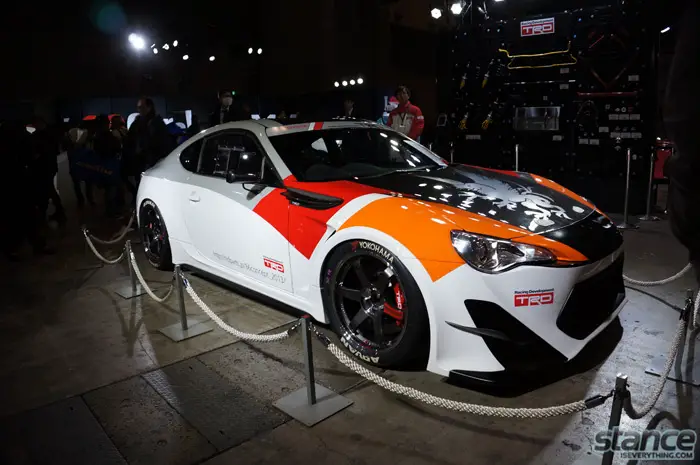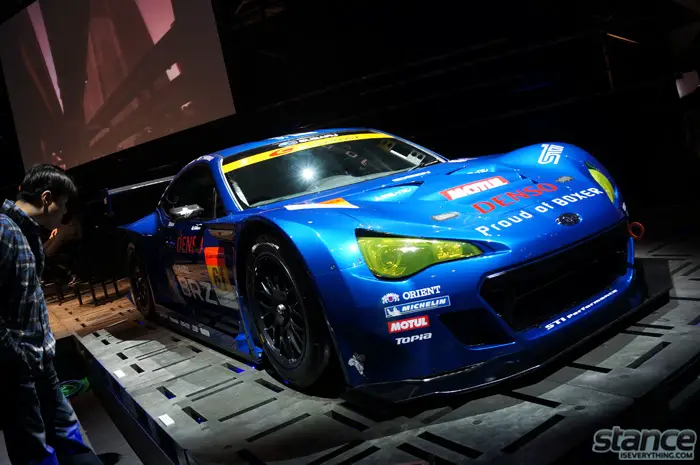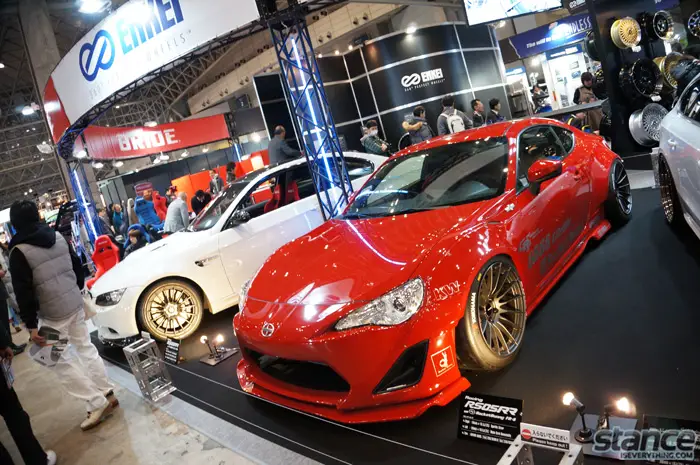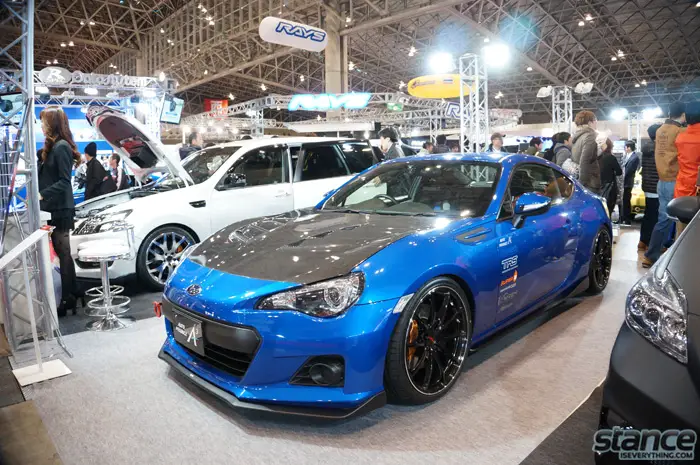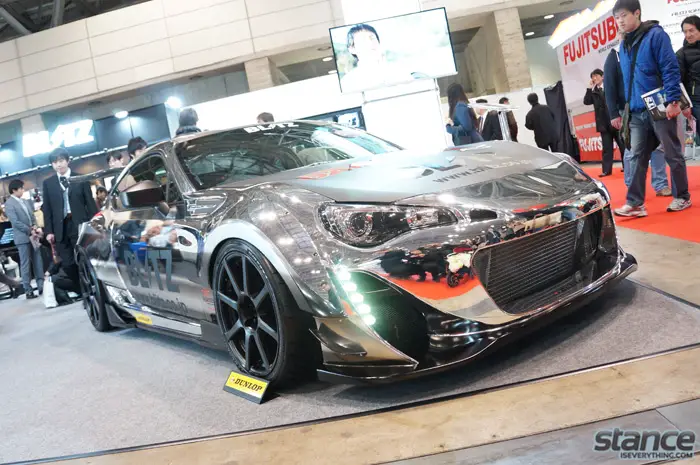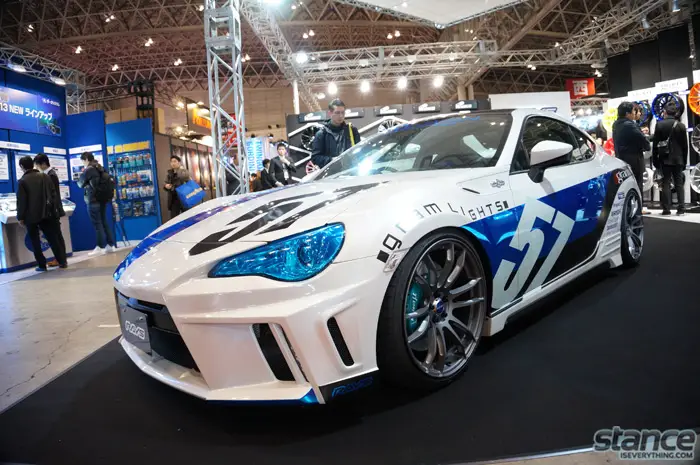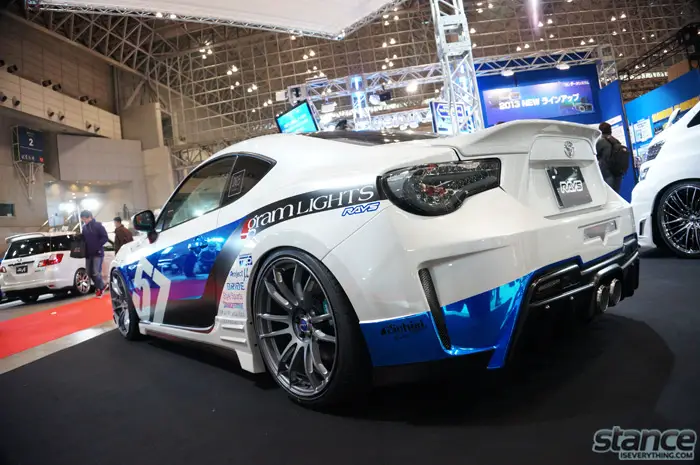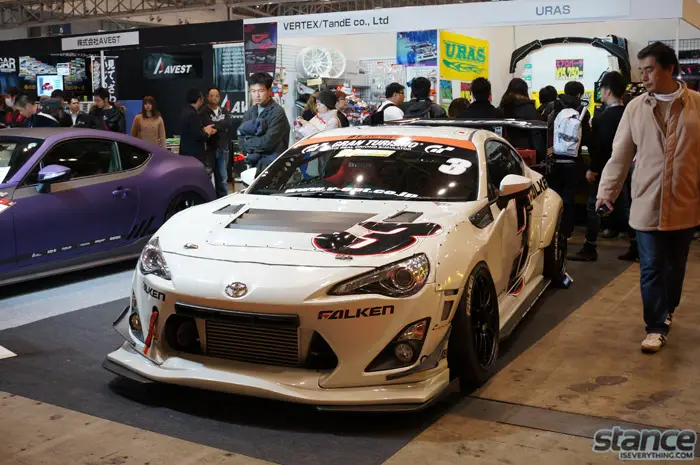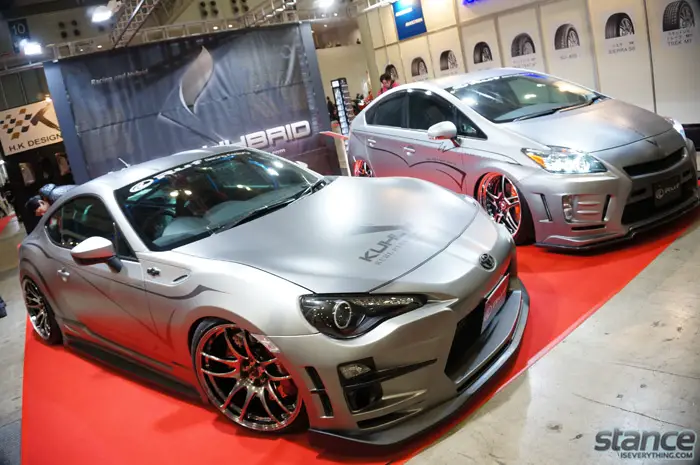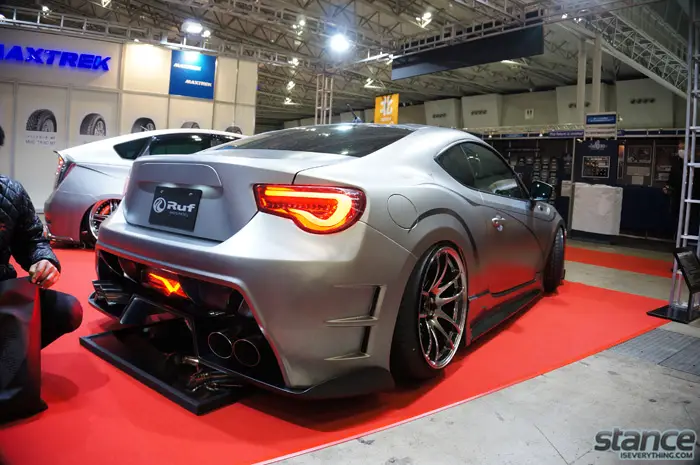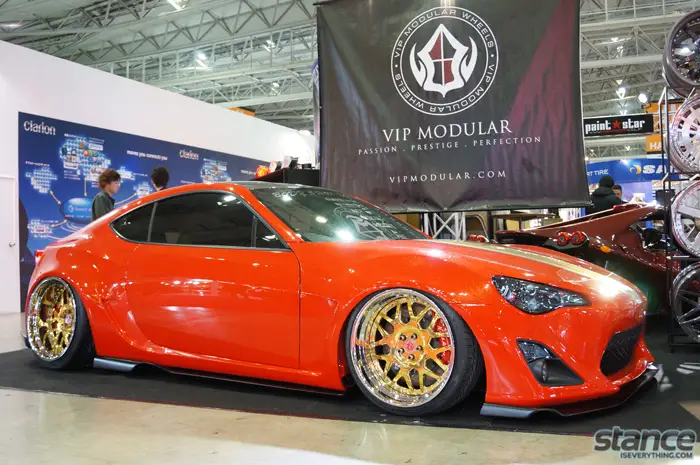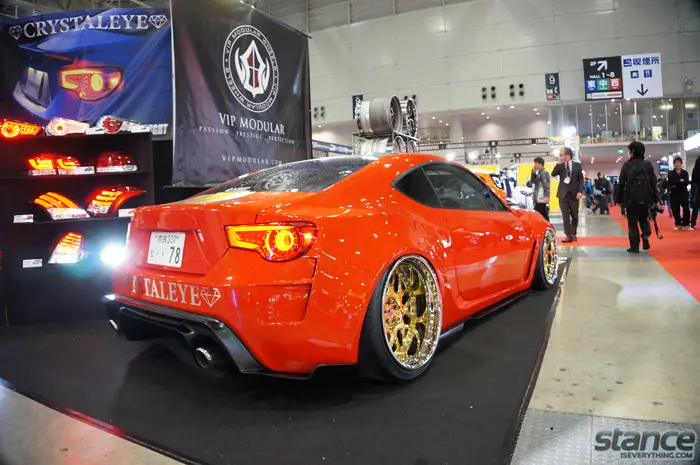 Ben Sopra 180sx
This s-chassis brought out by Ben Sopra is easily one of the most visually and mechanically insane cars of TAS 2013. A 280sx with the VR38 from and R35 plopped under the hood this car puts down a monsterous 1100hp.
It's also going to try and go 400 km/h in Nardo Italy in the not so distant future.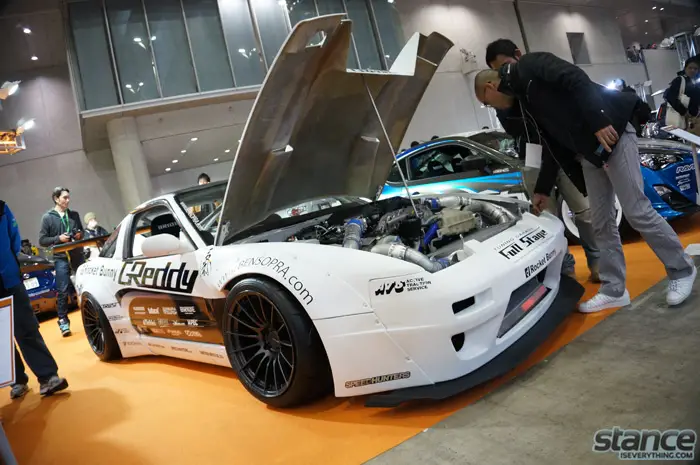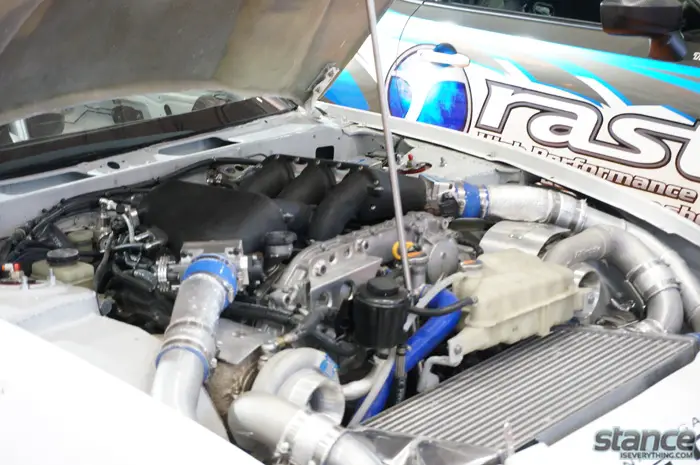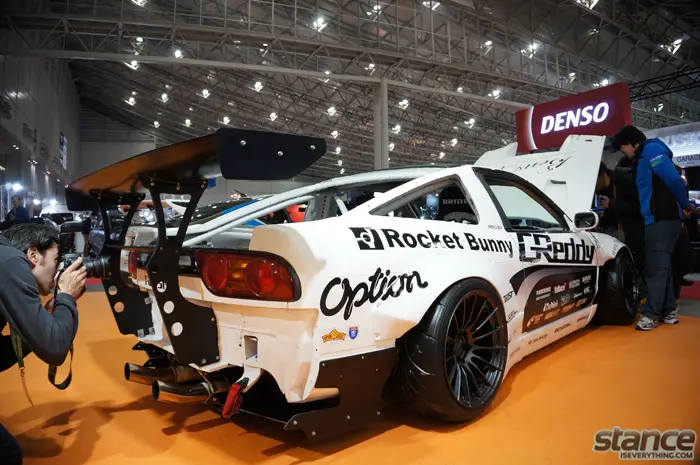 Huge thanks once again to Peter and Nextmod for contributing the photos and you can check out the entire Nextmod gallery of Toykyo Auto Salon coverage on their Facebook fan page.