The Canadian International Autoshow  celebrates 40 years of operation this year which makes me wonder how many I've attended throughout the years.
Though the number is likely  less than half I can remember as a child, attending the show with my dad, running from car to car for a  chance go get in the drivers seat and pretend to drive.
Now I run from car to car taking photos in between going from booth to booth gathering press kits on automotive themed USB keys. My how times change.
I did get behind the wheel of a few cars though ranking them on my ever changing list of potential next vehicles but I will elaborate on those later this week.
For this post I plan to focus on the modified cars that appeared in the show as part of various different feature exhibits.
Sport Compact Evolution
For their 40th anniversary shindig the Canadian International Autoshow decided to dedicate a section of the show to sport compacts. Site sponsor Nextmod and media partner CSCS both brought a few cars from their respective garages out as did Can-Jam Motorsports sponsored rally driver Crazy Leo.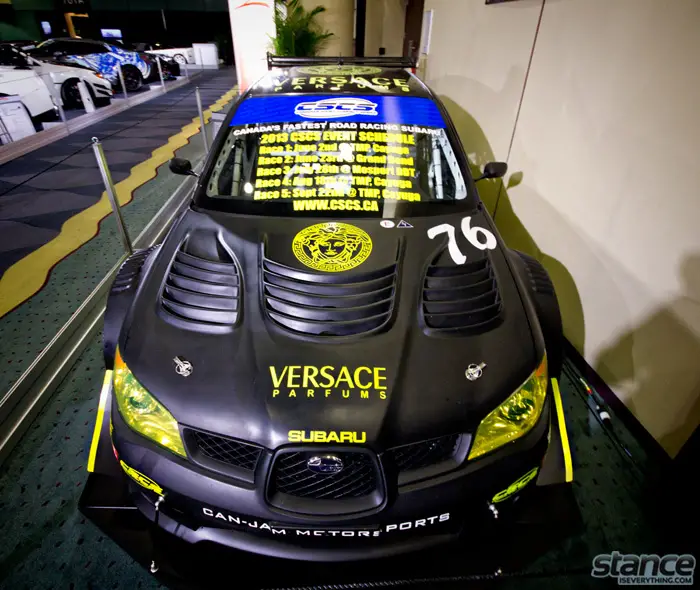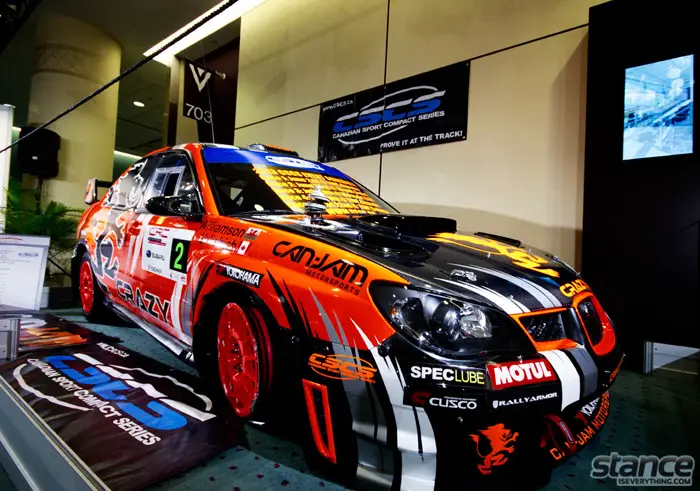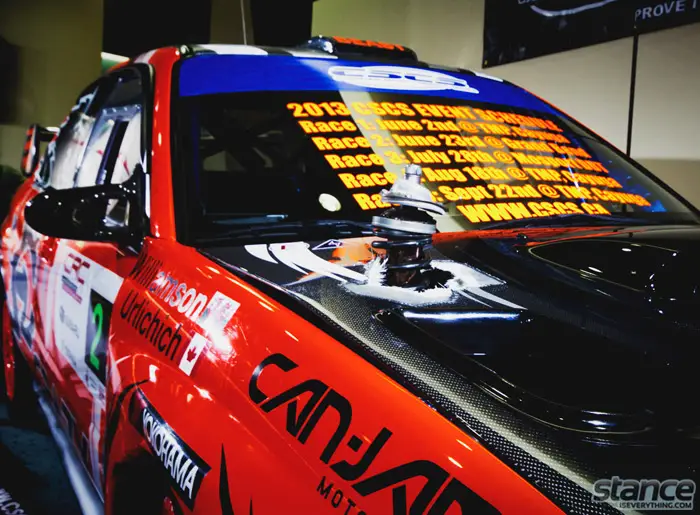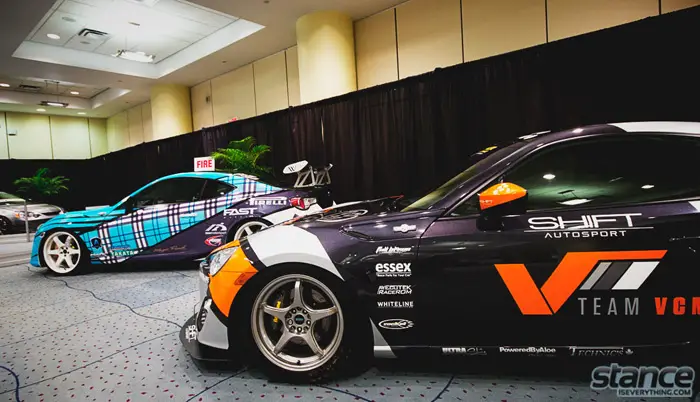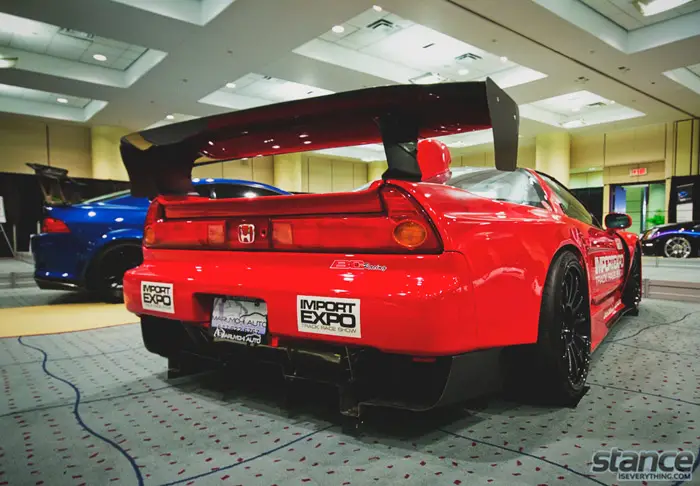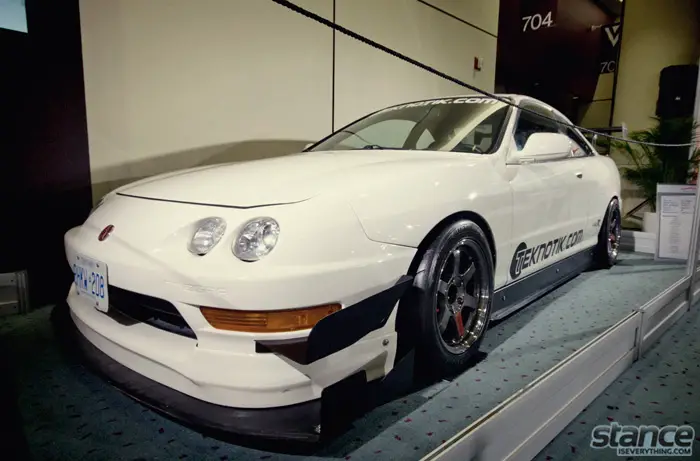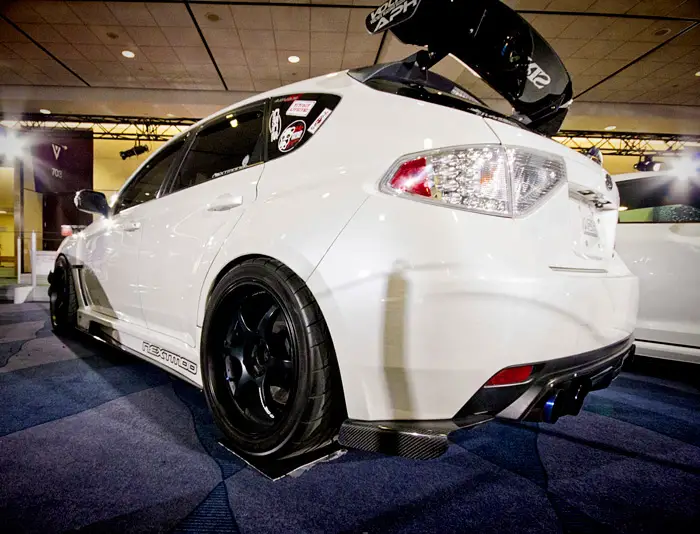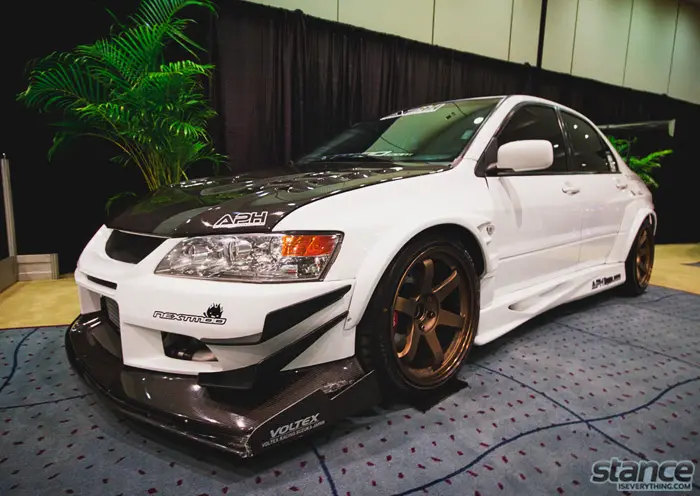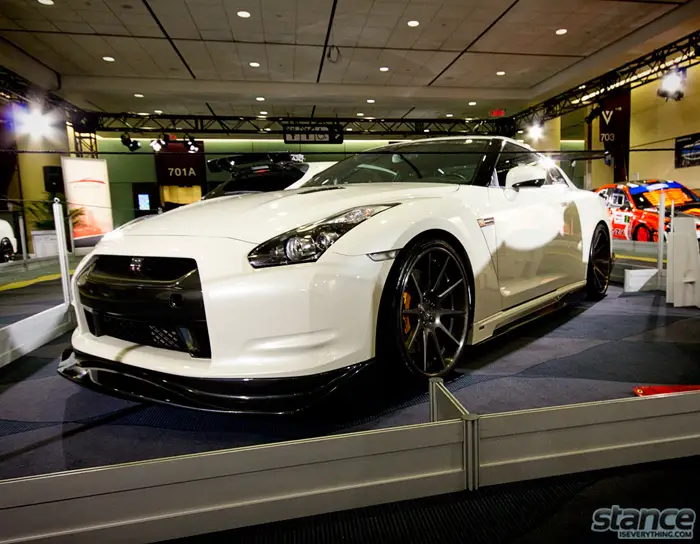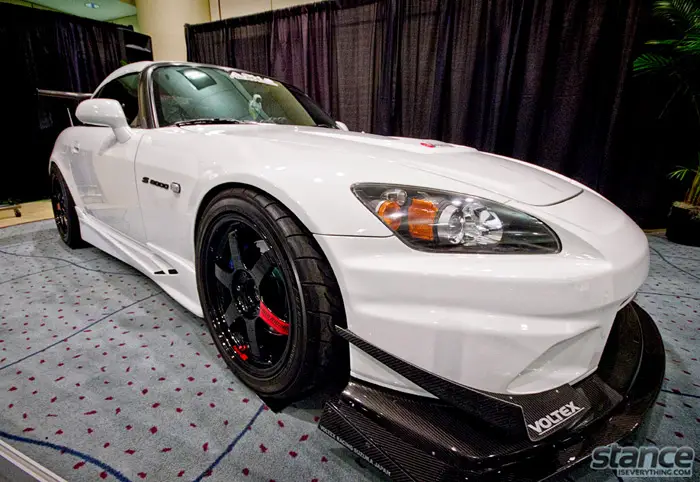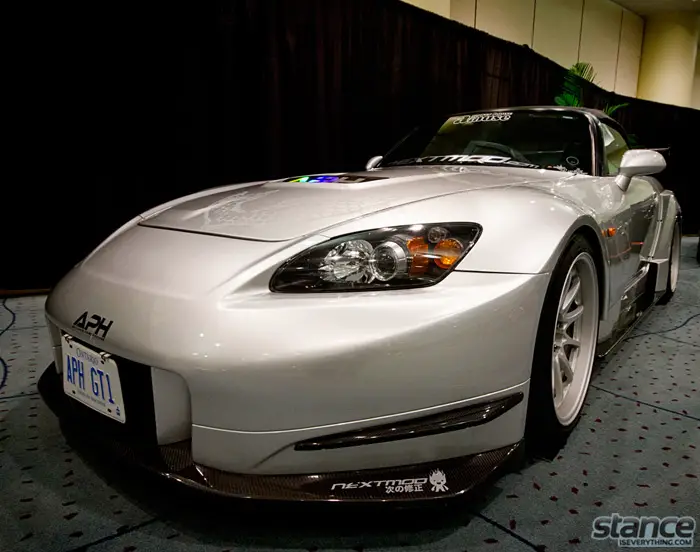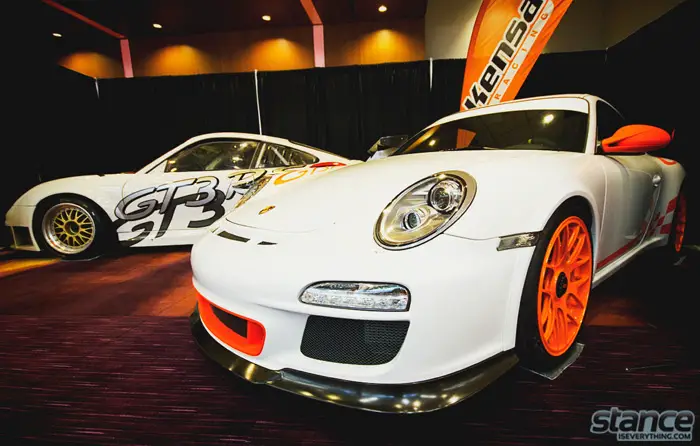 Pfaff Tuning
Prior to the show Erik (tuning consultant at Pfaff) gave me a quick run-down on the Pfaff vehicles I shouldn't miss. I'm glad I sought these cars out as each was very photogenic.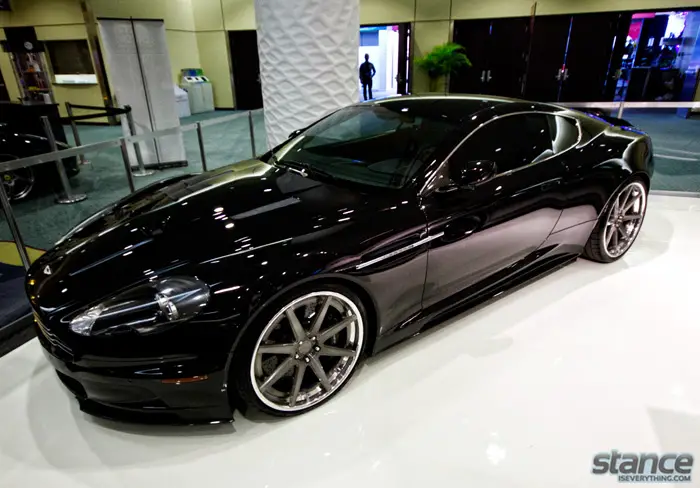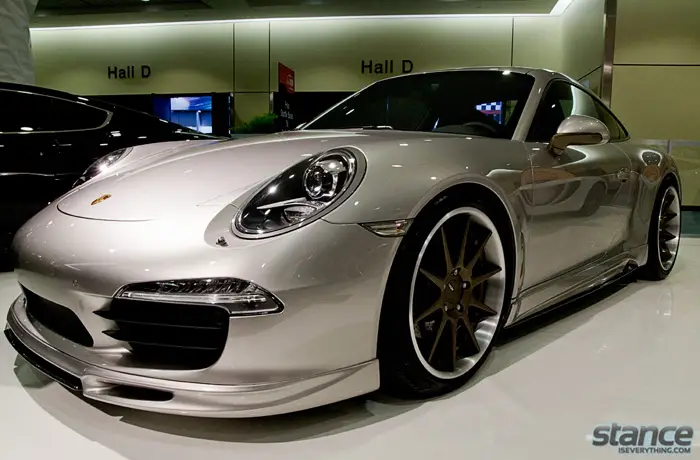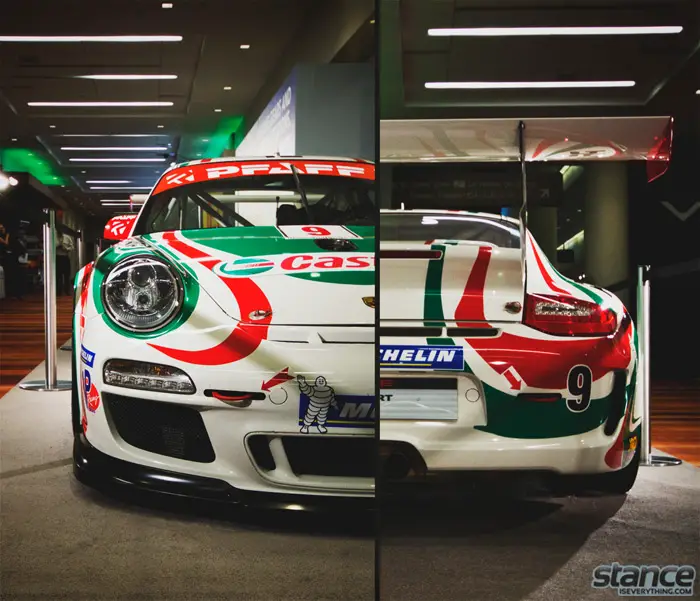 Autoexotica
As a rule the Autoexotica exhibit at the Autoshow has always been a bit of a tease to me. Spending time in a room surrounded by cars I will never be able to afford (without donating an organ) is a harsh smack of reality I'm not always in the mood for.
However when the exhibit contains an F-40 I'm all for reality using me as a bit of a punching bag.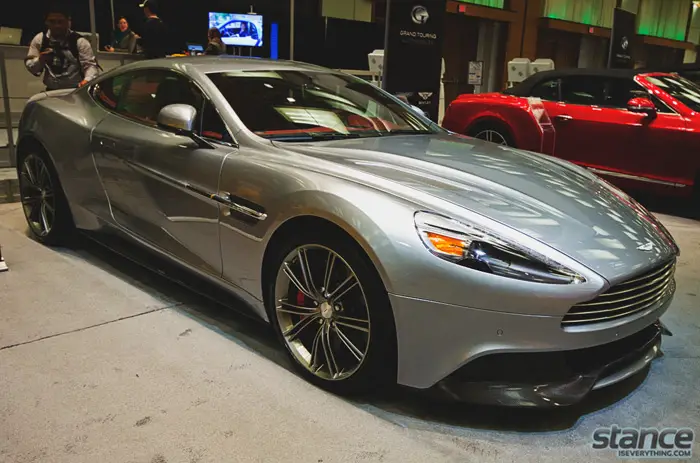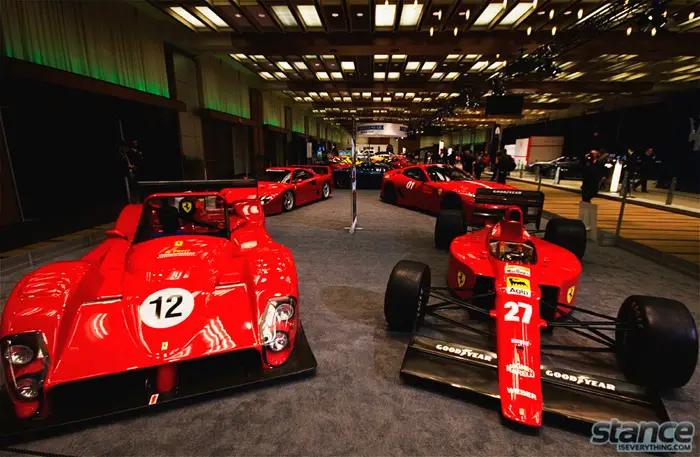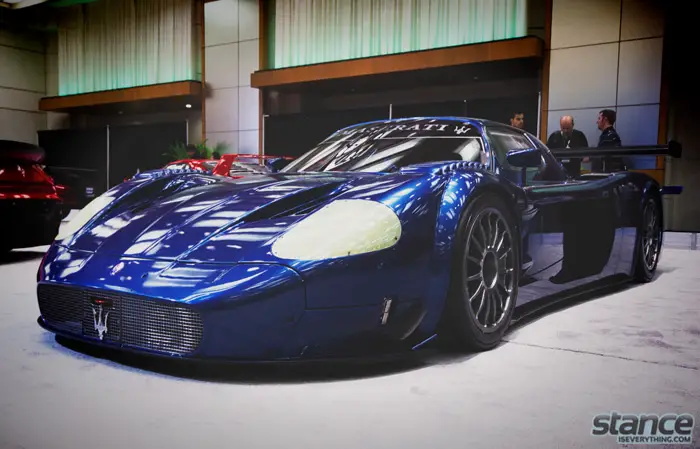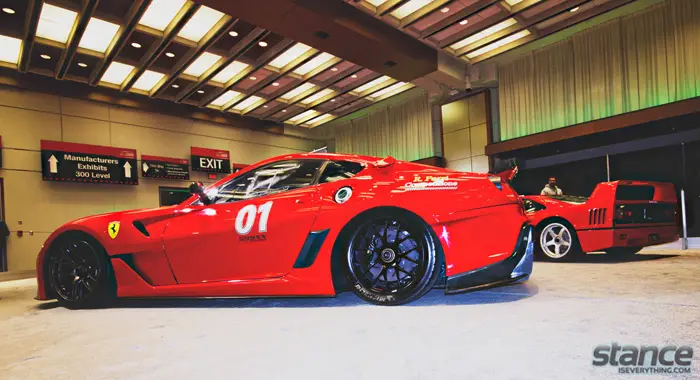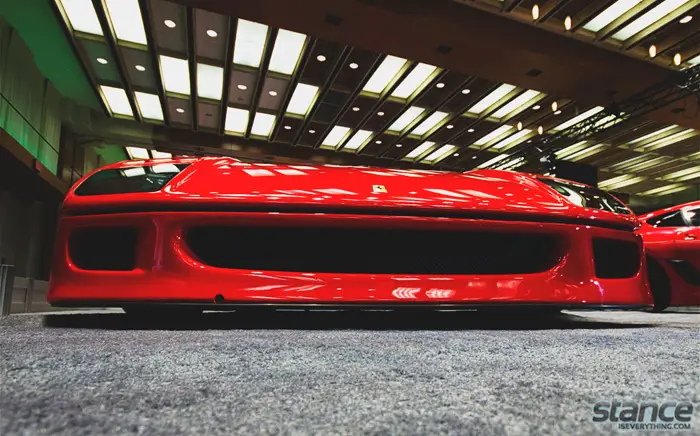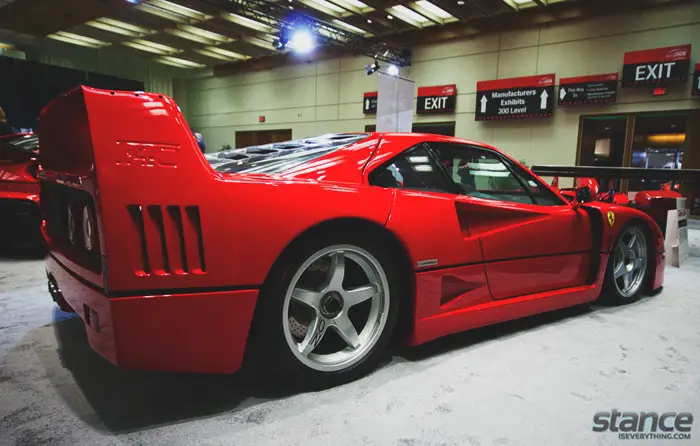 Cruise Nationals
Last year the Cruise Nationals room was a bit of a hidden gem I stumbled upon while making my way from one media release to another.
This year I sought the room out and just like last year I had it practically all to myself.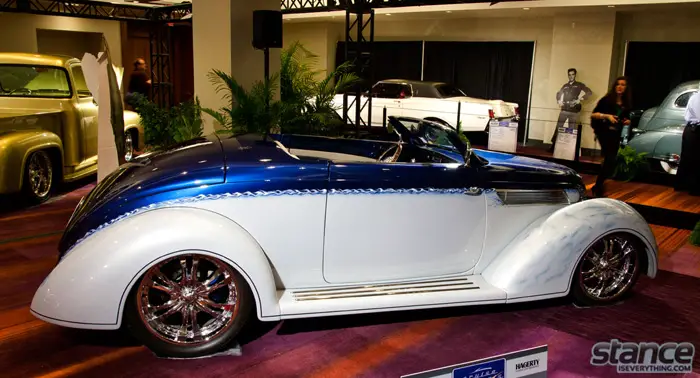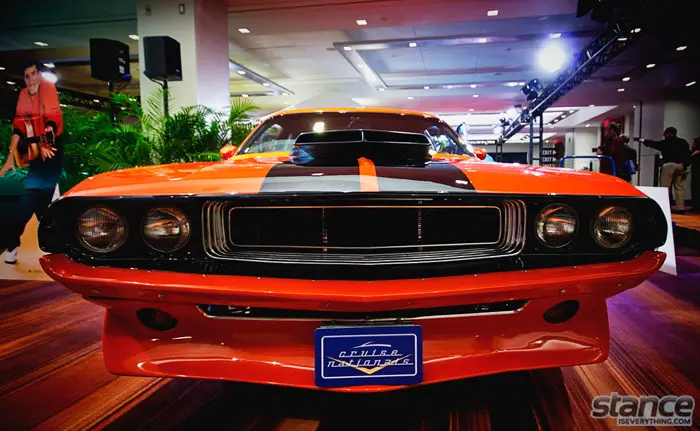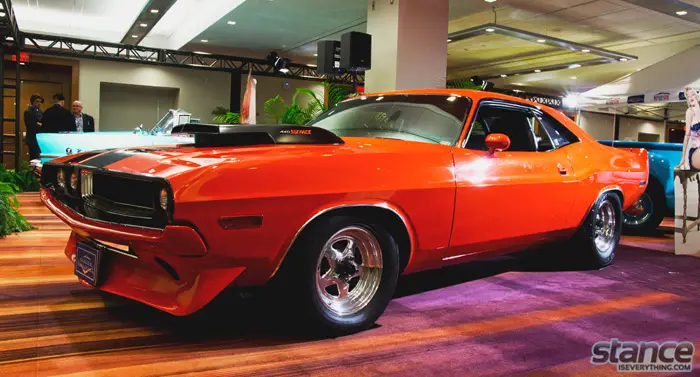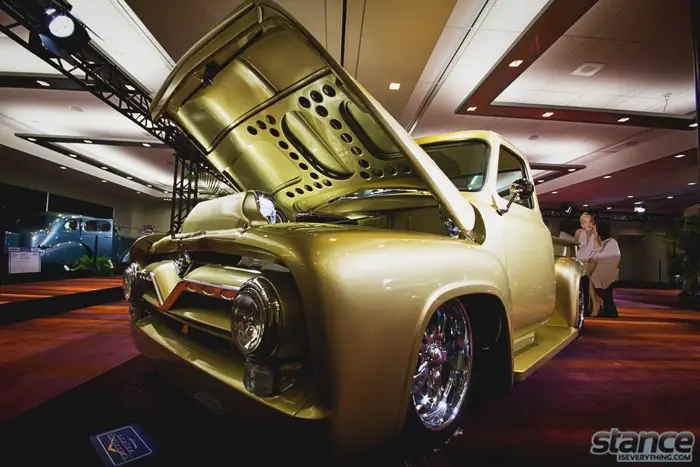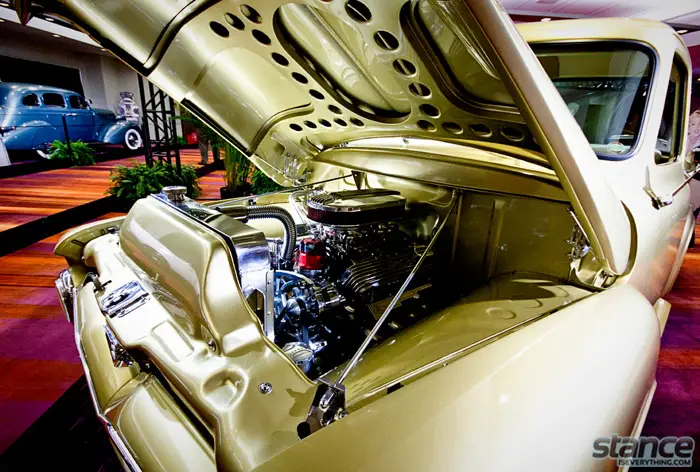 Canadian Hot Rod Builders Showcase
A first for the Canadian International Autoshow the Canadian Hot Rod builders show case did exactly as the name implies.
I thought it would be hard to top last years showcase (Triumphs) but this years was right on the money for me.
If you like American metal like myself, or customization at any level, check out this exhibit you won't be disappointed.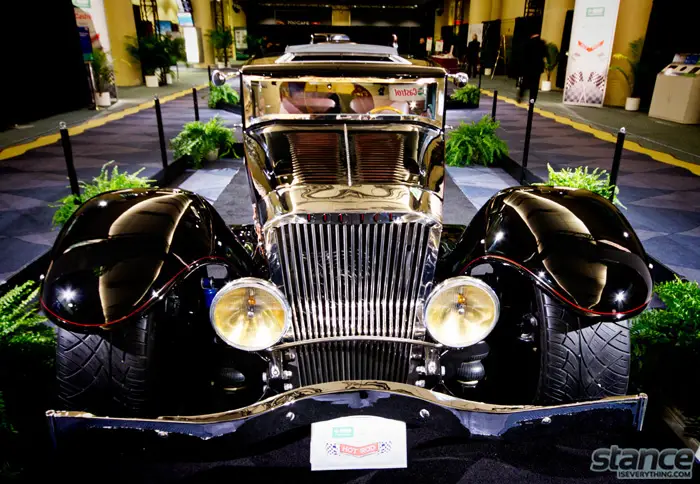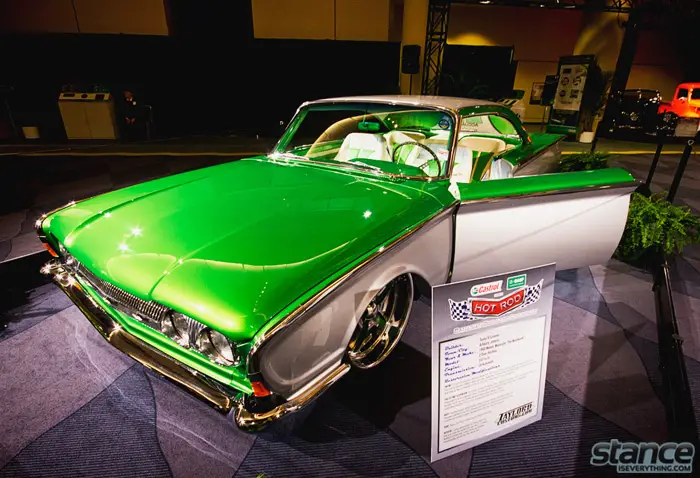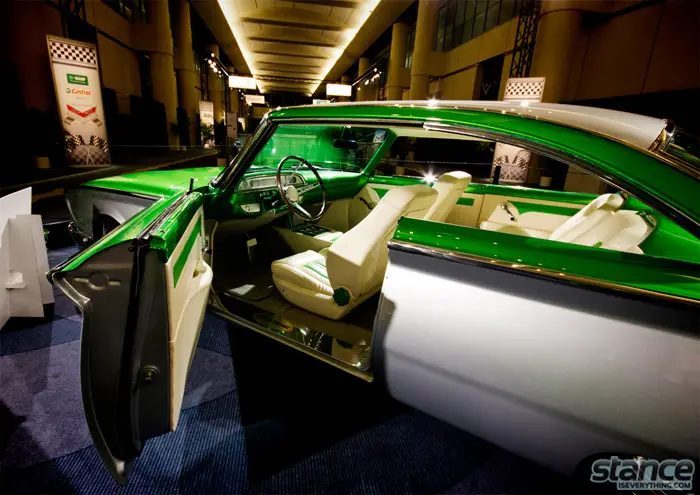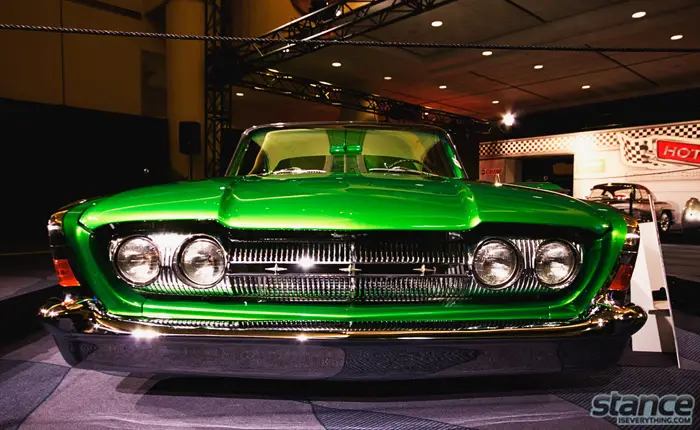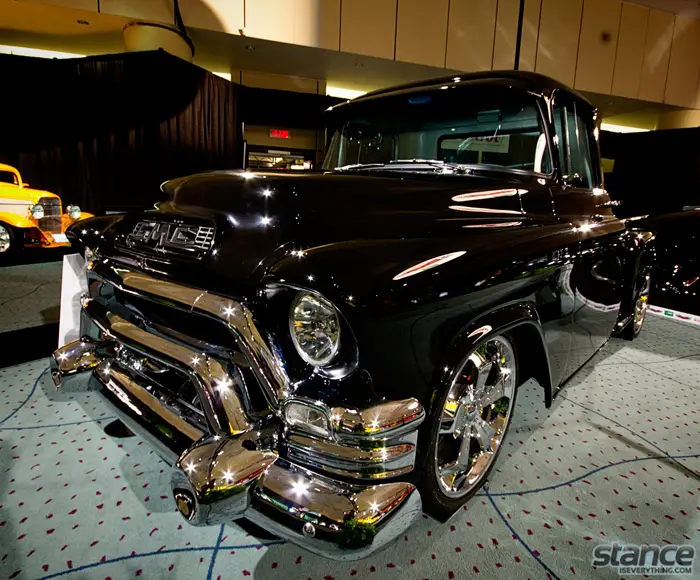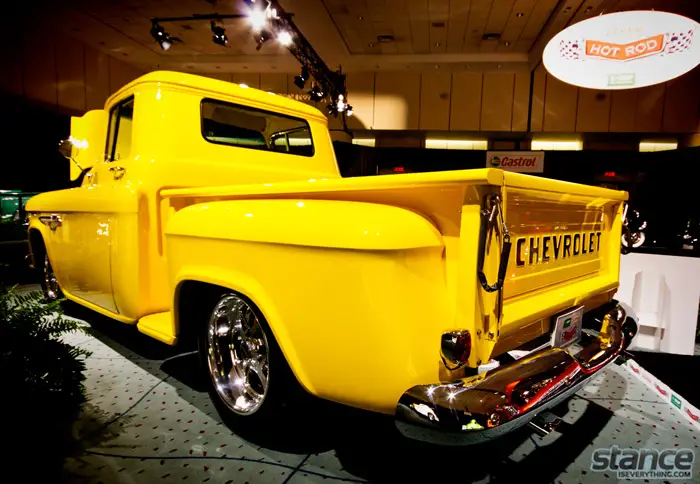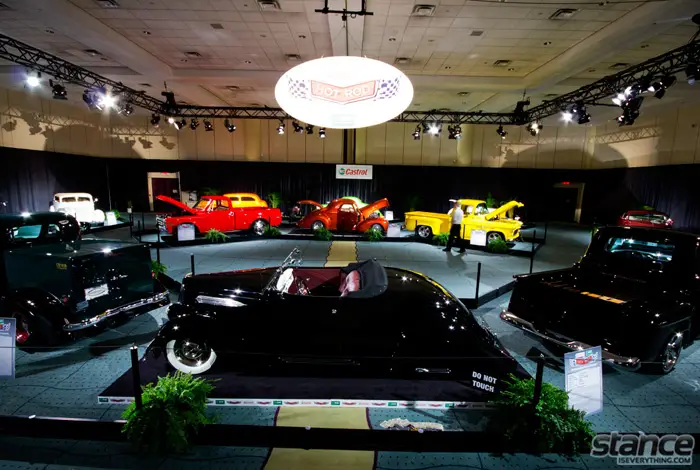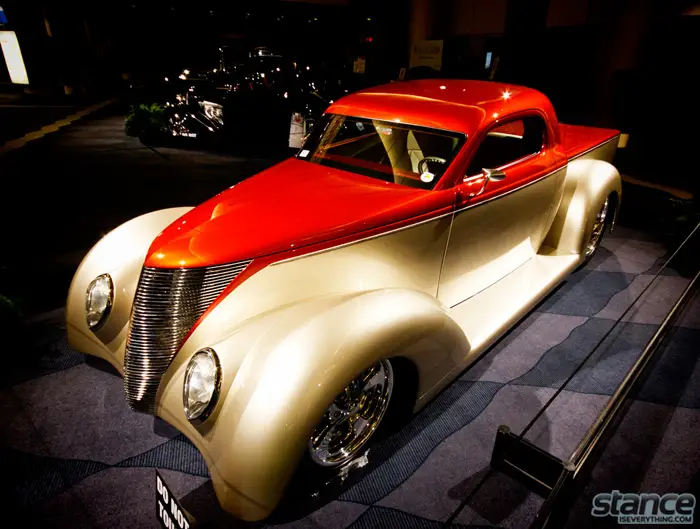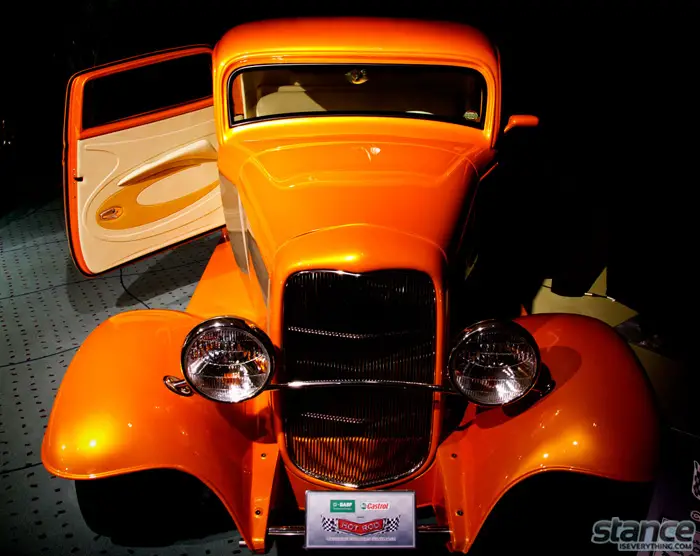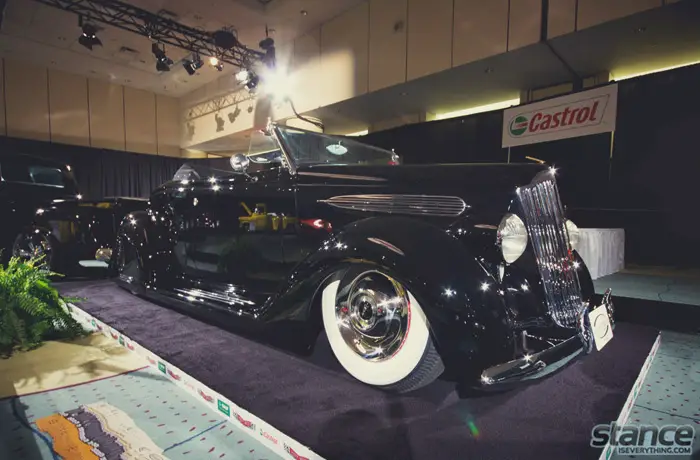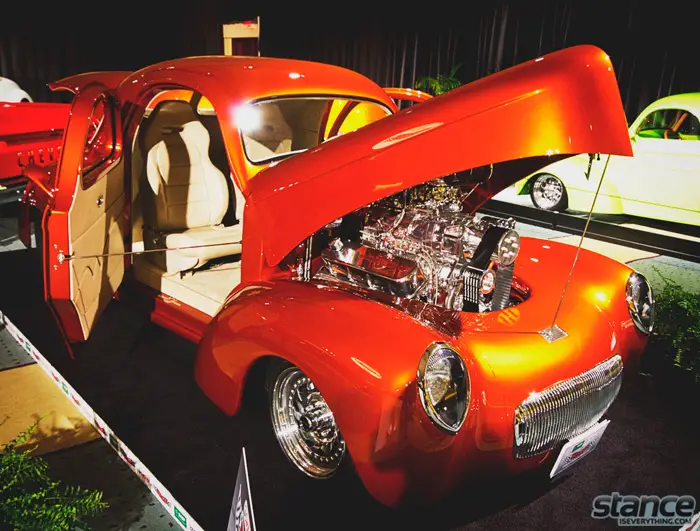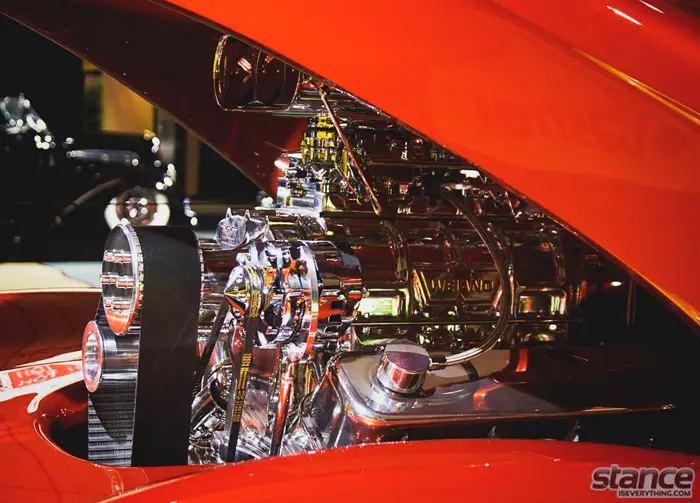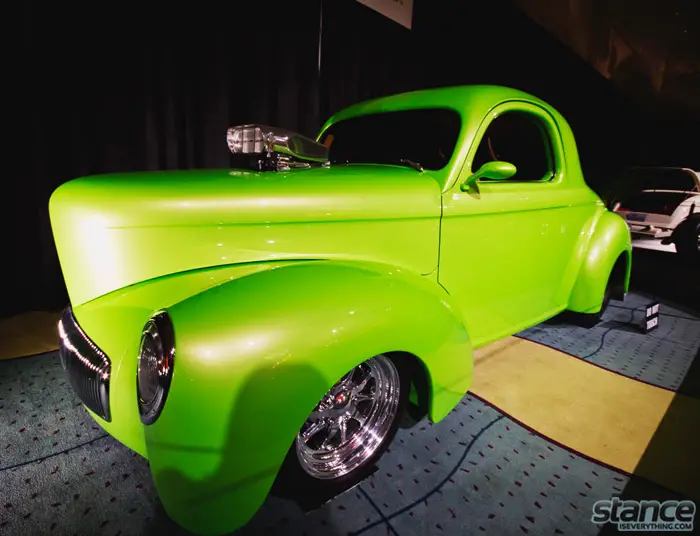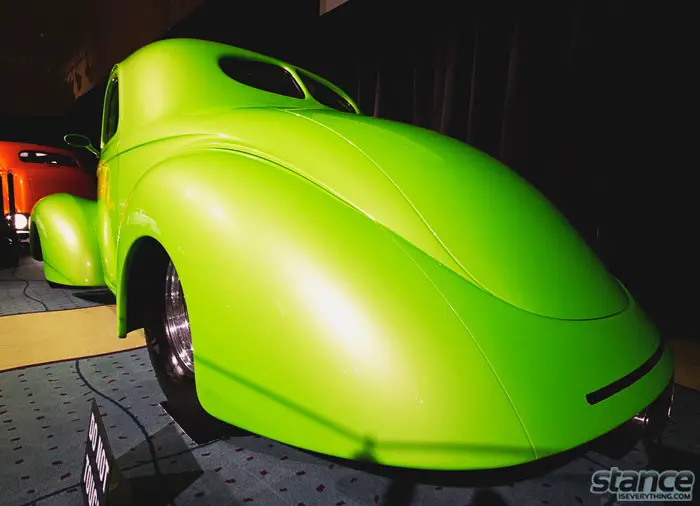 Part two of the Canadian International Auto Show Coverage will be up later this week! Stay tuned.