Near the end of the Fast & Furious 6 Superbowl spot there's a quick shot of a car (piloted by zombie Letty I believe) that  I couldn't quite place but knew I had seen before. The car in question was almost immediately identified on-line as the Jensen Interceptor.
For those that may not have heard of it before the Interceptor is a hand built British luxury sports car from the mid 60's to early 70's originally equipped with a Chrysler power plant.
A quick scan of my RSS reader confirmed that the reason the car stuck out in my memory was because someone filled the humble interceptors lengthy engine bay with a Viper v10 motor and I just so happened to stumble across it fairly recently.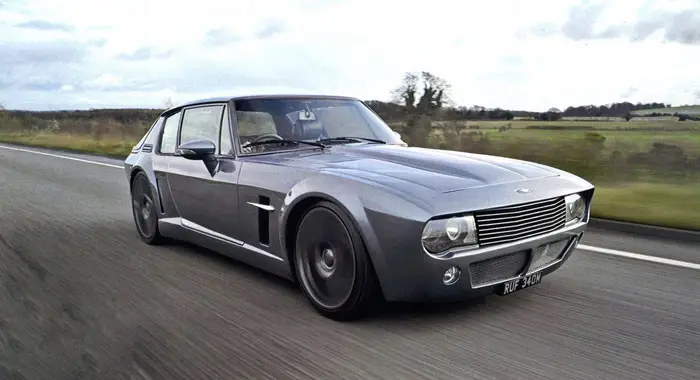 jensenviperceptorse.com describes their creation as follows:
A fusion of the iconic 70's style brought into the 21st Century with state of the art looks, and performance.

The Jensen Viperceptor SE is a true Grand Tourer, lifted from it's past and re engineered to meet the demands of today's motoring.

It is powerful without being aggressive, luxurious without feeling spoilt and most of all it has been uniquely hand built from the ground up using 21st Century upgrades which has taken no less than two years and four months to build.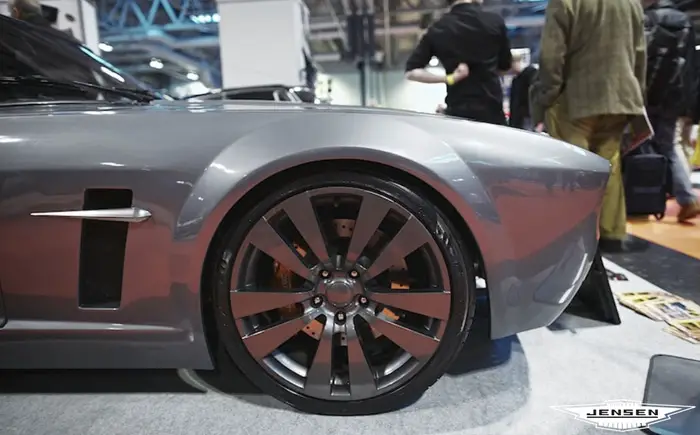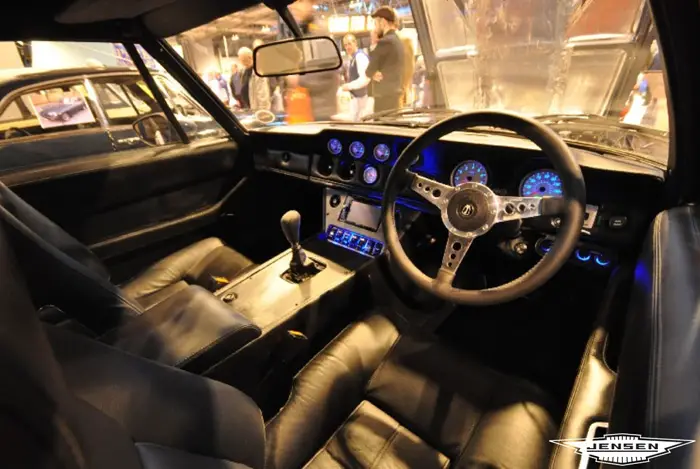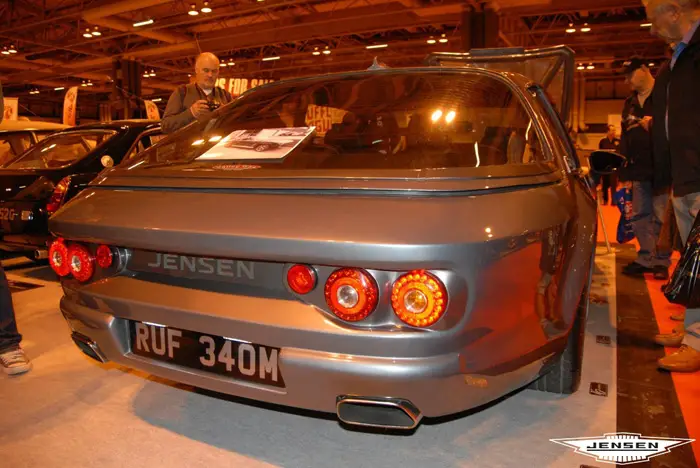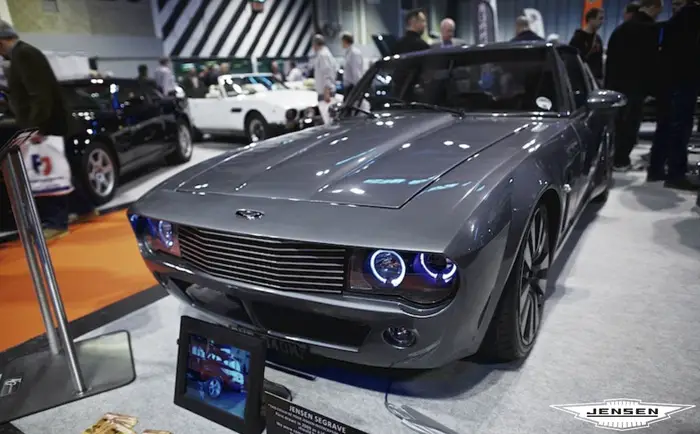 The build consisted of first chemically stripping the chassis before building it up again with no shortage of new components including the obvious V10 and necessary bits and bobs to get it running.
Such bobs and bits include a 4 speed auto transmission (seems like an odd choice) , 2.89:1 LSD, refreshed IRS rear end, new rack, upgraded brakes, 20″ Bespoke alloy wheels, and most important of all for a luxury sports car a luxurious interior cooled by a brand new AC.
While I'm still not 100% sold on the looks as a whole (the rear end I am particularly hung up on), or convinced anything with a Viper V-10 could be considered non aggressive, I certainly wouldn't turn down a ride.
Don't think I've ever been in a British sports car….
Site Updates
If you follow the fanpage and instragram you will have noticed that I was at the media day for the Canadian International Autoshow yesterday. I took a LOT of photos but I hope to have coverage start on Monday.
Flashback Friday
Here's a look back at last years Canadian International Autoshow coverage while I get the other post together.