Back with part two of the coverage from this years wildly successful Fitted Lifestyle Event presented by Stretch & Poke! Today's coverage actually has more photos than part one and to be completely honest there are still vehicles missing that I know I should have shot.
After a few laps I decided to forgo taking photos and instead just hang out with the awesome group of people who made it out.
For those of you who may have some comments or concerns about this years event, the venue, and the organization, rest assured Stretch & Poke team is looking to address any and all issues from this event and only hopes to make the events better as the years go on.
Personally I look forward to attending, being part of, and proving coverage of these meets as they continue to grow.
Exterior Continued
Before the coverage moves inside I'm going to post a few more of the vehicles parked out and about. It's worth noting the wind made the parking lot a giant dust ball so don't hold that against the owners of the cars in these photos, they were clean when they rolled up.
Mother nature is just having an excessively long time of the month.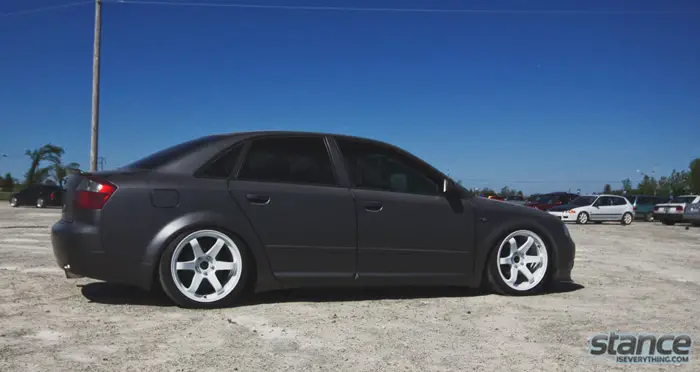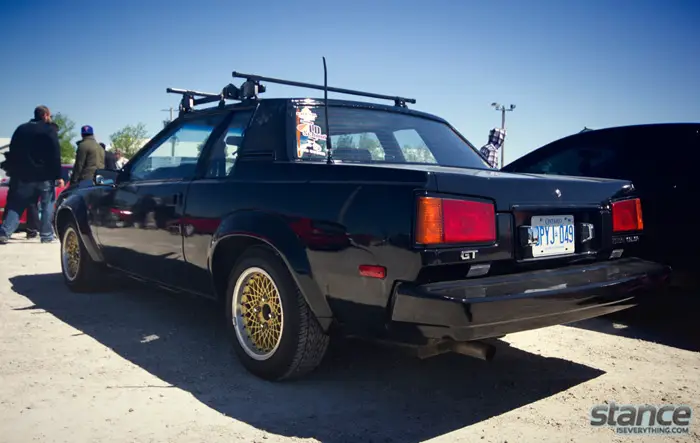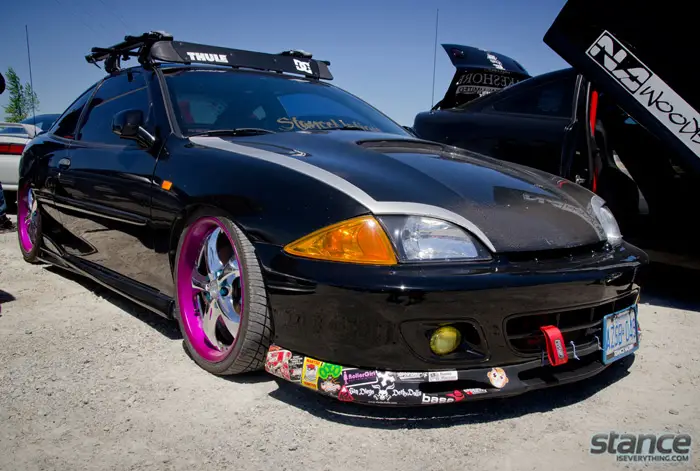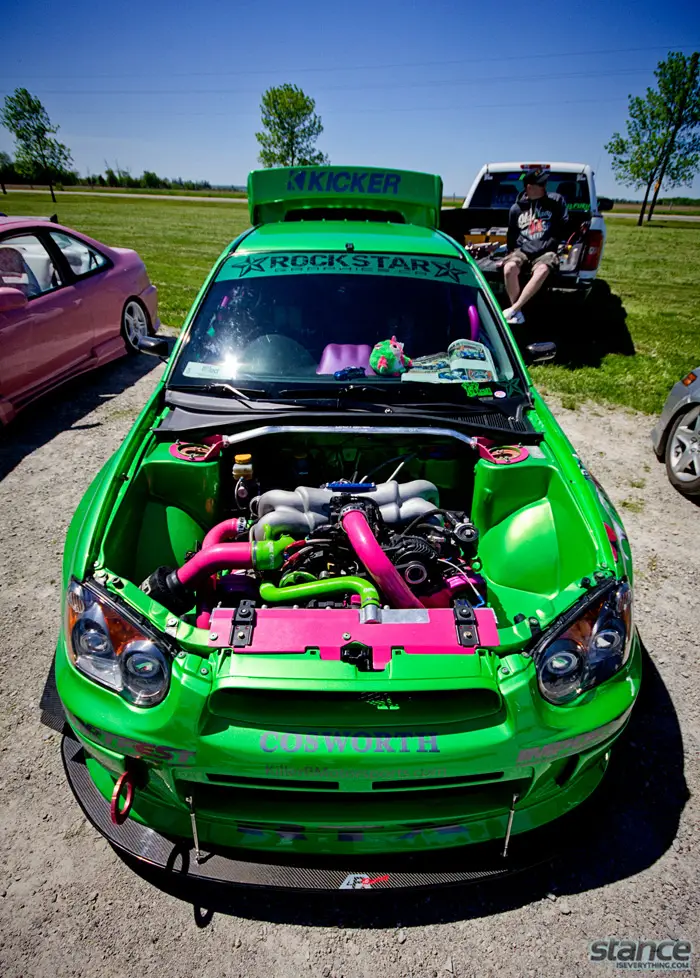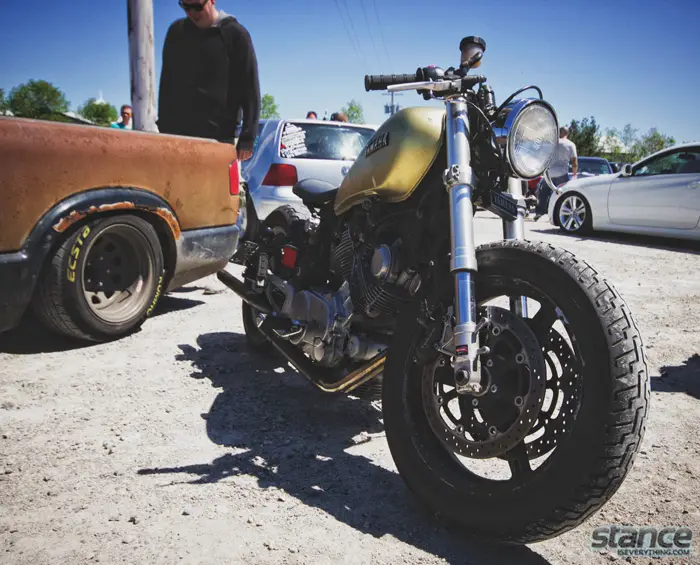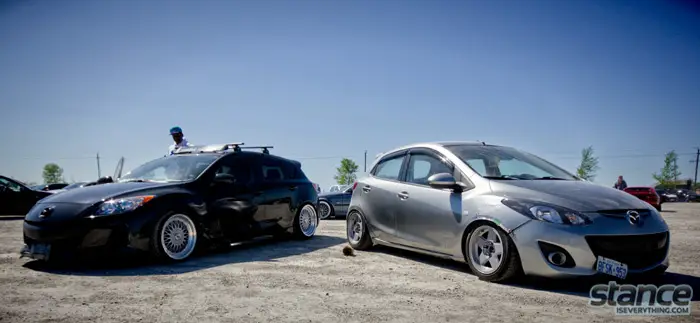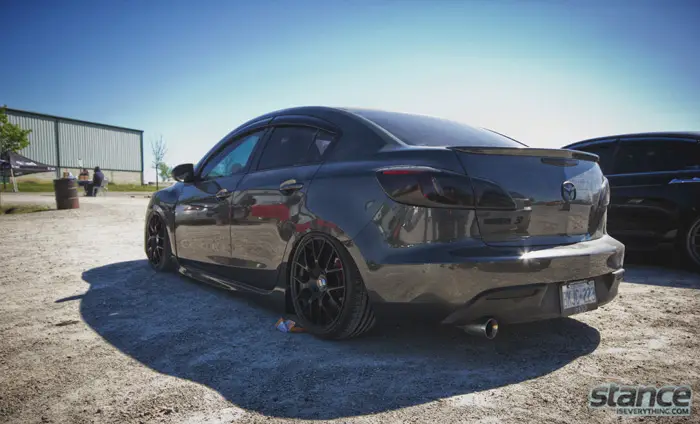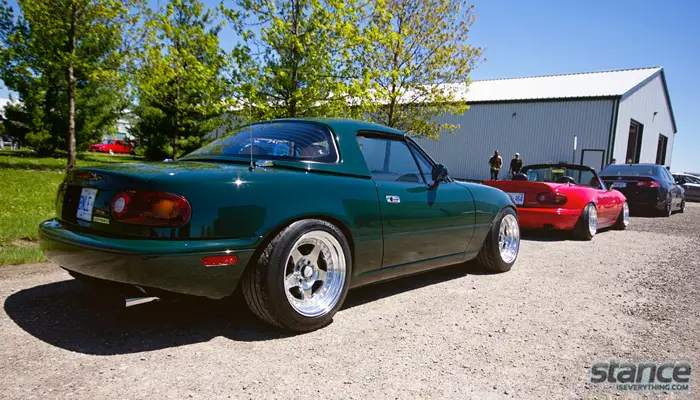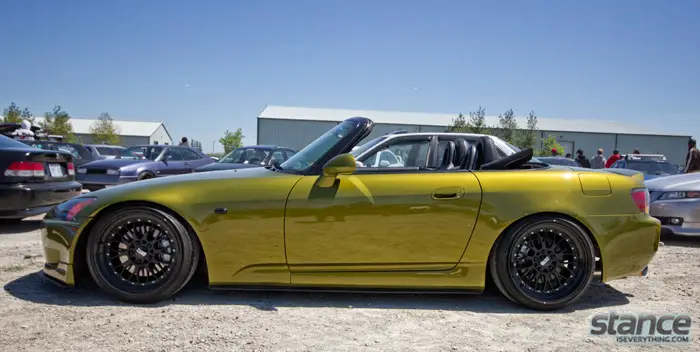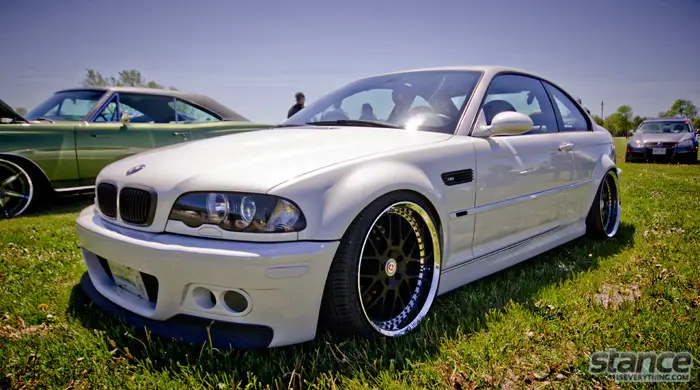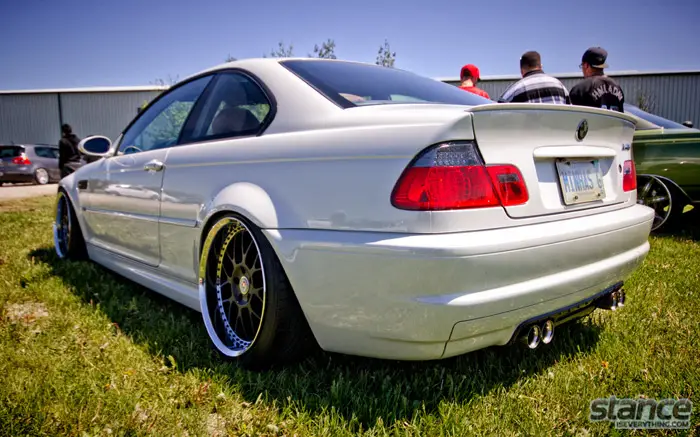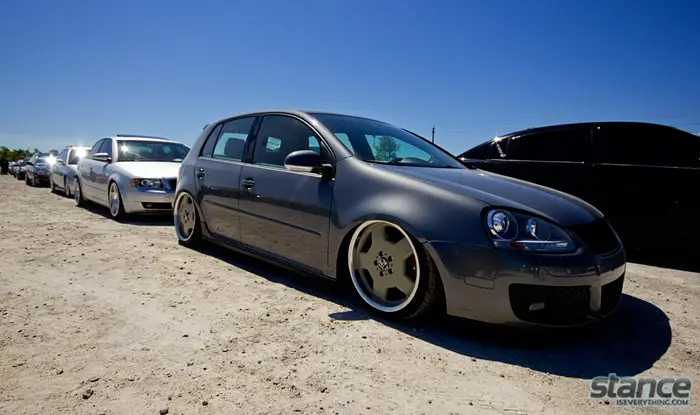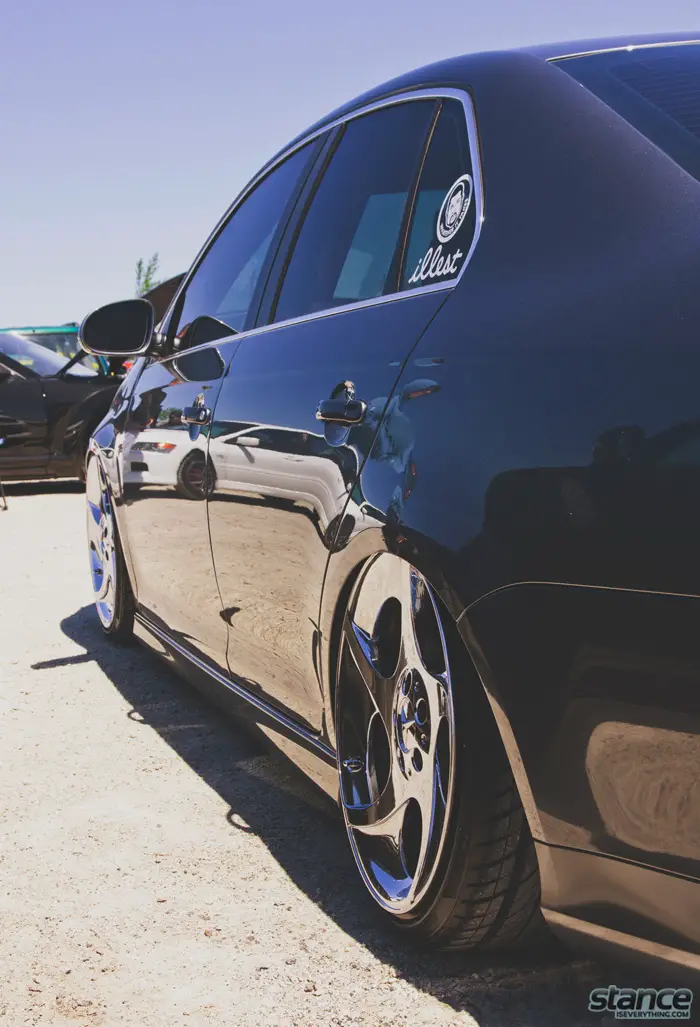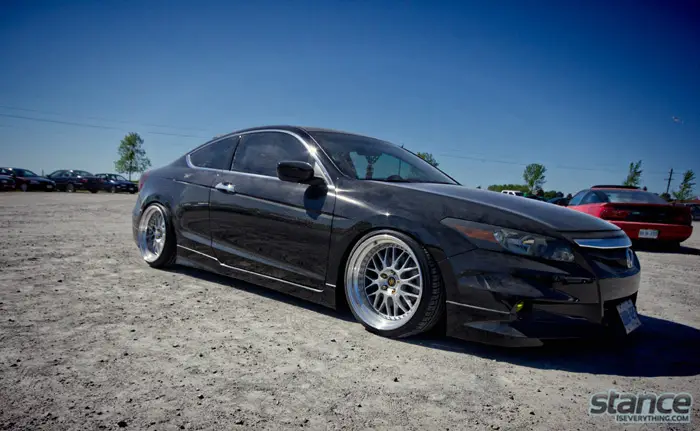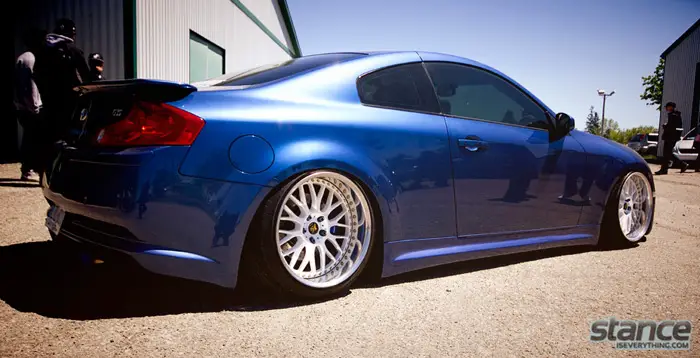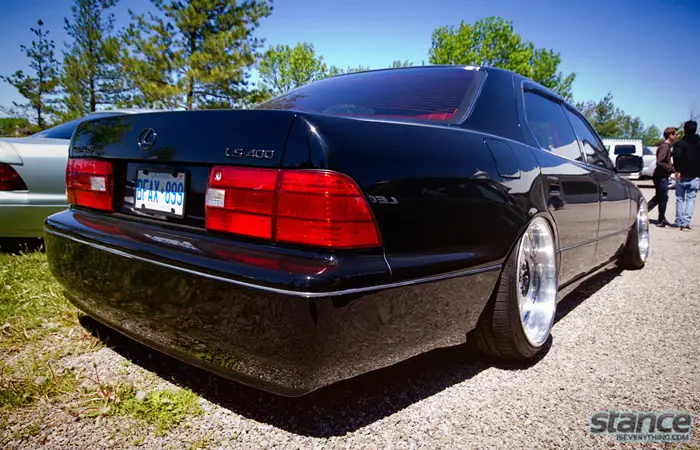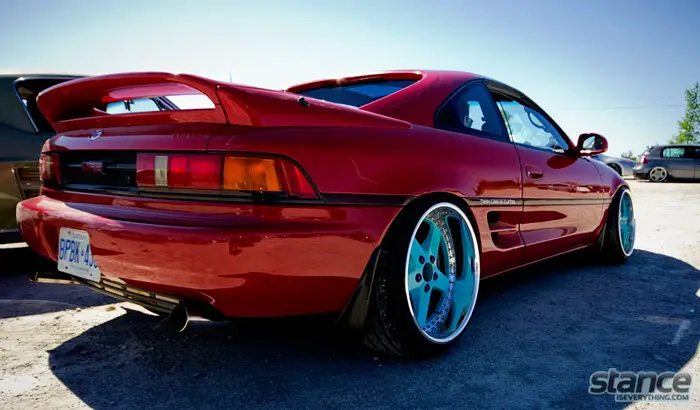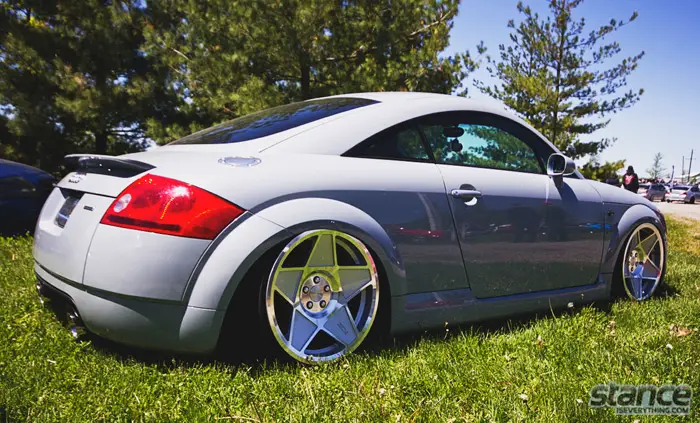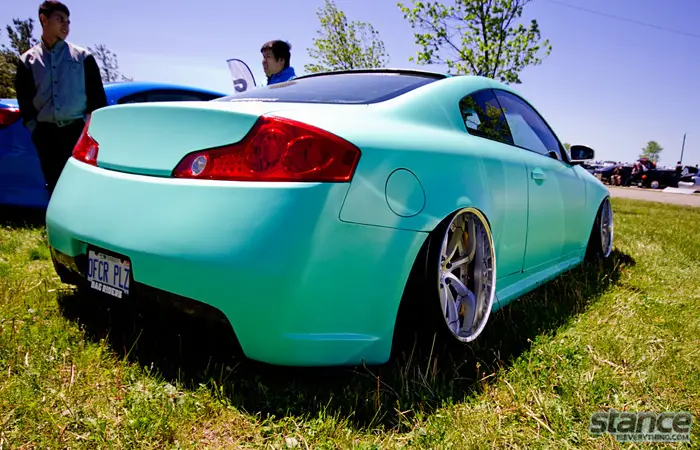 The guys behind Eurokracy made their way to Brampton from Montreal for this years Stretch & Poke event.
Nice guys with awesome cars and I am looking forward to Eurokracy at the end of the month.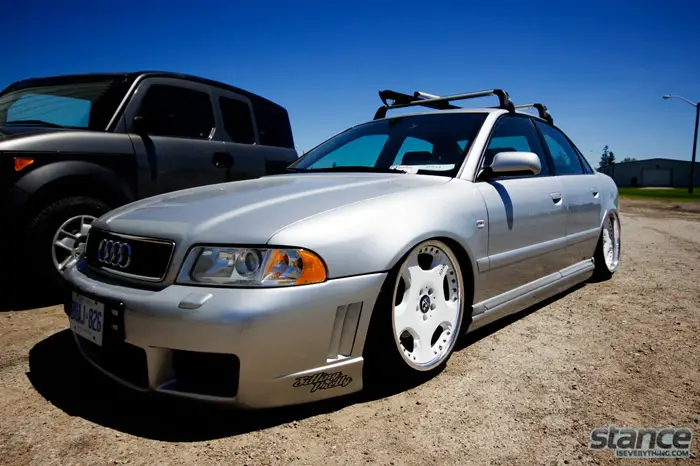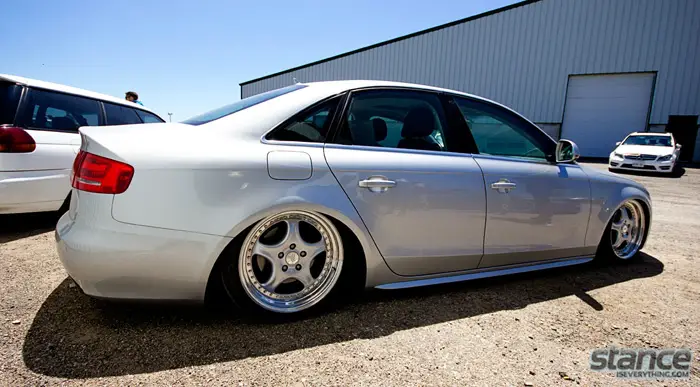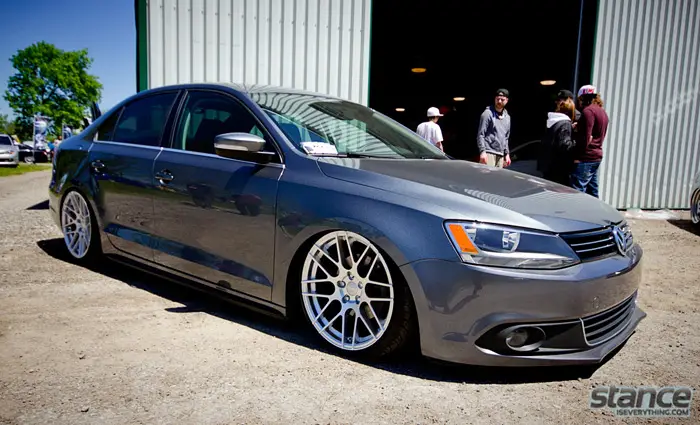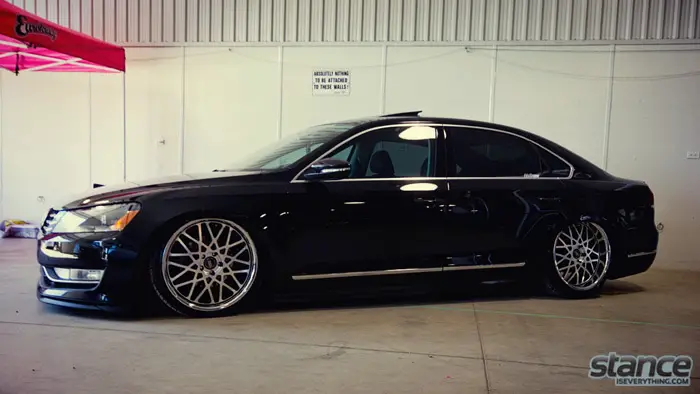 Scraped Crusaders
Gill and the Scraped Crusaders were selling some of their new gear at Fitted. The new merch was pretty slick.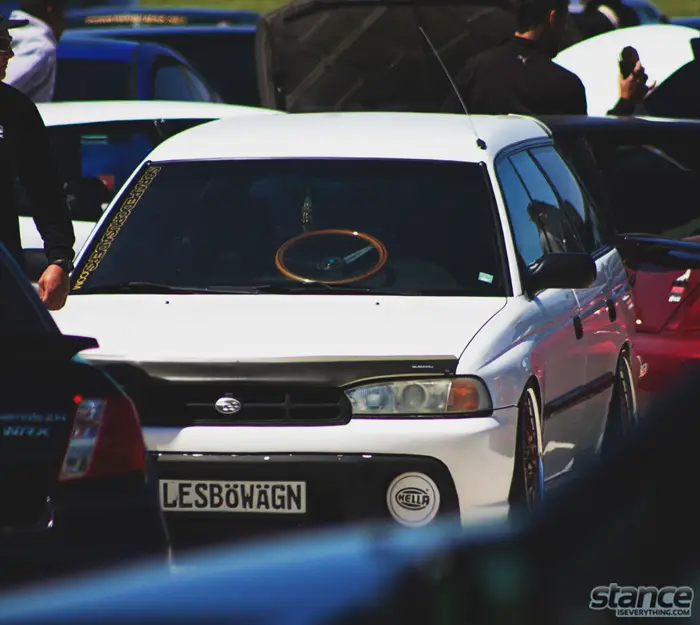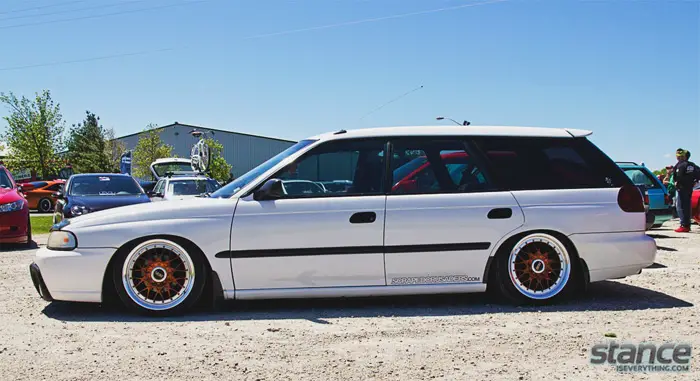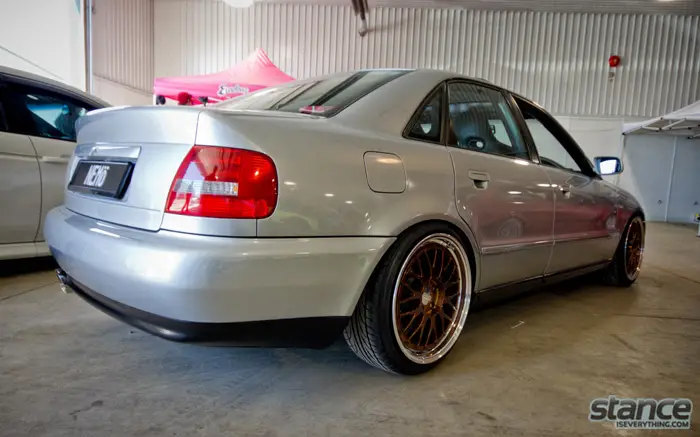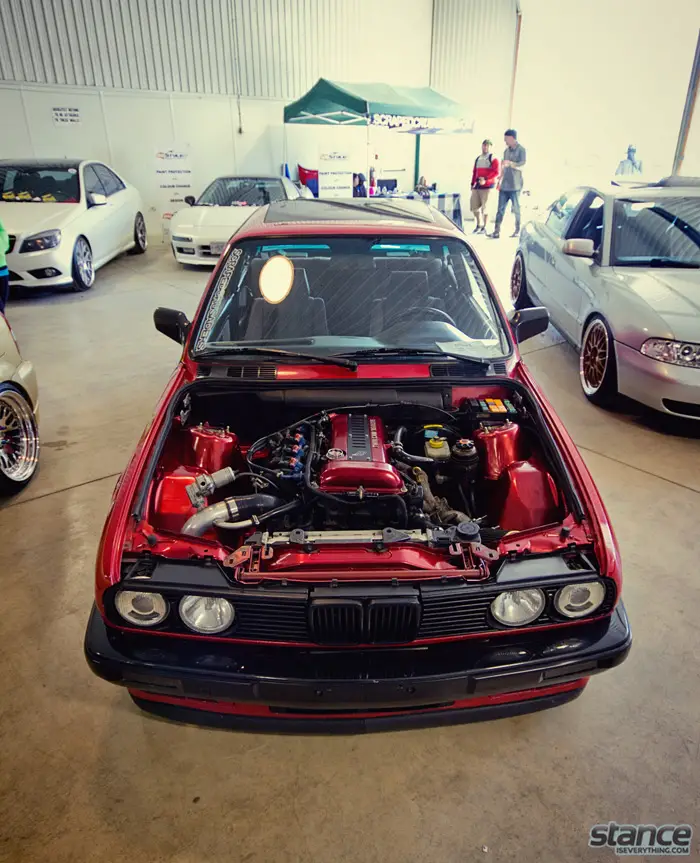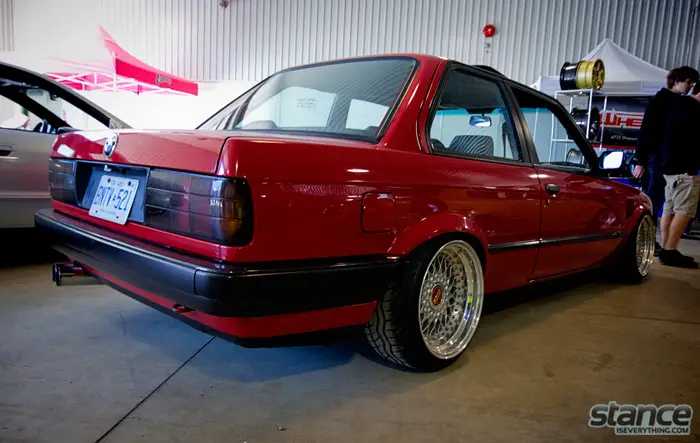 Vendors Row
As I mentioned in part one of the coverage the venue this year allowed for Stretch & Poke to have a bit of an inside area to feature a few cars, vendors, and sponsors.
It also had an RC drift track which I knocked down pretty much all of the flags for, I still need more practice.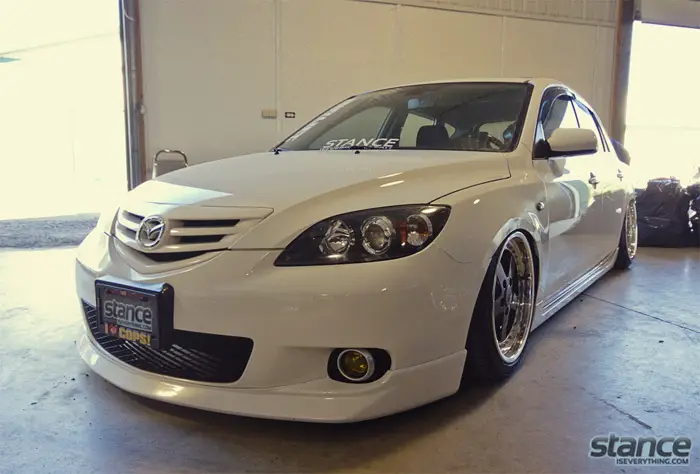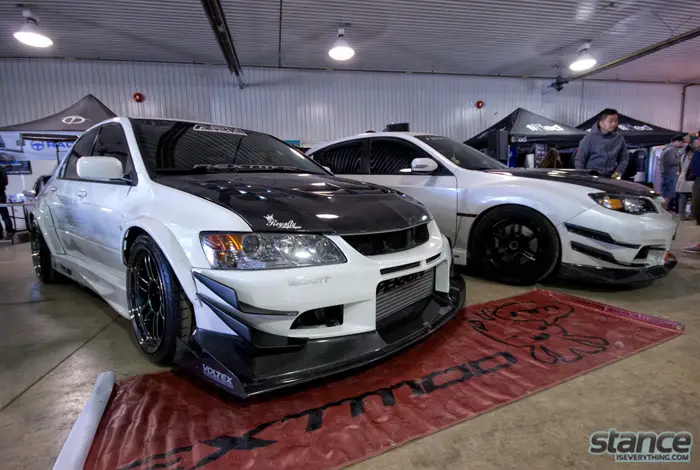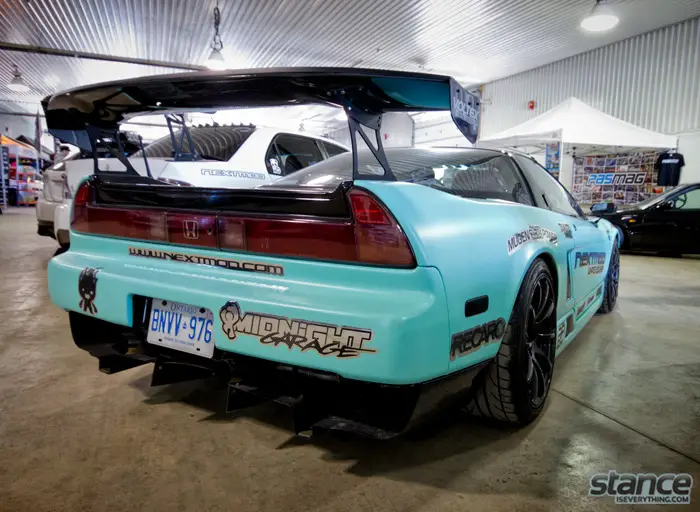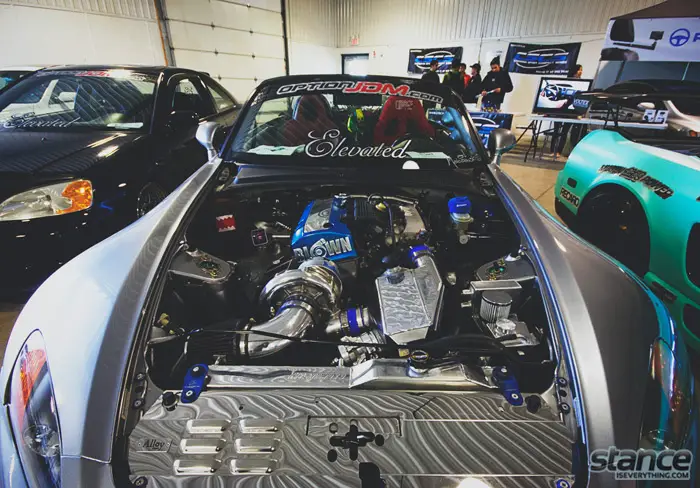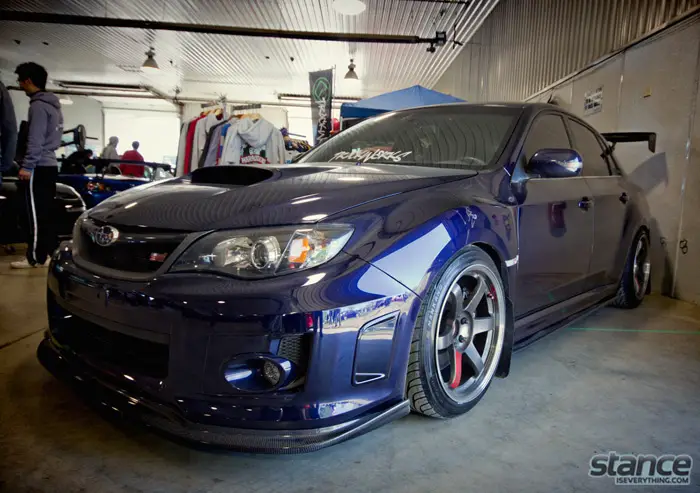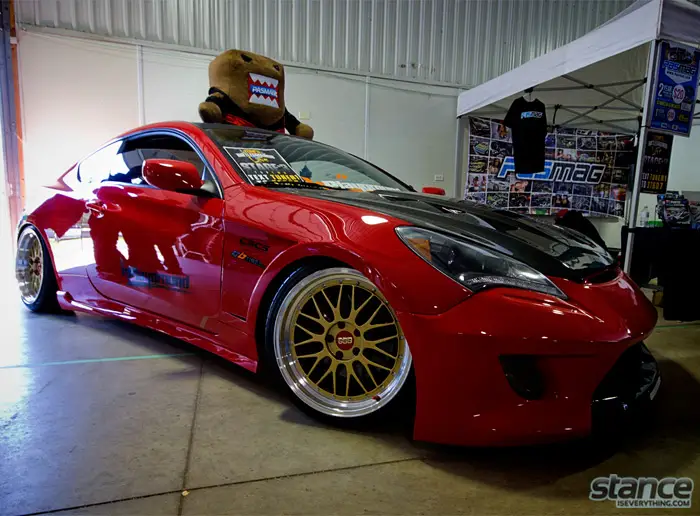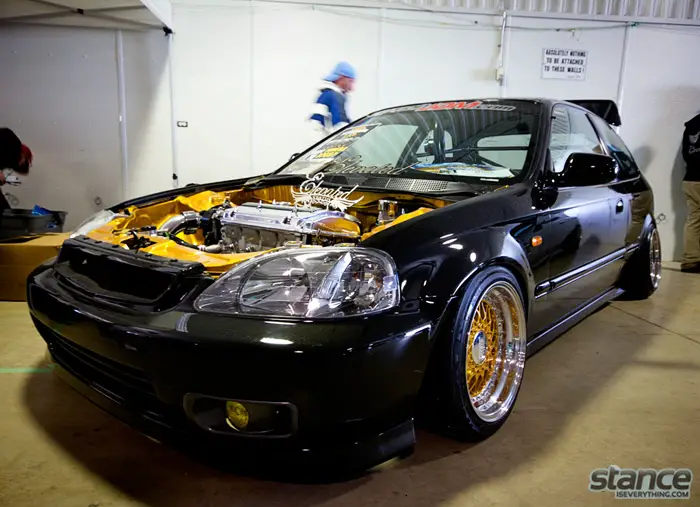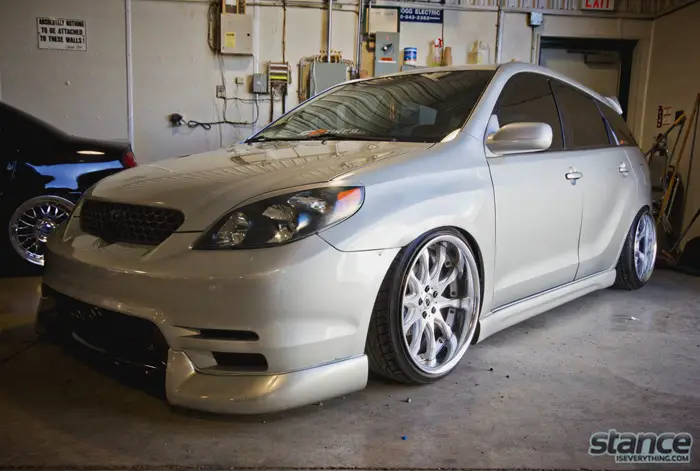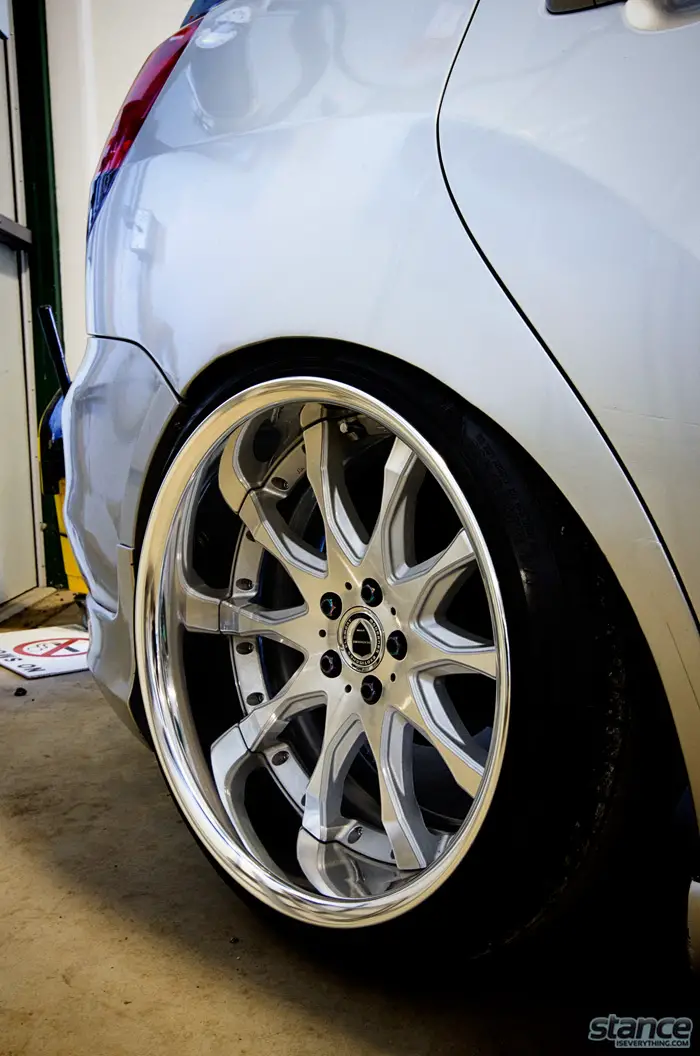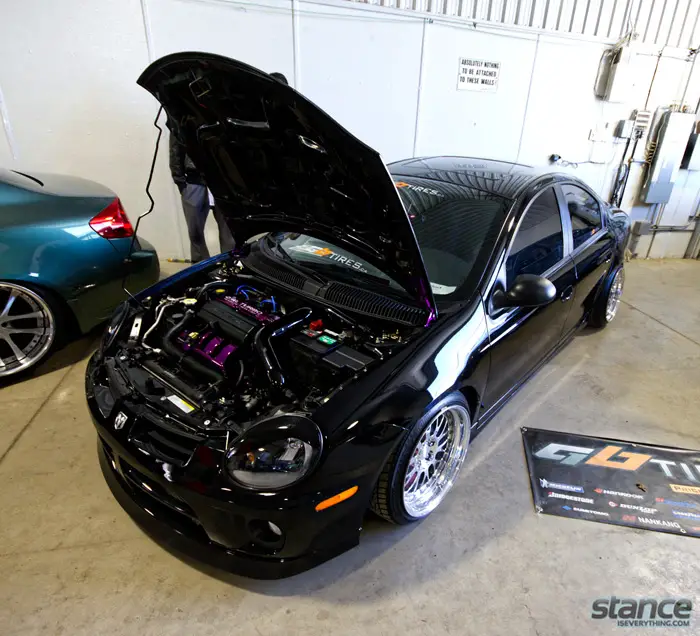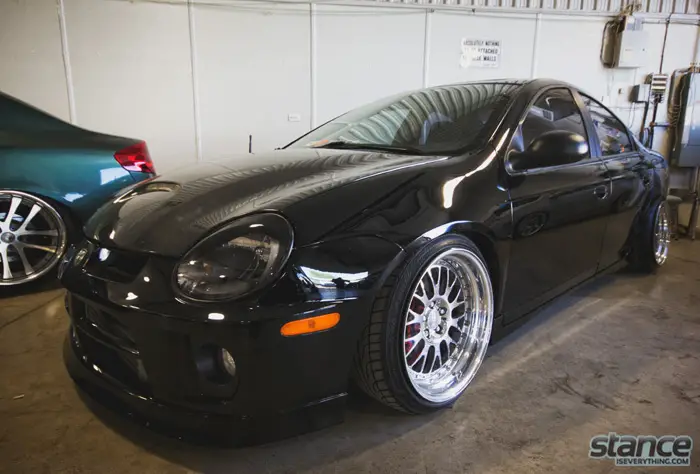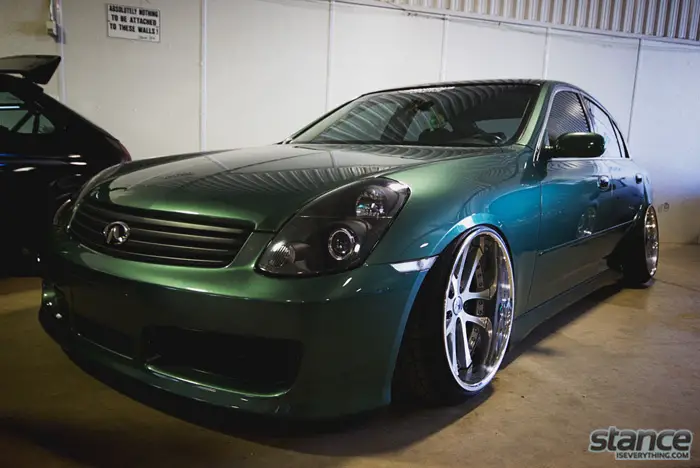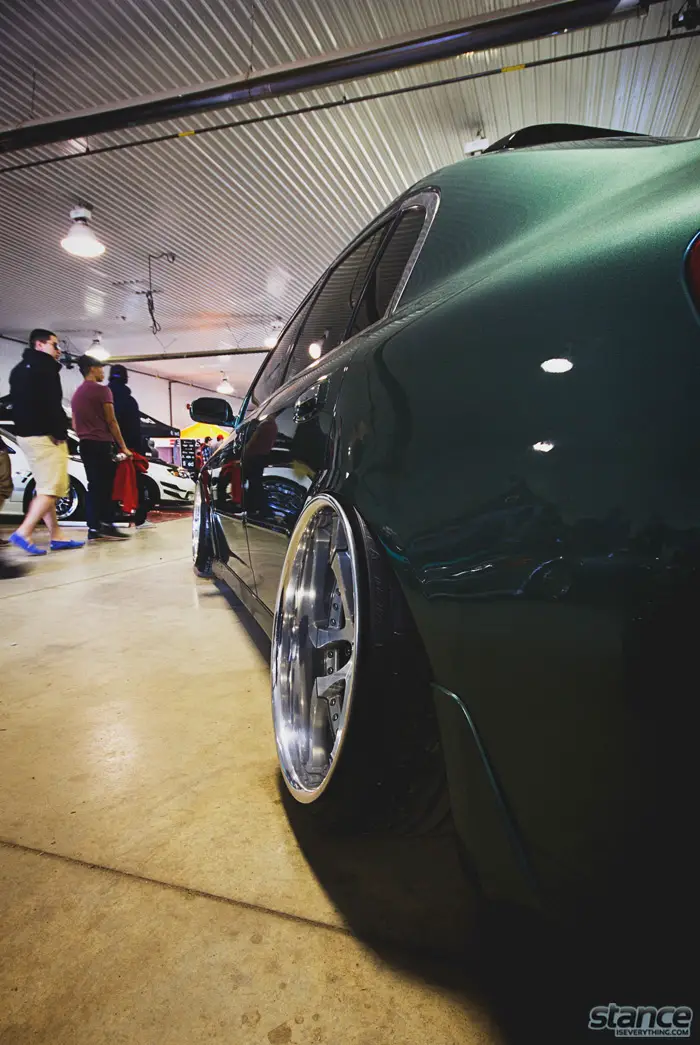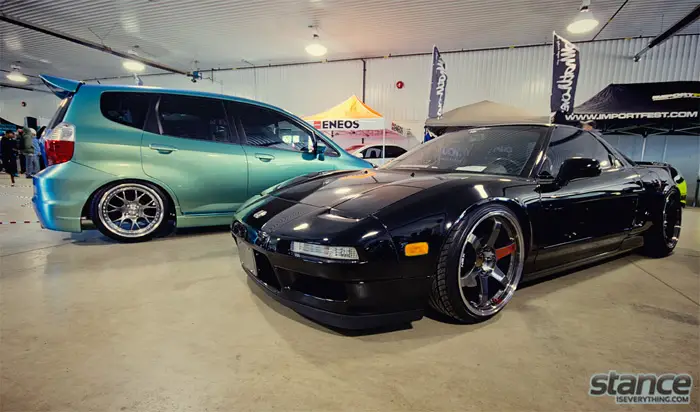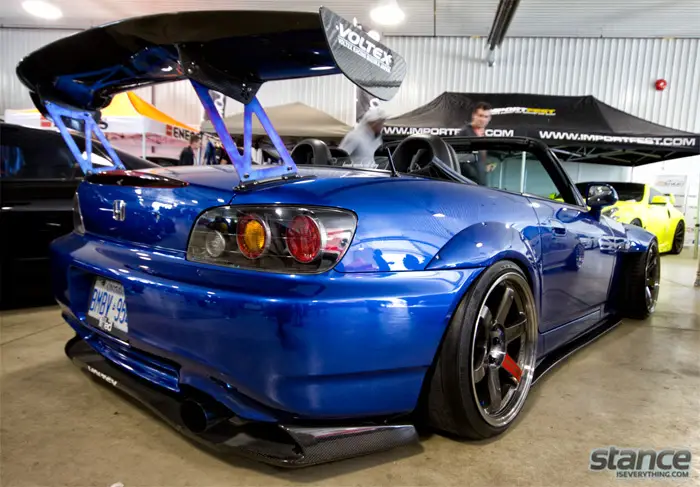 That's it for coverage of the 2013 Fitted Lifestyle event, sorry if I missed your car. There is always next year!